Youth For Lions
Youth For Lions
End Cub Petting – Lion Walks – Unethical Volunteering – Canned Hunting
Youth For Lions – many young people today care about, and are actively engaged in animal welfare issues, globally. Canned lion hunting is one of the ugliest sports in existence. Amy Webster is a passionate young woman who is making a difference and I'm pleased to have her as a Guest Writer on my blog A Beating Heart. Please read and share widely.  
Get involved – be someone who makes a difference. We can't have a world without lions!
Guest Writer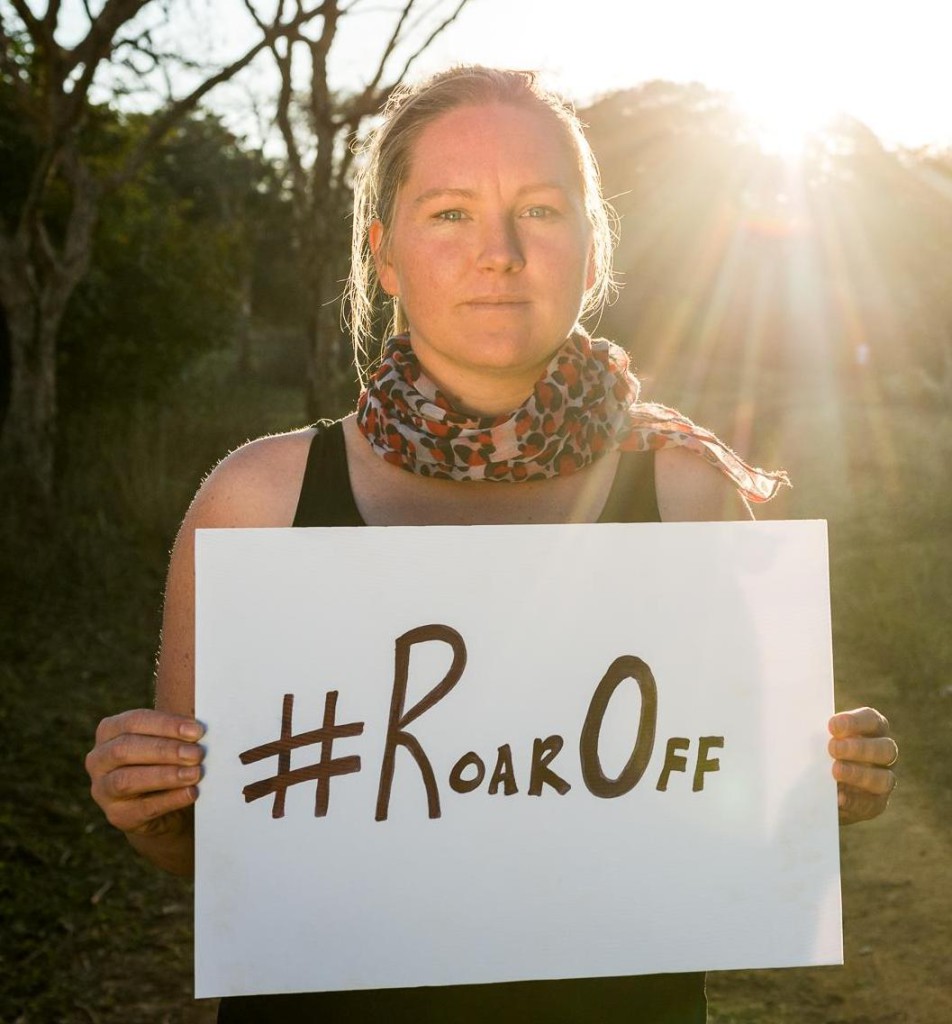 Amy Webster – Youth For Lions Campaign Driver – Amy is based in Hilton, South Africa. She recently graduated from the University of KwaZulu-Natal with a masters degree in Environmental sciences. Amy is passionate about animals especially animal welfare and when she was given the opportunity to be involved in this campaign she took it with both hands. Ideally, Amy would like to see an end to the captive breeding and canned hunting industry altogether.
Being a Youth campaign she is focusing on creating awareness, as Amy believes that if people knew the impacts of their actions they would not visit, play, cuddle or volunteer at these facilities. The Blood Lions team are working through tourism pledge, government, international community and youth to bring an end to this cruel unethical industry.
 Photo Credit: Blood Lions 
Background
Blood  Lions™ is an award-winning South African documentary which sheds light on the South African predator breeding, canned hunting and lion bone trade industries. Following on from the success  of the film  Blood  Lions™ in association with the Marching Animal Welfare trust, Wildlands Conservation Trust and Regulus Vision  launched a new youth forced element to their campaign called YouthForLions 1st  September 2016. 
YouthForLions is a global movement aimed at informing and engaging the worlds youth around the realities of volunteering, cub petting, walking with lions and other forms of animal interaction, and their contribution to canned hunting. Our focus is creating awareness through school and university screenings.
For more information, please visit our site:  http://www.bloodlions.org/youth-for-lions/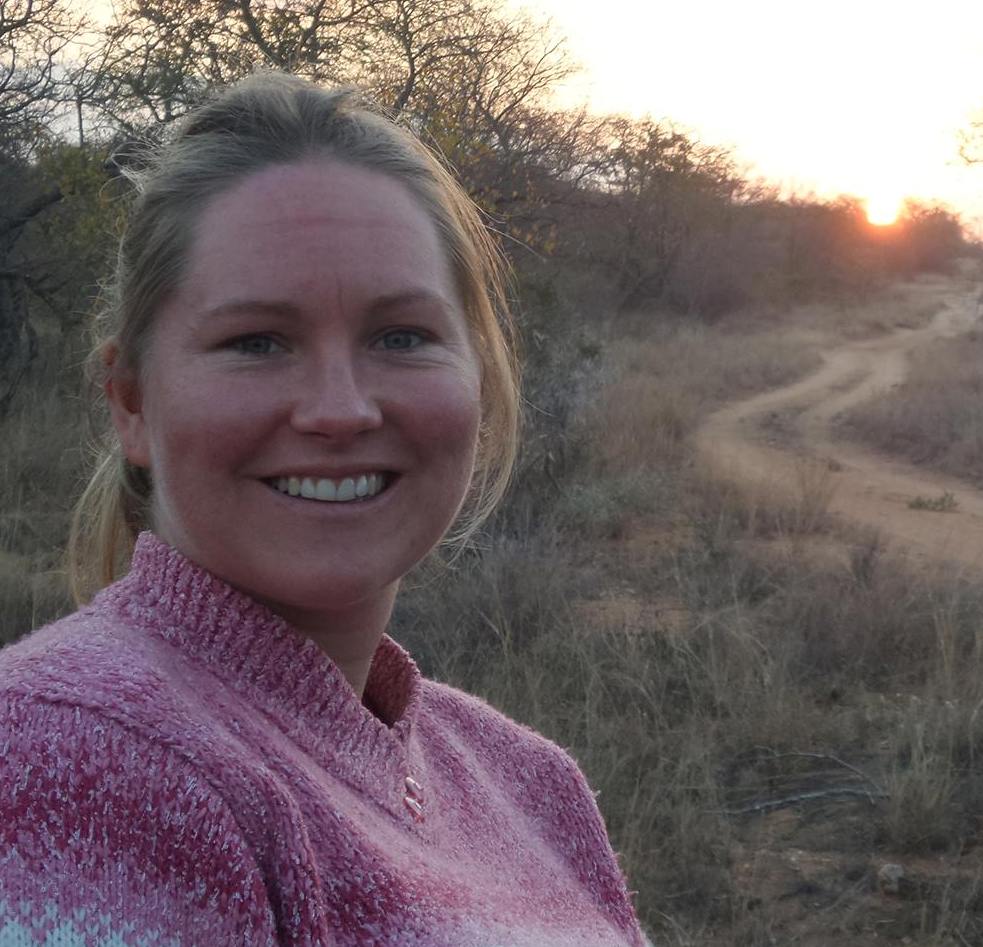 YouthForLions ambassadors:
Beth has written a blog about her time volunteering on a lion farm http://claws-out.com/                                                                                                                                                                                                                                            
Born to Live Wild campaign
YouthForLions invite all tourism operators to join them in committing to take the pledge to end the breeding, canned hunting and commercial exploitation of lions.
Access more information at
http://www.bloodlions.org/wp-content/uploads/2016/05/Blood-Lions-Pledge.pdf
How to get involved 
Here are a few #GetInvolved actions points to get you started:
Join our various social media pages:
Download the YouthForLions toolkit to help get the message out and get you friends and family involved too. 
PowerPoint presentation – to share with friends, family and fellow students. This link leads you to a PDF of the presentation.  Please contact youth@bloodlions.co.za to request the power point with support notes.
Printable posters –  to help spread awareness about the film or to advertise a screening, two options are available: – want-to-cuddle or don't-be-caught-with-blood 
Visit our website to see how you can help with hosting a screening, a presentation and more: http://www.bloodlions.org/youth-for-lions/
Join our YouthForLions pledge: Sign our PLEDGE and SAY NO to animal interaction and facilities involved in the captive breeding and canned hunting industry. Download the YouthForLions Pledge and e-mail us your commitment to South Africa's lions at: youth@bloodlions.org.
Access YouthForLions YouTube channel with short clips on the different aspects of the campaign that you may use to create awareness about canned hunting.
Get Involved And Make A Difference – You Meet Great People In Animal Activism