Happy Fifth Birthday ABH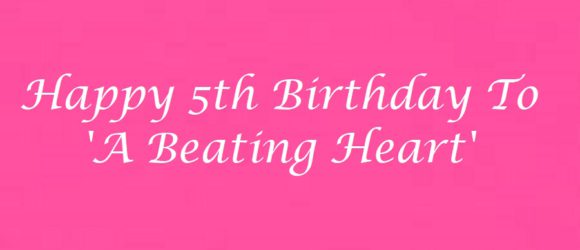 Happy Fifth Birthday ABH
A Re-Cap Of Year 5
Happy Fifth Birthday ABH – My animal awareness blog – A Beating Heart is five years old today. I launched it on February 14, 2013 – a nod to the day of hearts and love and in recognition of the often forgotten fact that every sentient being has "A Beating Heart". Never question that: We love – They love. We feel – They feel. We grieve – They grieve. We play – They play. We cry – They cry and We suffer – They suffer!  
Humanity has no singular claim to an emotional, spiritual and physical existence. 
Any Contribution You Make To Animal Activism Anywhere In The World
Is Incredibly Important
The best thing you can do is to 'get involved' and 'look for solutions' to the wrongs that animals are suffering!
The global, political chaos that the world experienced in 2017 has not abated and continues in 2018. We are experiencing a complete POLITICAL disregard for our planet and the sentient creatures with whom we share it.  Money – business – greed – thuggery and power are the ugly realities of our political climate. There is very little 'political will' to challenge the power elite. It is NOW more urgent then ever for people to get involved in political, environmental, human and animals rights issues, protests, marches, petitions, letter-writing campaigns and legal, peaceful forms of protest. 
It is NOT a time for apathy, laziness, surrender, self-interest or a lack of regard for our political process, our fellow citizens, our animal friends and the environment. People have incredibe power when they stand up, organize and raise their voices in a common cause.
Feel free to use these messages if they appeal to you!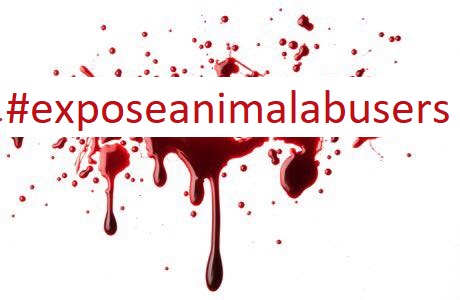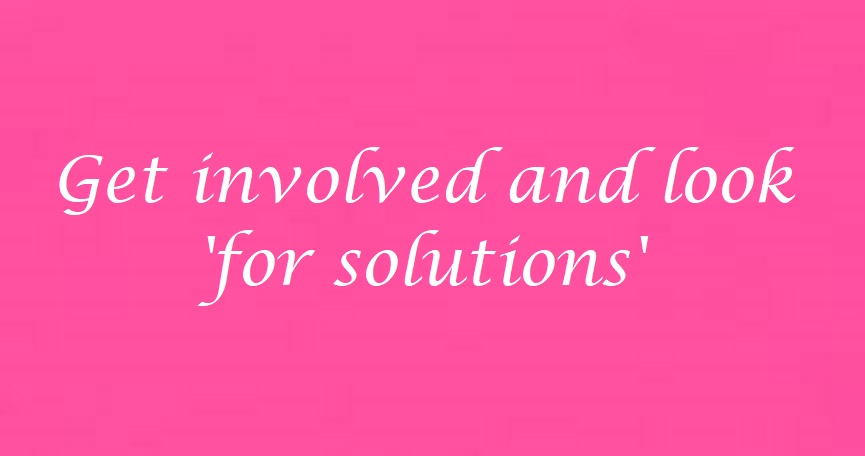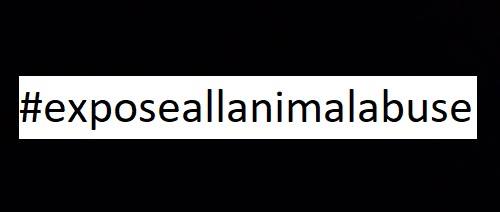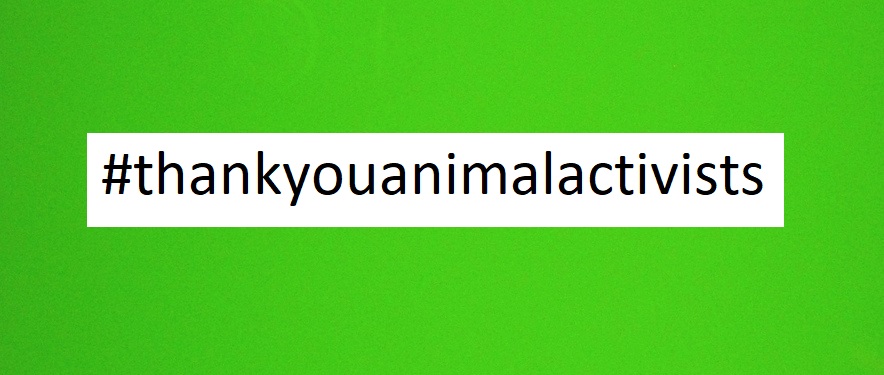 Do What You Can
Pick a cause – invent a cause – rescue an animal – make a donation – sign and share petitions – go to events – join a march – adopt a pet – support an animal charity – talk to friends – be willing to change.
The challenges animals face are greater than ever – the need for awareness has never been more pressing. Governments continue to be disengaged in the need for animal rights. 
We have choices. We can ask questions. We can refuse to buy the products of offending companies and corporations. We can expect and demand answers. We can join forces with like-minded people. Governments work for us and it is time that they are held accountable:
This Year A Beating Heart Has Continued To
Write and publish blog posts about animal issues all over the world.
Promote marches – protests and events whenever possible.
Post things to inspire and make people think and question their views.
Remind people to question the political process.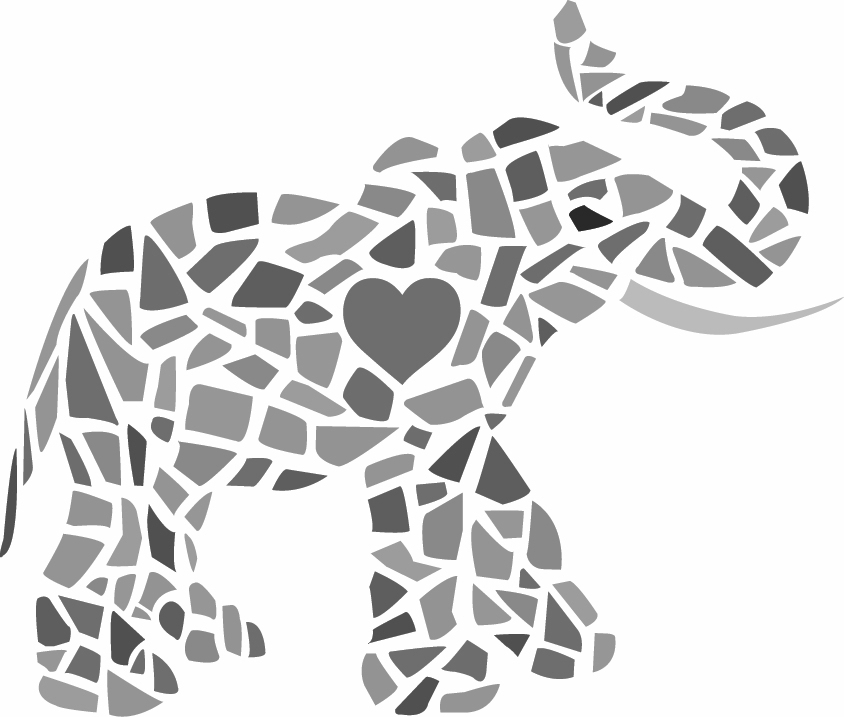 A Beating Heart Also
Continues my ABH Facebook Group for A Beating Heart
www.facebook.com/ABHStandUpForDogs
 www.facebook.com/ABHInspirationalSayings
 www.facebook.com/ABHCrimesAgainstNature
www.facebook.com/ABHForTheLoveOfFarmAnimals
Continues to publish a monthly ABH Newsletter
Continues to build a presence for ABH on Twitter