ABH Kids
---
ABH Kids – Children Are The Future – Teach Them Compassion
It has always been said that children are the future and I believe this is true. In October 2013 I decided to add ABH Kids to my blog – to give kids a platform to share their thoughts and feelings about animals. With this in mind I felt ABH Kids needed their own logo so I asked my wonderful, talented graphic artist Melissa Stewart – who created the oroginal elephant logo for A Beating Heart – to create 2 new logos for ABH Kids. She did not disappoint. See her masterful designs below: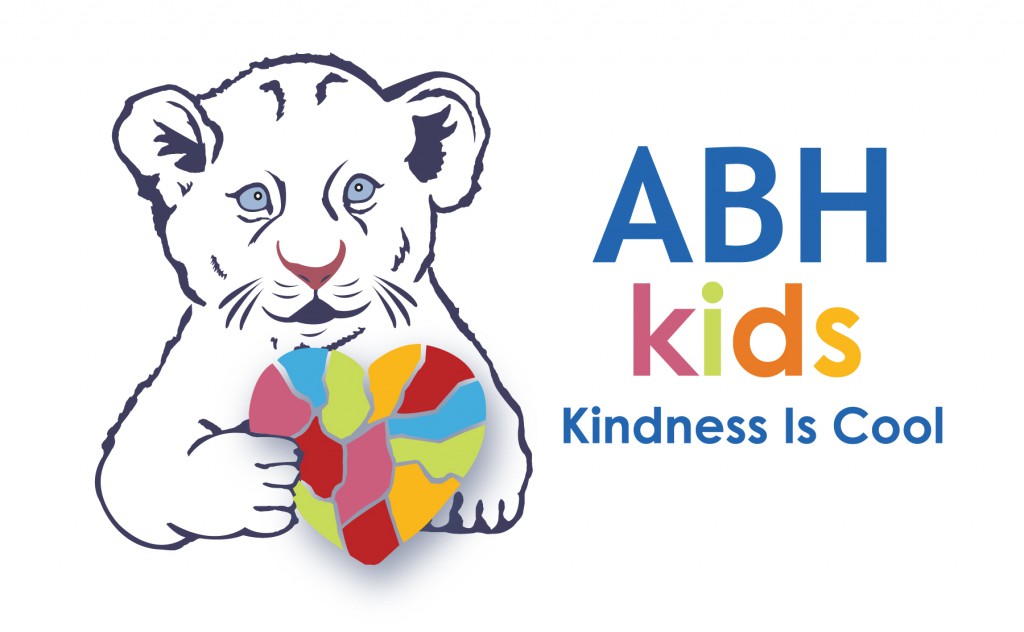 Then read my post for Cristiano and Alex – 2 young boys from Africa who love elephants: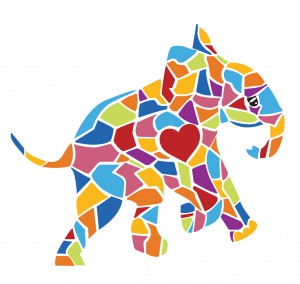 www.abeatingheart.ca/abh-kids-cristiano-alex/
Kids are doing amazing things all over the world for animals. If you pay attention you will be amazed and perhaps even inspired to do something yourself. The Power of One is a potent force and small contributions over time are unstoppable!
See Some Passionate Young Animal Advocates Below:
Alex at The Toronto Elephant March – October 4, 2013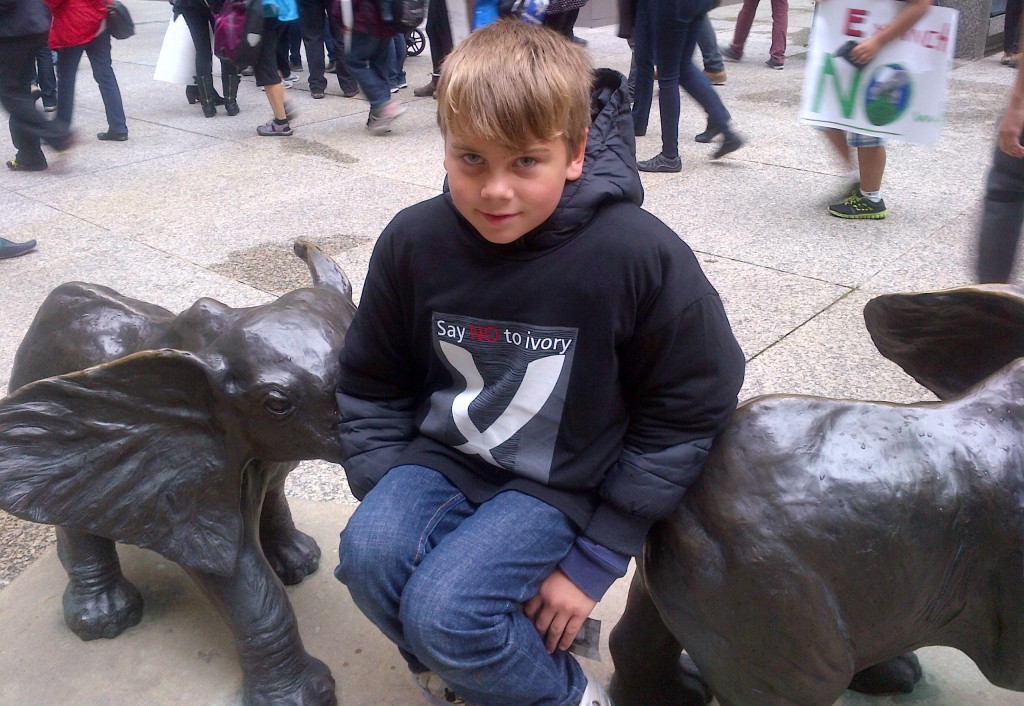 Alex & Cristiano At The 2013 Durban Memorial For Qumquat