Endangered
---
Extinct – Extinguish – Gone
There is no redemption here – extinct is forever – not out of sight – on the other side of the island – on vacation – but gone. Many species have been driven to extinction through ignorance, apathy, greed, stupidity, habitat encroachment and the senseless pursuit of money and power.
There are tens of thousands of species in existence around the world. Sadly many hundreds of them will become extinct due to:
1)      Hunting, poaching or over-harvesting by humans.
2)      The destruction of their habitat.
3)      Human over-population
4)      Global warming and pollution.
5)      Human greed and a profound sense of entitlement.
Nature works within a sublime, spiritual and fine balance. What happens if and when elephants – sharks – wolves – big cats – whales – bees – toads and dolphins are gone. How will the world look then?  Can the planet survive?  Can humankind survive?
Endangered
Ahh, as the Bard would say, "Therein lies the rub"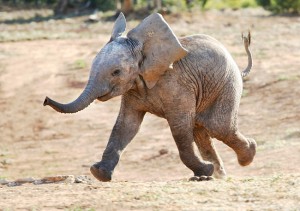 Say the politicians – "Endangered is only threatened – in peril – jeopardized – compromised. Oh thank goodness – that doesn't mean gone – so let's get back to pipelines – financial woes – the economy – and those darn Aboriginal people and protestors all over the world who won't shut up".
If we can't rely on governments (and I'm working on the assumption that we cannot) then the responsibility shifts to us. Citizens of the world who care, grass roots organizations, humane societies, dedicated journalists, rescue groups, environmental crusaders and established organizations like PETA – IFAW – WWF – DSWT and The David Suzuki Foundation to name just a few.
If you care then get involved. Speak up, hold an event, pick a cause that matters to you, sign  a petition, donate to a charity, write an article, call your MP, volunteer, hand out pamphlets or just have a conversation with friends.
Be a champion for those among us who have no voice because:
Endangered is serious – Extinct is forever