World Animal Day – October 4, 2014
World Animal Day – October 4, 2014
World Animal Day – October 4, 2014 – Human beings have far more in common than not – but we tend to forget that in our constant striving for supremacy – we are right and you are wrong – greed – the pursuit of money and recognition – the need to dominate – corruption – the destruction of our environment by irresponsible corporations and absurd political posturing.
There is an appalling lack of political will to do what is right. People are corrupted by false leadership – lobbying – clever marketing – bastardized religion and war. There is an over-riding belief that one person cannot make a difference.
If instead we were to focus on the global archetypes that we share – we would take back our power and we would demand good governance and a responsible sharing of our global resources. There is "enough" in our world for everyone. What do we have in common regardless of our place of birth?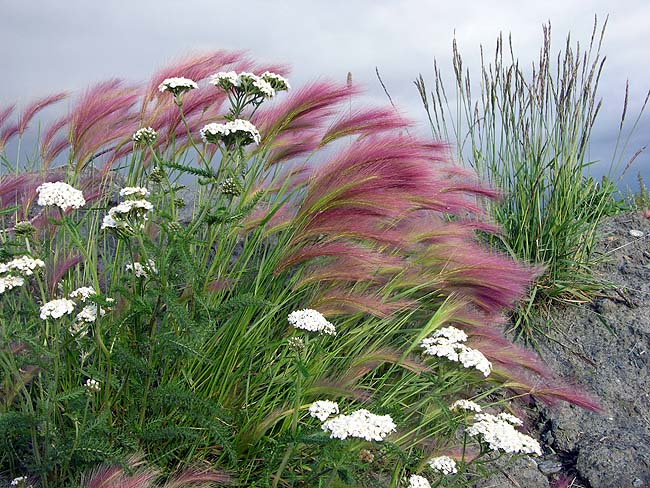 Love of country – love of family – mother love – pride in our heritage – caring for others less fortunate – kindness – compassion – respect for the land and the waterways and a genuine desire to do what is right. Humans strive for these things because we know at heart that these pursuits are right – regardless of king or country.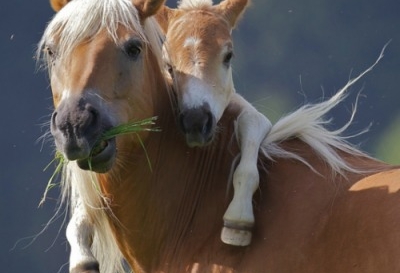 World Animal Day was started in Florence, Italy in 1931 at a convention of concerned ecologists. They realized that the plight of endangered animals was a serious thing and they wanted to do something to help. Does this sound familiar?
We stand here today still concerned – but with a greater sense of urgency. What has not changed is the annual celebration on October 4 of St. Francis of Assisi – the patron saint of animals. Our fellow sentient beings around the world need us now more than ever. Our humanity is defined by our treatment of those who are at our mercy – and right now people and political leaders have a failing grade globally.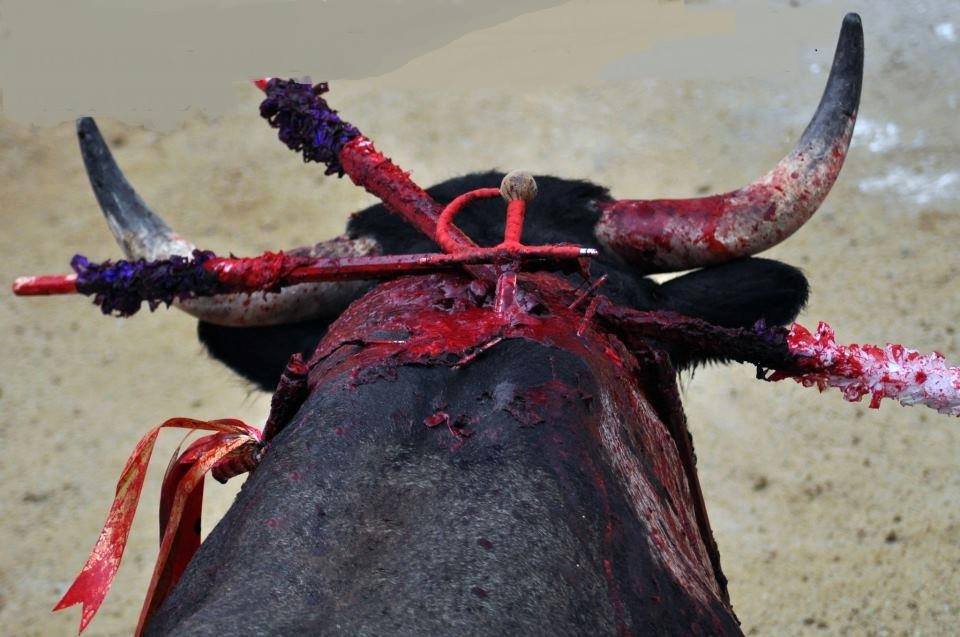 We have allowed big business and politicians to determine our humanity. They have decided that animal cruelty is not relevant – that trophy hunting is acceptable – that factory farming is okay because "profit" is everything –  that poaching can go unchecked – that weak animal protection laws are the norm – that justice does not need to be applied to those abusing animals and that animals do not need rights. By our global inaction – we have agreed.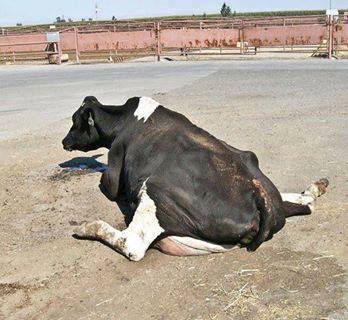 If you are wondering what you can do – then stand up – go out and join the thousands of people in 113 cities around the world who will make World Animal Day – on October 4, 2014 – a day to remember.
In October 2013 – 38 cities marched to end the ivory trade and protect elephants.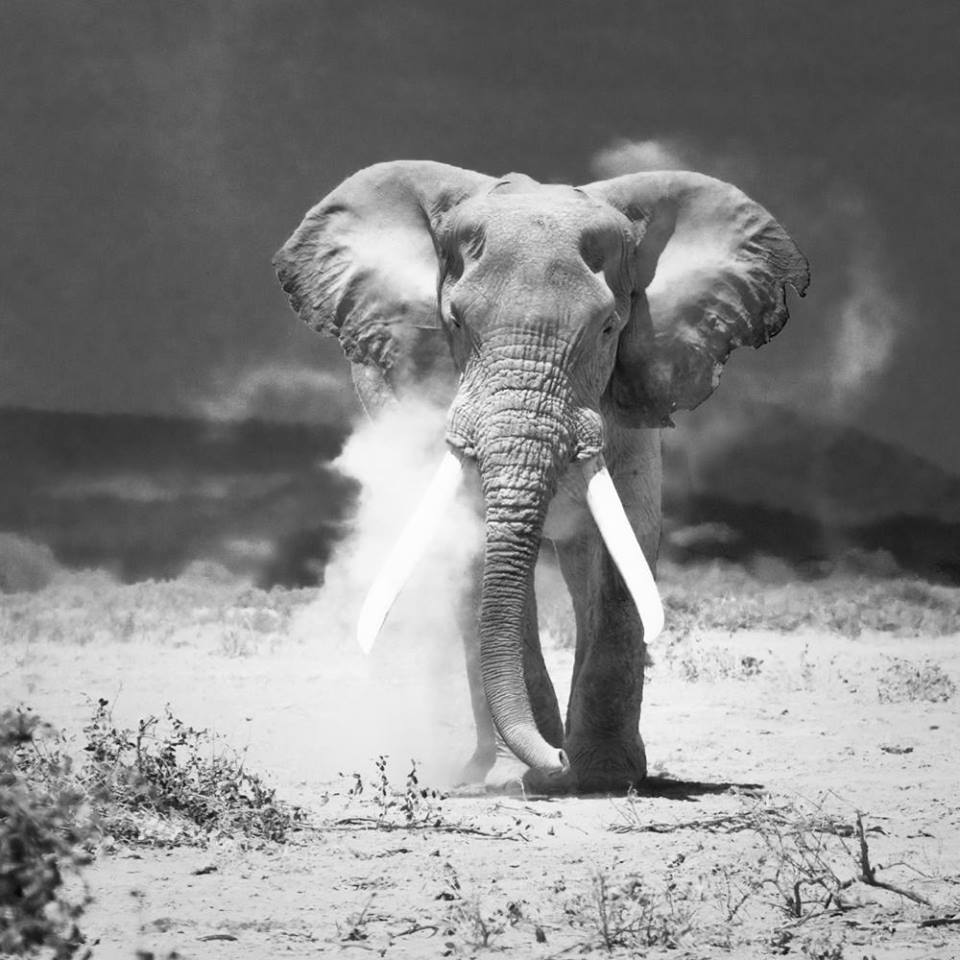 In March 2014 – 62 cities marched against the vulgar Canned Lion Hunting Industry in Africa.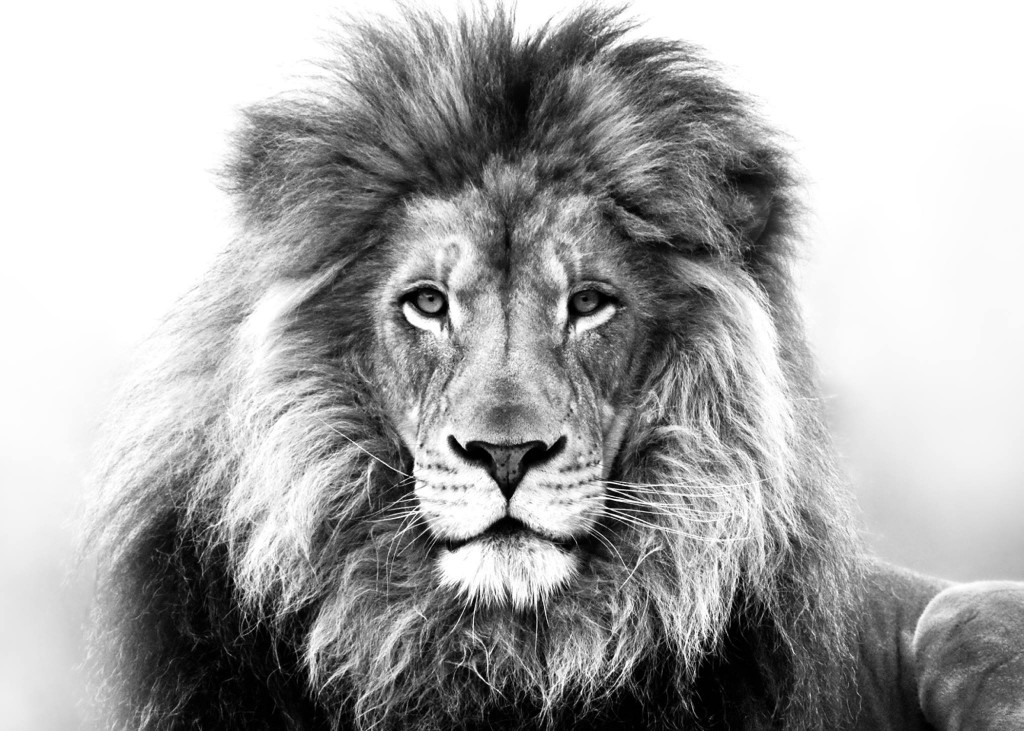 Animals activists are mocked and denigrated  by the gun and hunting lobbies – the circus – animal abusers and corporate factory farmers. We are called tree huggers – extremists – and antis and made out to be wimpy and weak. Our kindness and compassion are shamed. But they mock us because they are afraid of us. Their time of abuse and trophy killing (couched as conservation) are drawing to a close.
People all over the world are waking up. Animal activism is now growing in China – Japan – India – Denmark – Romania – Brazil – Spain – sleepy old Canada – the U.K. – Thailand and the USA to name a few.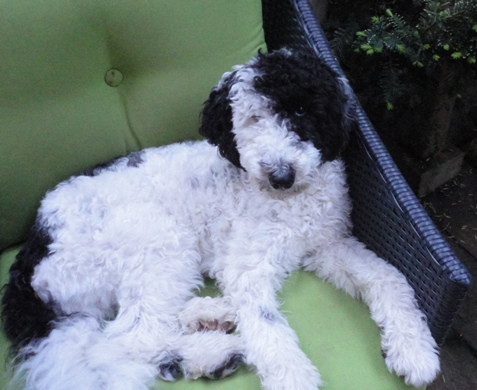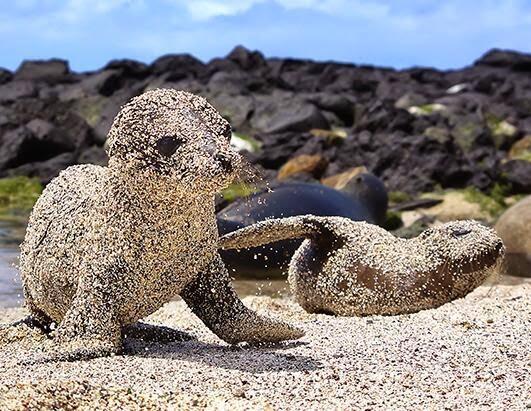 So if you care about animals – then march for cats – dogs – bears – circus animals – lions – elephants – tigers – sheep – pigs – chickens – cows – camels – rhinos – goats – ducks – dolphins – sharks or lizards … come out and join us. Your participation can be big or small – the fact that you are there is what matters.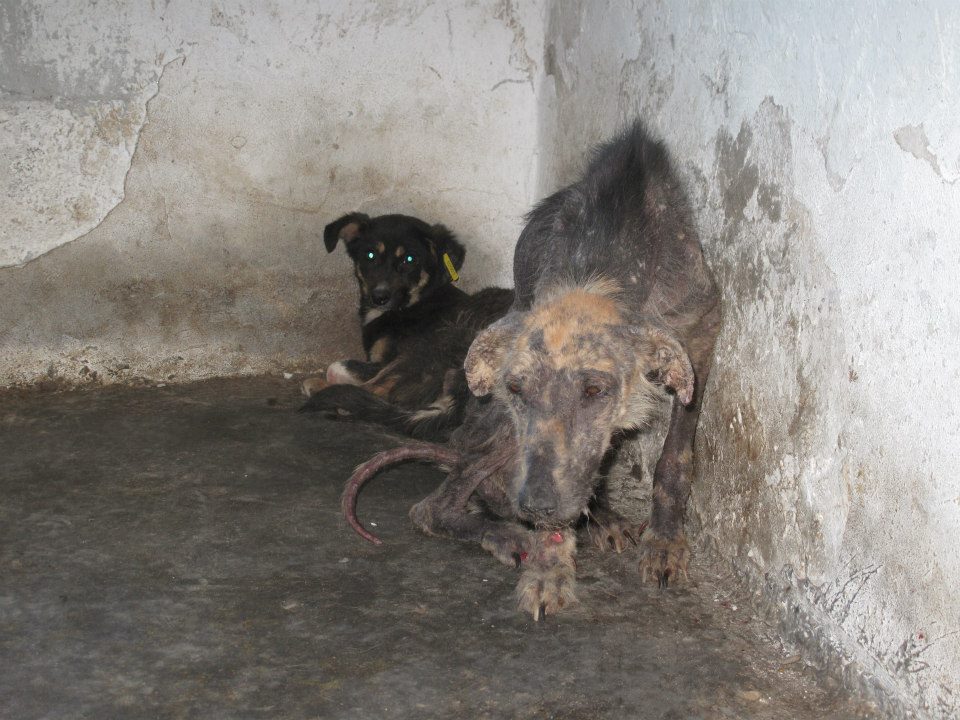 There will come a time when those who follow us will ask us – why did you not stand up for animals sooner? When animals rights will be a part of every political discourse – when animal rights legislation will be in every constitution – and when political leaders will tread lightly around animal activists so as not to upset our little tree hugger hearts.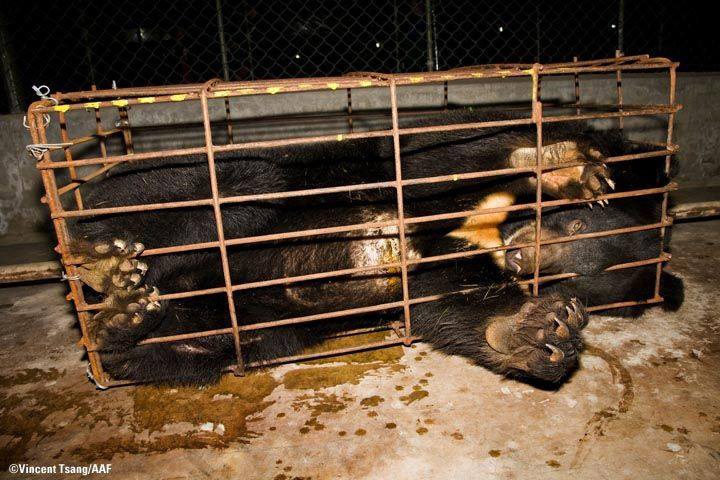 Be A Voice For Those In Need
Get involved and march on World Animal Day – October 4, 2014 – be part of a change that is inevitable!