Every Working Elephant Has A Wounded Soul And A Broken Heart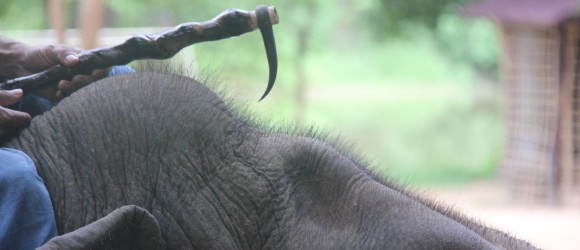 Every Working Elephant Has A Wounded Soul And A Broken Heart
The Tragedy Of Captivity – The Loss Of Dignity
Every Working Elephant Has A Wounded Soul And A Broken Heart – It cannot be otherwise because elephants are meant to roam with their herds for a lifetime – walking hundreds of miles over familiar, hallowed ranges – guided by instinct – ancestry and wisdom. Following the direction of a sage matriarch and mothered by loving sisters, aunts and cousins.
A herd is a safe haven for a baby elephant – soothing, loving, fun and familiar – a place to learn lessons – develop friendships – learn respect and develop character. A place where dreams are nurtured and deep, intimate memories are fostered. The herd is home.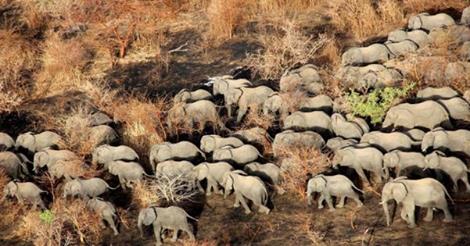 A Place To Gossip – Play – Rest And Dream …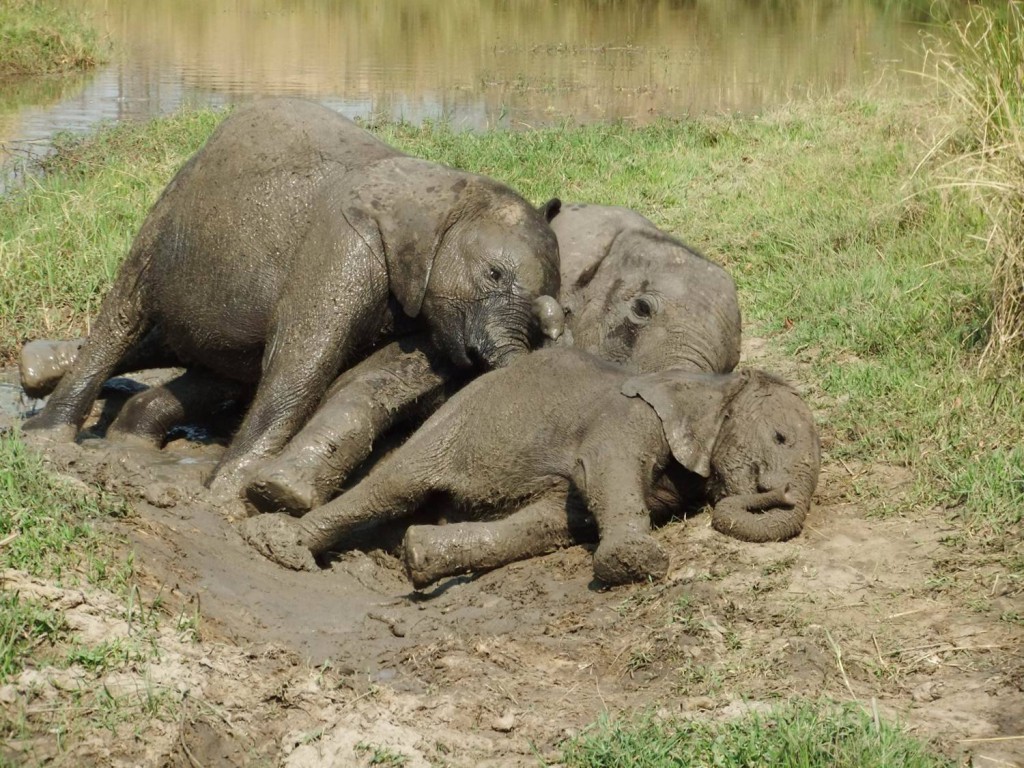 When a baby elephant is ripped away from her family the sheer terror is wrenching and unforgettable. Some baby elephants simply die of a broken heart. She may see her family members massacred. Her urgent cries for her Mother go unanswered. She may witness her Mother dying on the ground and her aunt bellowing a terrified trumpet before she falls and succumbs to her wounds. Wild, adult elephants aren't the prize. Young, defenceless babies are the commodity that will bring great financial reward – a money making, working adult elephant will live and earn for 30 to 70 years.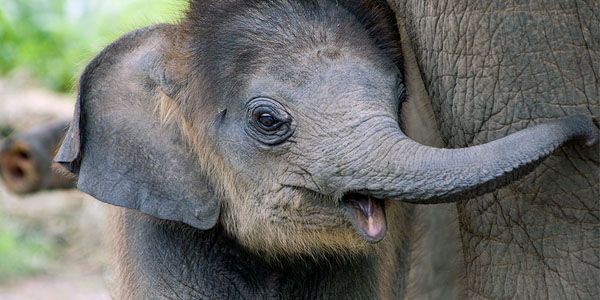 Rough hands replace the soothing reassurance of a warm, encircling trunk and ropes and chains bind the little elephant. Cries of absolute terror fade in the night. Captivity has begun.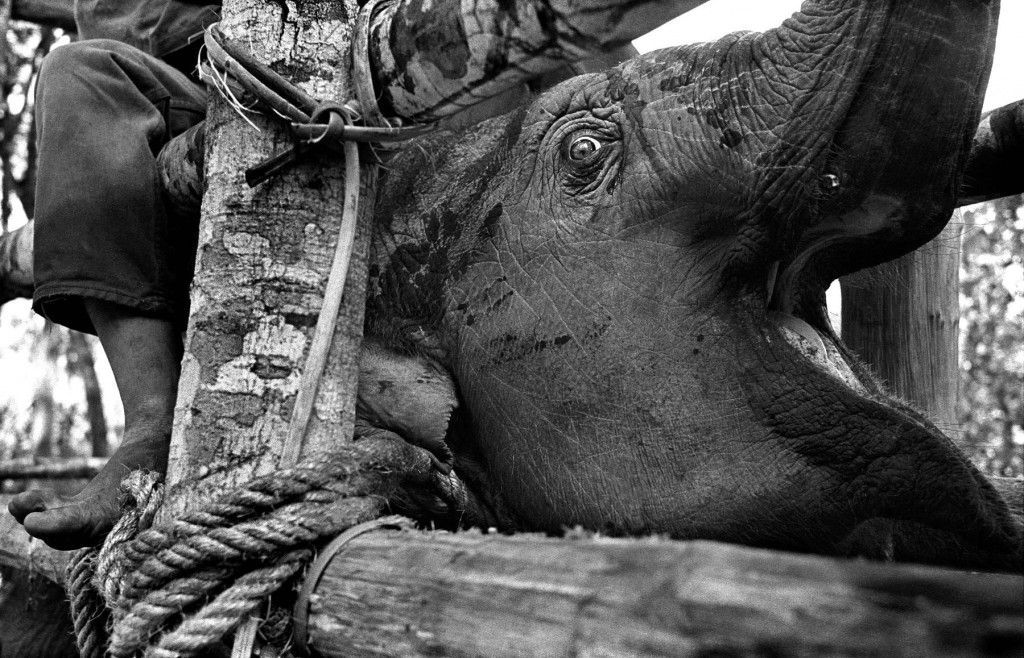 Elephants are smart and they can be taught many things through kindness and repetition – but this is a slow process. Brute force and fear are needed to train an elephant quickly and the crushing of a baby's spirit is used to create obedience. Once broken – with head hanging in surrender and dejection – all the dignity of this incredible and majestic creature is lost. A slave is born.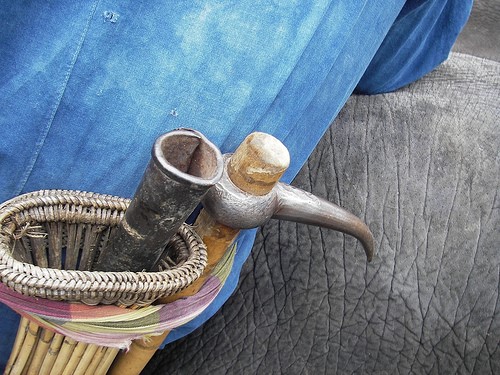 Many Baby Elephants Die During The 4 to 6 Week Long "crush" …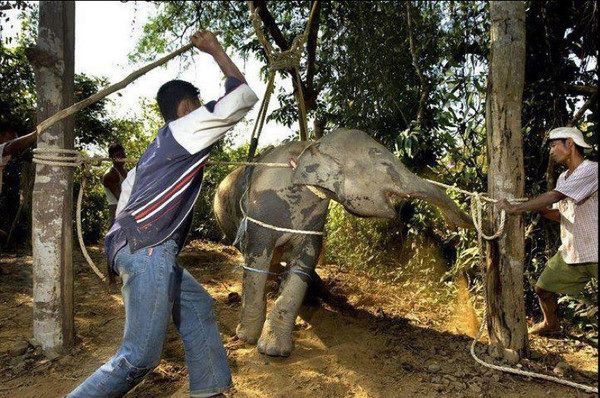 His Memories Become Less Frequent – His Spirit Is Broken!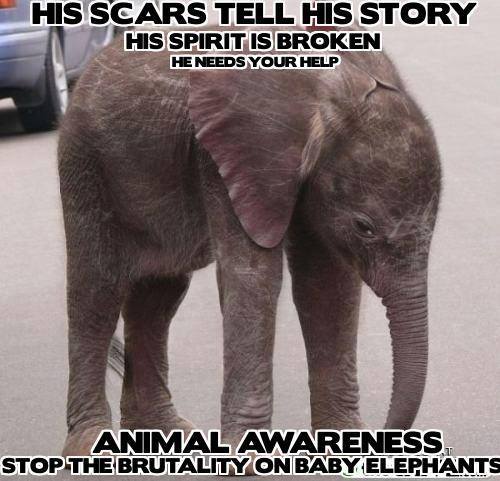 Humans use elephants in all manner of money making schemes and ventures with no regard for the health – safety and well-being of the animal. Just give us the money. As a consumer – if you engage in any of the following activities – you are directly contributing to abuse and cruelty and you are condoning the  slavery of elephants.
Any Circus Using Wild Animals.
This Baby Knows The Bull Hook Is There!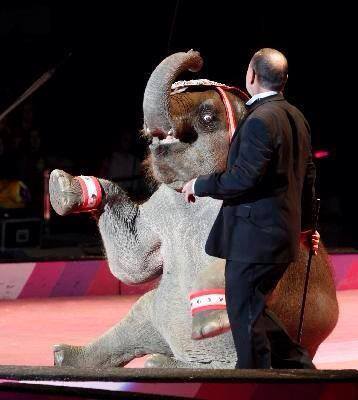 Zoos.
Lucy – Alone At The Edmonton Zoo.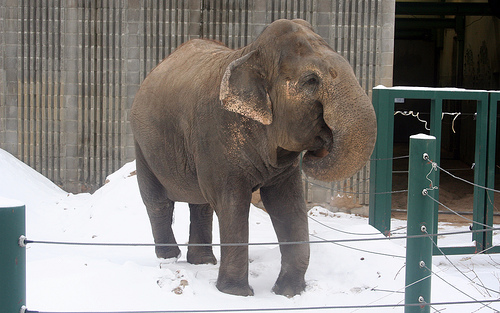 Packy – Oregon Zoo.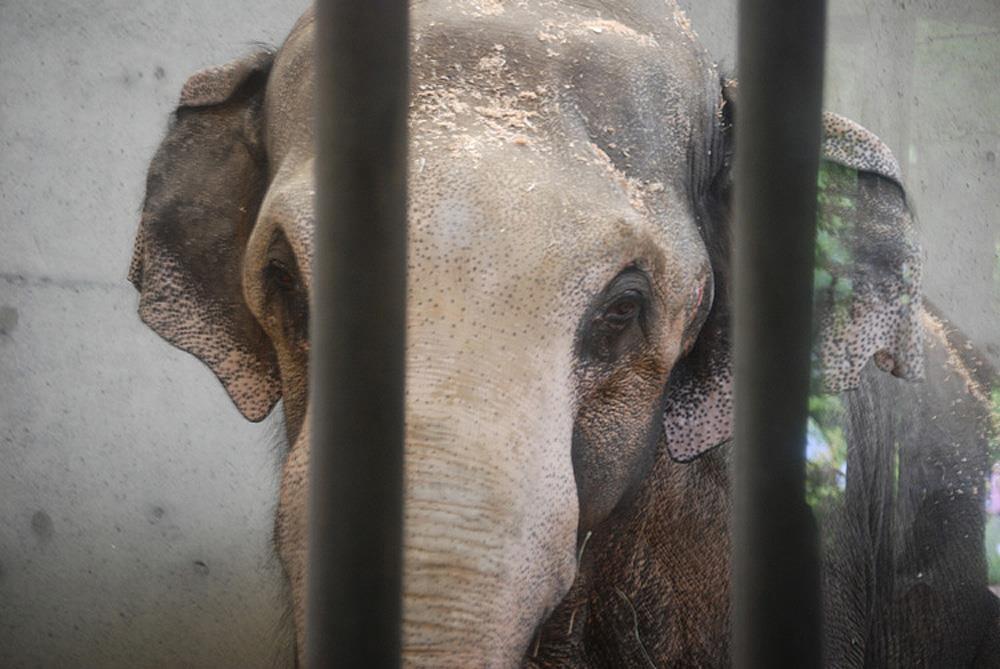 Mali – A Concrete Prison.
Tania In Romania.

Nosey – Ailing And Arthritic – Her Years Of Abuse Ignored By The USA Department of Agriculture.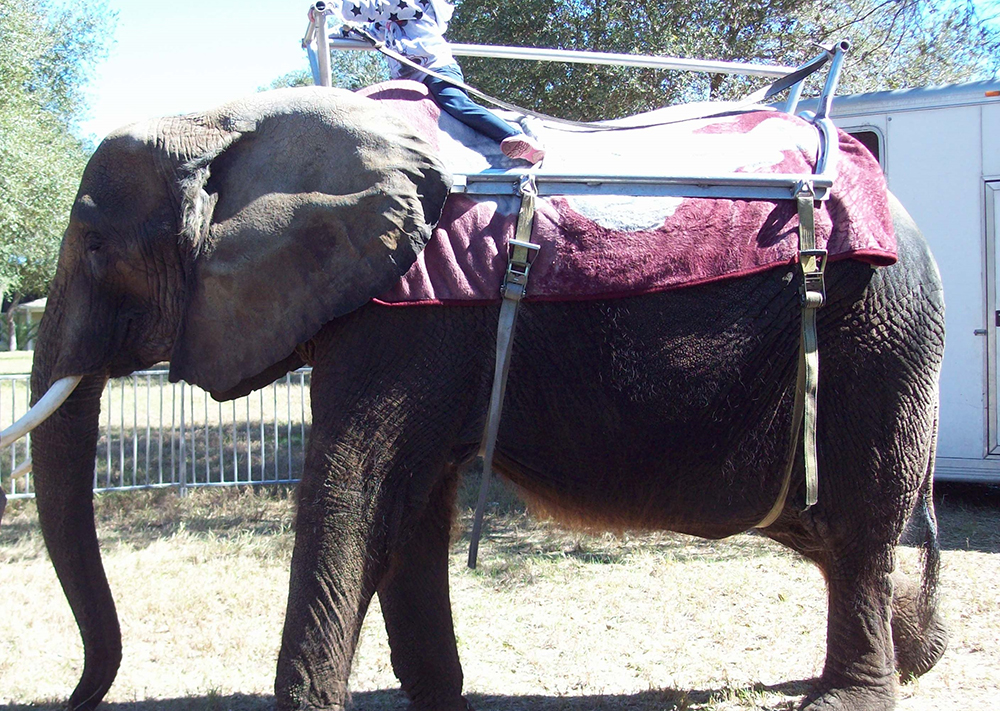 At The End Of The Day – This Is Home.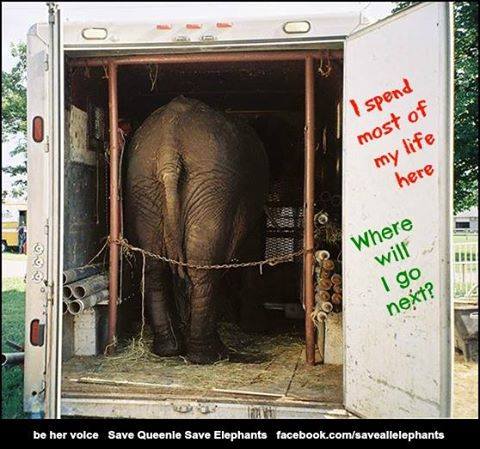 A Day Of Elephant Painting For Tourists – Always The Chains and Stick.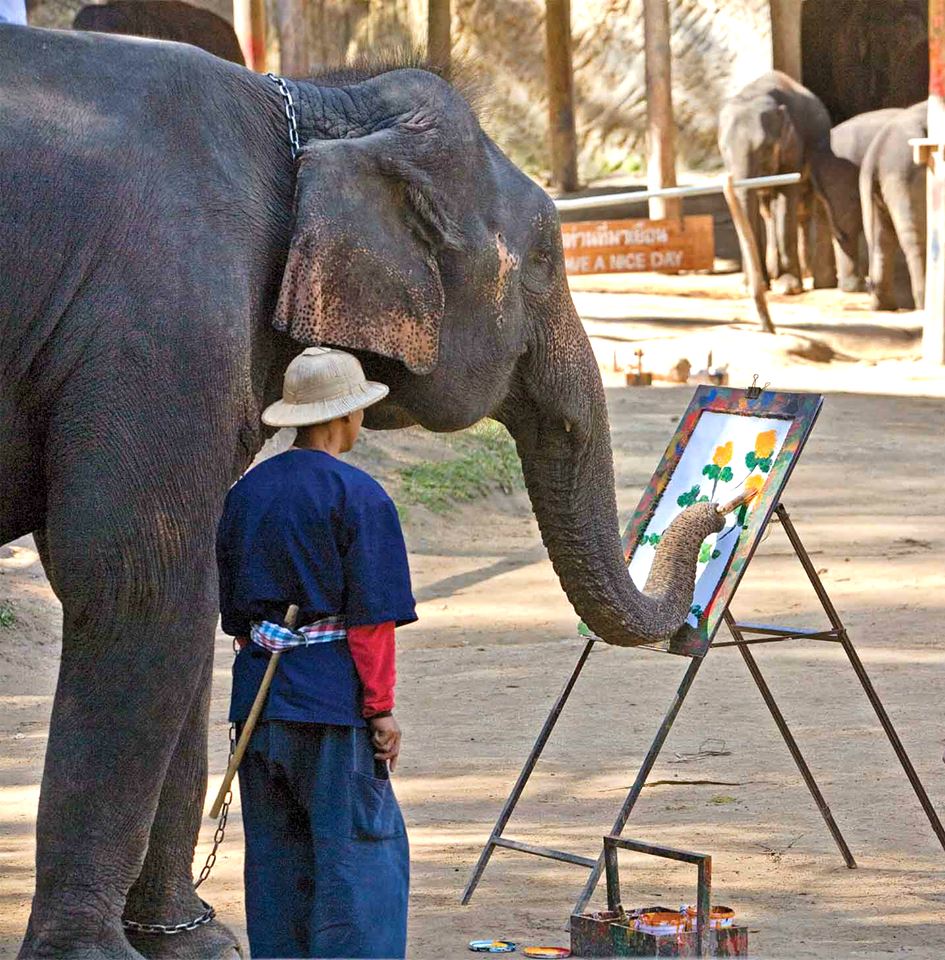 Any Elephant Sport – Basketball Or Polo.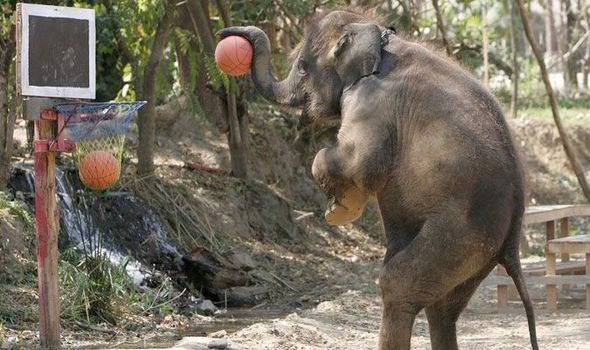 After Working All Day – Back To The Chains.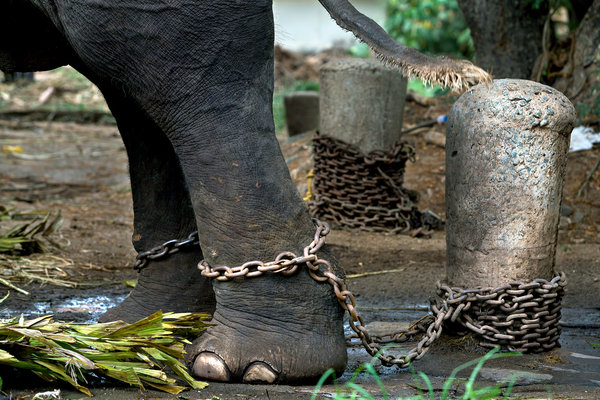 Temple Elephants – All Dignity Is Gone.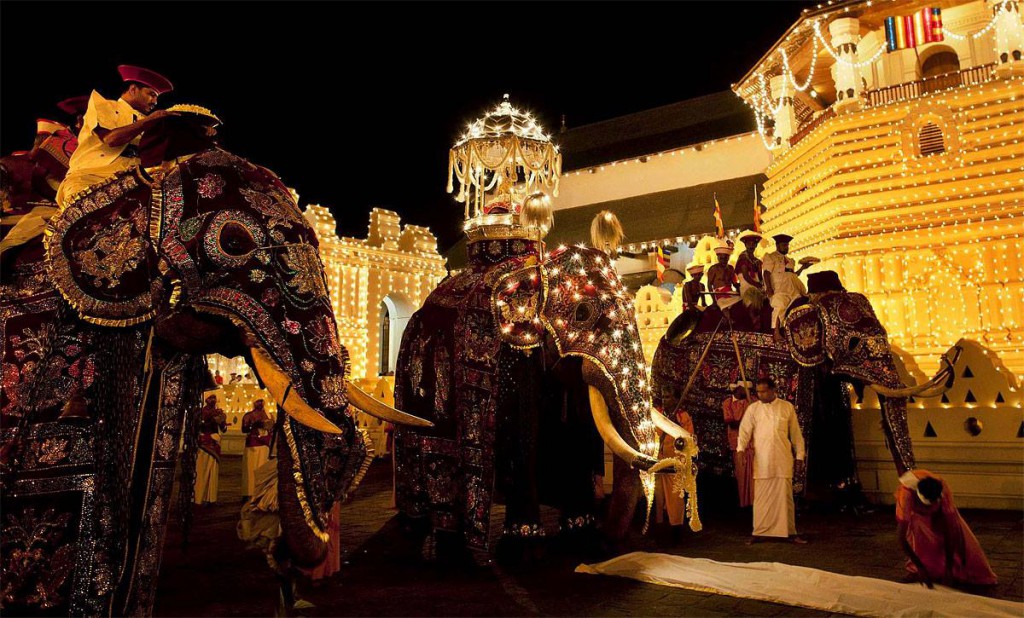 The Rage And Sadness I Feel When I See These 2 Images is Limitless.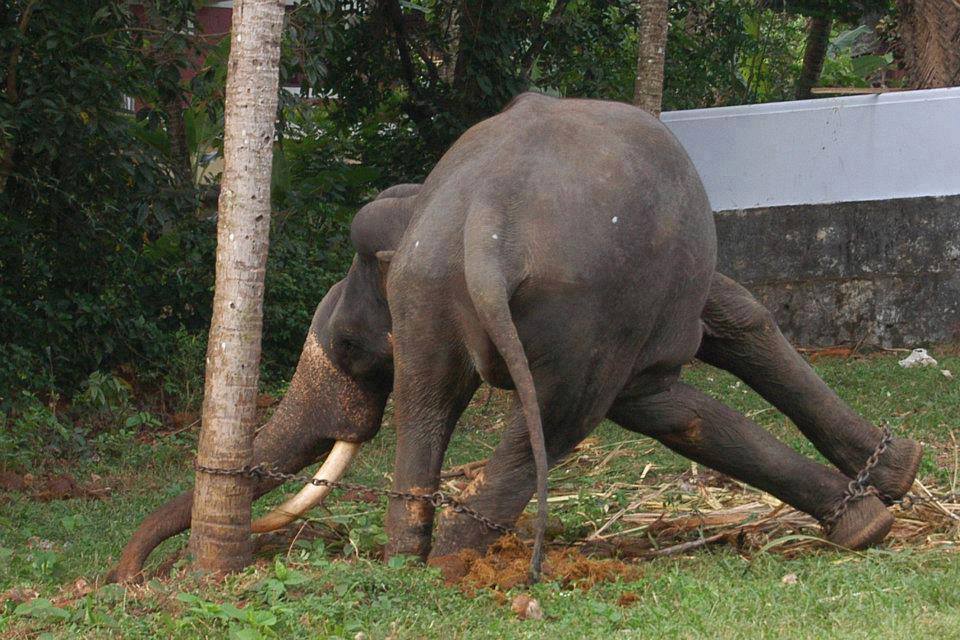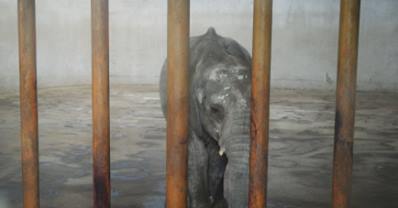 These Ignorant, Stupid Tourists Are Responsible For This Abuse. NEVER trek or ride an elephant – any time – anywhere – ever! Never pay a mahout with a street begging elephant or watch a baby elephant playing in the surf. It is all based on egregious cruelty, torture, abuse and deprivation.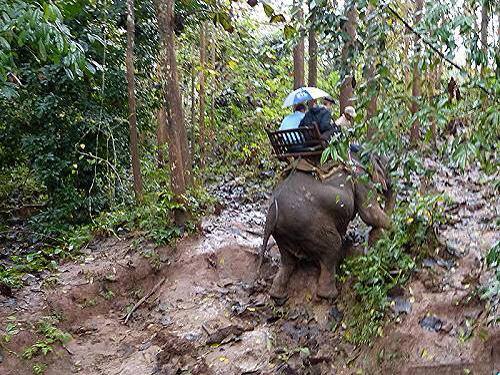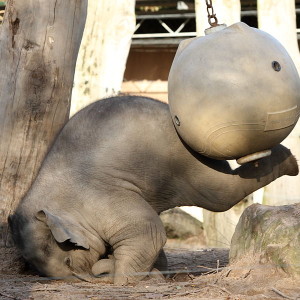 Nuan Jaan – Ailing And Exhausted. She Worked Until Hours Before She Died – Old And Broken In An Asian Trekking Camp.
A Slave Her Entire Life!
Logging – A Brutal Life.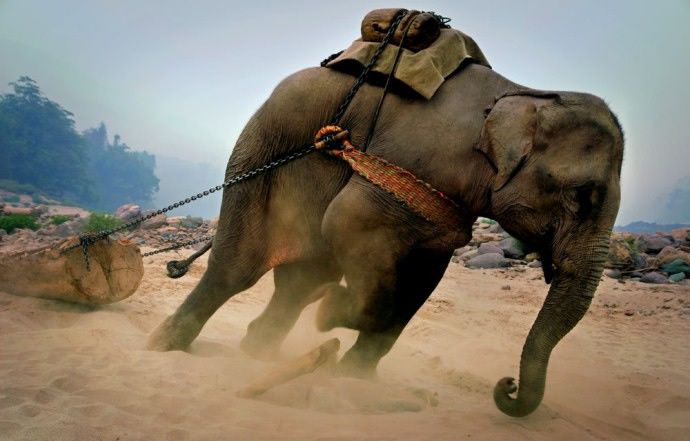 Beatings Are A Regular Occurrence.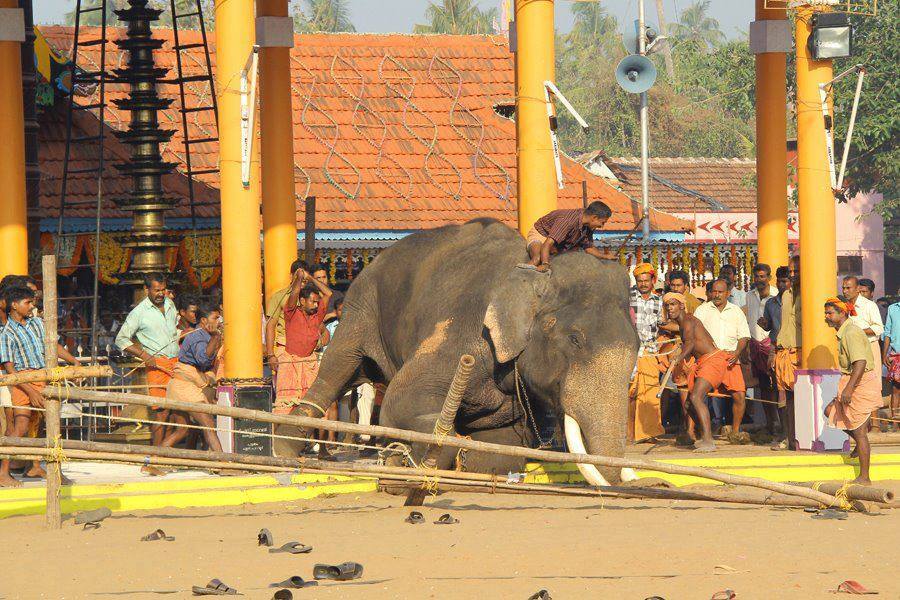 Such A Lack Of Respect.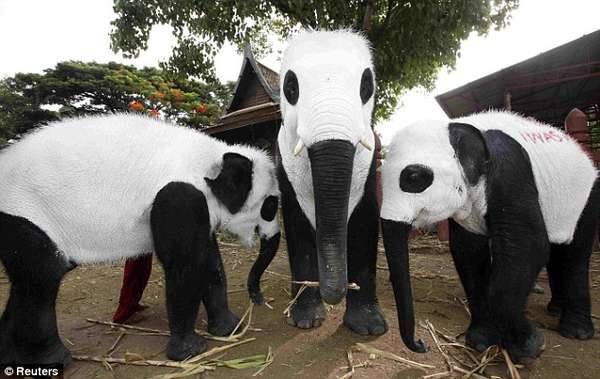 A Day Of Street Begging Ends Here!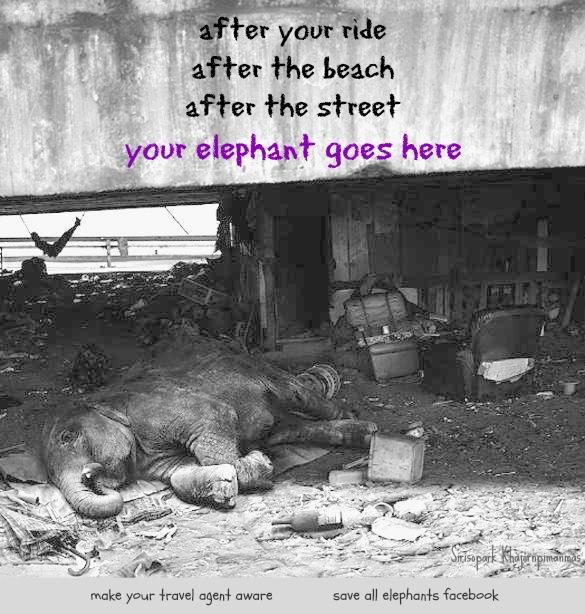 The Sensitive Feet Of An Elephant Are Destroyed By Hot Pavement.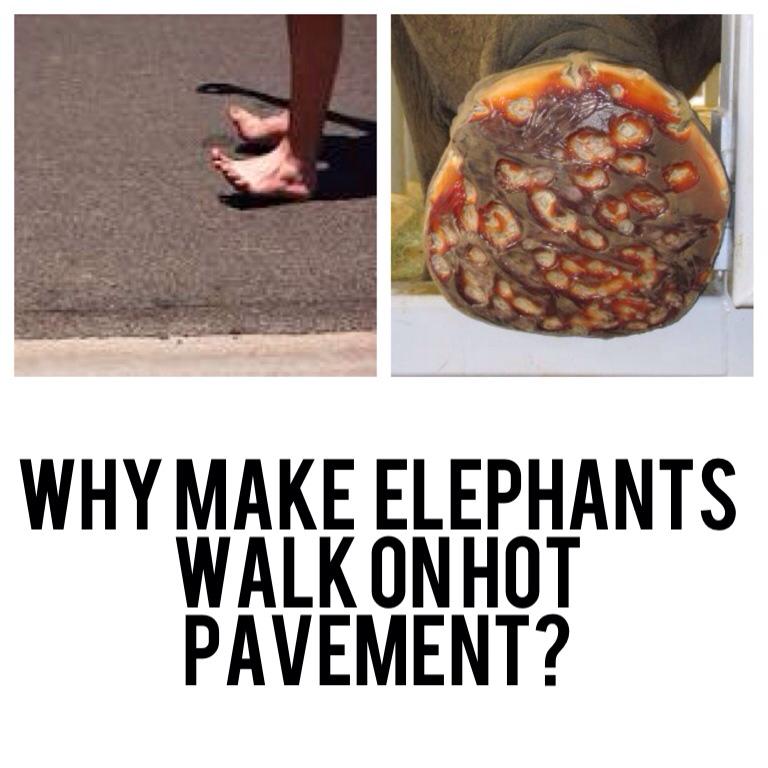 Short, Sharp Pointed Steel Spears Are Used Behind The Sensitive Ears Of Elephants To Control Them!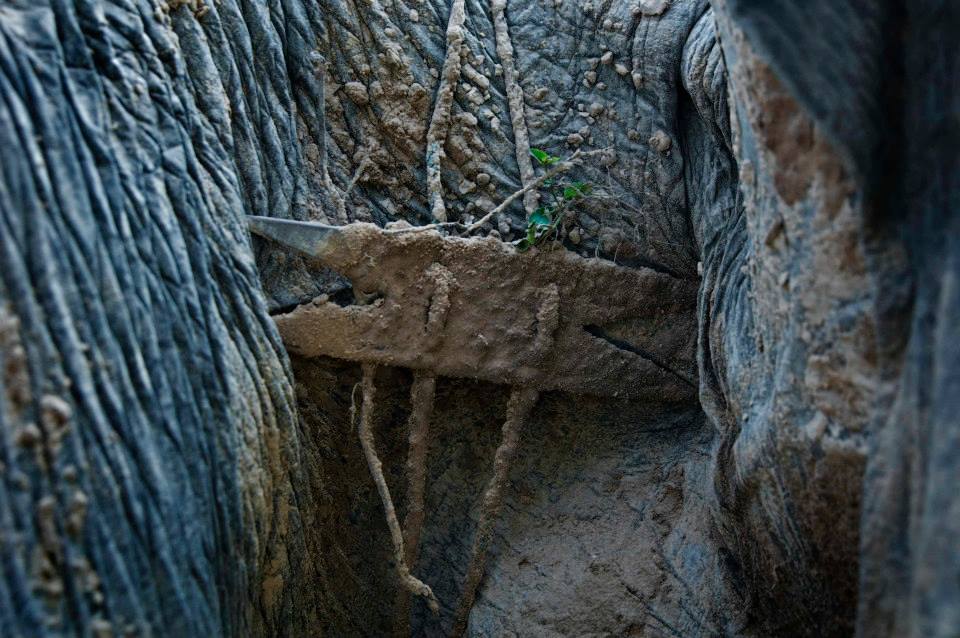 Every Working Elephant Bears The Scars Of Years Of Abuse And Neglect.
It Starts When They Are Just Babies.
The Mother Is Chained Front And Back – She Can Do Nothing To Help Her Calf.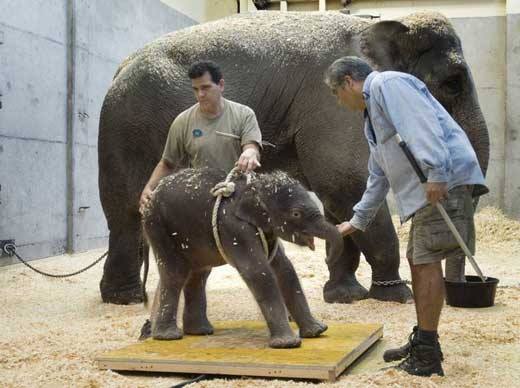 "When Every Chain Has Been Removed – Then I Will Be Silent"
… Rosemary Wright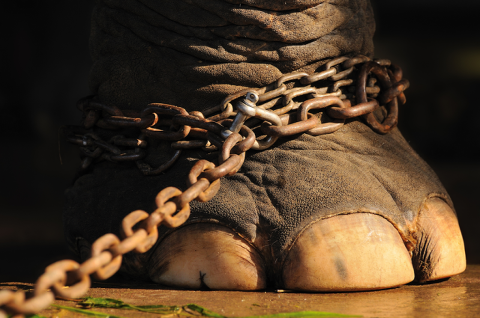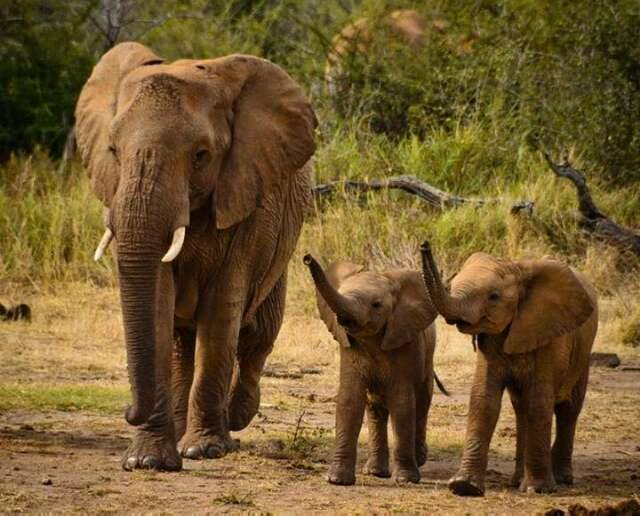 Worked – Poached – Abused – Killed. Victims Of Human Greed.
Don't Let The Elephant Become The Ghost of Our Generation.
If We Allow This To Happen – We We Will Never Be Forgiven!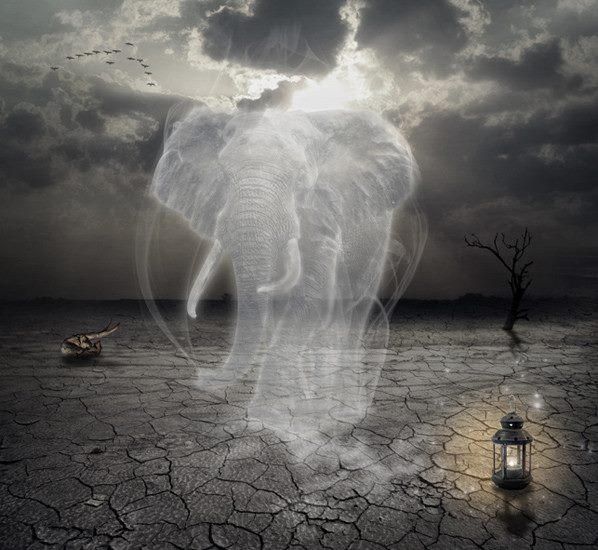 Get Involved In Elephant Activism And Spread The Word. Change Happens With Awareness!