Will You Be Marching On World Animal Day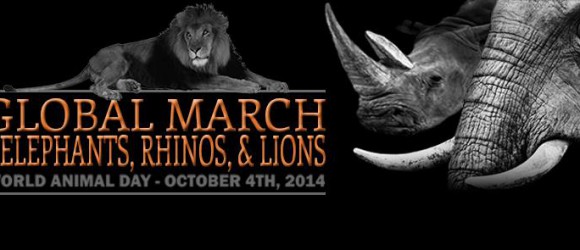 Will You Be Marching On World Animal Day
Will You Be Marching On World Animal Day. Saturday October 4, 2014 will be here in a flash. It is evident that people all around the world care about the creatures with whom we share the planet. The Animal Movement is growing exponentially and is now developing a active followers in countries like China – Japan – India – Romania – Spain and Sri Lanka.
More and more people are connecting the dots and coming to the realization that all sentient beings are entitled to enjoy the lives they were born to lead. Their lives are not ours to take. Compassion and kindness are hallmarks of the strong – bullying and cruelty are the watchwords of the weak and cowardly.
Global populations are held hostage by small bands of evil men and women. The NRA in the USA is a relatively small group of people in comparison to the population of that country. Poachers are a small percentage of the population of Africa. Global terrorists and gangs of thugs and criminals do not represent the beliefs of most decent people. Many Asians have no idea that an elephant must die to give up its tusks. Traditional Asian medicine that claims the lives of rhinos – lions – tigers and bears is not a cure all – but a sordid relic from the past that is clung to by out-of-touch practitioners.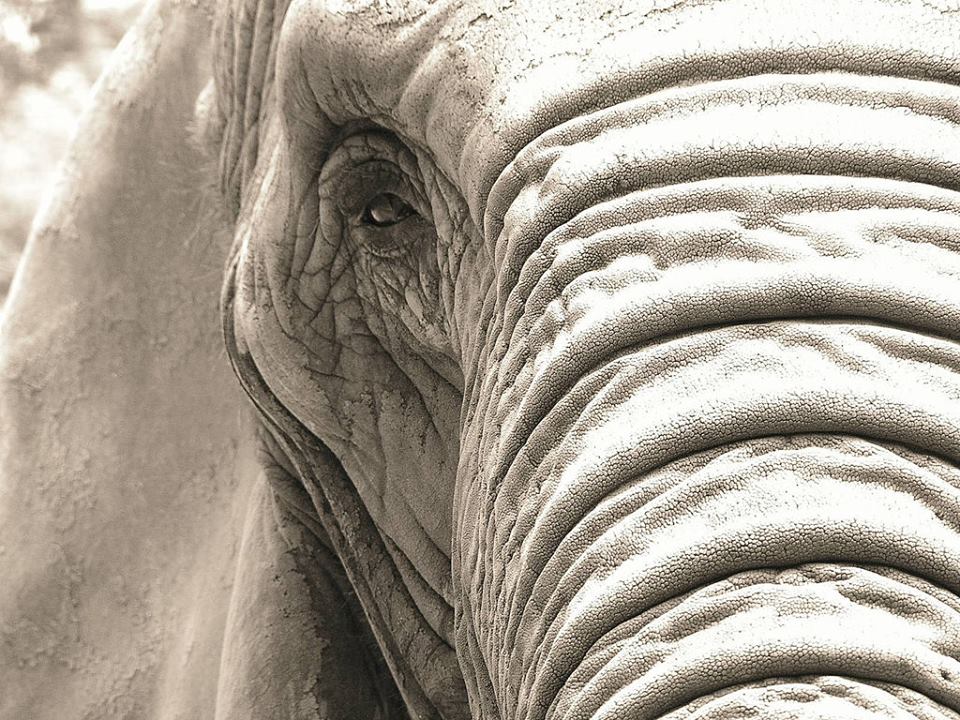 I'm sure if you asked a man from China if he would prefer rhino horn or chemotherapy to treat his advancing cancer – he would opt for a stay at a modern medical facility.
The 2013 Elephant March followed by the 2014 Lion March and now the Marches on World Animal Day are tell-tale signs that people globally are fed-up with the appalling treatment of animals – driven by a few greedy and evil people. The corruption needs to end – the guns need to be silenced – the animals need t0 be granted global animal rights. We will NOT be silent – ever!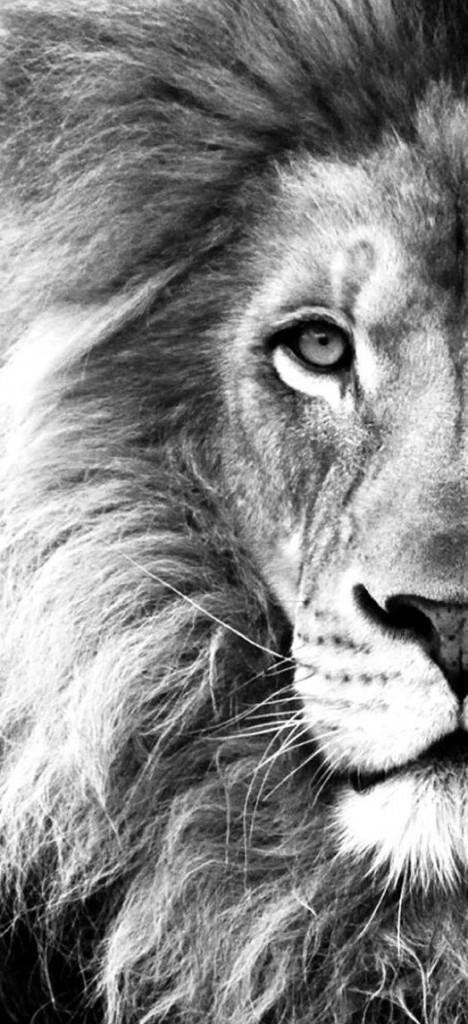 We Say Loudly And Clearly: Tajii must end. The Faroe Islands Grind must stop. Whaling must end. The poaching of elephants – rhinos – lions and tigers must end. The loss of habitat of orangutans – bears and wolves must cease. The status associated with the killing of any animal as a "trophy" – to boost the ego of a greedy and inadequate man or woman – must be relegated to the slag heap where it belongs. The corruption of government leaders and officials without consequences must end.
And so people are standing  up all around the world to say peacefully but clearly and resolutely – "enough". On October 4, 2014 the Global March For Elephants And Rhinos GMFER – will take place. World leaders take note – people are speaking and we will be heard!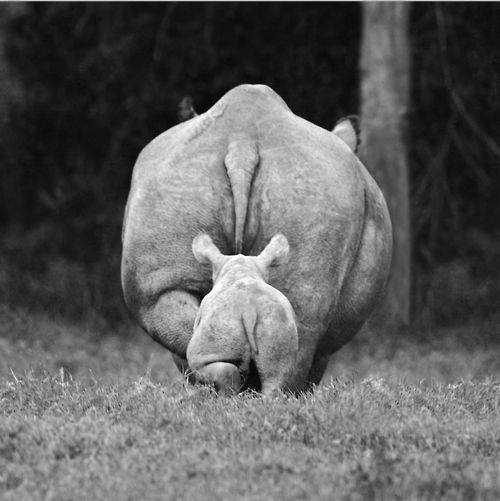 ASIA:  Vietnam – China – Japan – India – Sri Lanka – Thailand 
AFRICA: Botswana – Congo – Ghana – Kenya – Liberia – Malawi – Mozambique – Namibia – South Africa – Tanzania – Uganda – Zambia – Zimbabwe
AUSTRALIA 
CANADA: Edmonton – Halifax – Toronto – Sudbury – Vancouver – Victoria – Montreal – Ottawa
CENTRAL AMERICA: Costa Rica
EUROPE: Netherlands – Denmark – Germany – Ireland – Italy – Spain – Sweden – U.K.
MEXICO: Monterrey
MIDDLE EAST: Kuwait – United Arab Emirates
SOUTH AMERICA: Brazil – Argentina
 NEW ZEALAND
UNITED STATES: Michigan – Ohio – Georgia – Texas – Maryland – Nevada – Mississippi – Massachusetts – Washington D.C. – Colorado – New York – South Carolina – North Carolina – Illinois – Florida – Hawaii – California – Louisiana – Arizona – New Jersey – Washington – Montana
There will come a time when future generations will say –  "I can't believe you weren't part of the world animal movement. How could you have known and done nothing?
How Will You Answer?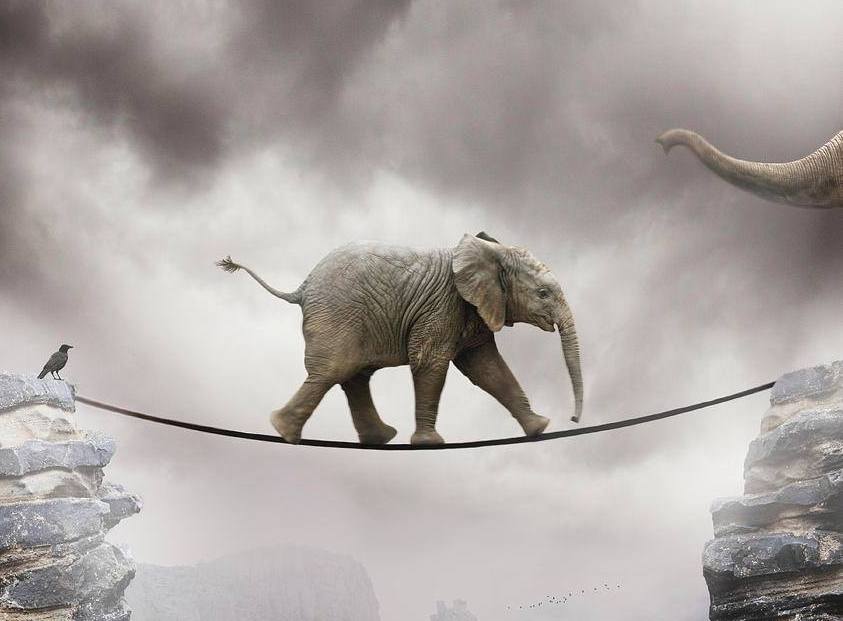 World Animal Day – GMFER – Saturday, October 4, 2014  – March for your favourite animal – cats – dogs – goats – elephants – rhinos – pigs – sheep – sharks – frogs – tigers – cows – camels – horses – zebras – butterflies – donkeys  – toads – hippos – giraffes – whales – dolphins – lions – bees and pangolins.
March against animal exploitation – cruelty – abuse – suffering – slaughter and confinement. It doesn't matter what animal you support – just come out and get involved! You will never be sorry that you had the courage to speak for those who have no voice!
Find Your City At:
www.march4elephantsandrhinos.org
march4elephantsandrhinos@gmail.com