What Is It About Humans That Makes Us So Ignorant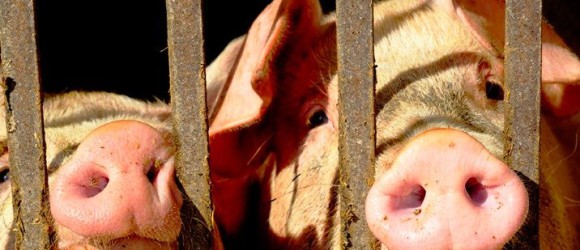 What Is It About Humans That Makes Us So Ignorant
Why Is This Okay

What Is It About Humans That Makes Us So Ignorant – We have been this way since the dawn of time. We consume – destroy – wage war – torture – plunder – denigrate others – waste – cheat and lie. We crave power, wealth and fame. We are never happy. We ignore poverty – cruelty – torture – the violations of rights and laws – suffering and destruction.
This Post Is Written To Honour The Lost Lives Of The Millions Of Birds – Cows And Pigs Who Will Be Murdered This Week-End To Feed The Ugly Appetites And Grossly Over-Consuming Humans At The Super Bowl
Did we ever have a moral compass? Can compassion overcome cruelty? Can light chase out the darkness.  Can we ever come to the realization that we must change in order to survive? Can we change? Is it too late? Do we deserve this beautiful planet? Can animals and the Earth ever forgive us for our ugly, self-serving natures?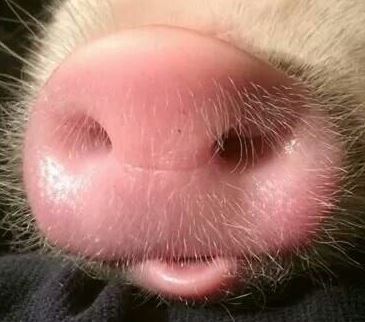 When I speak about our appalling treatment of animals I often get a blank stare in return – especially in relation to what we do to animals in the food chain – I get these replies: 
I love animals.
Don't show me – don't tell me – I don't want to know.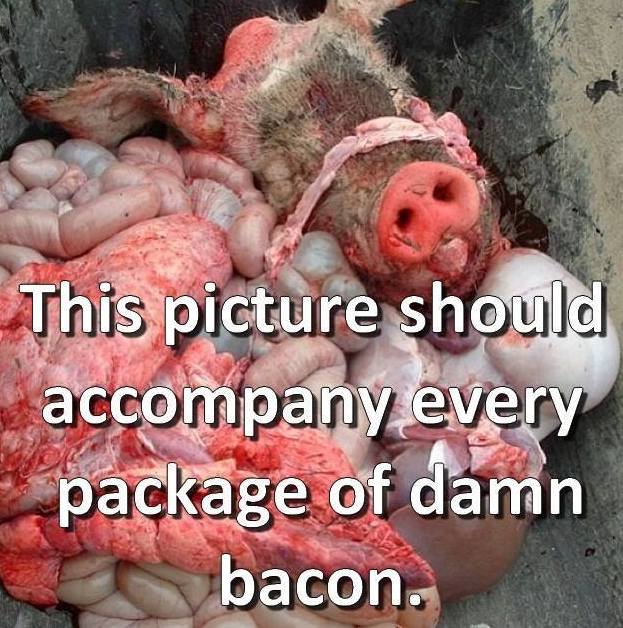 God put animals on earth for humans to use.
Animals are dumb.
Human are superior and animals are inferior – that's just the way it is.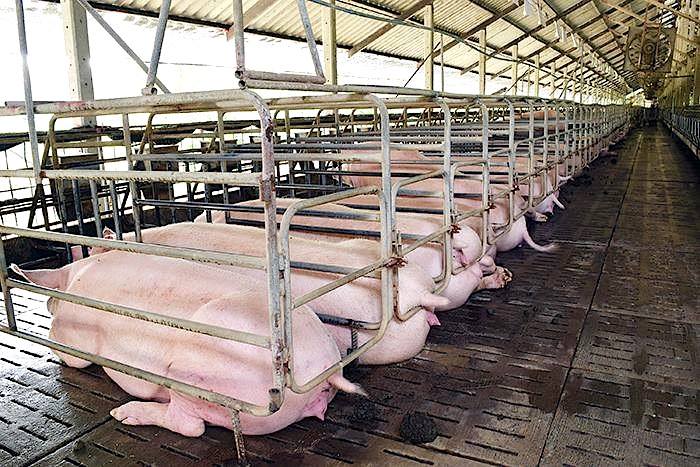 I would never give up meat – I like it too much. 
They taste so good – they are born to be eaten.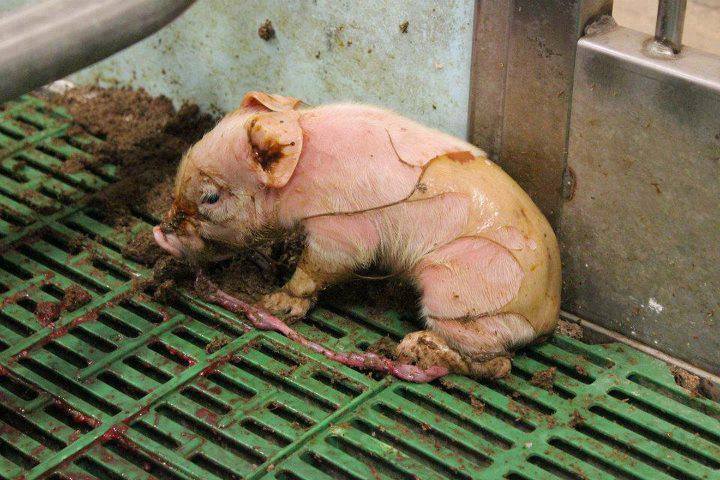 I need the protein. 
Animals are killed humanely.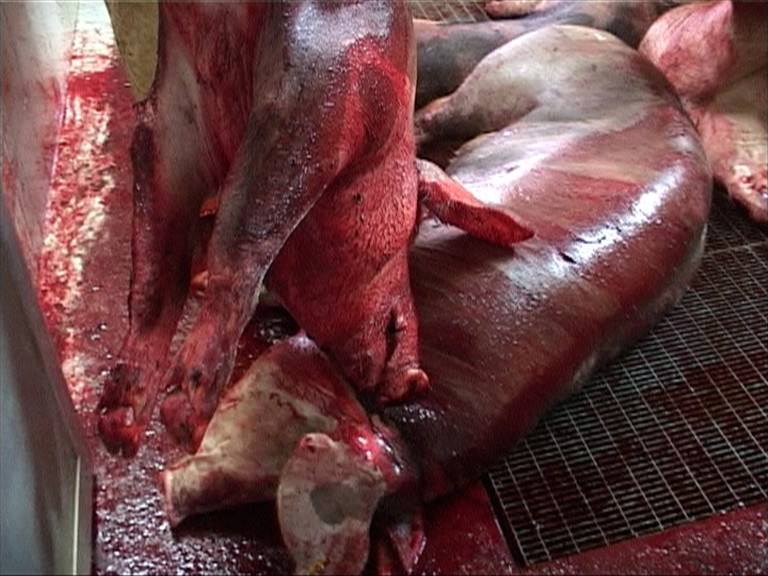 Animals don't need rights – they are property.
Animals don't understand freedom.
Animals don't feel fear and pain.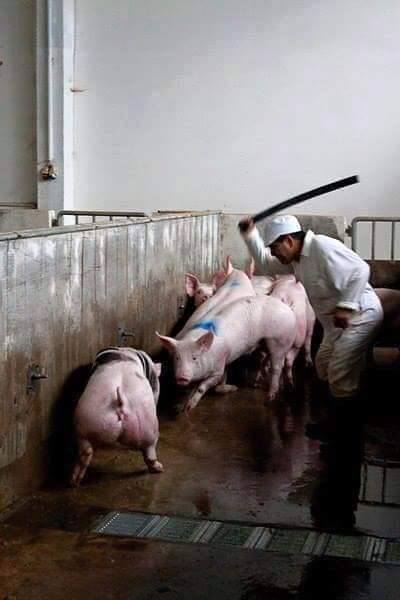 These statements reveal a lot about our arrogance and stupidity. Animals have: a face – ears – eyes – a nose – a mouth and tongue – skin or fur – a heart – a spine – bones – red blood – a central nervous system – legs and feet and sometimes arms and hands. They eat and sleep and breed and have mates and give birth to babies. They teach their young and they have families.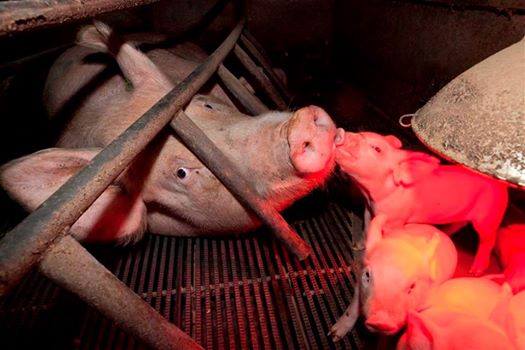 Have a look a these photos and tell me why this is okay. Then look in the mirror and ask yourself why you participate. Then go to a slaughterhouse and tell them why their lives have no value. 
Pigs Are Smarter Than 3 Year Old Children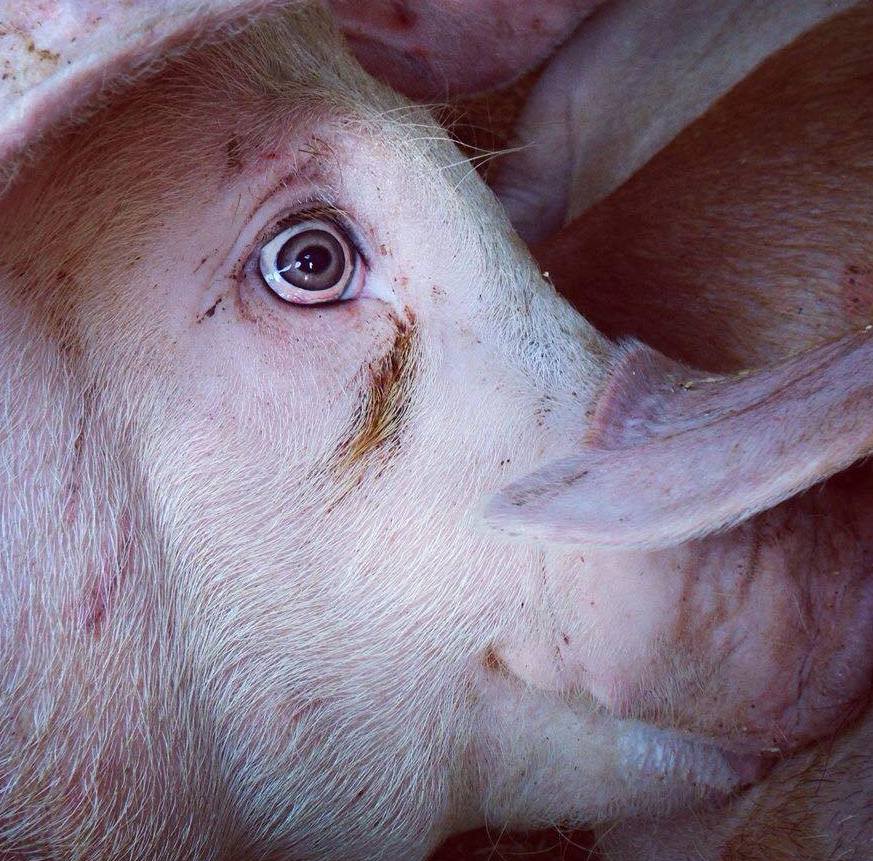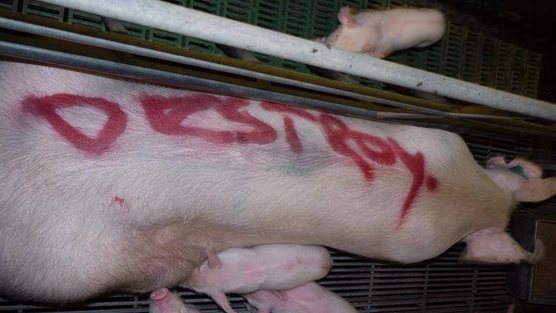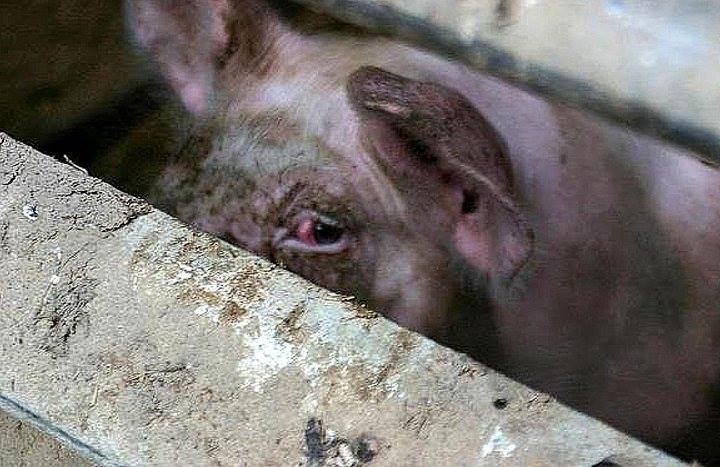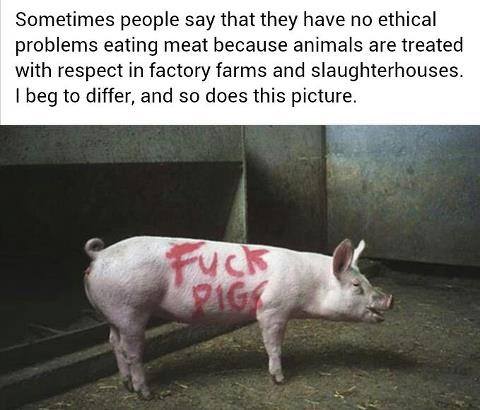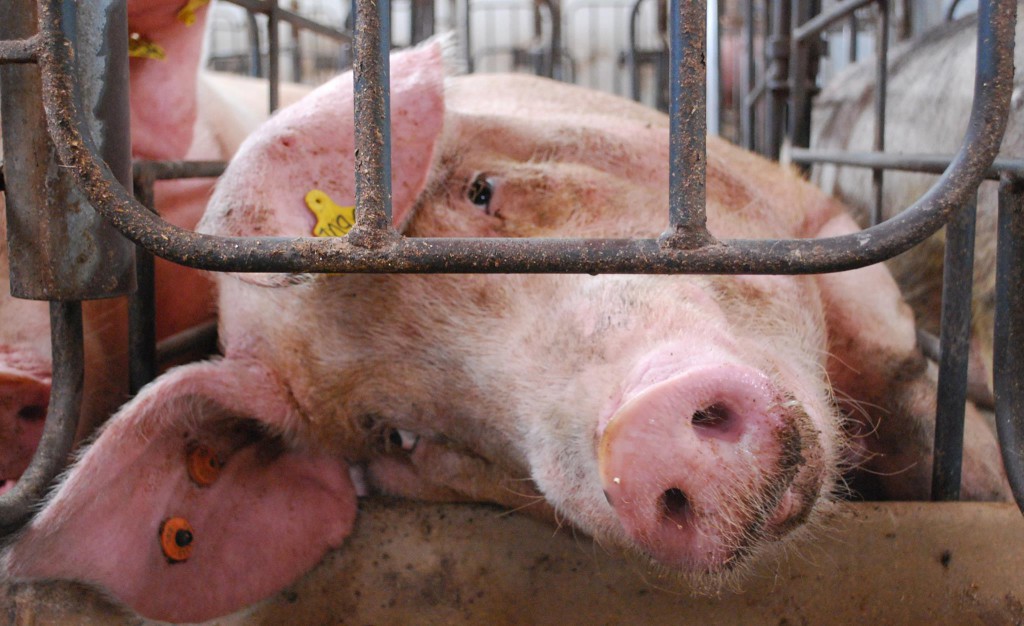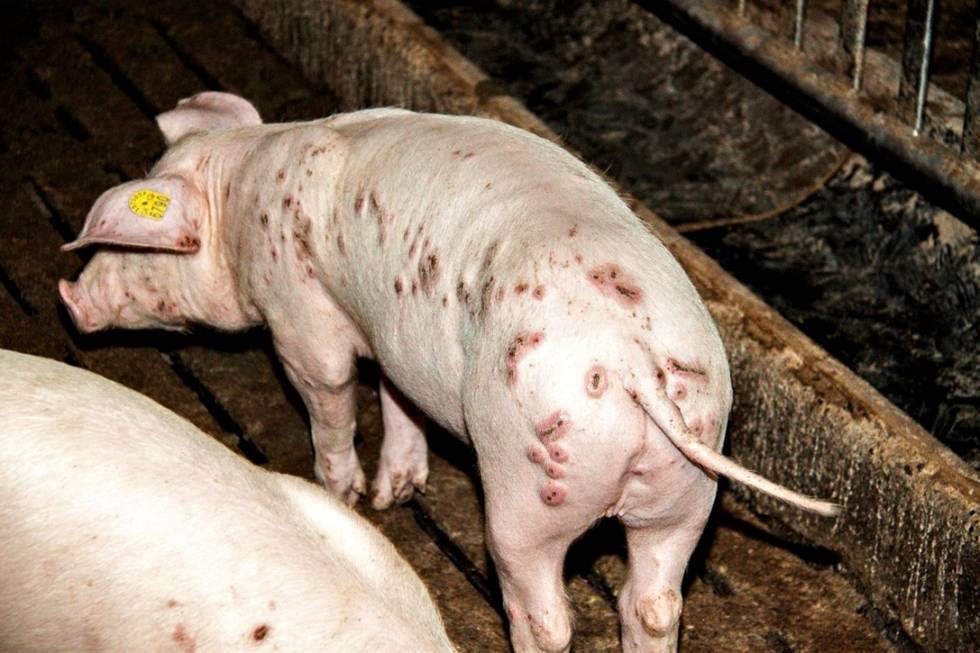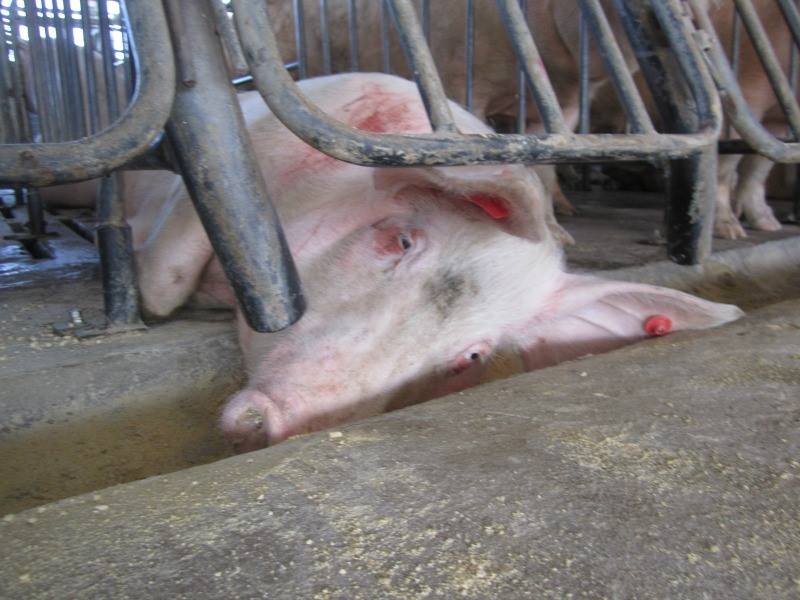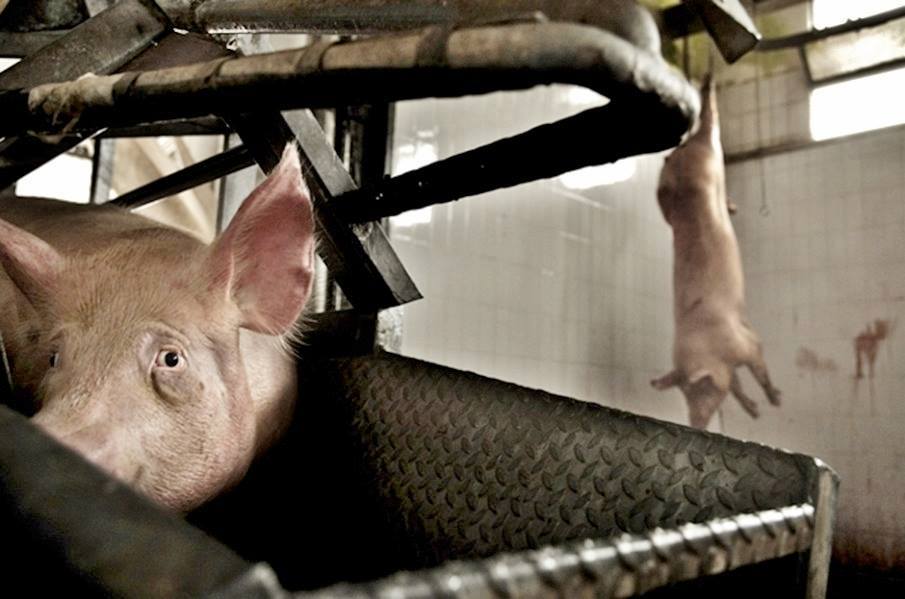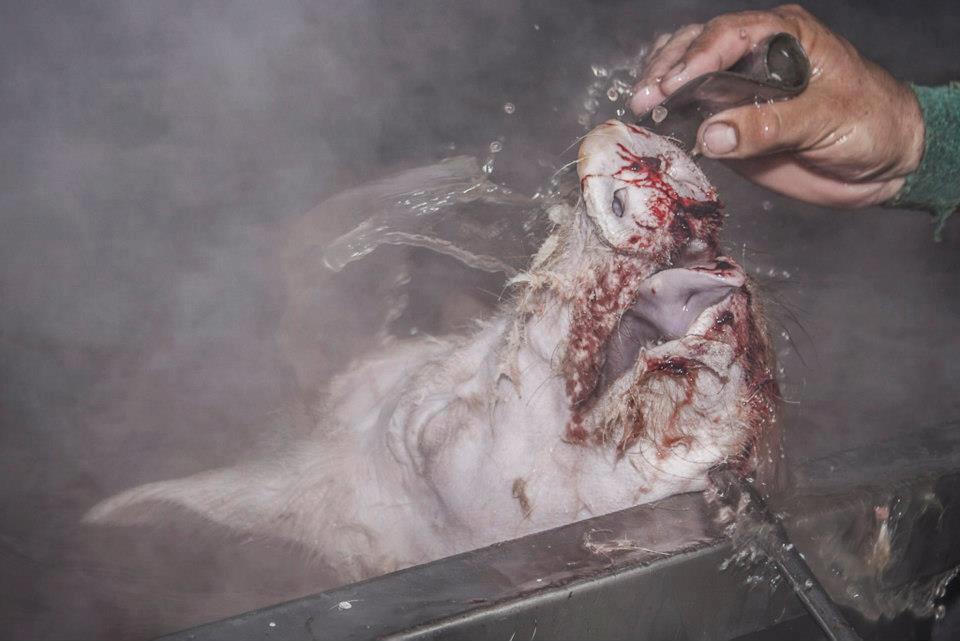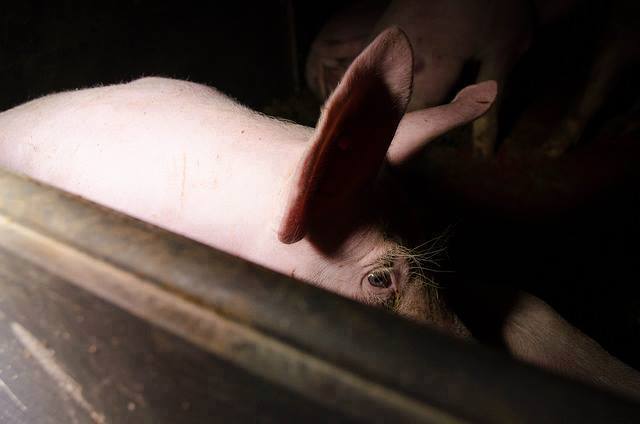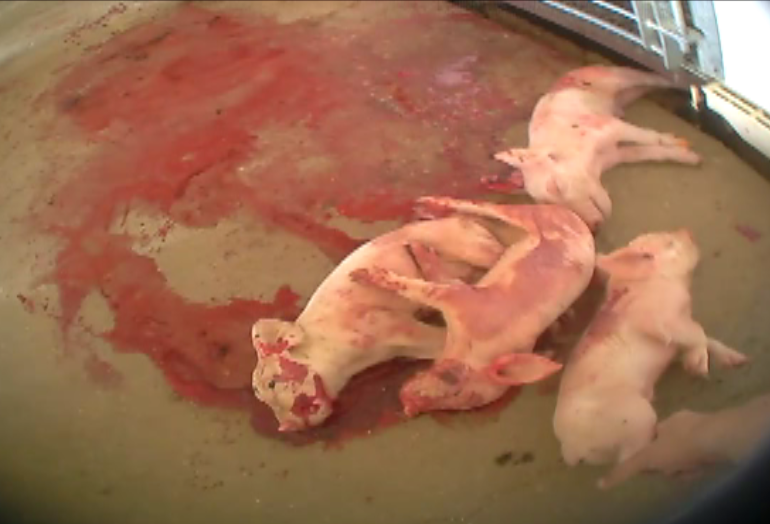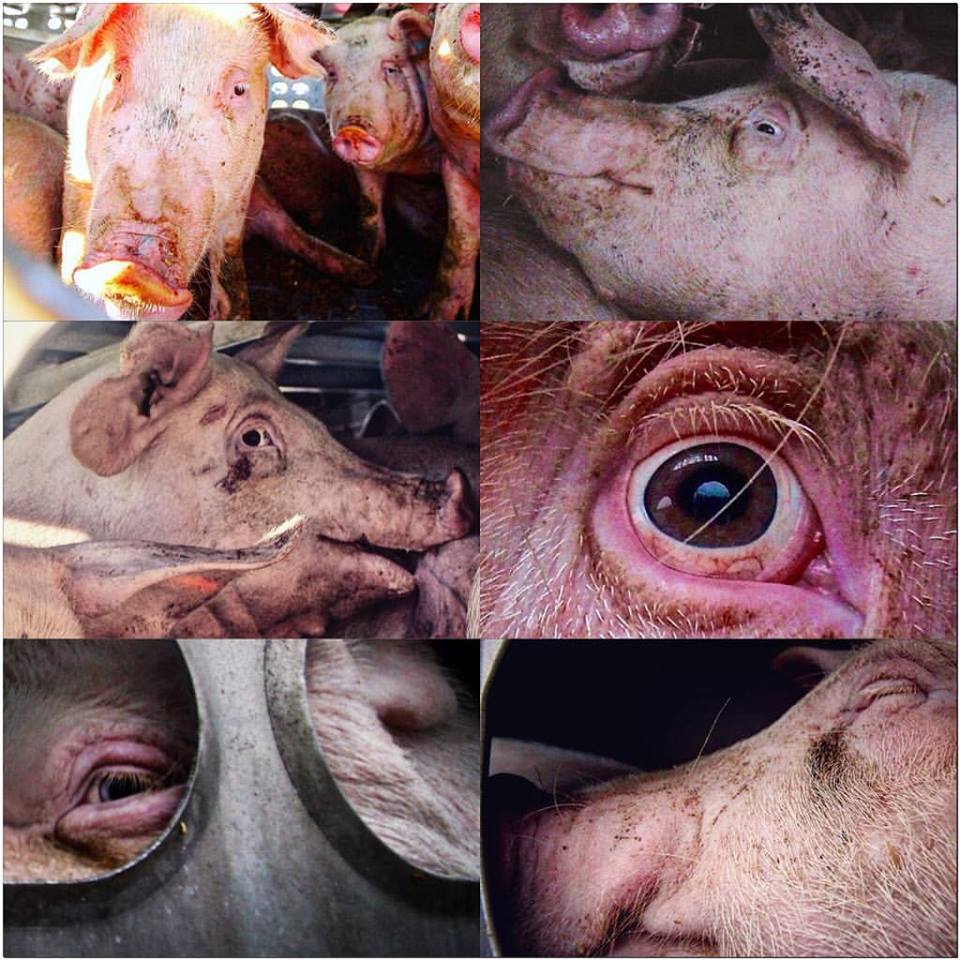 These Pigs Are Alive – Hooks Are Shoved Through Their Throats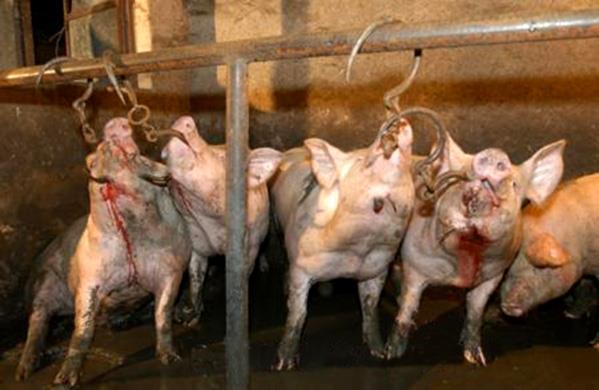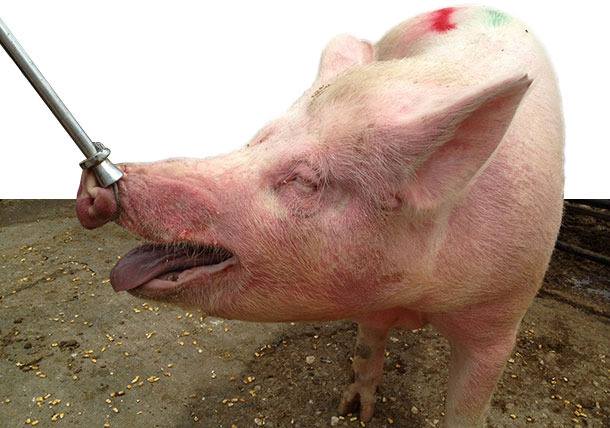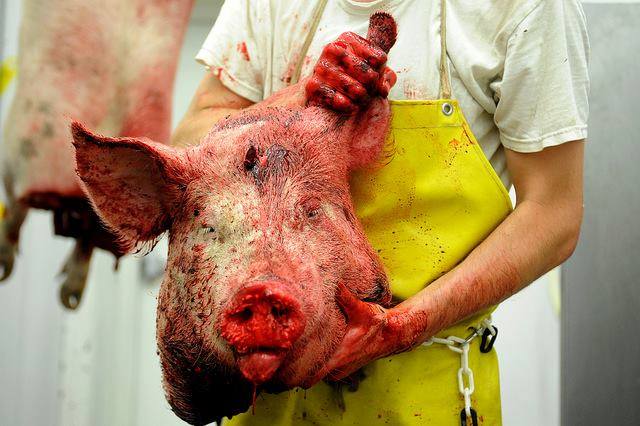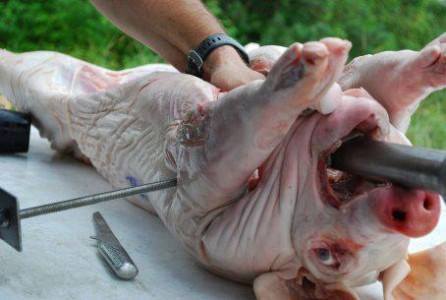 Pigs Forced To Stand In Line While Their Friends Are Killed In Front Of Them
The Stench Of Blood – Fear And Death Is Everywhere!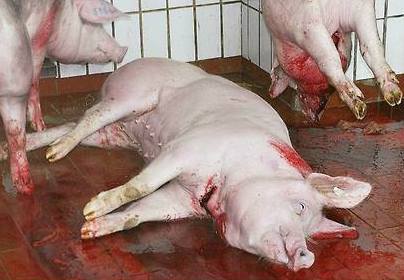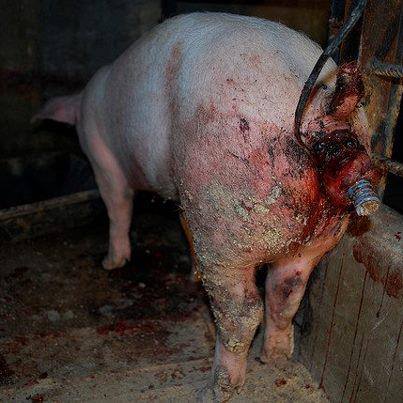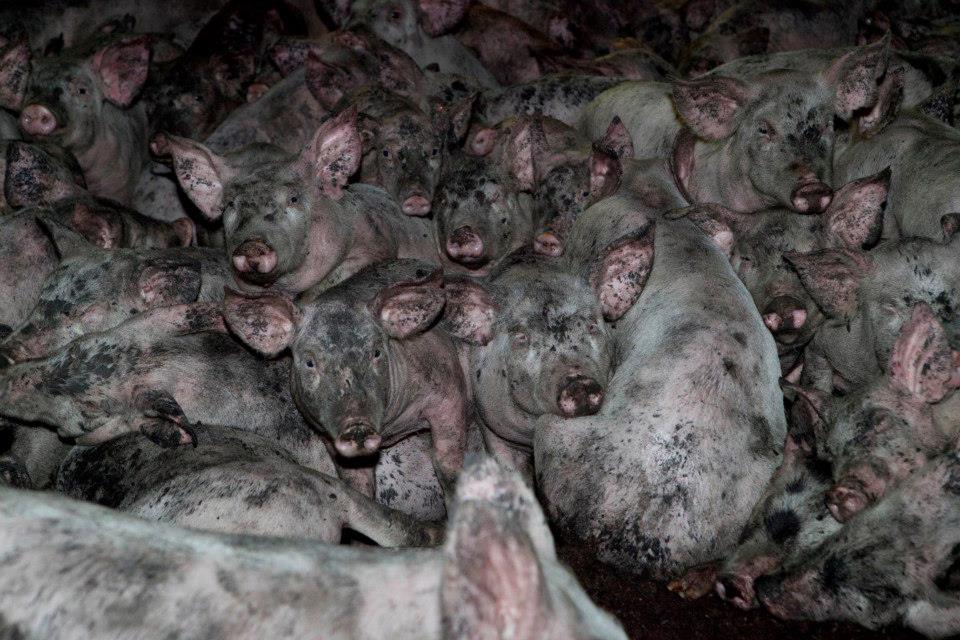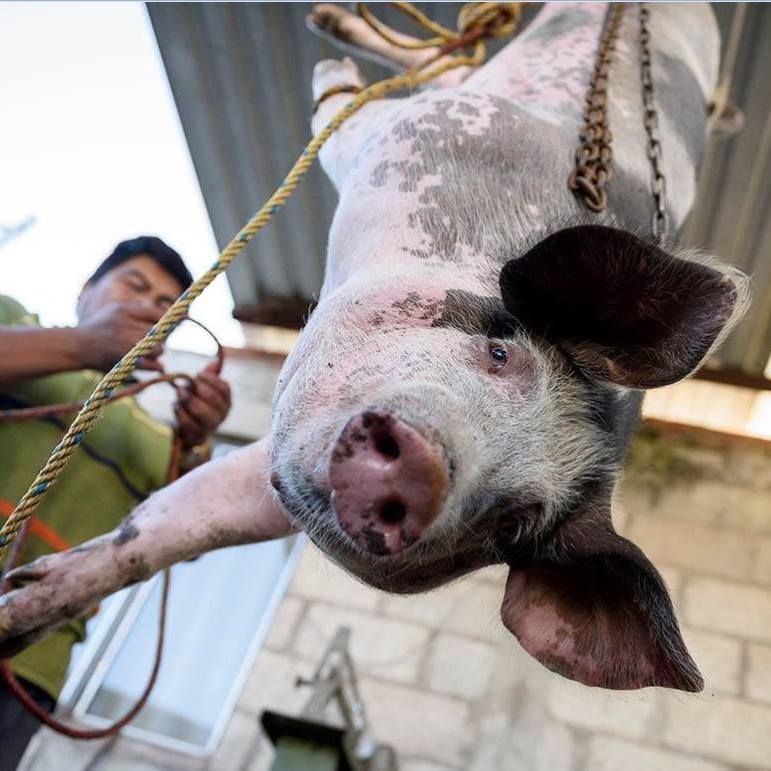 Look In Her Eyes And Then Tell Me Why This Is Okay?
What Kind Of Human Evil Does This Every Day?