Toronto Cares About Rhinos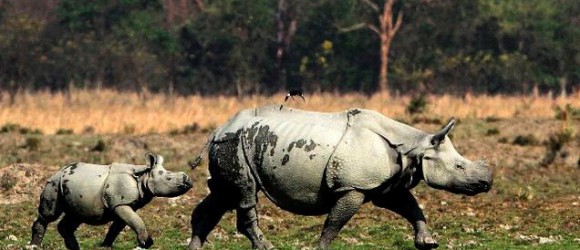 Toronto Cares About Rhinos
Toronto Cares About Rhinos – The World Animal Day March – October 4, 2014 is getting closer and as a lead up to that day when people will march in 120 cities around the world – Toronto is holding a vigil to honour World Rhino Day – on Monday September 22, 2014 at 7:00 P.M.
The message is a powerful one – it will take concerned people from all over the world to save the Rhino from the devastating effects of illegal poaching.
Come and join us for a short vigil. Bring your kids and let them see global responsibility in action. The important message that one person can make a difference is a powerful lesson.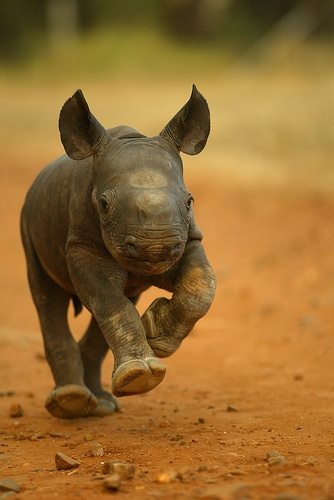 Then come out and join us on Saturday October 4th as Torontonians march for elephants – rhinos and lions on World Animal Day. These iconic creatures are some of the most threatened animals on our planet. Let's show the world that Toronto cares!
JOIN US
We are honouring world rhino day with a candlelight vigil for all lost wildlife at the Consulate China – 240 St George Street – Toronto.
We will meet at Huron Parkette (Huron and Lowther) at 7pm.
We will sign a letter to the governments of 7 countries: Philippines, Thailand, Kenya, Tanzania South Africa, Vietnam and China – which will be sent to consulates in Toronto.
Anyone who hasn't signed the petition can do so.
We will take a ribbon and a candle ( please bring your own candle and holder if possible) and walk up St George street to the consulate – and then tie a white ribbon to a railing or shrubs at the building. As we light a candle for these magnificent creatures – we are sending a powerful message that these animals are important.