The Artist and The Messenger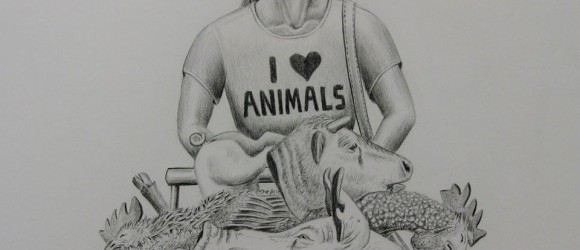 The Artist and The Messenger
Animal Rights Human Wrongs
The Artist and The Messenger – The beauty of art is its own innate ability to be the child of its creator while delivering a unique message to every person who views the work. The vision of the artist moves from the eyes to the brush strokes on canvas – to the sculpting tool on clay – the torch on steel and the chisel on stone.
The Artist – Jo V Frederiks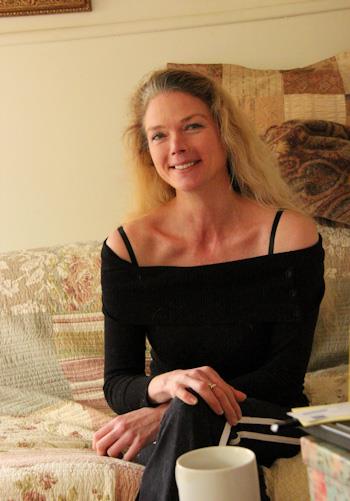 Passionate artists create pieces that speak with a silent but nonetheless very powerful voice. Eyes see – emotions react – and lives can be changed by art. This is the incredible importance of art in every culture. The artist can be a vitally important teacher. Jo V Frederiks is such an artist.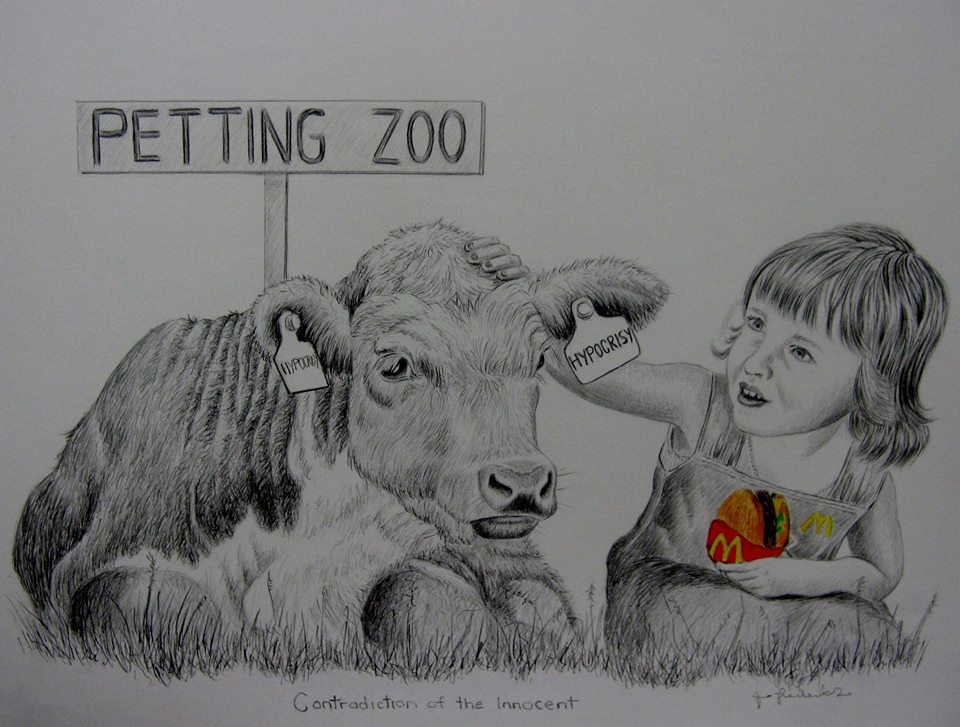 The Messenger – Philip Wollen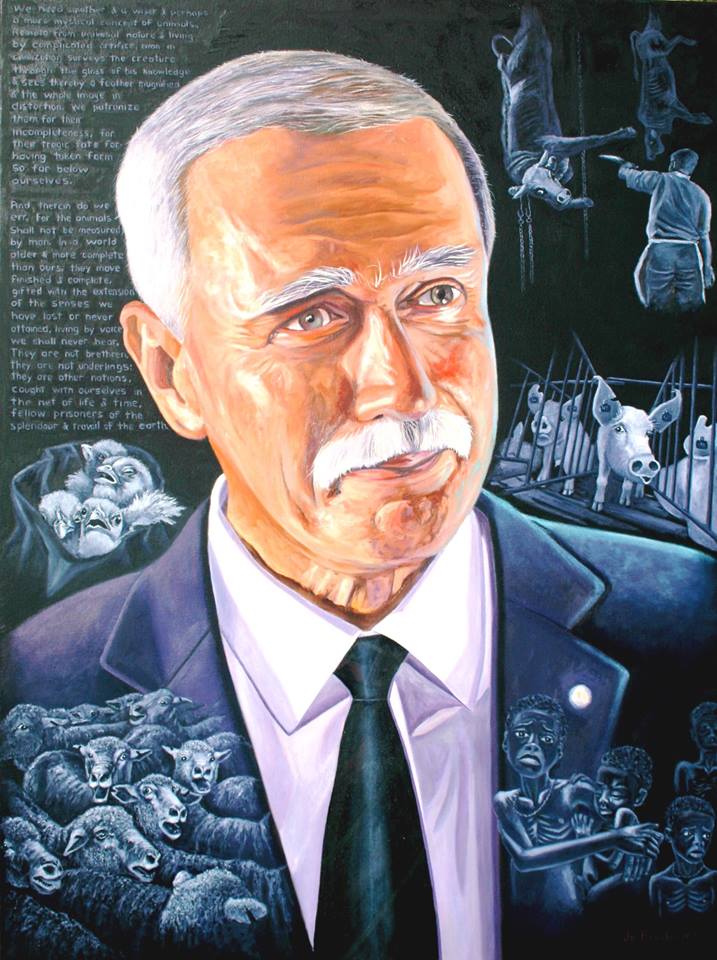 The messenger is the scribe to the people. His or her strength is the ability to convey through ideas and words a new way of looking at life. To encourage people to question wrongs – to replace outdated concepts with fresh ways of being in the world. To challenge the power elite to recognize their arrogance and culpability – and to remind them that their mission is to create a more just world for people – animals and our beautiful Earth. Their power was not given to them to allow corruption, greed and money to rule.
When the artist meets the messenger and the two collaborate on a critically important global issue – the resulting presentation must not be missed and the message cannot be mistaken. Such was the case when talented artist Jo V Frederiks and philanthropist and devoted animal crusader Philip Wollen collaborated on Animal Rights Human Wrongs.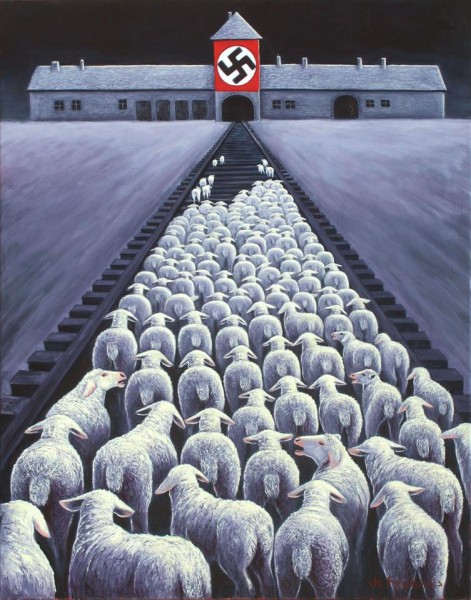 Please watch this brilliant video then share it with others. Its importance cannot be questioned and we have a limited timeline in which to change our ways. We need to become the people we are capable of being: just – fair – compassionate and kind. The bubble of our near-blind and insulated world is about to break and our children and grand-children will look at us with pity, disgust and dismay – that we stood by nurturing our own self-interests and did not act.
Be part of the change for a better world – it's the only one we have!
The Shared Images and Video Are With Thanks to & Permission of Jo V Frederiks
Story Line – In Part – Philip Wollen's Brilliant Speech at The Parliament in The Hague
Animal Rights Human Wrongs