Toronto – Stop The Dog & Cat Meat Trade March – April 4, 2015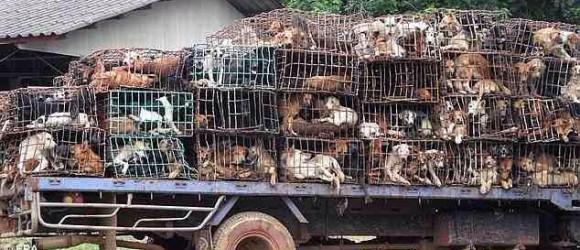 Animal Action Canada – Come And March With Us!
Toronto – Stop The Dog & Cat Meat Trade March – April 4, 2015 – Toronto – A reminder that Animal Action Canada is hosting the march to create awareness about the consumption of dog and cat meat around the world. The brutality is staggering and the suffering is extreme before and during  death.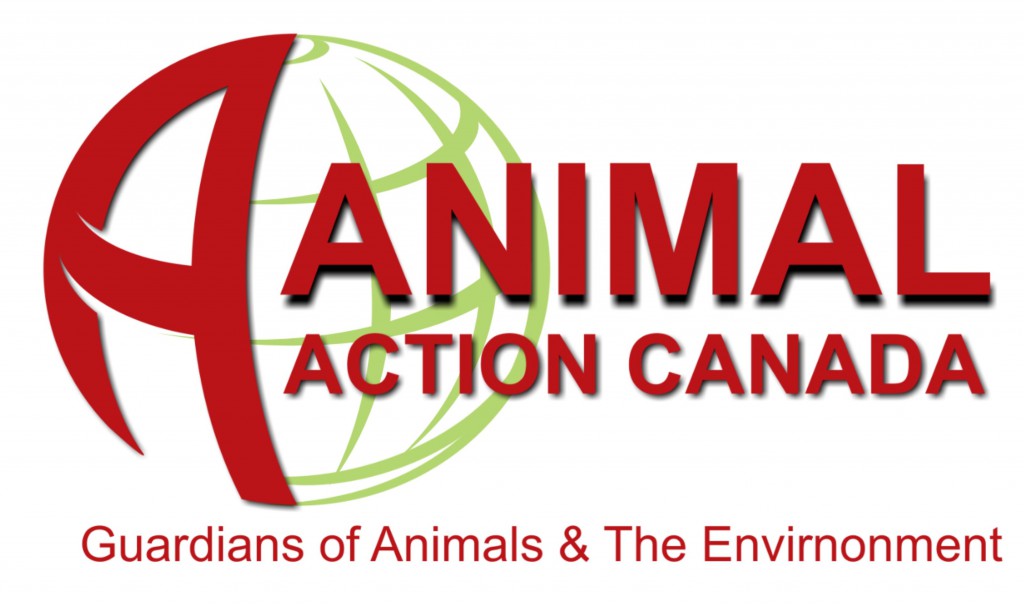 Many of these unfortunate animals are family pets – stolen by criminals and smugglers for this lucrative trade. Thousands are beaten into submission and then cooked while alive. There is a false belief that the meat is tastier when the animal "suffers".
Please join us and support this very worthy event. It promises to be a fun, educational and important day. The actual march is about an hour long and animal advocates are really, really nice people!
And The Animals Need Us!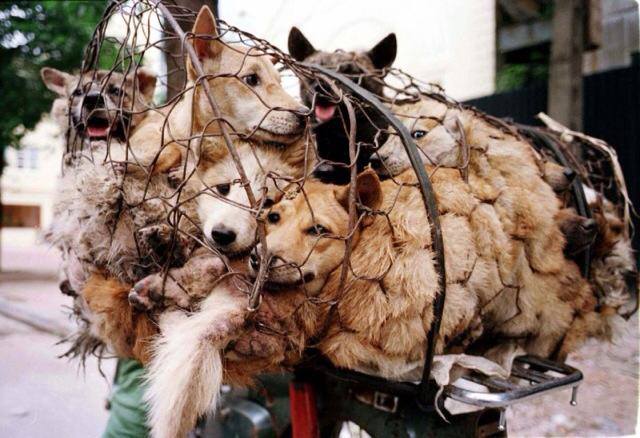 March Route
We Are Meeting At 10:00 A.M. For Registration – Saturday April 4, 2015  – The Actual March Is About An Hour!
March Route – Bell Trinity Square
Will Begin At Bell Trinity Square
And March Peacefully
Down Bay Street
To Dundas Street
Across Young Street
Down Colborne Street
Back up Bay Street
Ending at Bell Trinity Square.