Shelley Craig – Born To Do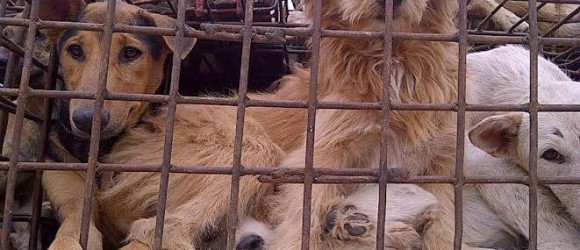 Shelley Craig – Born To Do
Victory For Animals 
Shelley Craig – Born To Do – I met Shelley and her sister Barbie at the International Lion March in 2014. They both had their faces painted as lions. They were sporting tiger ears because there were no lion ears available. Creative women – I liked that. Since then I have come to know and respect both Shelley and Barbie in our common pursuit of animal activism.
Barbie – Shelley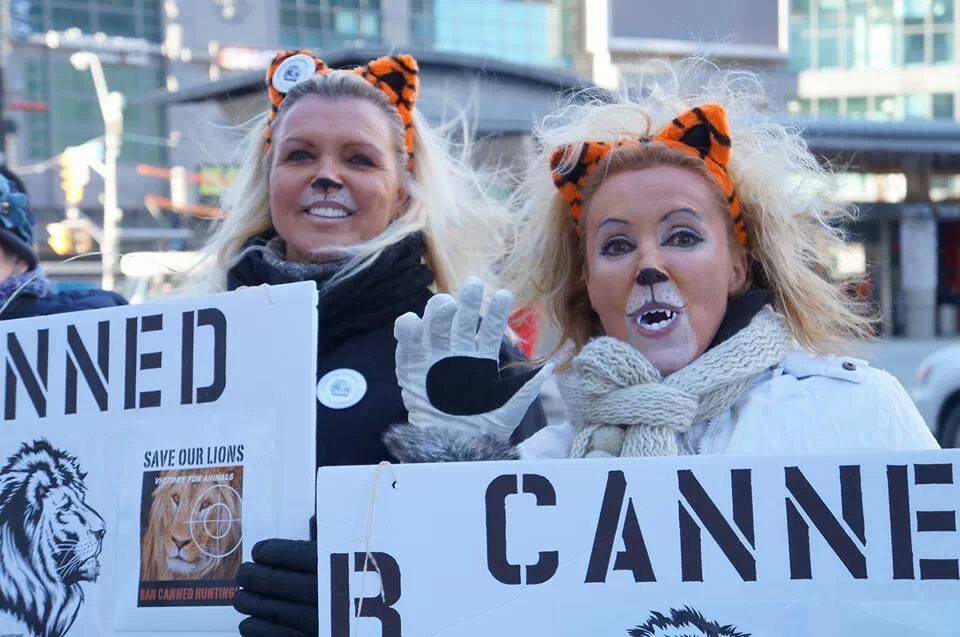 We worked together for 6 weeks planning the march against the consumption of dog and cat meat globally. The march was held in down town Toronto on April 4, 2015. Since then Shelley has been working diligently – under her banner Victory For Animals to create awareness – have petitions signed and bring about change in the deplorable dog and cat meat trade globally.
Shelley is a woman who – given an "inch – does not take a mile" – instead she is putting the finishing touches on opening an International Adoption Centre For Dogs in Trenton, Ontario.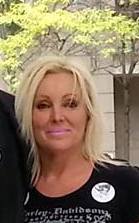 "I was born in Montreal, Que in June of 1961. My parents separated and I went into the foster care system. I am very aware of how it feels to be abused and abandoned. So I've decided to focus my attention on those who are in abused and abandoned situations.
I am opening up an international adoption centre for dogs – in hopes of taking in dogs and cats from the illegal meat trade around the world.
On Aug 1, 2015 the doors to Victory for Animals Society will open. This has been a long time dream of mine and to see it finally come to fruition is incredible.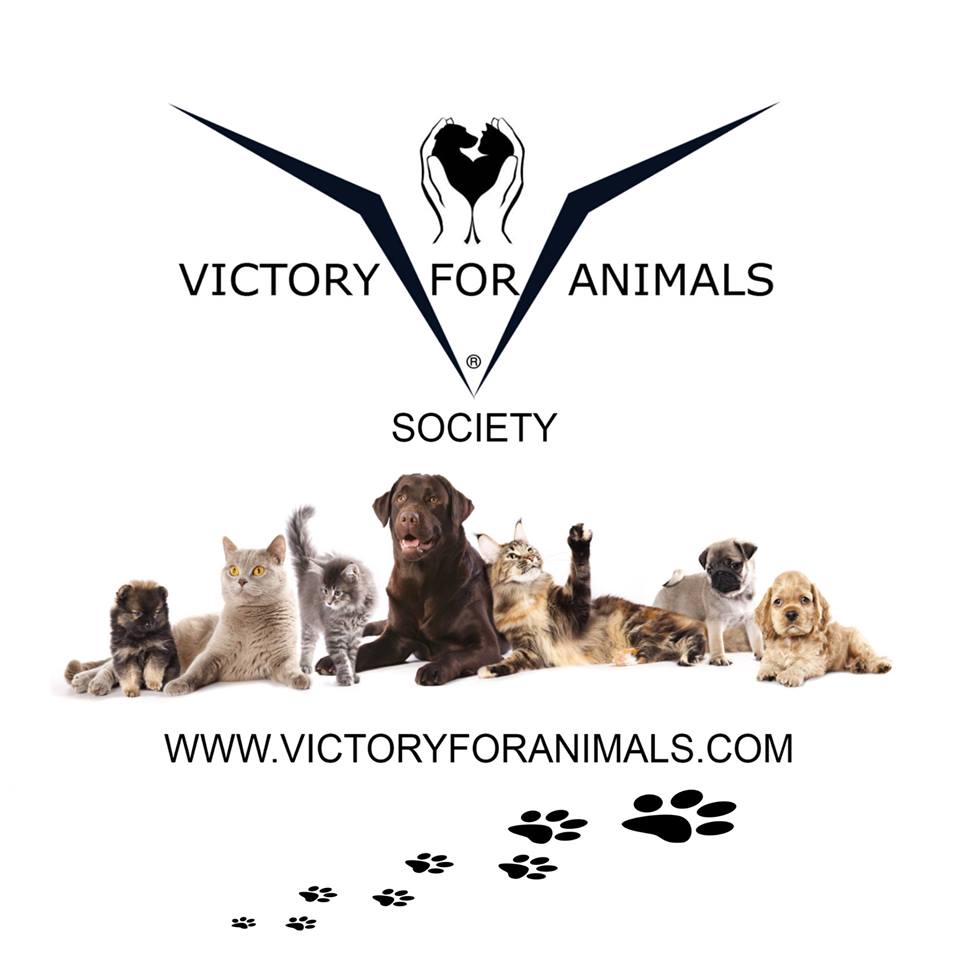 The first ever international adoption centre in Ontario
Victory for Animals Society
Non-Profit Organization
40 Frankford Crescent Unit 1
TRENTON, Ontario
K8V 4L2
www.victoryforanimals.com
victoryforanimals@outlook.com
Phone: 647-542-6664
Founder : Shelley Craig
Victory for Animals is a non-profit organization, comprised of a compassionate caring team, dedicated to assist, protect and defend animals. We exist to promote the humane treatment of animals, to prevent cruelty to animals through continuous education and to help end pet overpopulation by a free or at cost spay/neuter programs. We also contribute to dog and cat adoptions into forever homes from locations in Canada and Internationally.
Our main focus is on international adoption from the cruel, barbaric and illegal meat trade. Many dogs and cats are skinned alive. They are boiled in what is called Torture Soup – as it is believed that their pain and suffering make the meat taste better.
These animals suffer like no others and I want to provide them with a safe way out of their country and into a forever home in Canada. I will not just be focusing on international adoption but here at home to, Canadian dogs will never be forgotten.
Victory For Animals will never charge adoption fees, vaccine fees, spay or neuter fees – these are all free. We only ask you to provide a loving home for these poor suffering animals.
We are located at 40 Frankford Crescent in Trenton, Ontario, Canada. I am the president and founder of Victory For Animals and I have been working with many different groups throughout Asia.
I have participated in many protests and marches and I advocate for all animals around the world. In fact I have been asked to take part in the ONE FIGHT UNITE RAGES campaign to end poaching around the World.
I am certified from Sheridan College in the Animal Care Program I have helped out with many rescues in my life and I look forward to making this my life mission.
Victory for Animals will provide rescue and adoption, vaccinations and homing animals in need. Our Community Outreach Program is designed to educate the public regarding the basic needs of animals for food, water, shade, shelter and exercise
Our School Outreach Program is designed to educate school children on responsible pet ownership and careers in animal care. Victory for Animals will foster a good working relationship with law enforcement to assure compliance with provisions of The Animal Protection Act.
We will work tirelessly to solicit funding to enable fulfilment and sustainability of the above programs. Fund raising will include – but not be limited to: membership dues, donations, corporate sponsorship, T Shirt sales and special fund raising events.
We ask for only donations or sponsorship to keep our doors open, these funds go to travel costs, food, shelter, husbandry, flyers, fuel, rent and more".
Please Help Us – Help Them
Victory For Animals

More News To Follow About This Beautiful Art Work By Paula Wiegmink And Our Fund Raising Dance August 15, 2015 – Stay Tuned!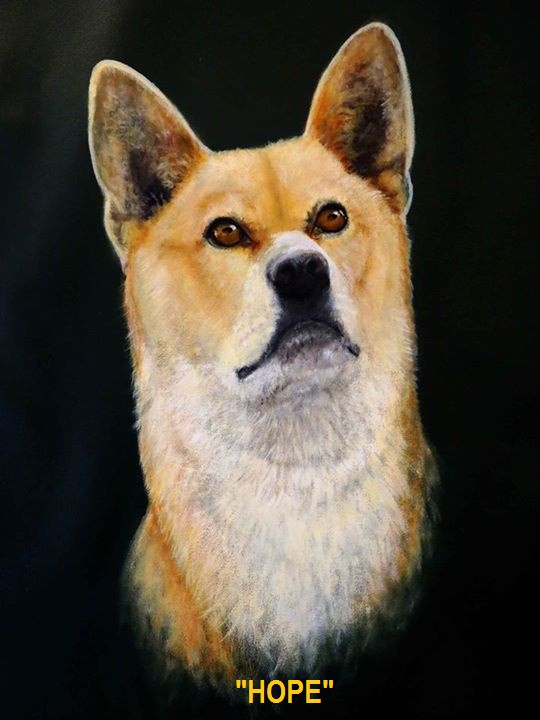 'Being at one with nature is when I feel whole.'
Zimbabwe born – Paula Wiegmink had the privilege of growing up surrounded by the African bush. Her early childhood was greatly influenced by her natural surroundings. The isolation and vast open spaces a catalyst for exploration, creating an acute awareness of the diversity of this land. 
Now resident in Perth, Western Australia, she continues to express her deep relationship with the wonders of the natural world though her art – challenging the onlooker to engage and hopefully become more aware of their incredible heritage. 
Deeply affected by the wanton destruction of the wild dog, elephant and rhino species particularly in Africa, has given her the incentive and drive to become actively involved helping to fight Wildlife Crime through the 'Save African Rhino Foundation in Perth, Western Australia.