Rescued Elephants – Sunder And Raju
Sunder and Raju – Rescued Asian Elephants
Sunder and Raju – Rescued Asian Elephants – Sunder a 15 year old elephant and Raju a 50 year old elephant have been rescued in India. Both were captured as calves – torn away from their herds and enslaved. Mere money making commodities – in the temple and elephant begging industries. Sunder's freedom finally came in June 2014 after a contentious court battle spearheaded by PETA and championed by thousands of people around the world. Raju – kept illegally with no paperwork – was freed on July 4, 2014 by London based Wildlife S.O.S. – it is believed that he may have had more than 20 owners during his tortured life.
Sunder was a temple elephant at the Jyotiba Temple in Kolhapur and Raju was held captive and forced to be a street begging elephant in the Uttar Pradesh area of Northern India. Both elephants were constantly malnourished, severely beaten – spike chained (every step a painful reminder of their slavery) – lonely – afraid and denied any companionship – kindness or compassion by the ignorant, cruel mahouts who controlled them.  
Sunder – Before:
Hayder Abu Bakr – Sunder's Vicious Mahout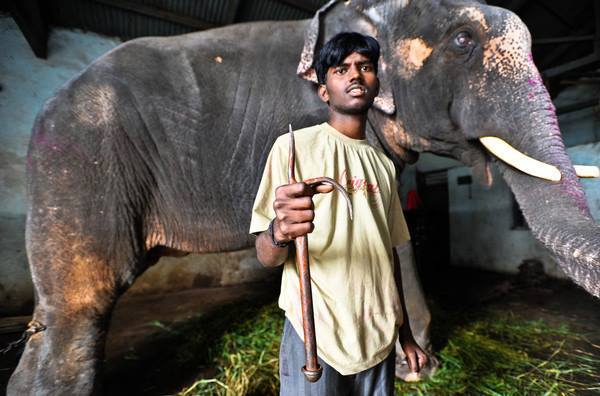 Sunder As A Baby – Stripped Of All His Dignity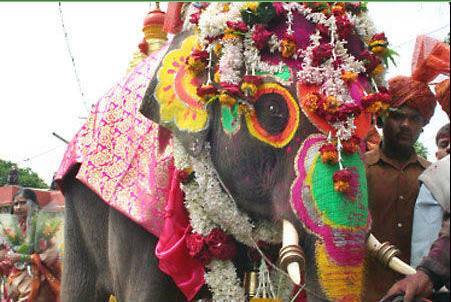 The Video of Sunder Being Beaten That Went Viral
Sunder Today With Baby Shiva – Free At Last
Finally He Has A Family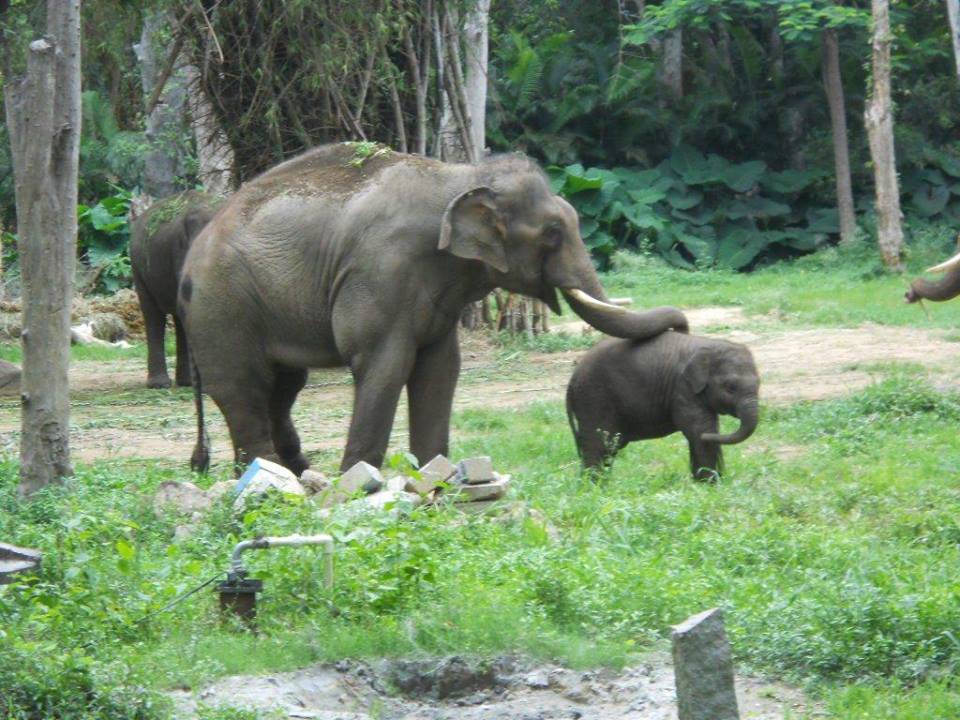 Raju – 50 Years As A Begging Slave
Spiked Chained For His Entire Life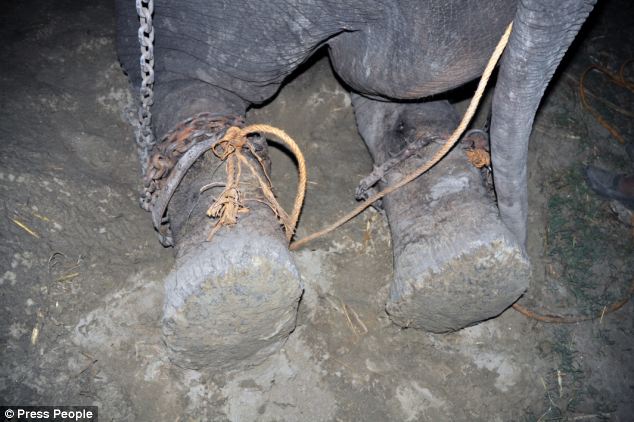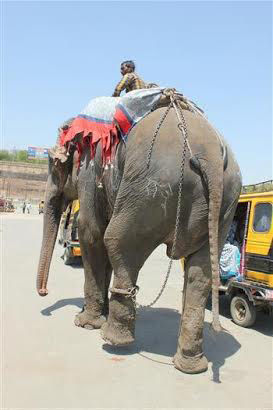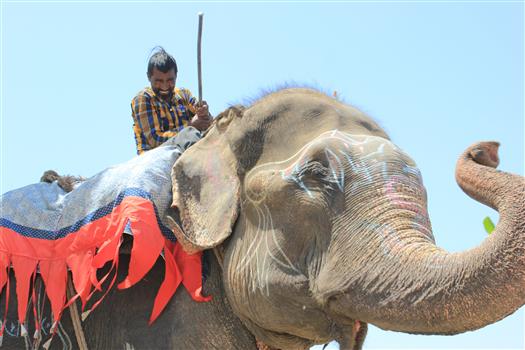 On July 4, 2014 Raju was freed – the photo of Raju crying that has been seen around the world.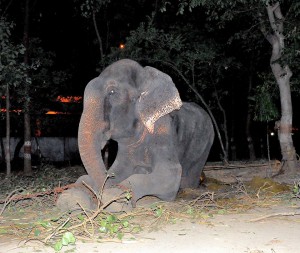 Raju Today – Just 9 Days After His Rescue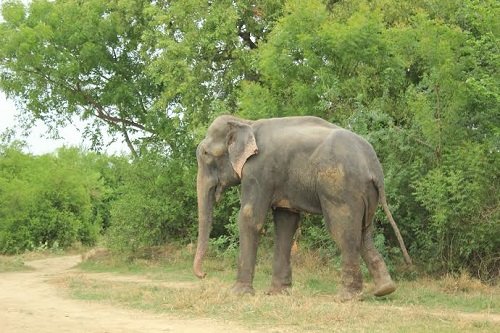 If You Are A Tourist In India Or Asia – You Can Help By NEVER:
1)   Riding an elephant or going on an elephant trek.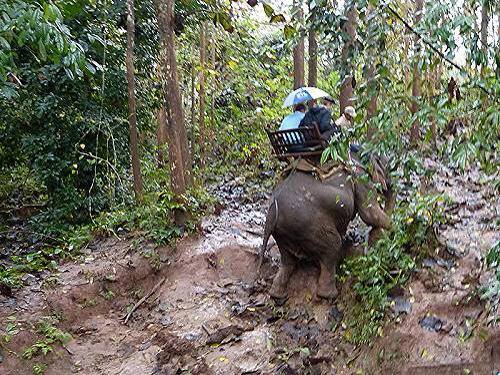 2)   Giving money to the mahout of a street begging elephant.
3)   Buying an elephant painting.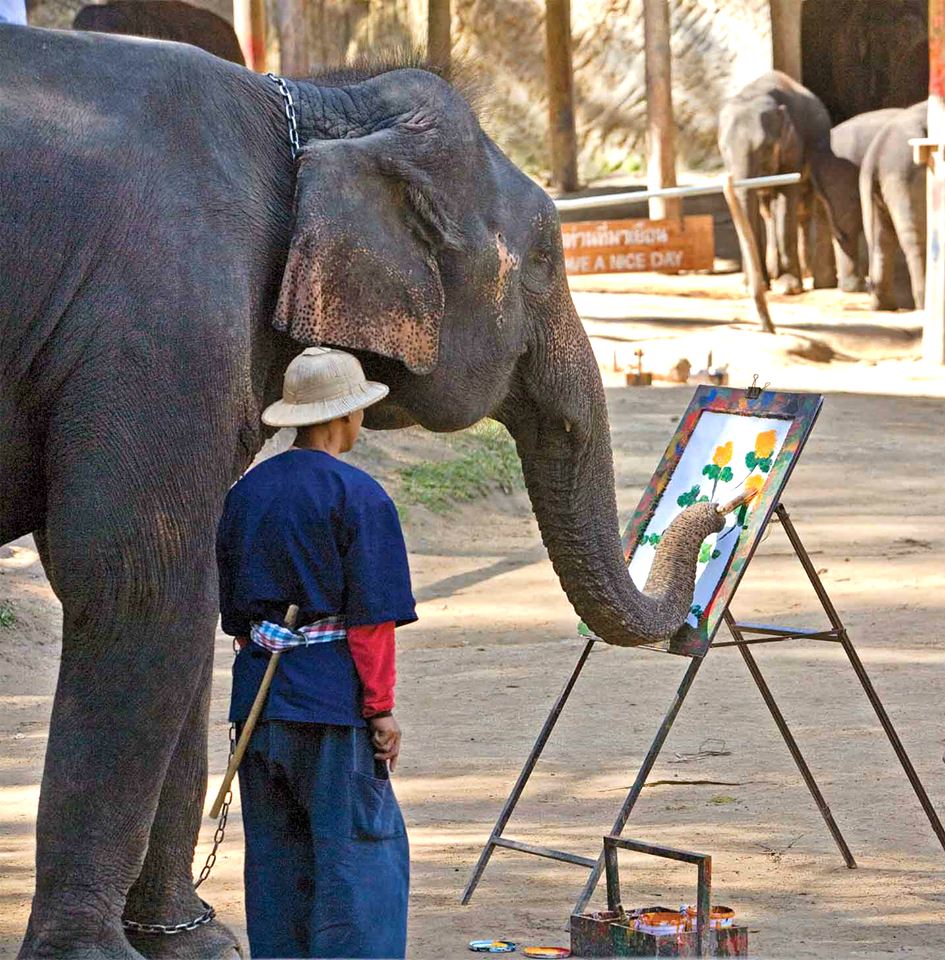 4)   Attending an elephant polo match or basketball show.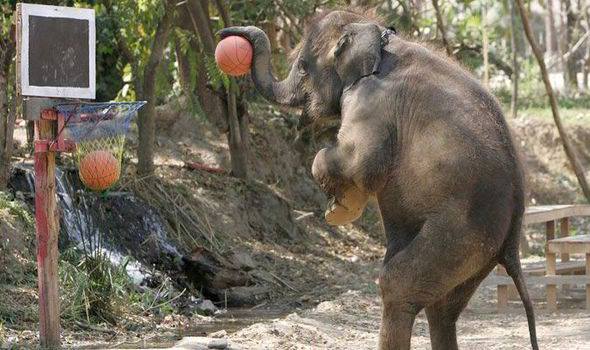 5)   Playing with a baby elephant in the ocean.
6)   Going to a circus.
7)   Giving money to a temple where they keep elephants.
8)   Buying any products from the logging industry.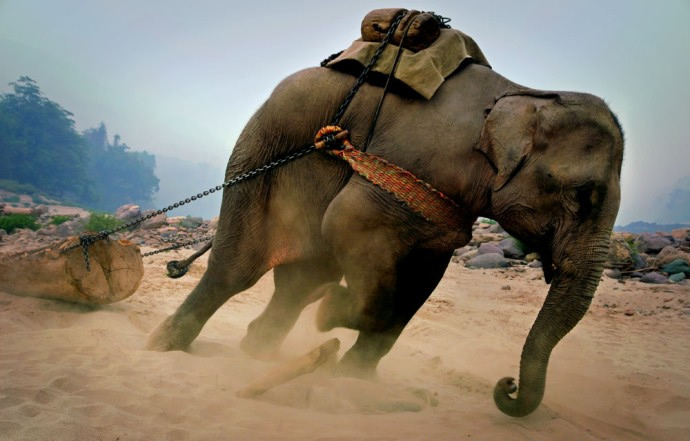 This Is How Their Spirits Are Broken When They Are Babies.
They Are Already Terrified And Heart-Broken At Losing Their Mothers.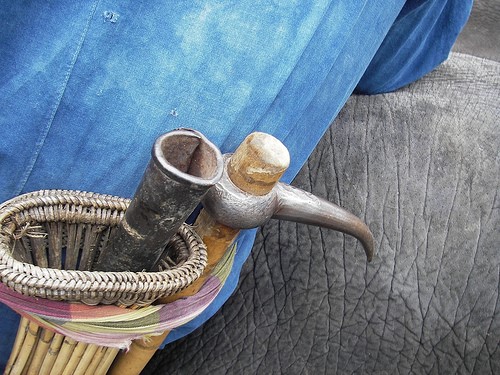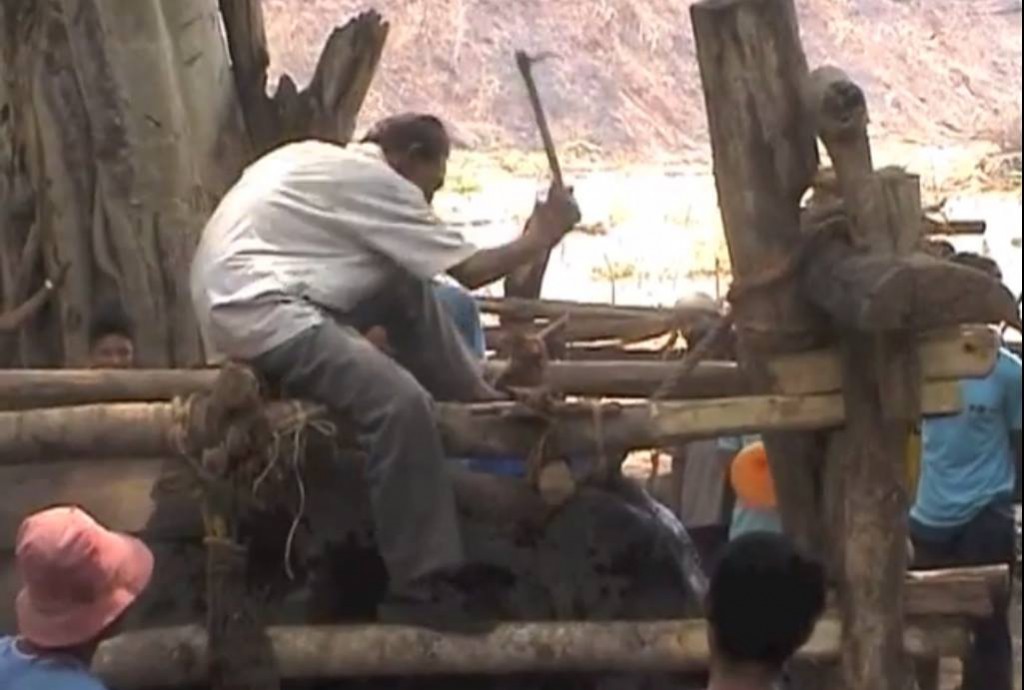 Please Do Not Support Elephant Tourism
Instead Volunteer Or Stay At An Elephant Sanctuary With Proven Credentials
Lek Chailert Of Elephant Nature Park Or Katherine Connor Of BLES – Both In Thailand – Are Excellent Destinations!