Remrov – Artist Extraordinaire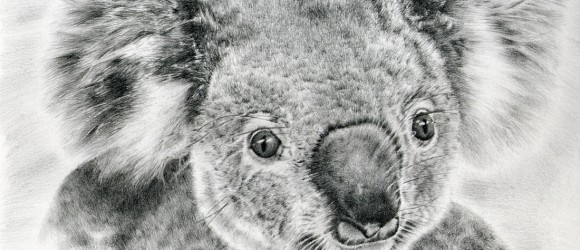 Remrov – Artist Extraordinaire
Incredibly Beautiful Pencil Drawings
Remrov – Artist Extraordinaire – is a devoted animal lover and a talented artist. This story is an inspiration and gives hope to anyone facing challenges in life – and everyone does – to keep moving forward and to find one's own unique place in the world. The artwork is incredibly serene, stunning in its intricate detail and crafted by a beautiful soul.
Guest Writer
Remrov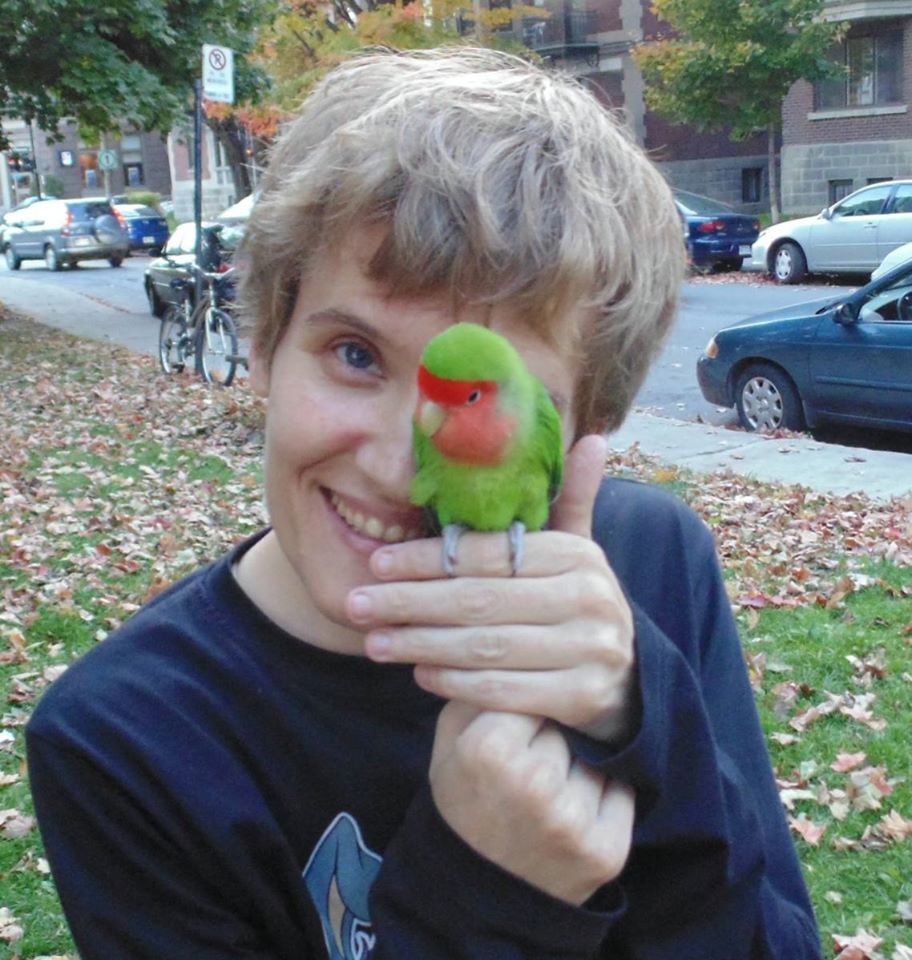 Art Work by Remrov
I am an autistic savant and artist. My artist name is Remrov – that's my last name spelled backwards. I was born in the Netherlands and immigrated to Montreal, Canada in 2013.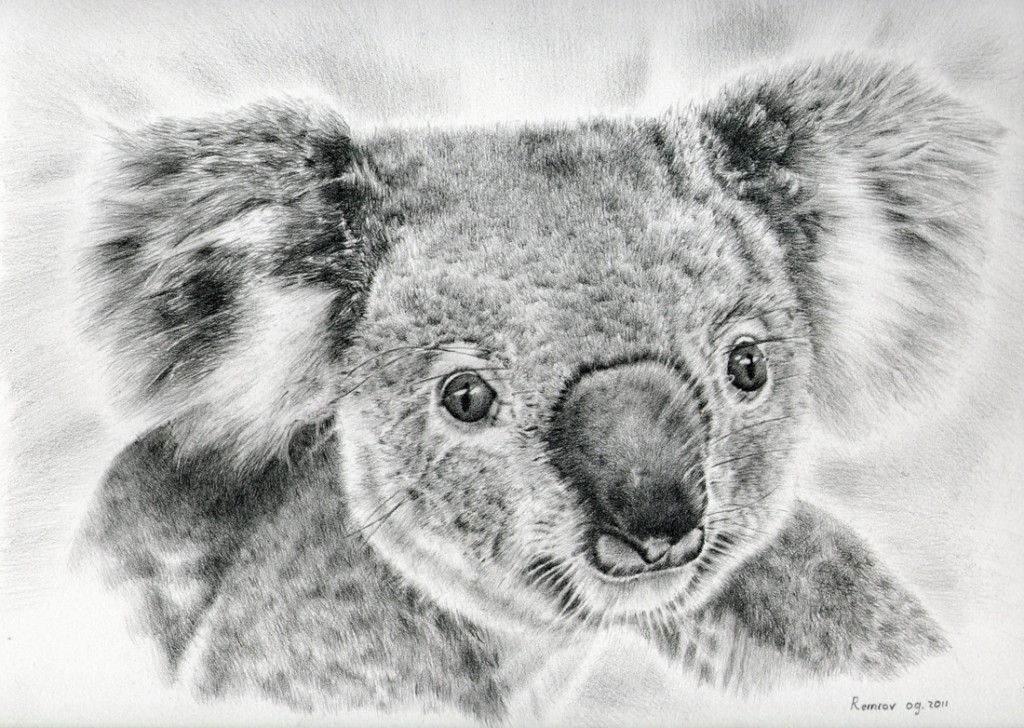 When I was 21 years old I was diagnosed with autism. This is quite late, especially because my family and I had already felt that there was something different about me since I was little child. I just lived totally in my own world, and did not even notice when people were talking to me. I found the whole world around me big, confusing and chaotic.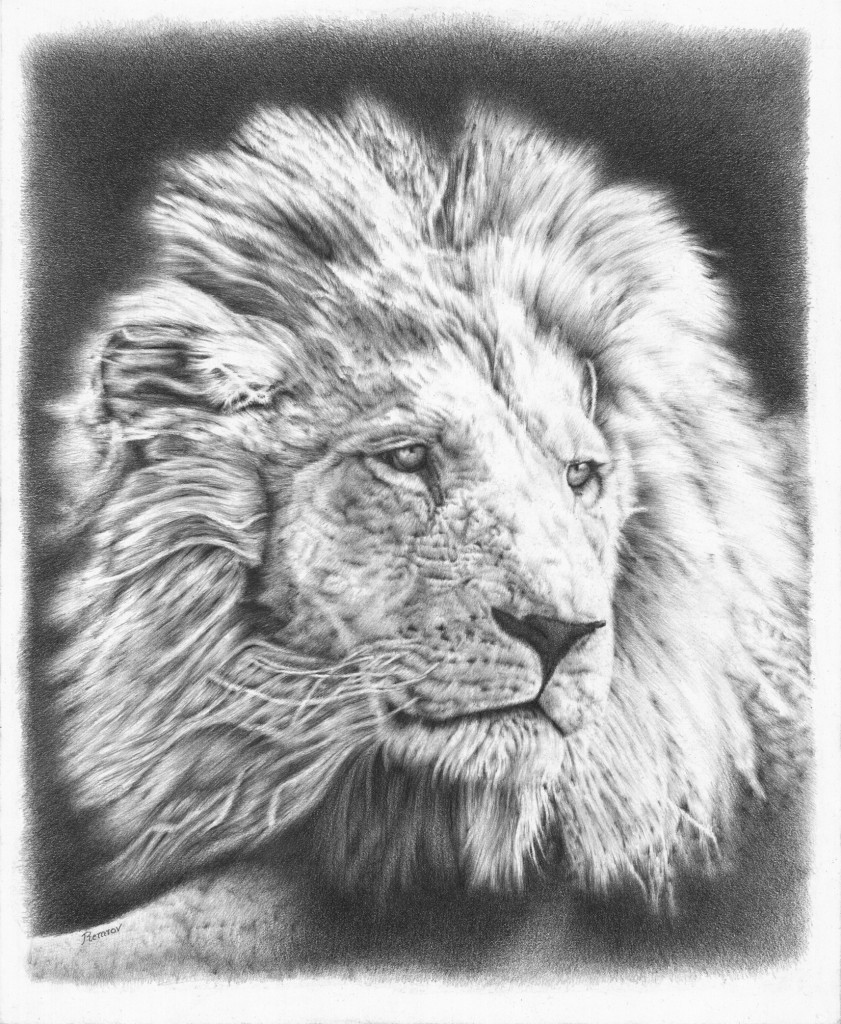 In elementary school I could really feel I was different from the other kids. I saw all of them play and laugh together. They interacted with each other in a very natural way. They were all extroverted, while my whole world was inside my own head. I just stood there not knowing what to do, and I didn't understand anything of the whole world around me.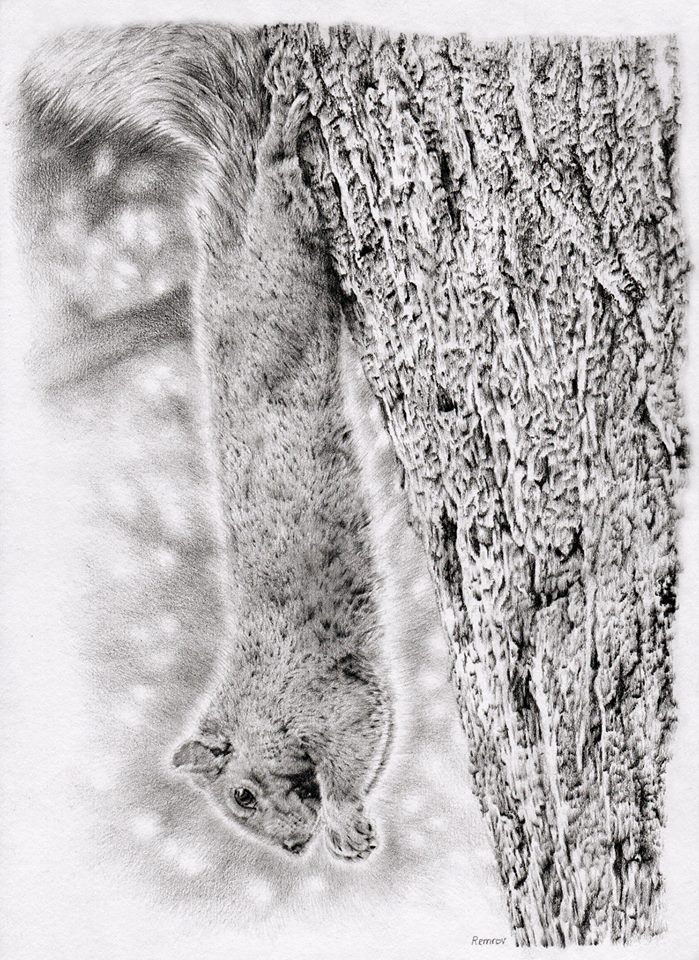 In order to fit in I started to study the other kids – their language, their behaviour, their manners, everything – and then I copied it in similar kinds of situations. This did help me to fit in with my classmates, but my responses where quite limited, since every situation is different. Often I just didn't know how to respond. I didn't know how to communicate with people at all. Once I even tried to express affection by kicking a ball into someone's face.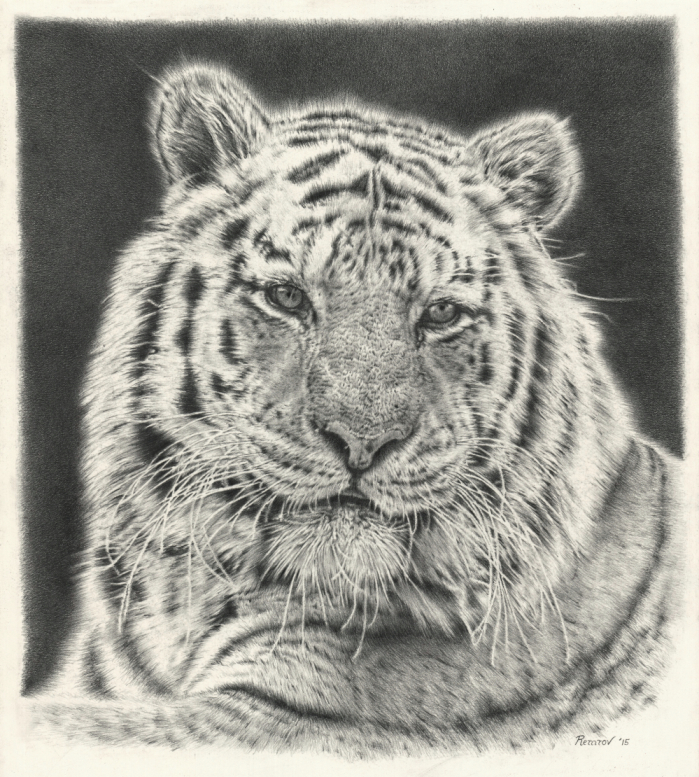 But I am highly intelligent and have always been very aware of my quirks and difficulties. I have always been self-analysing in order to find solutions and make my life easier and more manageable. Since I was little I have created a whole survival strategy to keep myself standing in this society and to keep my life running more smoothly.
I have overcome many things, including my own poor communication and the bullying I went through on a regular basis. And as a result, my self esteem has grown. I went from a highly frightened person who was hardly reachable to quite an outgoing individual who knows what she needs to have a good and pleasant life.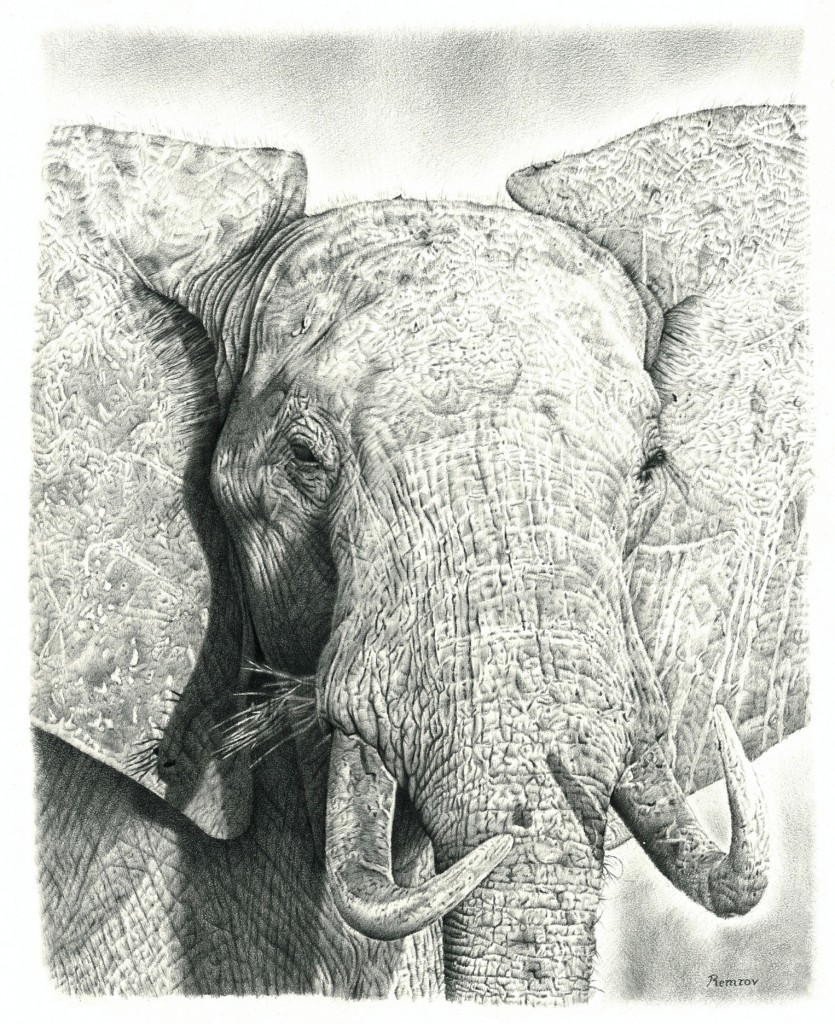 I have always made all kinds of artwork since I was little. As a child I drew patterns of shapes and colours, and road maps. Now I specialize in hyper photo-realistic pencil drawings of people, animals, trees, houses and everything else I find interesting. Lately my main focus is wildlife. I make pencil drawings of lions, elephants, giraffes and other animals, and then donate part of the proceeds to good causes.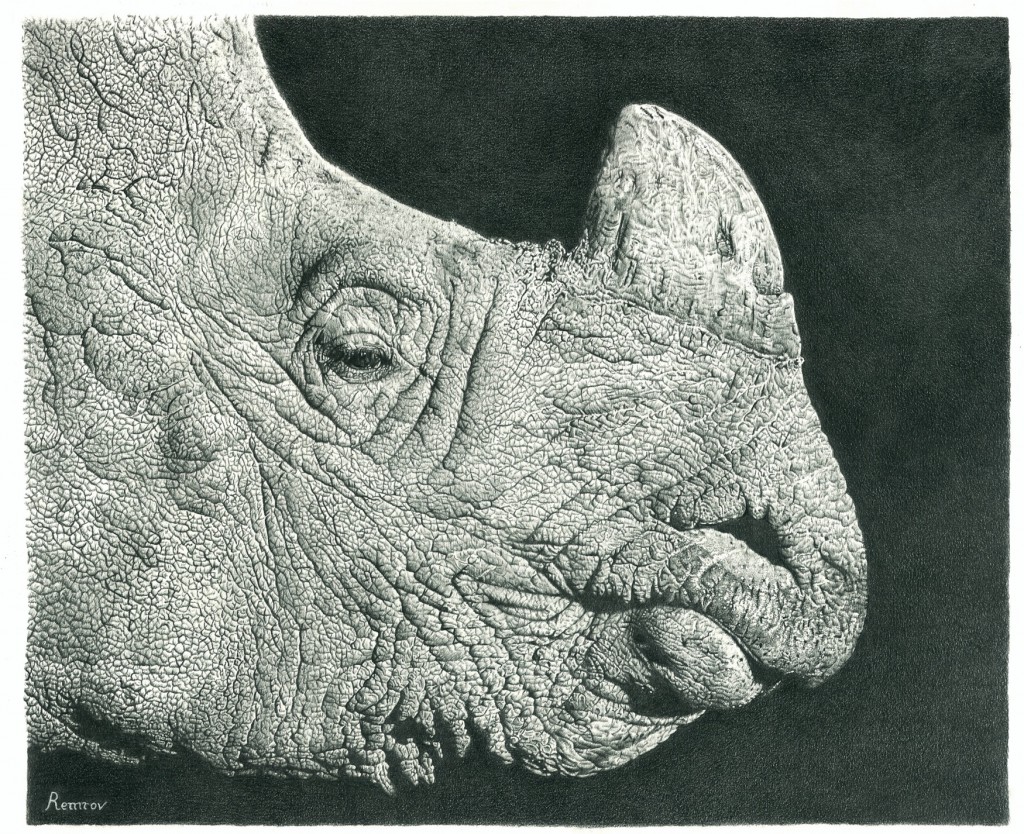 Because of my autism I see the whole world in tiny little details. My artwork tends to be this way too, very precise and detailed. The whole world is incredibly chaotic for me, and I find it difficult to focus on so many different things at once. When I'm working on a drawing, I only have to focus on that – on the details of my drawing. That's what I love so much about working on my art.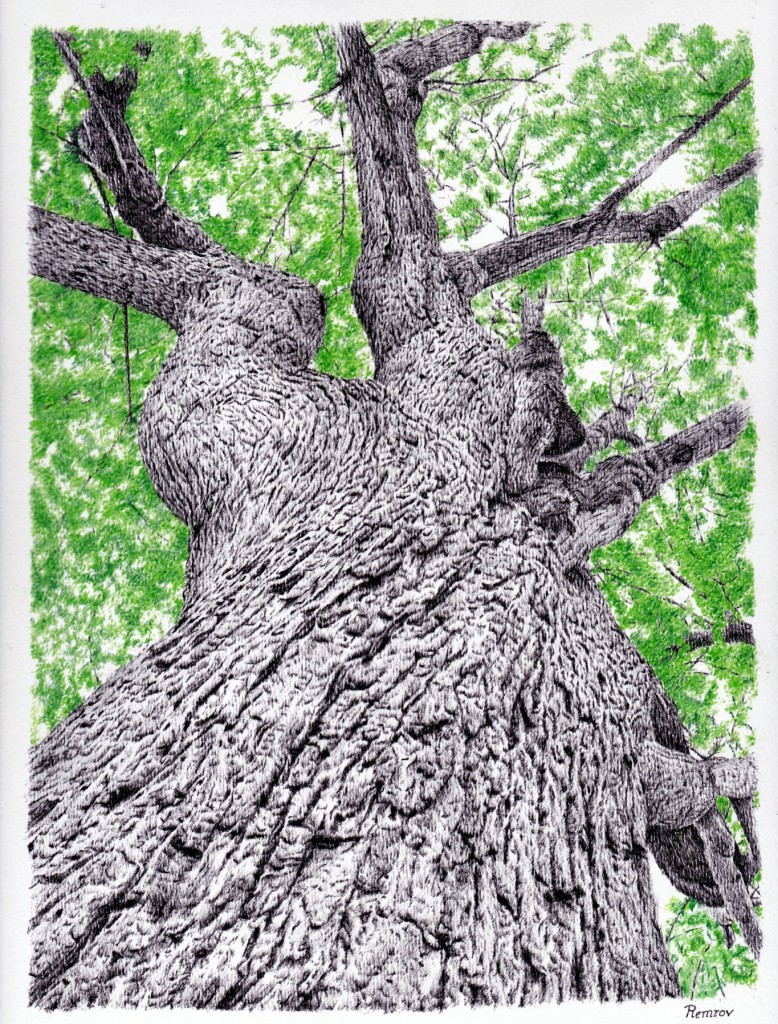 My goal is to have my own art studio and gallery one day, to keep creating the most photo-realistic pencil drawings I can and to help animals in the process.
If you would like to see more of my drawings – please visit my website:
or
my Facebook page: www.facebook.com/remrovsartwork
Remrov's lovely work is available in originals or prints – in a variety of sizes from
9 x 12 to 11 x17 and up to 36 x 48 or larger for a commissioned piece.