Please Help Rosana Ng Help The Elephants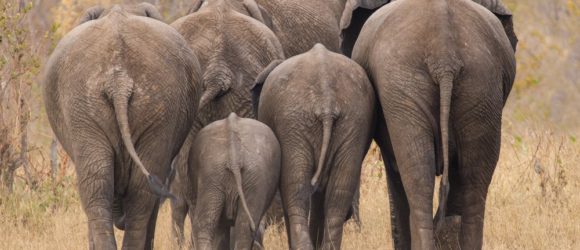 Please Help Rosana Ng Help The Elephants
This Takes No Time At All And Is Critically Important
Please Help Rosana Ng Help The Elephants – Rosana Ng is a wonderful, committed animal activist and she needs our help. Please read the text below and follow the directions. If you copy and paste it is NOT counted. Just write a short sentence and include points 1 – 2 – 3 and send it to the e-mail address and contact person provided. People are always saying "I'm just one person and I can't make a difference" – well, yes you can. Thank you for your help! This must be done by June 5, 2017.
I NEED YOUR HELP, MORE IMPORTANTLY, THE ELEPHANTS NEED YOUR HELP. All previous campaigning now boils down to policy change, make it illegal to sell ivory!!!
I would like to ask your help by writing to the Hong Kong government. An important event is coming up, our legislative council is conducting a public hearing on an ivory trade ban on June 6. We need to mobilize support from elephant or animal lovers. The simple aim of the game right now is for the Hong Kong government to receive more letters of support from elephant lovers, than from the ivory traders and their supporters.
You can help by doing the following:
Please kindly take a moment of your time to write a single paragraph e-mail that includes the three points below and then send it to this e-mail address:
panel_ea@legco.gov.hk
Attn: Hon Tanya Chan
1. I SUPPORT the Hong Kong government's ivory ban.
2. I SUPPORT the Hong Kong government's proposed increase in penalties for wildlife crime.
3. I OPPOSE the Hong Kong government paying compensation to the Hong Kong ivory traders for their ivory stocks.
If you would like to qualify these statements, or provide your own unique insights or reasons why, that will be great. But it can really be just a very simple one paragraph e-mail covering the three points above, but no copying and pasting as, for example, ten identical e-mails get treated by the government as one e-mail.
Thank you!!!
Rosana Ng