Pig Tales by Iggy Oink – 67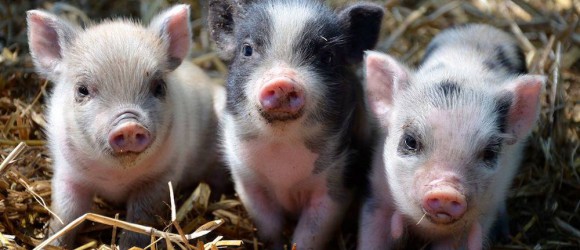 Pig Tales by Iggy Oink – 67
Pig Tales by Iggy Oink – 67 – Iggy Oink would like to show human peoples just how sweet little piglets are and he wonders how you turn away and let us be killed so easily and so violently. Peoples need to learn a new way of being in the world – a kinder, more gentle way of living together. It is our home too – not just your world.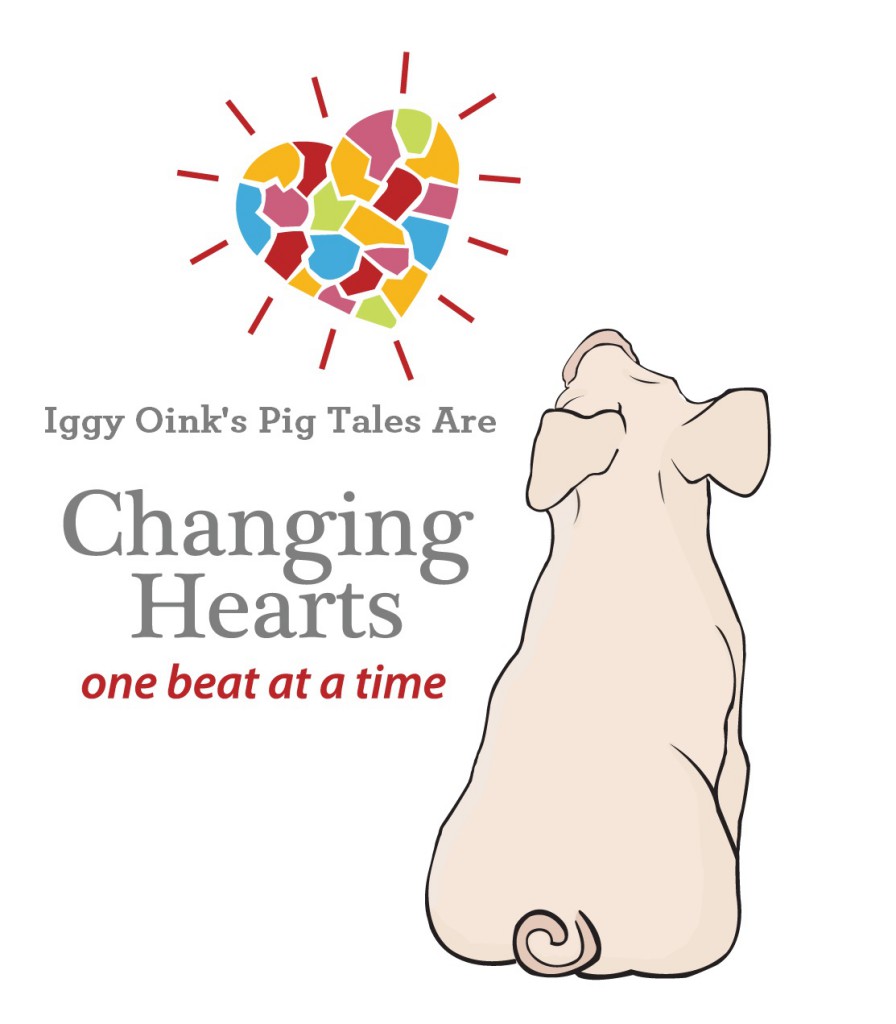 Why you are eating us in the first place when we are such wonderful beings!
How Can You Hurt Us?