Pig Tales by Iggy Oink – 62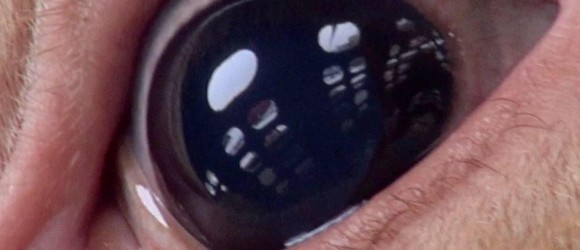 Pig Tales by Iggy Oink – 62
Pig Tales by Iggy Oink – 62 – Iggy Oink would like to point out that factory farming is a cruel and brutal business. Owners want to make maximum profits so they ask their legislators to introduce AG-GAG laws which make it illegal to expose what really goes on inside these factories. Animal activists can then be arrested for telling the truth. This is WRONG. All human peoples must be held accountable for their actions – especially when unnecessary and barbaric suffering is the result.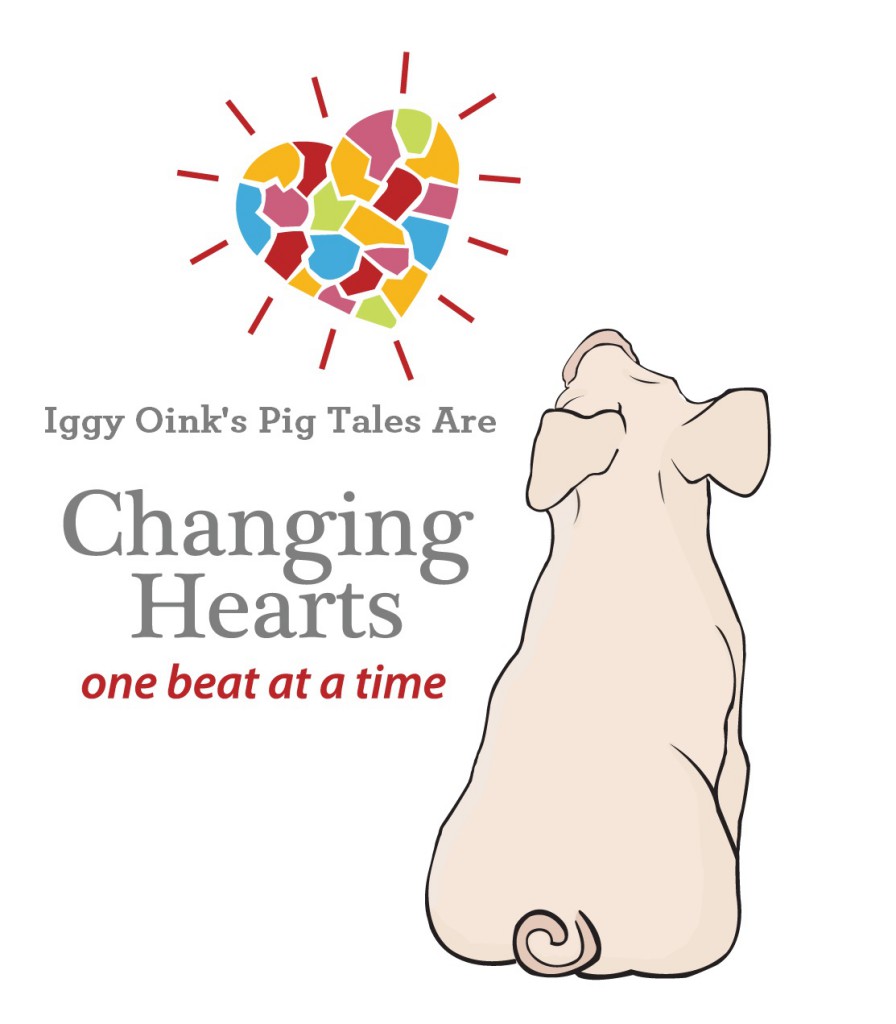 Factory farming needs to be regulated – the cruelty stopped – and the lawbreakers jailed.
Animals Need "Rights"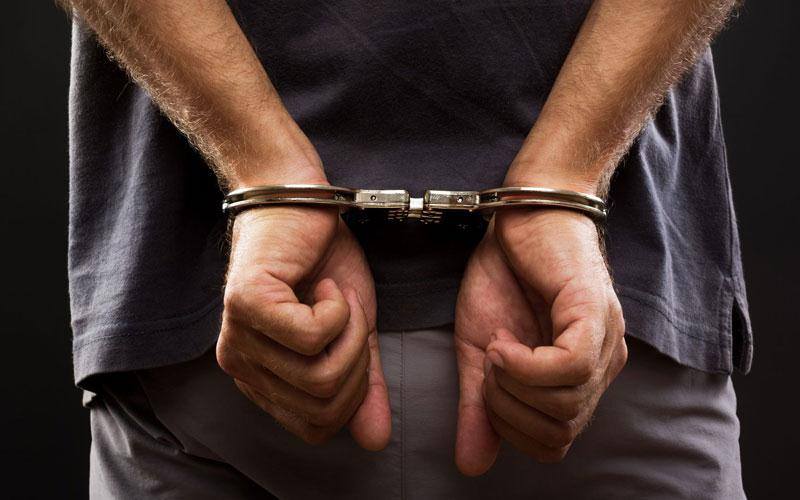 The message is meant to make you think about why you are eating us in the first place when we are such wonderful beings!