Pig Tales by Iggy Oink – 45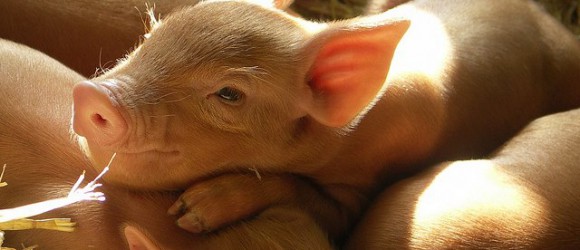 Pig Tales by Iggy Oink – 45
Pig Tales by Iggy Oink – 45 – Iggy Oink is asking you to just start to think about not eating meat anymore. If enough peoples changed their ways then the cruel factory farms and the sad, ugly slaughterhouses would close and the world would be a much better place for everyone.  There is so much unnecessary suffering and cruelty in the meat industry – not just for pigs – but for cows – calves – horses – sheep – lambs – goats and birds. It is all about greed and profit.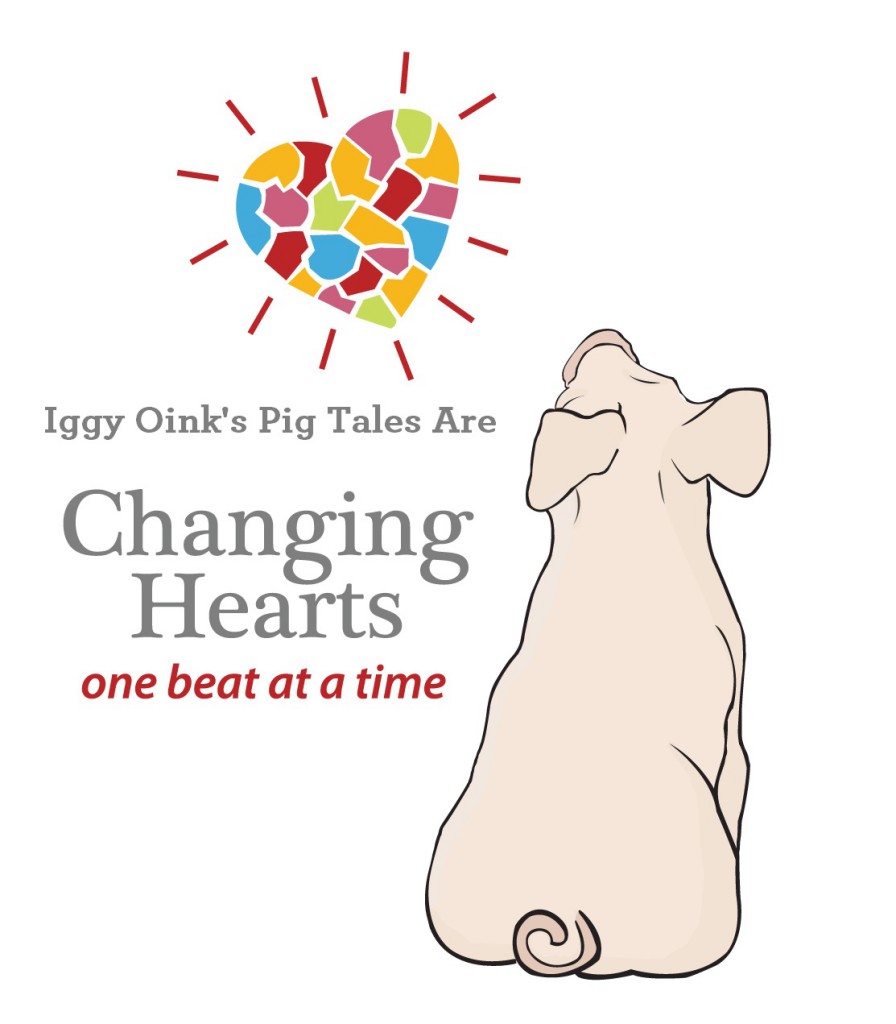 Iggy Oink doesn't think that most humans have any idea about the level of daily suffering – the horror of transport trucks and the absolute terror of being forced down a kill chute – strung up by one leg and slaughtered – often while conscious of the entire process. Do humans really care so little about animals? Iggy is just curious …
Carnage In A Factory Farm Dumpster 
These Were Little Babies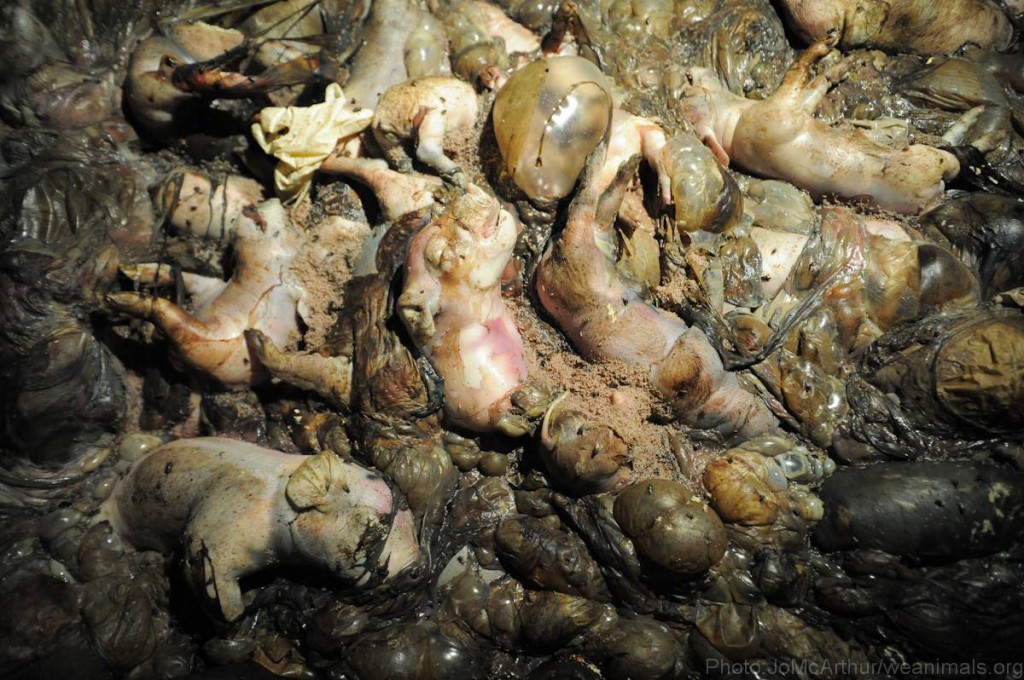 The Sad Life Of A Confined Breeding Sow – Babies Born On Steel Grates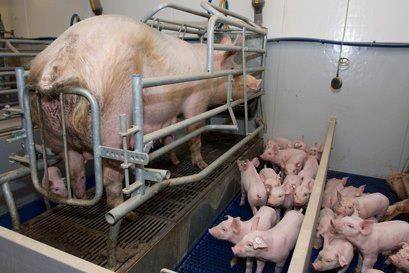 Living In Filth – Nothing But Darkness – The Dull Eyes Of Utter Despair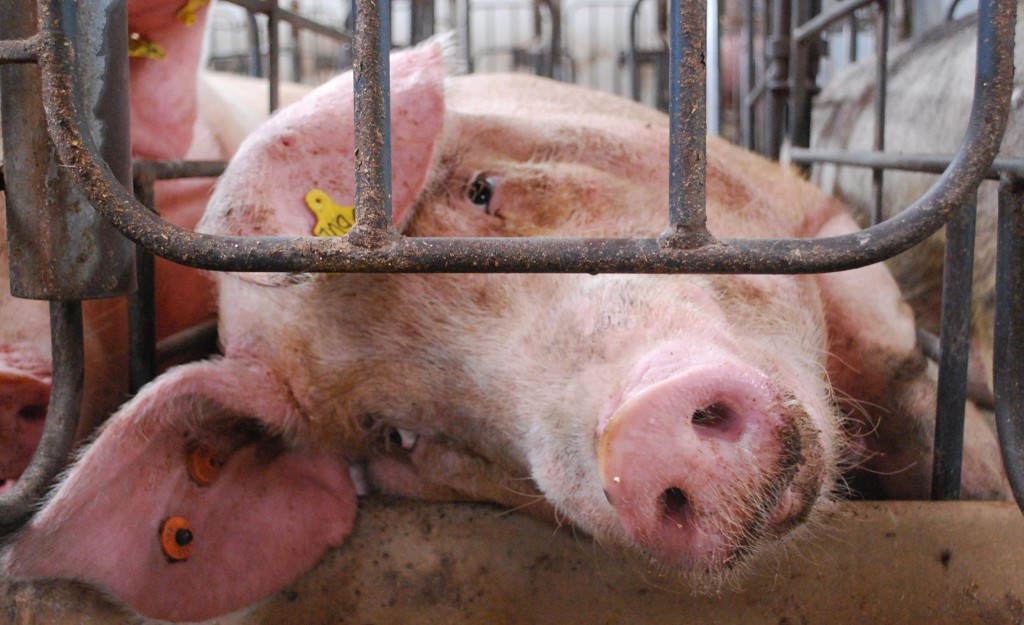 You Can Help To Change This – Make Different Choices At The Grocery Store!