Pig Tales by Iggy Oink – 42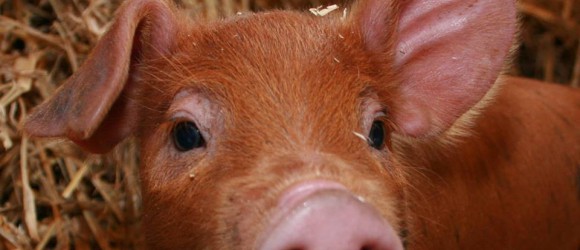 Pig Tales by Iggy Oink – 42
Pig Tales by Iggy Oink – 42 – Today Iggy Oink is asking you to think about kindness. Being kind to one another – to strangers – to those who are different from you – to animals and to our common home – the earth. Cruelty would be a thing of the past – greed would have no place in the world because kind people would share with others less fortunate – and corruption – the misuse of power and war could not exist on a planet where kindness was the common thread among nations. It would not be possible!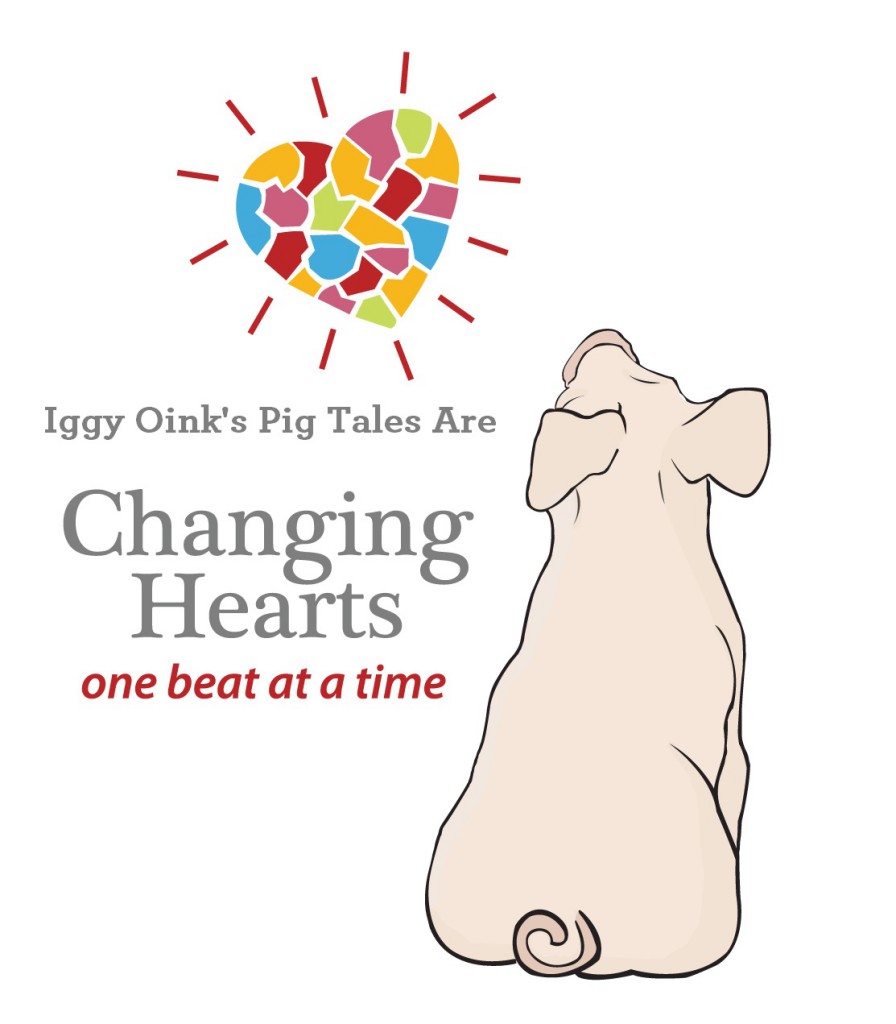 Kindness Is Easy And It Is Contagious – Be Sure To Spread Some Around Every Day And See How It  Changes Your World And The Lives Of Those With Whom You Share It …
Rescued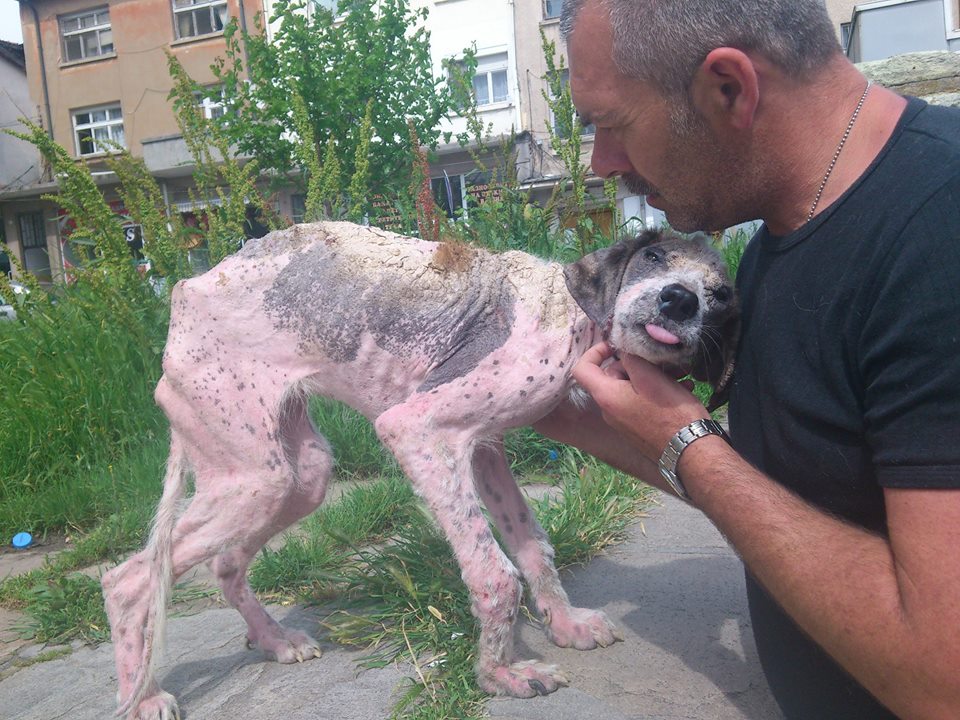 Freed From Certain Death By Divers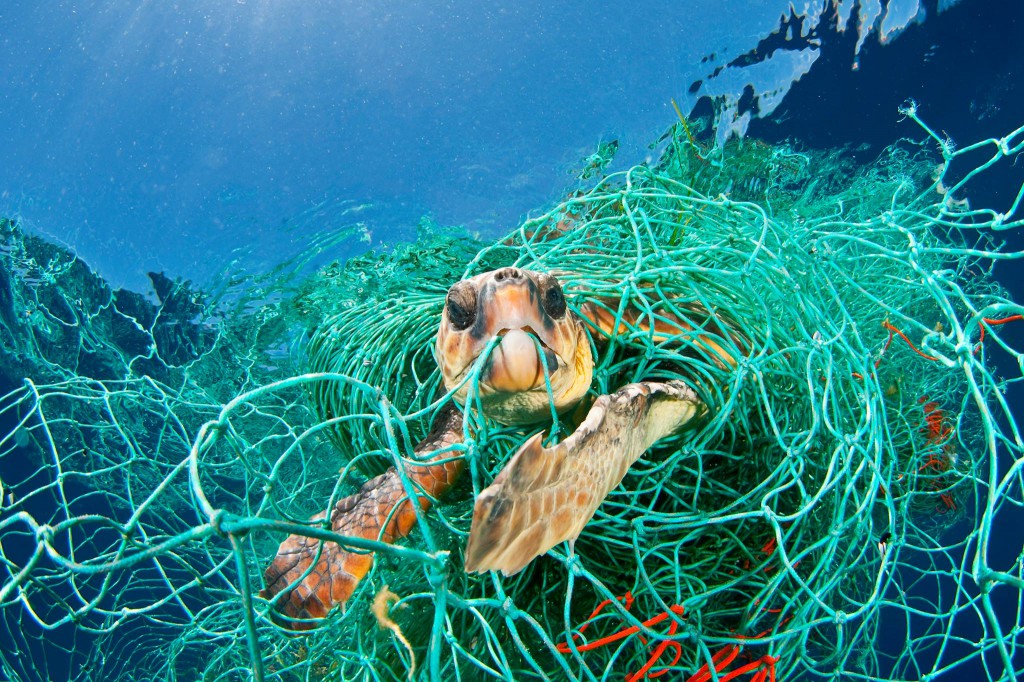 Sunder – Rescued From Horrendous Cruelty By Kind And Dedicated People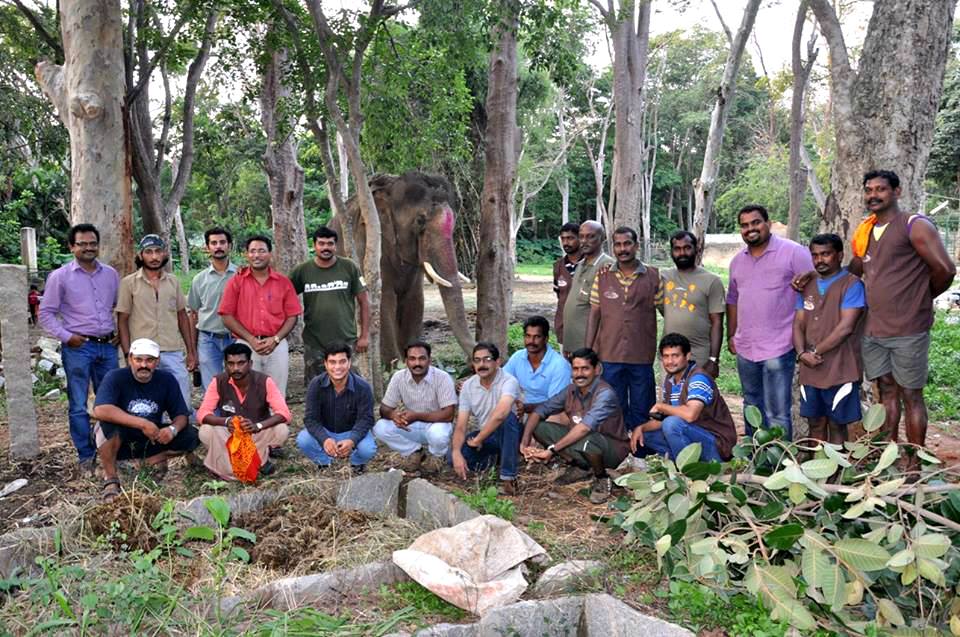 Raina – The Blind Kitten – Found A Forever Home With Kind People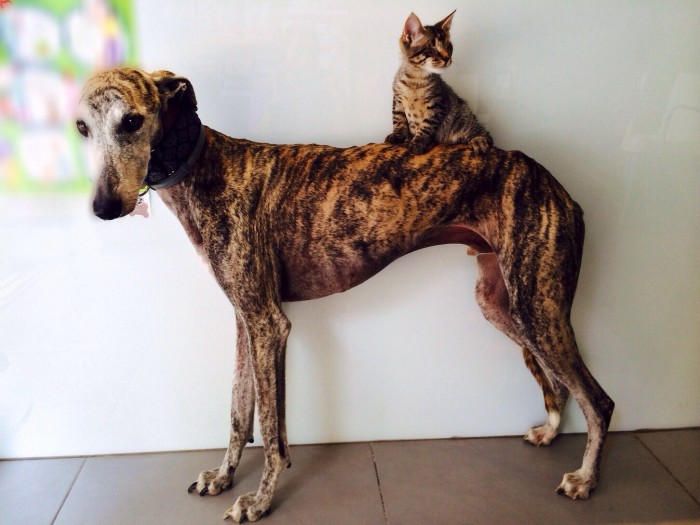 Kind People Holding A Vigil In Toronto For Rhinos – Half A World Away!