Pig Tales by Iggy Oink – 37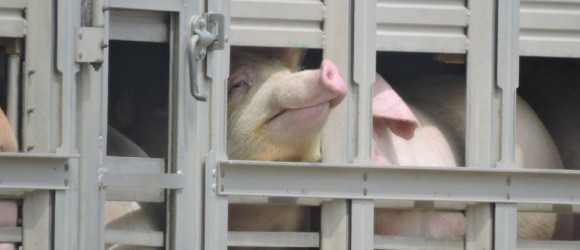 Pig Tales by Iggy Oink – 37
Pig Tales by Iggy Oink – 37 – Iggy Oink is reminding you that pigs are really happy, curious animals who love their siblings and babies. Sows make a nest for birthing and sing to their piglets when they are nursing if they are allowed to. Like any mother – a pig will protect her young to the death. Otherwise pigs are gentle, clean, smart and affectionate animals.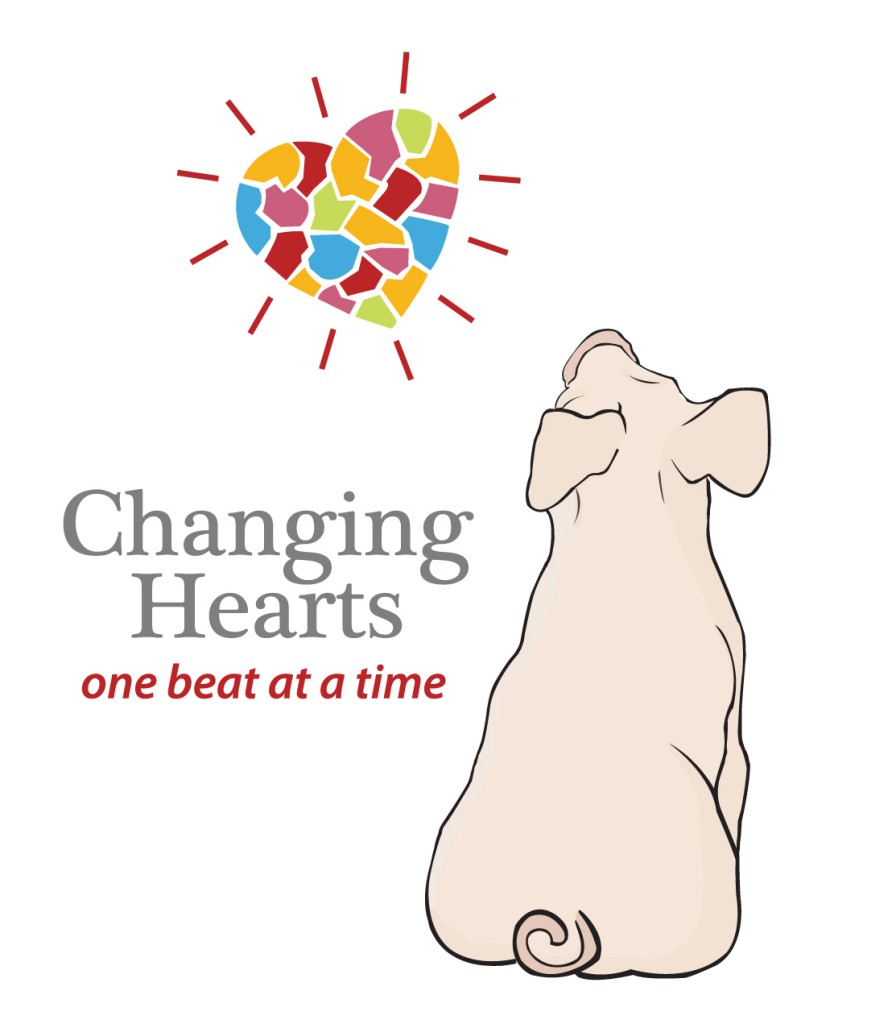 Iggy is asking you to remember that clever "marketing" people have reduced pigs to a commodity known as "pork products". Have a look at these pictures if you really want to open your eyes to the fact that each and every pig is an individual creature – who dreams just like you do! This year – in China alone – 680 million pigs will be slaughtered!
Can You See A Little Being Here Who Enjoys His Life & Wants To Live?