Pig Tales by Iggy Oink – 35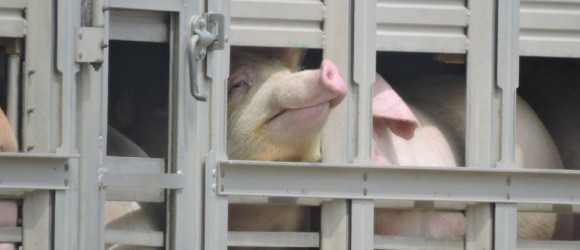 Pig Tales by Iggy Oink – 35
Pig Tales by Iggy Oink – 35 – Iggy Oink knows that a picture is worth a thousand words and even though he does like to talk and oink and oink – he is asking you to watch these short videos to give you some perspective on what a pig experiences in his or her lifetime.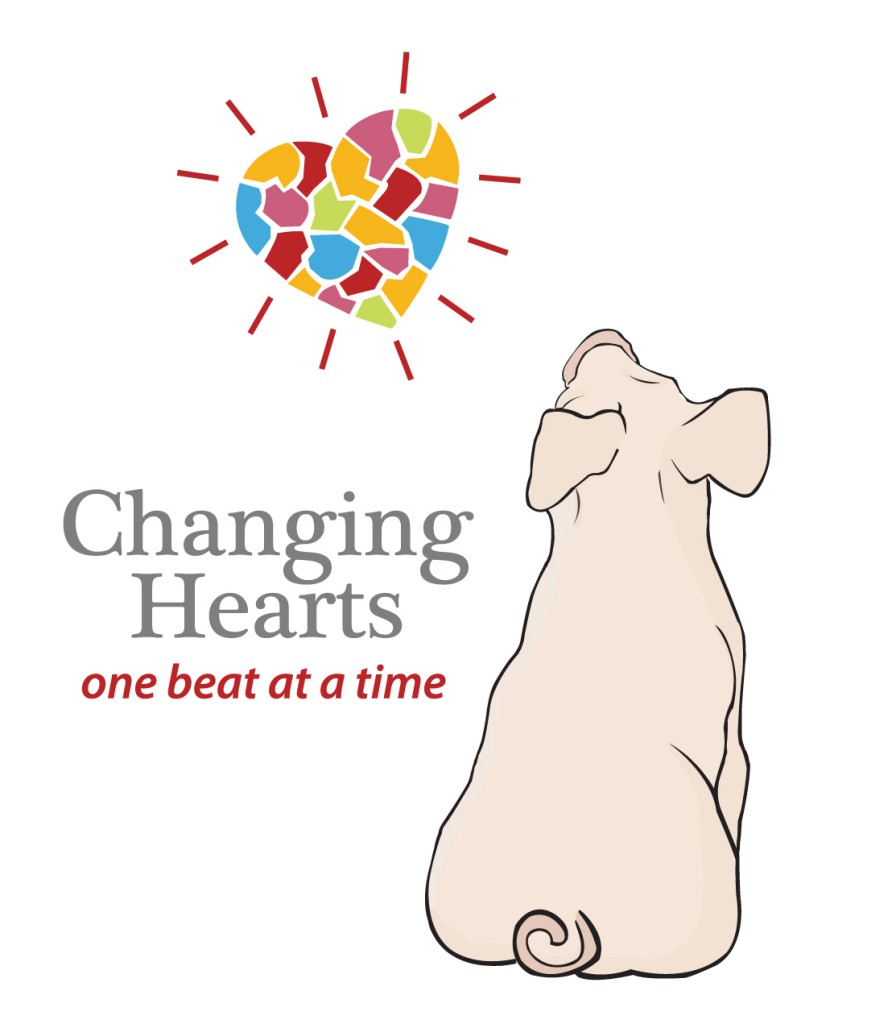 Graphic – May Not Be Suitable For Children Or Sensitive Viewers
Iggy knows that it may not mean anything to you but his request is not unreasonable. We are all living beings on this earth – and we have more in common than most people want to believe!