Photos From World Animal Day March – 2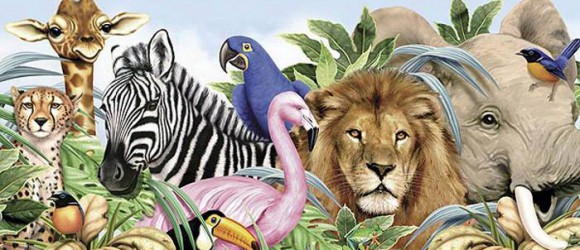 Photos From World Animal Day March – 2
Photos From World Animal Day March – 2 – Ready – Set – Go! On October 4, 2014 – we marched in 133 cities around the world. Thank you for every pair of eager feet – for every beautiful, shared photograph – for all the positive energy and love – for all the hard work and dedicated organizing – for every child who will become an animal advocate – for every parent who knew the importance of involving your children – for every colourful sign – for every kind heart and thoughtful soul. What A Day!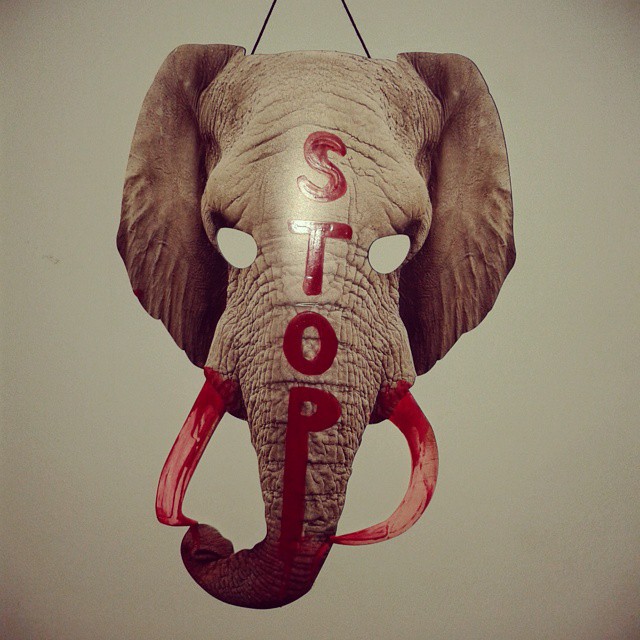 Grrrrrrrrrrrrrrrr – ROAR 

Thank You Perth, Australia
Thank You Dubai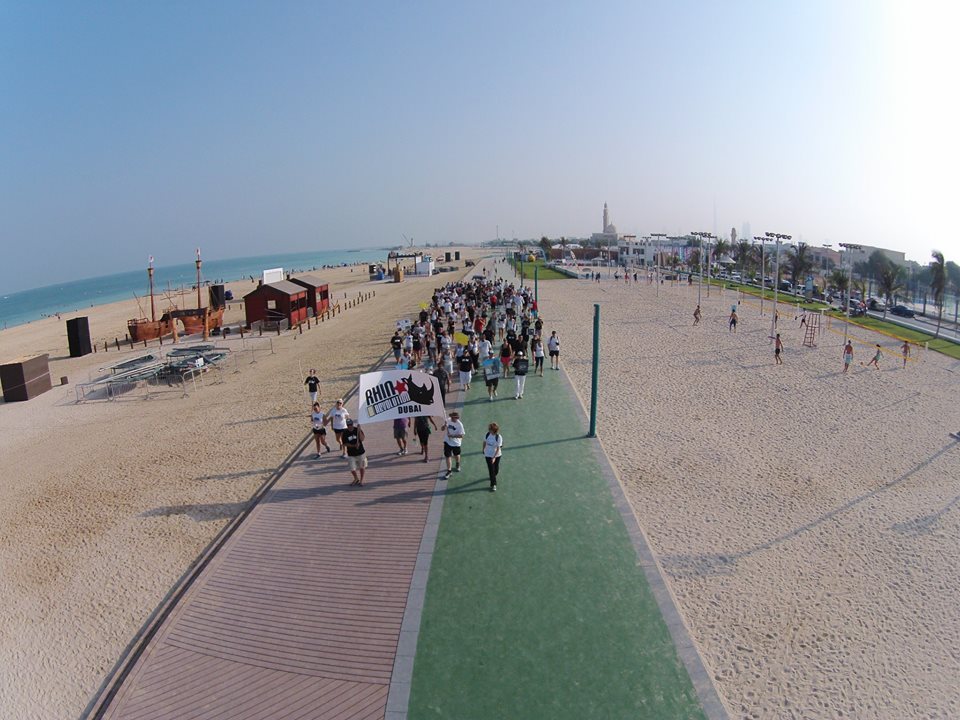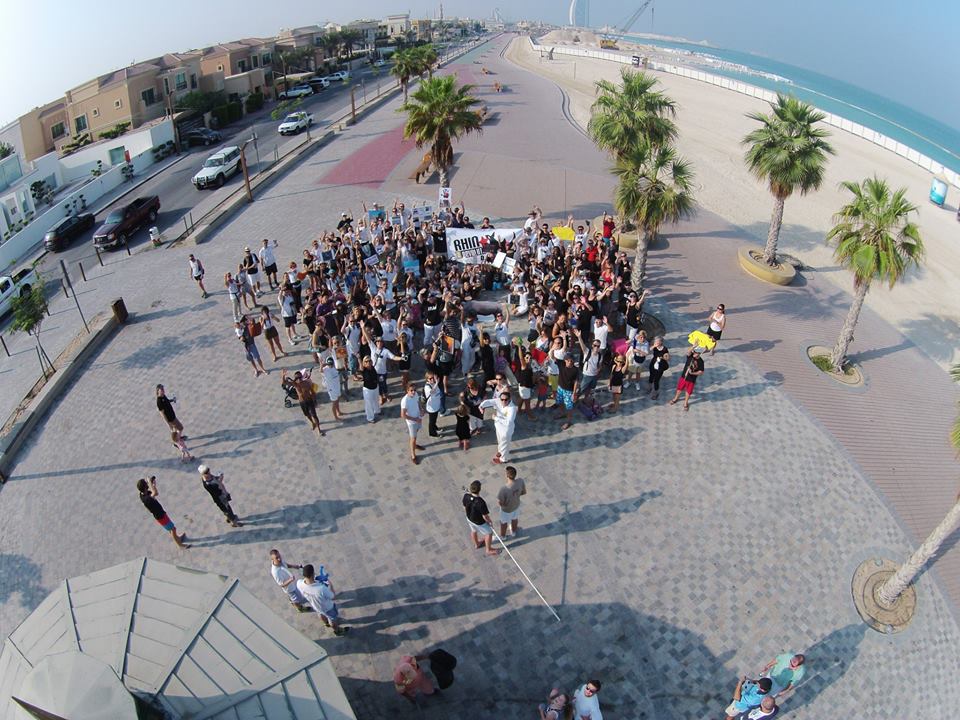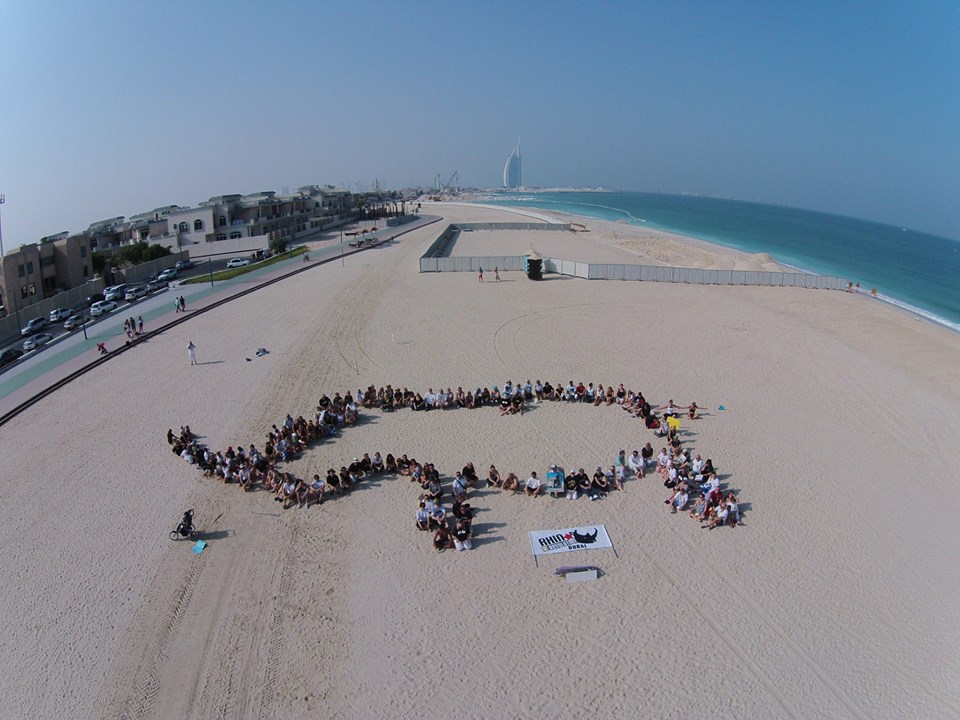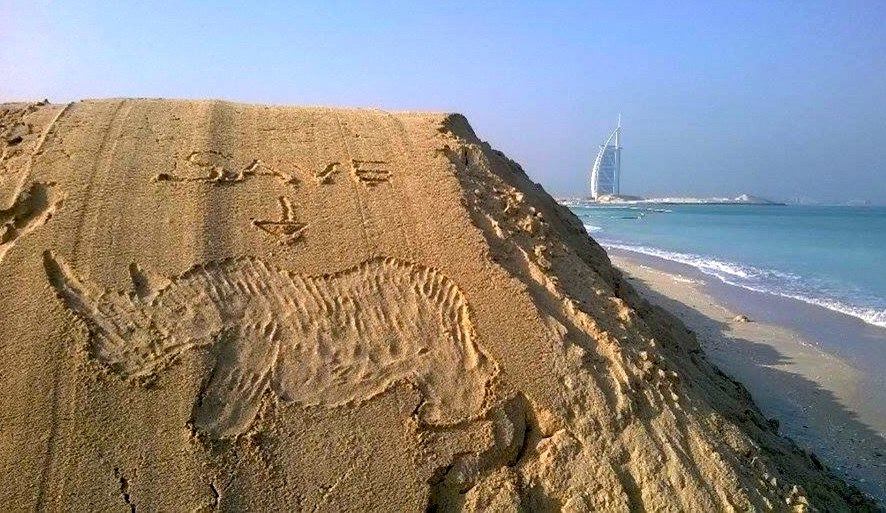 Thank You Lek Chailert & Friends – Thailand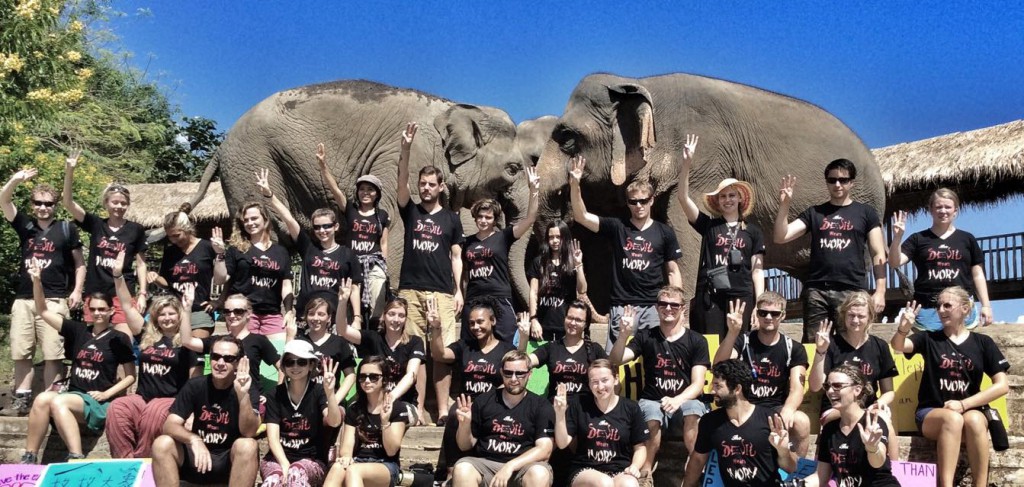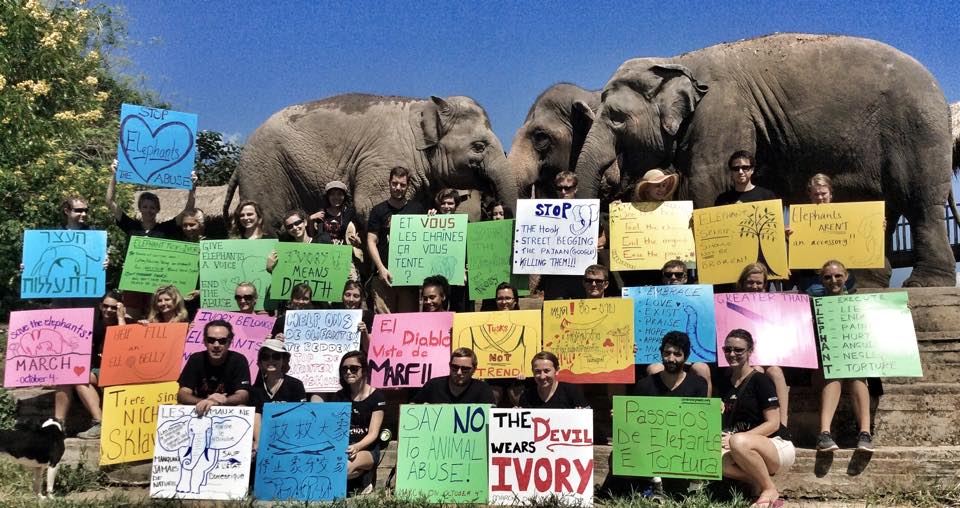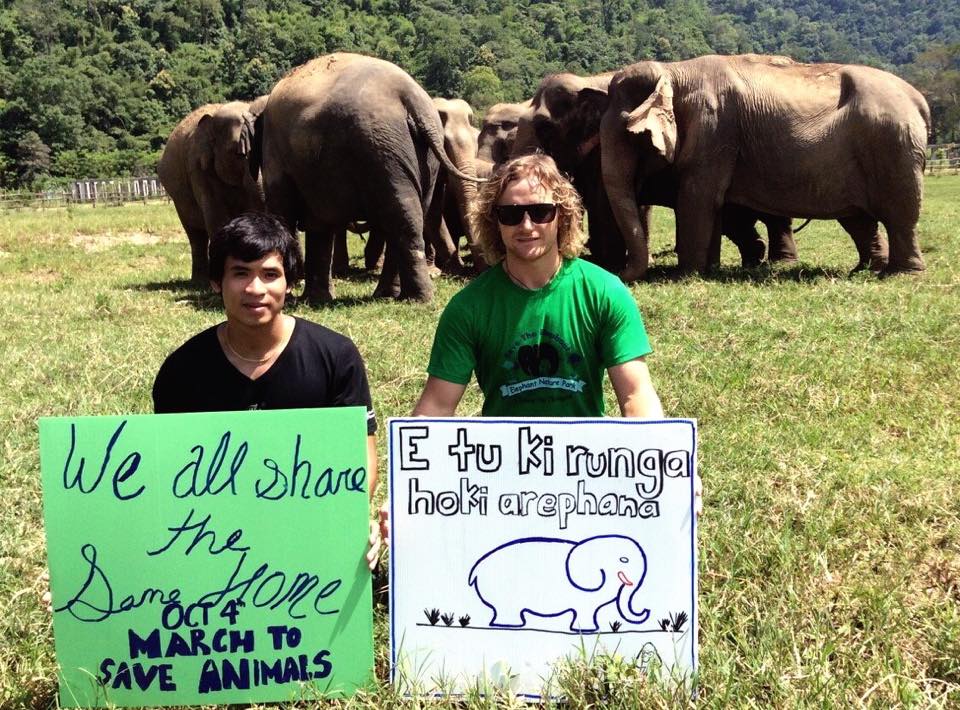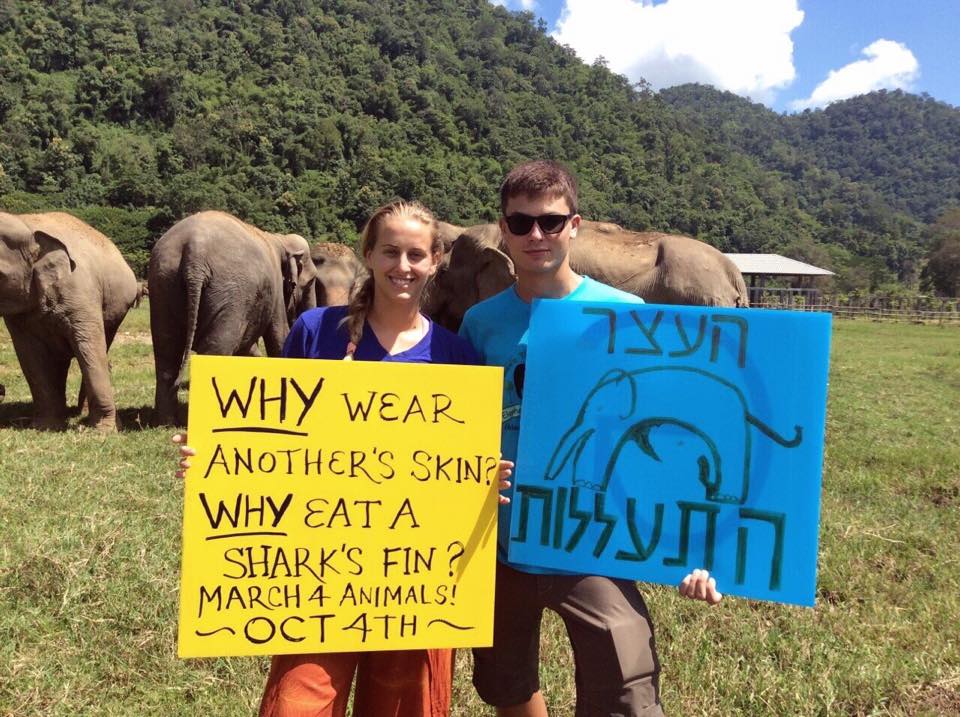 Thank You – Durban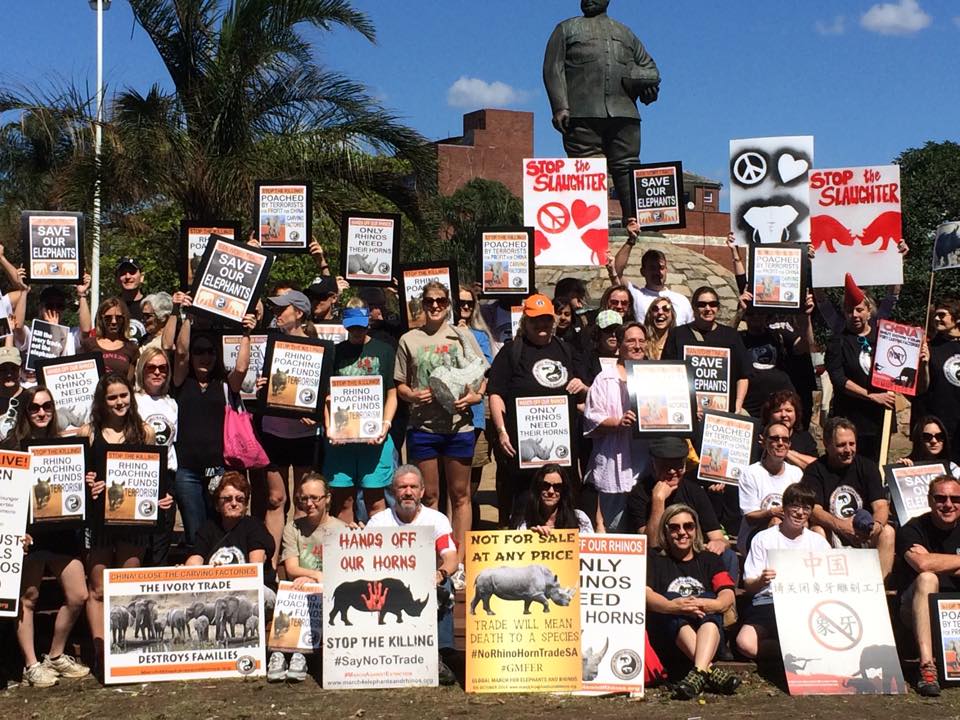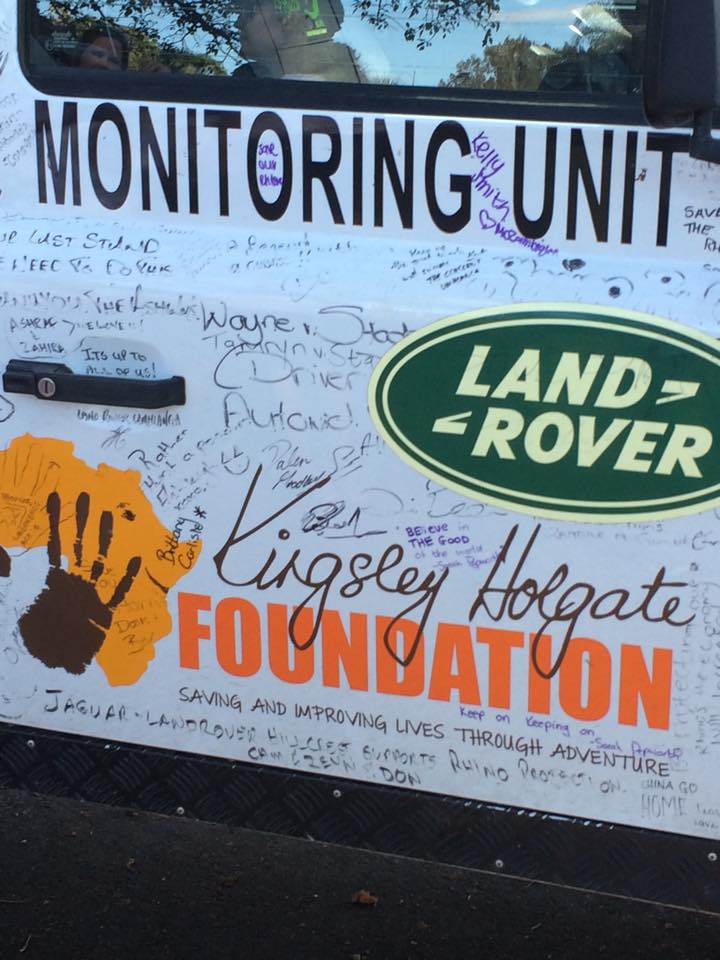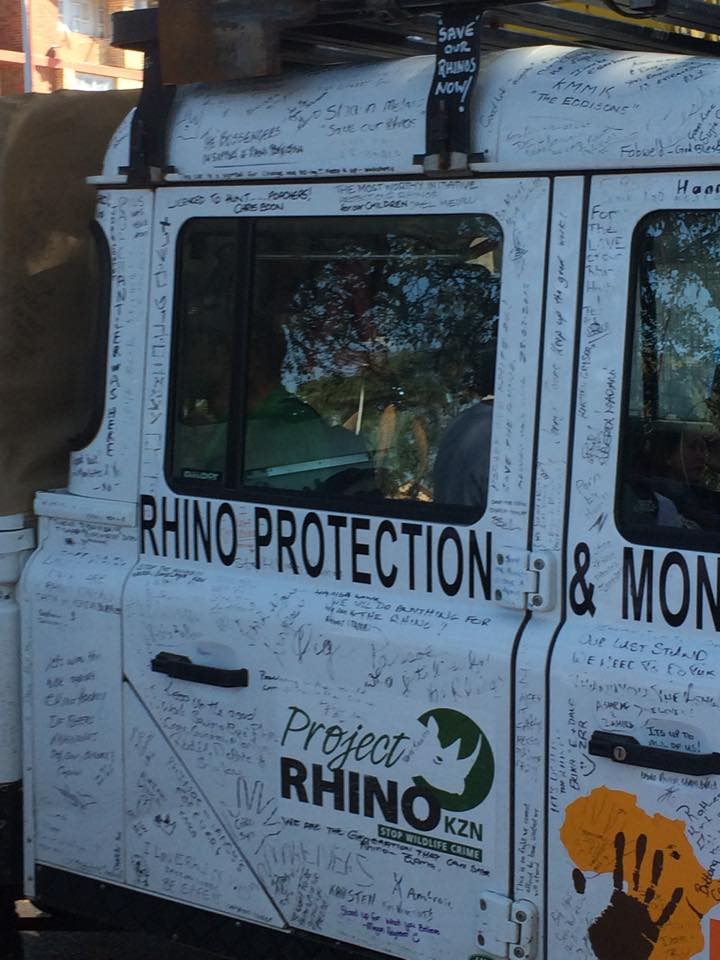 Thank You – Cape Town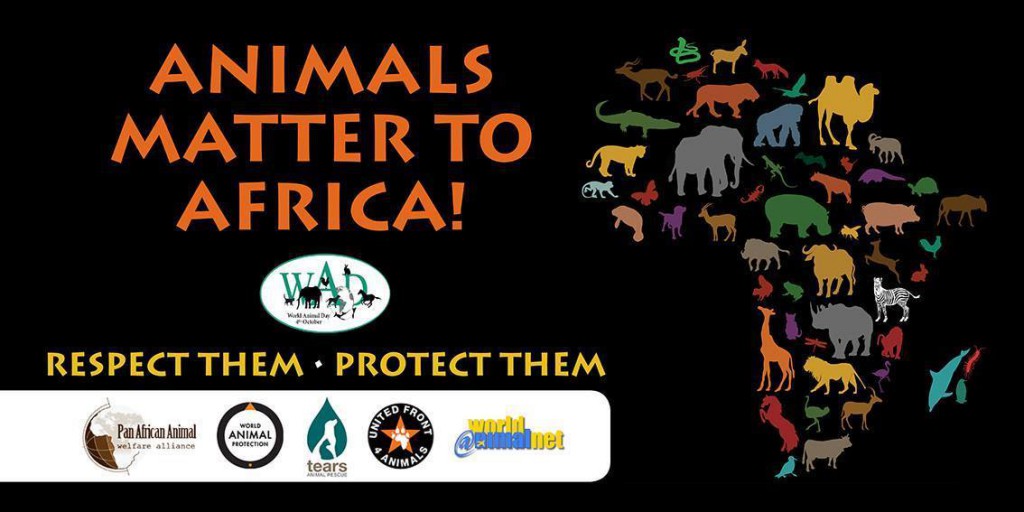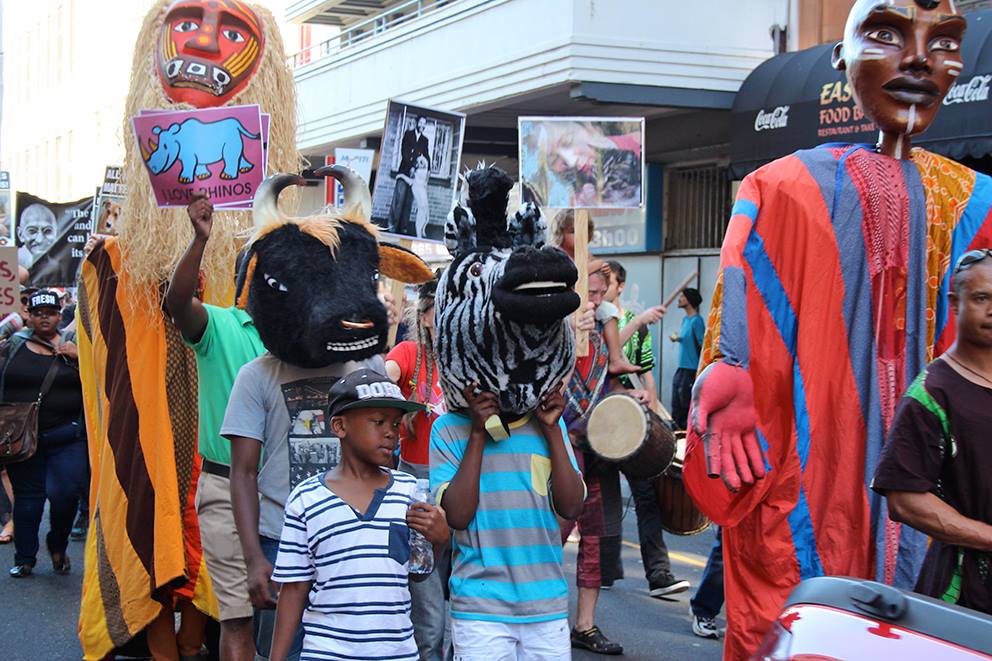 This Is Why We Marched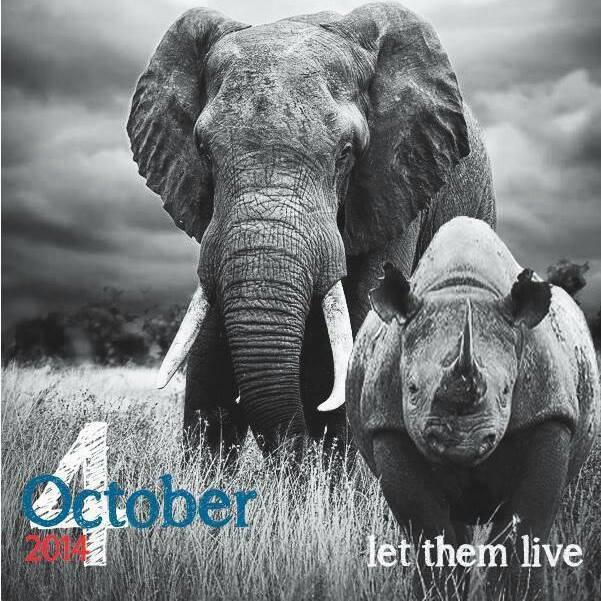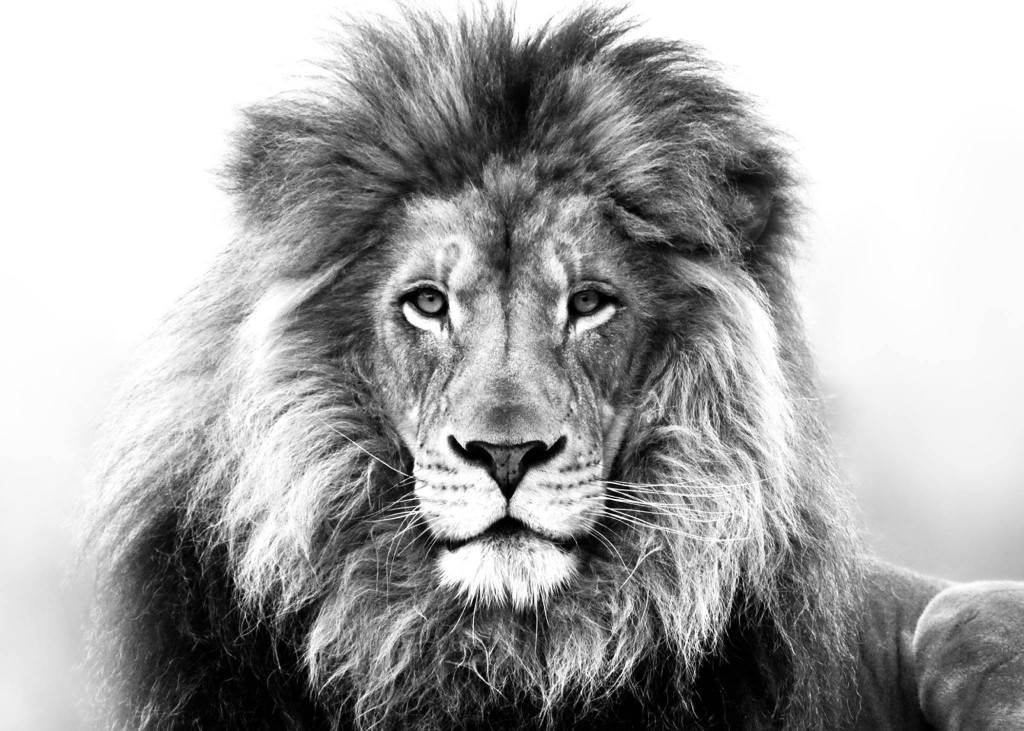 Thank You – Australia, Edmundi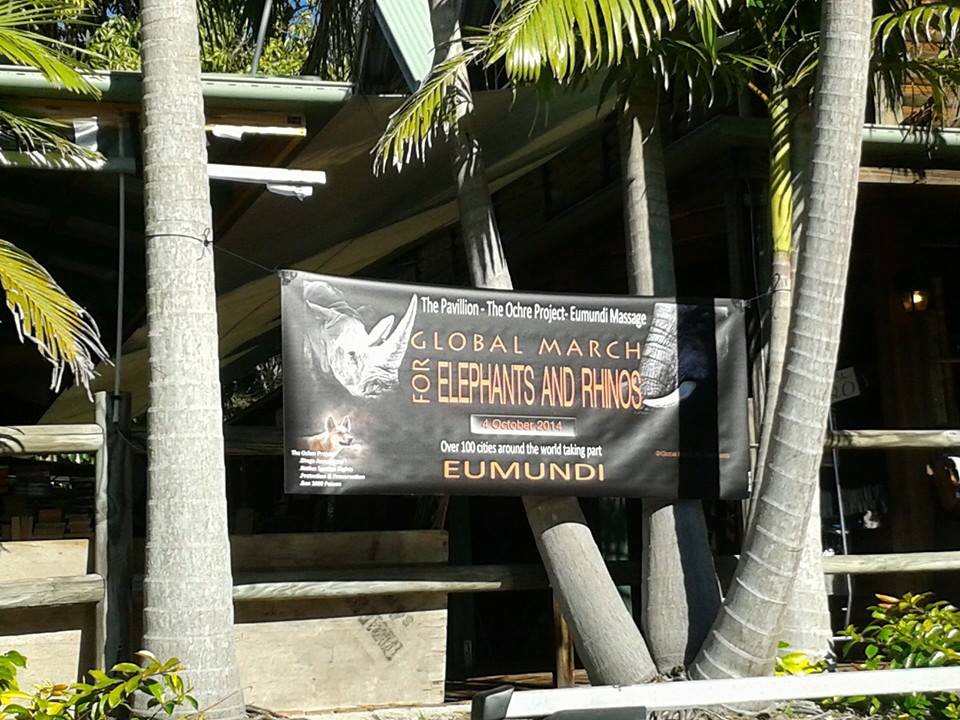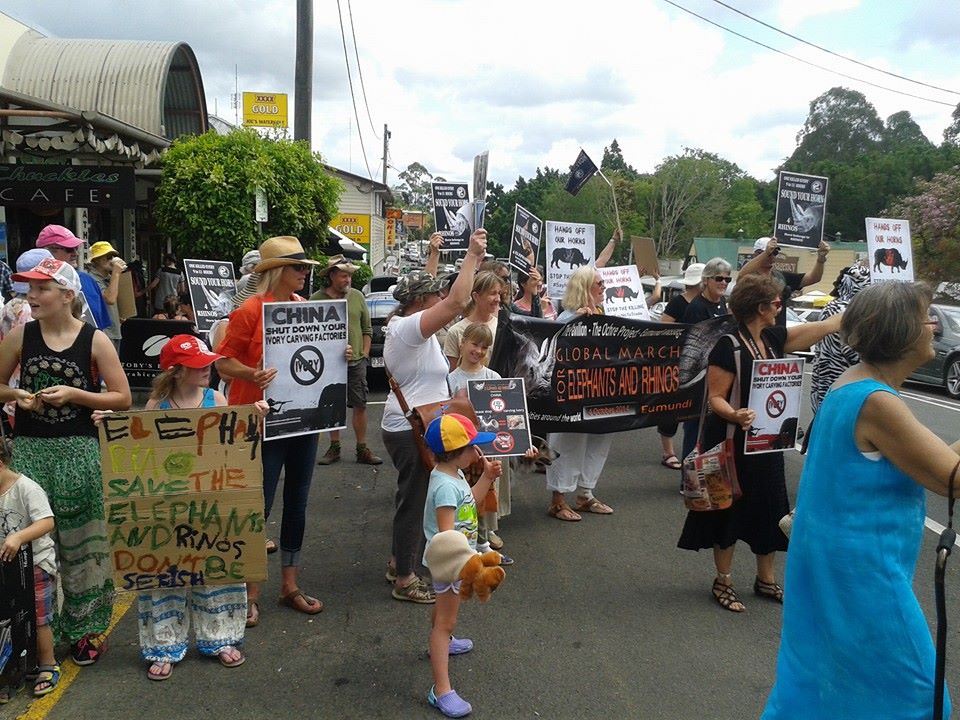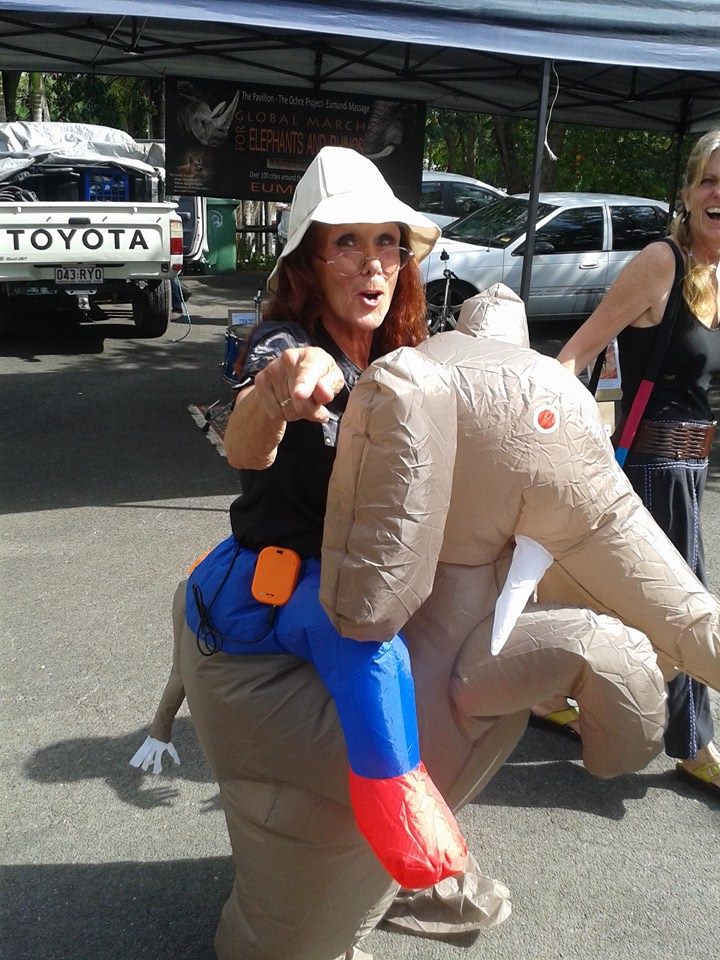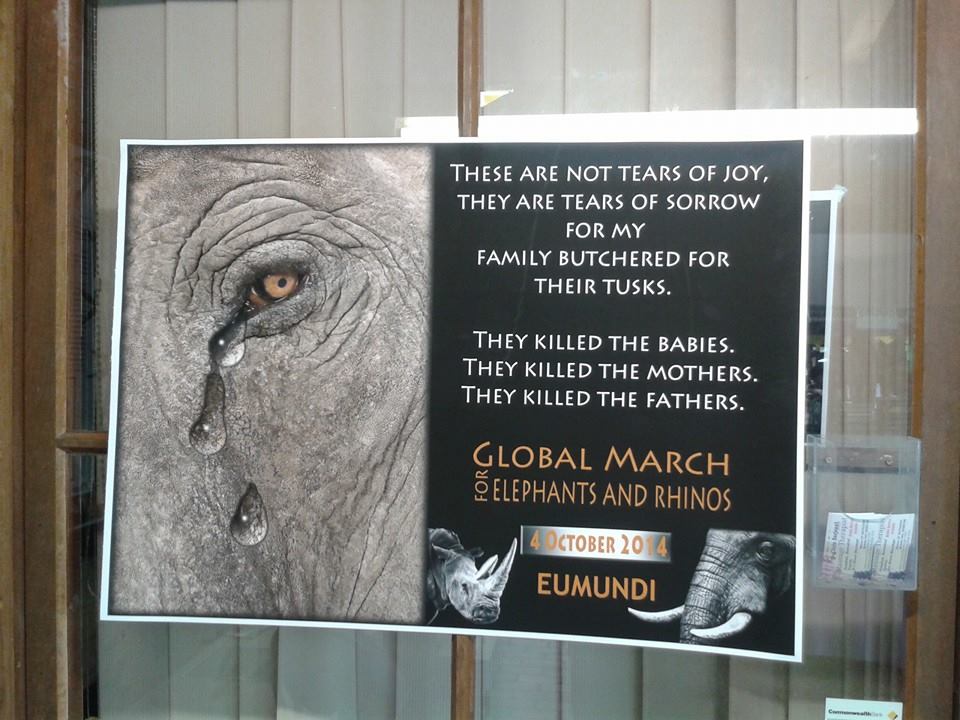 Well Done Animal Warriors!
More Photos To Follow …