Photos From World Animal Day March – 1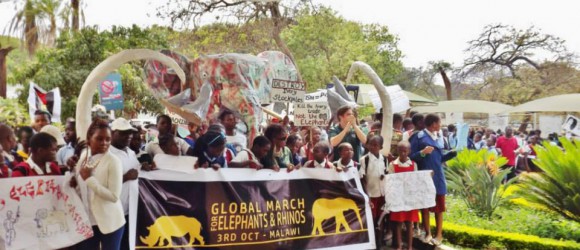 Photos From World Animal Day March – 1
Photos From World Animal Day March – 1 – Some marchers have already taken to the streets in parts of the world. In Lusaka, Zambia and Malawi the marches have happened early so school children could participate. The images show people who are incredibly proud to be part of this phenomenal global movement on behalf of animals.
Kids are smart – they know why this is important. World leaders – CITES – The UN and business leaders need to pay attention. We are NOT going away. Our numbers will only multiply. This slaughter of wildlife is WRONG and must stop!

38 Cities – World Elephant March – October 4, 2013
62 Cities – World Lion March – March 15, 2014
133 Cities – World Animal Day  – October 4, 2014
Thank you to every marcher, organizer, volunteer, child, teacher, parent, sign and banner in every one of the 133 cities around the world. Just look at what we can do together!
Enjoy!
Thank You – Lusaka, Zambia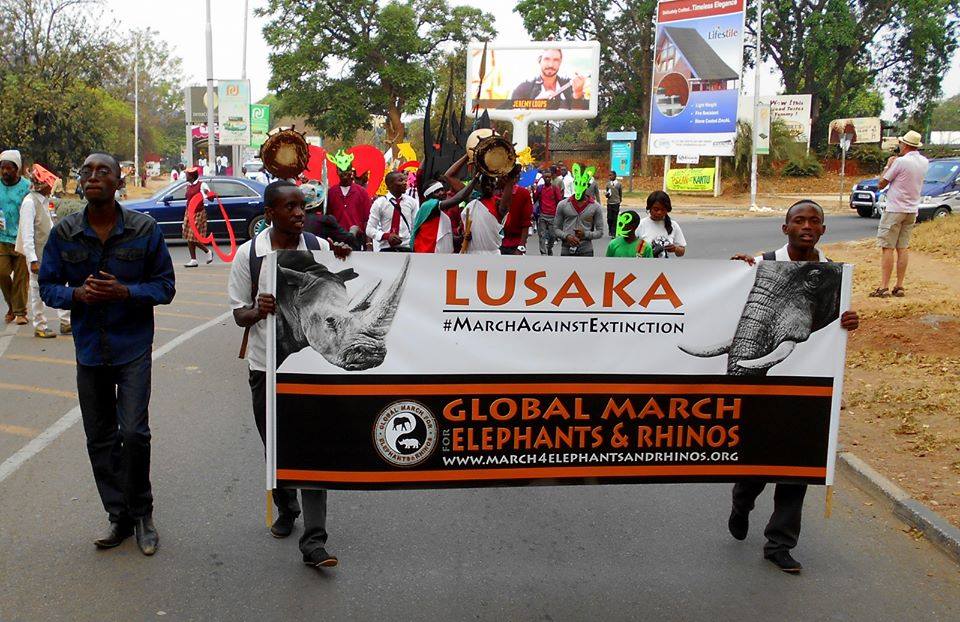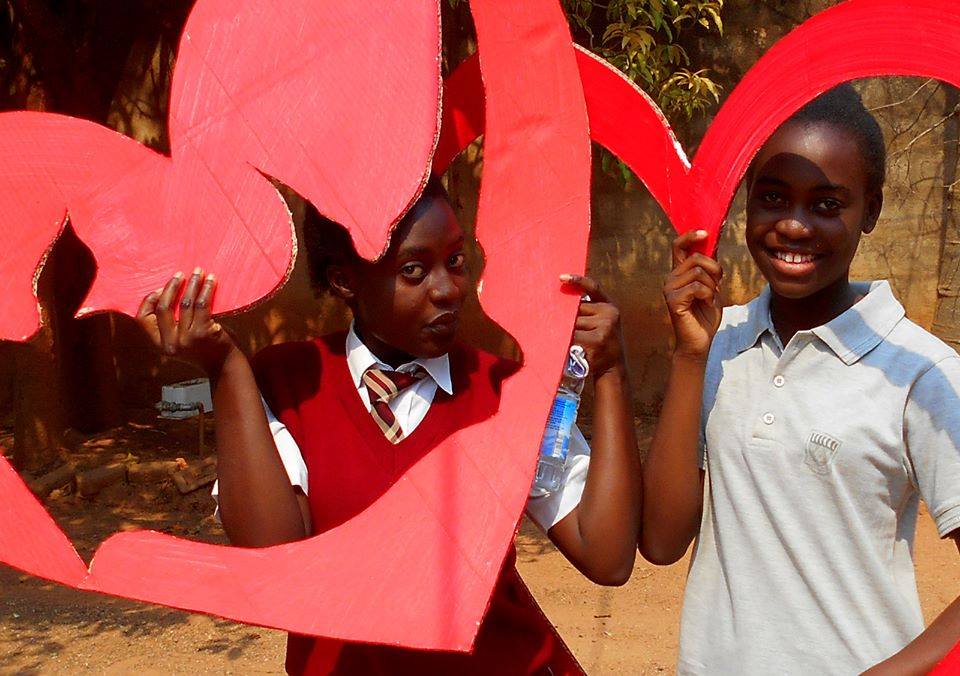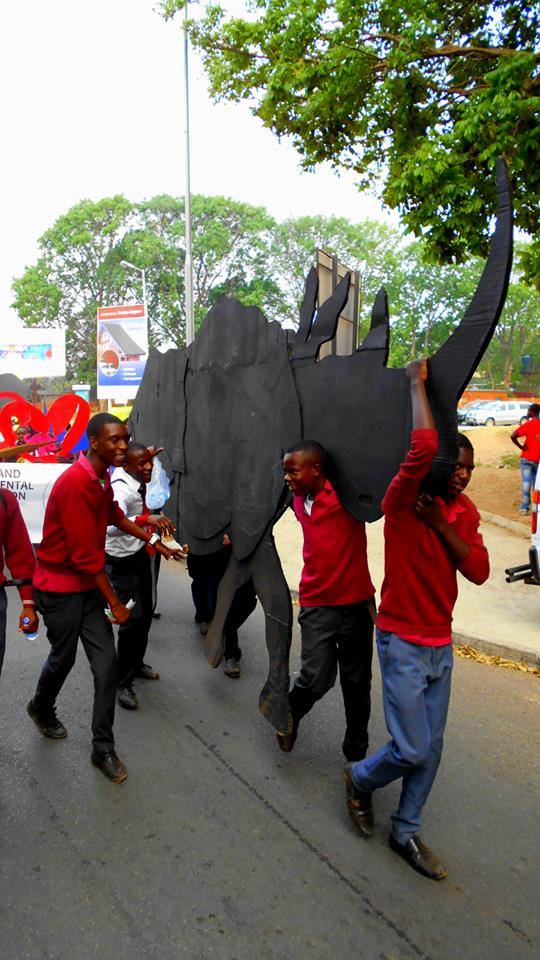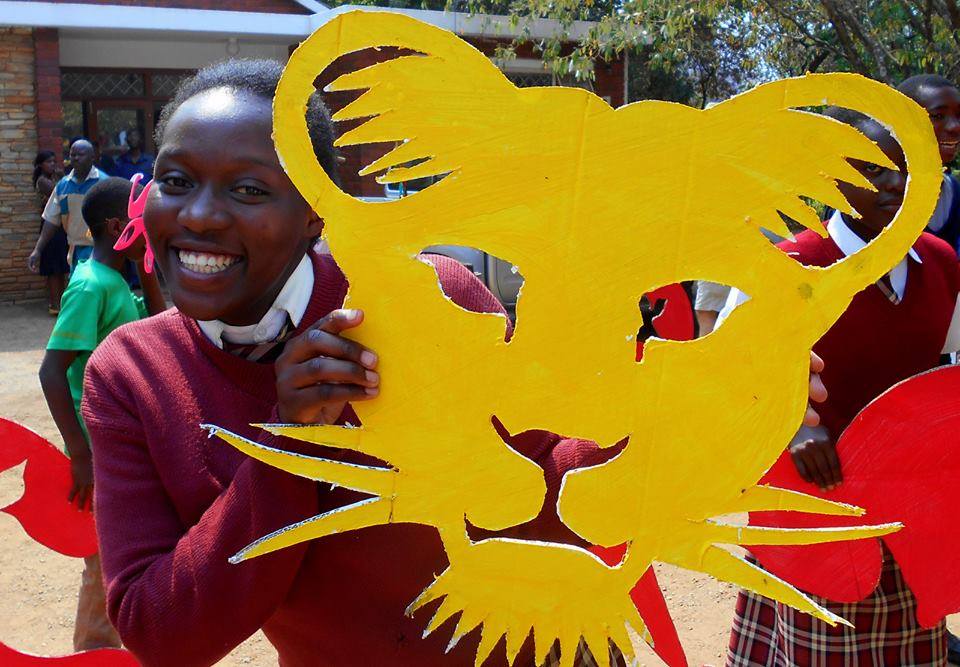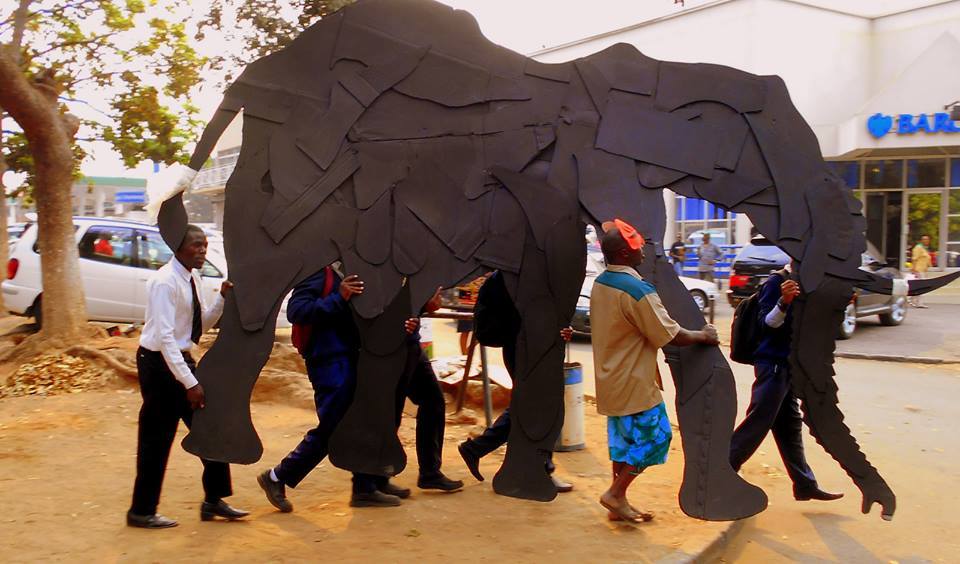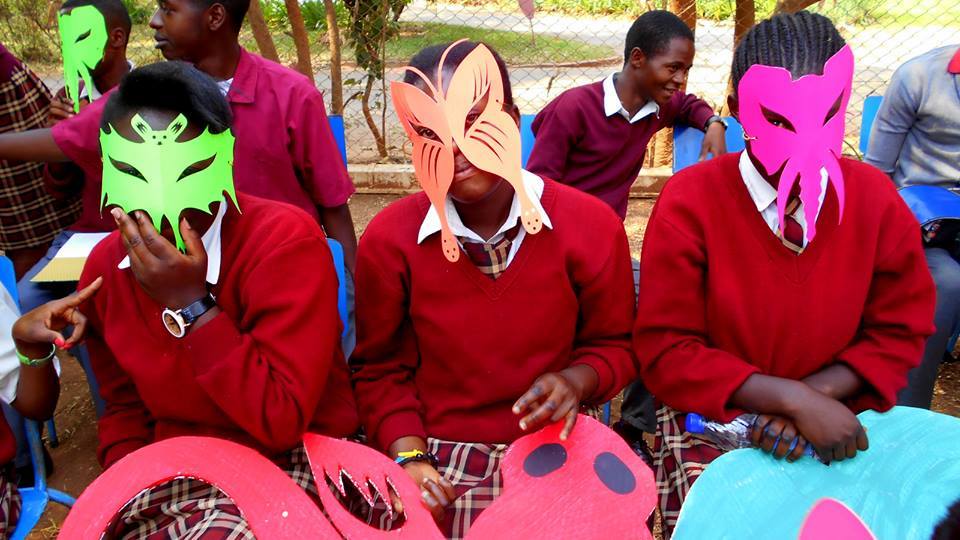 Thank You – Malawi
3500 Petition Signatures!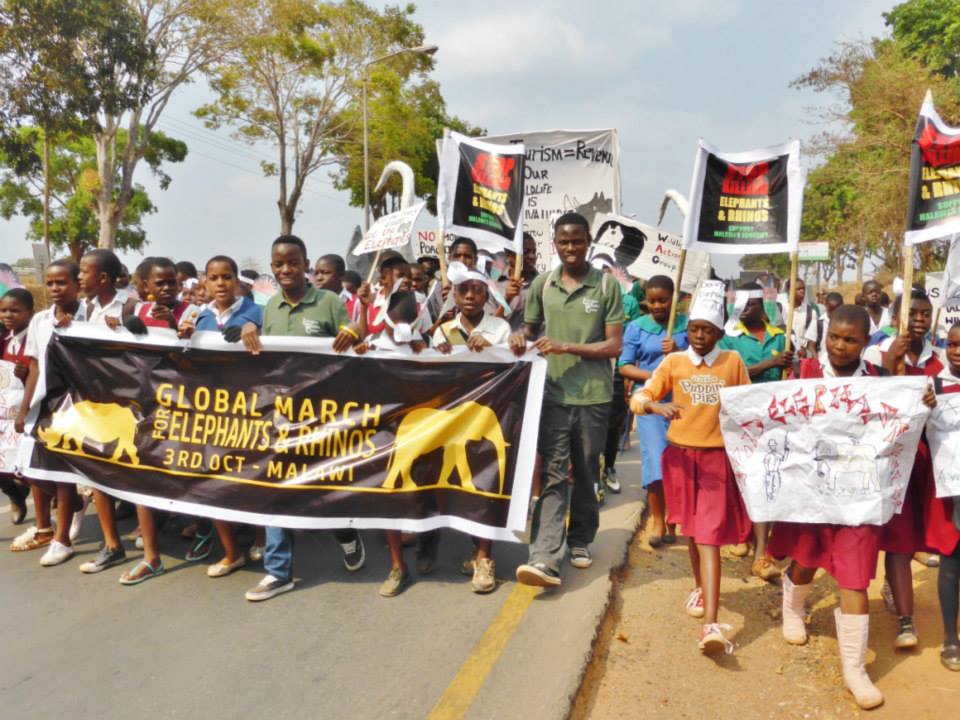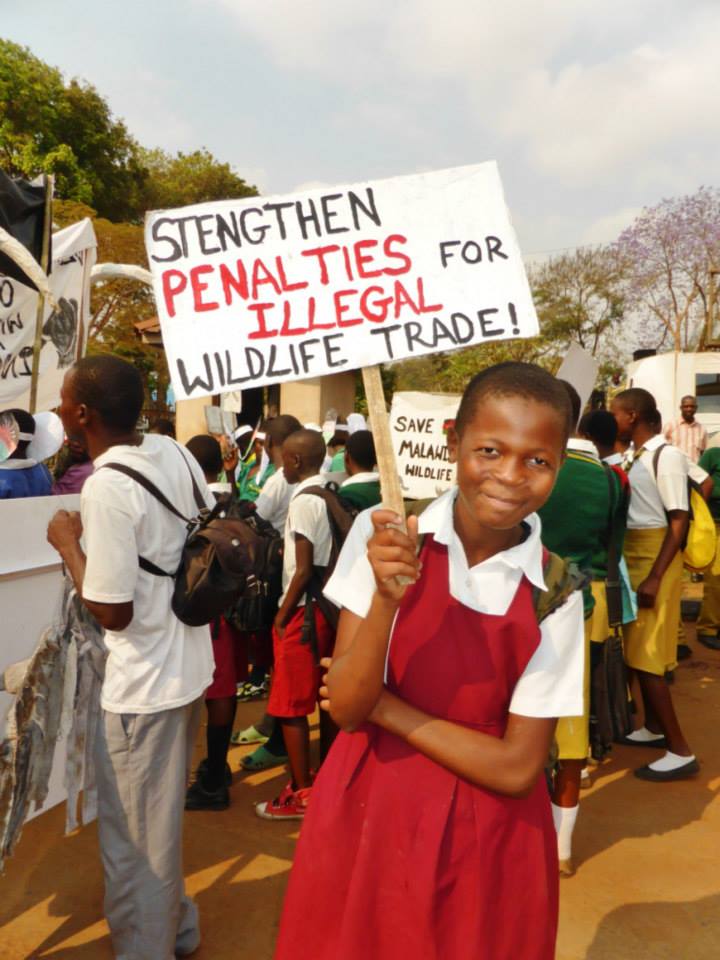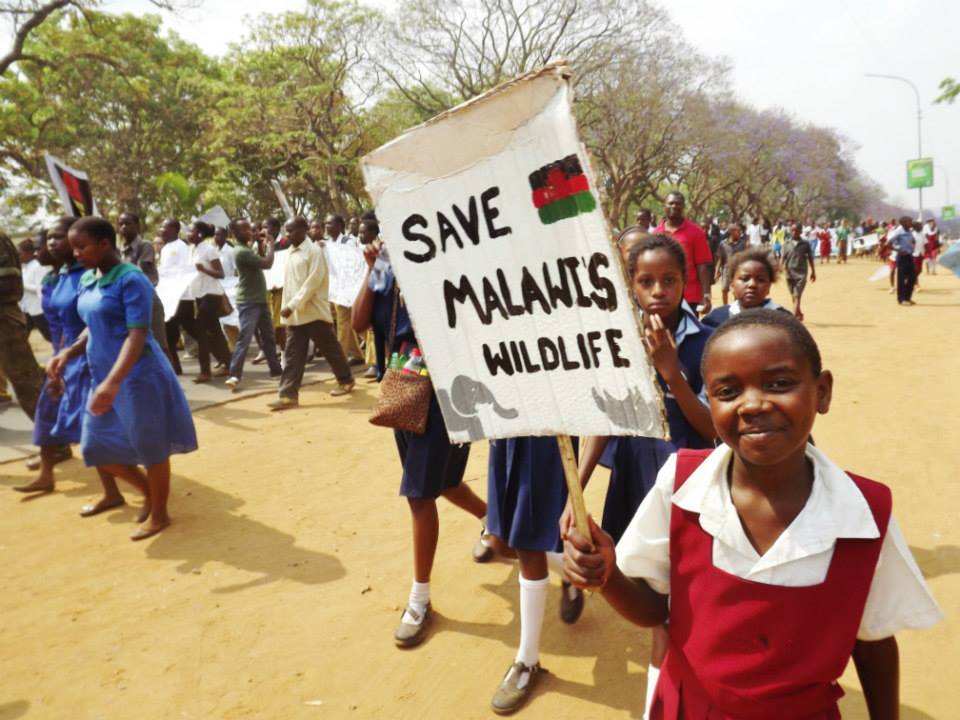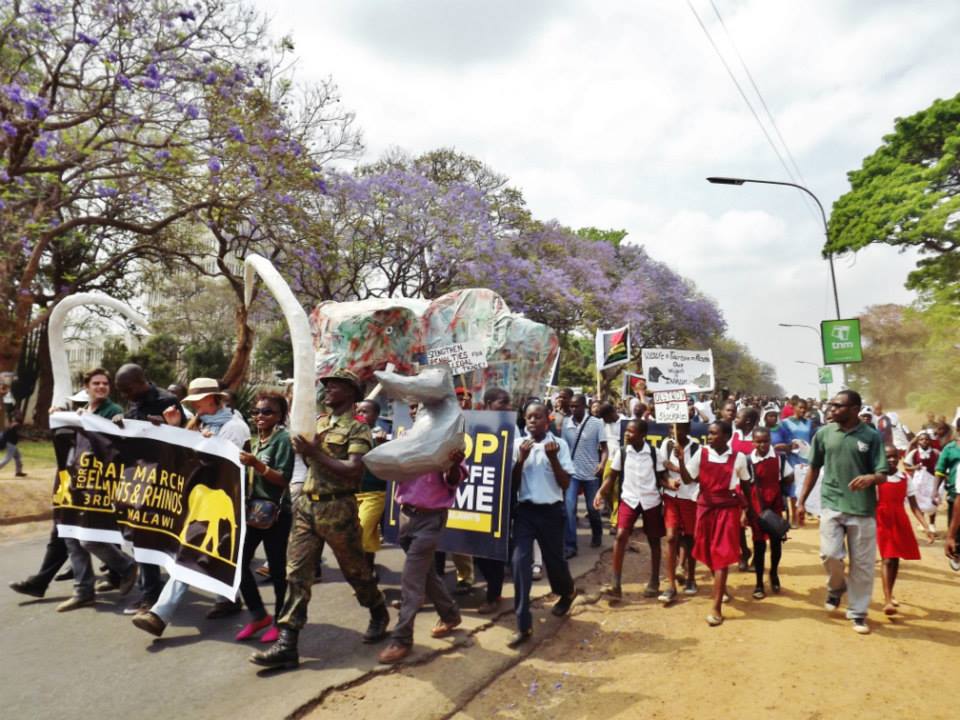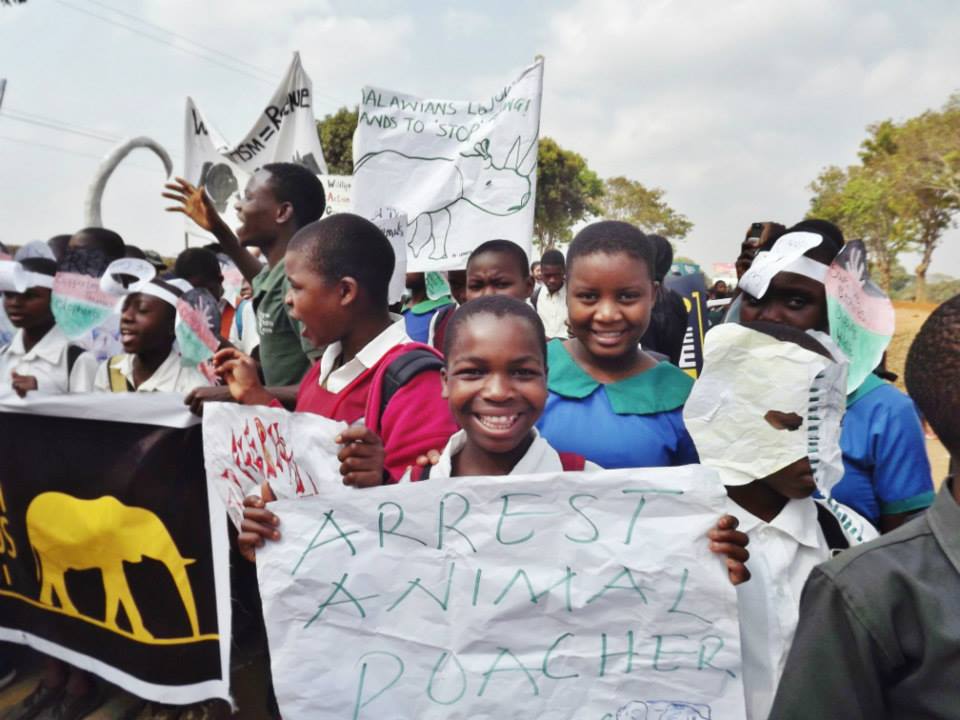 More Photos To Come …