And So We Marched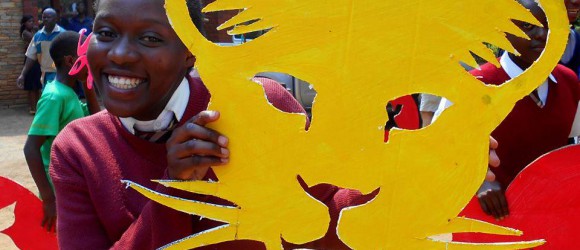 And So We Marched
And So We Marched – In 136 cities on 6 continents to honour World Animal Day – October 4, 2014 – and to demand change, accountability and protection for animals all around the world. We roared for lions – elephants and rhinos – but we did not forget the plight of homeless dogs and cats – factory farmed animals who exist in dark, filthy barns – animals slaughtered in revolting religious festivals and those who are abused, chained, caged, confined, hunted and tortured. It was their day and we gave them a mighty voice.
I am grateful to every person who participated and encouraged by this global awakening of human compassion and caring. We are making a difference and our collective voice is growing louder and louder!
Enjoy these photos from around the world. They are challenging – full of hope – clever – humorous – inclusive – informative!
Get Involved – The Animals Are Depending On Us – It Is Their Planet Too!
World Animal Day – October 4, 2014
6 Continents – 136 Cities
We Will Not Be Denied – We Will Not Be Ignored – We Will Never Be Silent.
Cape Town
Nikki Elliott – Intrepid Animal Warrior!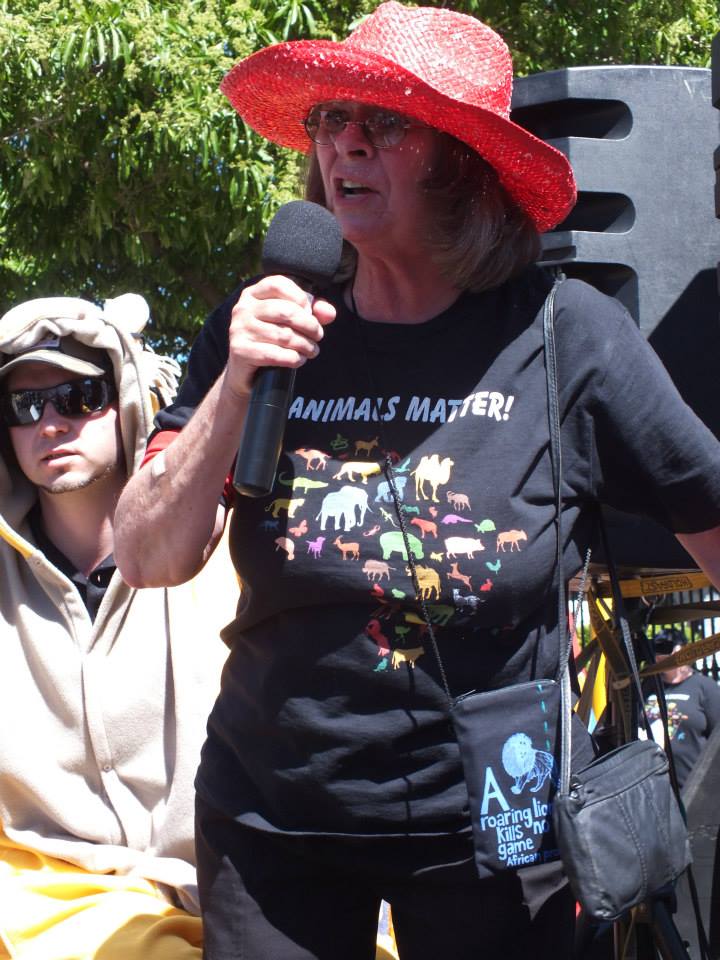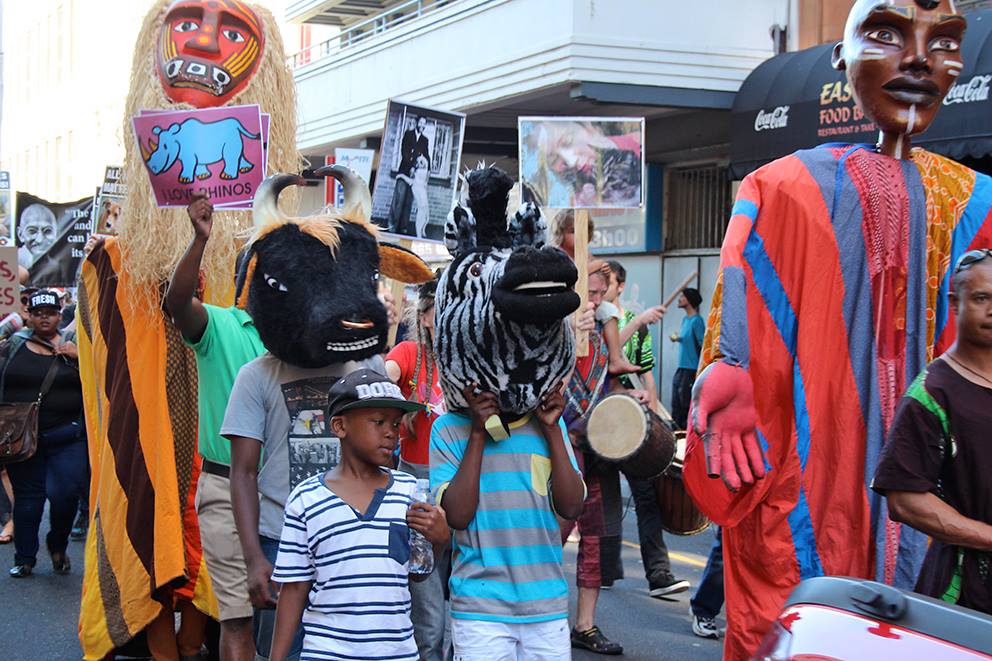 New York City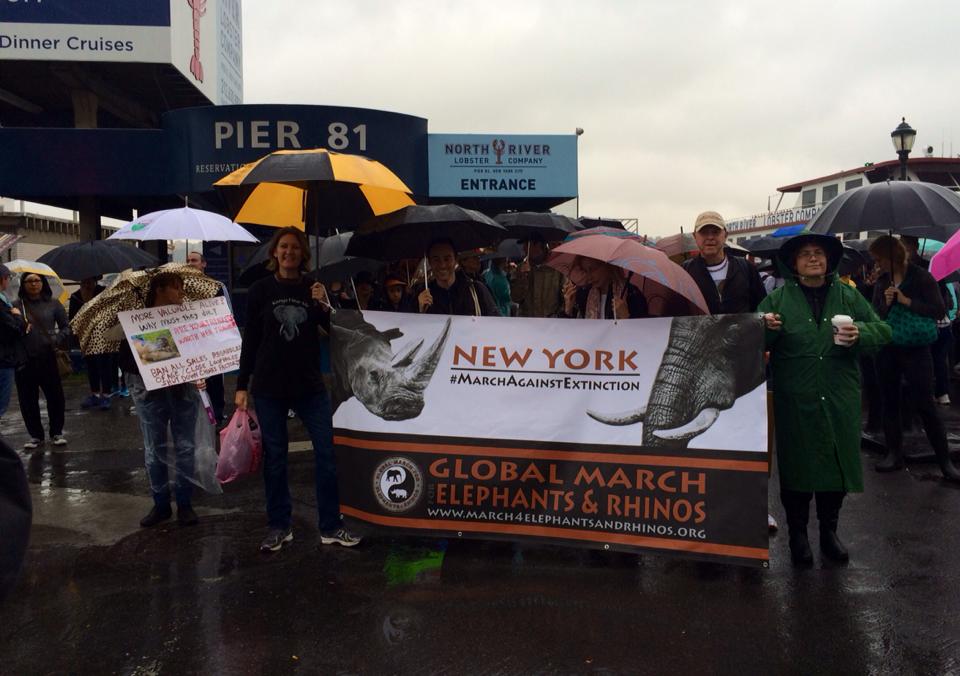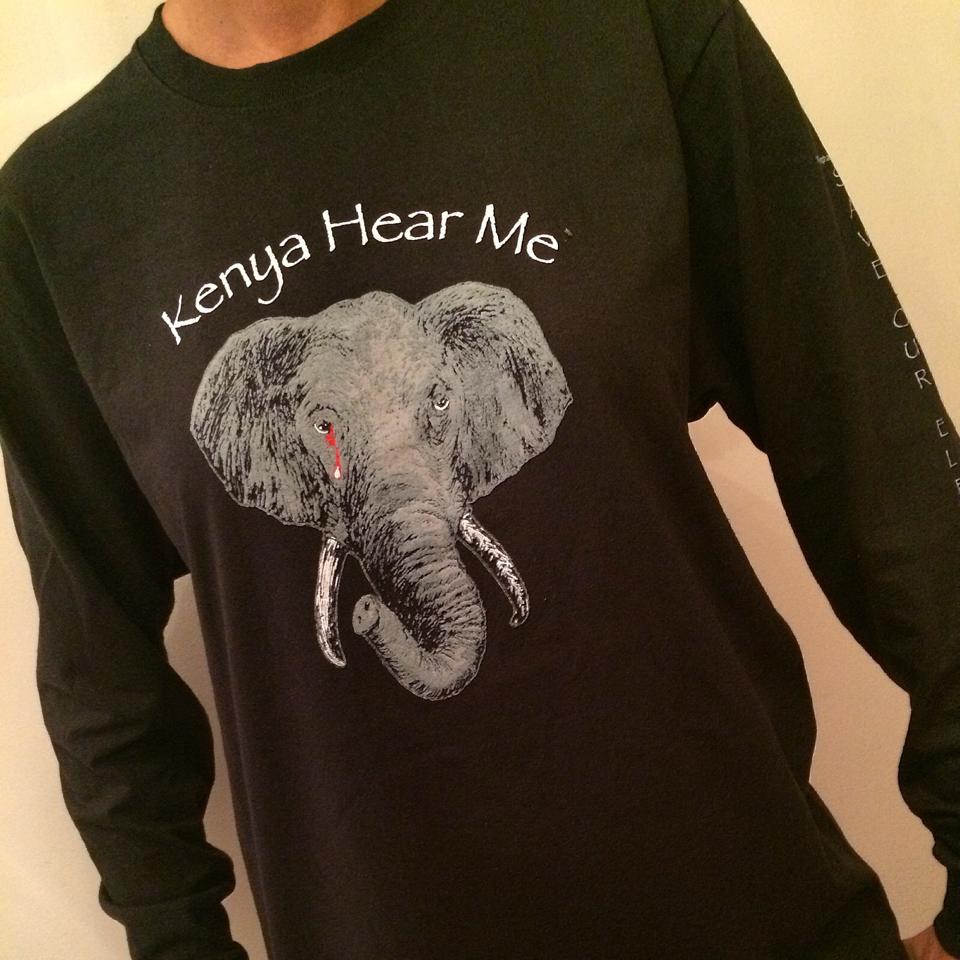 Amsterdam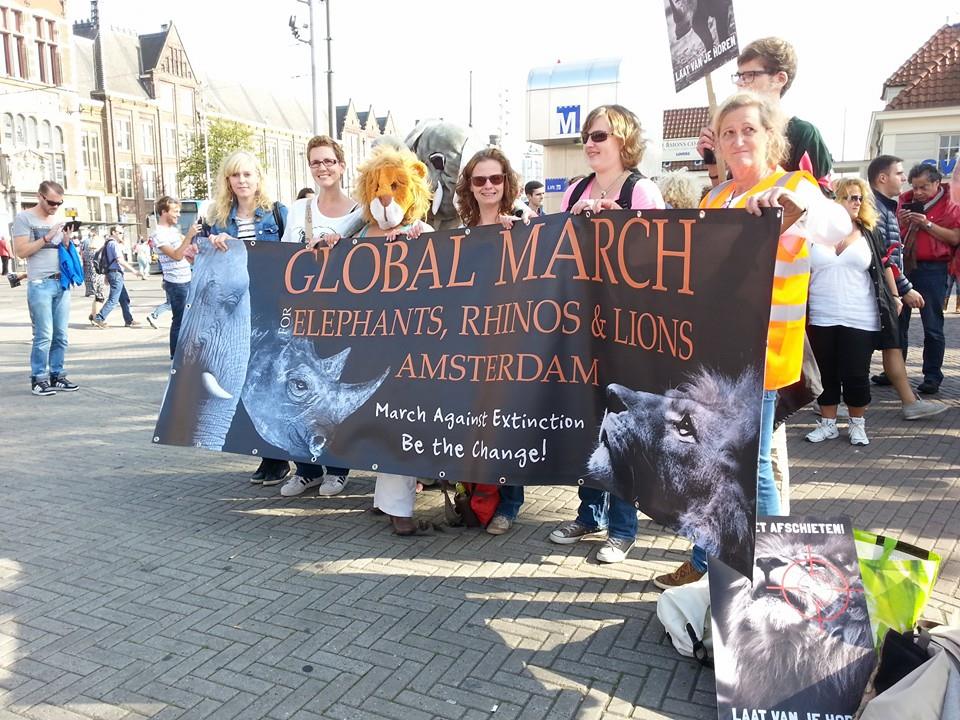 Dubai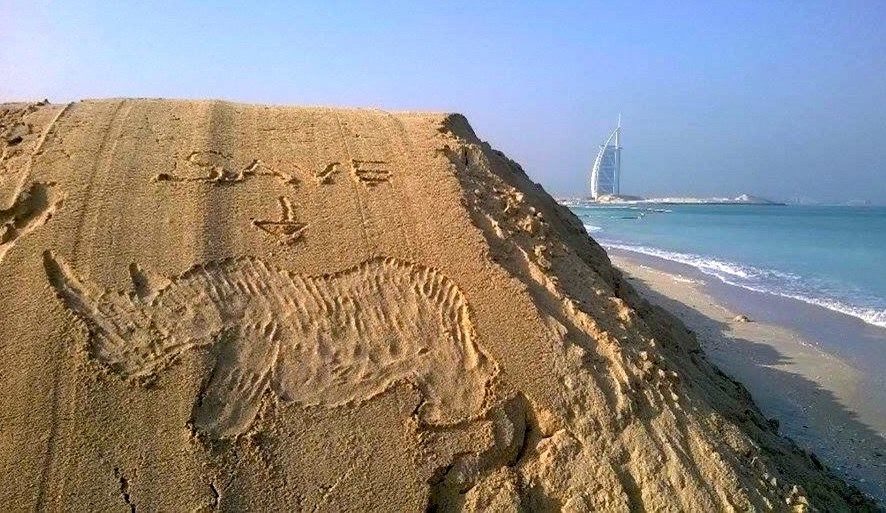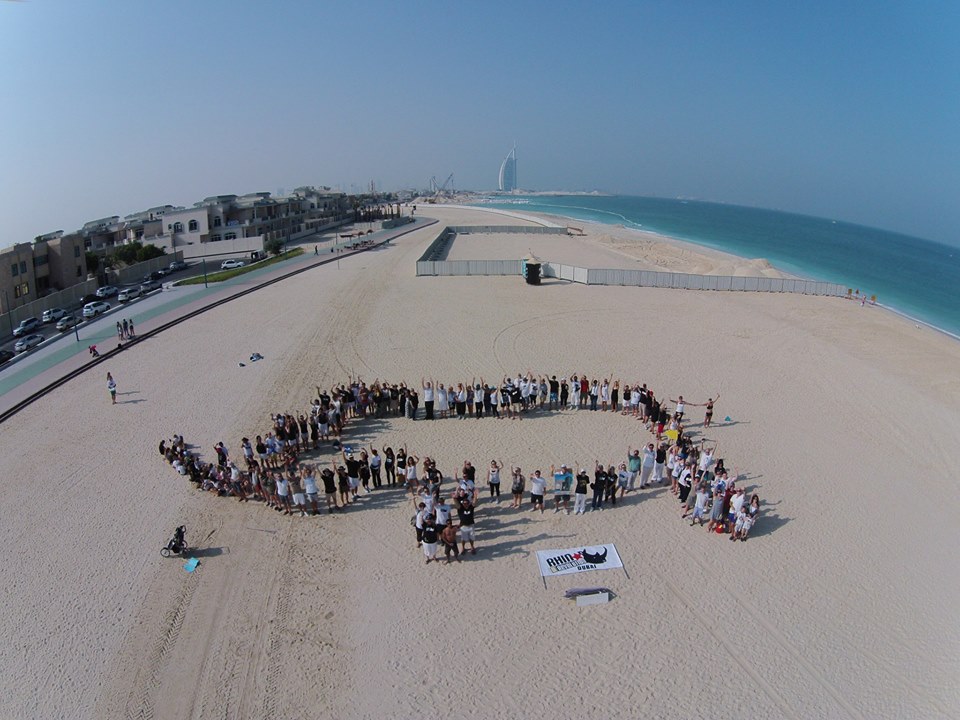 Durban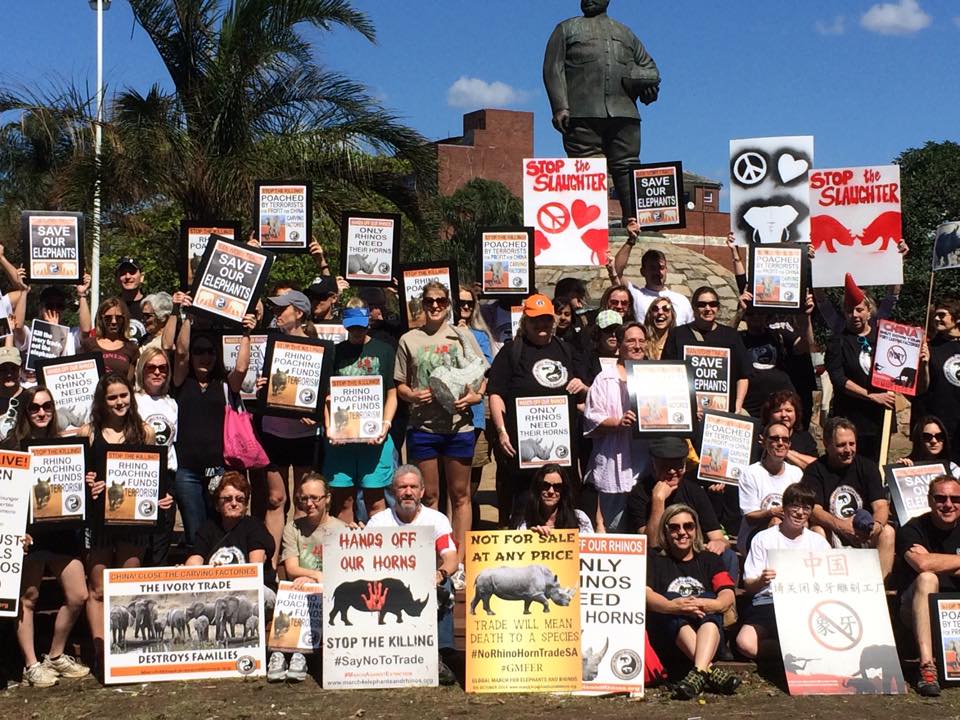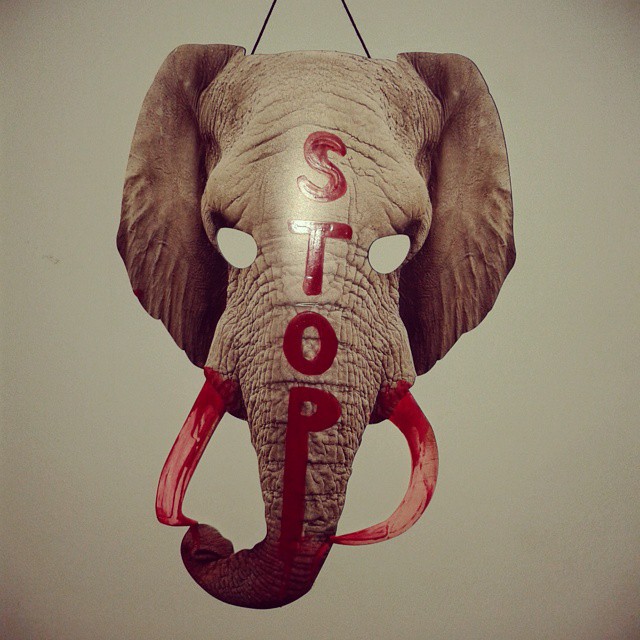 Courtesy Of DSWT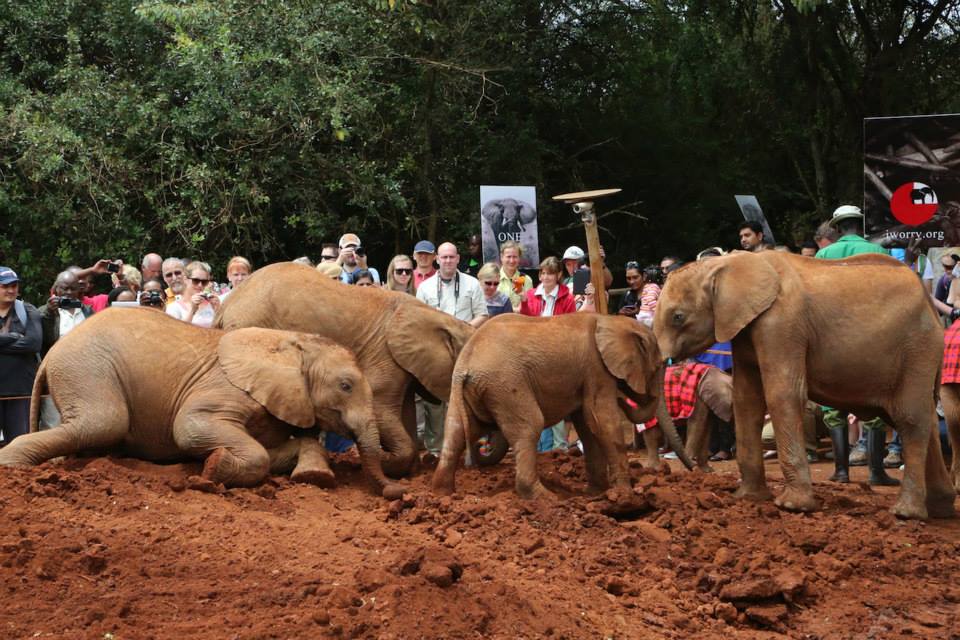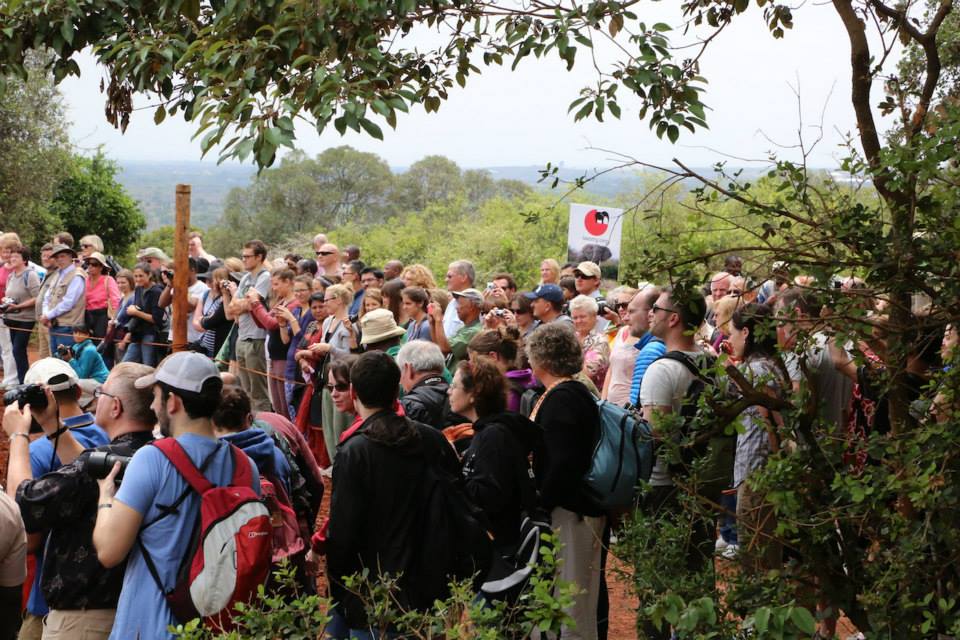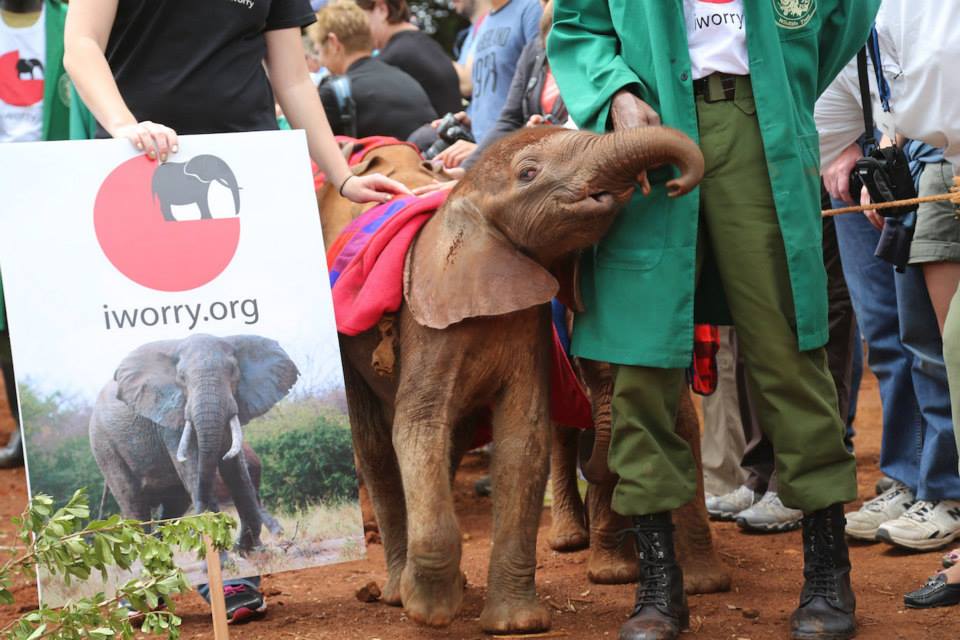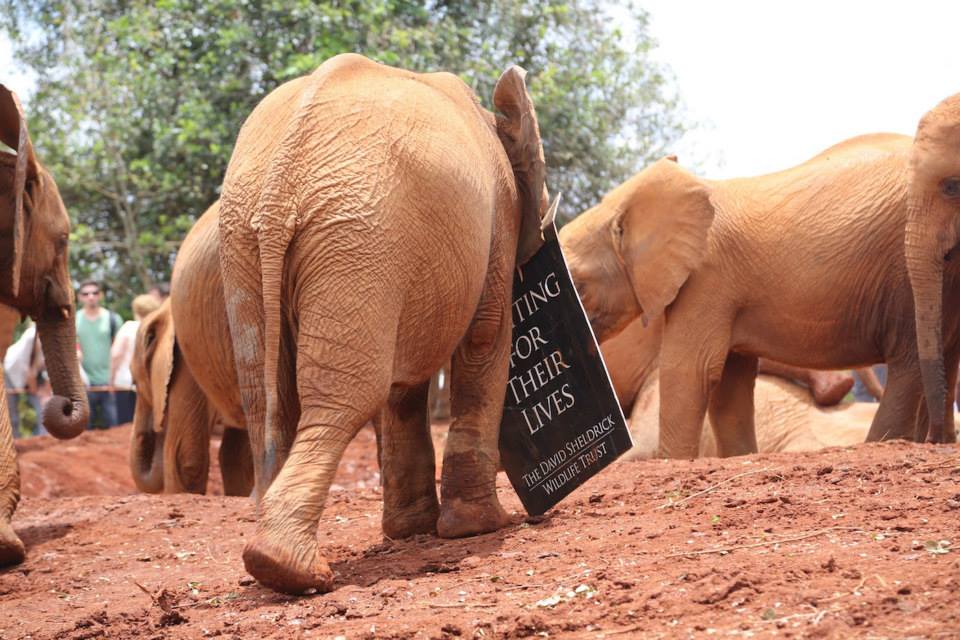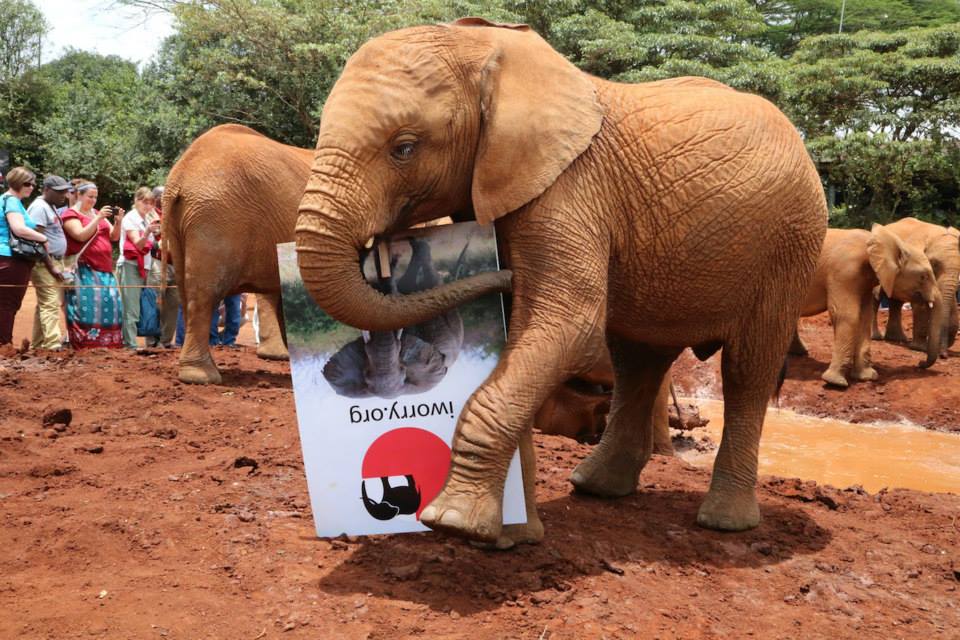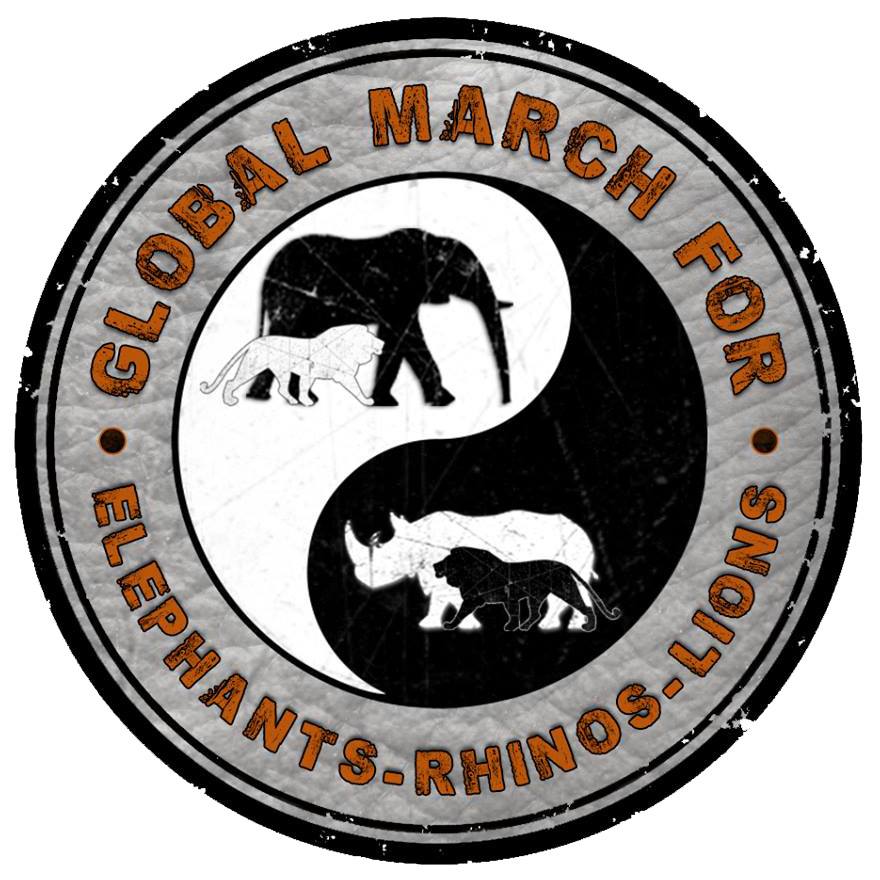 They Must Be Saved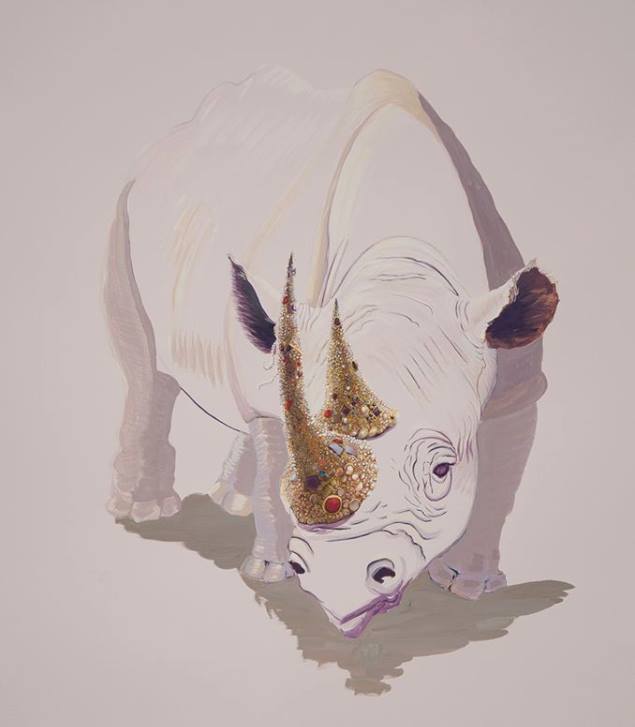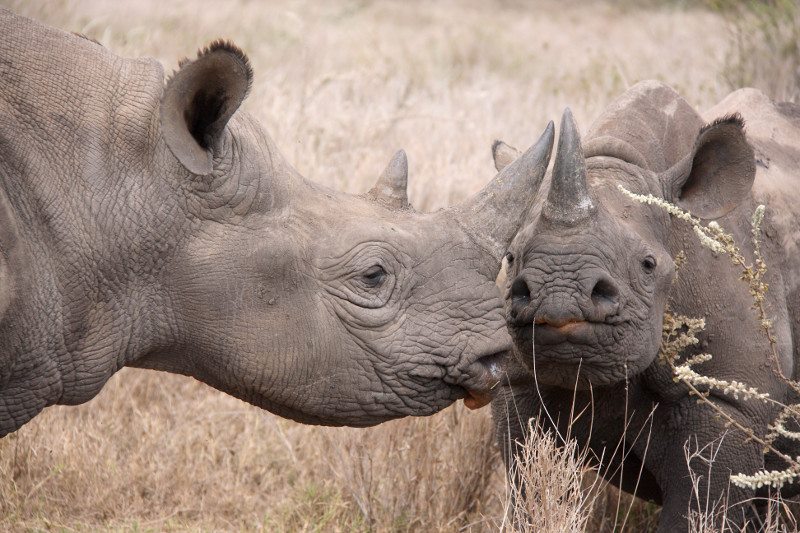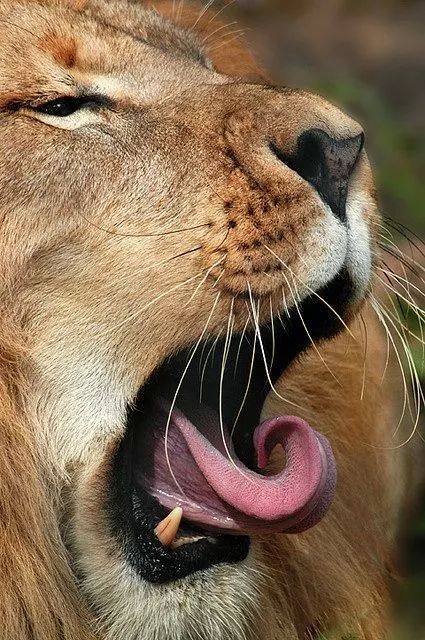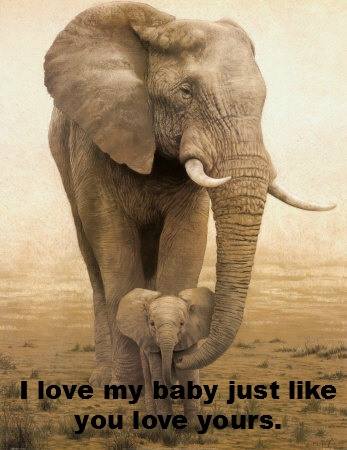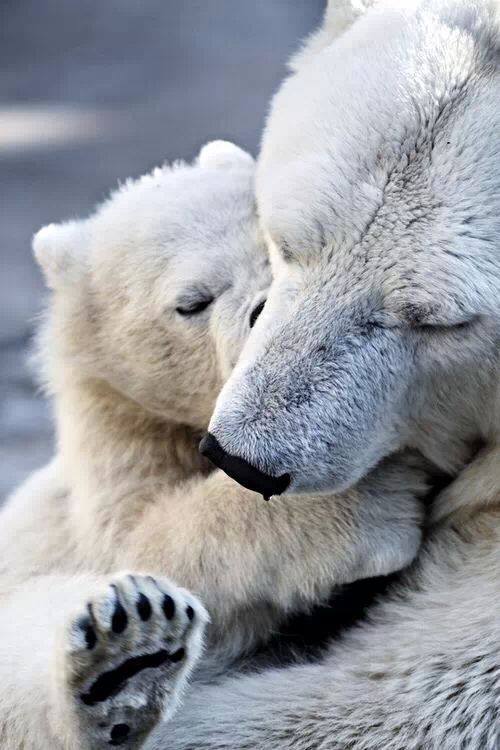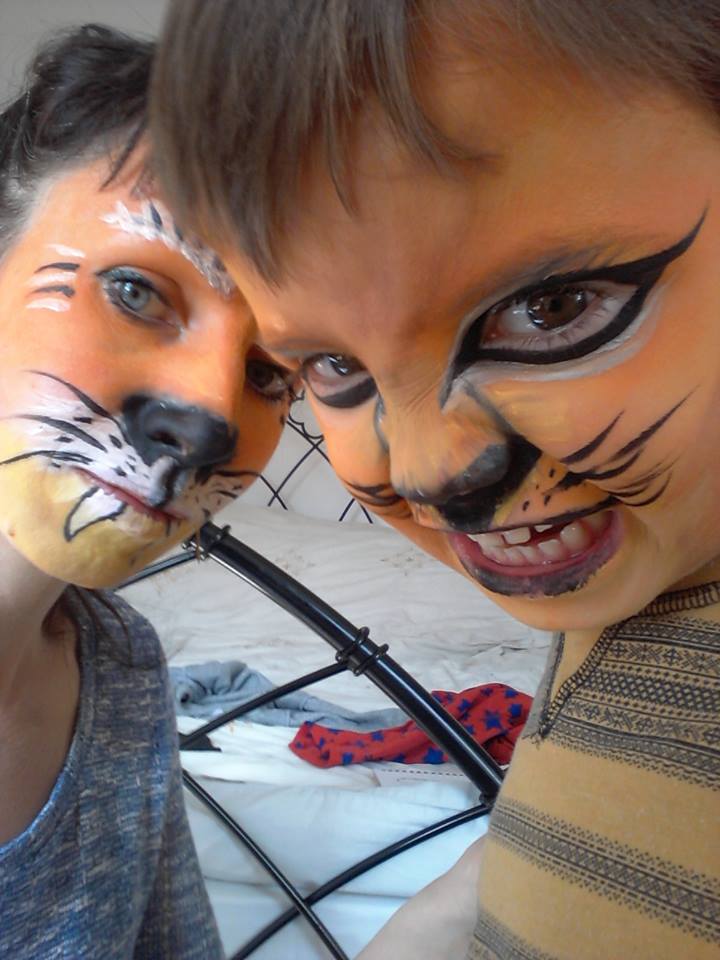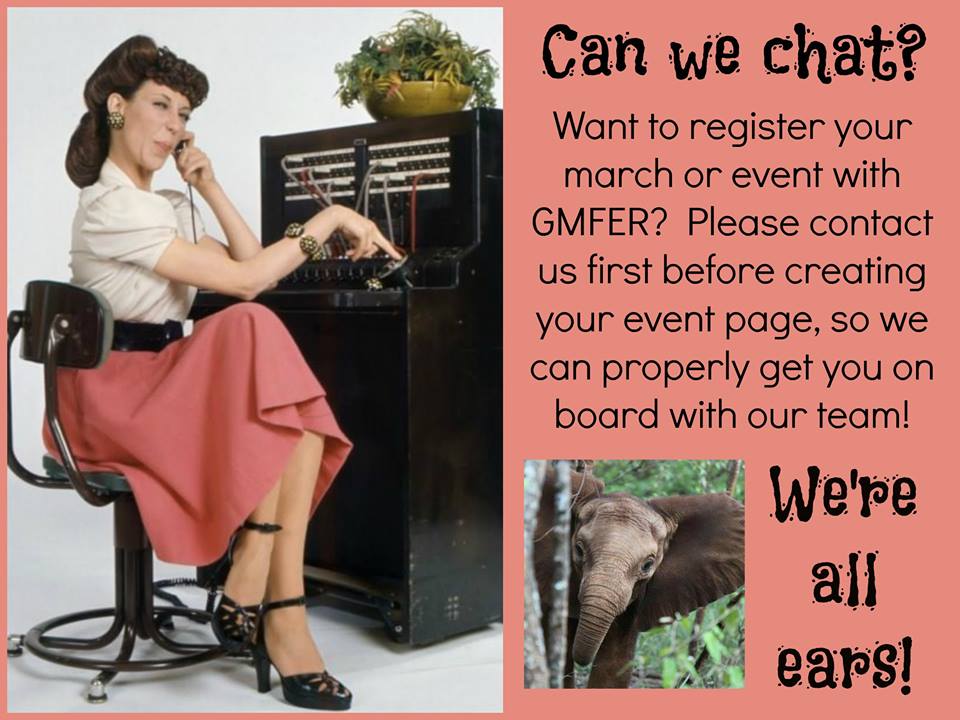 Nairobi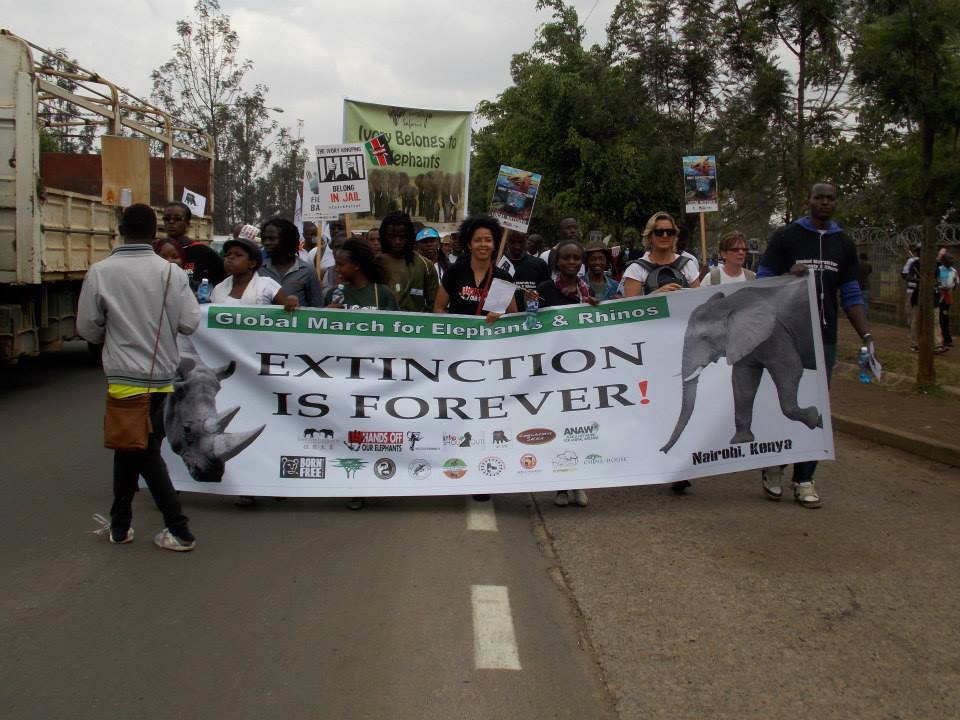 Johannesburg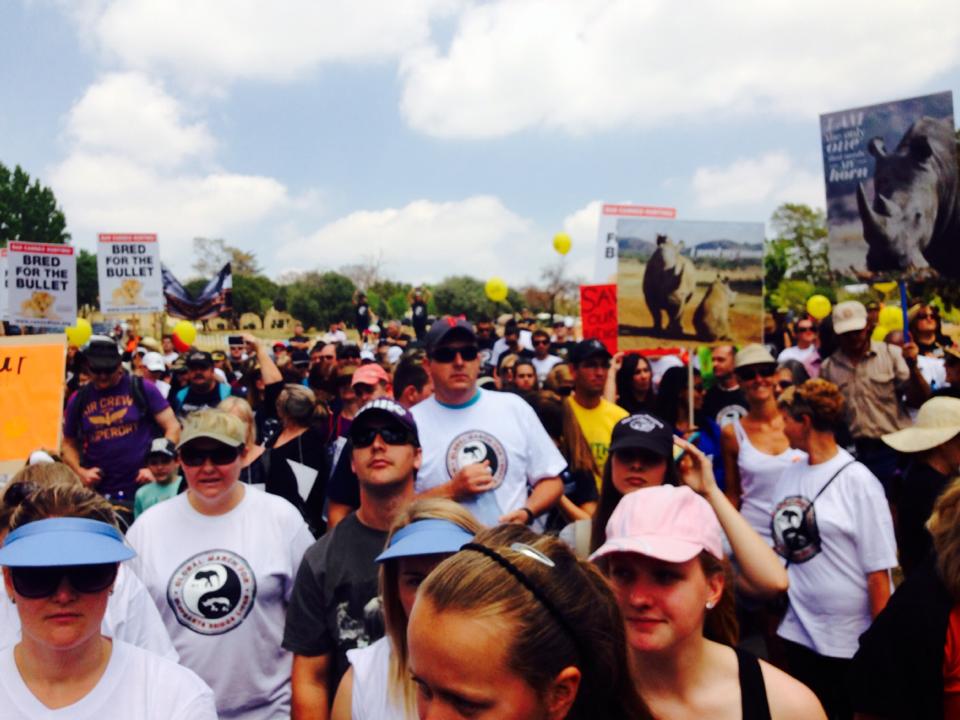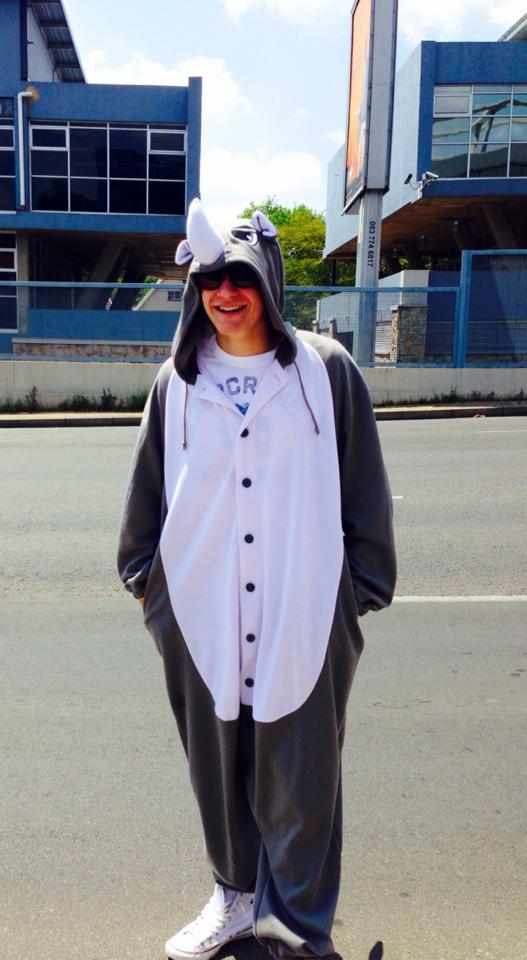 Sudbury, Canada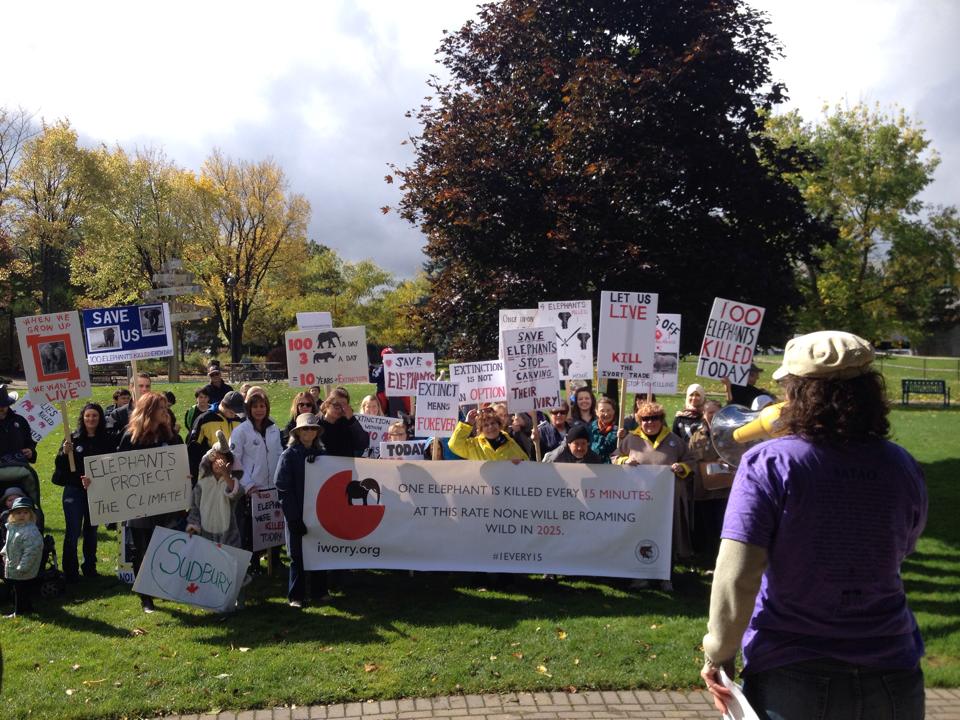 Why?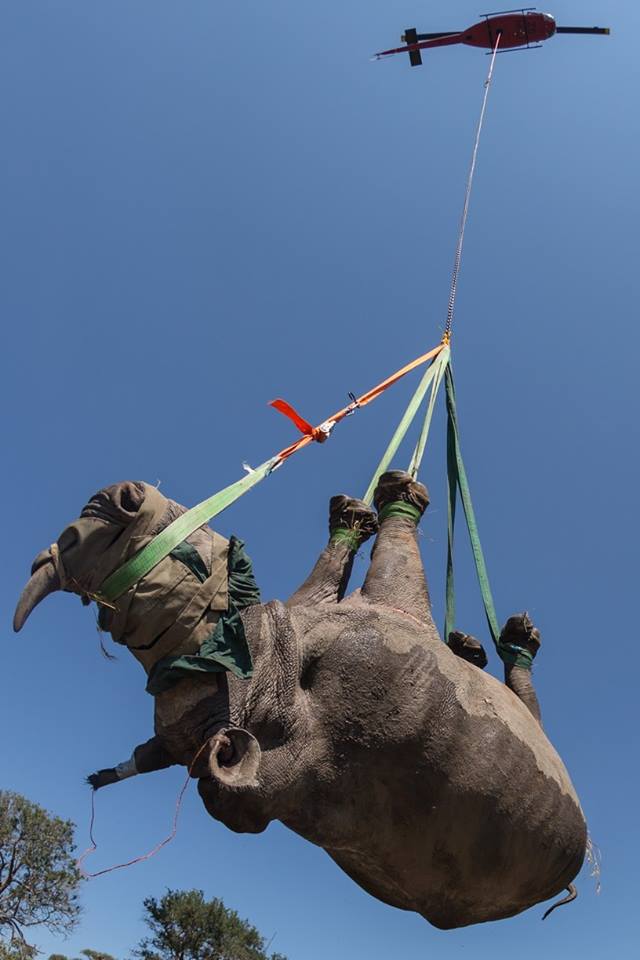 Supporters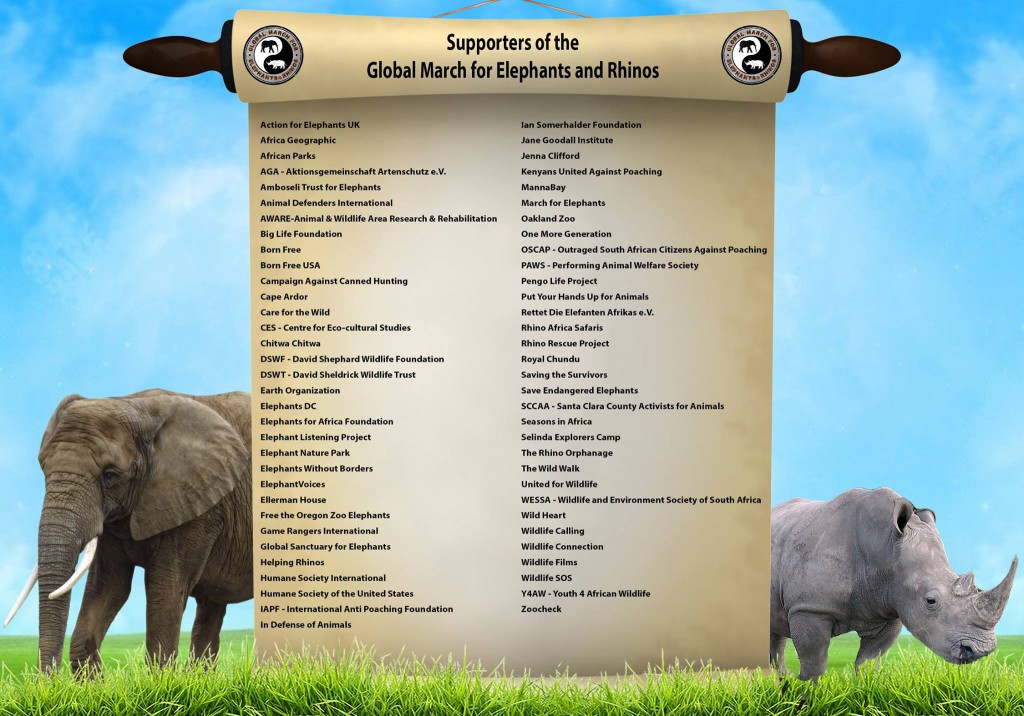 Lusaka, Zambia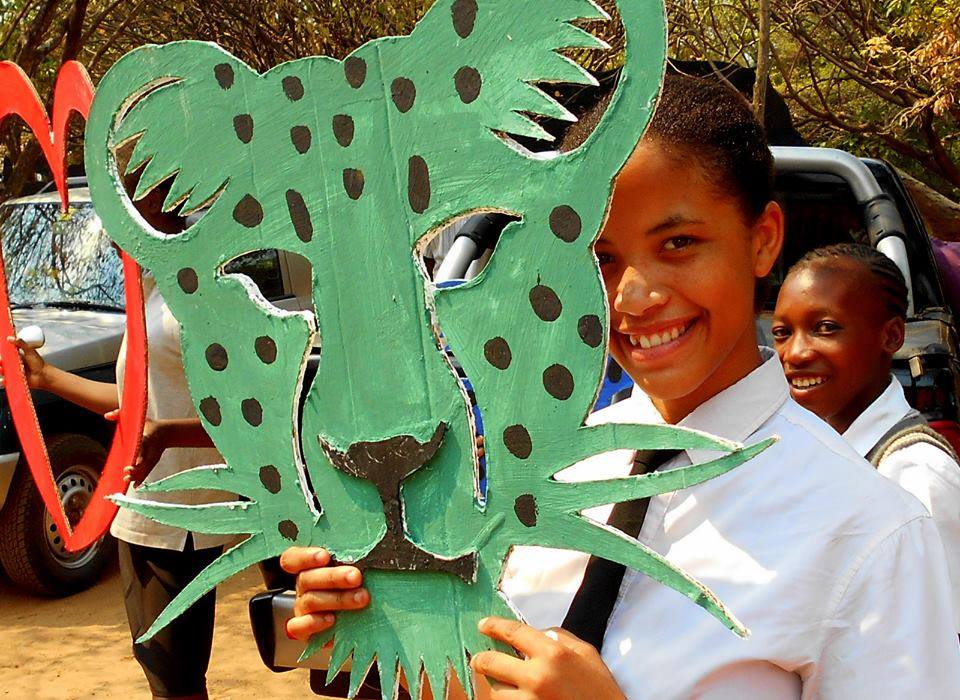 Washington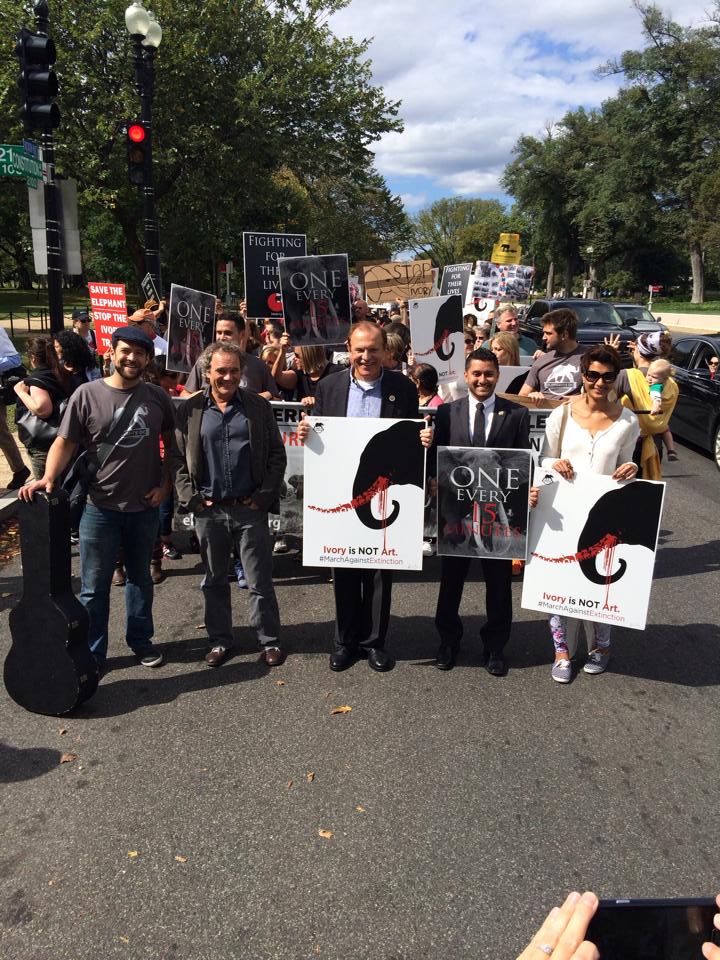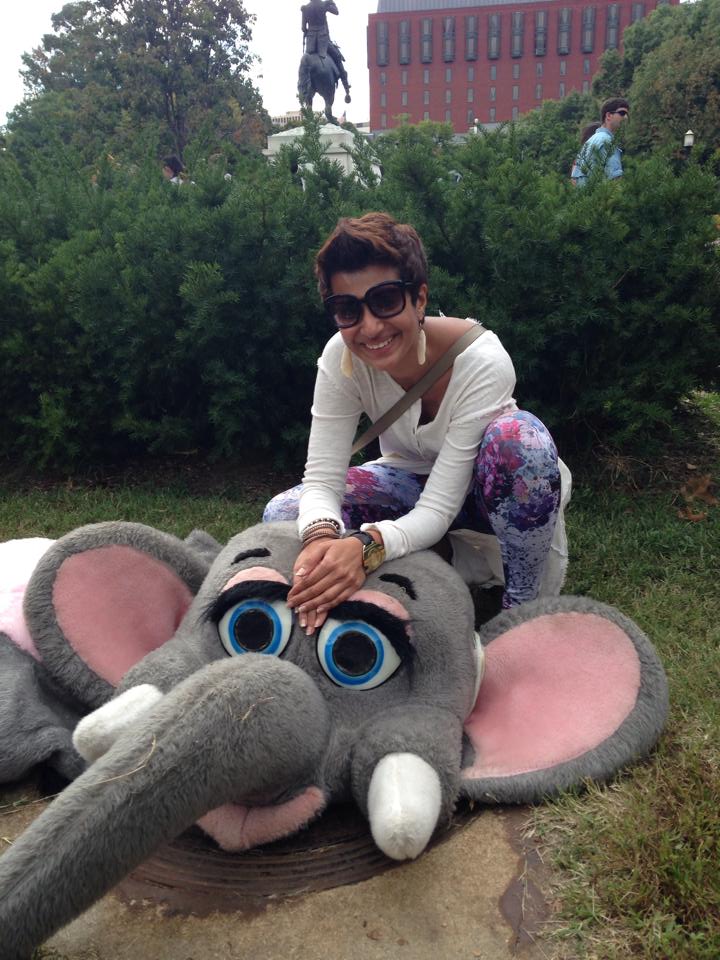 Liverpool, UK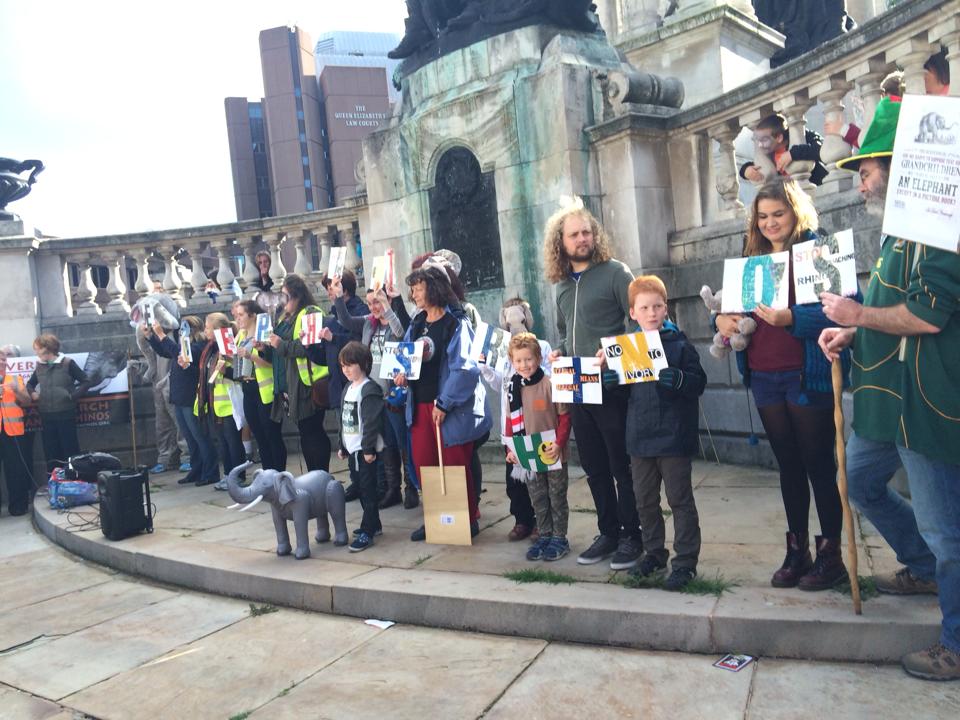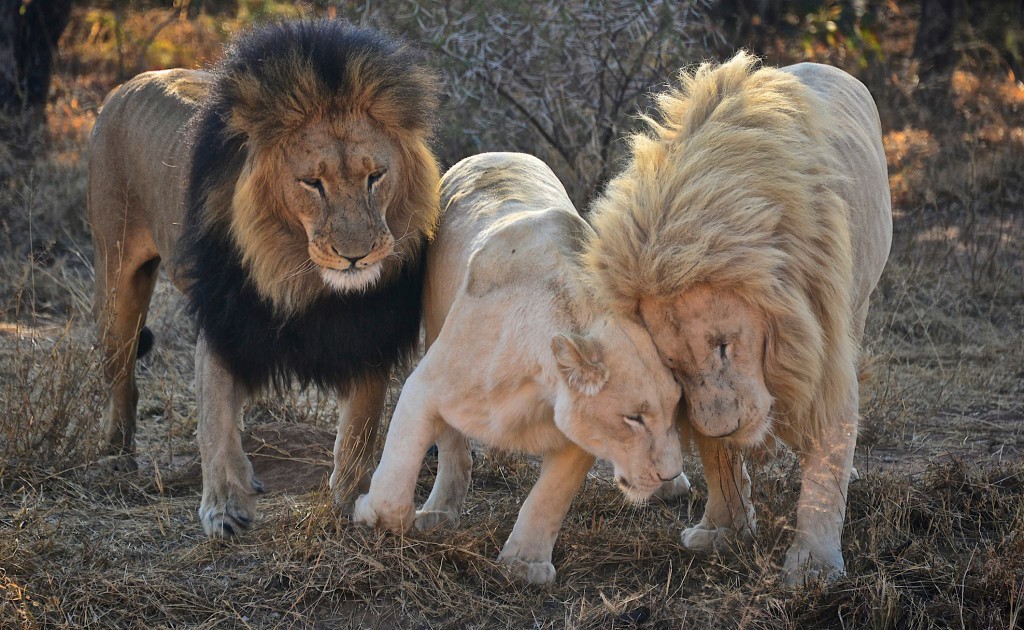 Thailand – Lek Chailert & Friends – Elephant Nature Park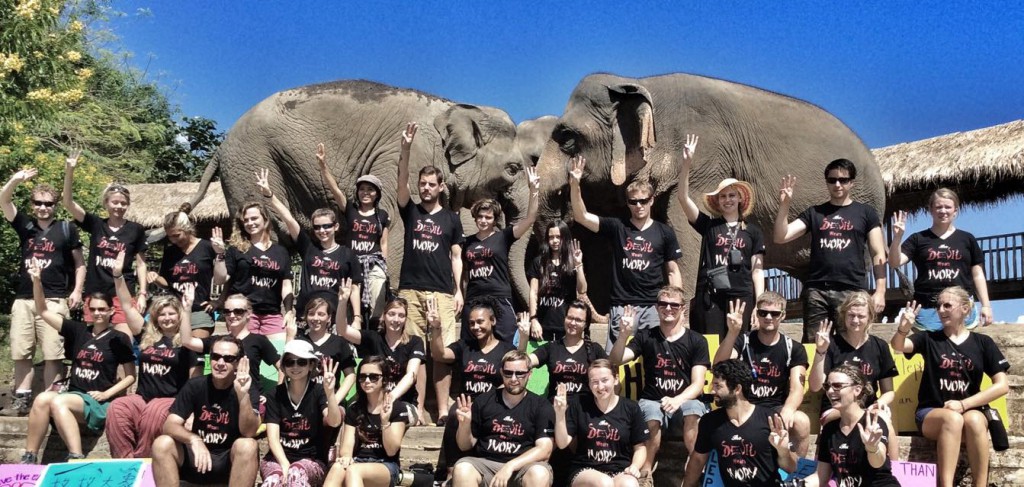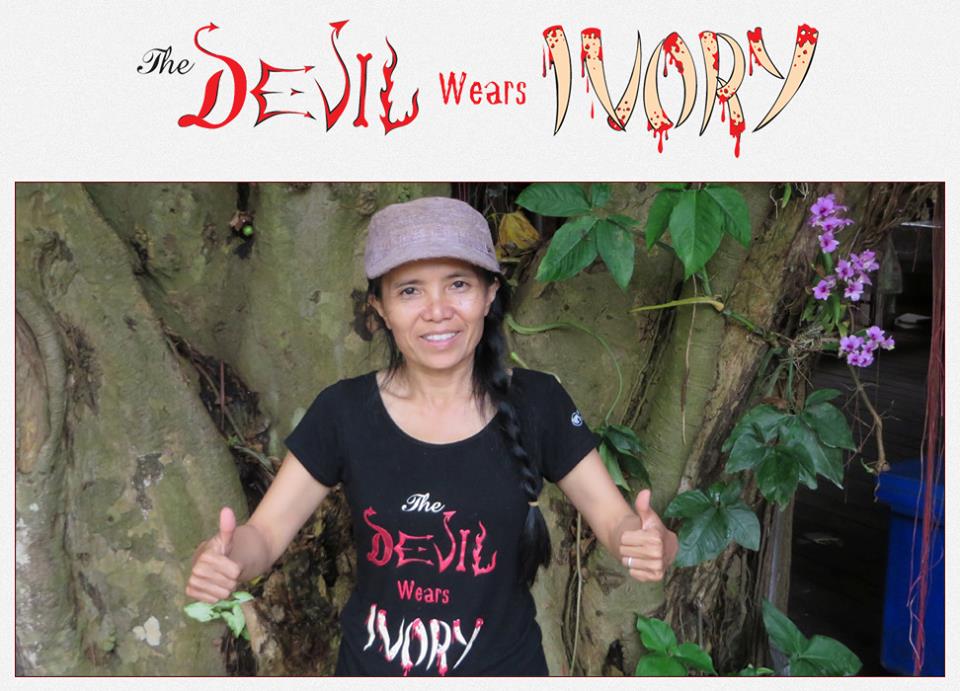 Paris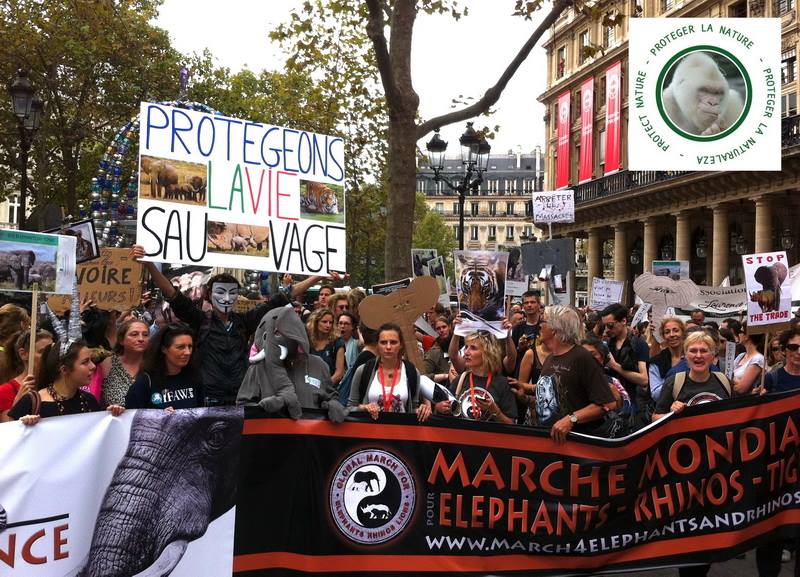 Wake Up Canada – THANKS – To Every City Who Marched!
Strong Messages All Around The World – STOP Poaching Now
Animal Wildlife Crime – $20 Billion A Year …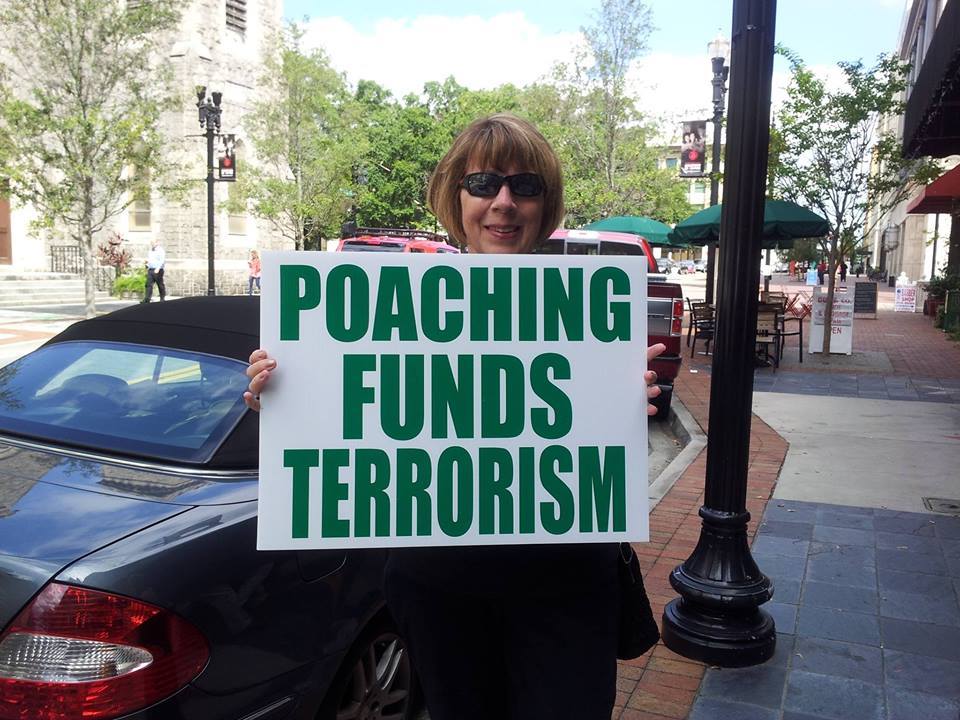 All This Slaughter For "Nothing"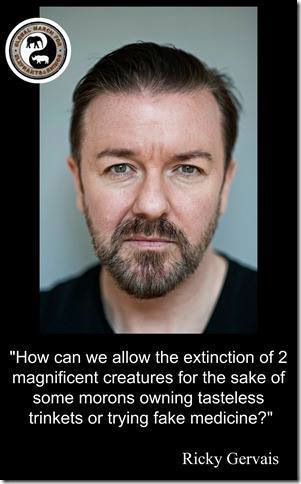 China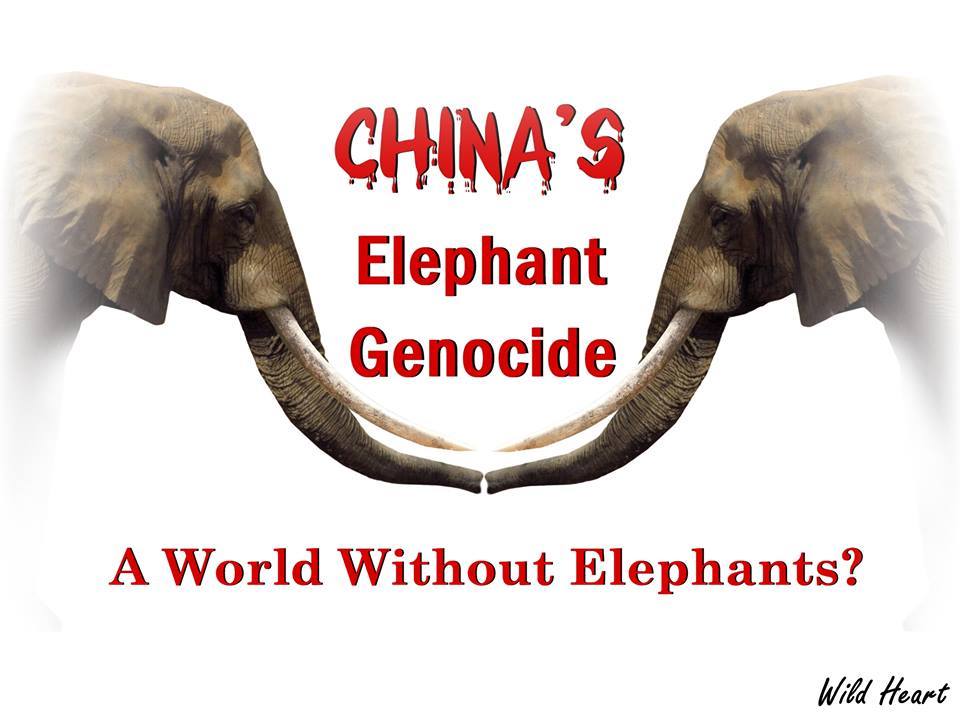 San Francisco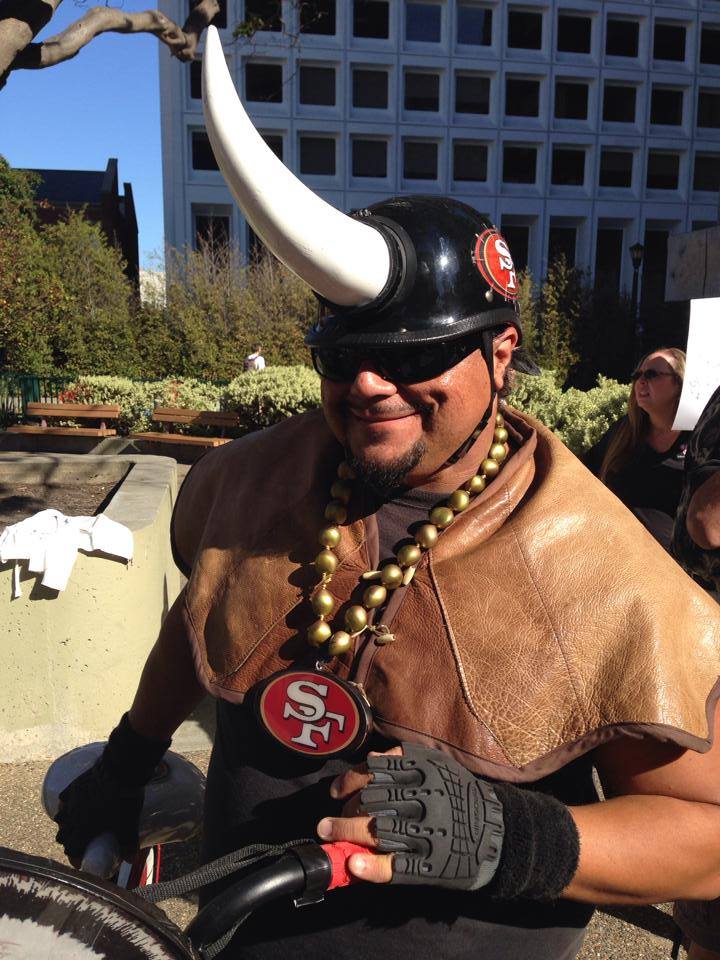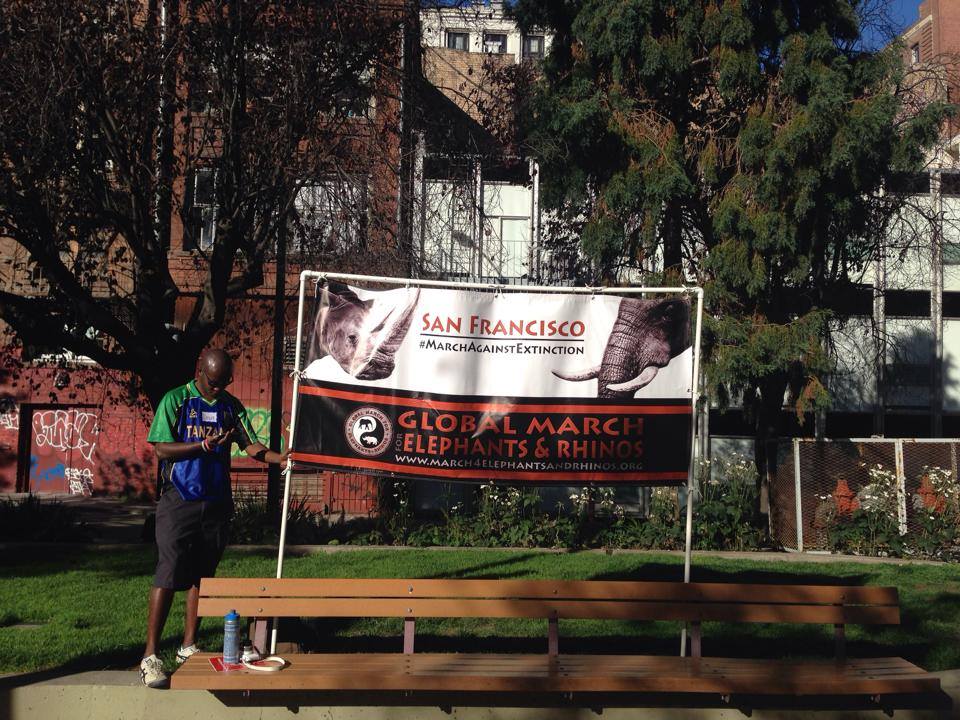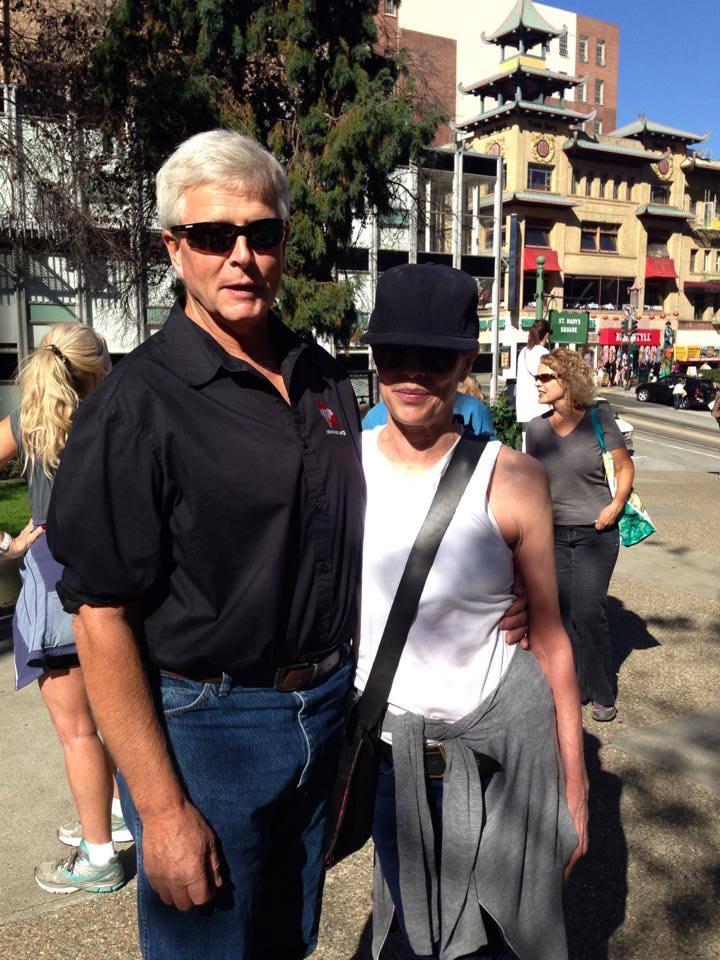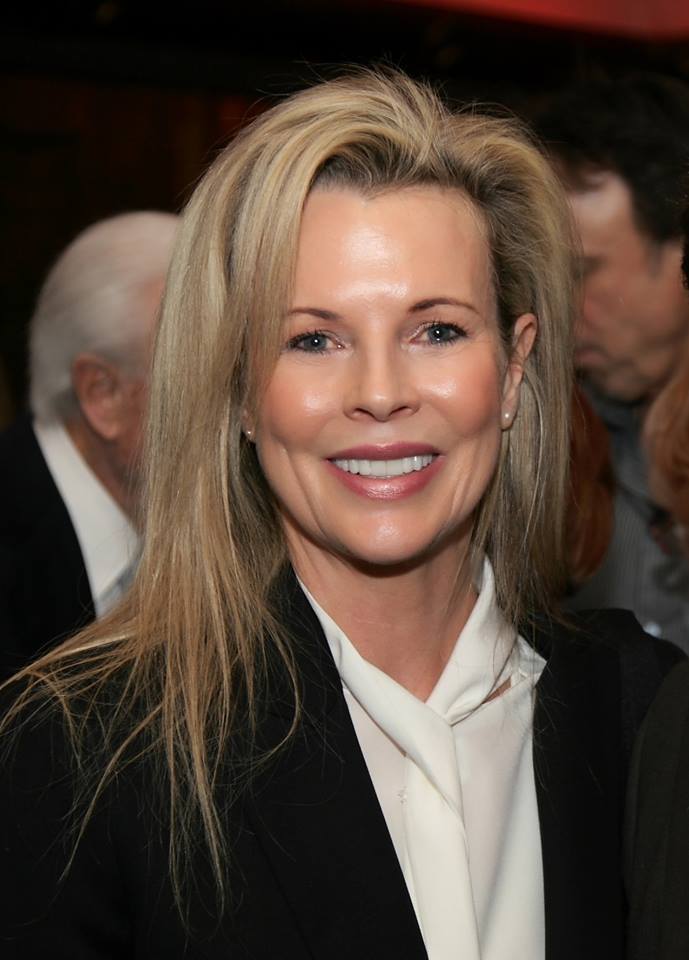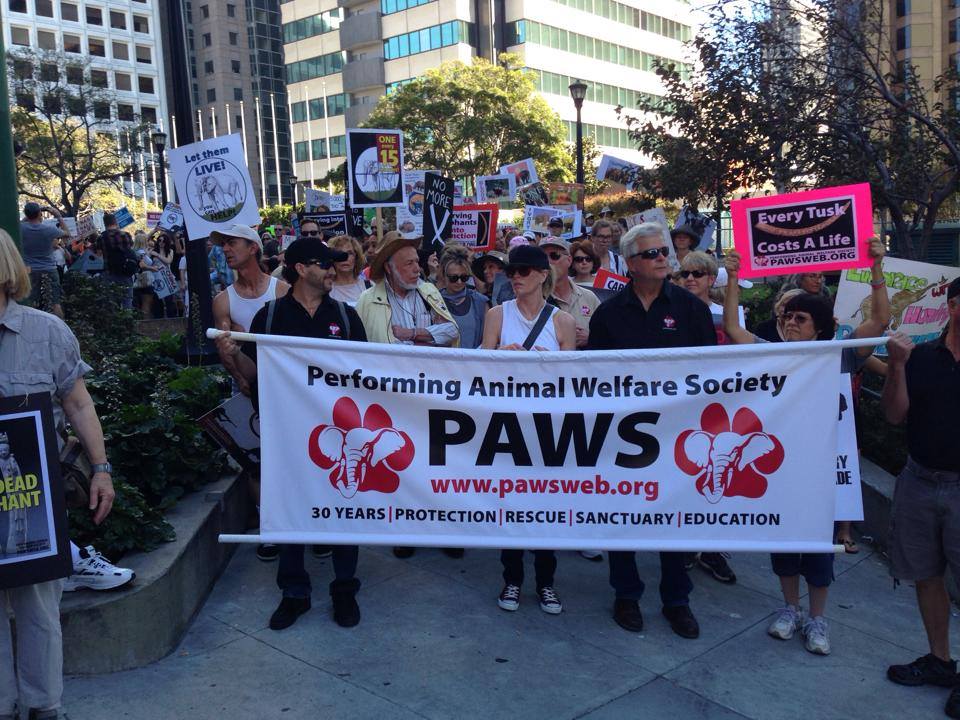 The PAWS Elies
Toronto's 3 Girls At The Bottom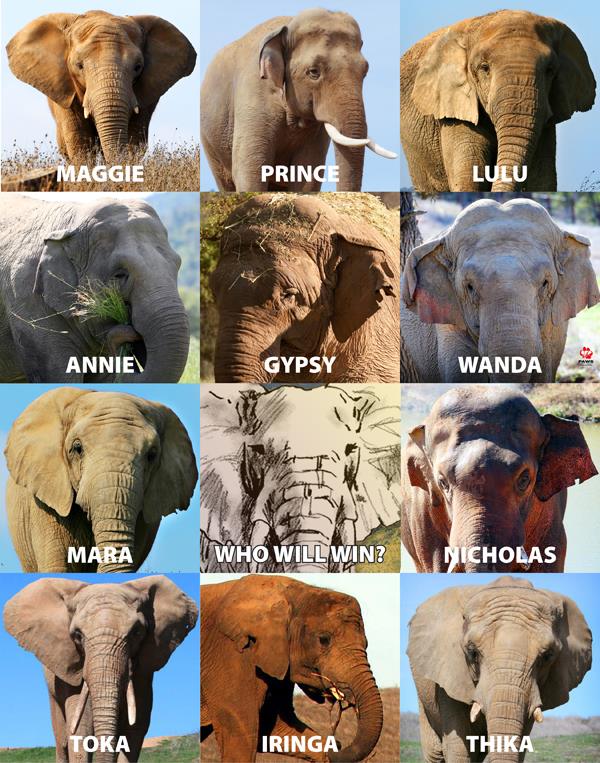 Malawi Art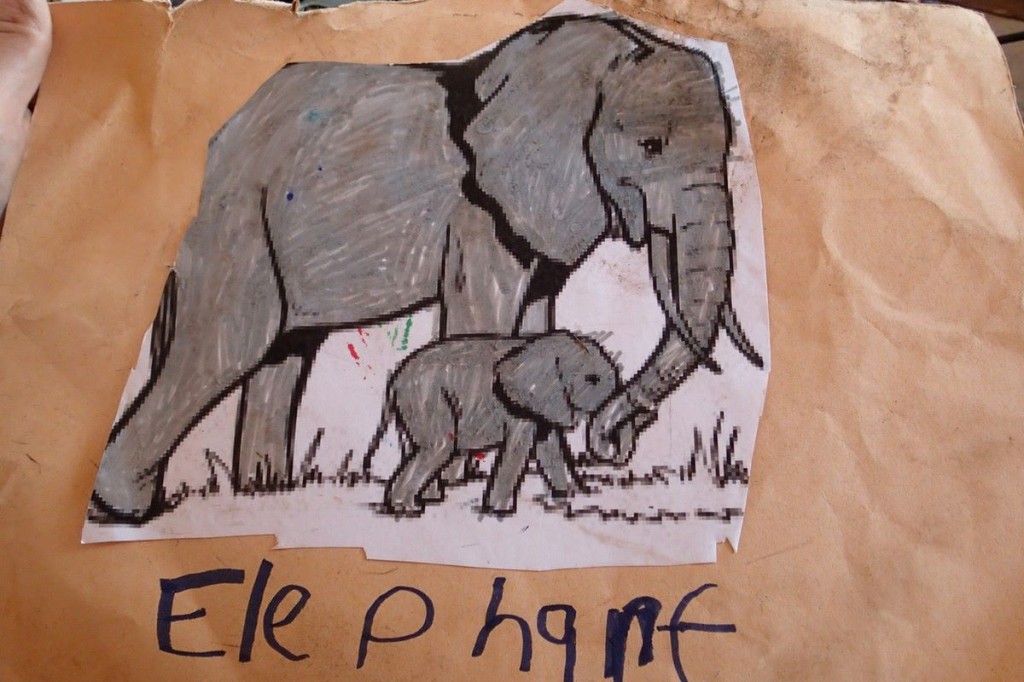 Little Animals Are Important Too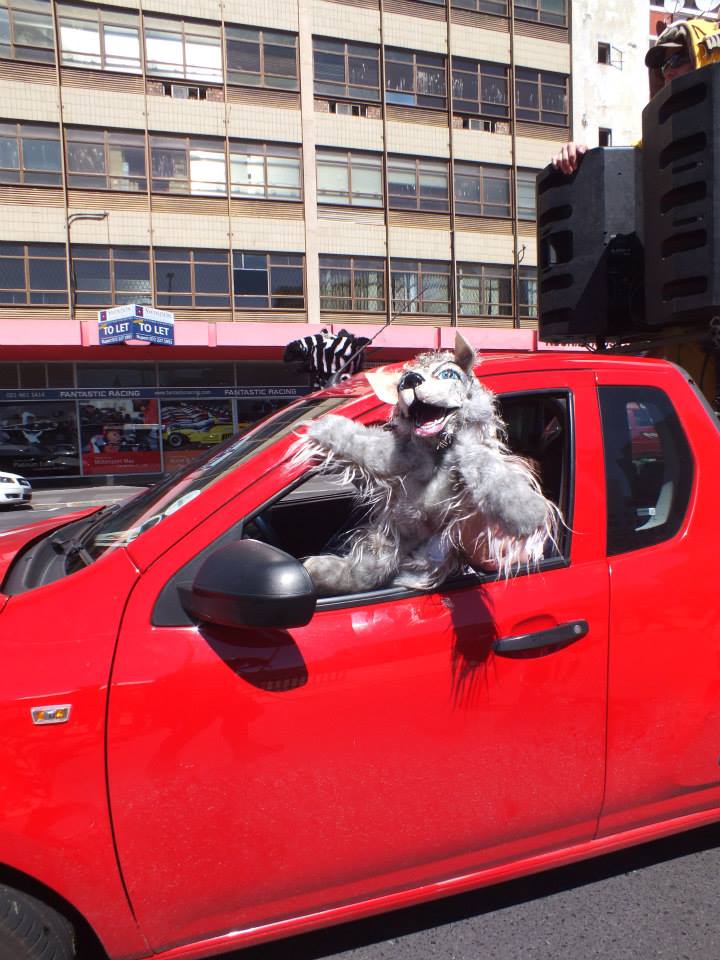 Fabulous Creatures Joined The March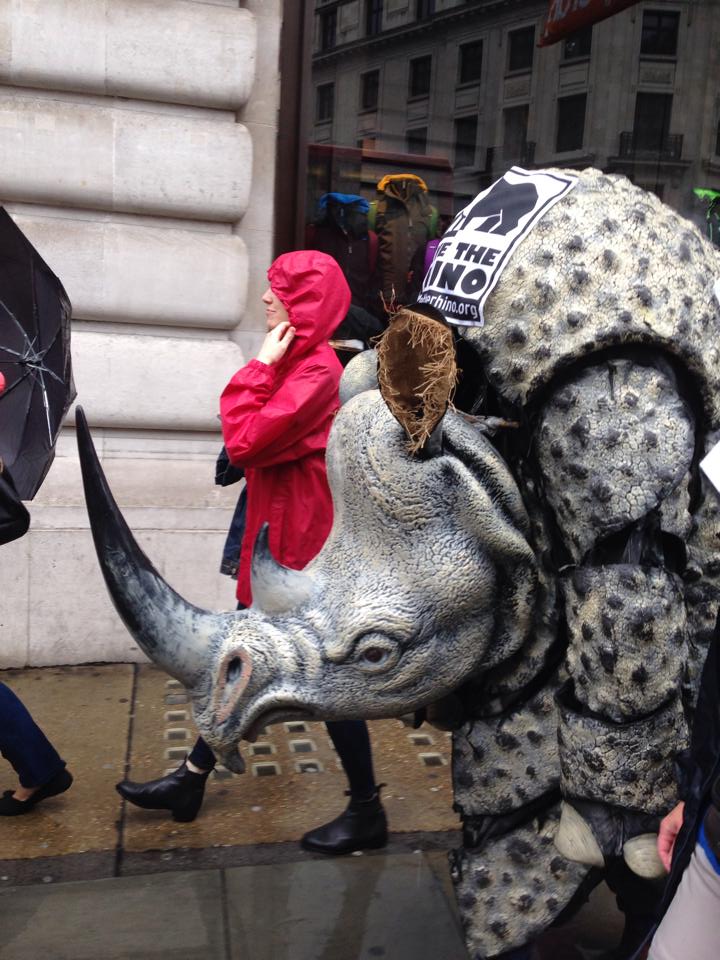 Port Elizabeth – South Africa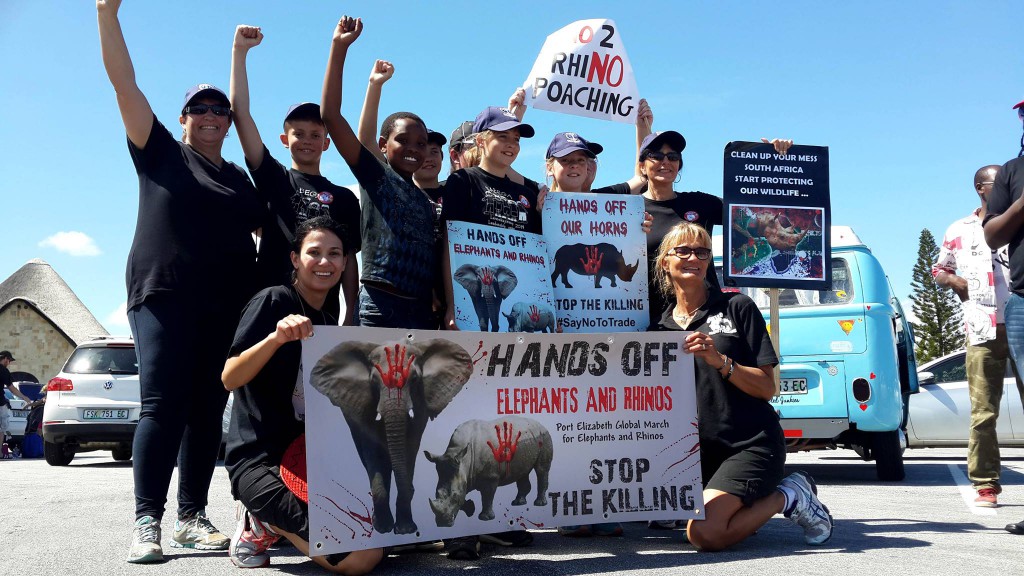 Creativity Abounded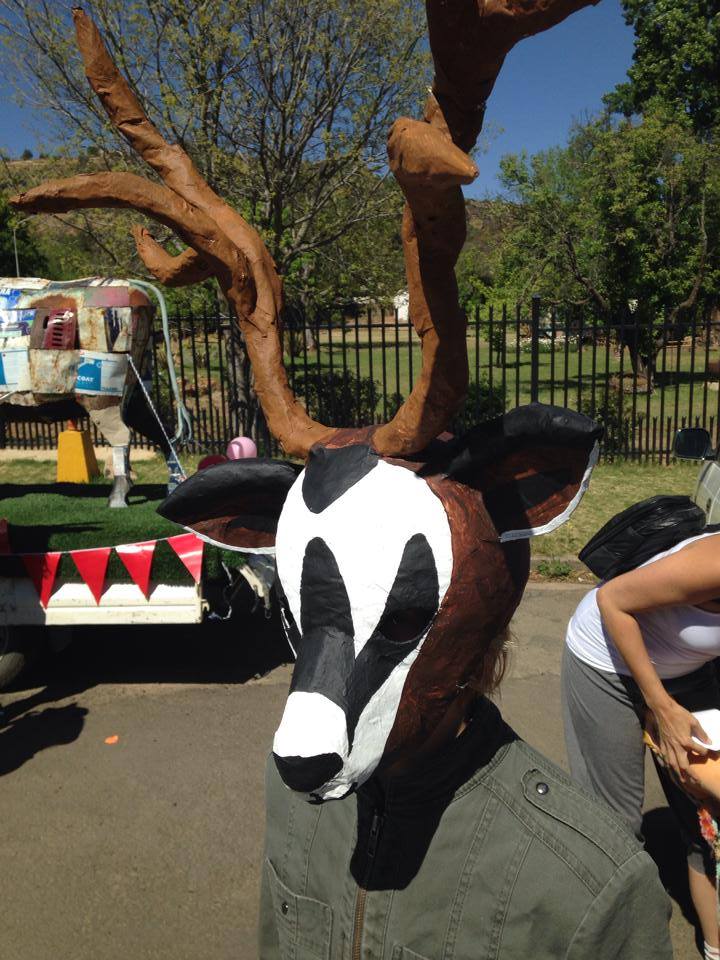 All Animals Matter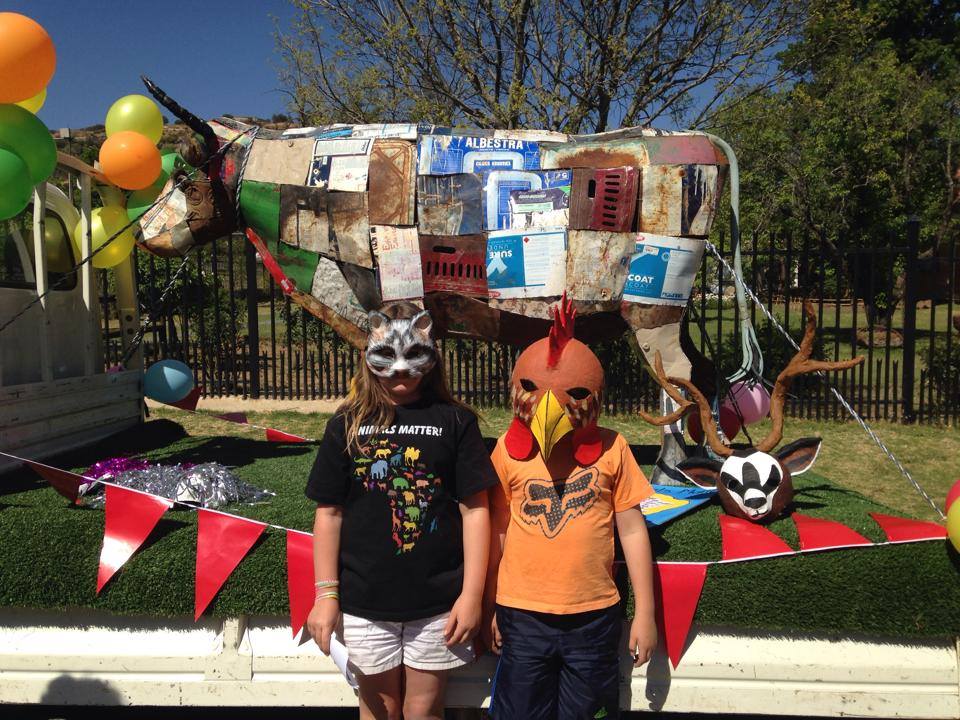 The United Kingdom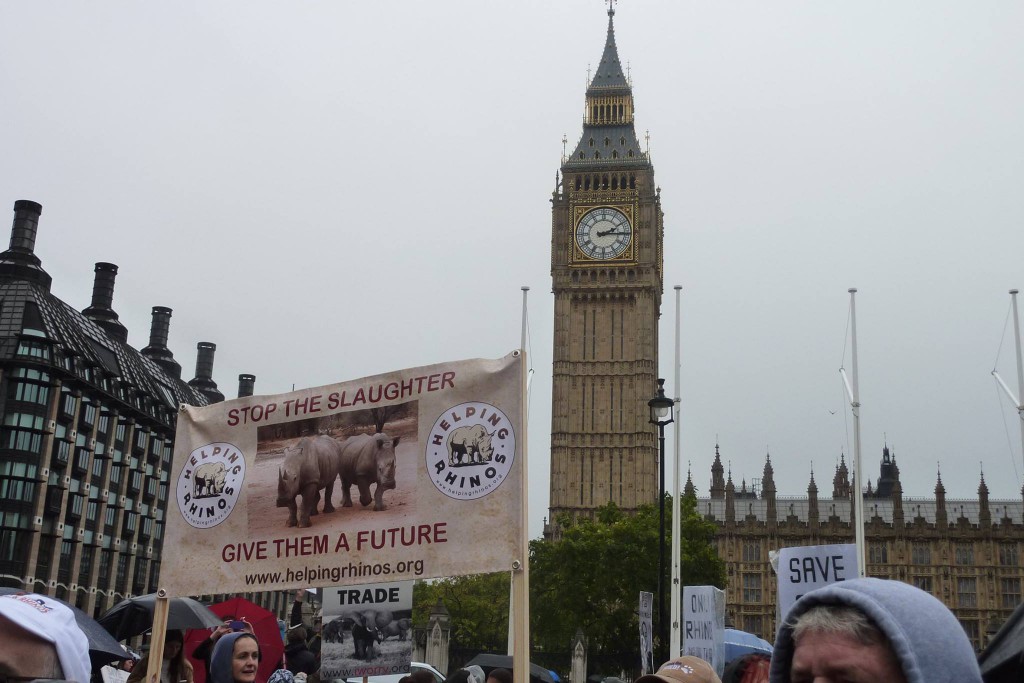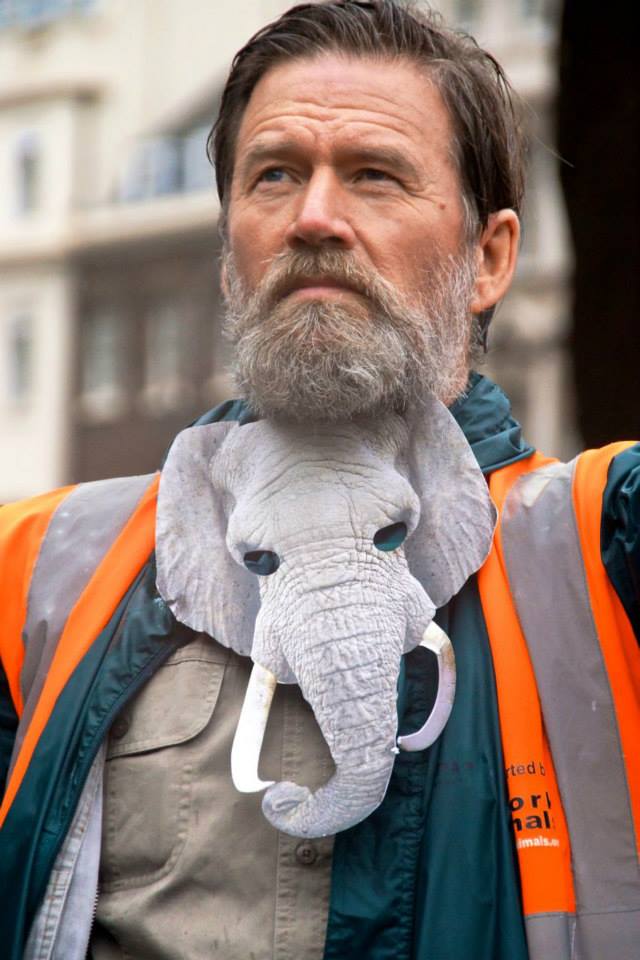 The Undeniable Power Of Brilliant Art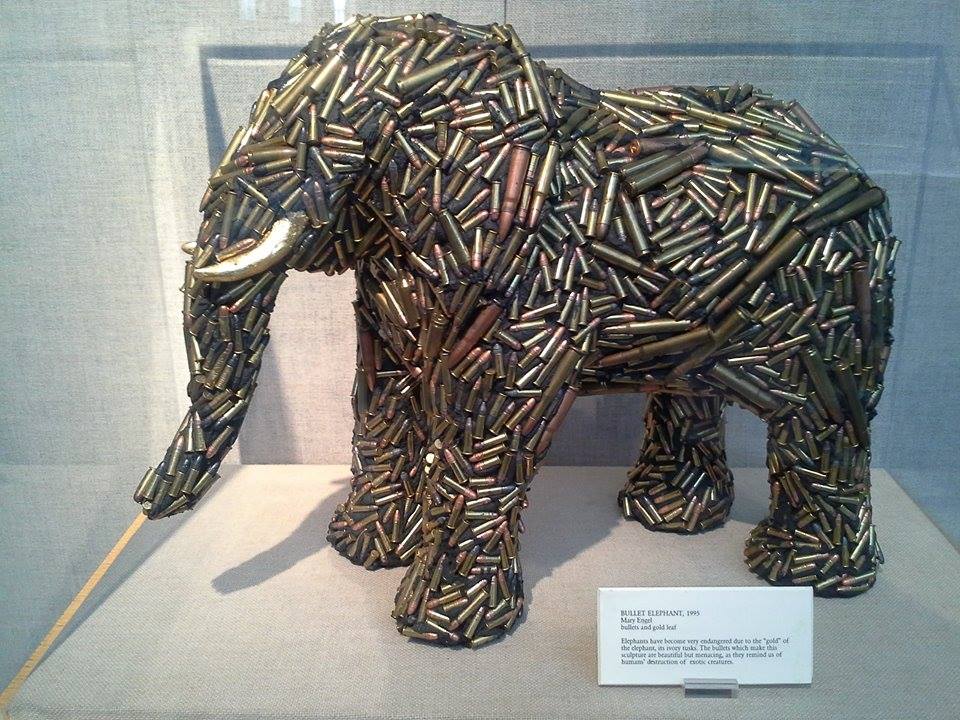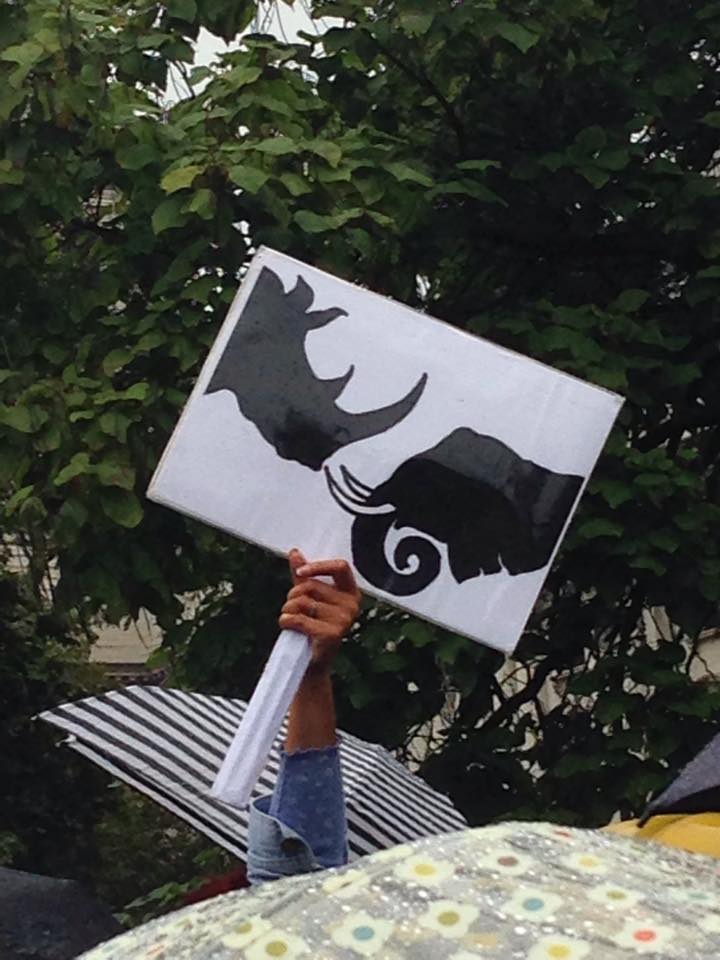 …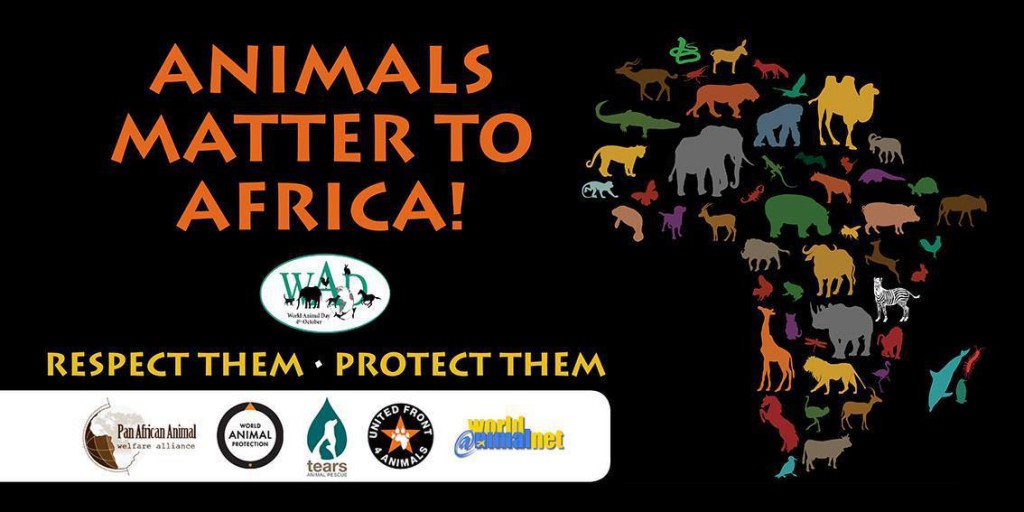 Traditional Asian Medicine – Quackery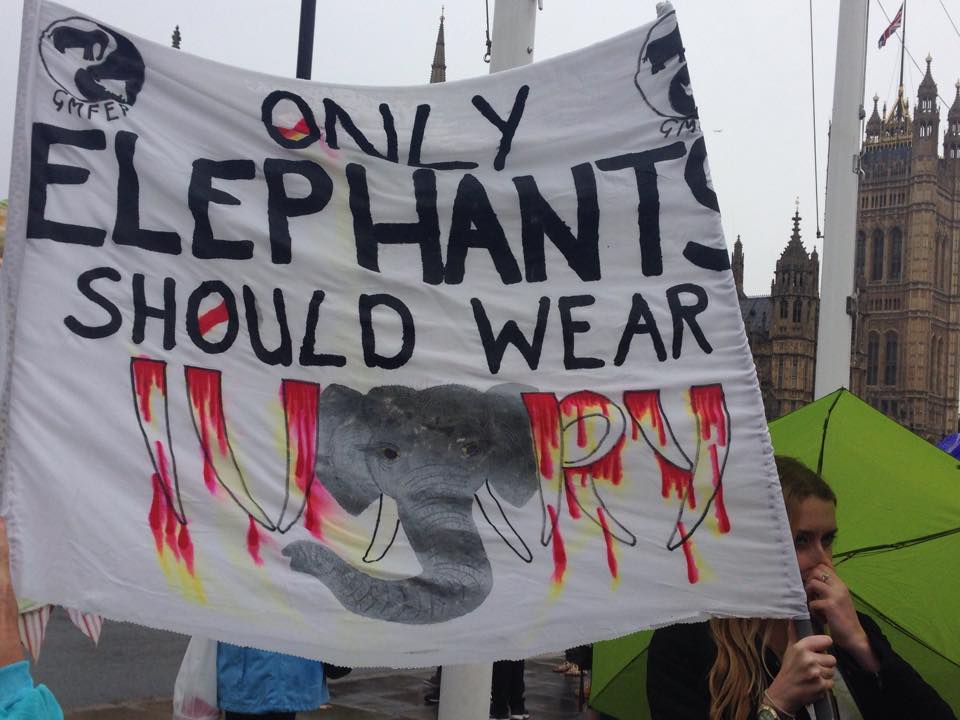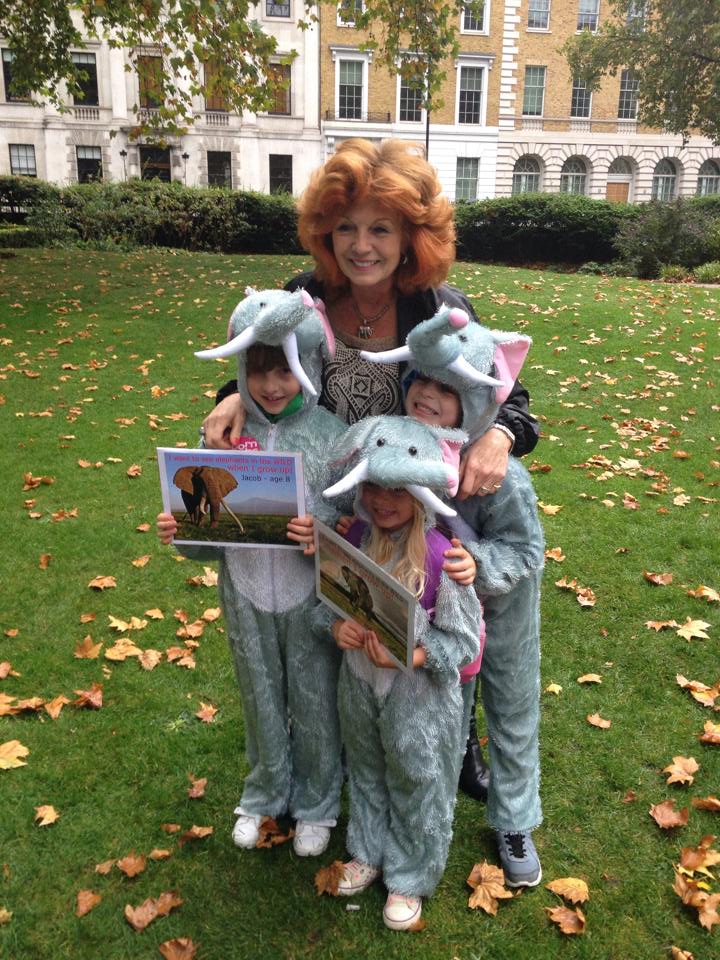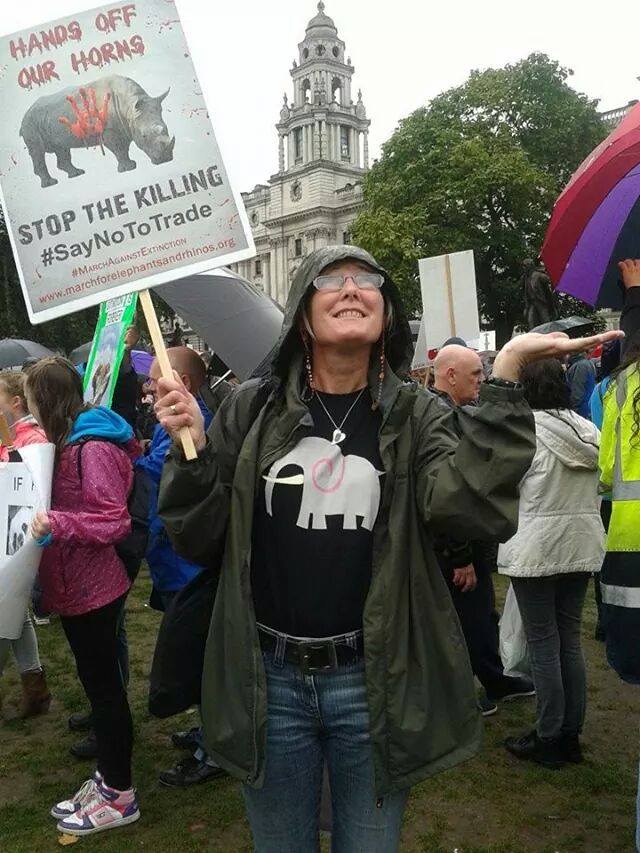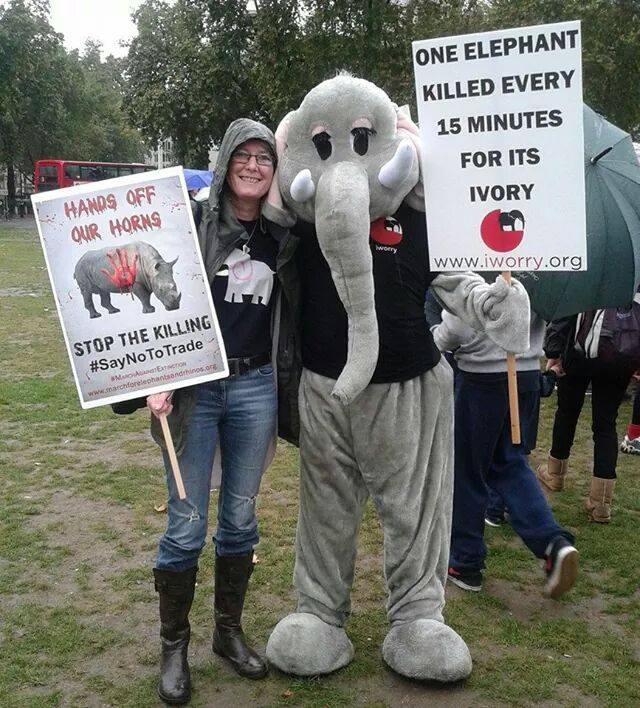 Africa – Needs Our Help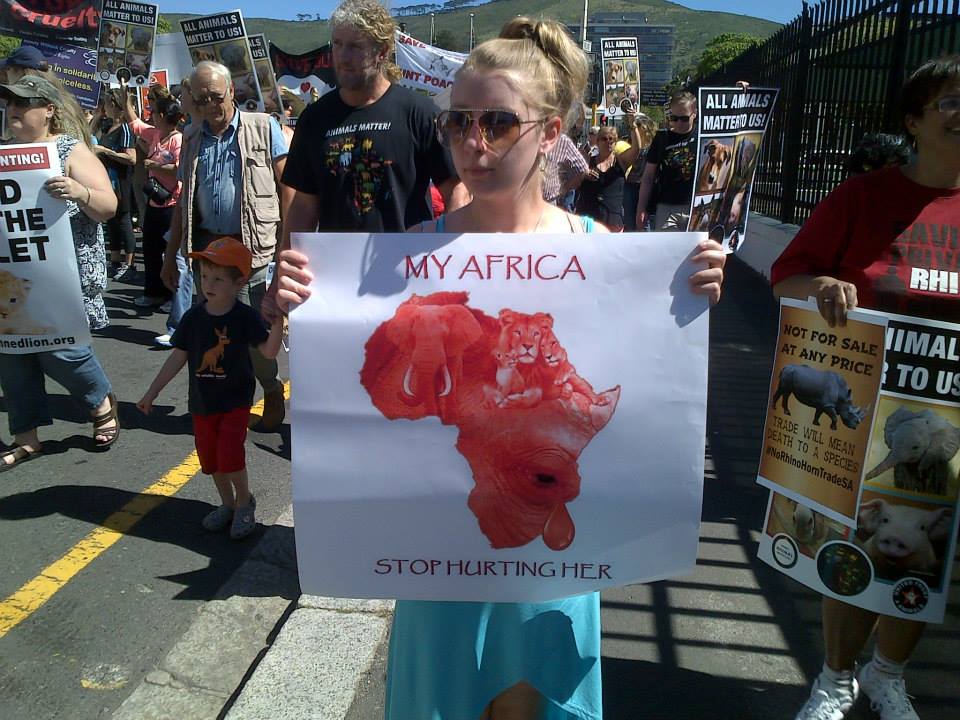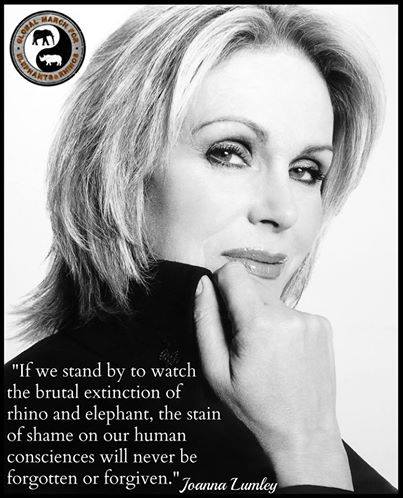 Mombasa – Exit Port For Poached Ivory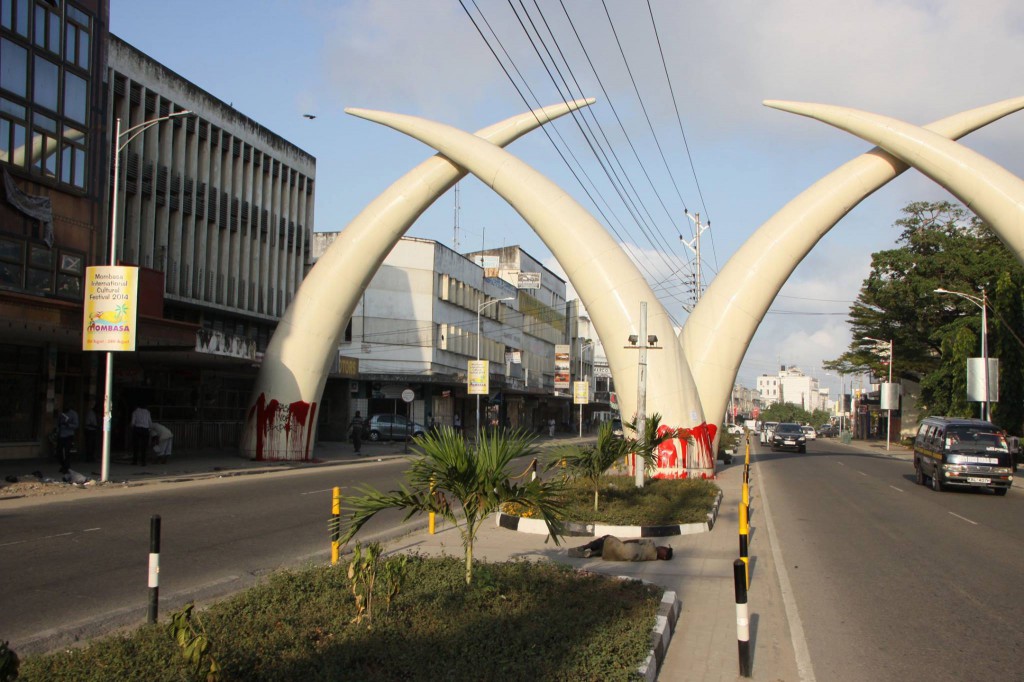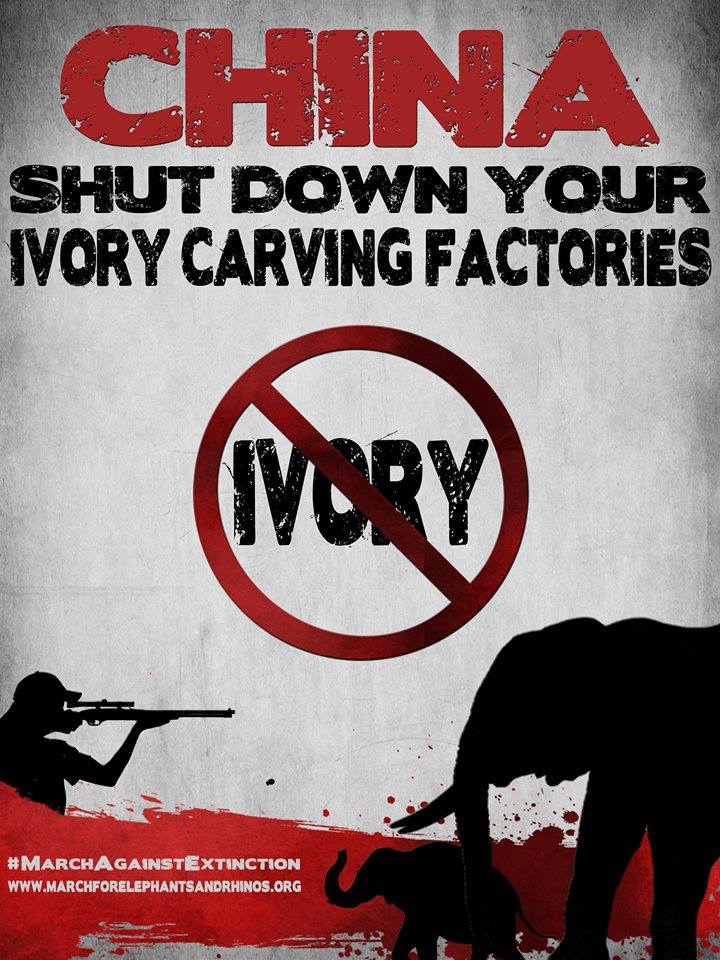 Turks & Horns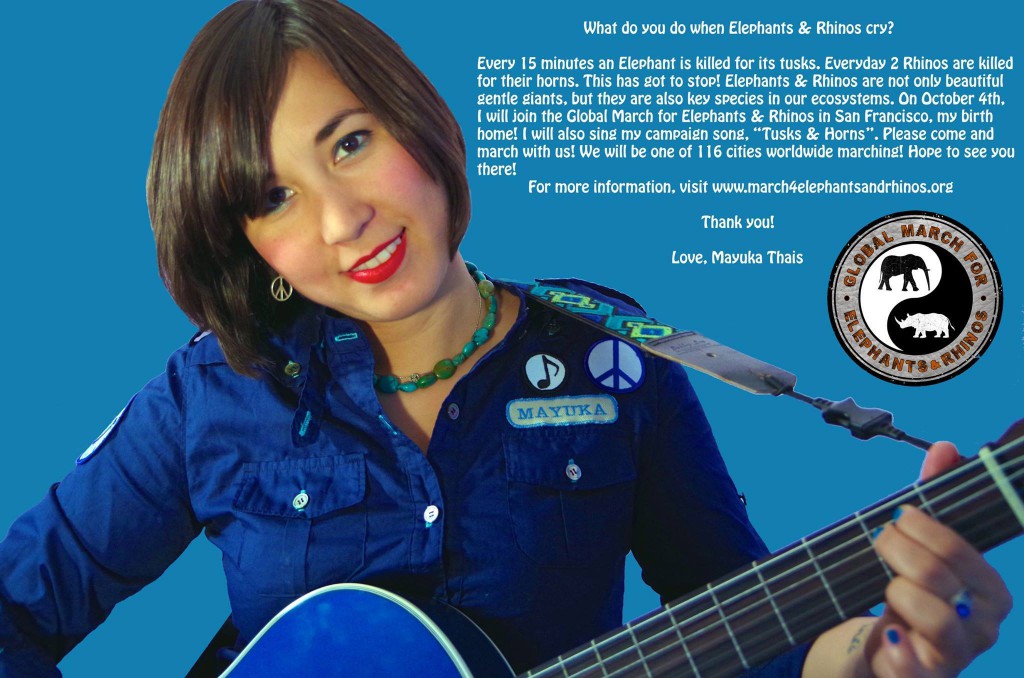 Hello …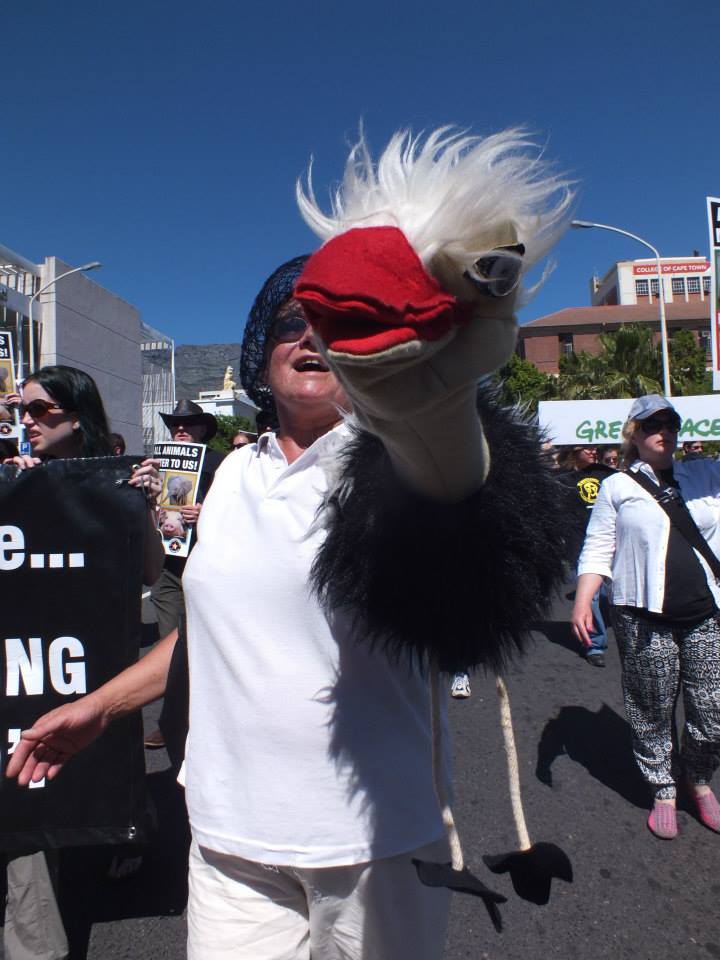 Malawi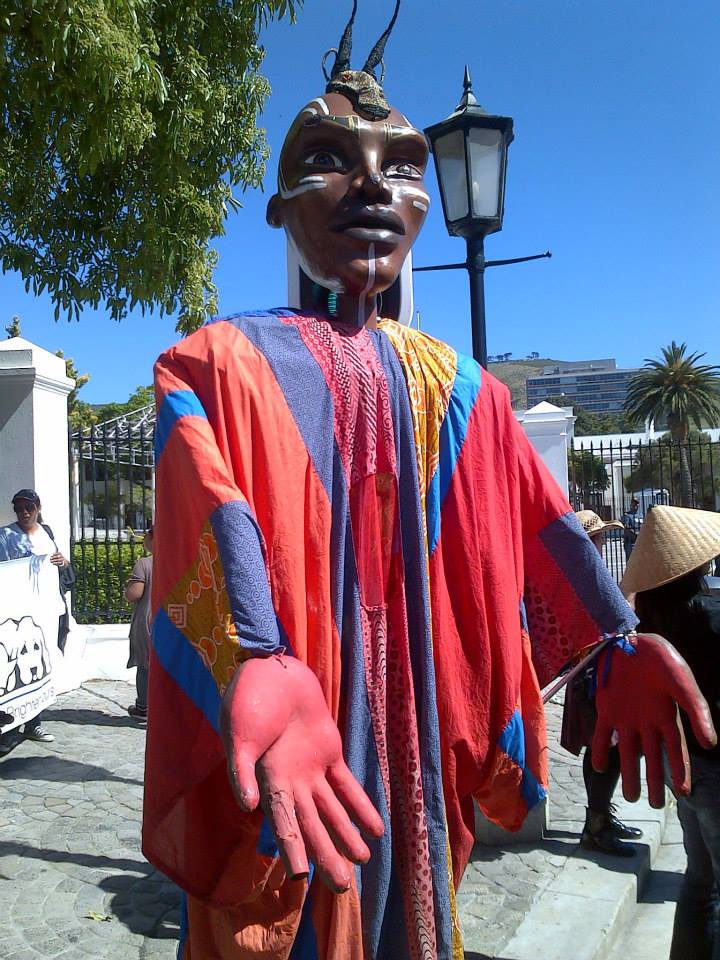 Extinction – Must Not Happen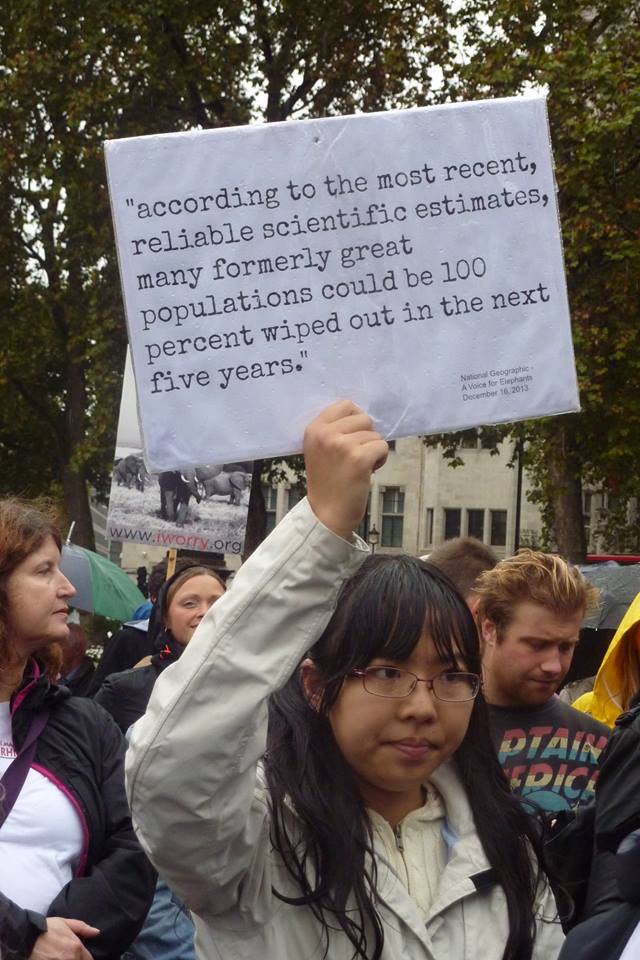 Kids Care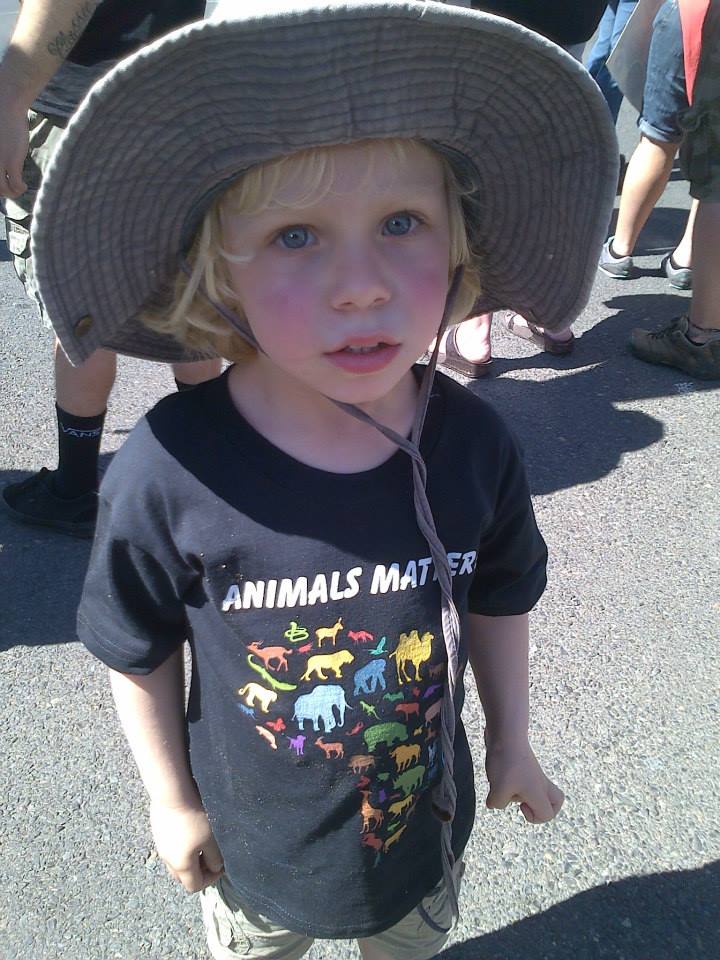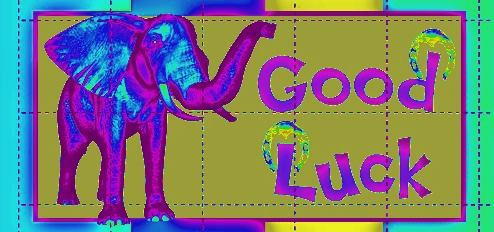 Thank You New York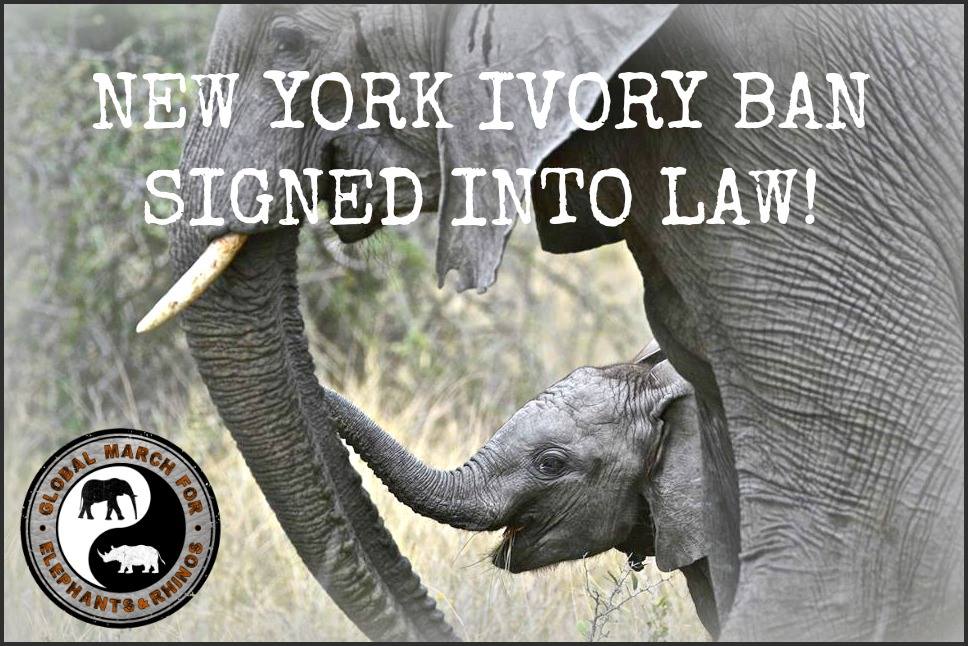 All Creatures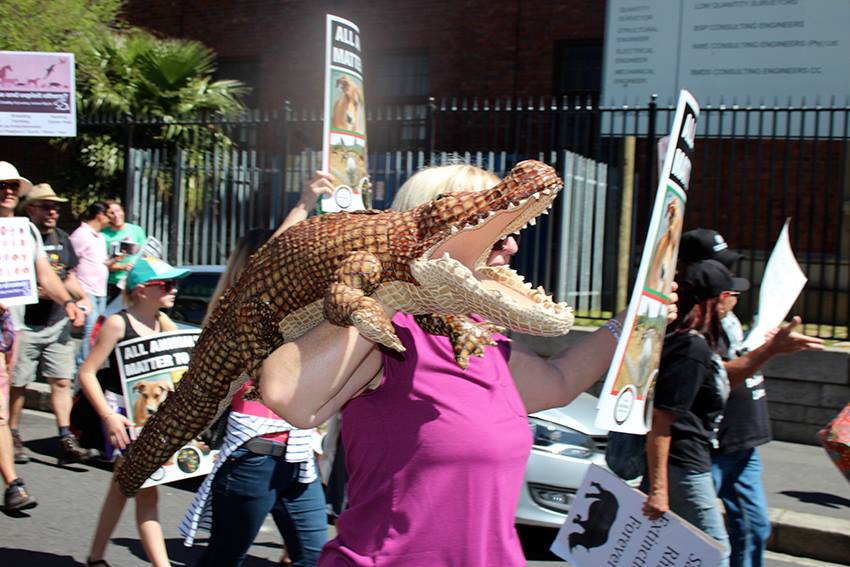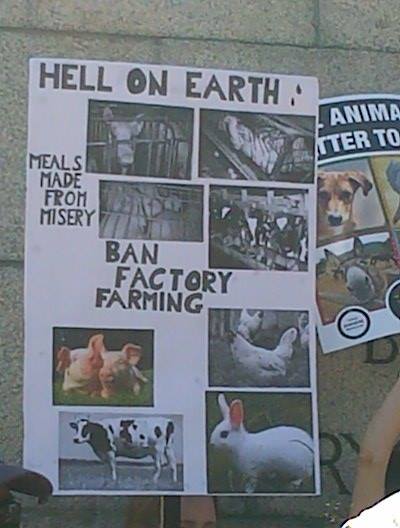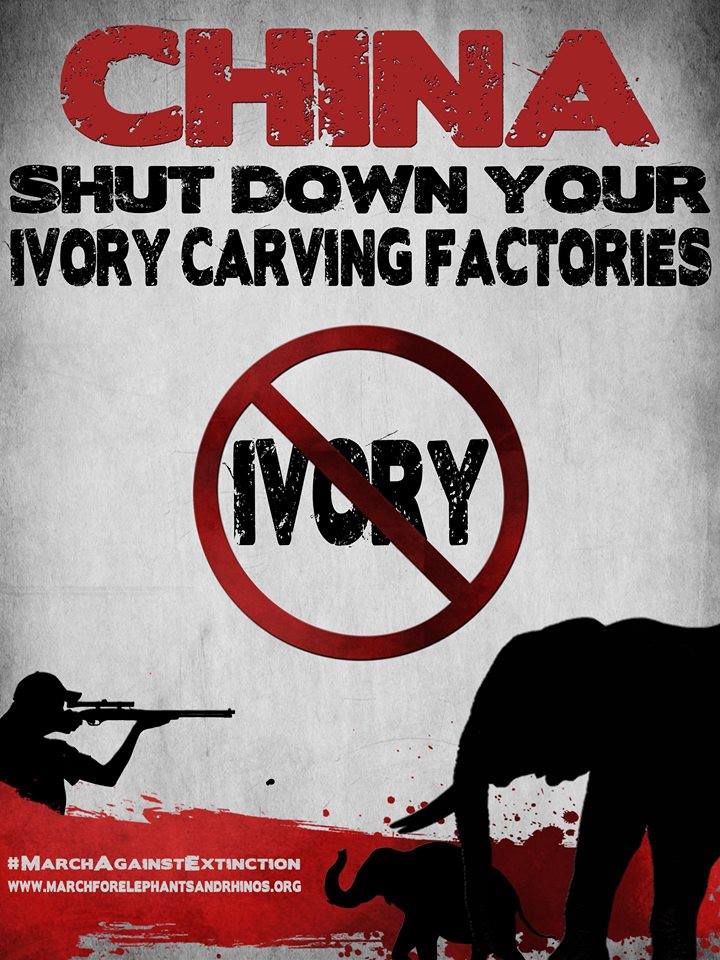 Thank You New Jersey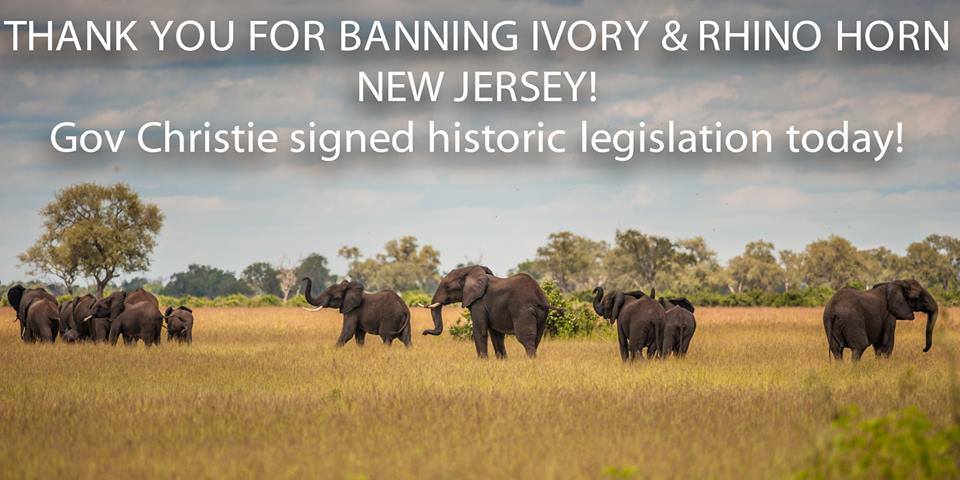 Yes They Do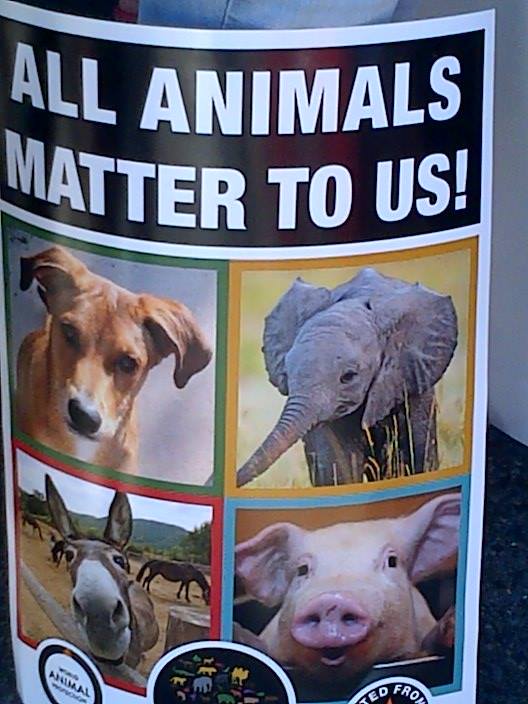 Clever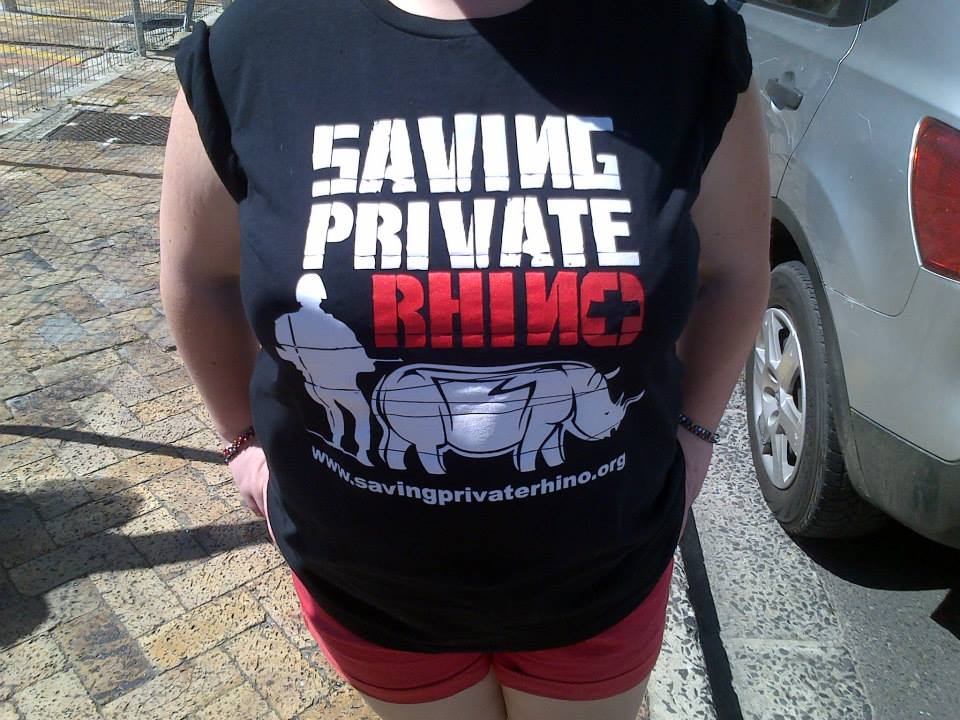 And What A Legacy He Left
And The Lions Too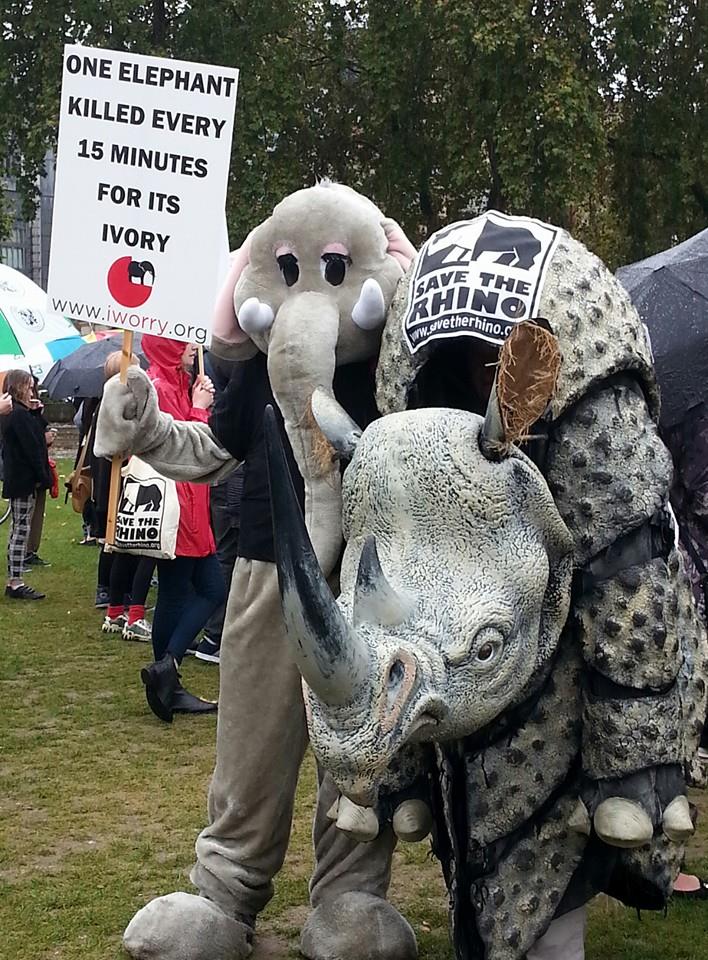 Art By The LA Kids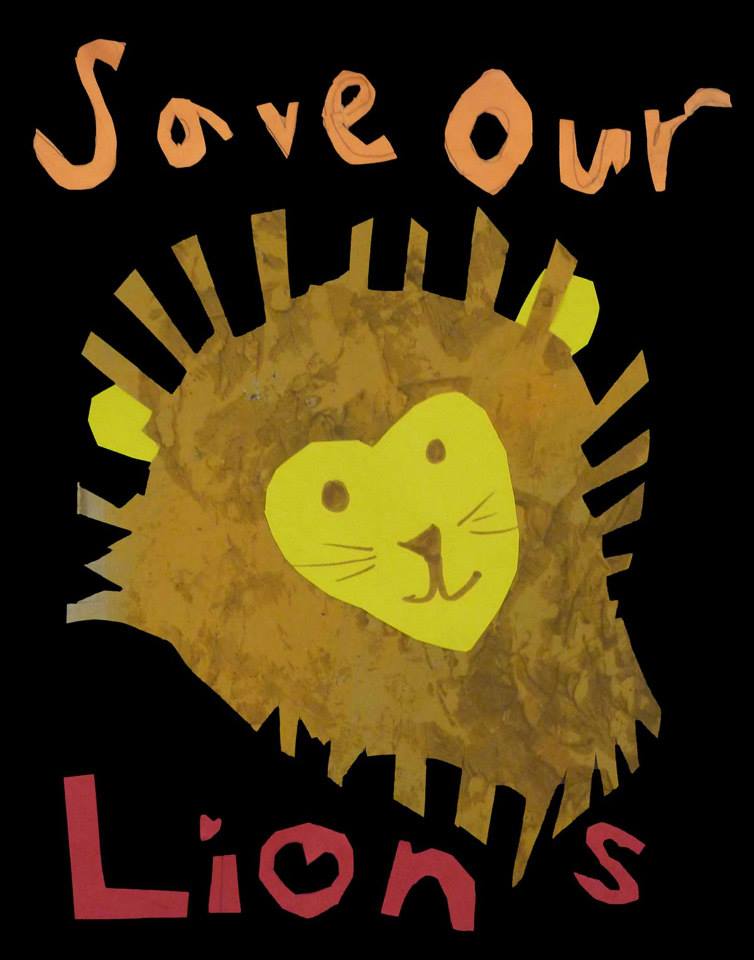 Thank You Karla Rohova – Czech Republic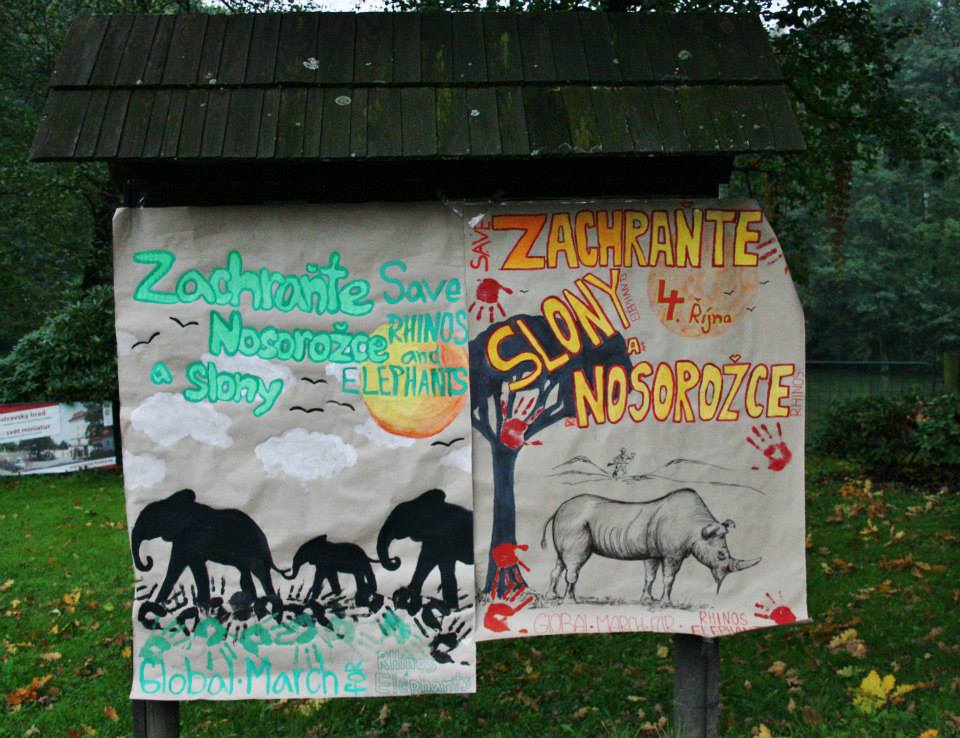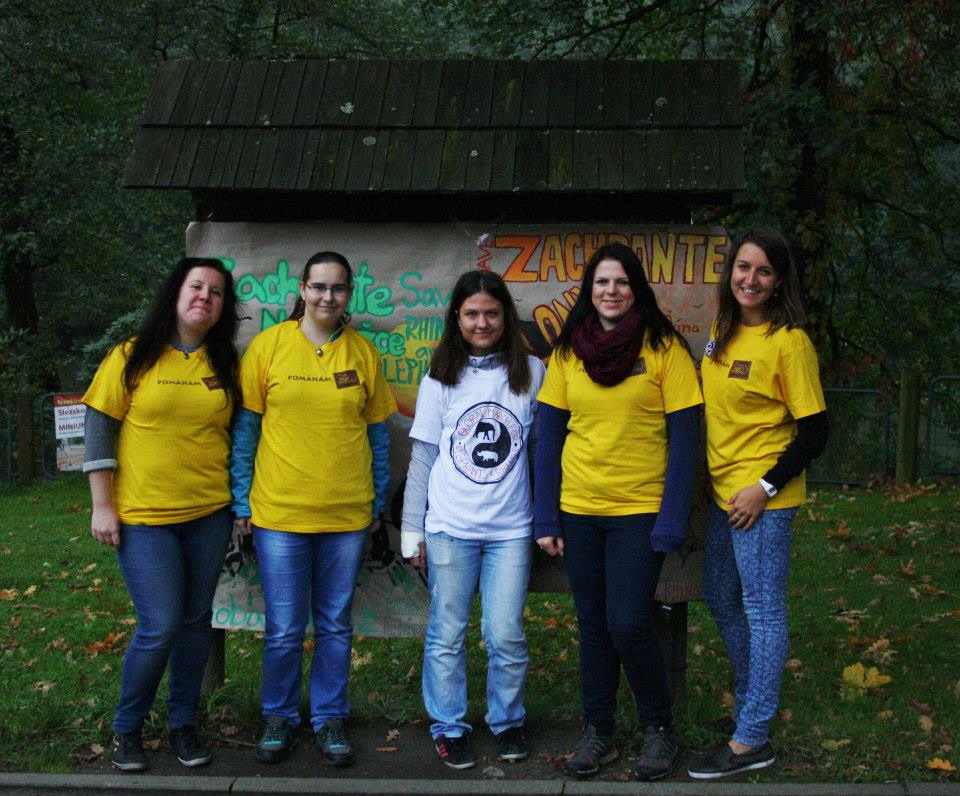 The Weather Gods Offered Up A Bright, Clear Sunny Day In Toronto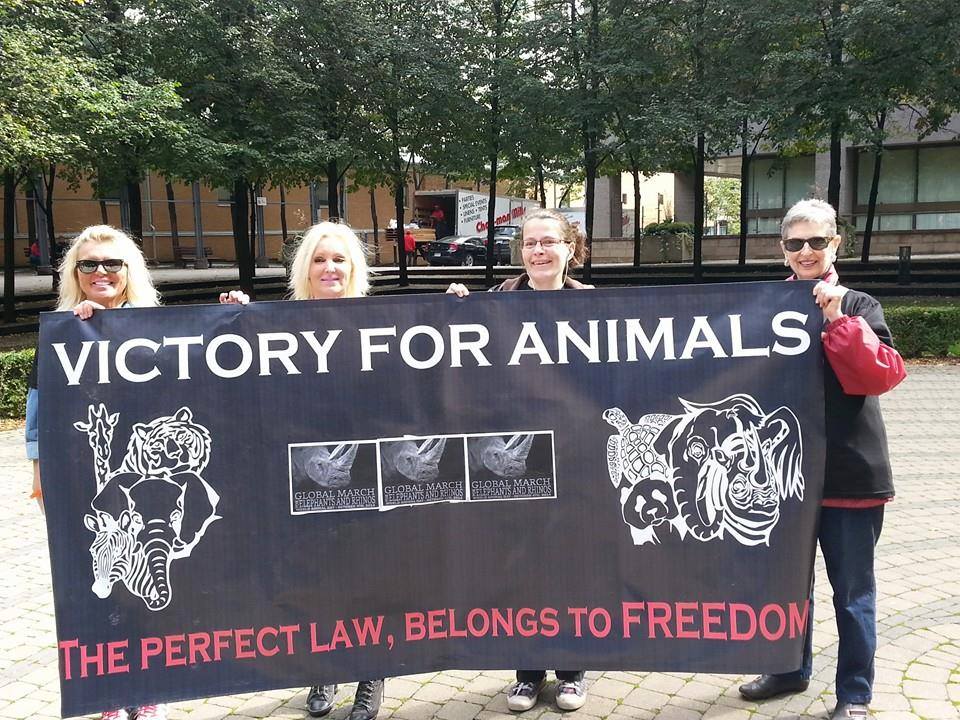 Greg Gubitz of Big Life Foundation, Canada – Their Ranger Program Is Making A Huge Difference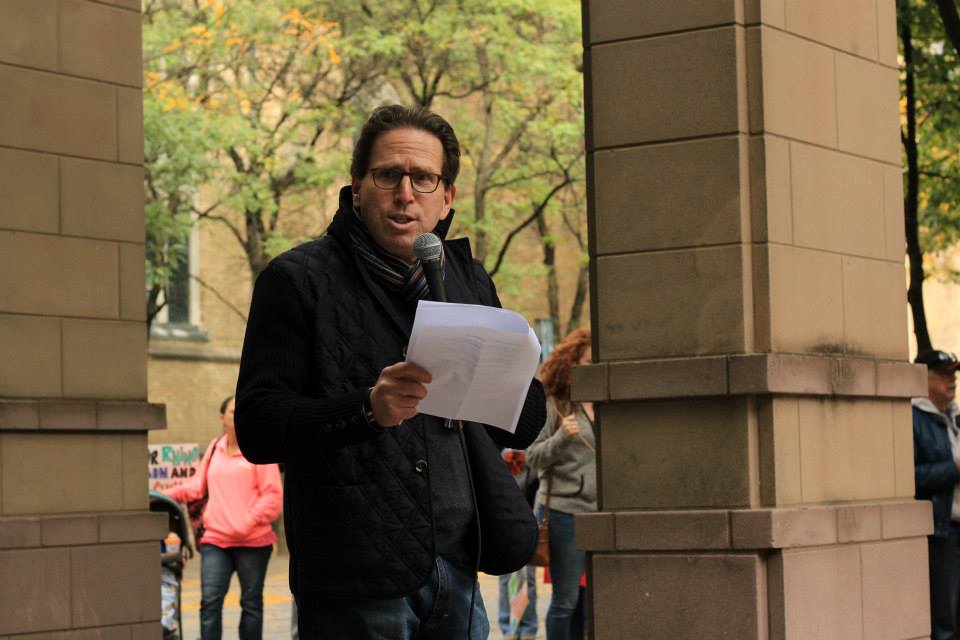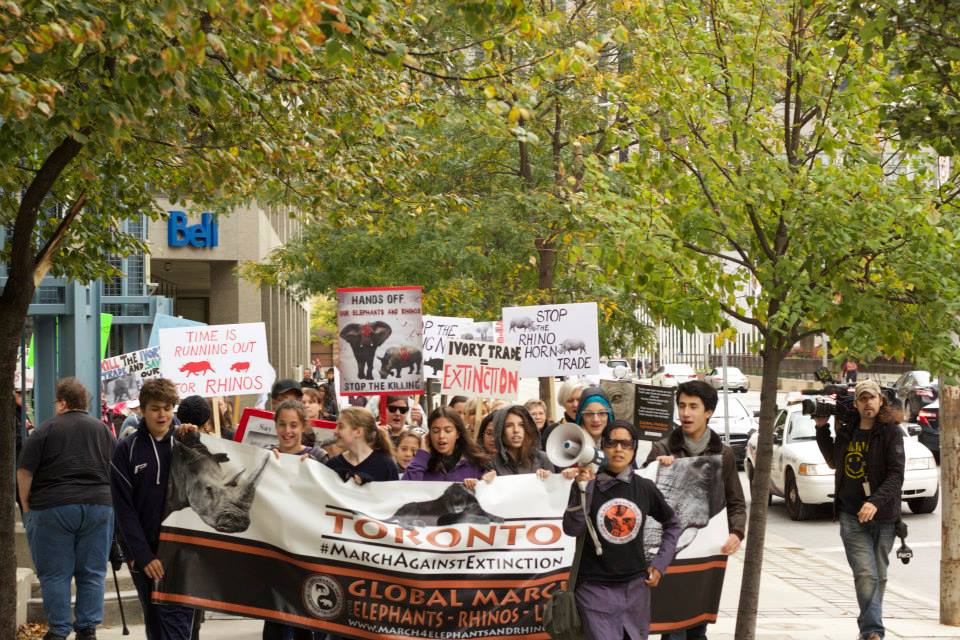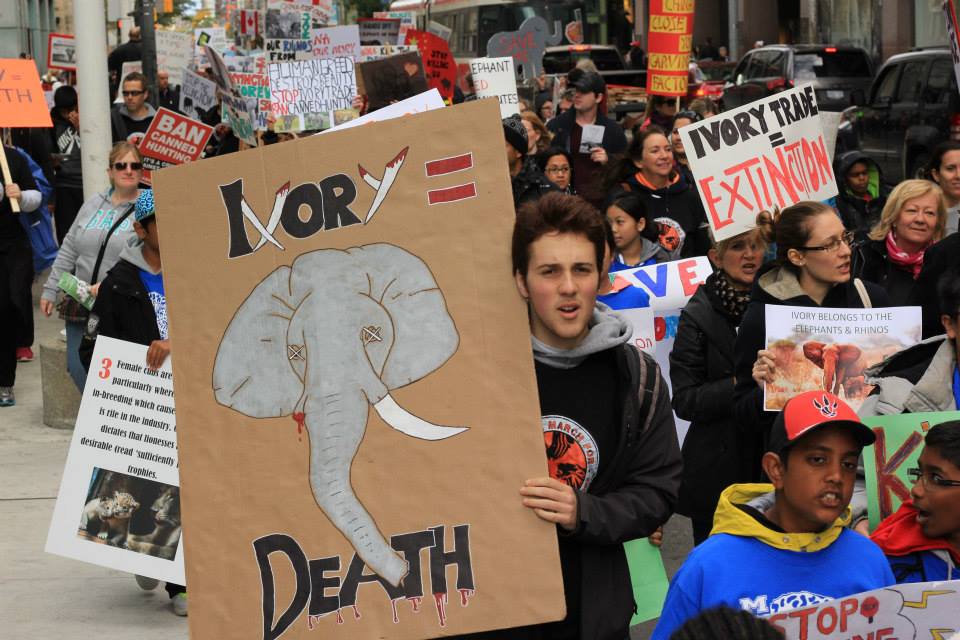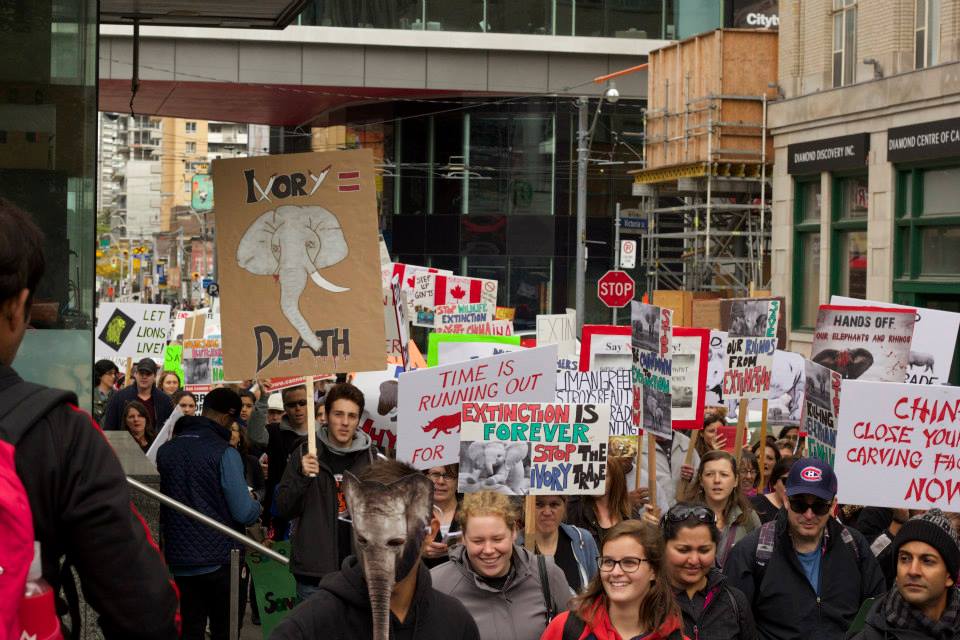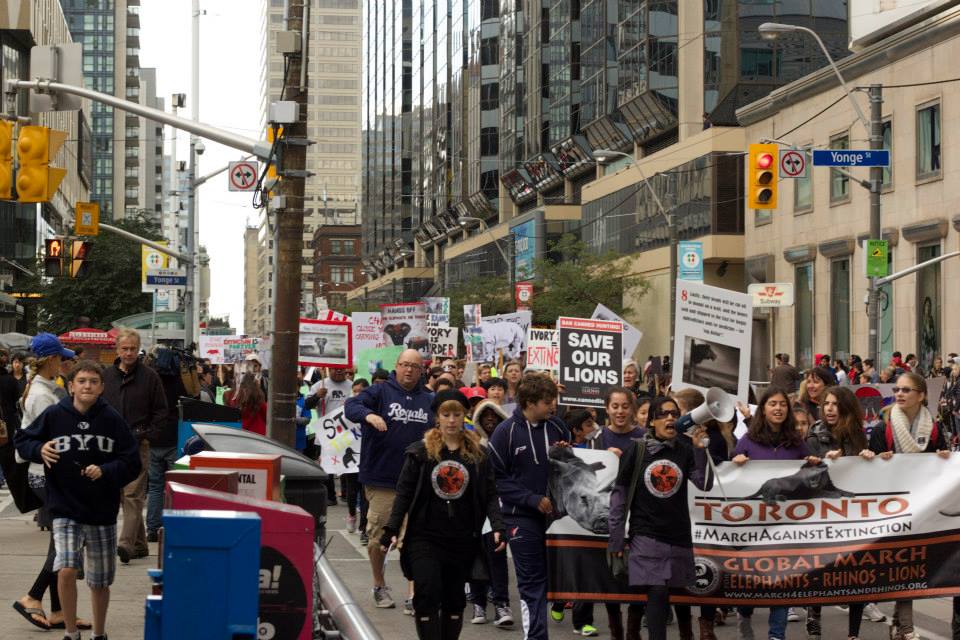 Well Done – Toronto
Dads …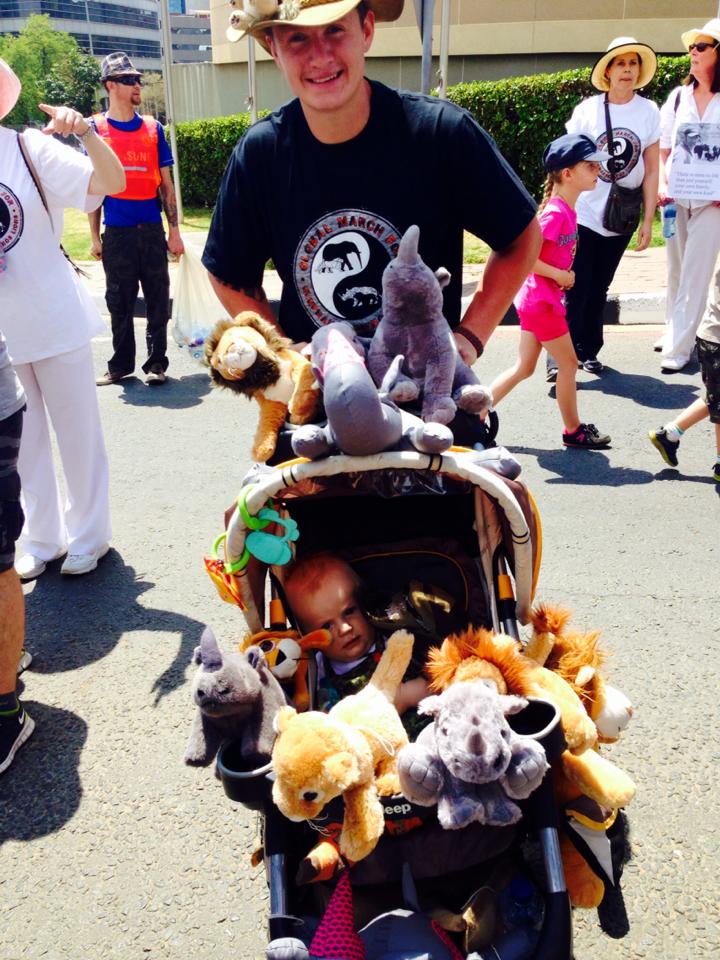 To Honour The Memory Of Satao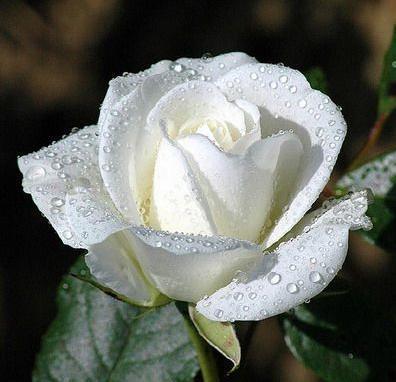 The Lost Rhinos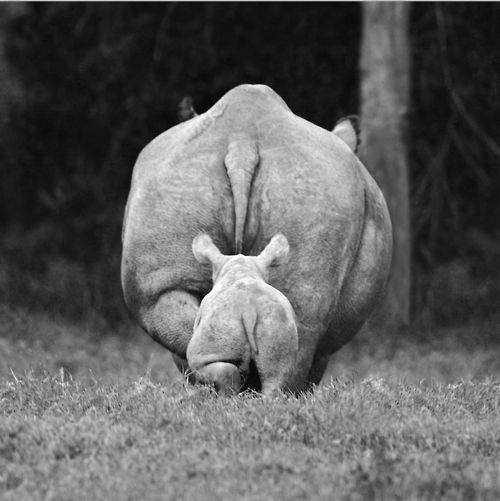 And Our Beloved Lions – All Gone Too Soon!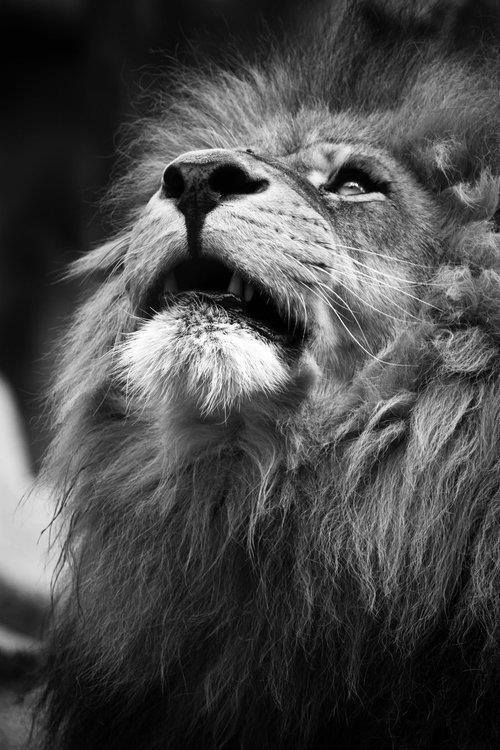 Death For Quackery And Human Greed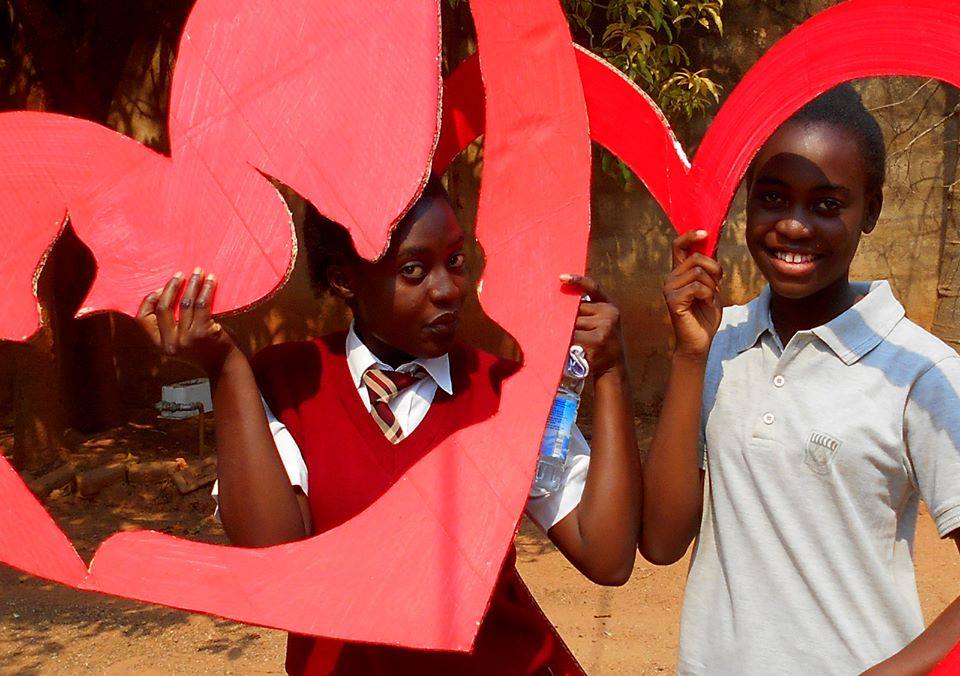 The Poachers Are Now Killing Hippos Too
And The Last Word Goes To The DSWT Orphans – We Are …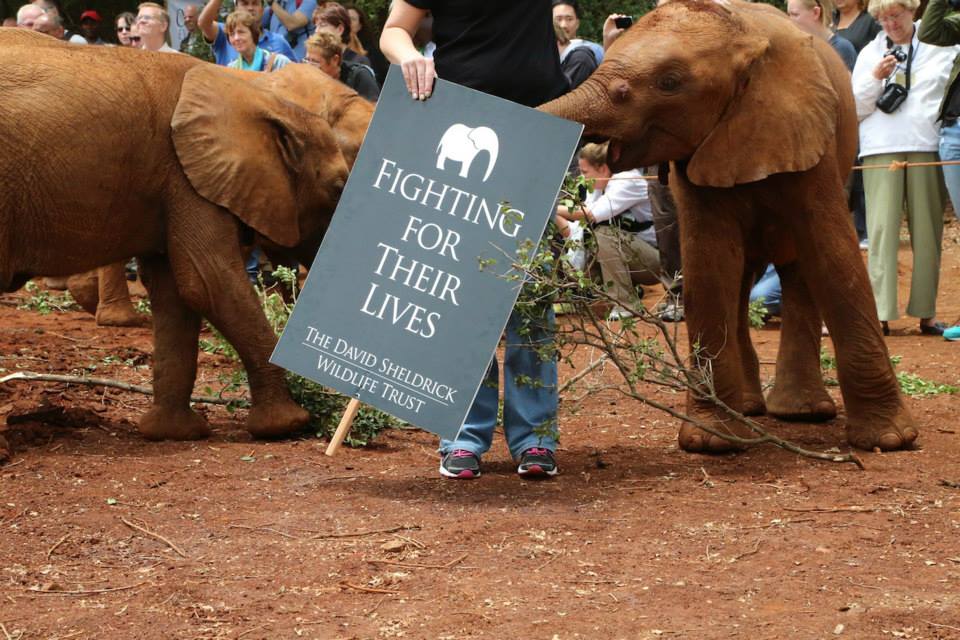 2 Biggest Exist Ports in Africa For Poached Ivory – Mombasa, Kenya and Dar es Salaam, Tanzania
China Has 37 Ivory Carving Factories & Stockpiles Of Ivory
Wild Life Crime = $20 Billion A Year
Funds Terrorism & Organized Crime Globally
HEART BEATS FOR CHANGE  – Animals Belong To The Wind – The Rain – The Sunshine – The Stars At Night And The Dew In The Soft Morning Light – They Are Not Ours To Kill – Rosemary Wright …