The Lion Kids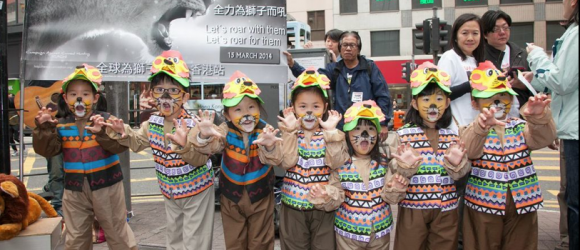 The Lion Kids
A Special Thank You To All The Kids World-Wide Who Marched For The Lions
The Lion Kids – The Global Lion March on March 15, 2014 was an amazing event. People from all around the world – 62 cities – stood up on behalf of  lions and against the canned lion hunting industry. We sent a powerful message of protest to global governments – trophy hunters and lion farmers – that what you are doing is inhumane and uncivilized.
As adults we know this "business" is wrong. It is cruel and abusive – built on lies and deception. From the appalling cub petting business to lion walks – to the actual cowardly, canned hunt – it is barbaric and out-dated.
It has nothing to do with conservation or returning money to the local economies. It is built on corruption – greed and  the self-righteous entitlement of the wealthy – who want to "kill" a trophy – for fun!
Born To Be Shot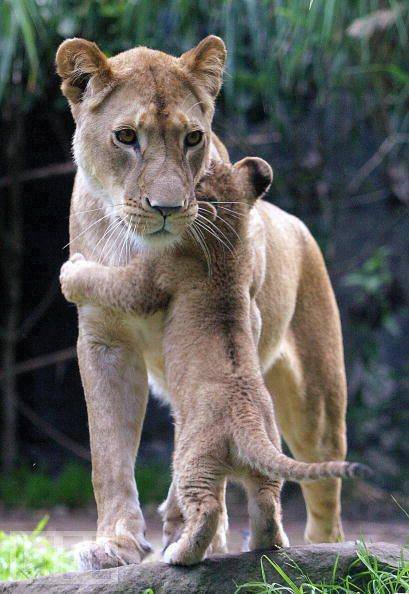 And just look who knows it – these kids are not fooled. From toddlers to teens – kids turned up with their parents and their friends and roared with a common voice – "stop this now" – "ban canned lion hunting".
Thank You To The Lion Kids – You Rock!
We Appreciate Every One Of You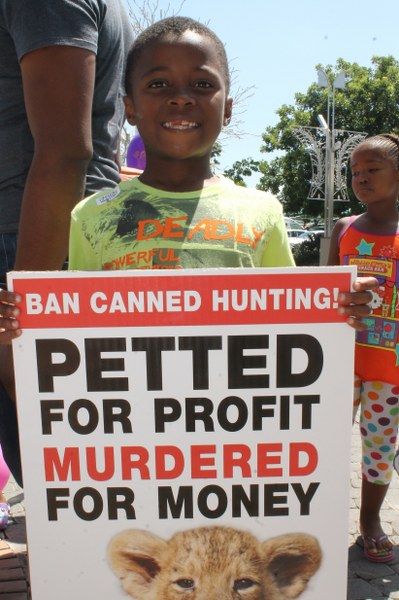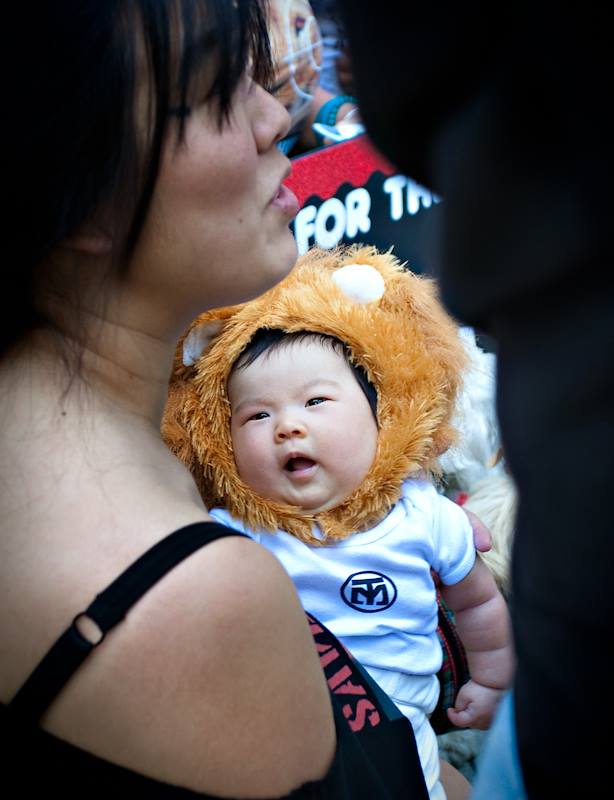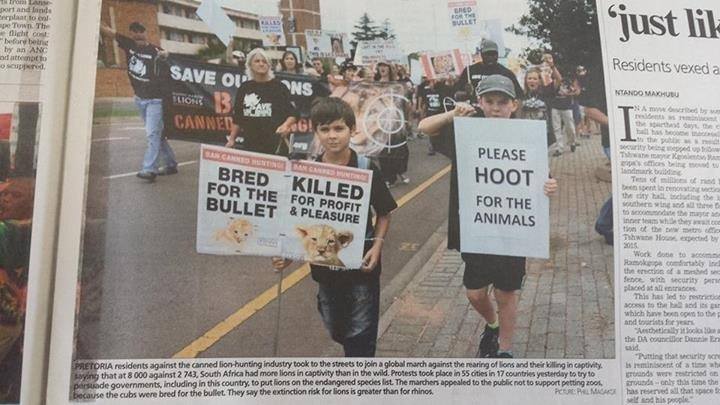 We Even Had Some Wanna Be Lions Who Did Their Part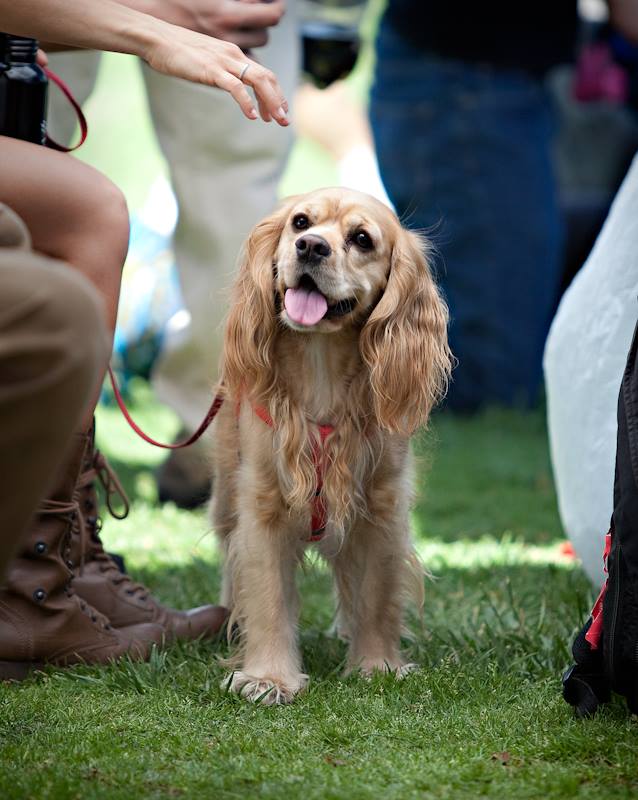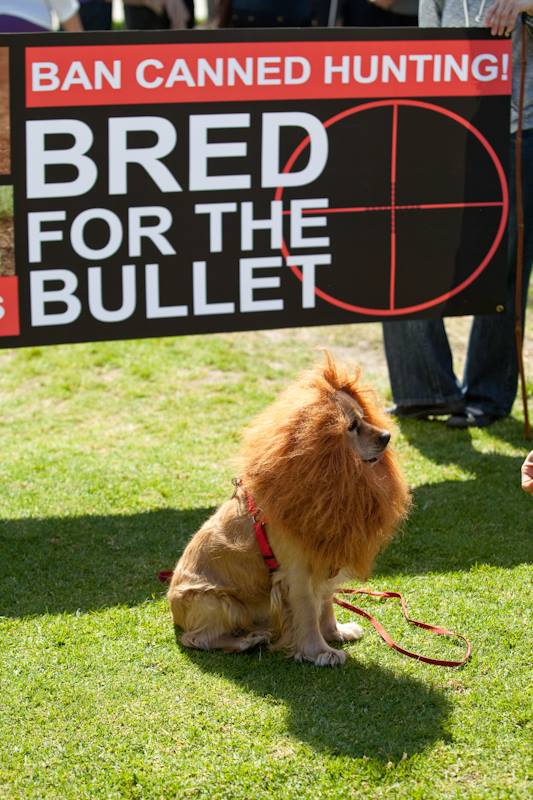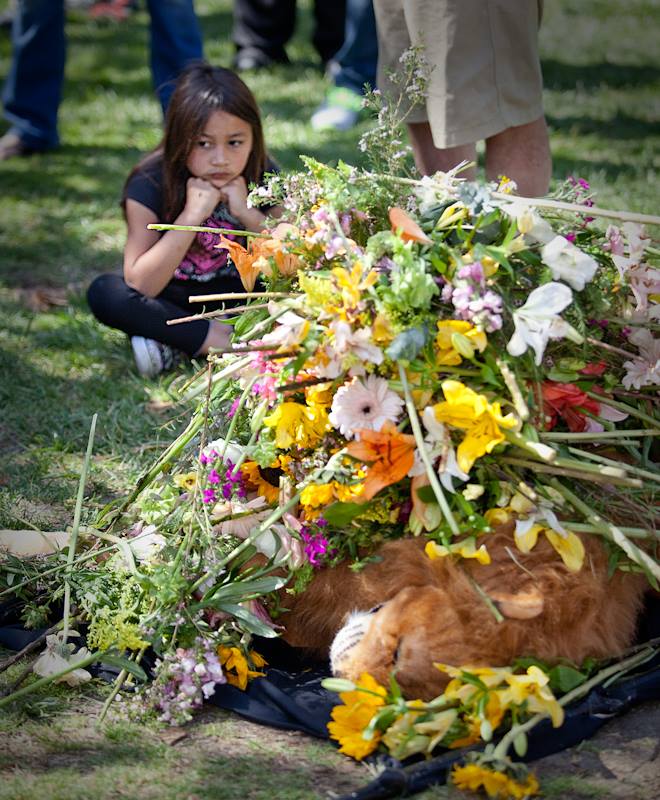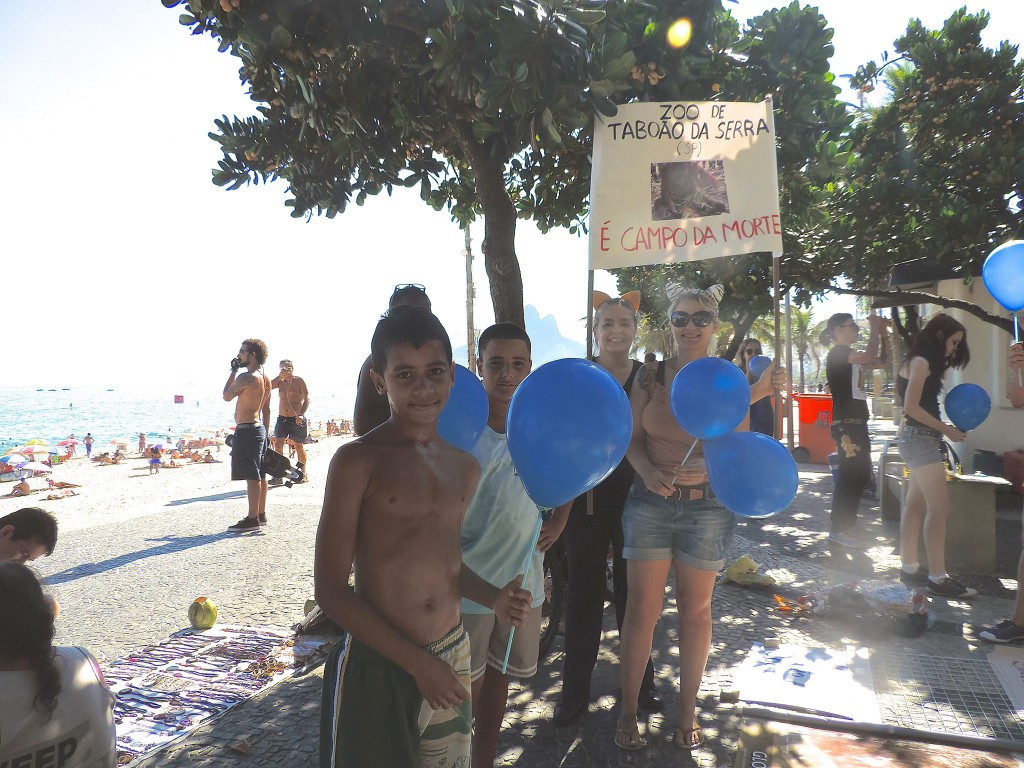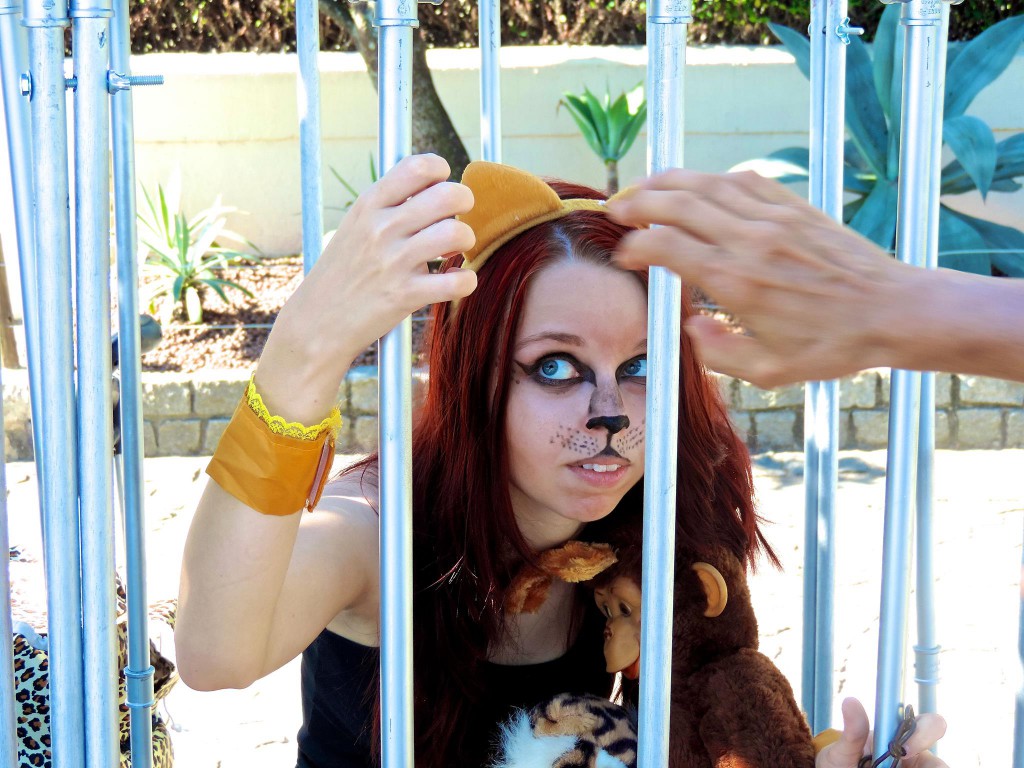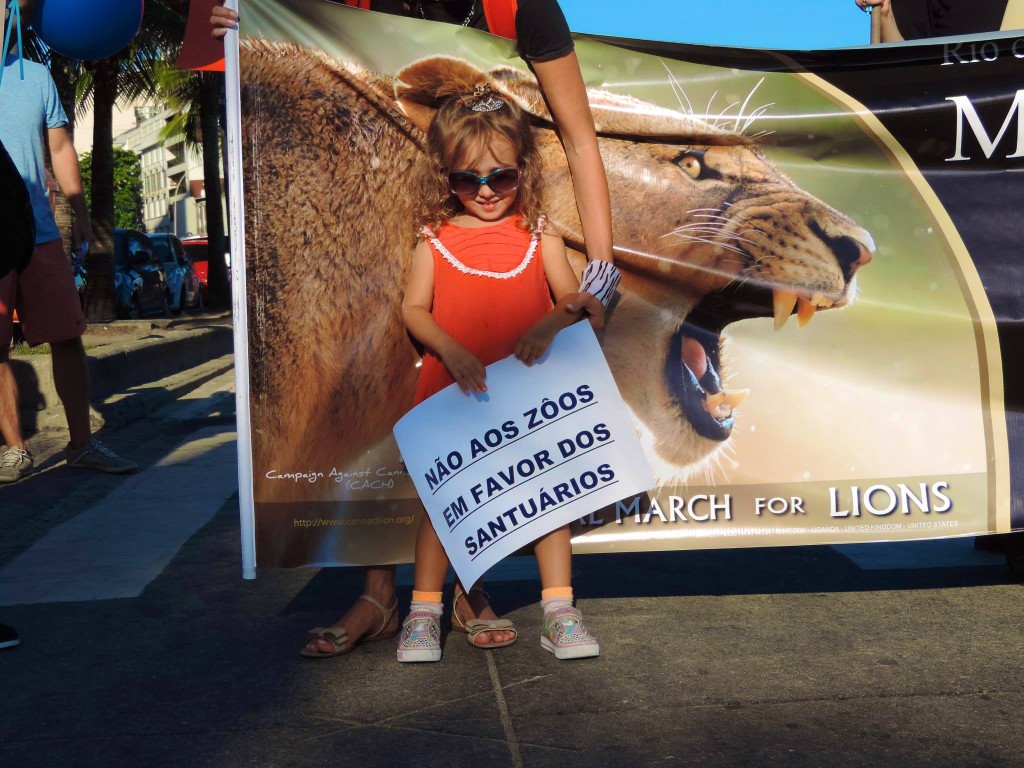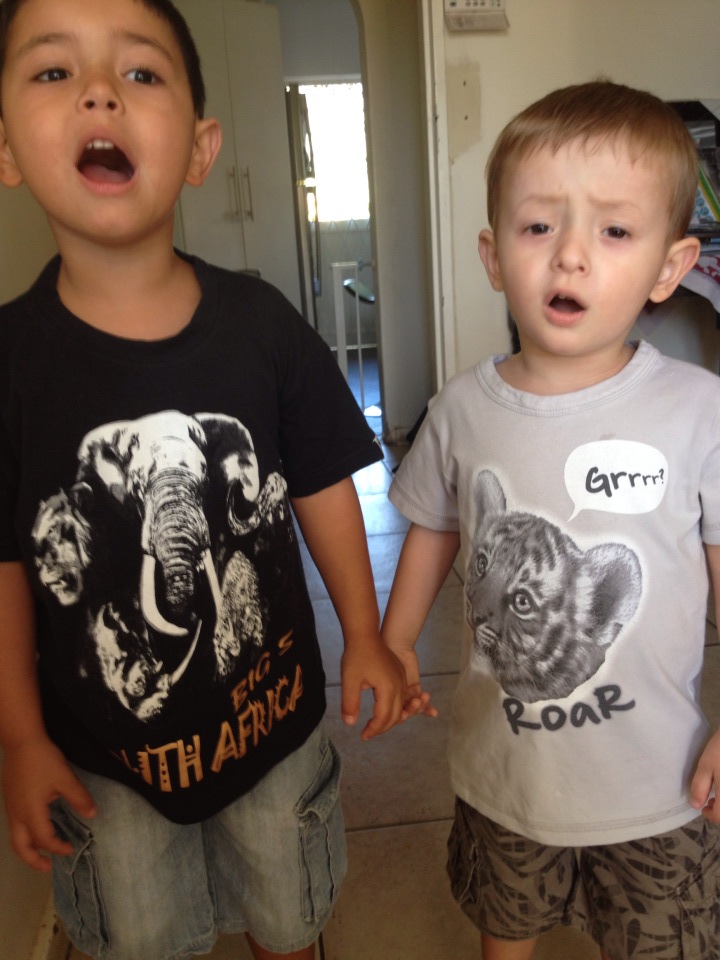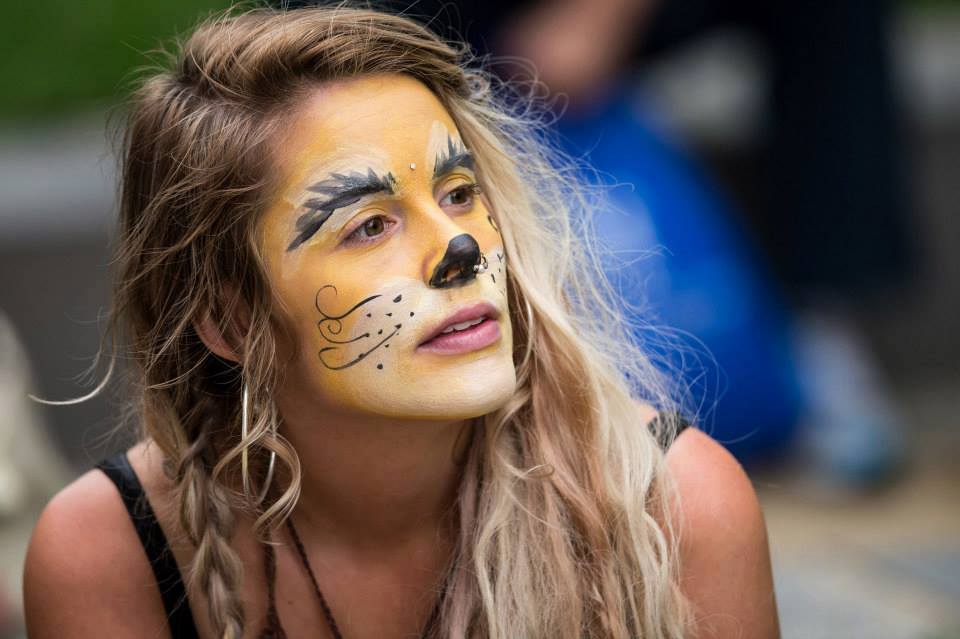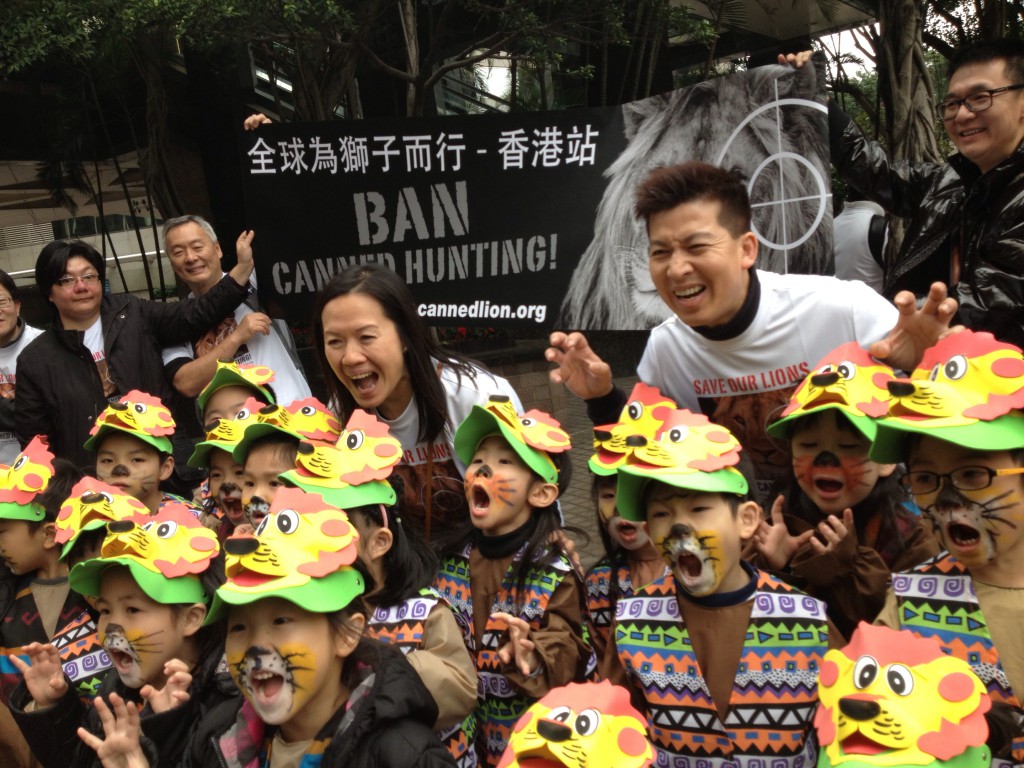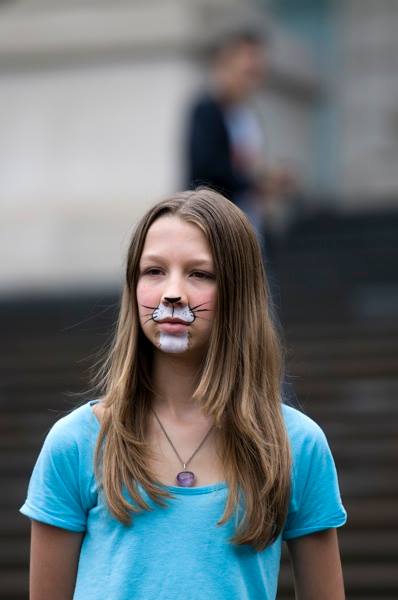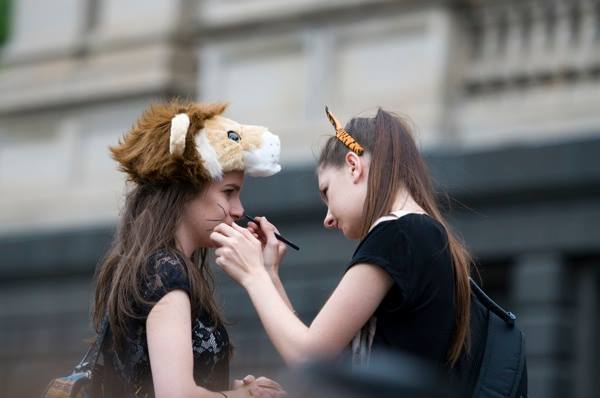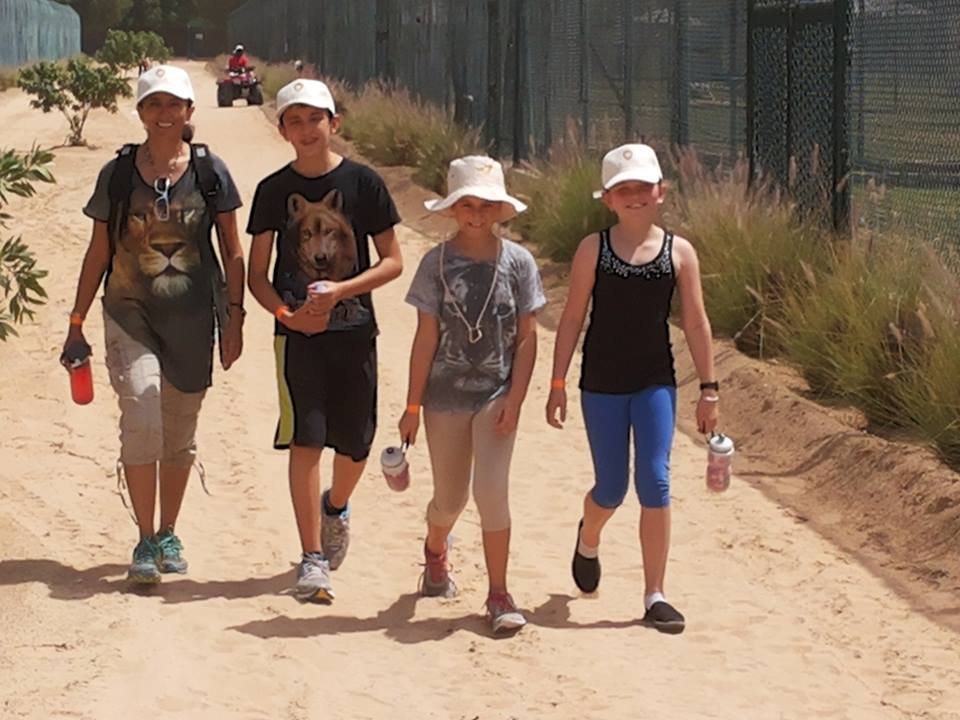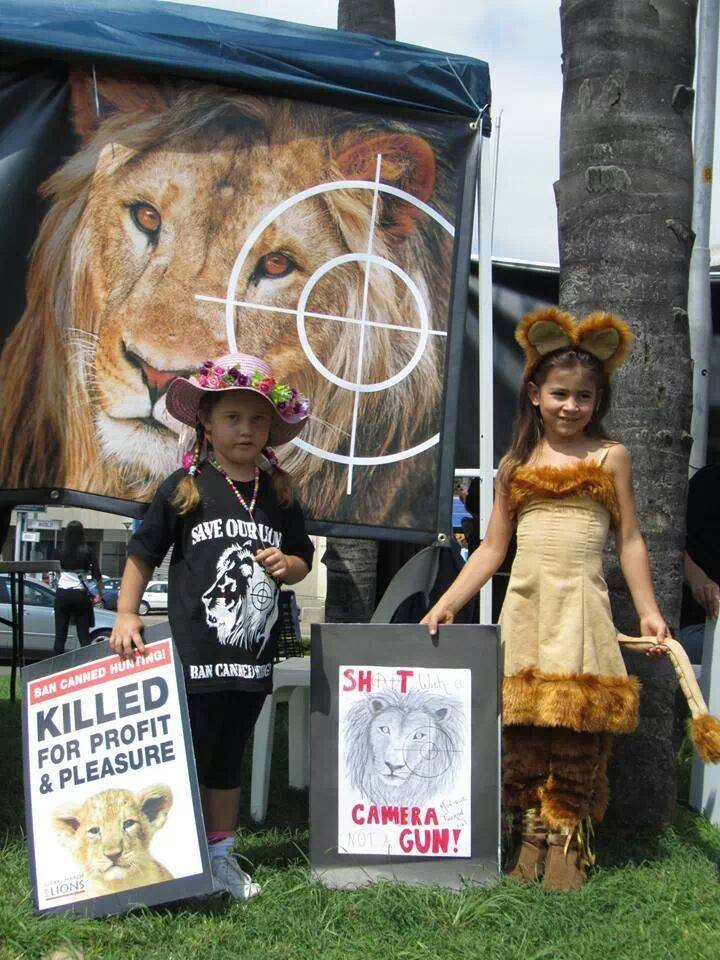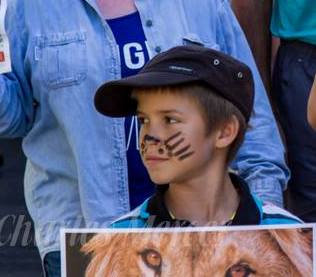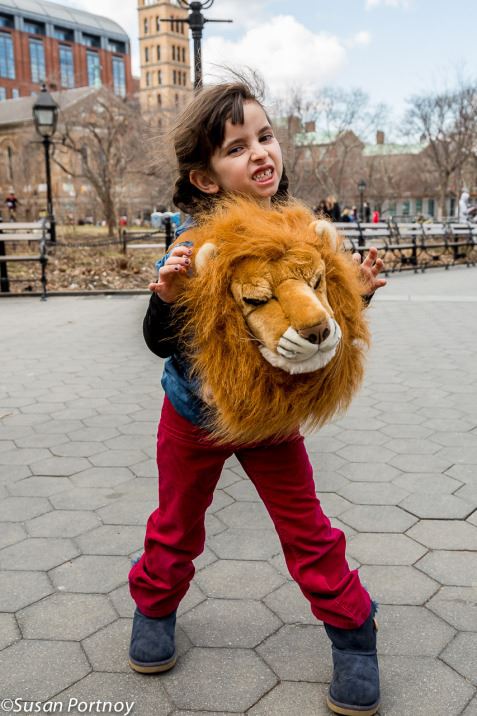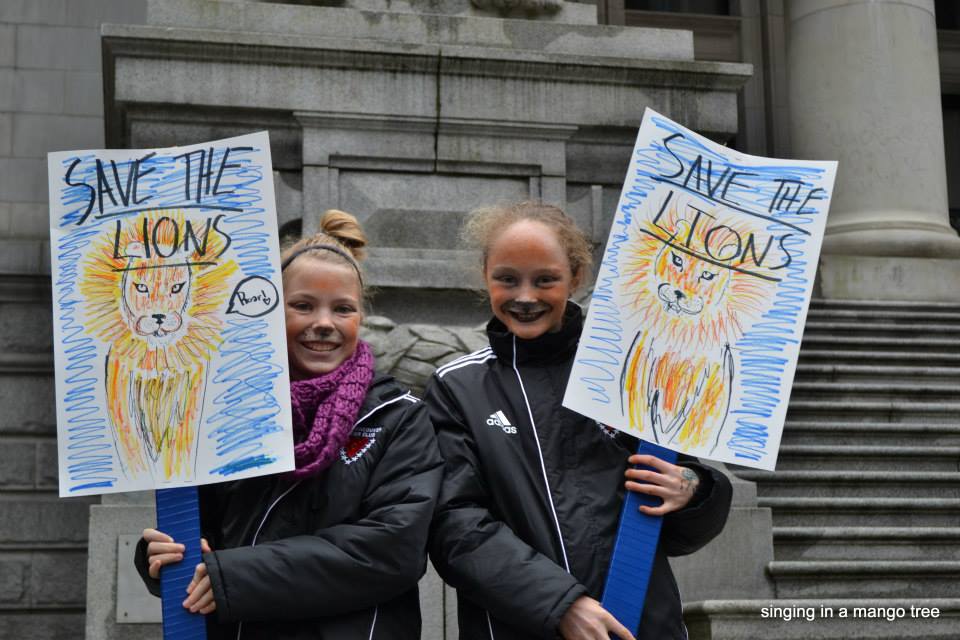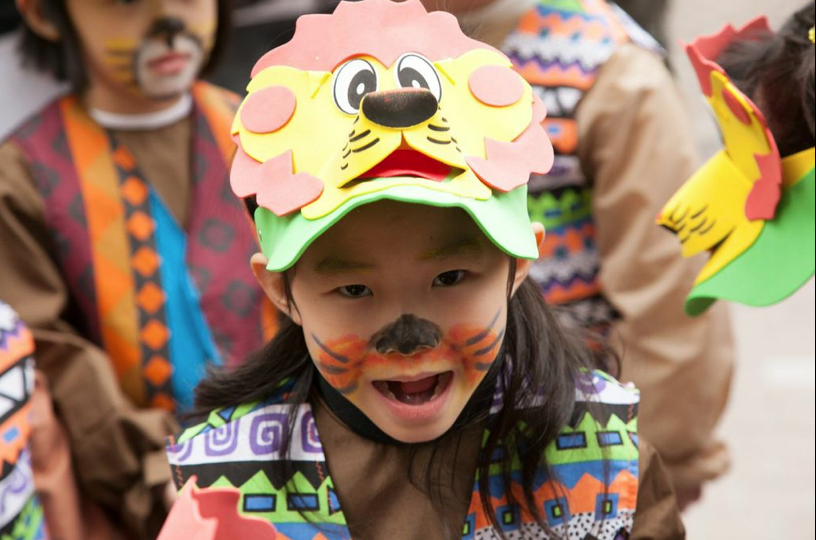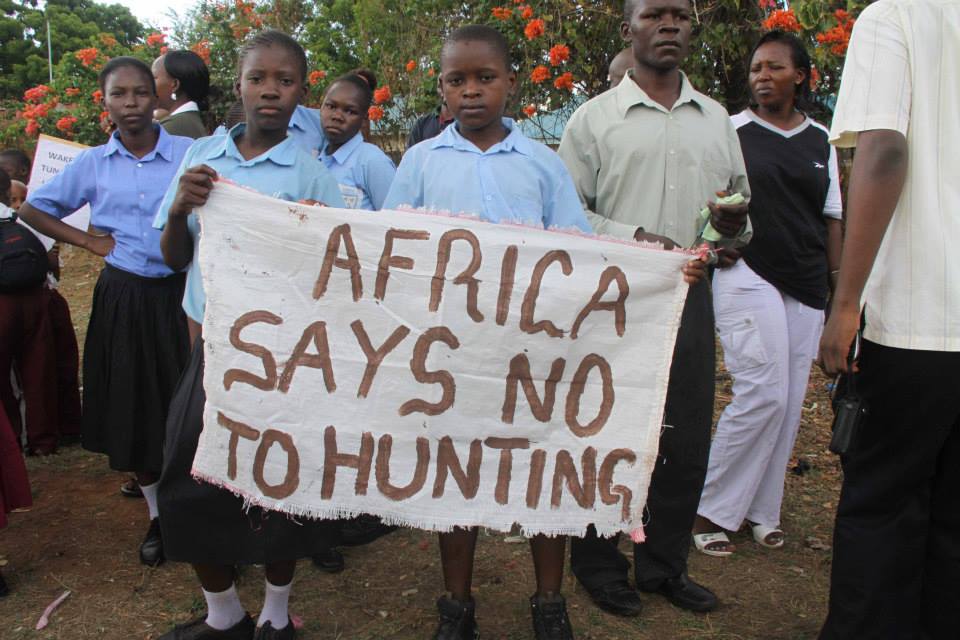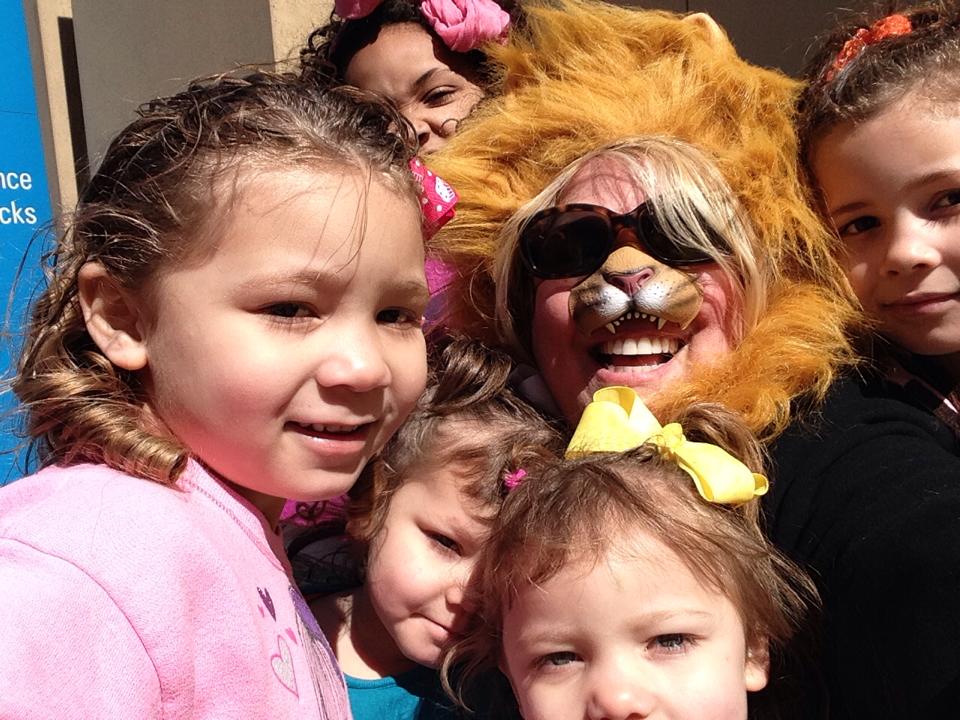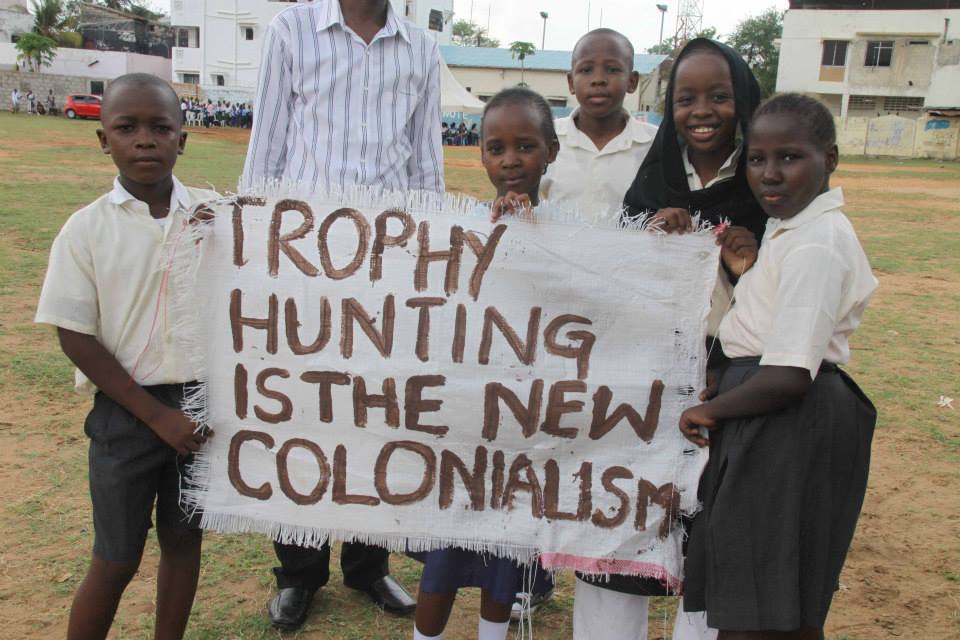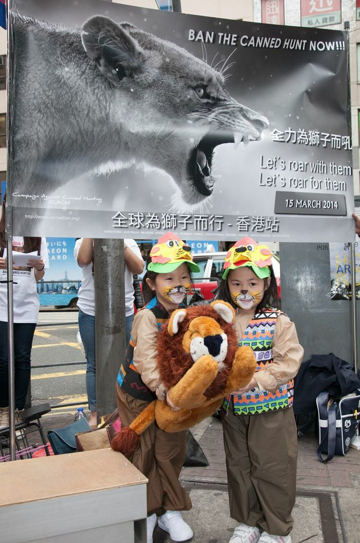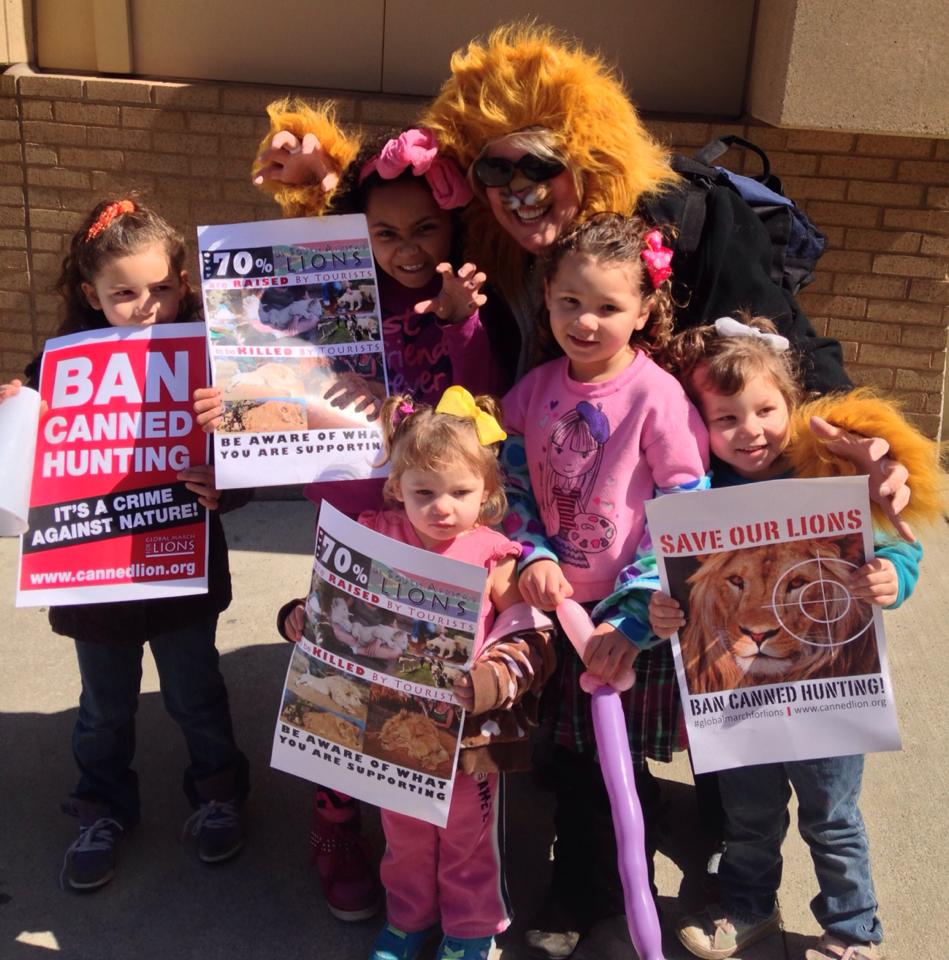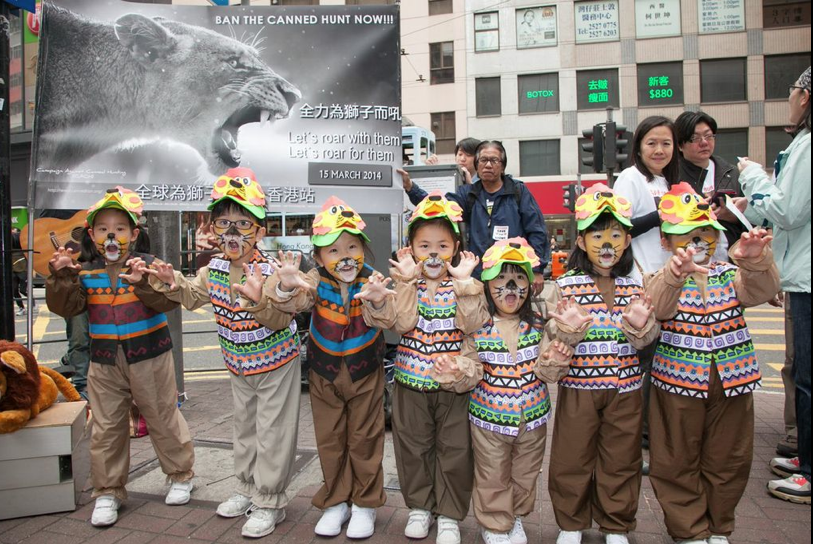 More Of  These Sneaky Lions Look-A-Likes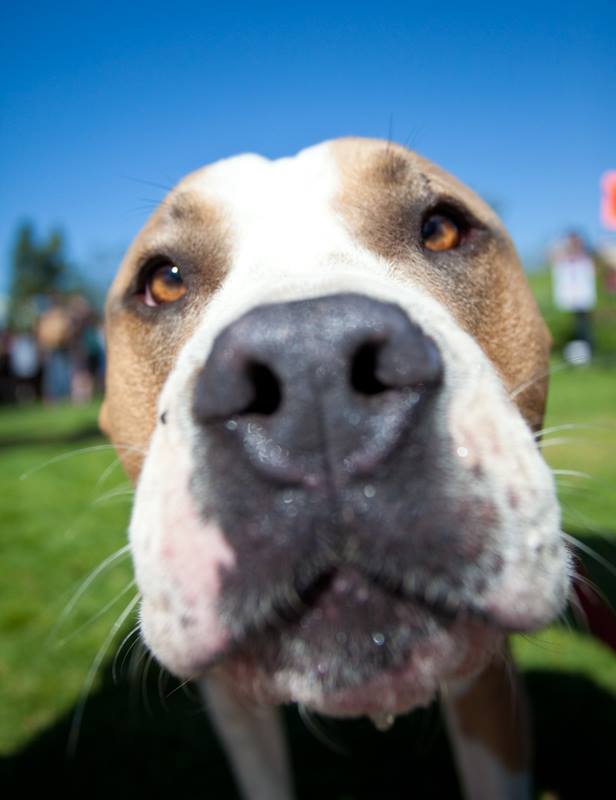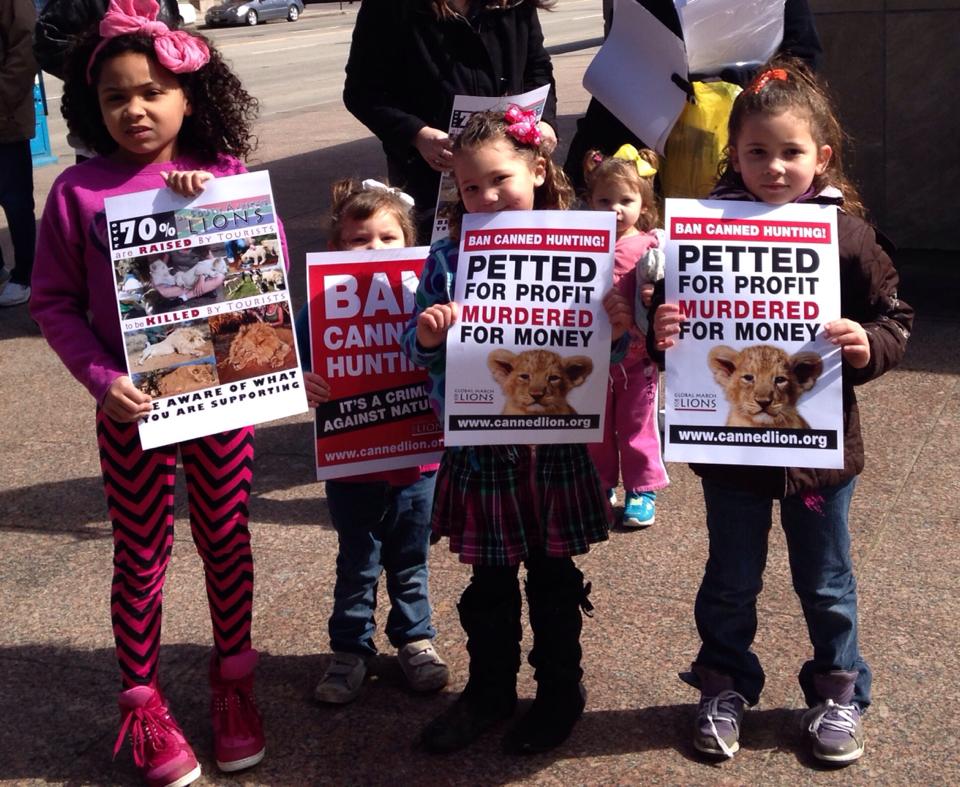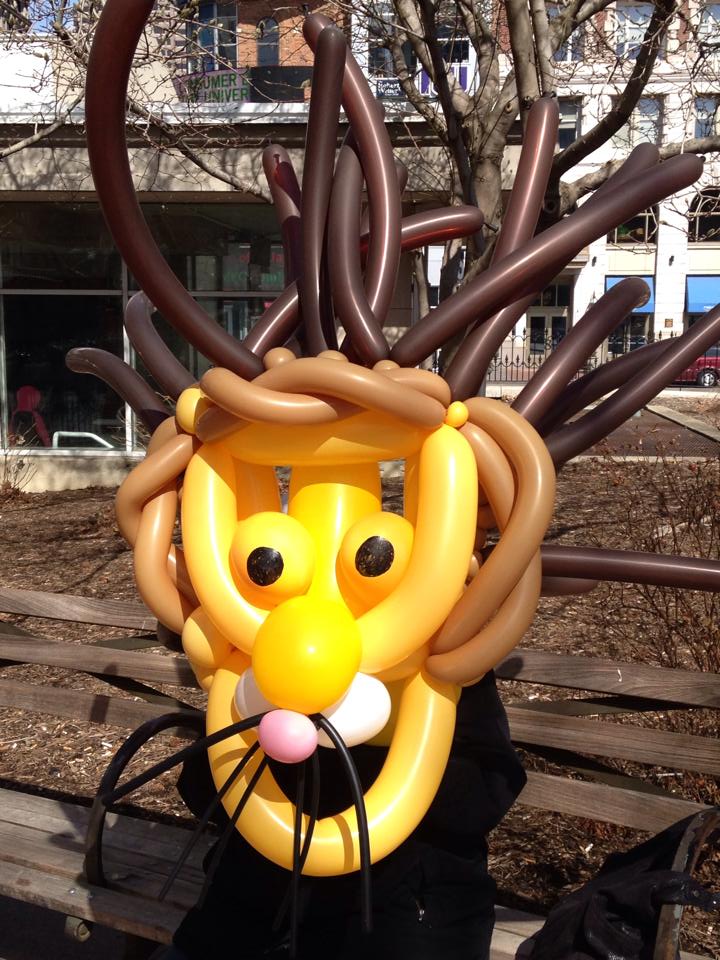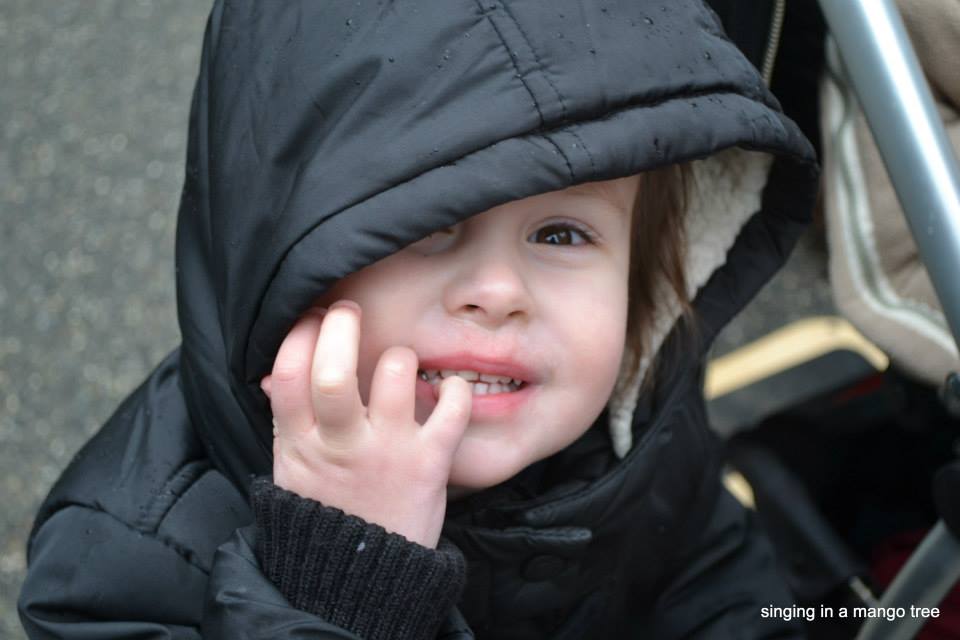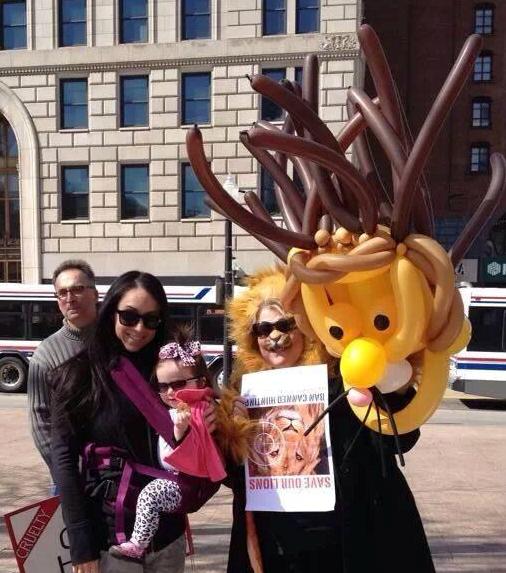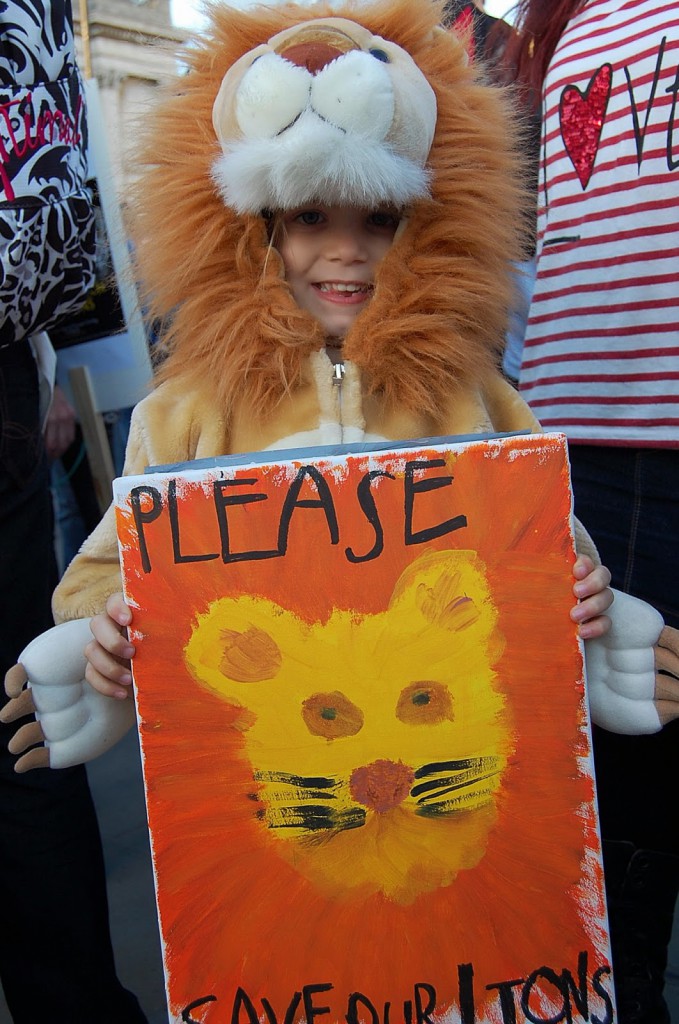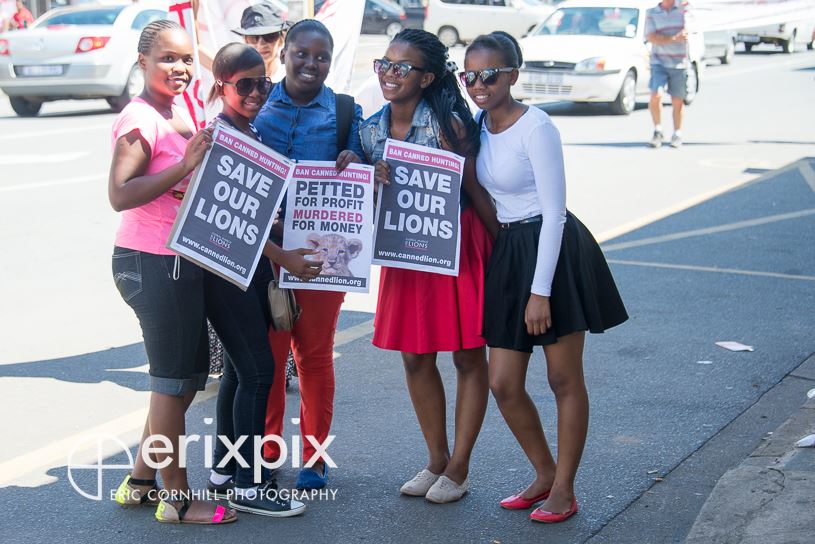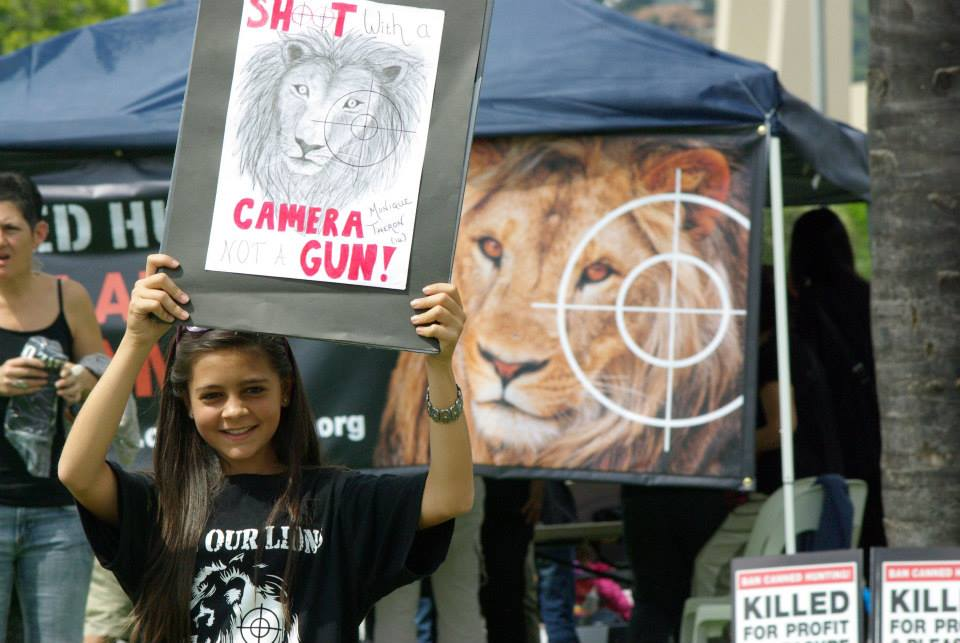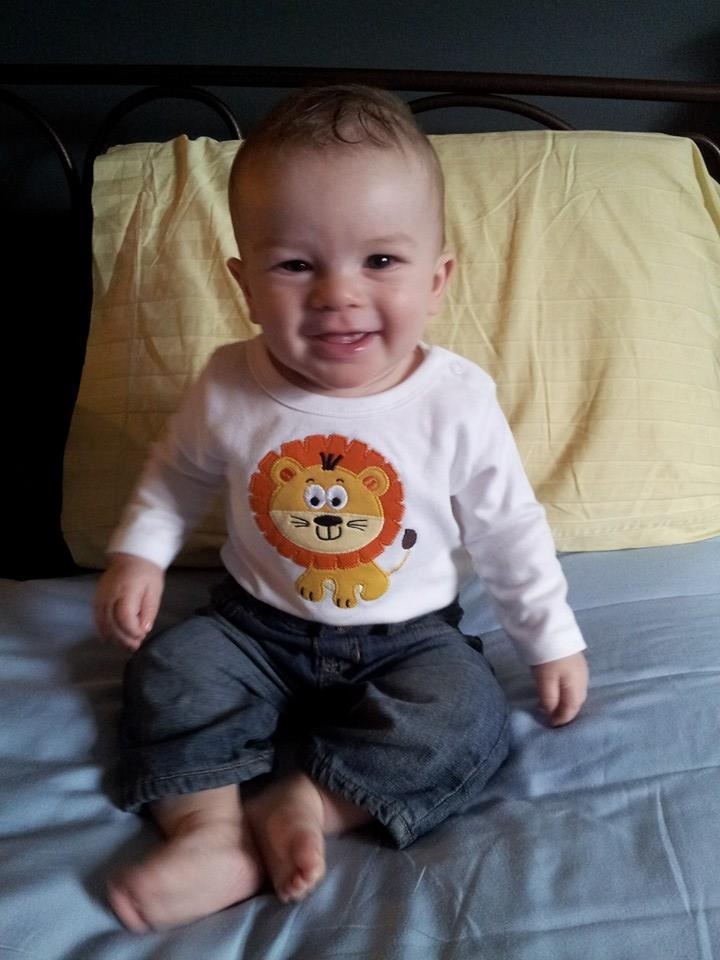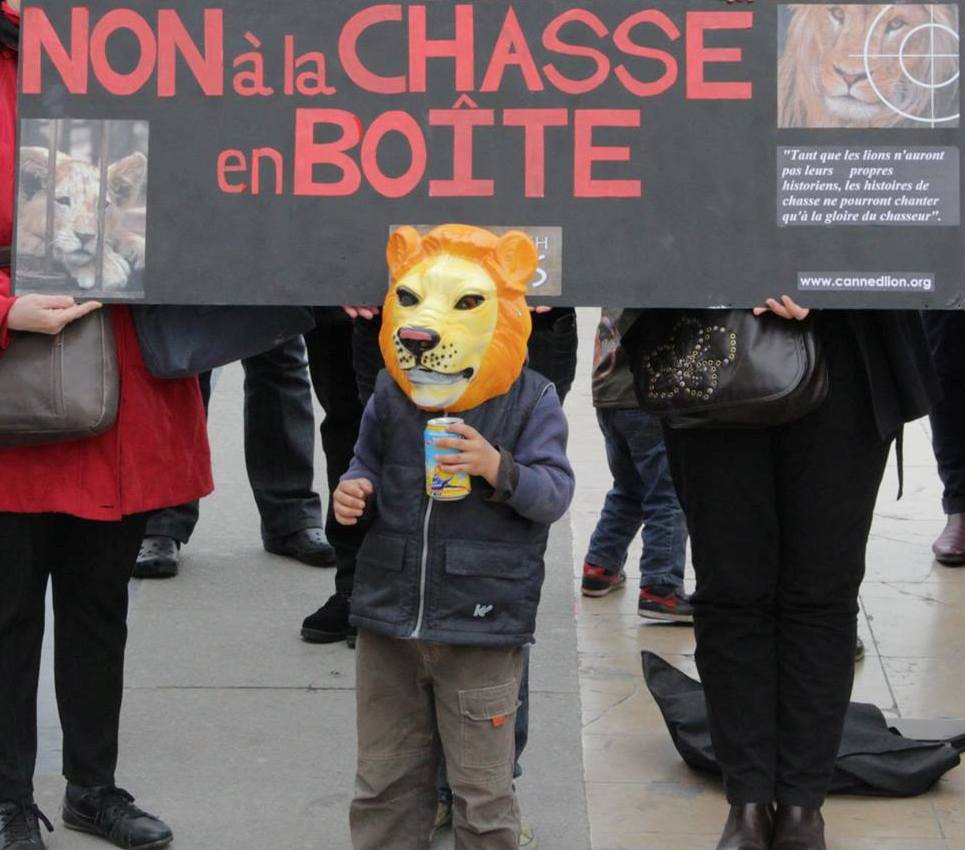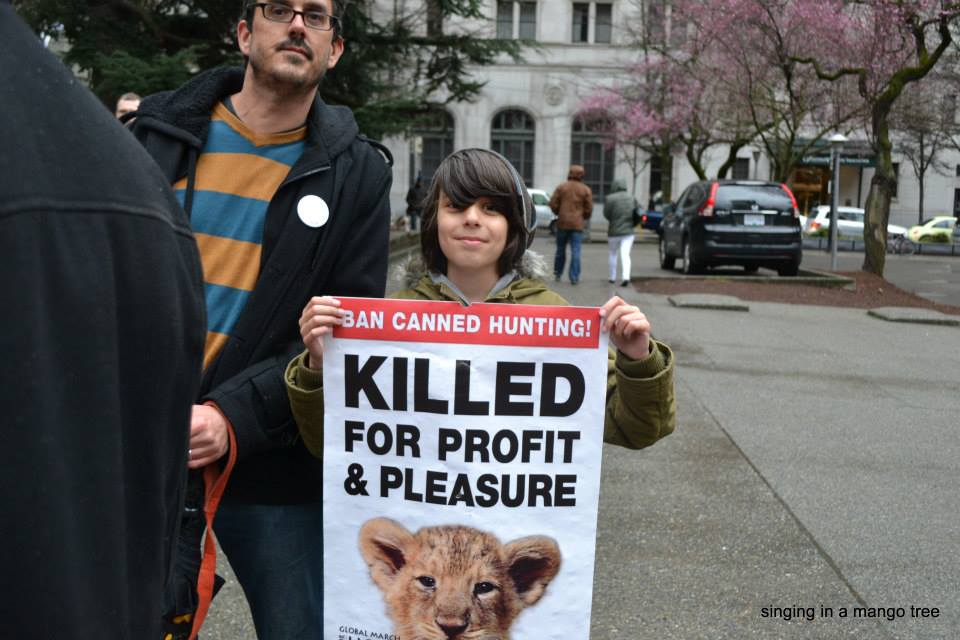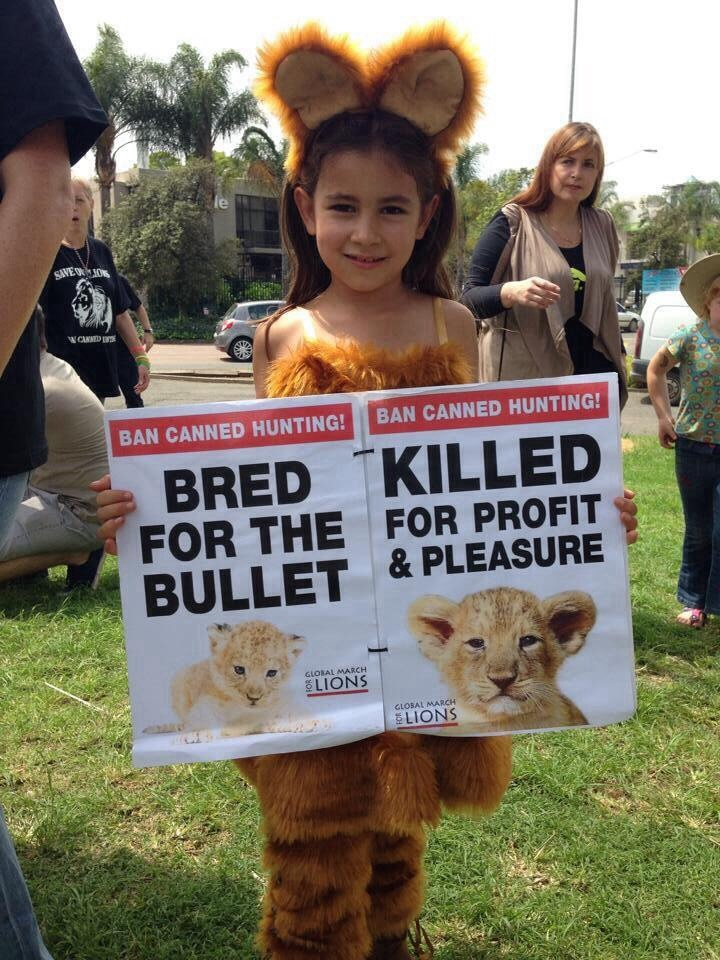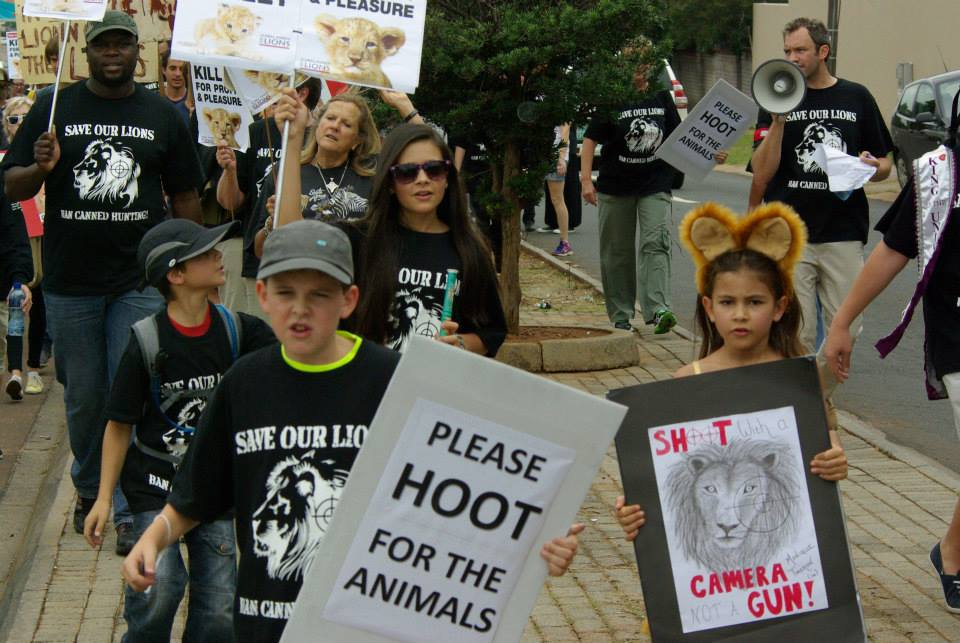 So Here's The Thing – Big Business – Big Government – Big Money
You Can Mock Them As "Kids In A Cute Little Lion March"
But
Kids Talk To Their Parents
And Their Parents
Vote
Lobby
Travel
Spend Money
Buy Products
Run Businesses
Have Significant Influence
Children Know This Is A Filthy – Shameful Industry
The Lion Kids Say – Ban Canned Lion Hunting
Ignore Kids At Your Peril …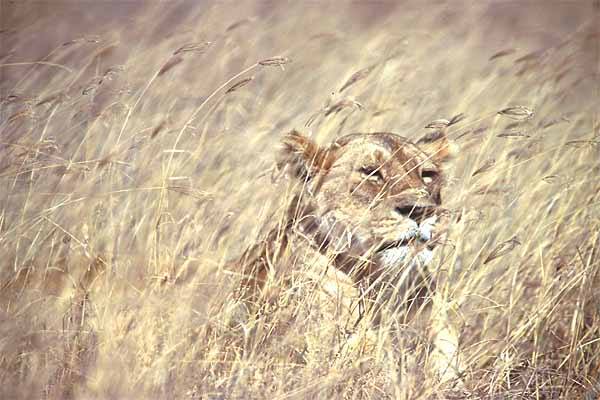 Lions Belong To The Wind – The Rain – The Sunshine – The Stars At Night And The Dew In The Soft Morning Light … They Are Not Ours To Kill.
Rosemary Wright
Now How Did These Big Toronto Kids Sneak In Here?