More Of The Lion Kids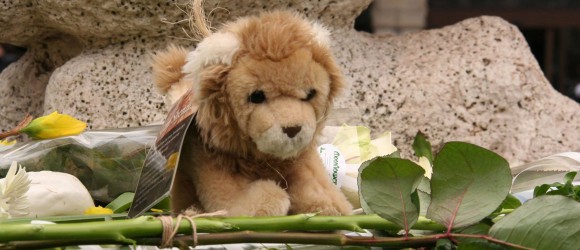 More Of The Lion Kids
More Great Photos And Fabulous Art From The Lion Kids
More Of The Lion Kids – The Global Lion March on March 15, 2014 was an amazing event. My first post higlighted and thanked kids from so many of the Lion Marches around the world. Now more photos have come in – along with wonderful pieces of lion art. Kids created these paintingss to promote the Global Lion March. Needless to say – these images are fabulous – Roar – Roar – Roar!
Kids have been very clear about this fact – they do NOT like canned lion hunting and they know that it is wrong.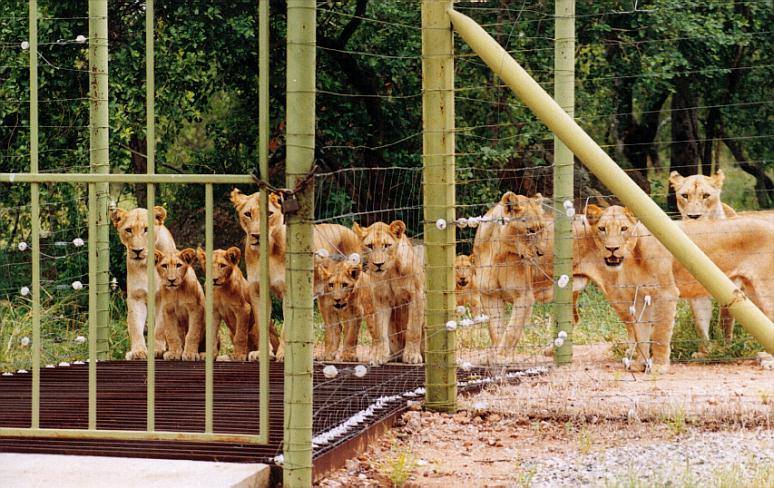 Enjoy these wonderful photos and the colourful art that accompanies them.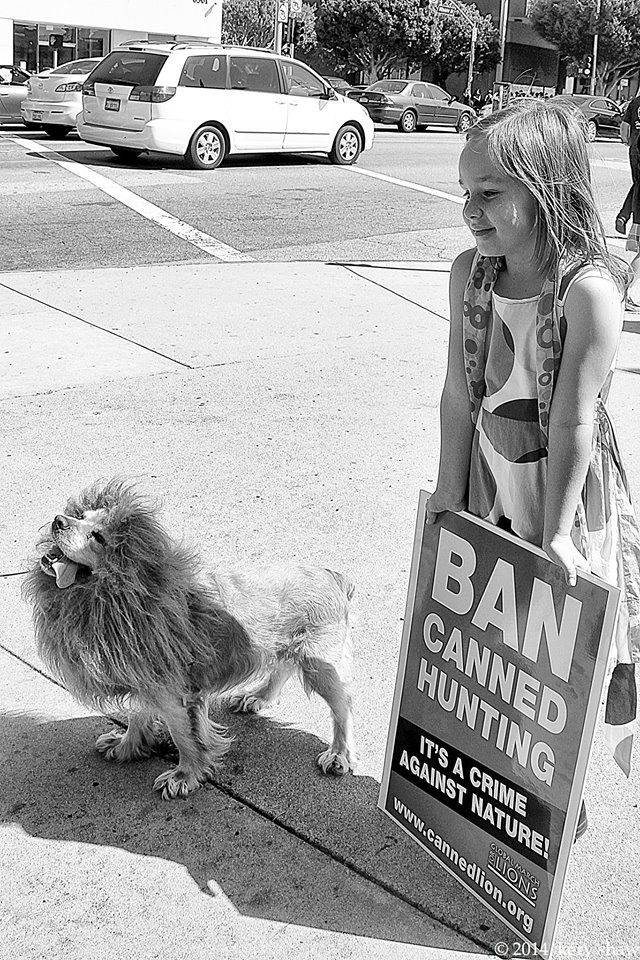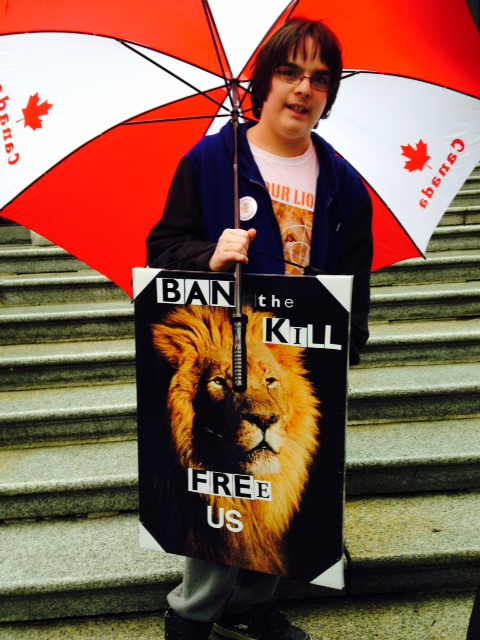 Thanks kids – you are just "great" – ROAR!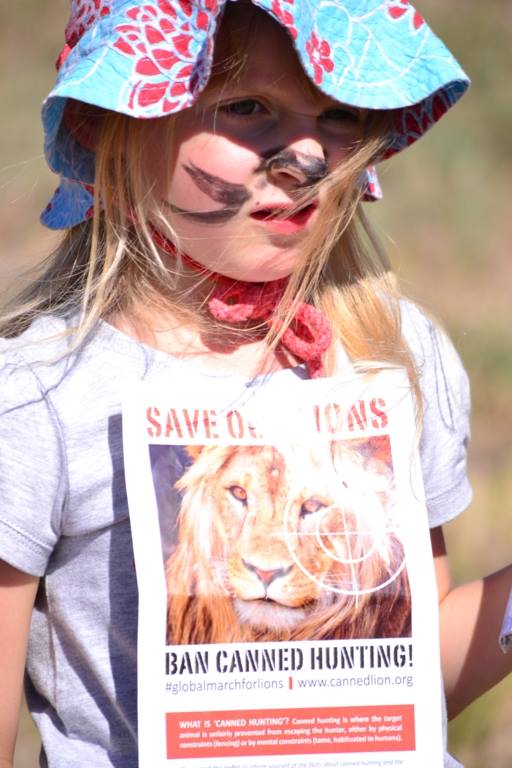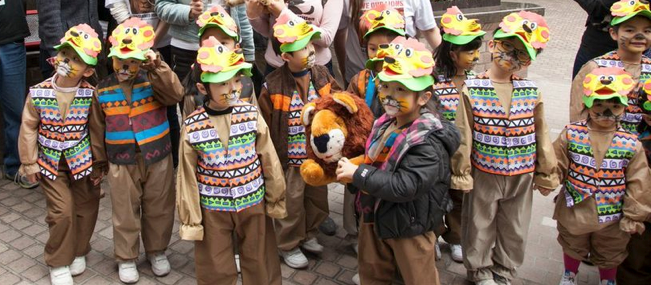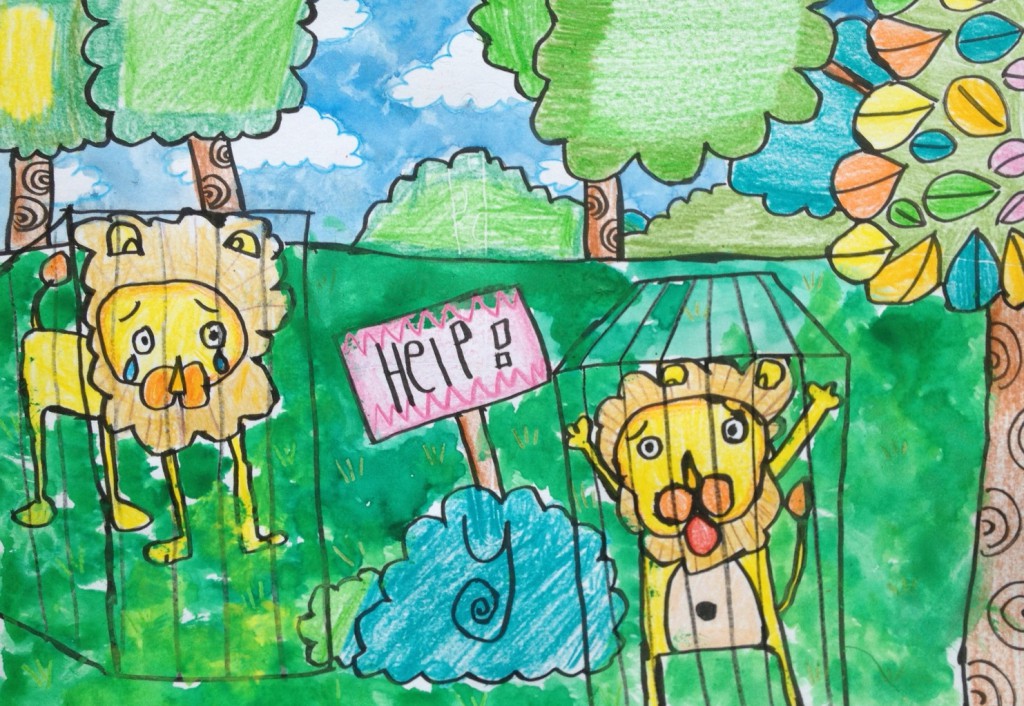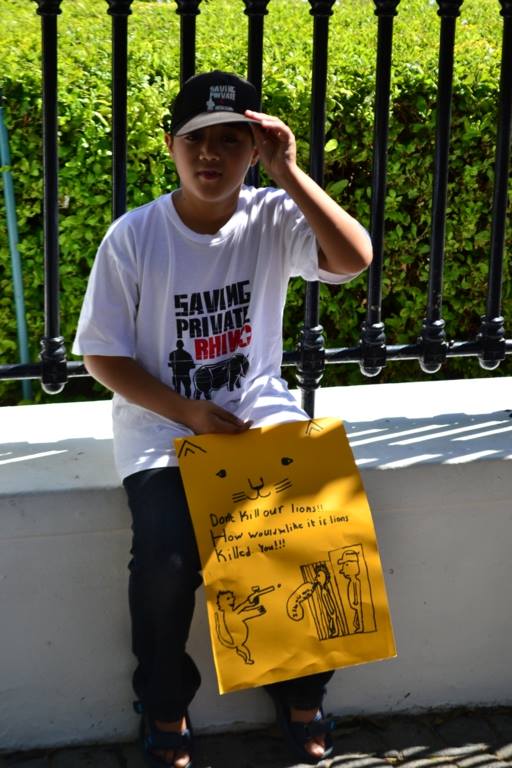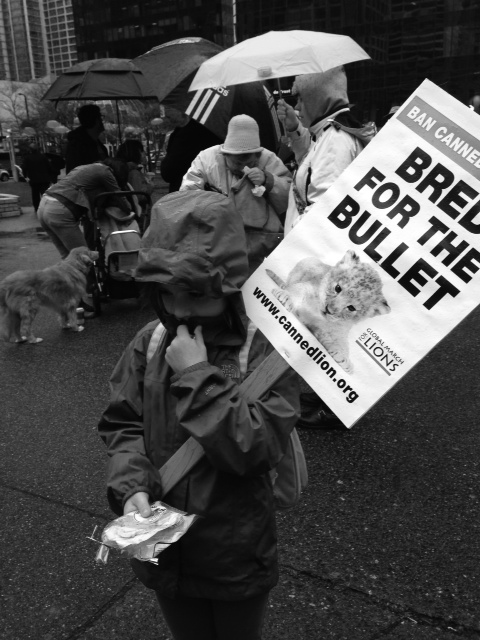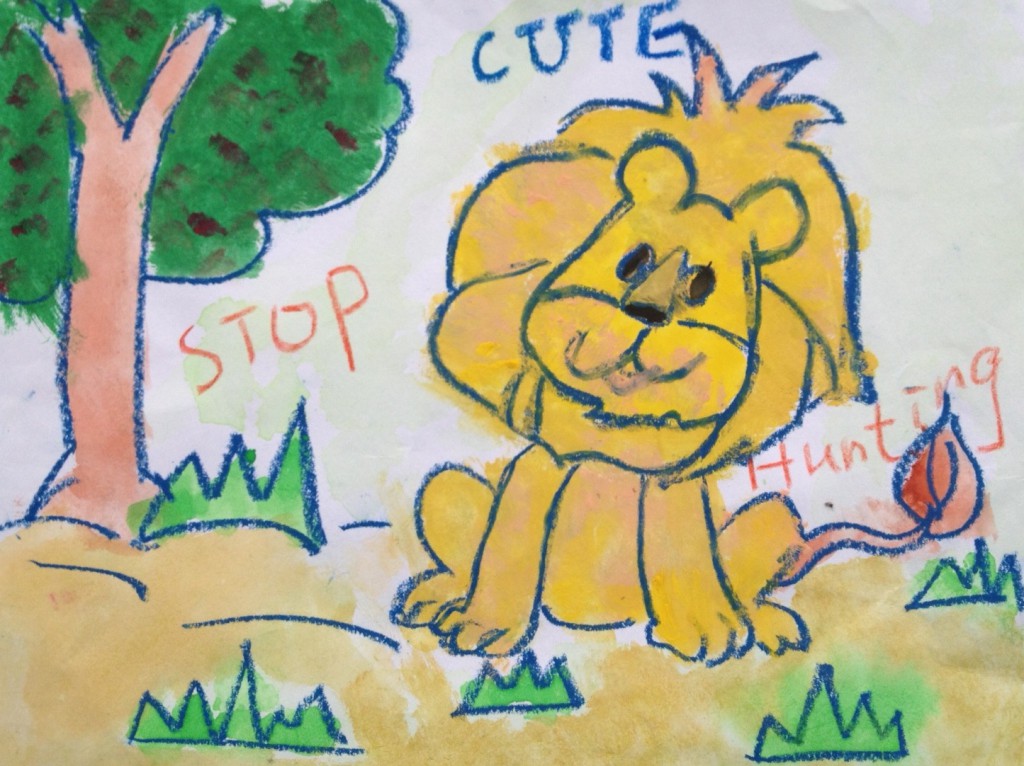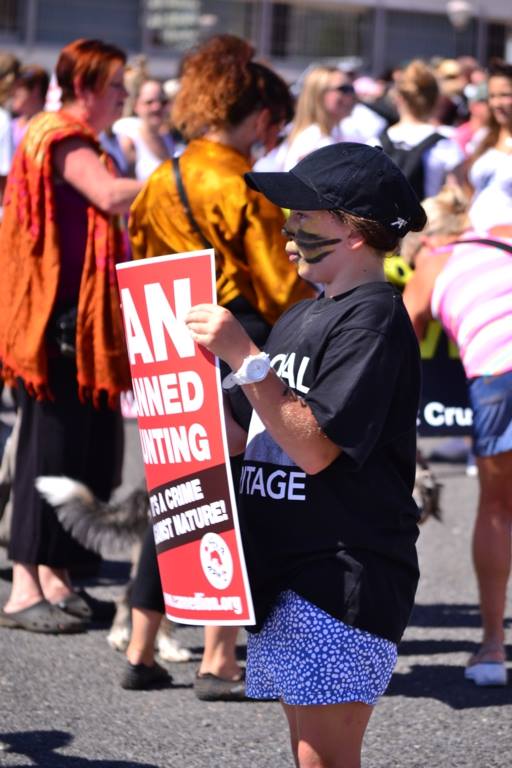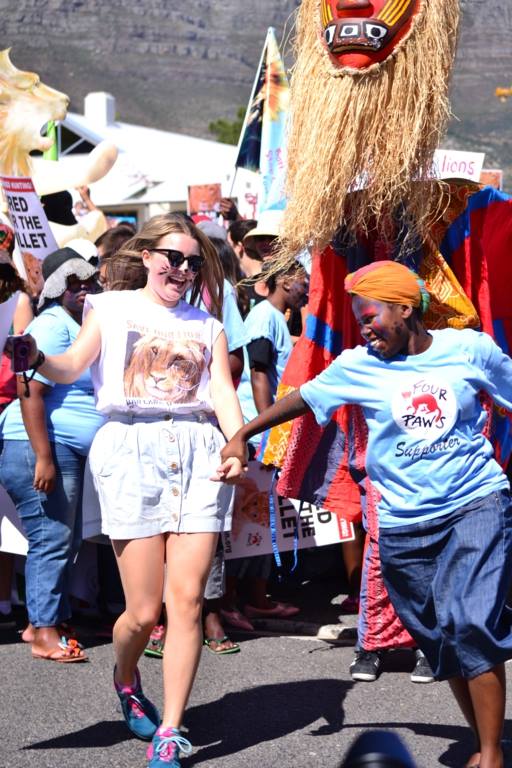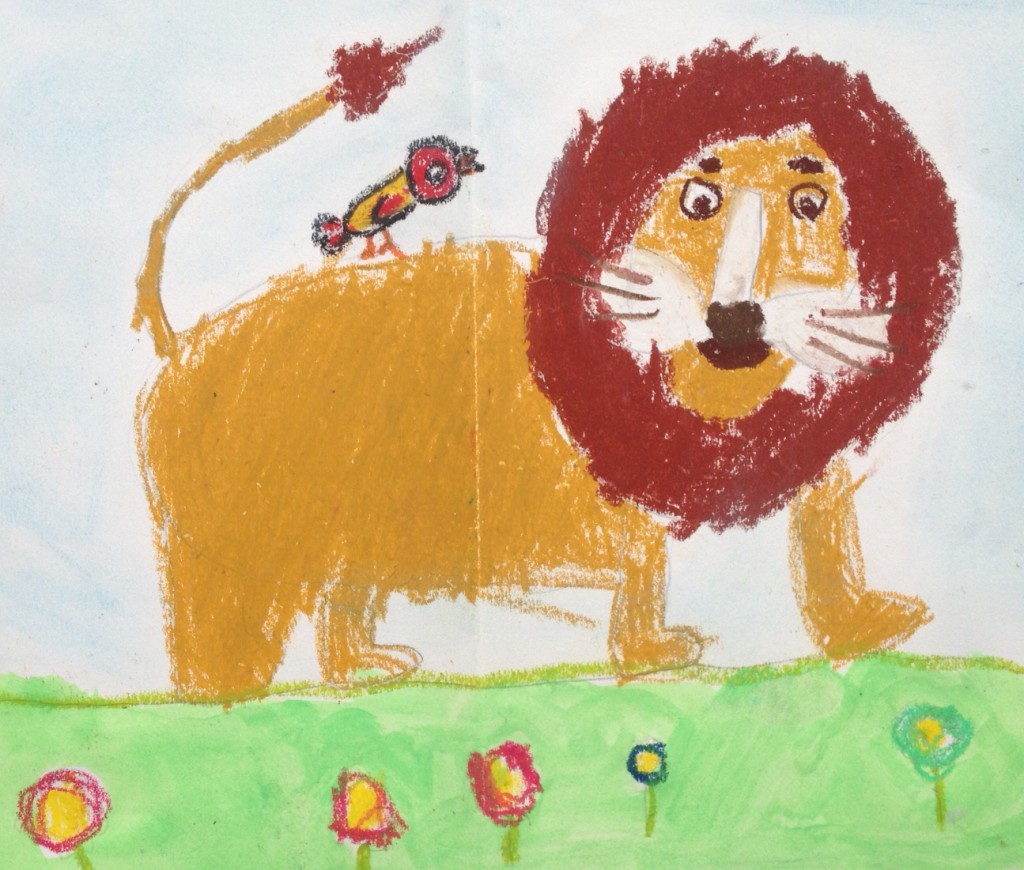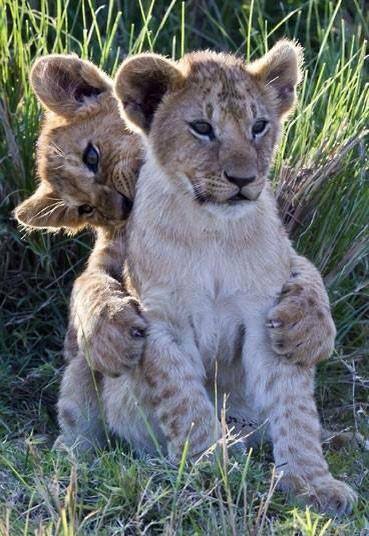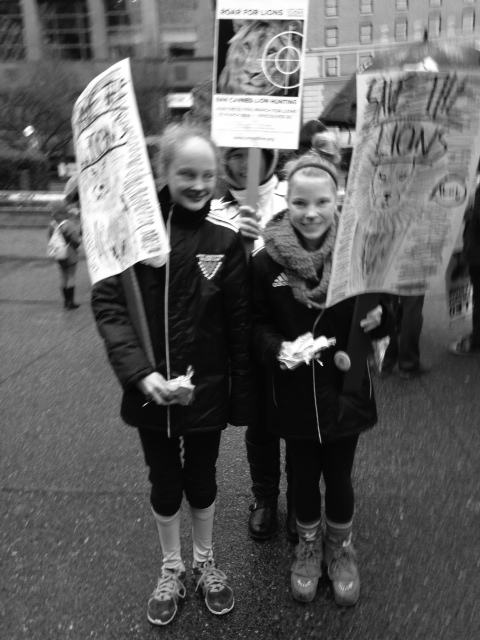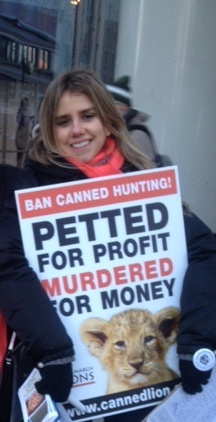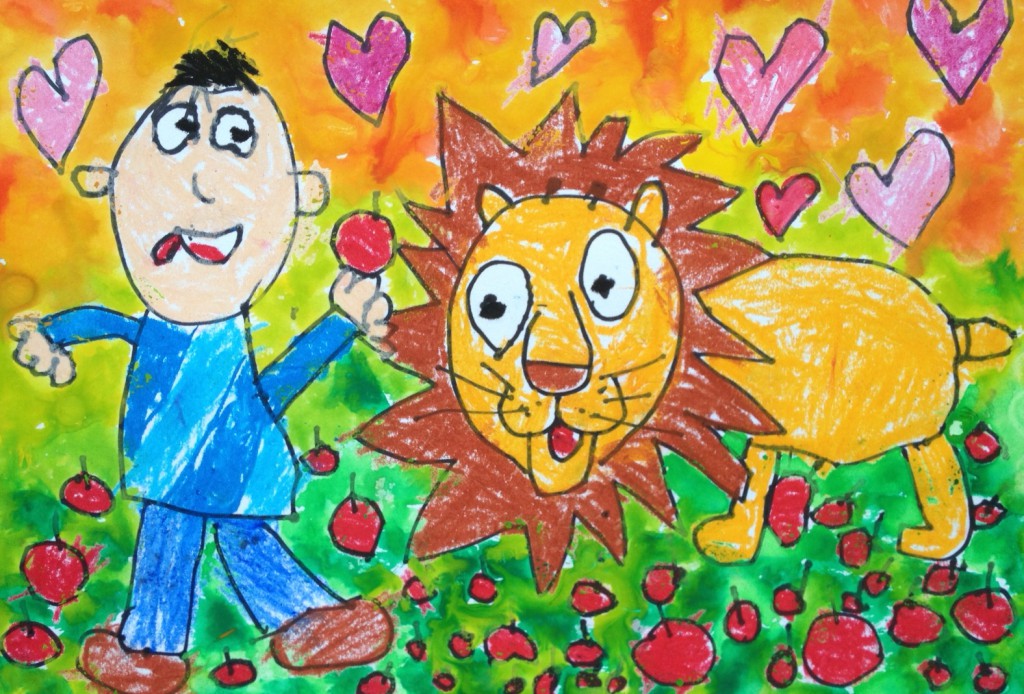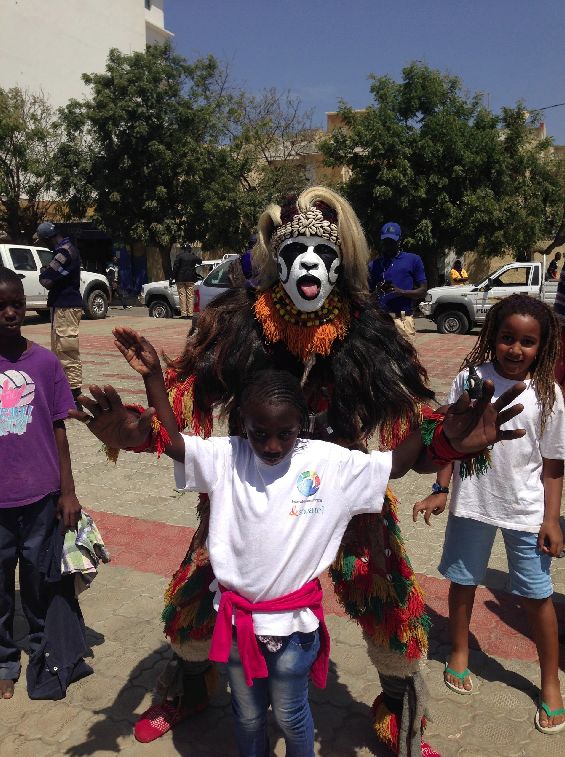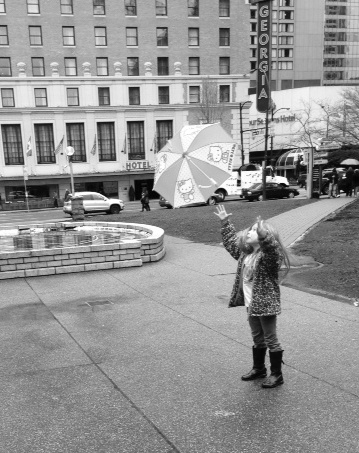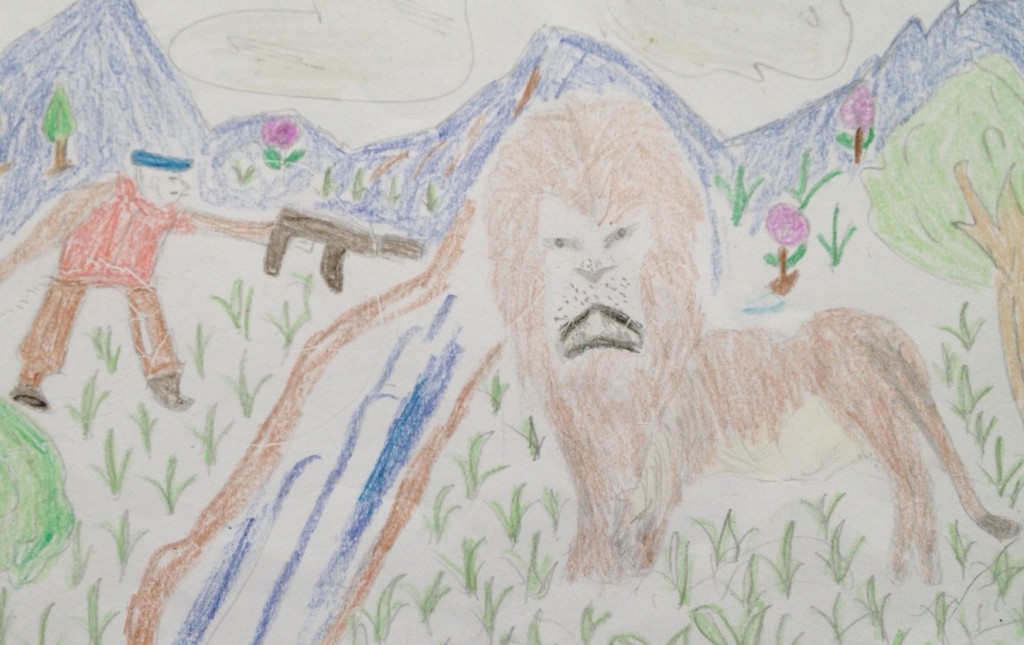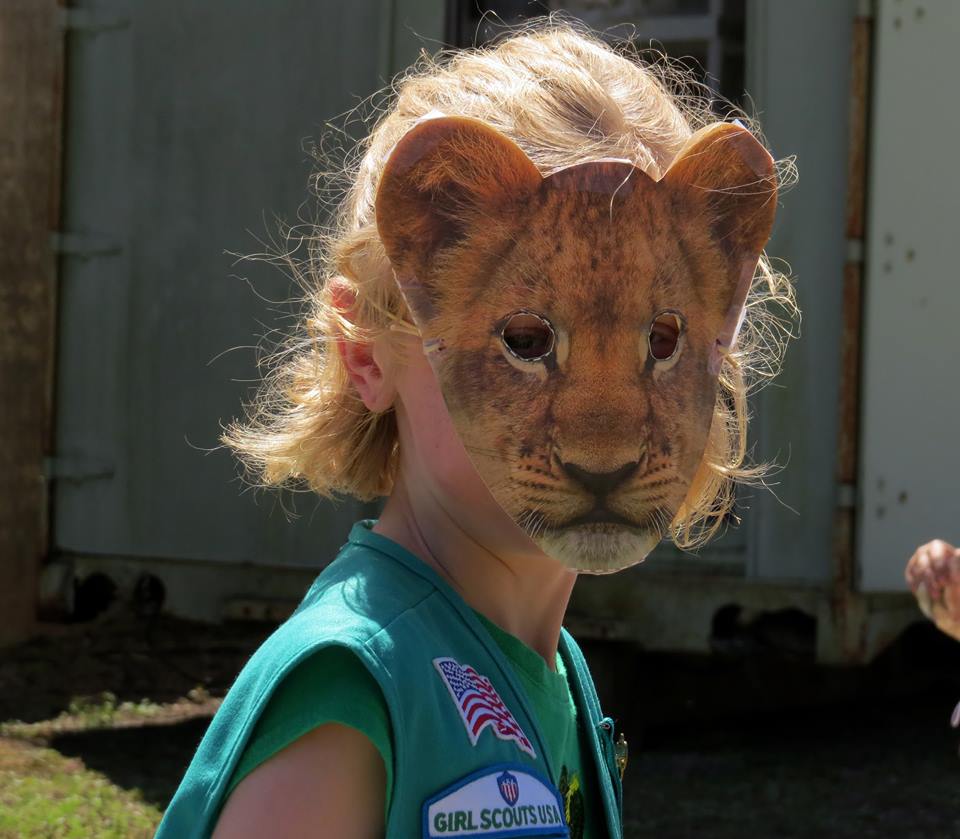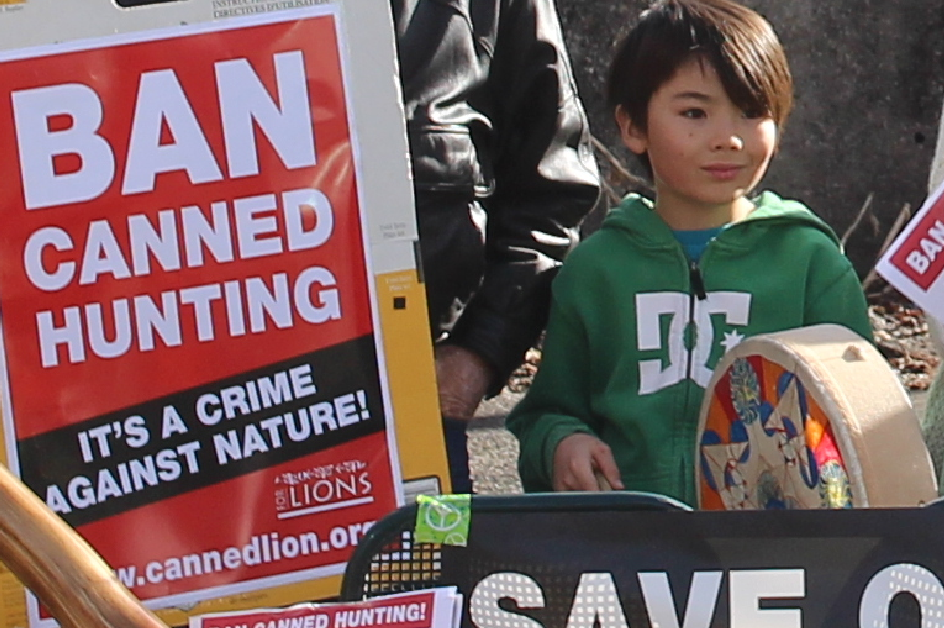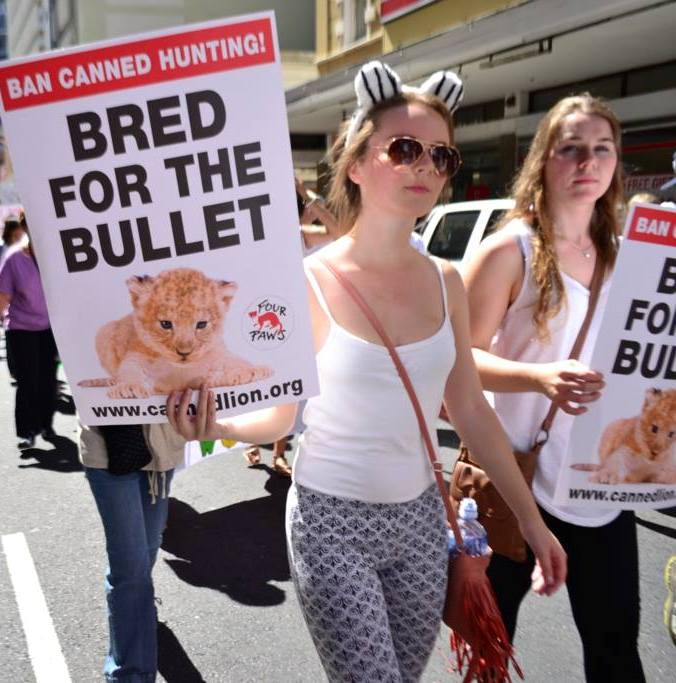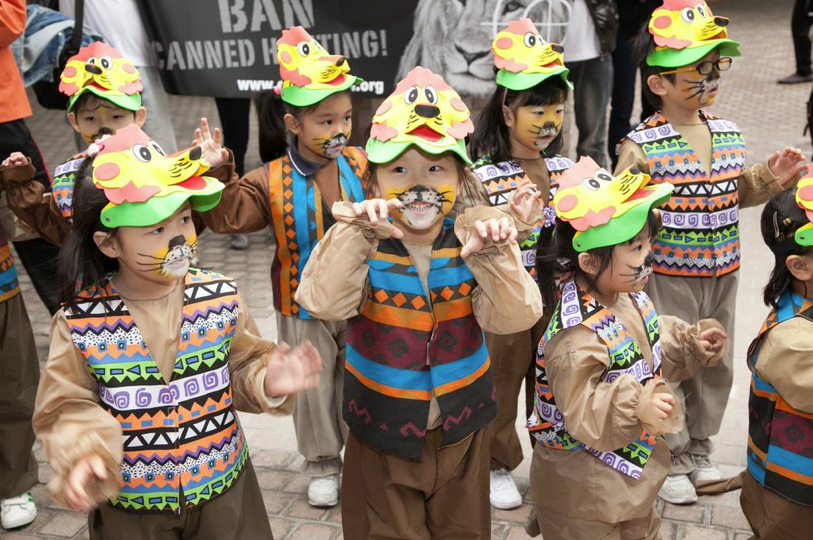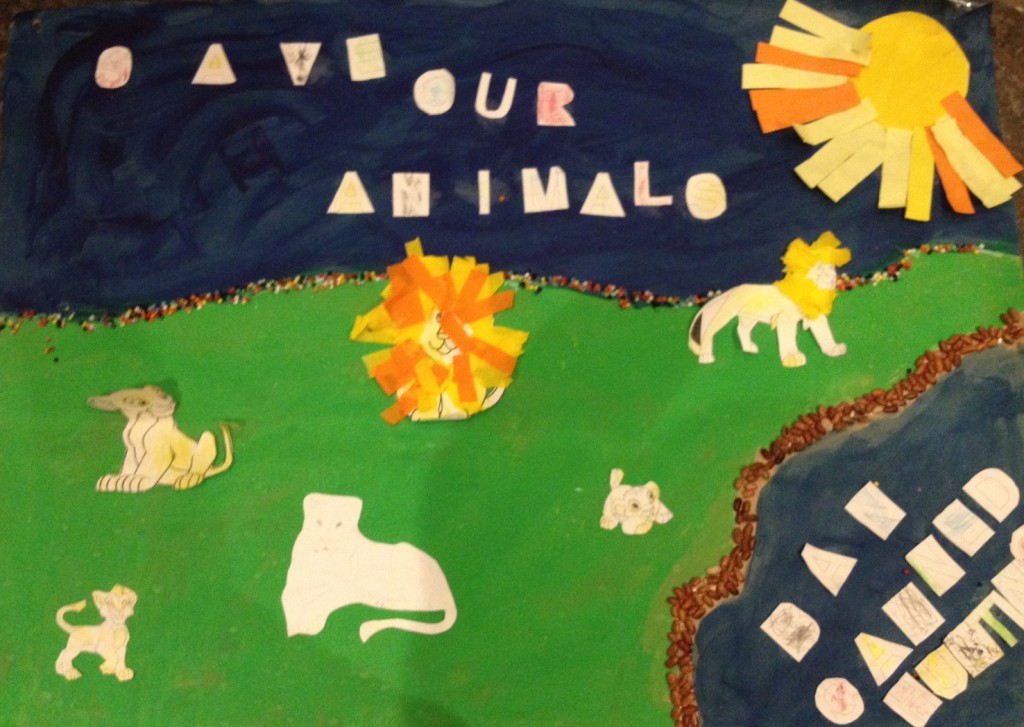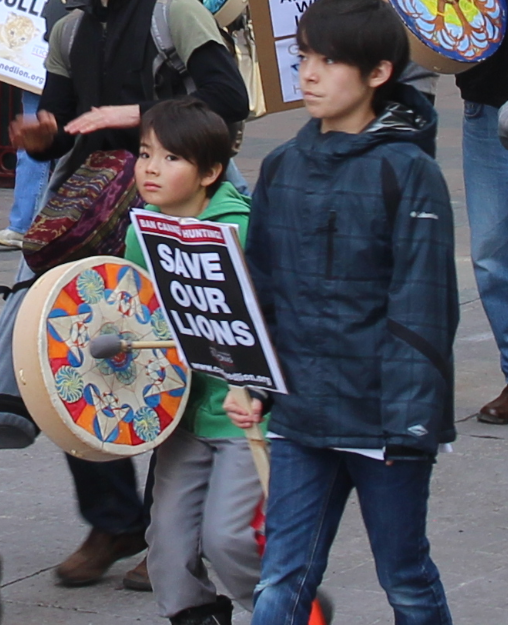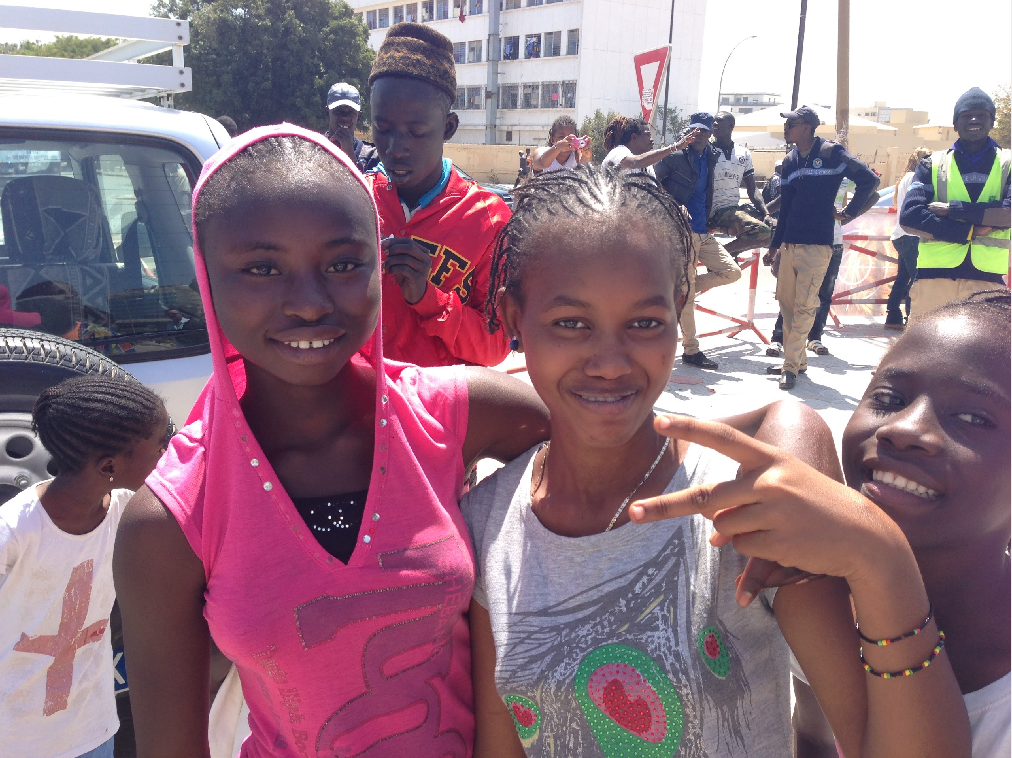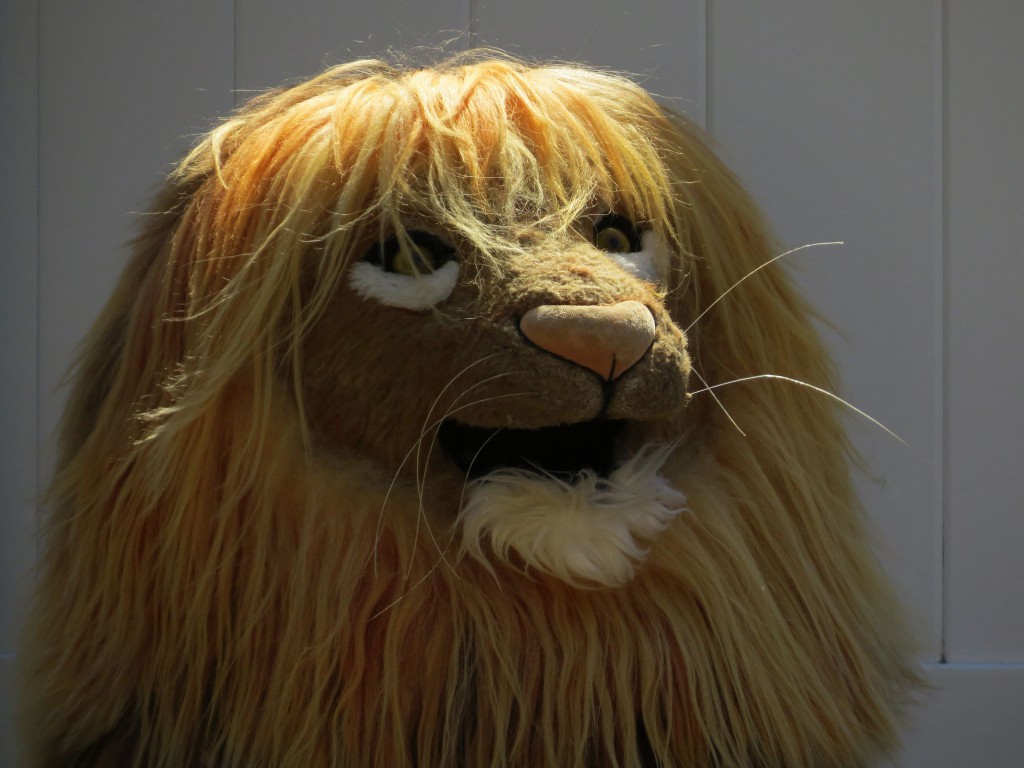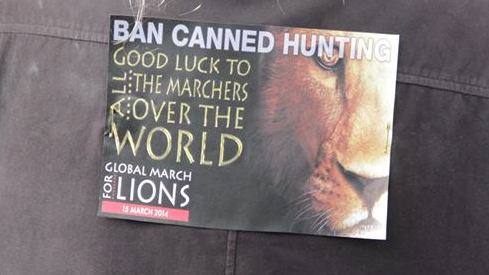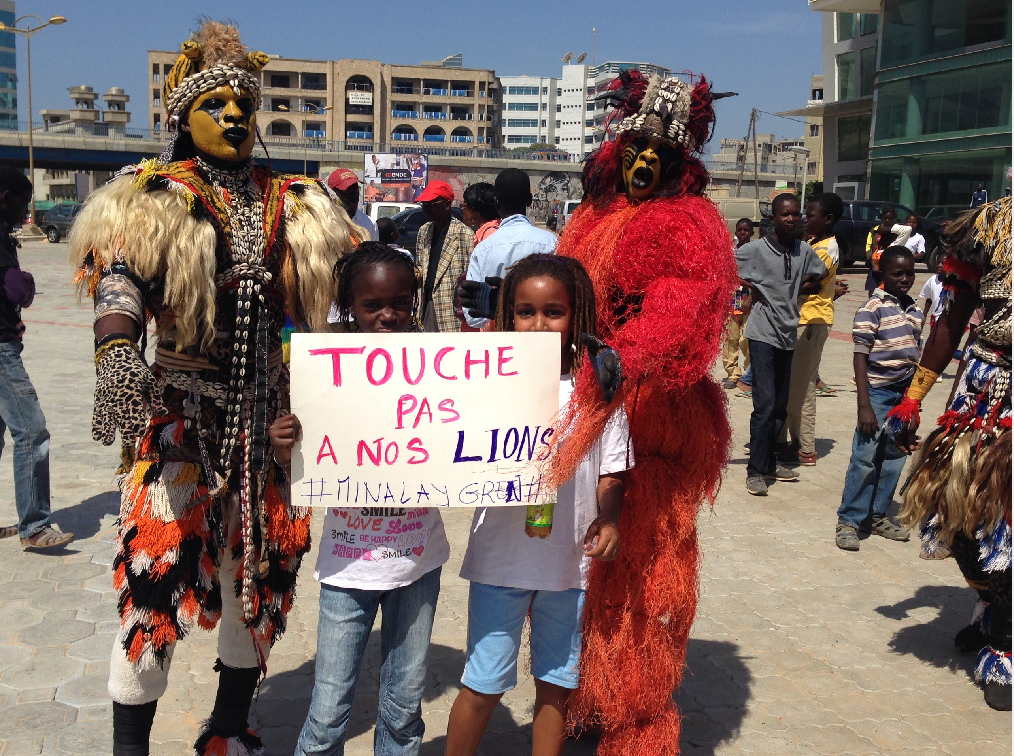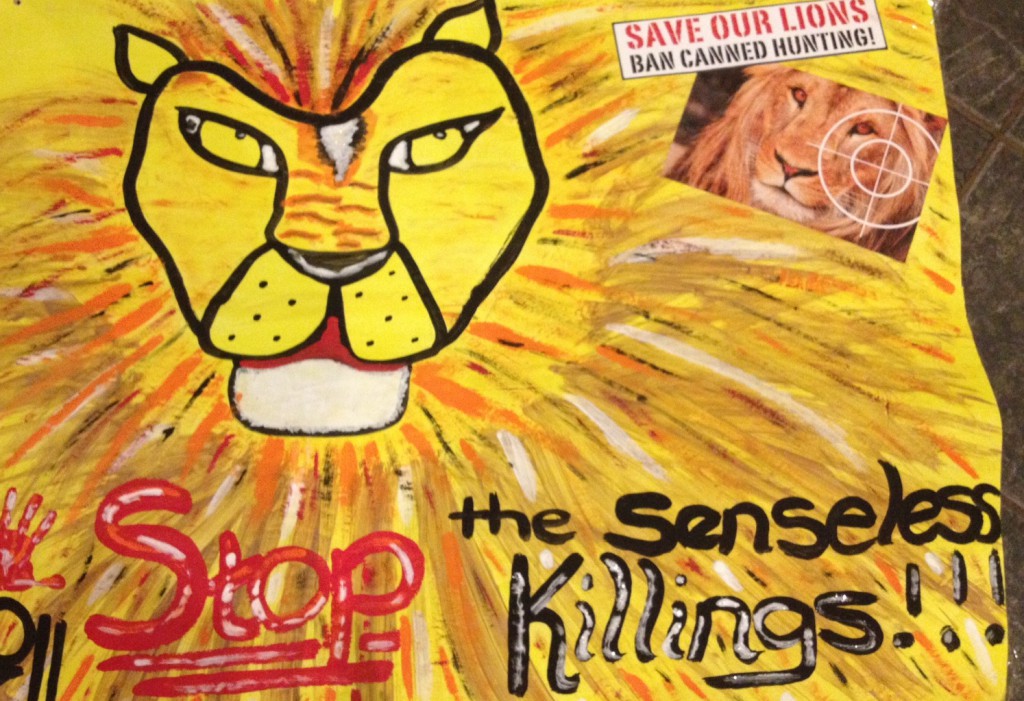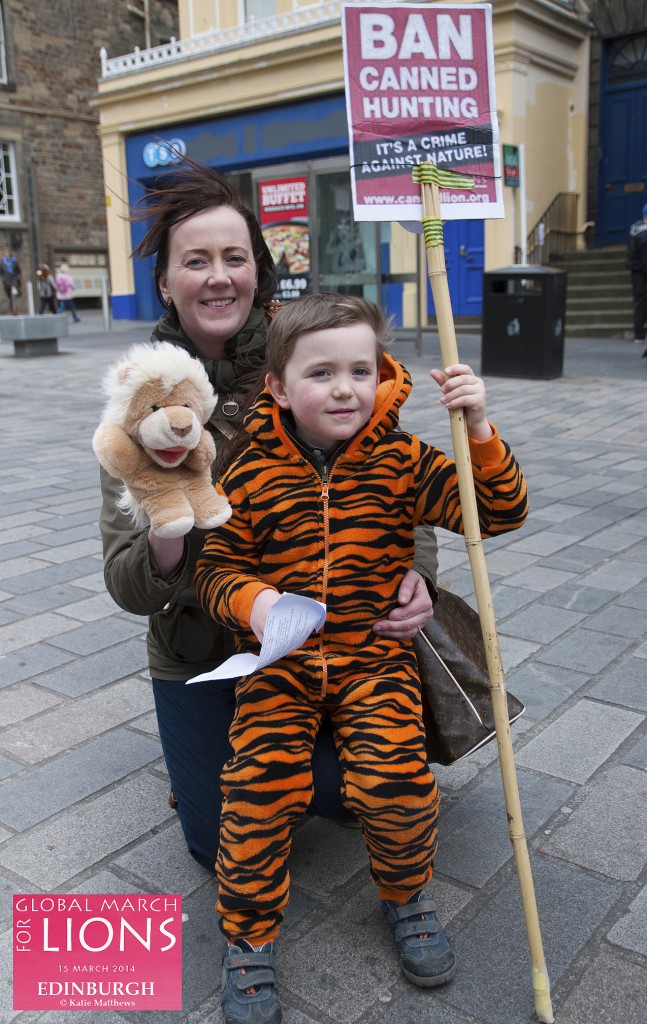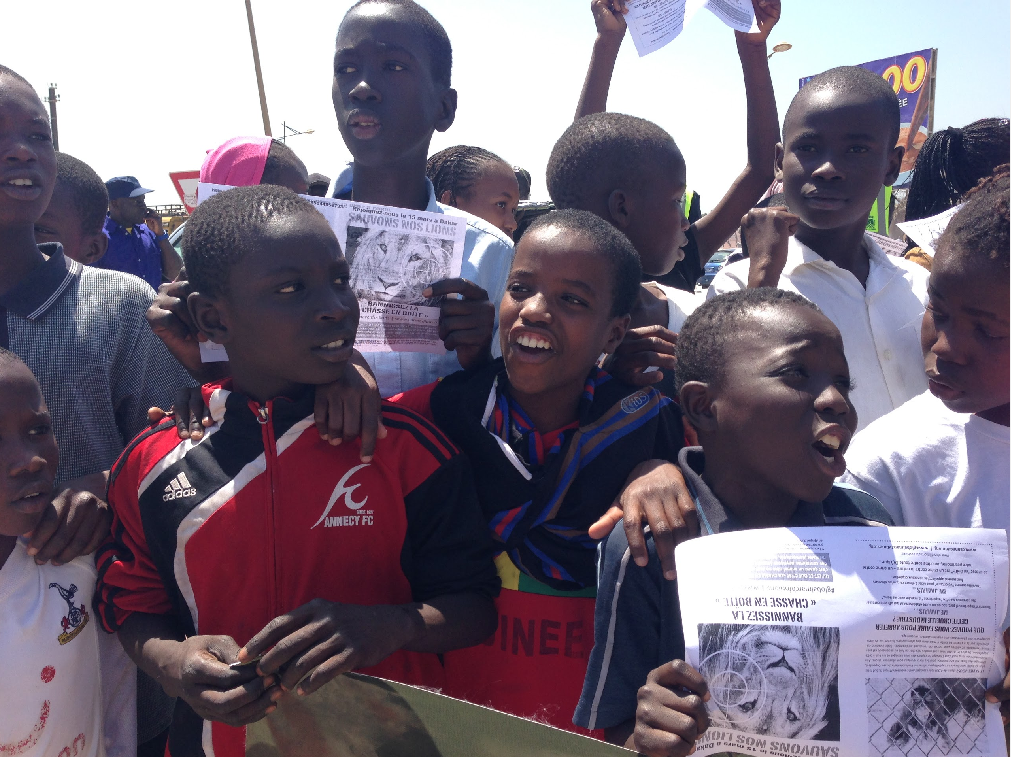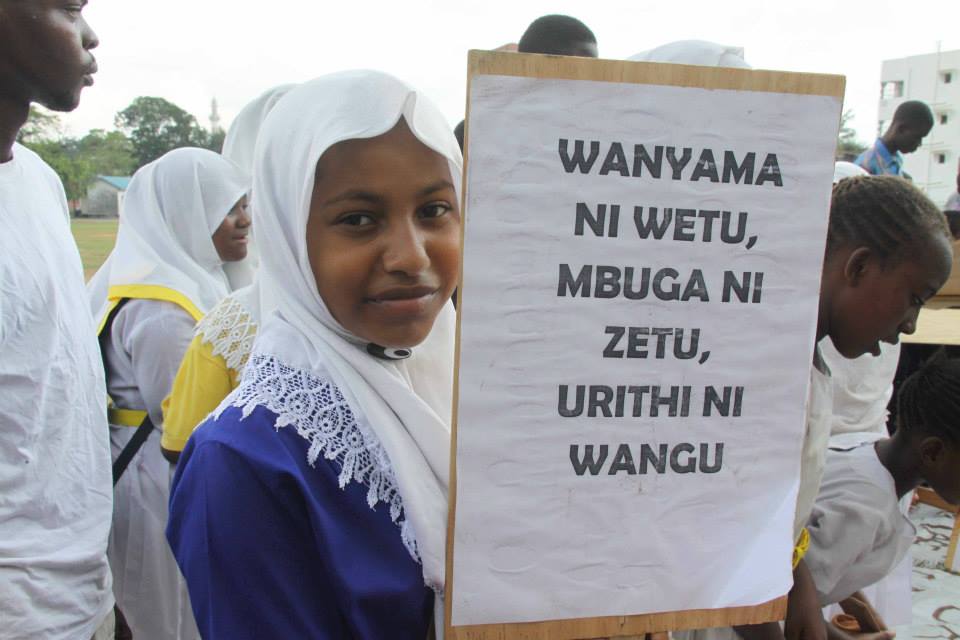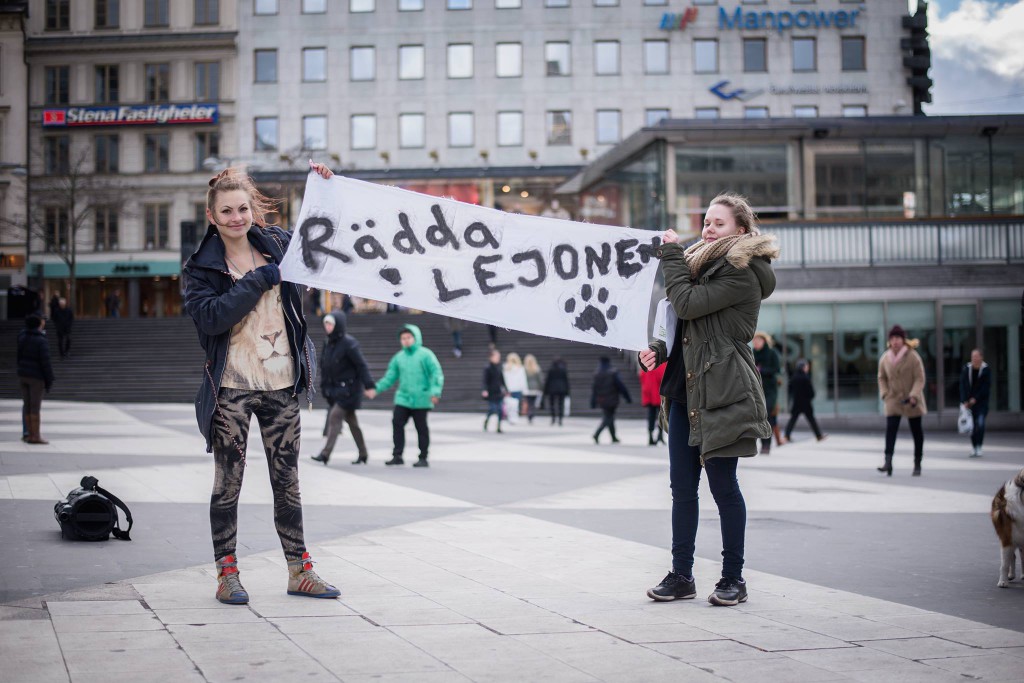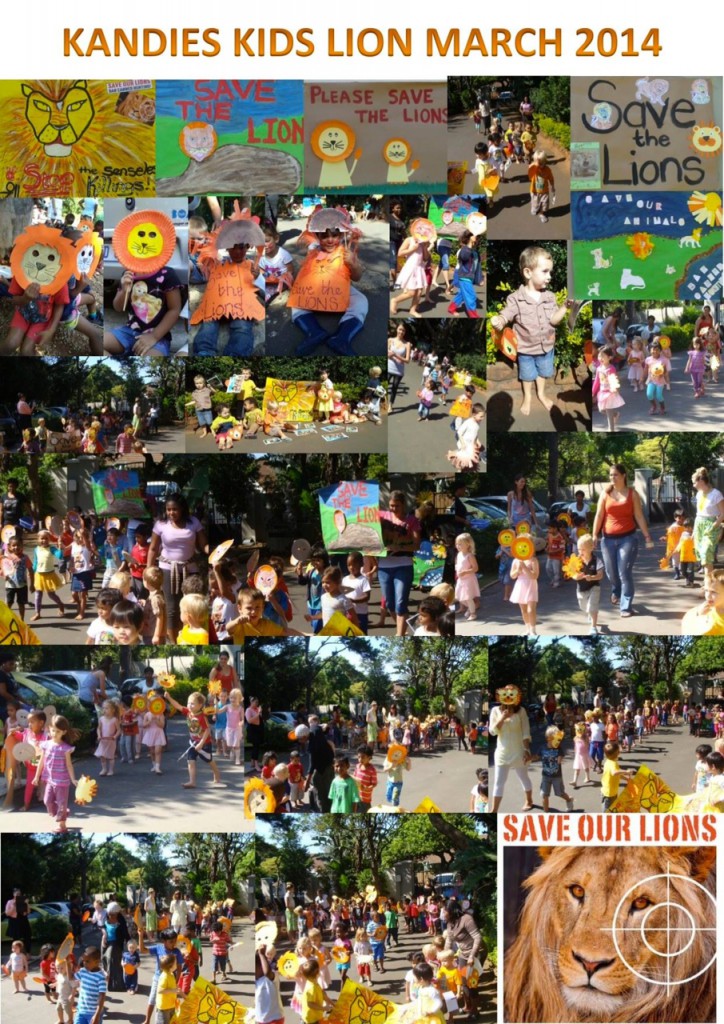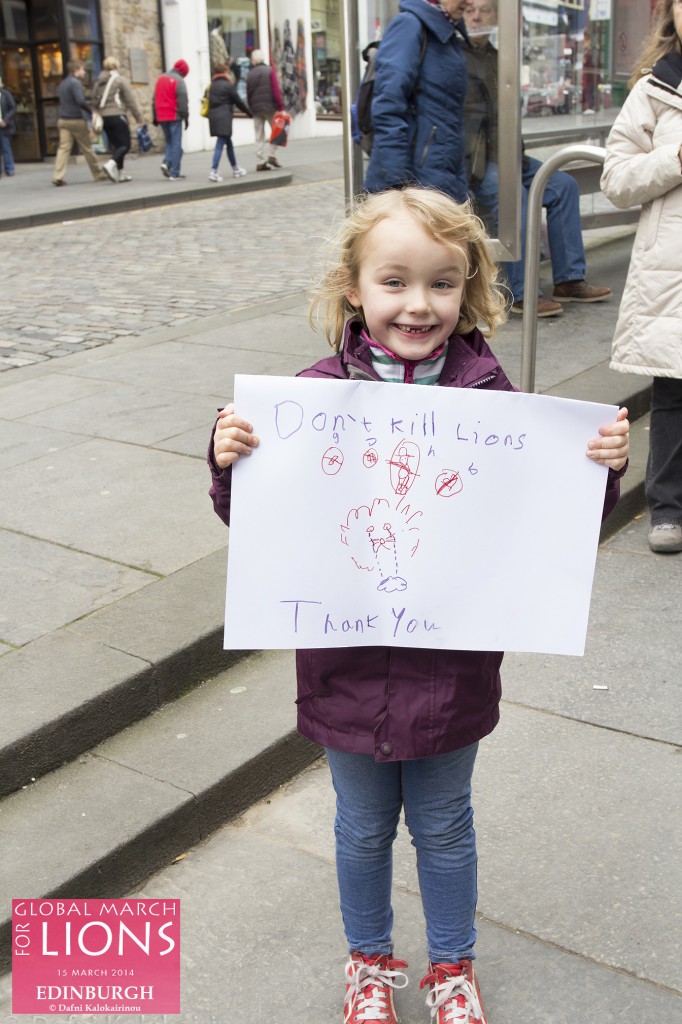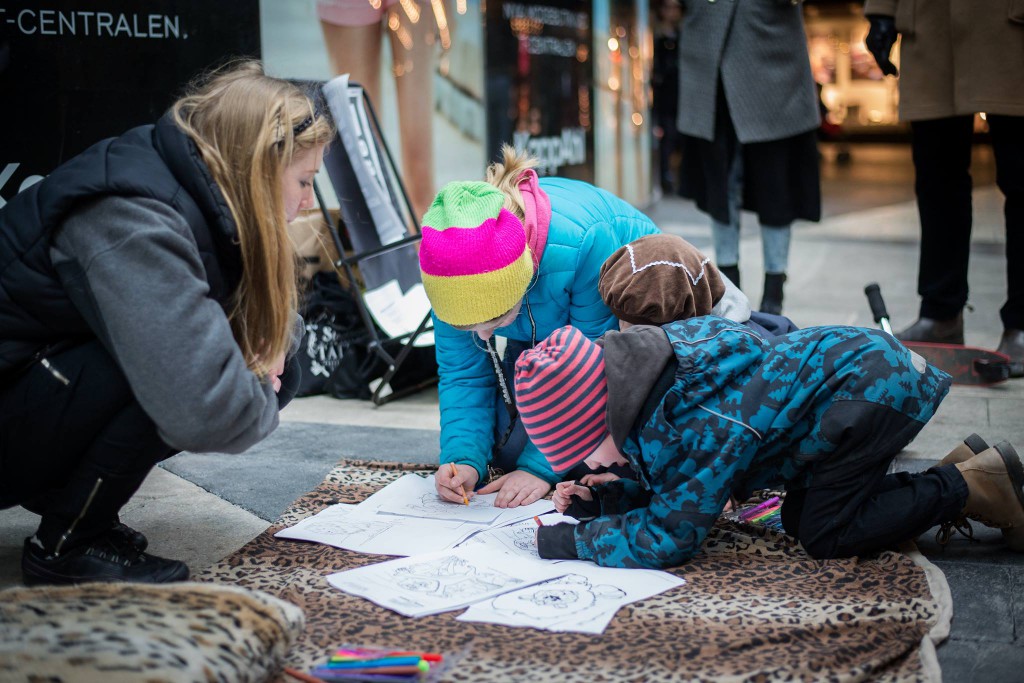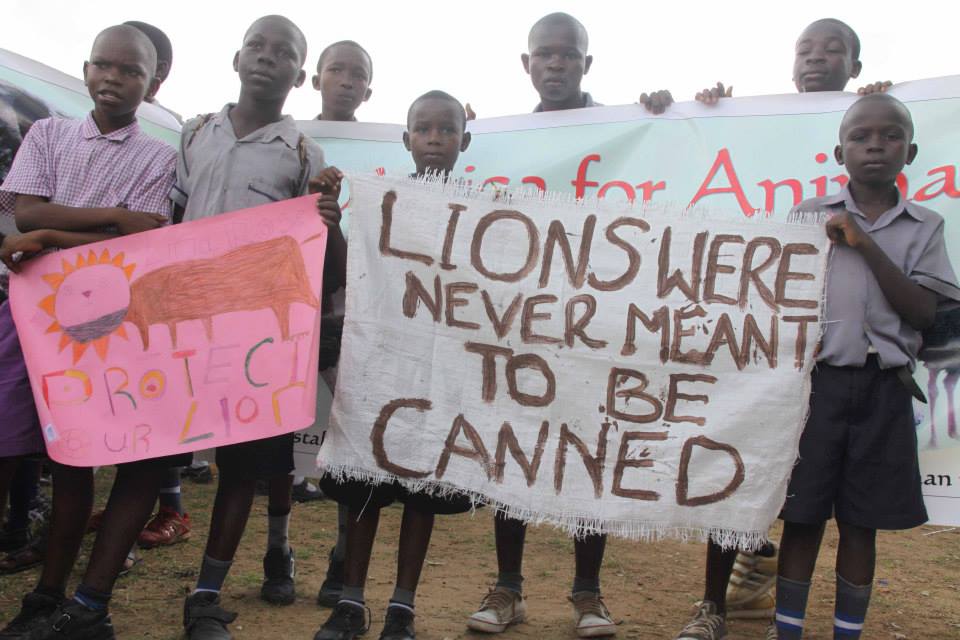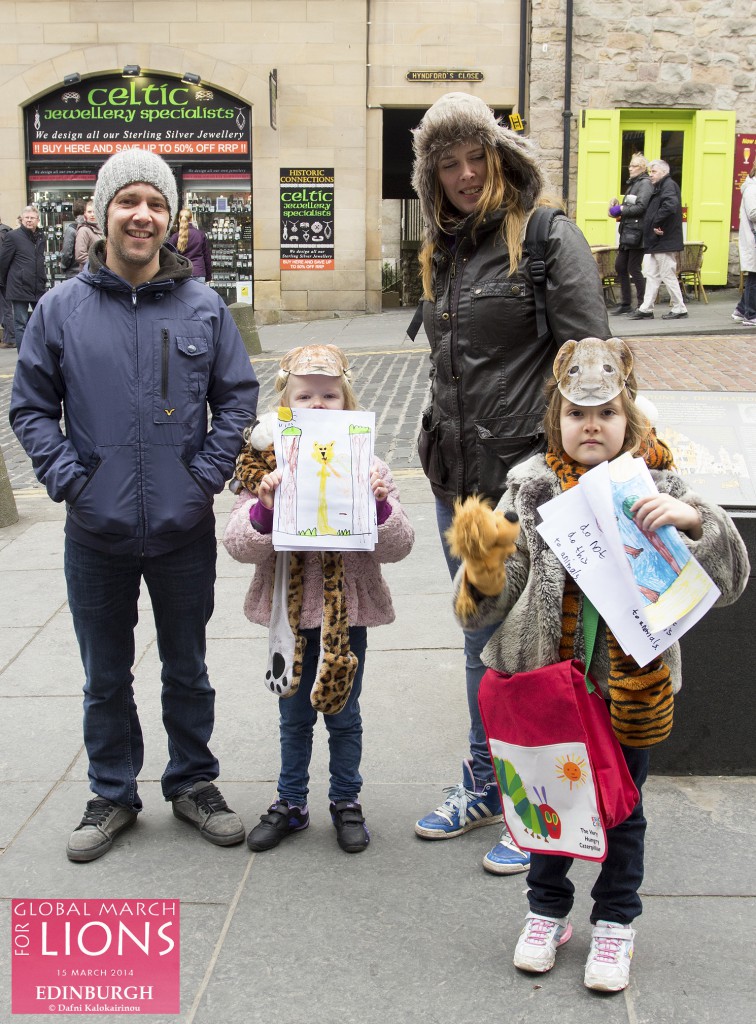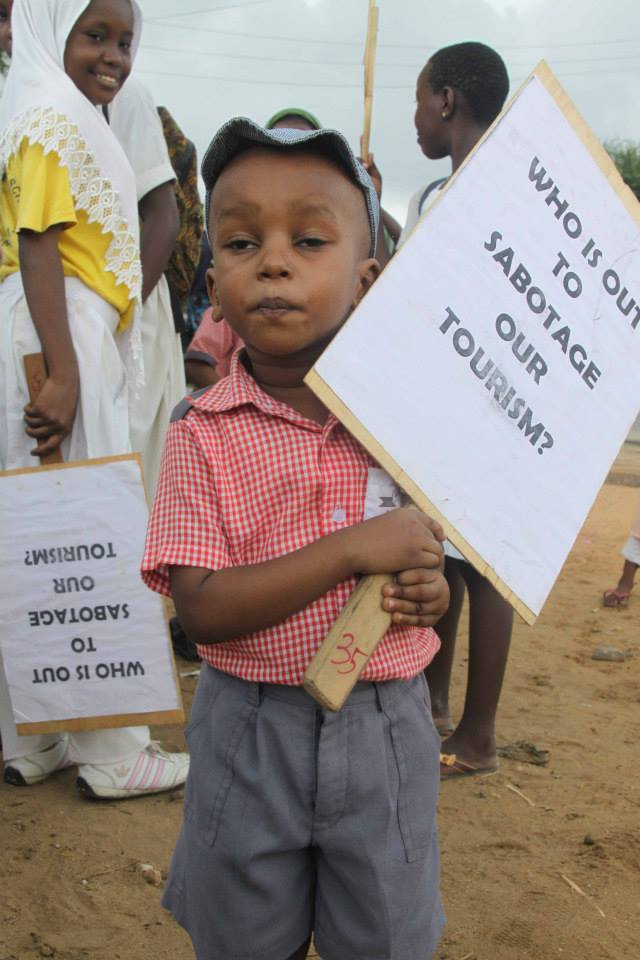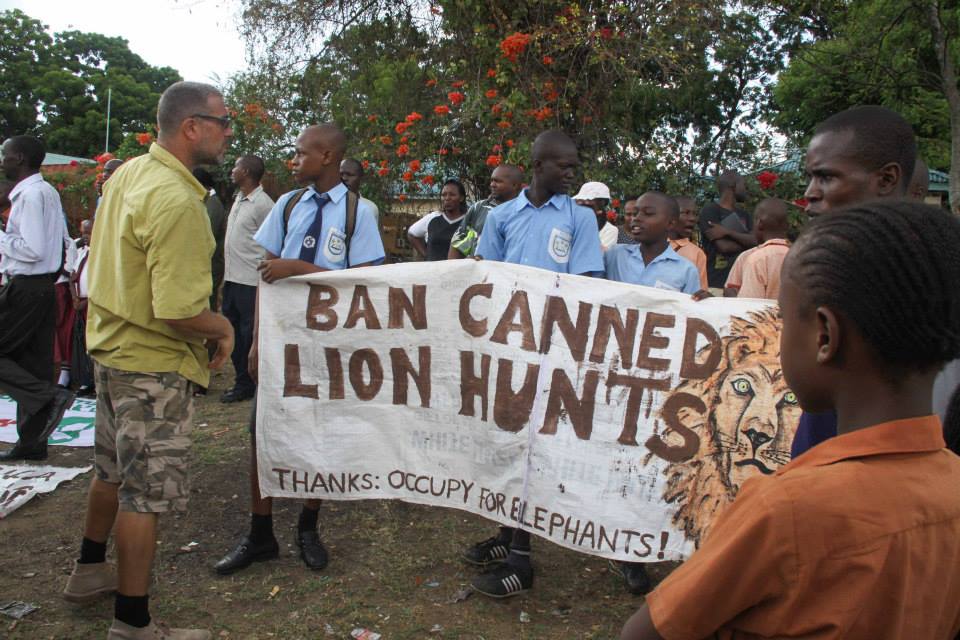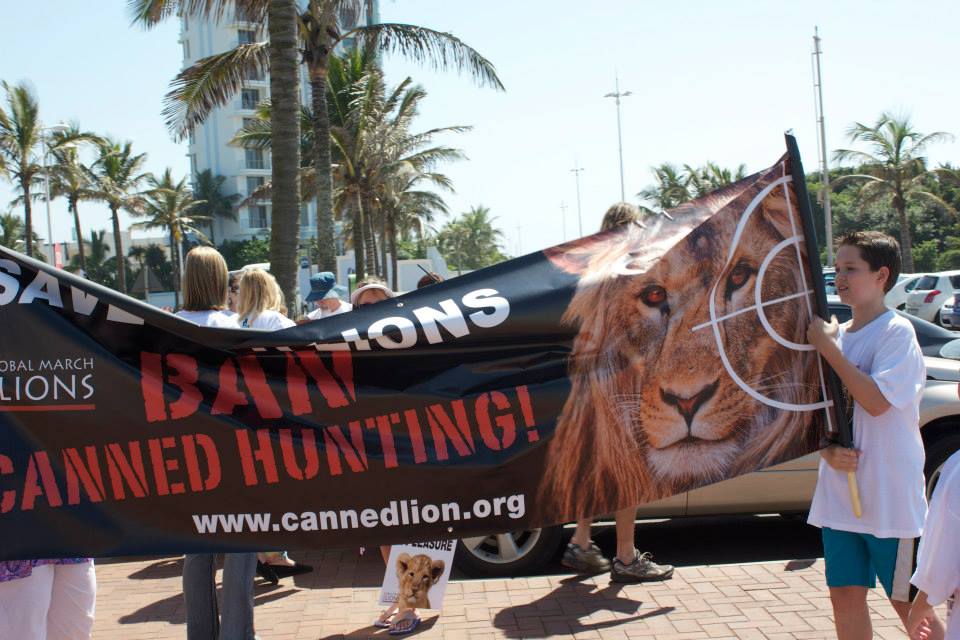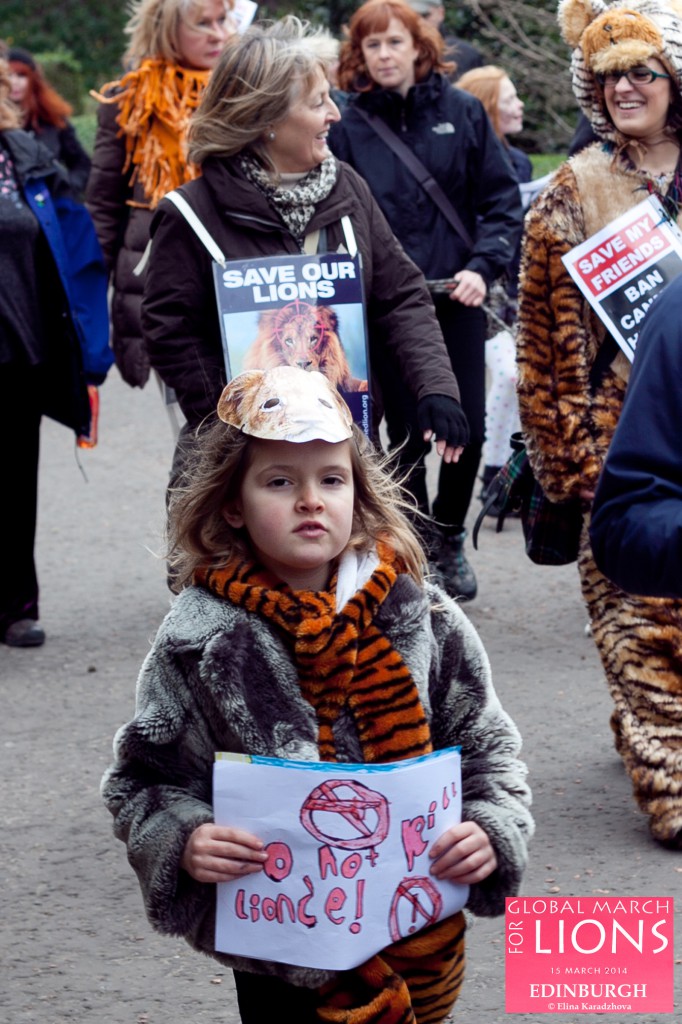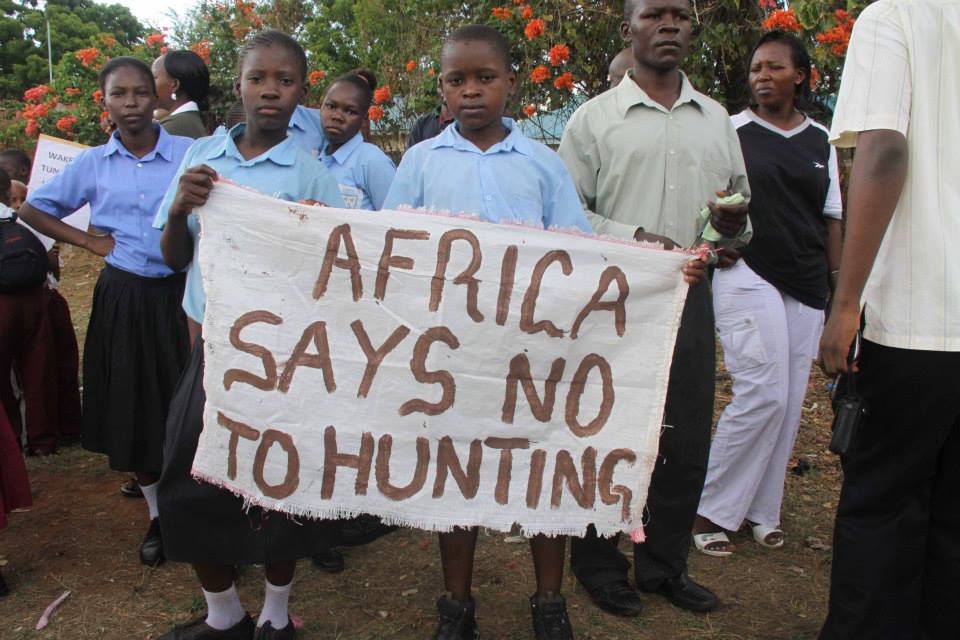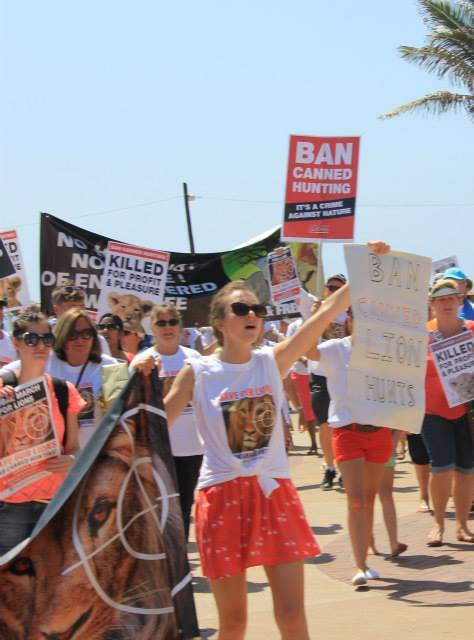 And A Heartfelt "Thank You" to Janine – The Sole Marcher In Norway – Who Went To The Forest With The Spirit Of The Lions. Here – She Made A Beautiful Shrine For Them In The Midst Of The Trees And Beside The Water!
 Quite Simply Beautiful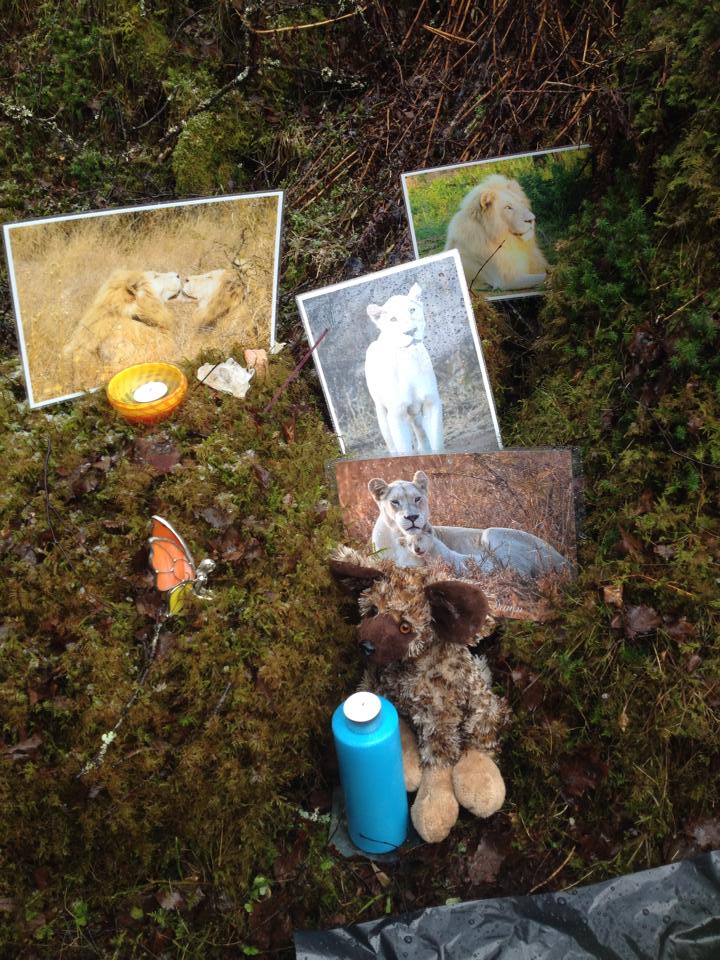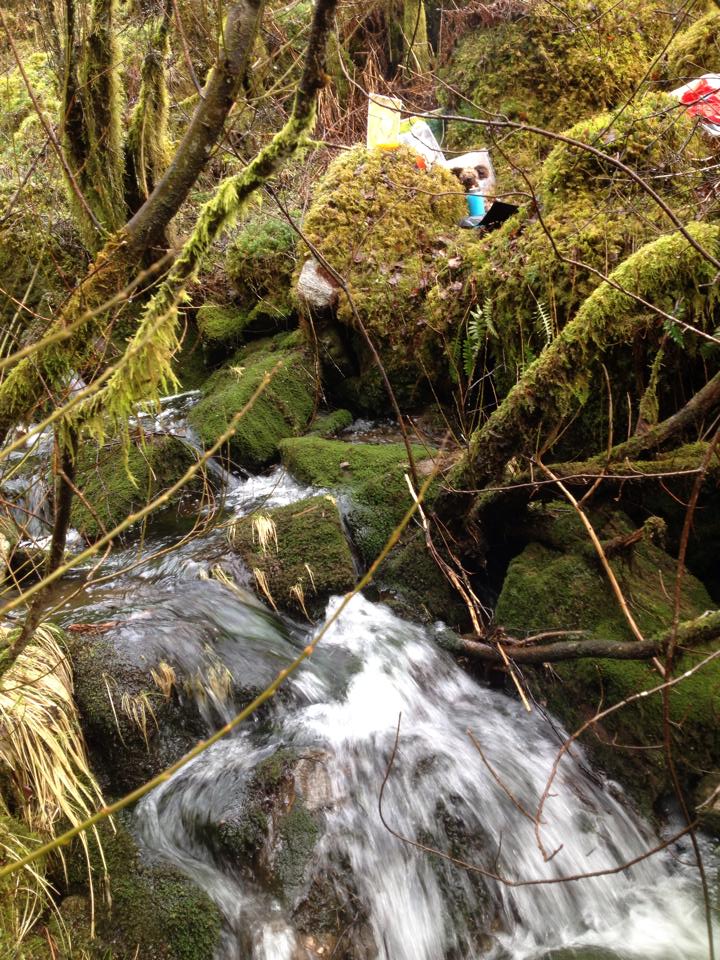 How Could We Not Fight For Their Freedom?