International Elephant March – Toronto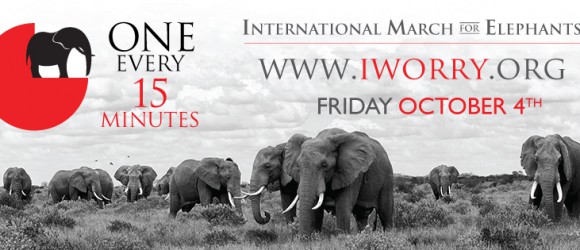 International Elephant March – Toronto
An Elephant  March – International Elephant March – Toronto that started out with The David Sheldrick Wildlife Trust and 15 cities ended up today – October 4, 2013 – with people in 42 cities around the world saying ENOUGH to the killing of elephants for their ivory.
Peaceful marches took place all over the world – starting in Wellington – New Zealand – and Toronto did her part with a well planned and peaceful march through the downtown streets at noon hour!  And a big THANK YOU to the Toronto Police Officers – who were our guides through the city and the downtown traffic!
Getting Ready To Go …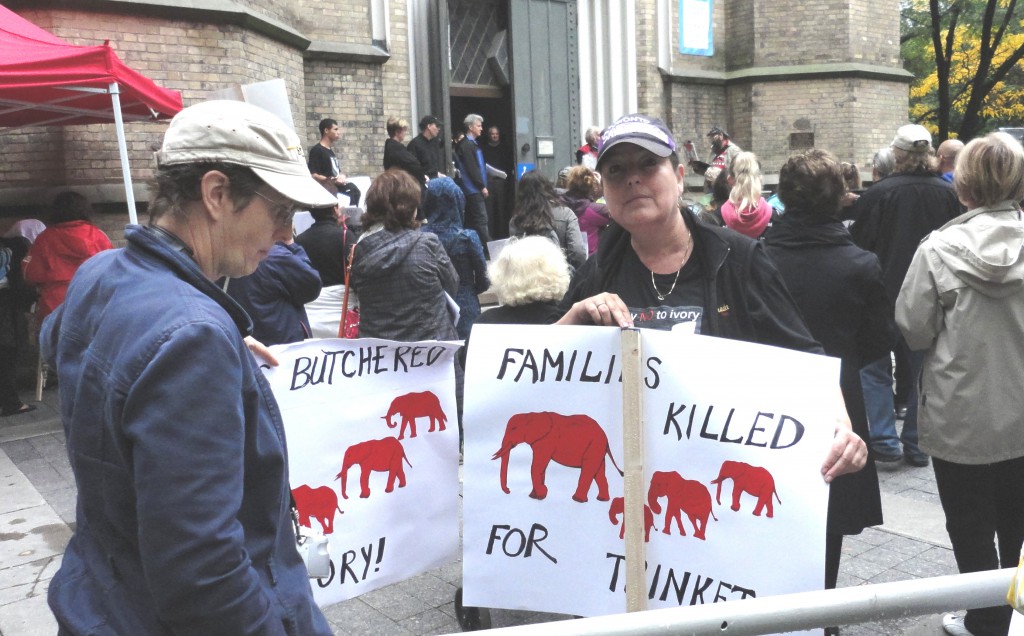 Clayton Ruby – Well Known Toronto Lawyer – Stopped By To Speak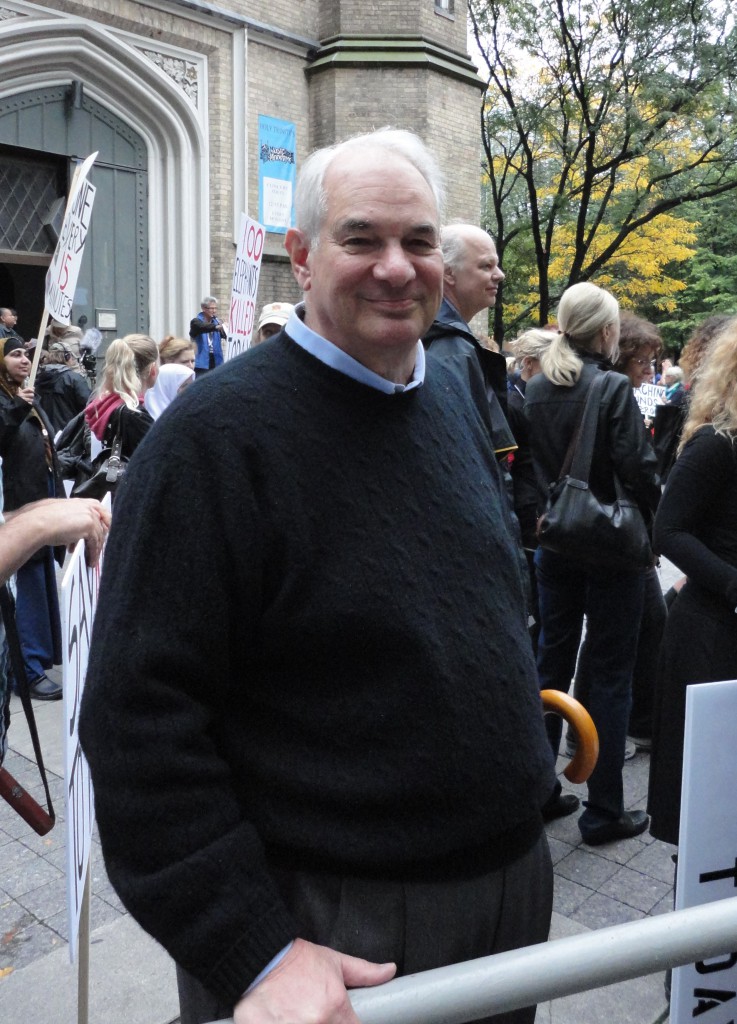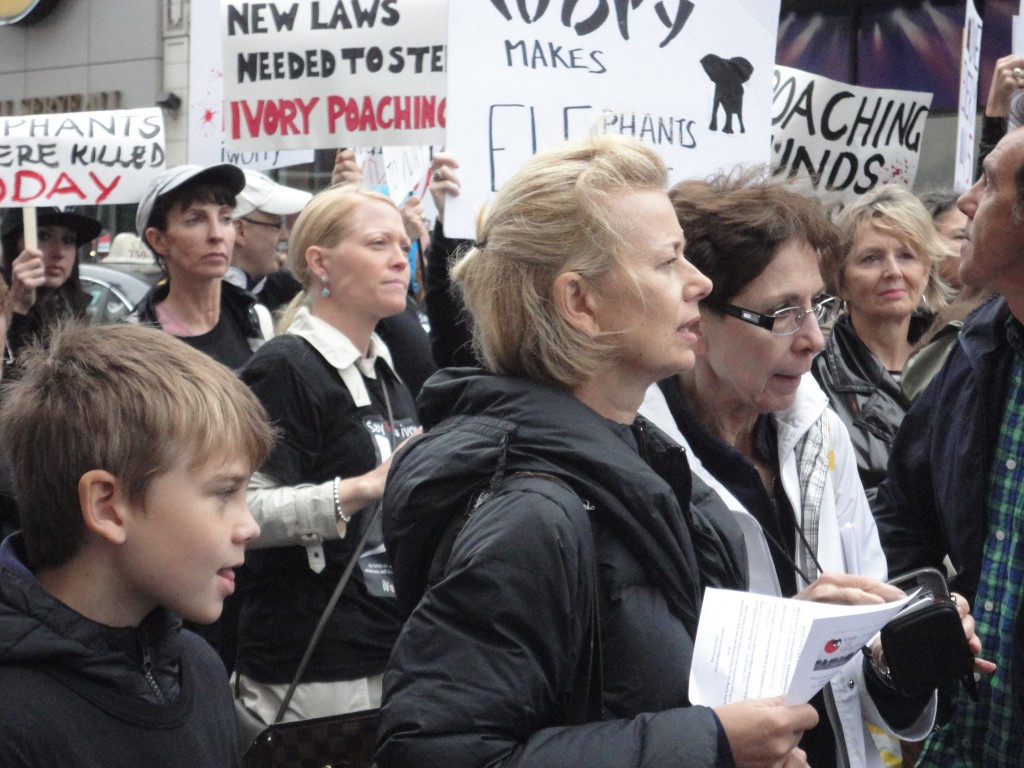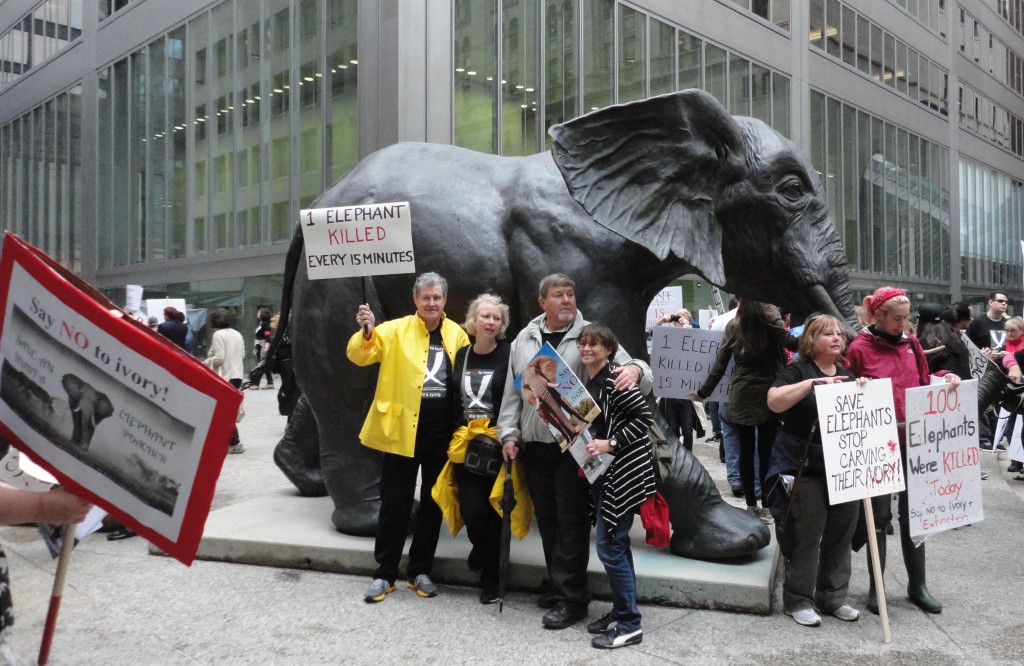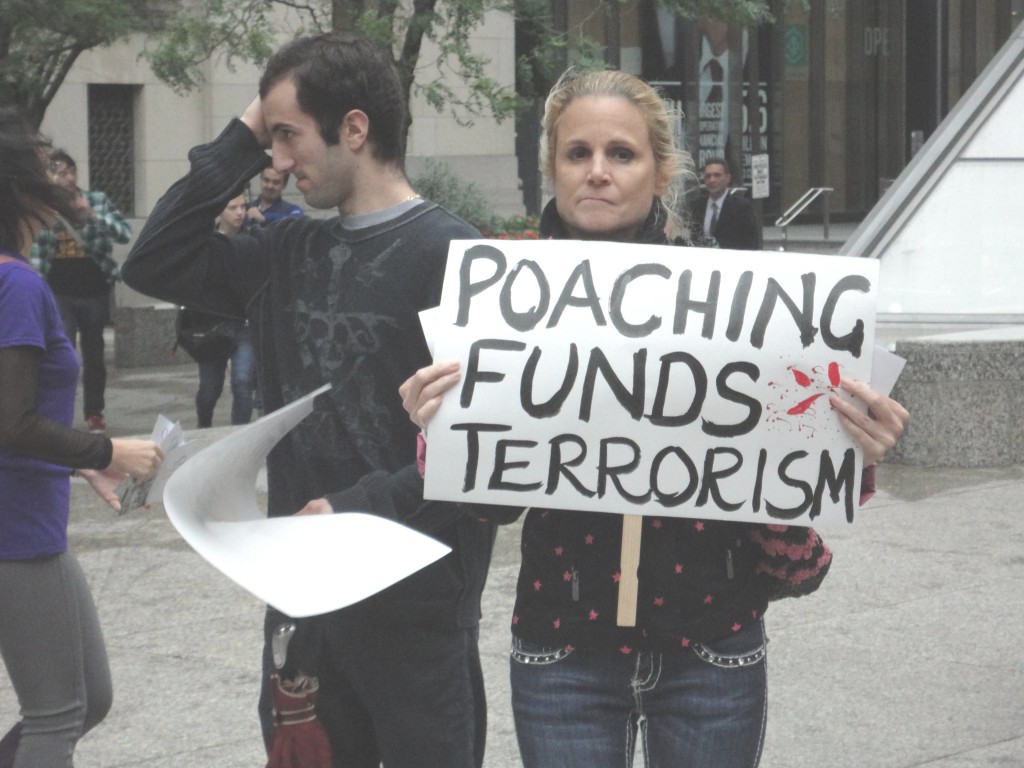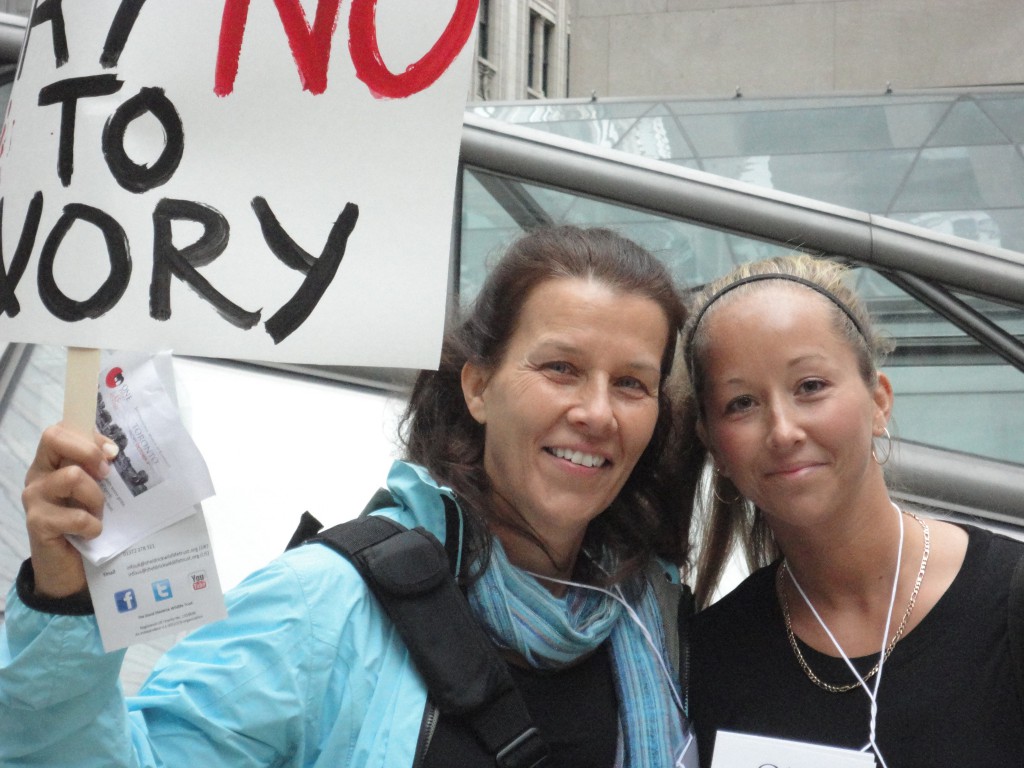 A Baby Girl Marches With Mom & Dad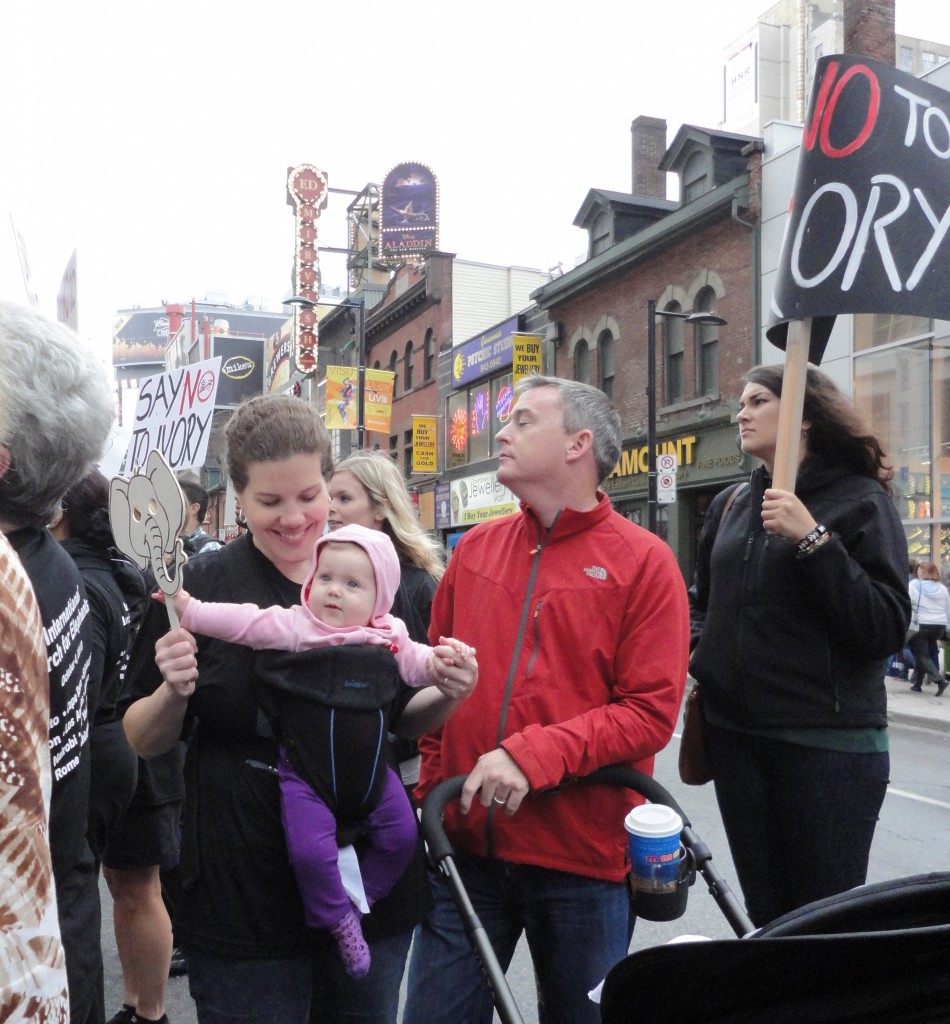 Sharon Drove From Kingston To March …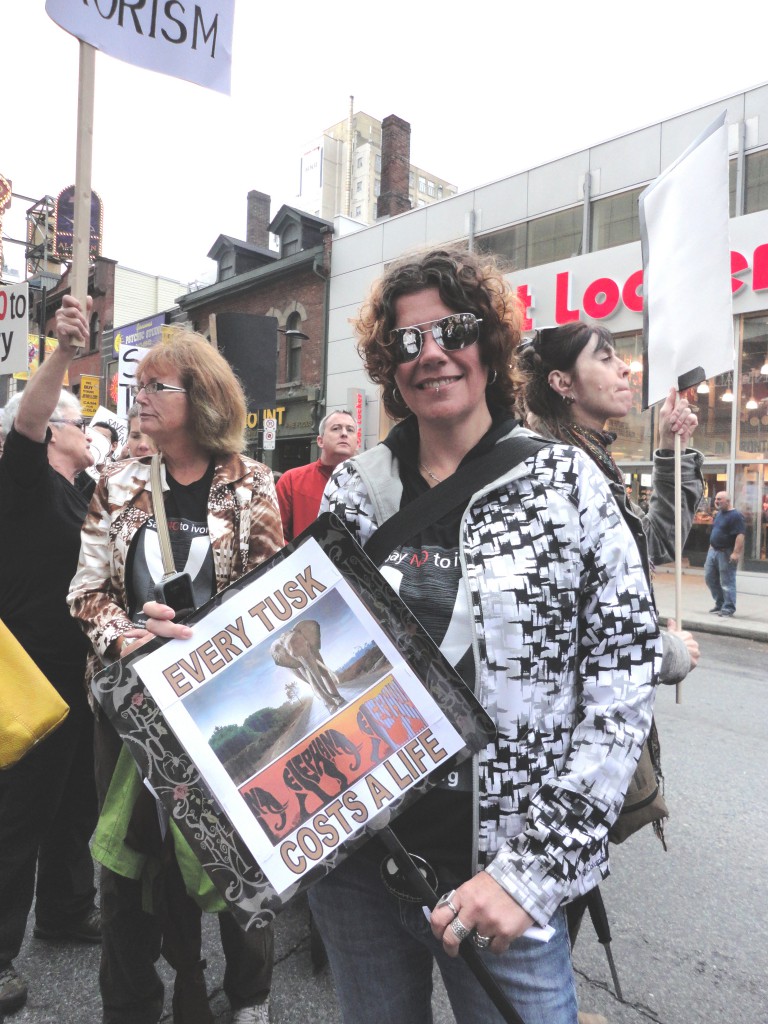 The Amazing Dancers At The Toronto Elephant March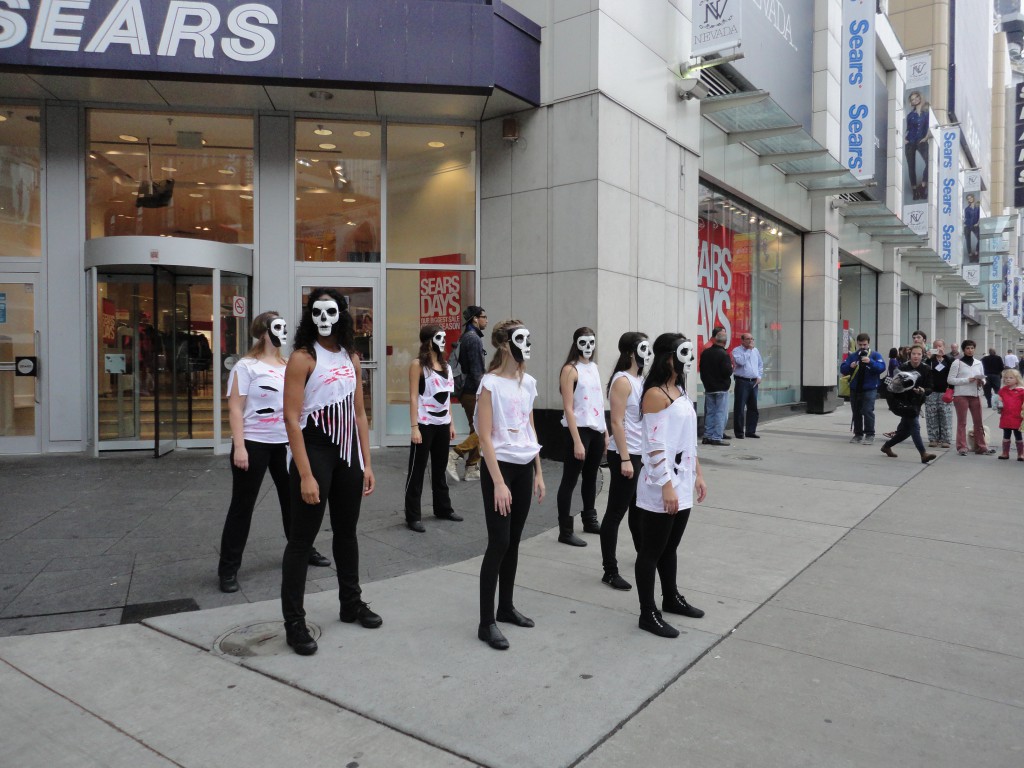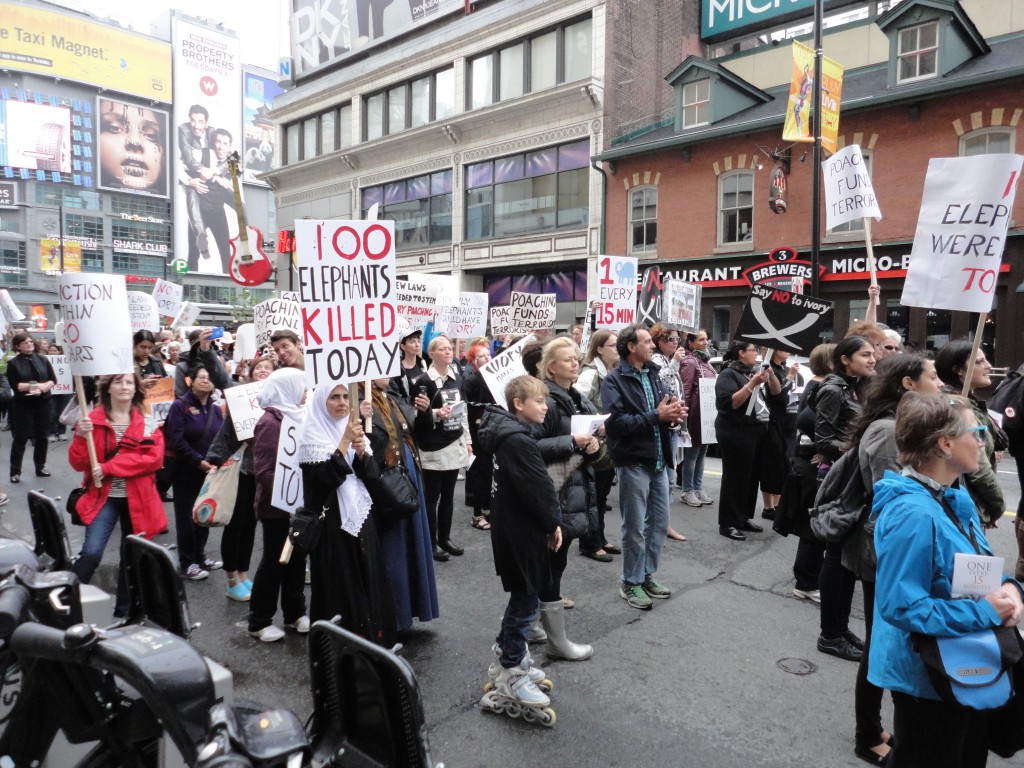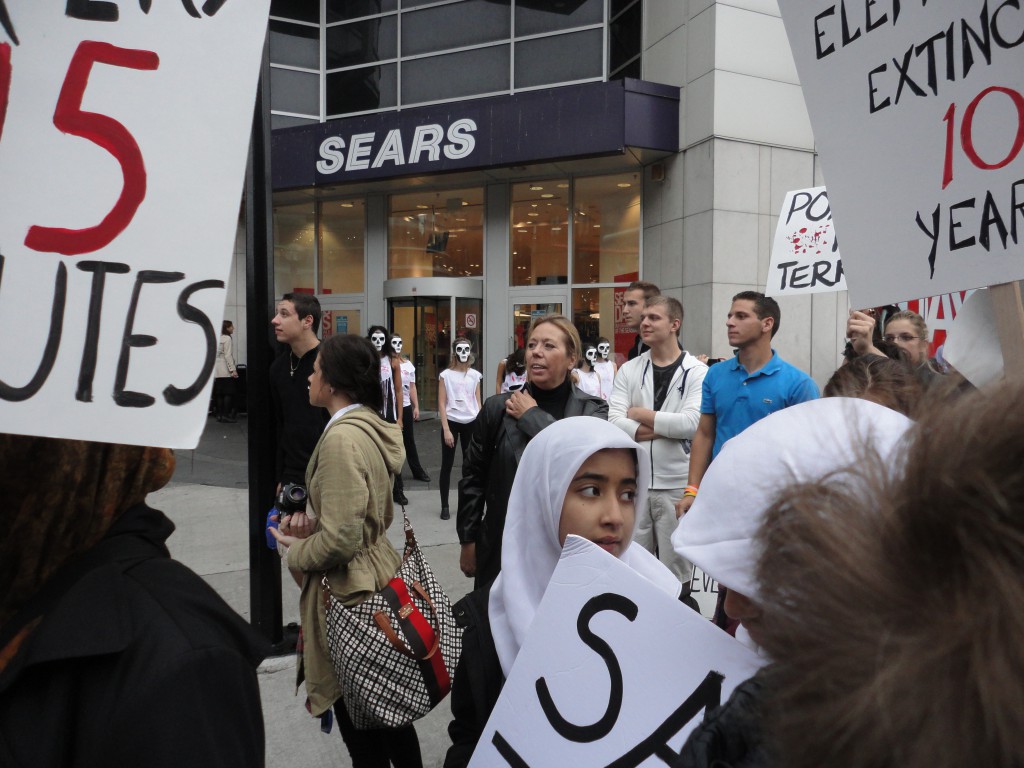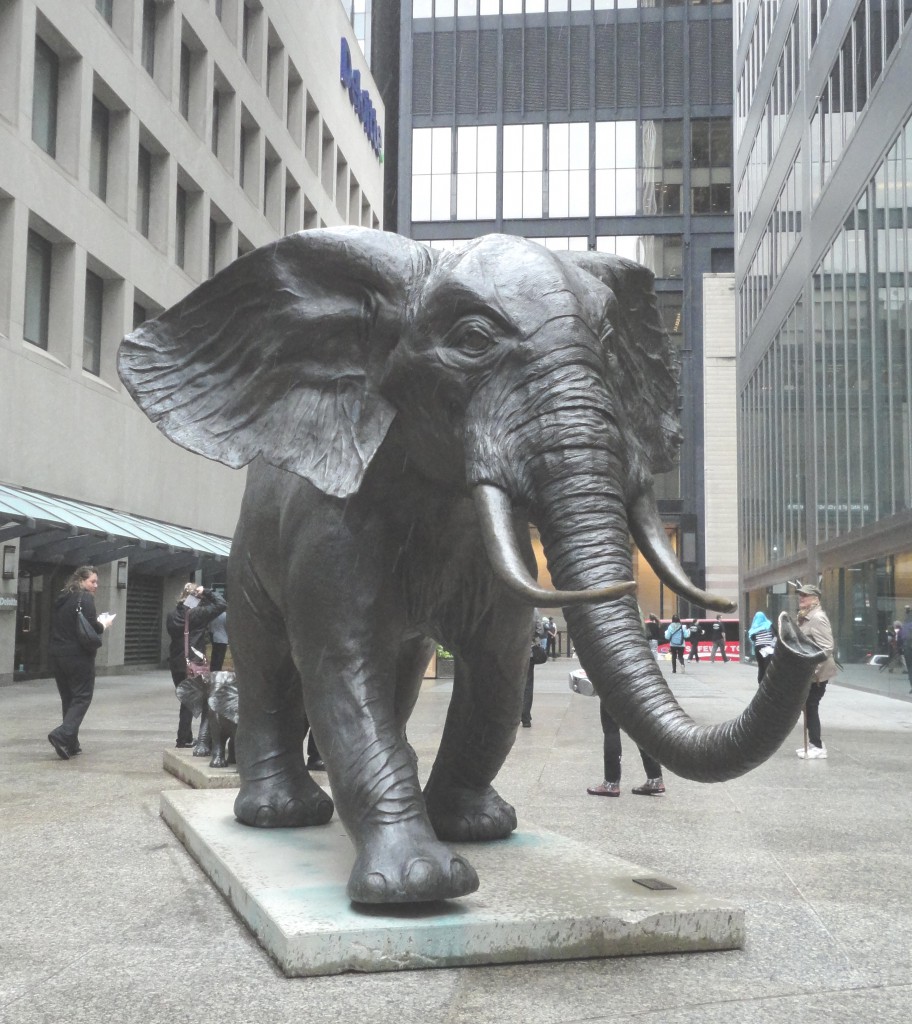 At The End Of The March – Our Placards Rested Together With A Strong Message
 NO MORE IVORY!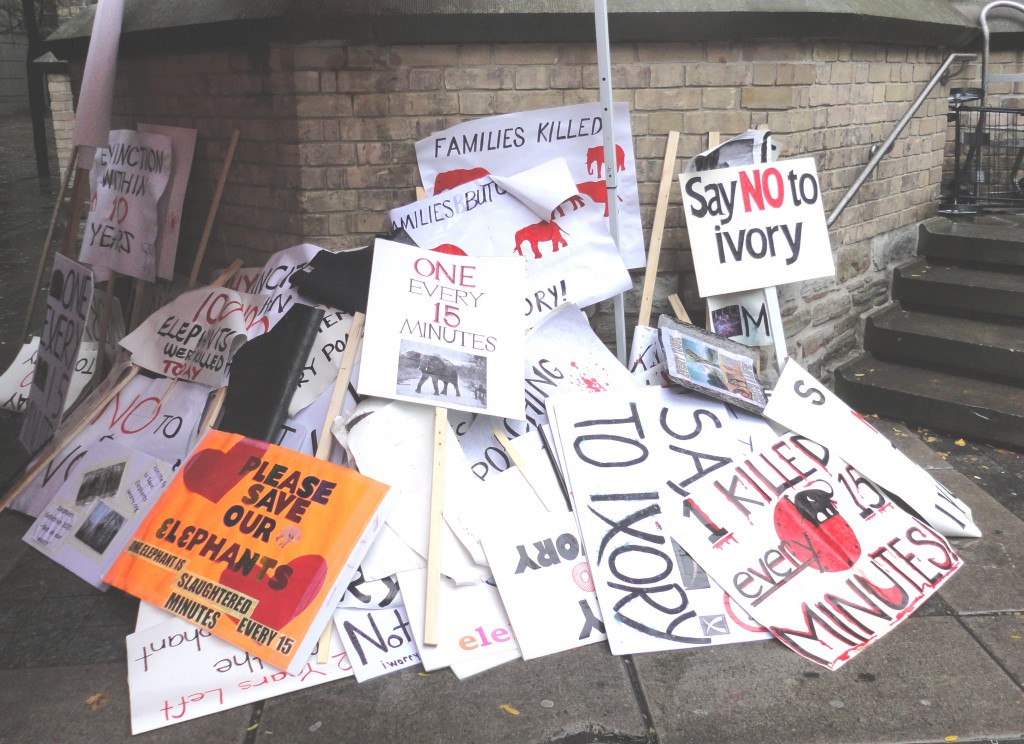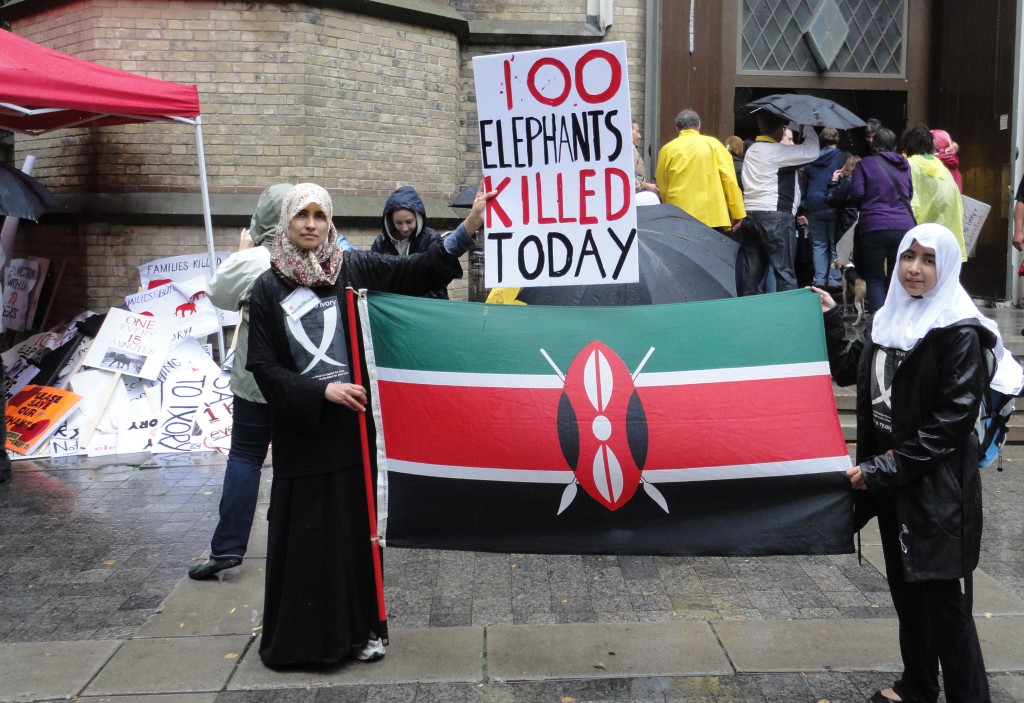 Marching In Spirit With My Friend – Christine Cerqueda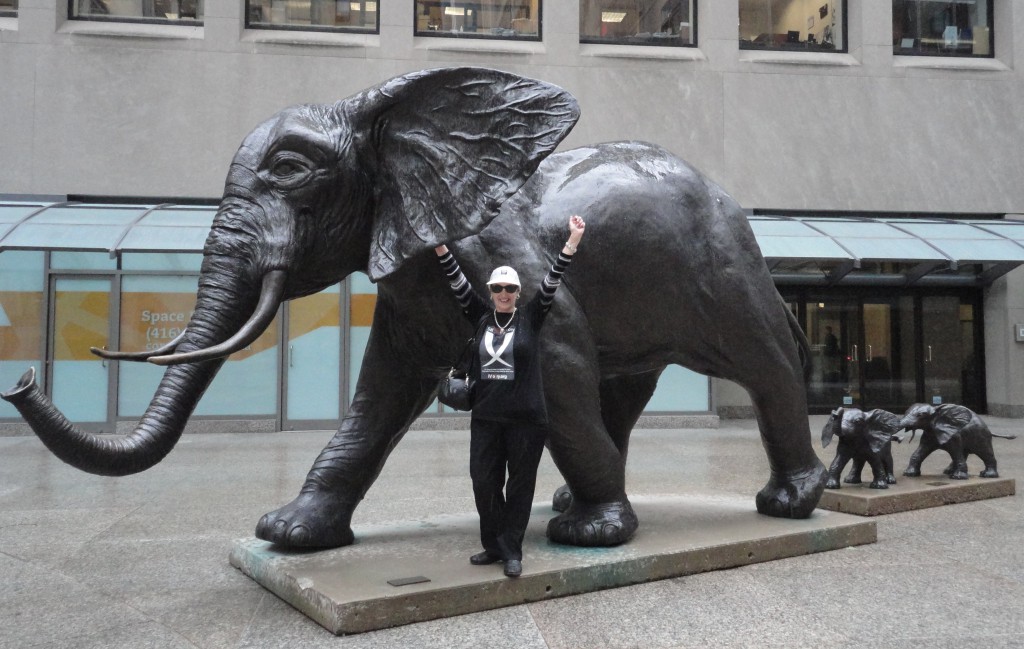 So We NEVER Lose Them …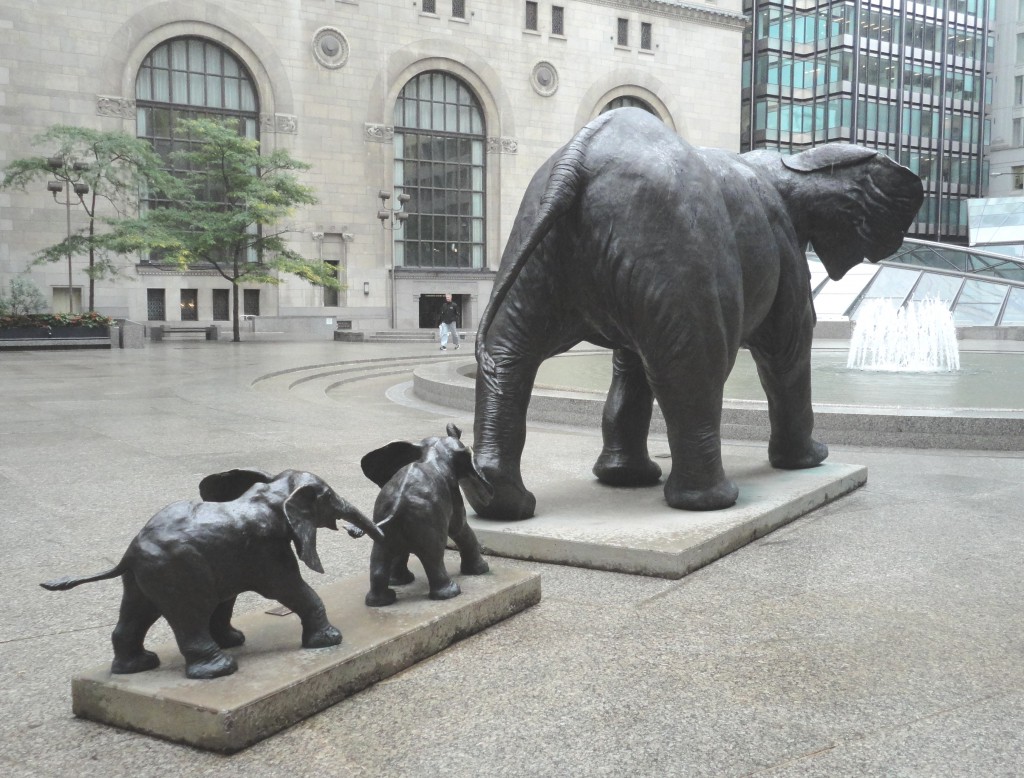 Thank You To All Who Organized And To All Who Marched In 42 Cities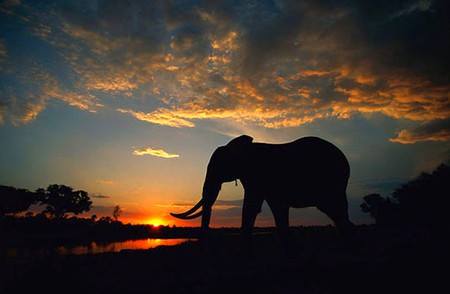 And To The David  Sheldrick Wildlife Trust Who Had The Idea