Heart Beats For Change
Heart Beats For Change
Small Things You Do Can Make A Big Difference
Heart Beats For Change – I often have people tell me that they "love animals" – but they could never do what I do – manage a blog –  look at horrible pictures – write articles – watch gruesome videos – participate in protest marches and attend lectures. They believe that there is nothing they can do to help.
My reply is that "small things done by many people" –  make an enormous difference to the animals and the advocates who are fighting so hard for them every day.
On November 27, 2013 – I decided that I would do a post on Facebook every day – for one year!
China – when will you stop killing elephants?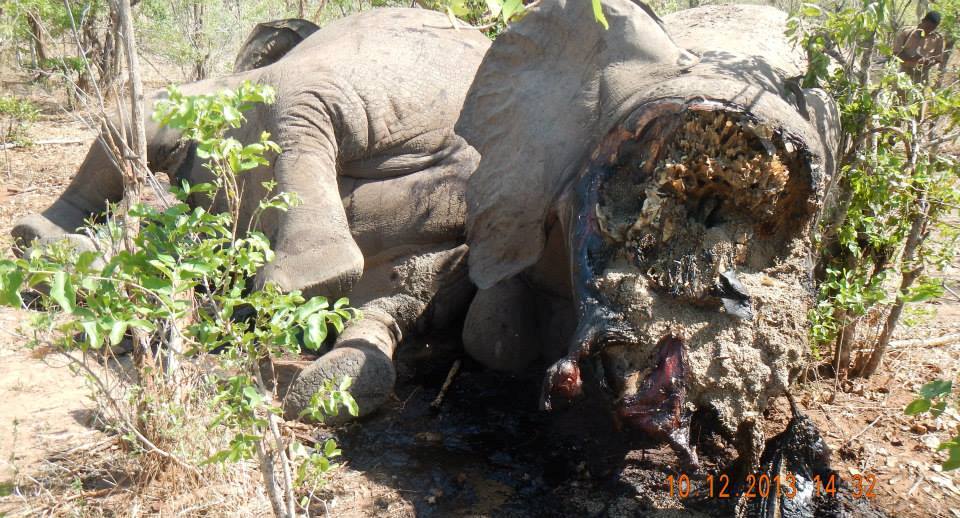 Three days later – on November 30 2013 – I added one more.
China – crush your stockpiles of ivory and close down your ivory carving factories …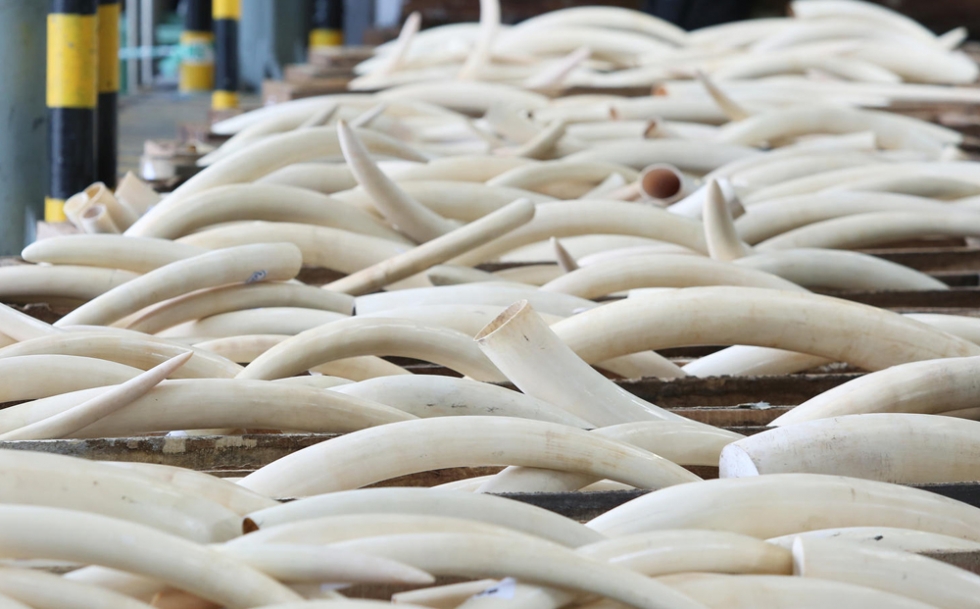 On December 3, 2013 when Limba was euthanized at The Bowmanville Zoo – I added this message.
Canada's Shame – LIMBA IS DEAD. Are We Going To Wait For The Announcement That LUCY Has Died Too? Lucy Is Alone In The Edmonton Zoo – FREE This Lonely Elephant to a sanctuary!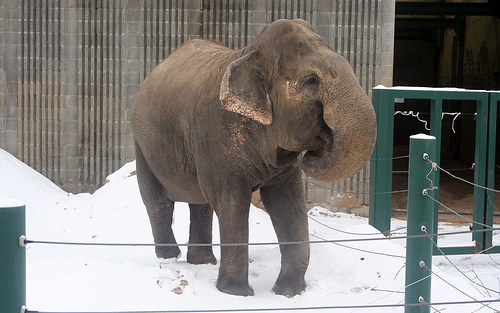 At first no one seemed to notice or care that I was doing these daily missives – but I decided to keep on going and see what might happen. After a couple of weeks a few of my FB friends added a "like" or made a "comment" and then a few weeks later I noticed that the post about Lucy had been "shared".
With that in mind I started to add to my daily posts and I wrote this message along with some beautiful pictures:
Daily Animal Meditations – I post the same messages every day. Some are seasonal or event specific – and will change. It takes me about 20 minutes to do these missives for animals as I sit and sip coffee with my fur boys at my feet. These meditations are shared by some and commented on by others. Their sole purpose is to create awareness in our common goal of helping animals …
Since then – this morning routine has grown into a daily meditation for me – and the messages are starting to take on a life of their own. They are shared with peope I no longer know – commented on – and liked. People send me e-mails of gratitude or say that I have inspired them to do more.
Massive Shame On India – For Allowing Temple Elephant Cruelty … Free SUNDER and release all temple elephants … THIS is the coward who abuses Sunder – Hayder Abu Bakr.
| | |
| --- | --- |
| | |
In Memory Of – Every Elephant poached for ivory & Every Canned Lion murdered for sport & Every Dolphin at Tajii captured or slaughtered for human greed …
The COPENHAGEN ZOO Murdered Gentle 18 Month Old Marius. The meaning of a yellow rose is "Remember Me" … So we never forget what they did to Marius … and now they have murdered 2 adult lions and 2 cubs to make way for a "new and improved male" – the personification of EVIL – the FACE of evil …
ARTURO – NEGLECTED IN A ZOO IN ARGENTINA. LET ARTURO GO TO A SANCTUARY! A PALE PINK ROSE MEANS GRATITUDE – JUST THINK HOW ARTURO WOULD FEEL ..
MASSIVE SHAME – GREECE = STARVING DOGS & SPAIN = BRUTALITY TO GALGOS!
SAVE OUR WHALES – IN THE REALM OF LOVE – A BLUE ROSE SIGNIFIES A "MIRACLE" STILL TO HAPPEN … BE THEIR VOICE!
I Am A Gentle, Sweet Soul – I AM NOT – Pork or Bacon or Loin. I Think & Feel Just Like You Do. This particulatr photo of pigs seemed to both touch and horrify people and it was shared over 70 times –  I think because of the barbaric and unnecessary cruelty.
INDIA – EXPLAIN THIS – I have no idea what this elephant's name is – but I am going to re-name him "Brave". I am going to keep on posting this picture – in the hope that one person from India will be courageous enough to explain this appalling torture – and help us understand why any God would ask for this.
This image has also generated many comments – as well it should. Very few photos I have ever seen – have caused me to feel such RAGE!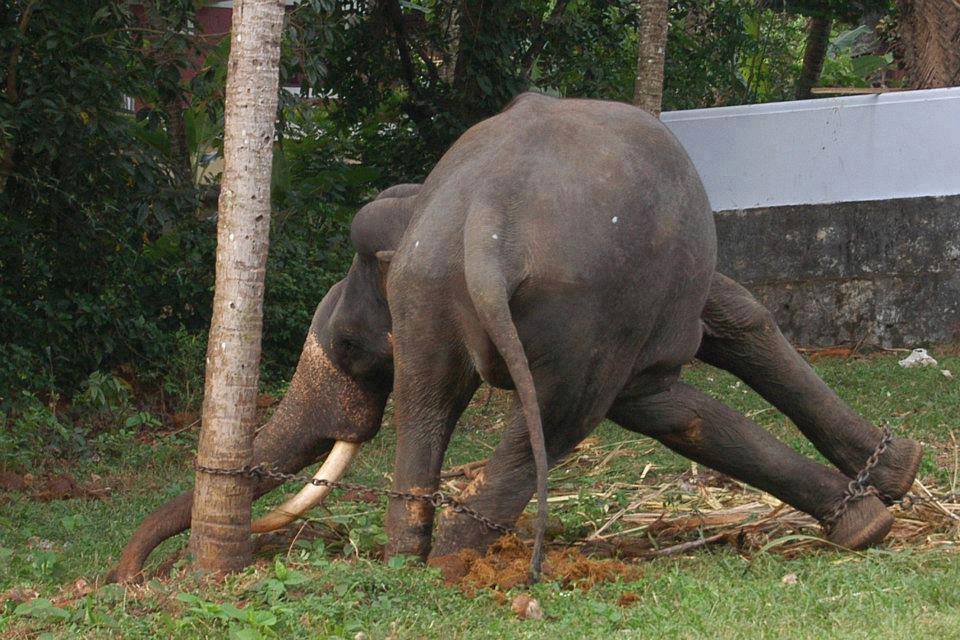 When Every Chain Has Been Removed – Then I Will Be Silent …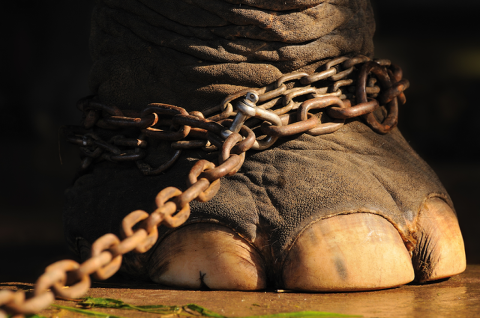 Lions Belong To The Wind – The Rain – The Sunshine – The Stars At Night And The Dew In The Soft Morning Light – They Are Not Ours To Kill … ♥ Rosemary Wright
Canned Lion Hunting is a disgrace in South Africa. Captive bred lions are exploited from birth to death – first by lion farmers and then by the foreign tourist trophy hunters who murder them. The propaganda of the canned lion industry about "lion conservation" and "benefitting local economies" are lies – CANNED LION HUNTING MUST BE BANNED. Our lions deserve better than this! Get involved at
www.cannedlion.org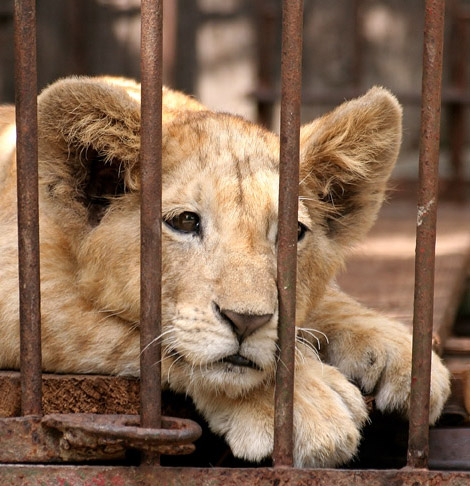 IF YOU WEAR FUR – YOU AGREE WITH THIS APPALLING CRUELTY – SO AT LEAST HAVE THE COURAGE TO LOOK AT IT. HOW DO YOU THINK ANAL ELECTROCUTION OR BEING CAUGHT IN A SHARP STEEL TRAP OR BEING SKINNED ALIVE REALLY "FEELS" … THINK .
To know that this sweet little creature is still alive – and we call ourselves "civilized" …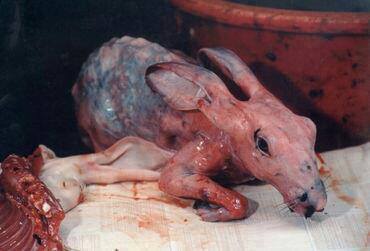 Every now and again I add a new post to my list if I feel that people should be more aware. Insensitive and entitled "fur wearing celebrities" need a special call out for their complicity in a vile industry." To whom much is given – much is expected" – how selfish and self-absorbed are these people …
IF YOU WEAR FUR – YOU AGREE WITH APPALLING CRUELTY …
TAJII – FROM THE EVIL OF THE RED KILLING WATERS TO THE APPALLING, CAPTIVE DOLPHIN PLAY GROUND IN SUMMER – MAY THE SPIRIT OF EVERY SLAUGHTERED DOLPHIN HAUNT THESE PEOPLE … JAPAN – There Is NO Honour Here!
INDIA "AGAIN" – BURNING A LEOPARD ALIVE … He Died Very Slowly
…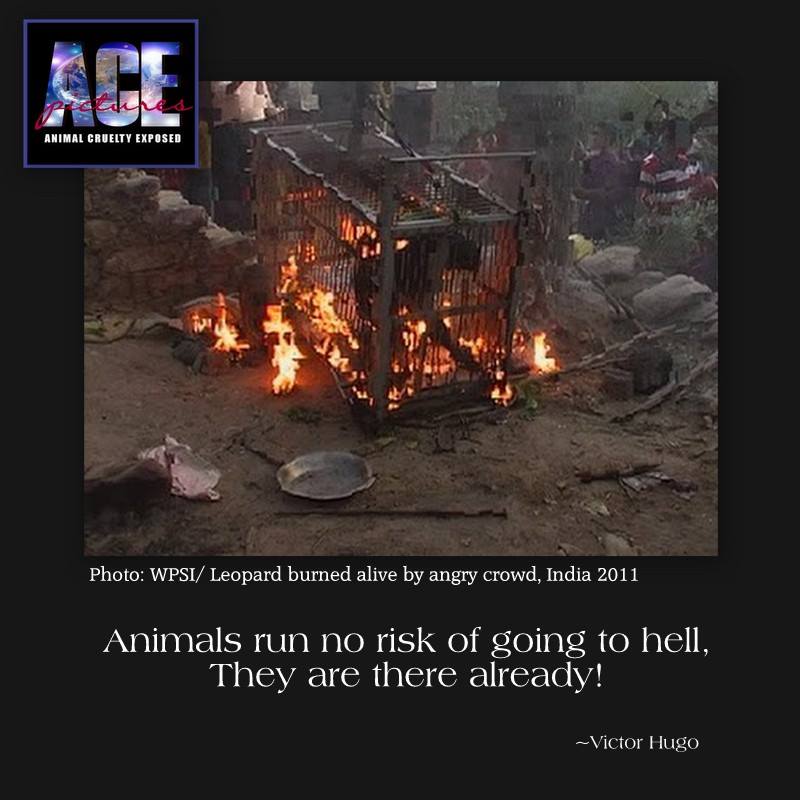 CHINA & VIETNAM – BEAR BILE FARMS – A CULTURE OF COWARDICE & CRUELTY FOR VOODOO MEDICINE – A CRUSH CAGE FOR 20 – 30 YEARS!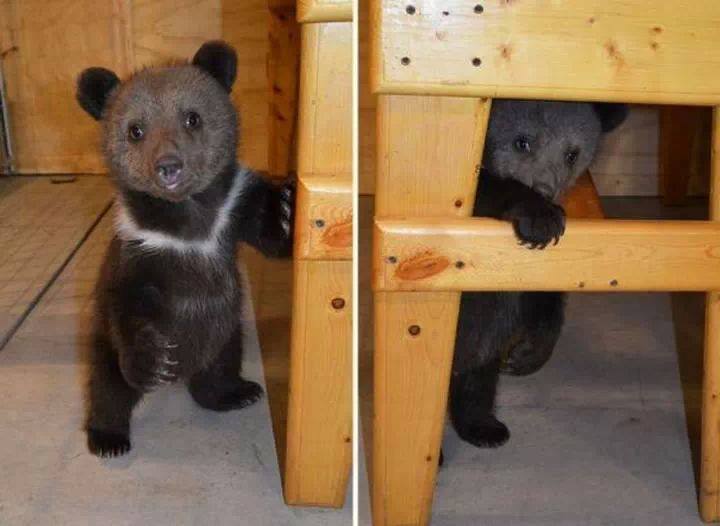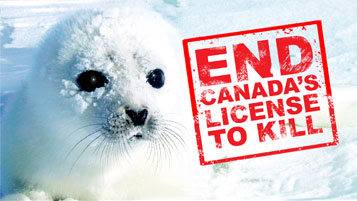 THINK – That's All – Just Think …
 The Collective Soul Of Humanity Is Very Badly Tarnished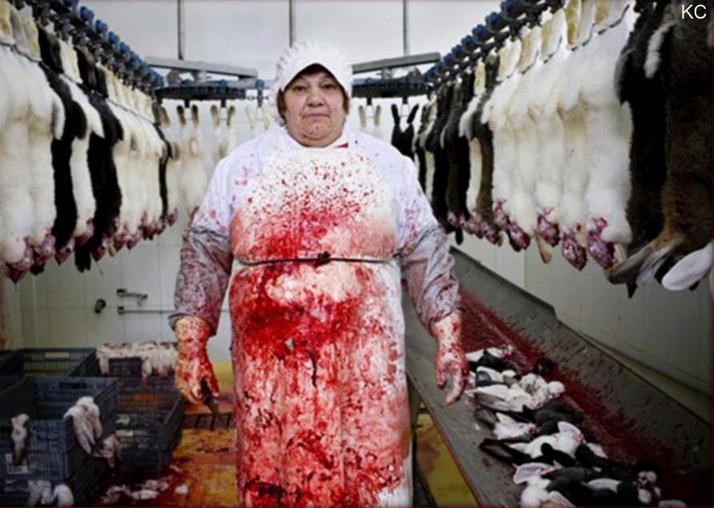 A HEARTFELT THANK YOU TO EVERY WONDERFUL ANIMAL ADVOCATE WHO CARES AND TAKES ACTION ON THEIR BEHALF – ♥ This Is Why We Do NOT Give Up!
TEE HEE …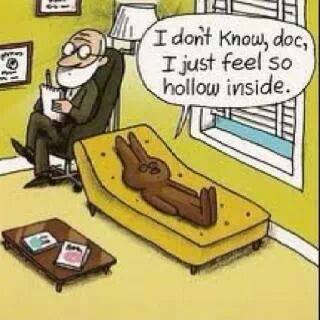 I Recently Added A New Section To My Blog Called Happy Hearts – to remind us of all the good things that happen every day. In animal activism – it can be difficult to remember that there are many wonderful people fighting the "Good Fight" – and many animals whose lives are better because we never give up on them!  So I change some of the pictures every day to keep things interesting and thought provoking – and I do my posts every morning. I hope you enjoy them!
Happy Hearts – be kind today. Every smile – every act of compassion and every gesture of generosity – displaces the influence of evil … ♥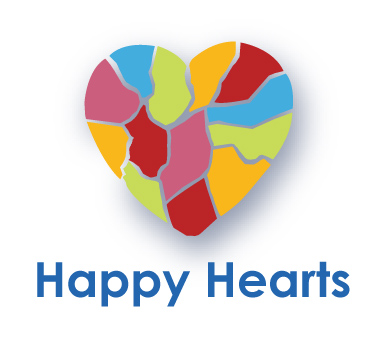 And today  – just for fun – I decided to start every one of my daily messages with the words – "Heart Beats For Change".
A global shift in consciousness is happening and I thank every person who recognizes that this change is upon us. I am so proud to know you and I thank you for sharing these daily meditations.
So if you think there is nothing that you can do – because you are just one person – pick one thing and do it consistently with love – you may be astonished at the outcome ….