Happy Hearts – Evalina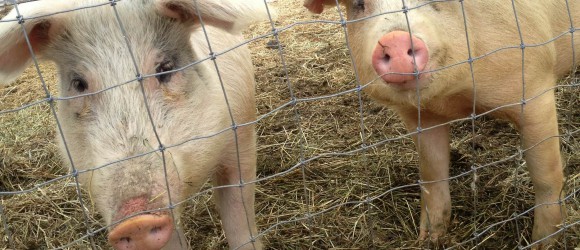 Happy Hearts – Evalina
Wishing Well Sanctuary
Happy Hearts – Evalina – If you are involved in a specific animal cause or are a supporter of many different animal issues – the daily sadness of human cruelty to animals can be soul destroying.  Whether it is the appalling cruelty in factory farming – the torture of pets – the hunting of endangered animals or the general lack of respect and compassion for our fellow sentient beings – animal advocacy can be a heavy burden to carry. So to counter that – Happy Hearts offers some beauty in the midst of sadness. Enjoy!
If you are looking for a way to  spend a beautiful week-end afternoon with your kids – jump in the car and drive an hour north of Toronto to The Wishing Well Sanctuary near Bradford. Introduce your kids to animals they won't see up close in the city. Children are naturally drawn to animals – and if they learn early on that kindness and respect for our fellow creatures are important lessons – they will grow into wonderful adults!
Sean and Anastasia spent a happy Saturday with their daugher at the sanctuary!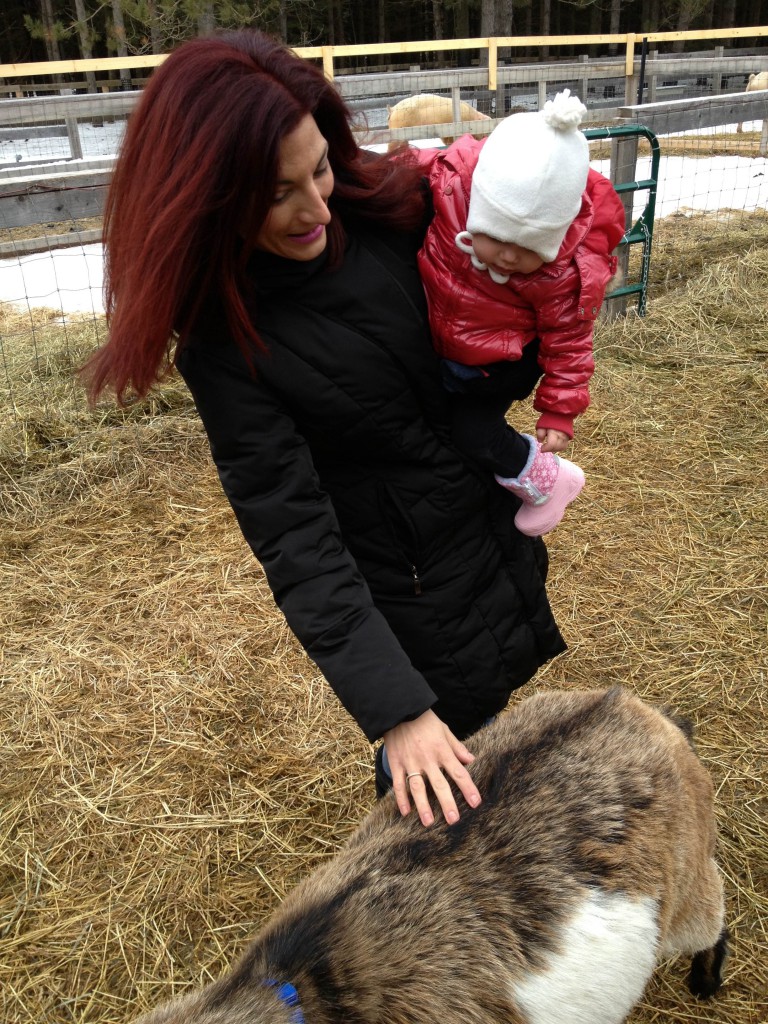 There Is Absolutely No Reason Why Little Animal Advocates Can't Still Be Fashion Conscious – As Exhibited By Her Rockin' Pink Boots!
Evalina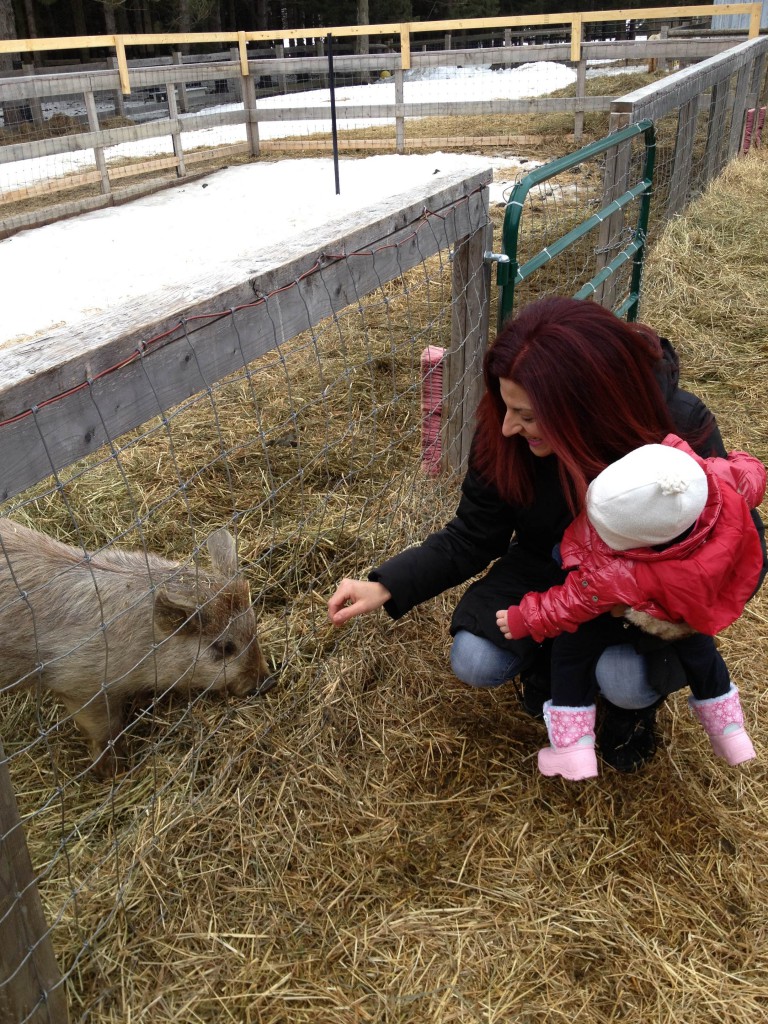 As you get older you recognize that …
"It's the little things in life that really matter and – Happy Hearts – one of the little things".