Global March For Elephants And Rhinos – 2017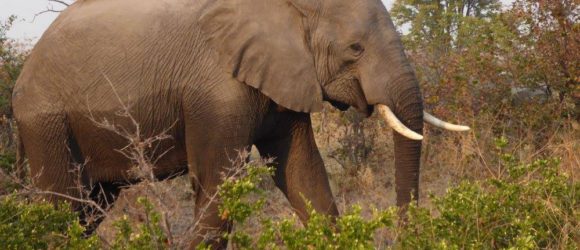 Global March For Elephants And Rhinos – 2017
It All Started On October 4, 2013
Global March For Elephants And Rhinos – 2017 – The First Global March For Elephants and Against Ivory was held on October 4, 2o13 in 42 cities around the world. It was a resounding success in terms of creating awareness but the need for protecting elephants and rhinos is as urgent today as it was in 2013. 
Human greed, corruption, ignorance and a disgusting lack of political will are responsible for the ongoing slaughter. However, much has been accomplished and the movement has grown dramatically. On Saturday October 7, 2017 concerned global citizens will once again march on the streets for elephants and rhinos – this time on 6 continents. I'm sure that Antartica will be with the marchers in spirit. Thank you to the dedicated organizers and to every marcher who participates.
This is who we will march for – and make no mistake – they cannot survive without us!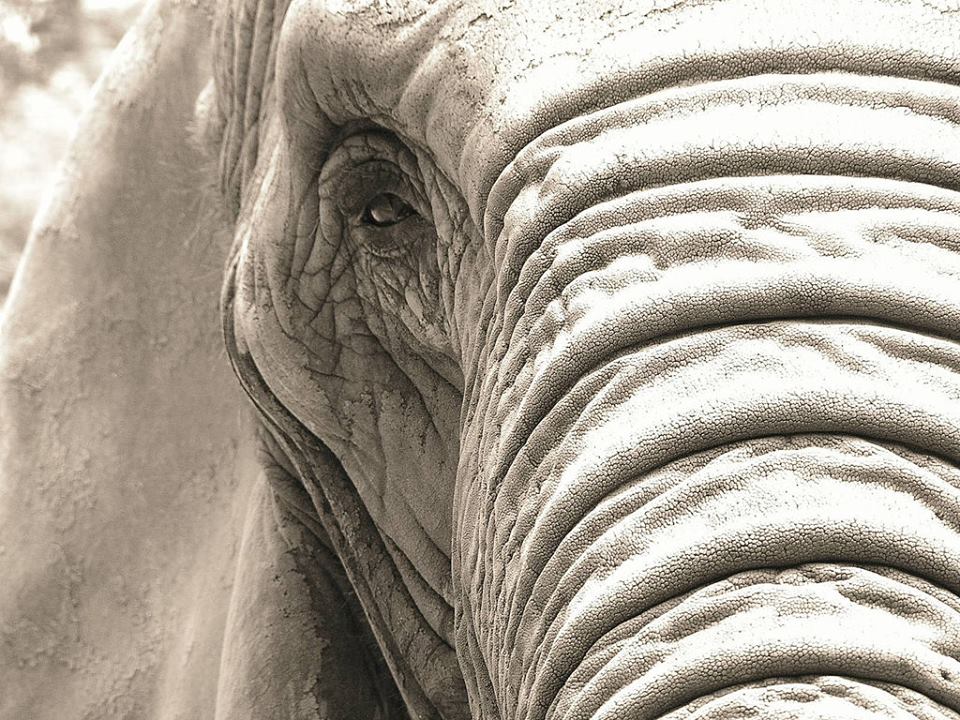 AFRICA
Botswana
Gaborone
Kasane
Maun
Cameroon
Ghana
Accra
Kenya
Maasai Mara
Nairobi
Mombasa/Kwale: Kenya Wildlife Service road show and official ceremony
Morocco – Azilal City
Namibia – Windoek
NIGERIA
Abuja
Akure
Ibadan
Jigawa
Kaduna
Kano
Lagos
Sokoto
Zamfara
SOUTH AFRICA
Cape Town
Durban
Empangeni KZN
Hoedspruit
Johannesburg
Limpopo
Rustenburg
Tanzania – Dar es Salaam
Uganda – Bwindi – Jinja – Kampala
ASIA
Cambodia – Siem Reap
CHINA – Beijing – Hong Kong
INDIA – Hyderabad, Telangana
JAPAN – Tokyo
THAILAND
BEES
Chiang Mai
Khun Yuam
Kindred Spirit Elephant Sanctuary
Sukhothai
AUSTRALIA – Eumundi – Melbourne – Perth
NEW ZEALAND – Auckland
EUROPE AND THE UNITED KINGDOM
Belgium – Antwerp
FRANCE – Nice – Paris
GERMANY – Berlin – Hamburg – Munich – Schweinfurt – Stuttgart
ITALY – Rome
NETHERLANDS – Amsterdam
NORWAY – Bergen
SCOTLAND – Edinburgh
SERBIA – Belgrade
SWEDEN – Stockholm
SWITZERLAND – Geneva – Zurich
THE UNITED KINGDOM – Brighton – Exeter – London
NORTH AMERICA
CANADA
Edmonton, Alberta
London, Ontario
Saskatoon, Saskatchewan
Sudbury, Ontario
Toronto, Ontario
Vancouver, British Columbia
THE UNITED STATES
Tucson, Arizona
Los Angeles, California
San Diego, California
San Francisco, California
Telluride, Colorado
Washington, D.C.
Gainesville, Florida
Orlando, Florida
Atlanta, Georgia
Chicago, Illinois
Baltimore, Maryland
Boston, Massachusetts
Grand Rapids, Michigan
Minneapolis, Minnesota
St. Louis, Missouri
Las Vegas, Nevada
Buffalo, New York
New York, New York
Charlotte, North Carolina
Durham, North Carolina
Portland, Oregon
Philadelphia, Pennsylvania
Austin, Texas
Dallas, Texas
Laredo, Texas
Seattle, Washington
SOUTH AMERICA
Argentina – Buenos Aires
Brazil – Rio de Janeiro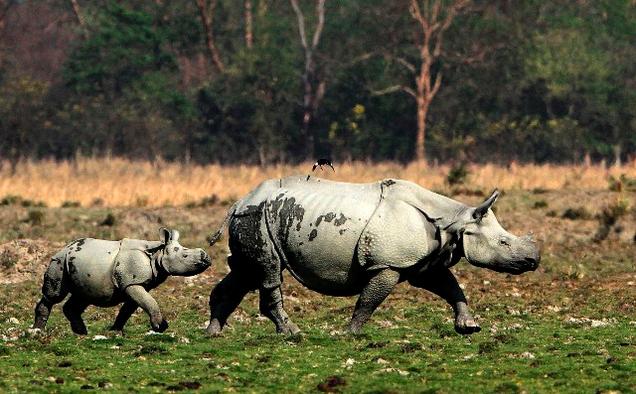 Featured Image At The Header Of The Post and Below:
With Thanks and Courtesy of Leslie Abrahams Gosling
For More Information About GMFER for next year – Contact:
E-mail us at – march4elesandrhinos@gmail.com