Are These The Faces Behind The Slaughter
Are These The Faces Behind The Slaughter
Are These The Faces Behind The Slaughter – We think of the governing party and the prime minister or president as the point of power within a country. The last word – the buck stops with him or her. If that is the case then let's have a look at the faces behind the appalling and brutal slaughter of dolphins and whales in The Faroe Islands and Tajii, Japan.
The Faroe Islands has a population of about 50,000 inhabitants. They are self-governing – but remain within the protection of the Kingdom of Denmark – who is responsible for military defence – police – justice – currency and foreign affairs. So it does seem that Denmark has a horse in this race. Japan, Denmark and the Fareo Islands all have a Prime Minister. I assume the buck stops with these 3 people. Si – are these the faces behind the brutal killing?
They all use the same dull,  lame excuses of "research – tradition – culture – and our right to feed our people whale and dolphin meat ( a lot of which is toxic with mercury and other pollutants). There are stories of mass whale graveyards of decomposing bodies – I don't know if they are true.
Prime Minister – Japan – Shinzo Abe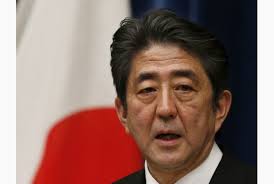 Japan has repeatedly violated international law by killing whales in protected waters.
A complete lack of the "honour" to which Japan repeatedly lays claim!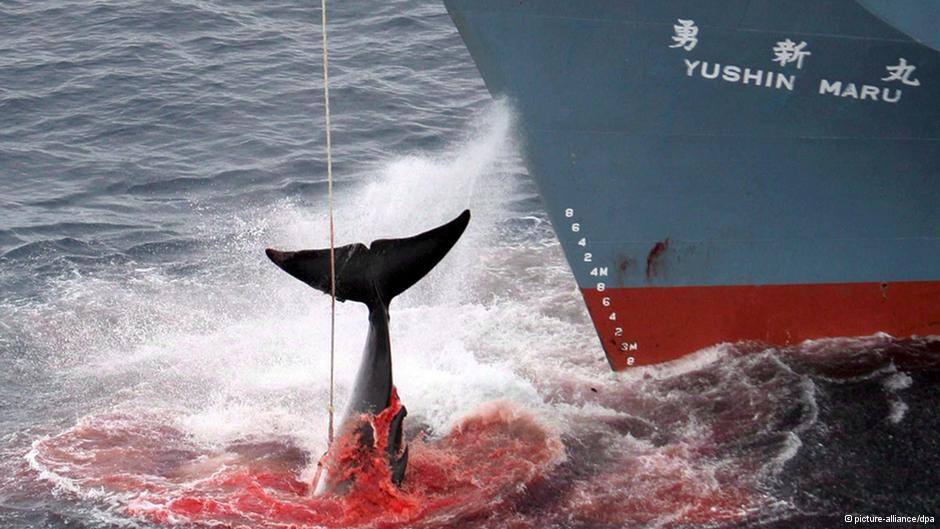 Prime Minister – Denmark – Helle Thorning-Schmidt
Prime Minister – Faroe Islands – Kaj Leo Johannesen
With the world watching – Japan and the Faroe Islands continue to slaughter entire families of dolphins and pilot whales. The "best" specimens are pulled from the pods and sent to aquariums – many in Asia (no surprise there). The brutal killing of dolphins in Tajii resumes tomorrow and will last for 6 months. The "Grind" continues in the Faroe Islands.
Protests happen locally and around the world. These barbaric killings are not necessary. Tourism (and thus economic benefit) will face challenges in both countries because this behaviour is unacceptable. World leaders "dither' as usual with claims of economic concerns, protocol and bigger world issue to negotiate.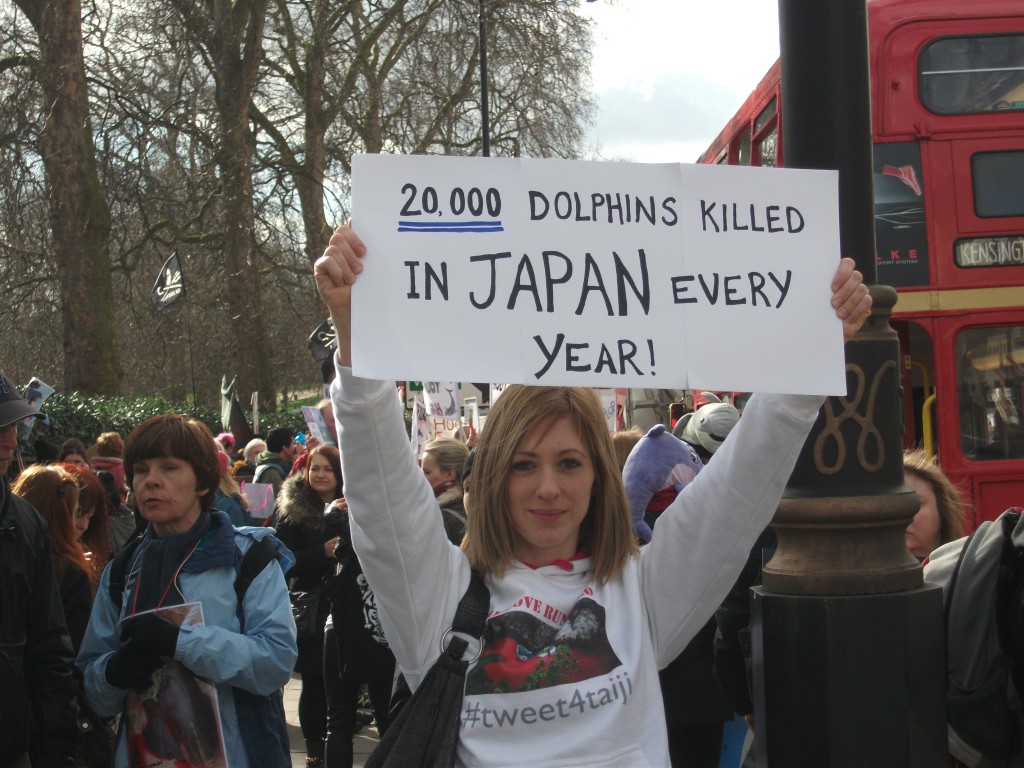 Ric O'Barry's Dolphin Project and Paul Watson's Sea Shepherd – as usual – are on the ground and dozens of volunteers make an incredible difference. Ultimately it will be world opinion – fueled by grass roots participation that will end these useless, barbaric massacres!
In the meantime remember what these countries support!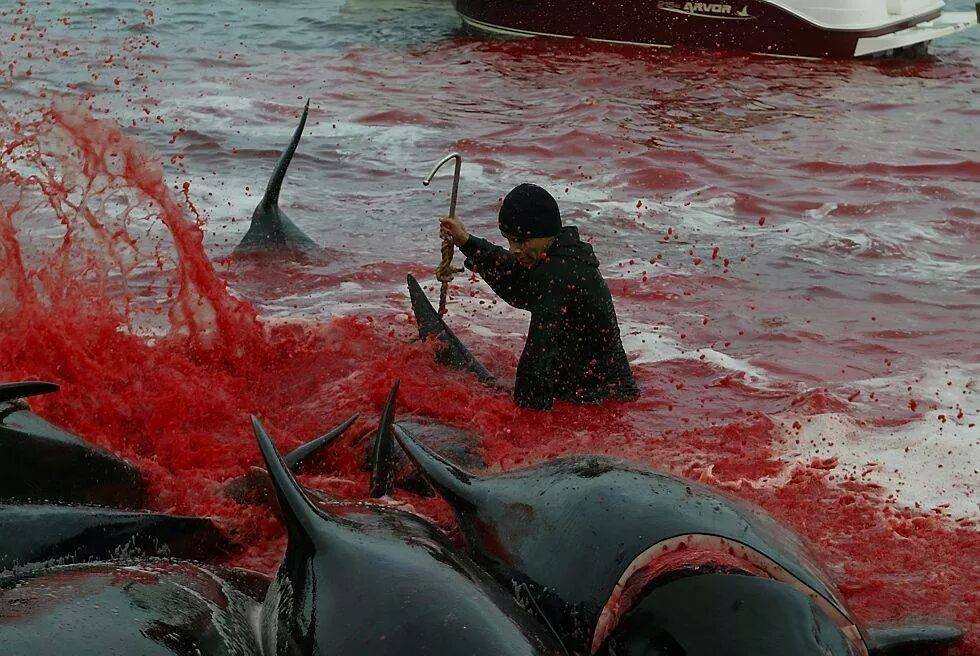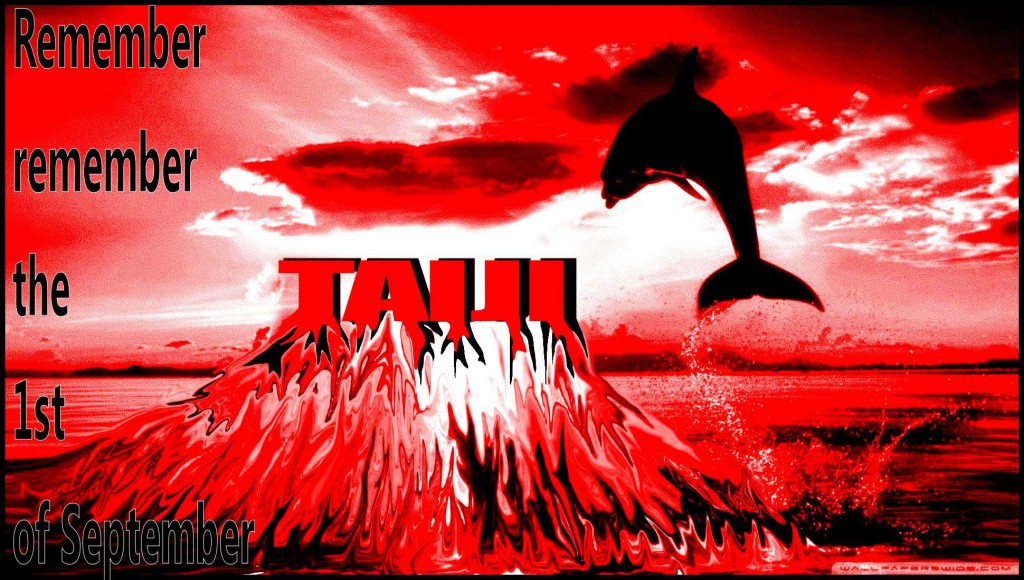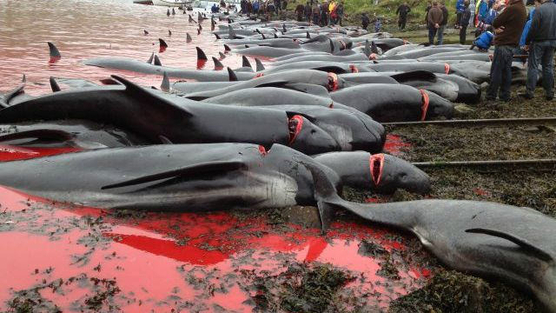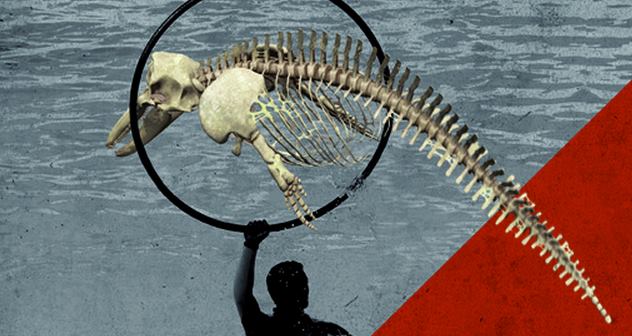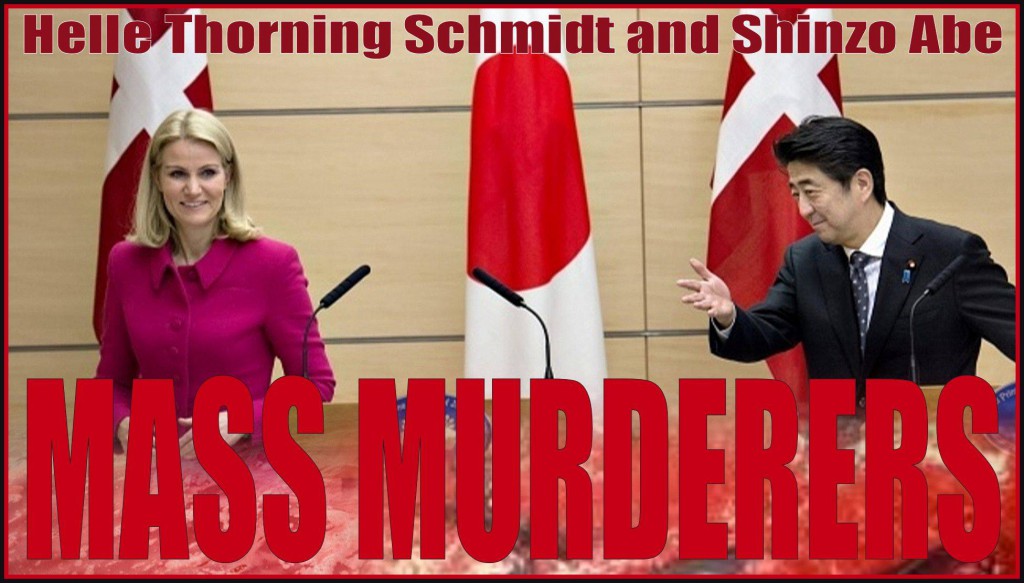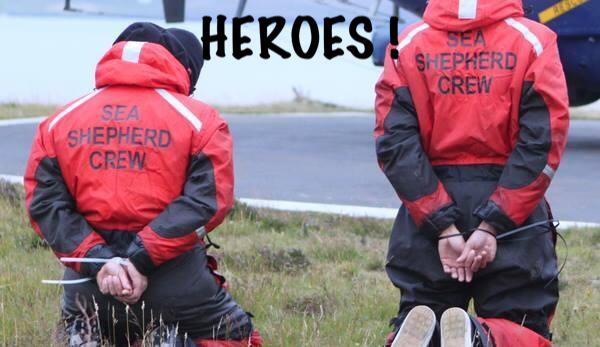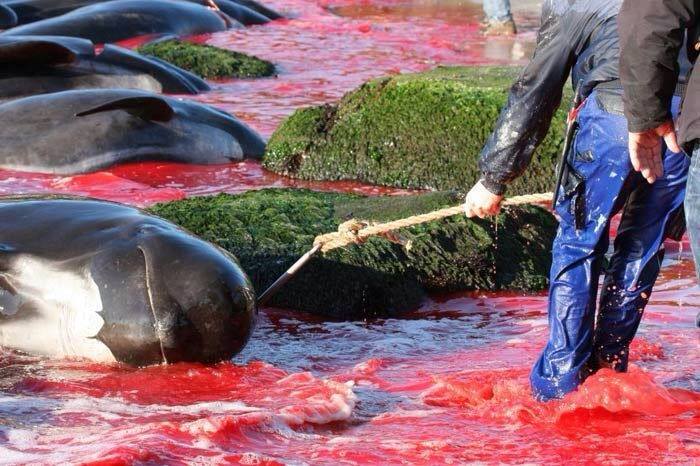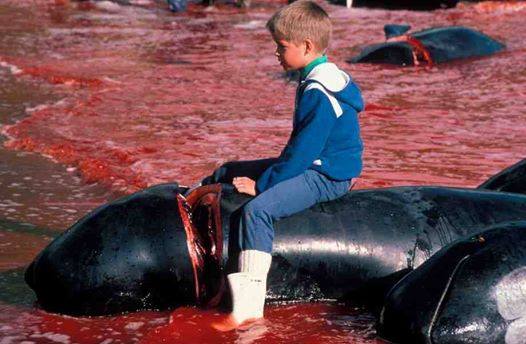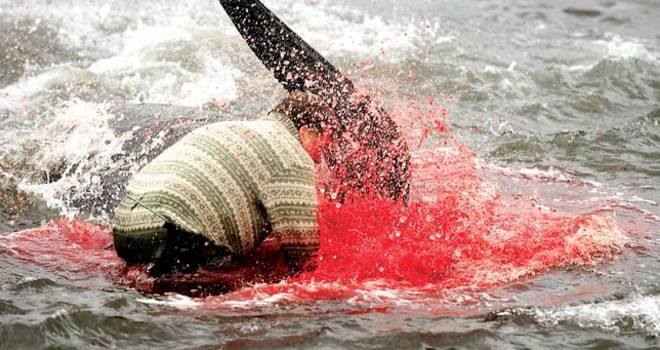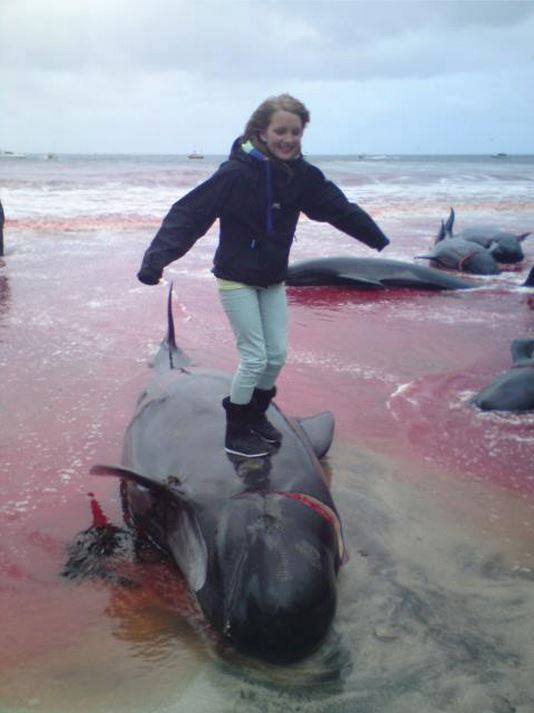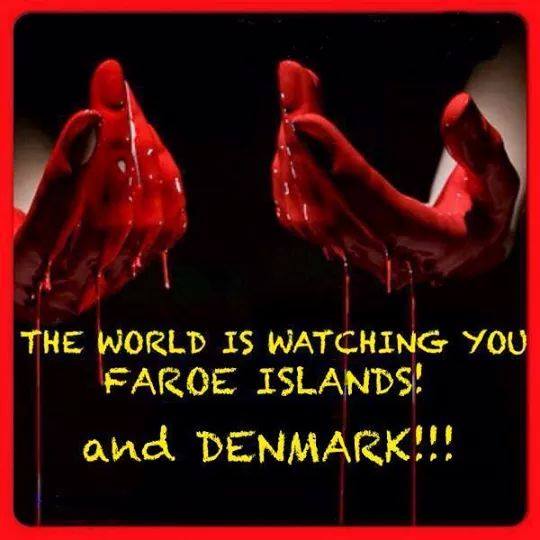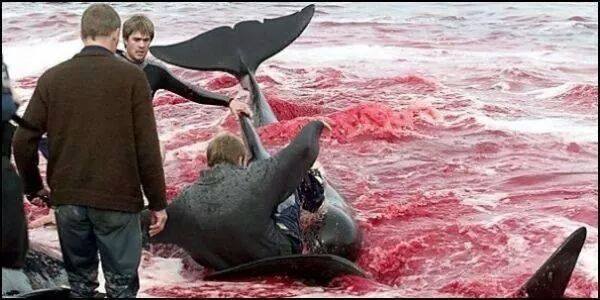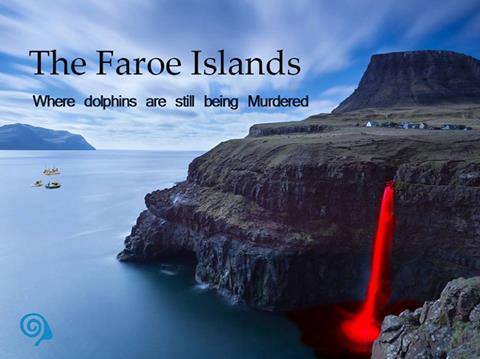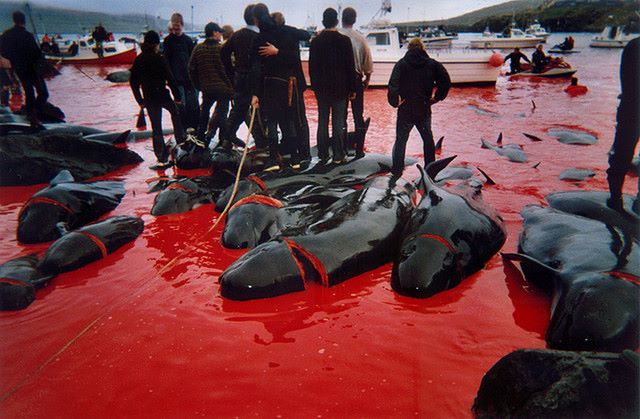 The saddest part of this – from a human perspective – is seeing children taught a complete lack of respect for the creatures of the sea – and thus for the right of sentient beings to have the lives to which they are entitled. The next generation of learned cruelty is perpetuated. How shameful.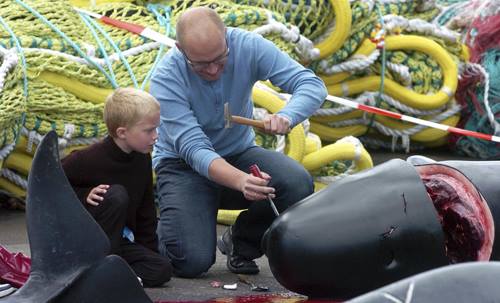 For the dolphins and the pilot whales – whose families are destroyed for human greed – you are not forgotten. Animal activists will continue to fight for you until these massacres are stopped and you are protected!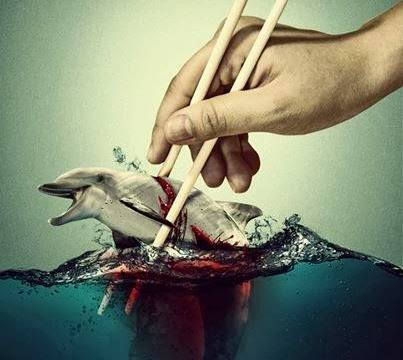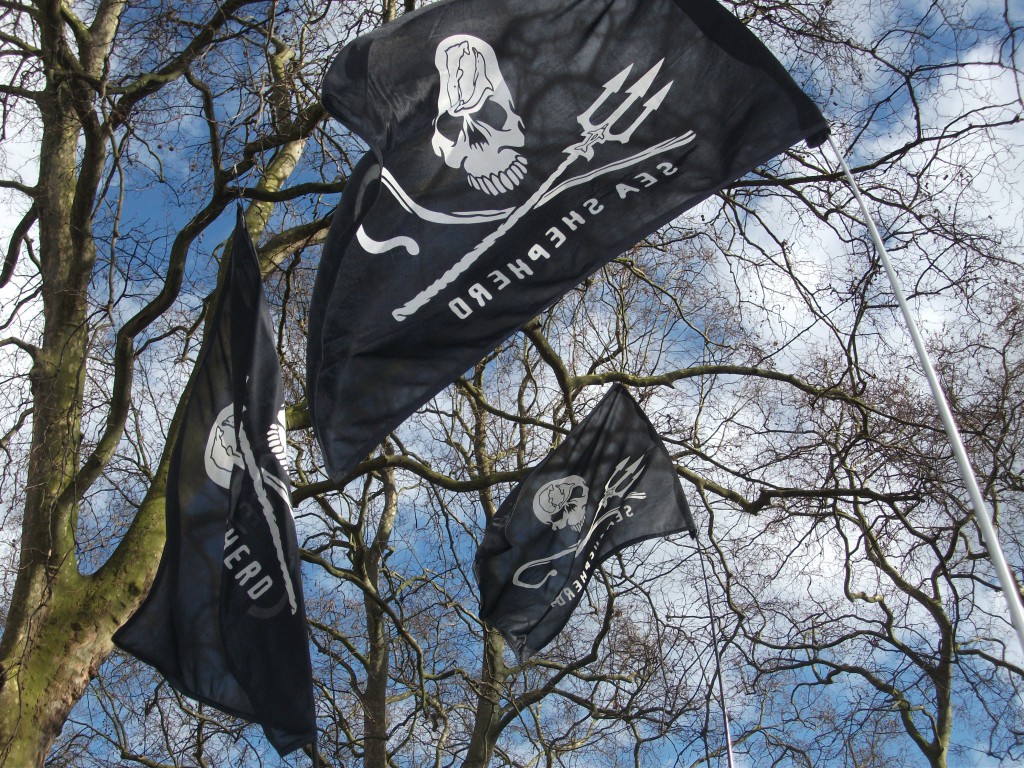 Ultimately – Is This All About Ego – "Nobody Is Going To 'Tell Us' What We Can Do" …