DSWT – The Lifeline For Orphaned Elephants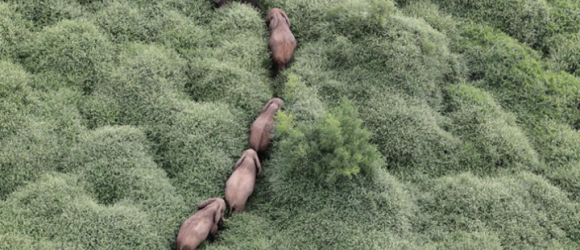 DSWT – The Lifeline For Orphaned Elephants
DSWT – The Lifeline For Orphaned Elephants – The David Sheldrick Wildlife Trust reminds us why we recognize World Elephant Day on August 12 and why we are marching for elephants – lions and rhinos in October. These majestic animals are threatened, poached and endangered.
We have a responsibility to protect them and we will not be silent. Elephants are recognized on World Elephant Day – August 12, 2014 for the incredible creatures that they are – smart – loving – committed to family – in tune with their world – playful – loyal – emotional – engaged with life and truly amazing!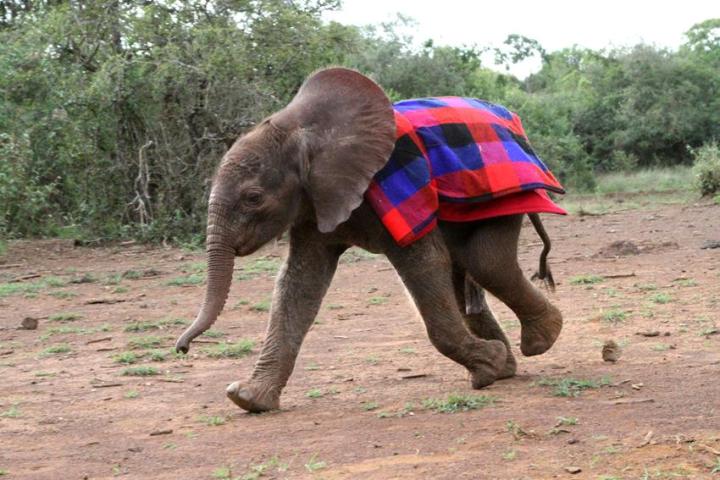 On Saturday October 4, 2014 animal activists and concerned citizens in 113 cities around the world – will once again take to the streets – to stand up for these iconic creatures. World Animal Day recognizes that elephants – rhinos – lions – dolphins – whales and countless other sentient beings need our voices, our help and protection!
These beautiful (copyright) photographs are used courtesy of The David Sheldrick Wildlife Trust and I thank them for their generosity. They convey in an instant why we will never give up on the elephants. Little elephants missing their Moms – but safe now to grow and thrive.
The poetic verses are used with permission of Andrew Mercer. I thank him for his trust and the soulful contribution his words make to these stunning images.
"I feel the hand of God here – In everything I see
In harmony with Nature's law – Yet still an anomaly"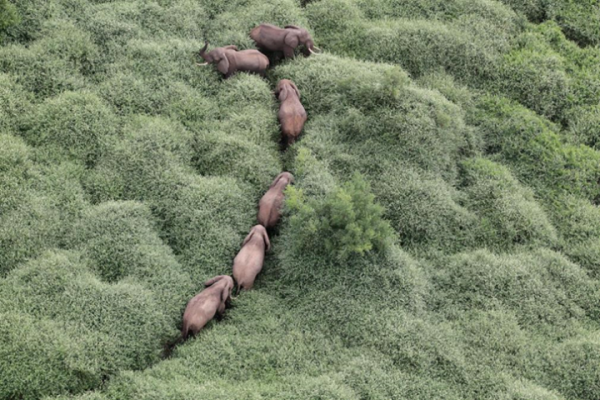 "To tell her what she meant to me – The essence so sublime
I have memories of a smiling face – of love beyond compare
That special love a Mother has – That special love we share"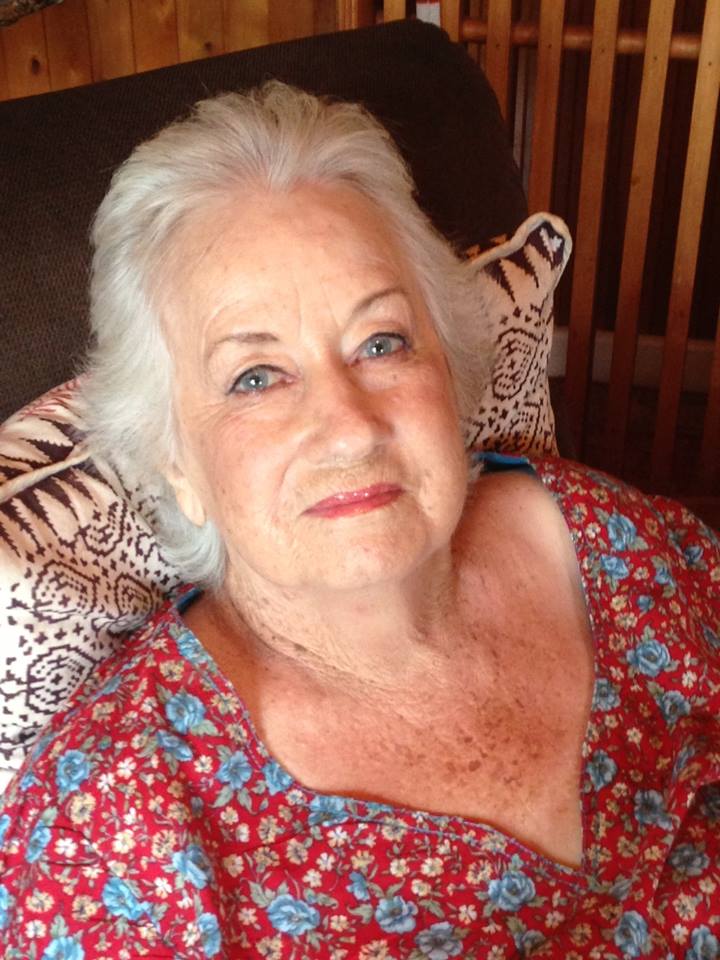 "These memories are so poignant – I hold them in my heart
More precious than my life itself – We shall never be apart"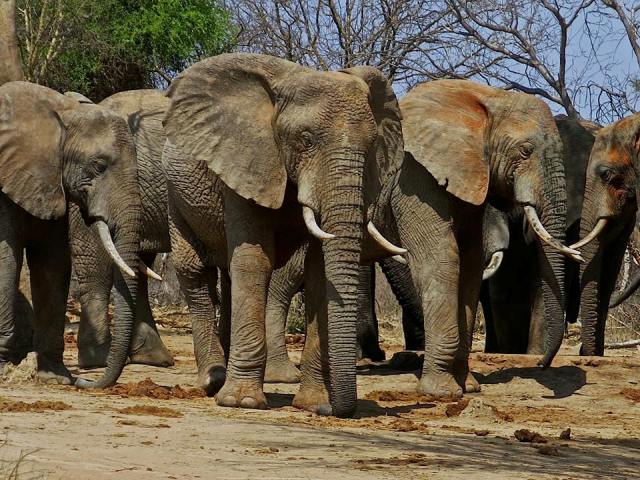 "Although the years have passed me by – The understanding comes with age
That love will never die"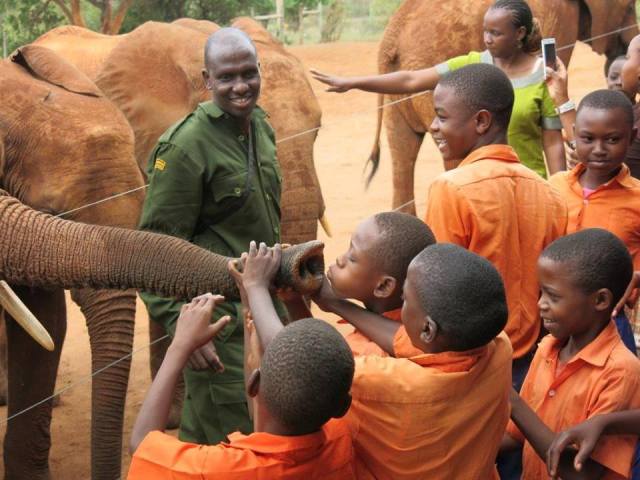 "I never said good-bye to her
There always seemed more time"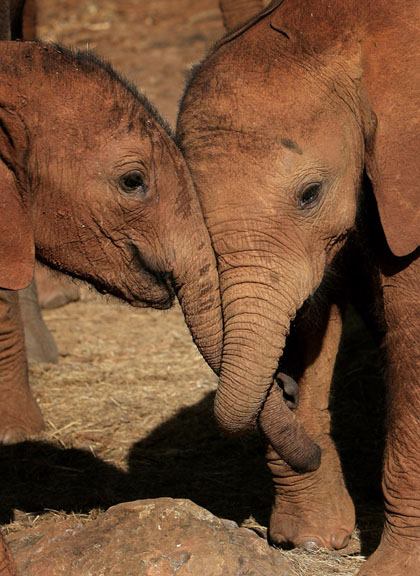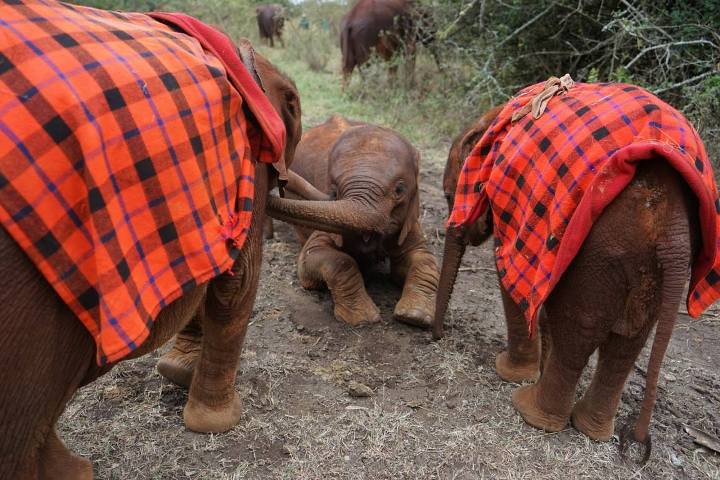 "Please let her know I loved her – And I wish I had been there
To laugh with her just one last time – To let her know I care"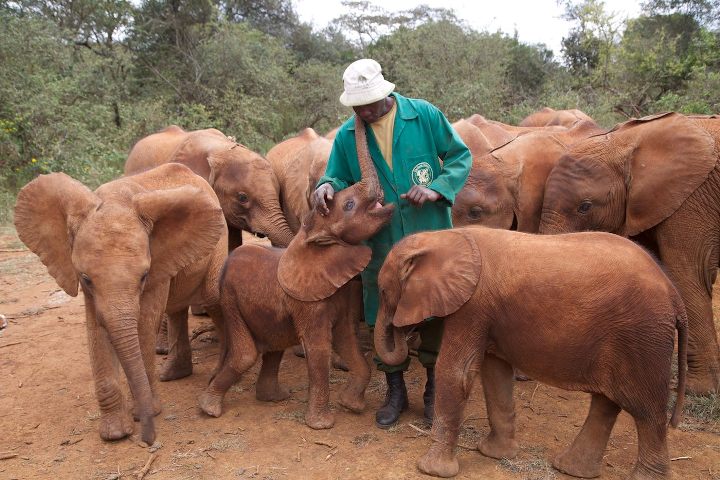 "The tears I've shed like falling rain – Lie in puddles where I stand
She's reaching out her soul to me – I feel her guiding hand"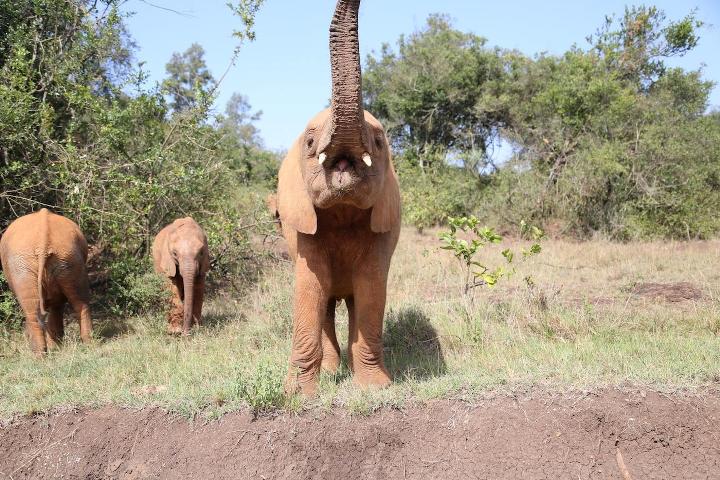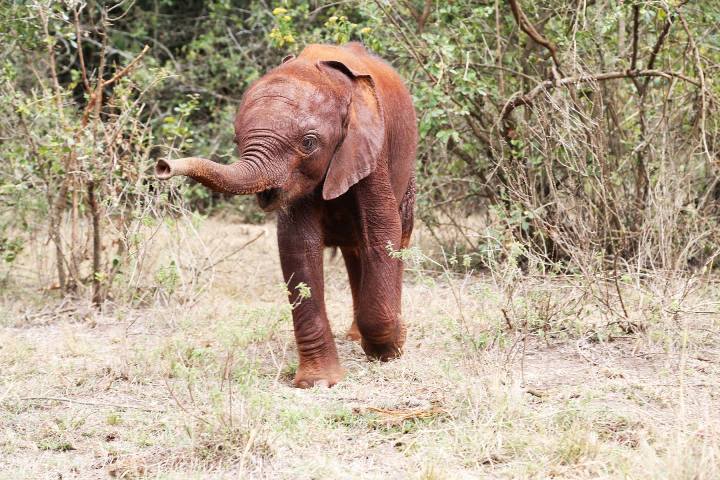 "She was my friend and confidant – I watched her slip away
Like sand between my fingers – Like a child who has lost his way
"She'll  be waiting when I get there – It's only now I feel
The struggle will be over – And at last my scars can heal"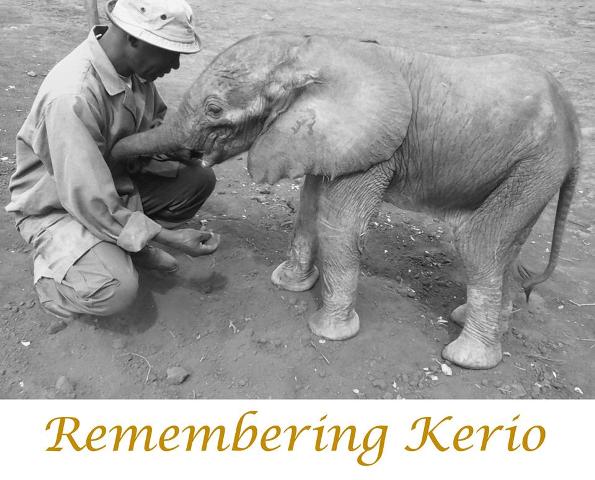 "So cry my lonely angel – For what you never had
For wonders you will never see – For things you'll never have"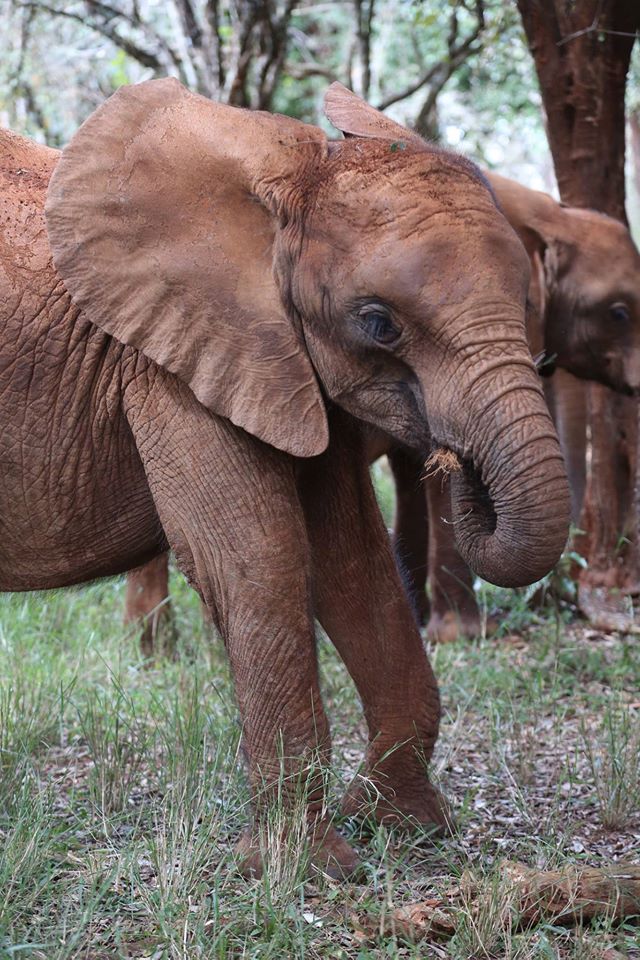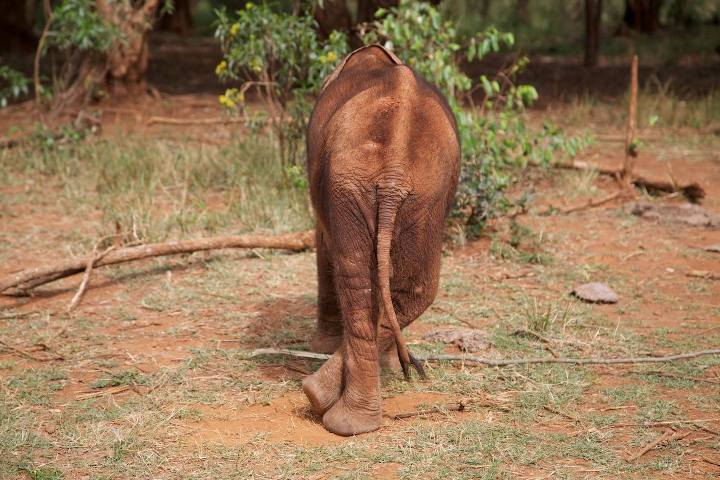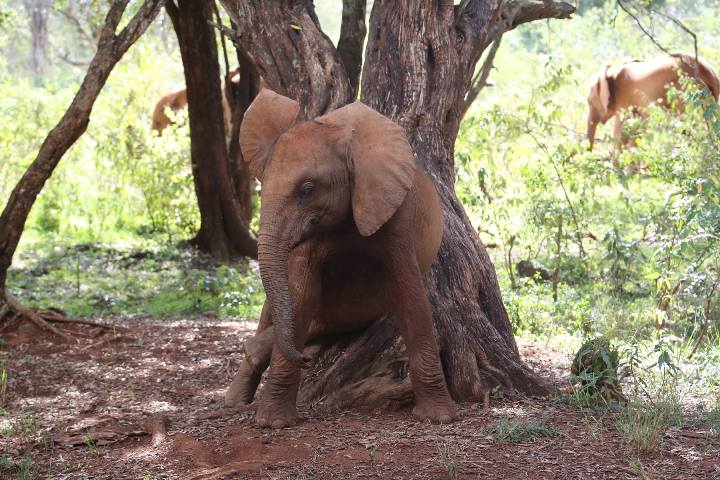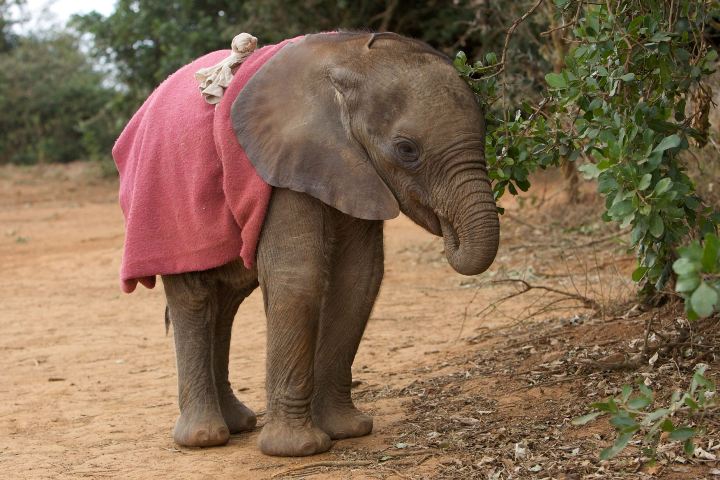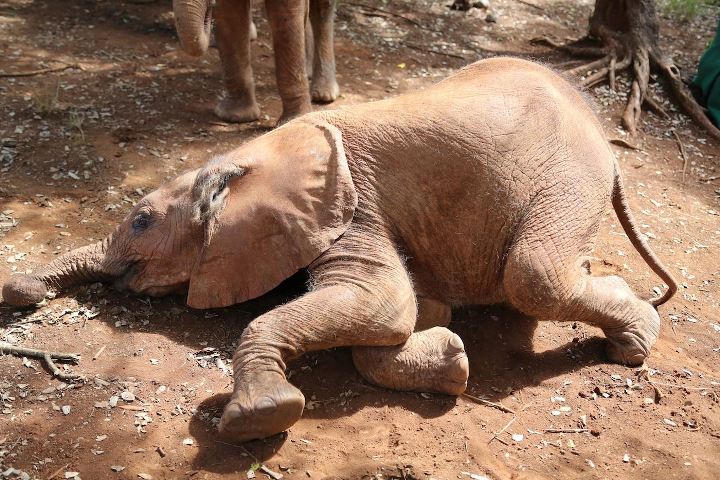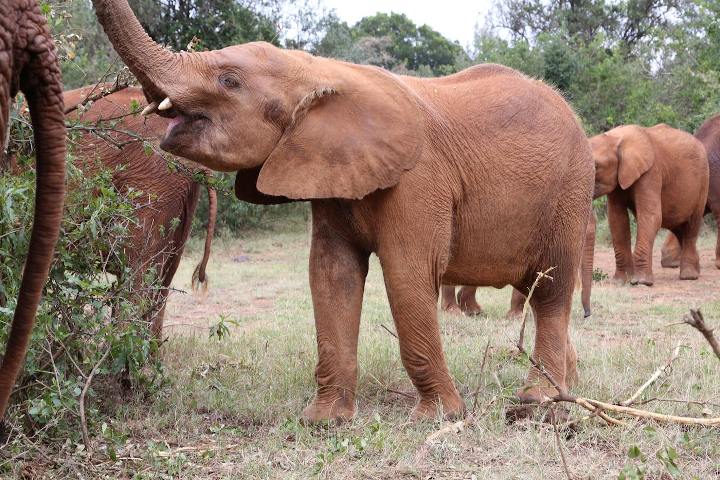 "In dreams I hear her calling – As if from far away
She's telling me how proud she is – Of what I am today"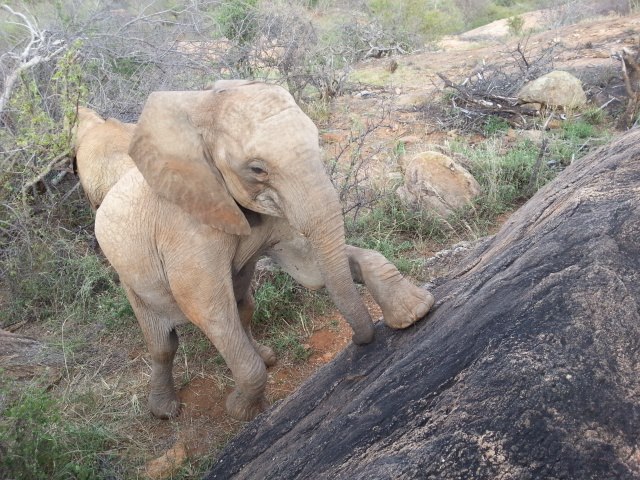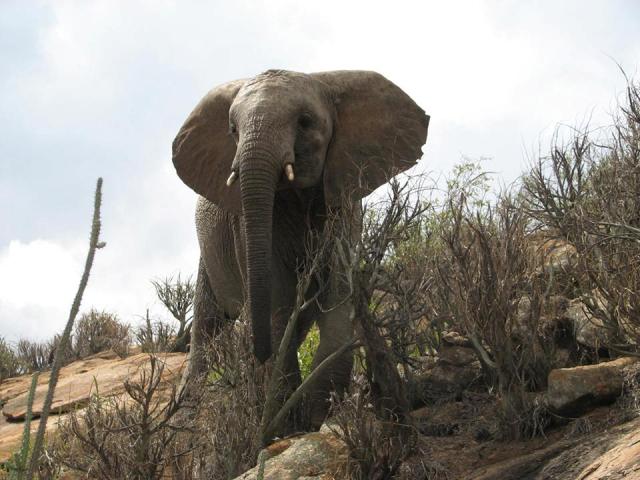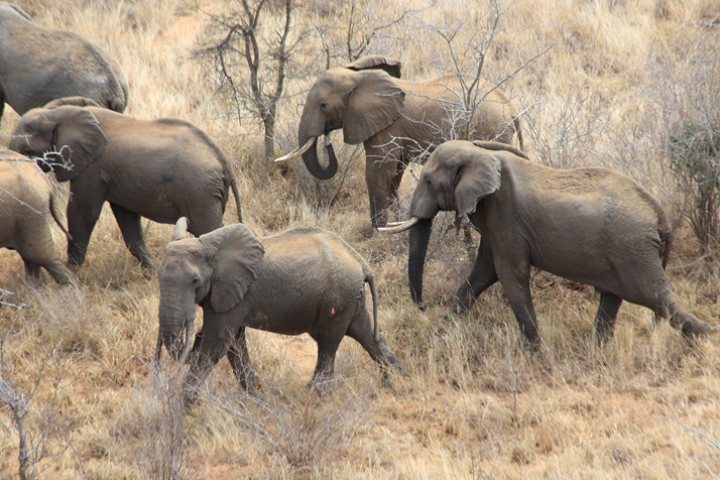 "So let me cry one more time – Then dry these lonely tears
And ask her for the courage – To face my final years"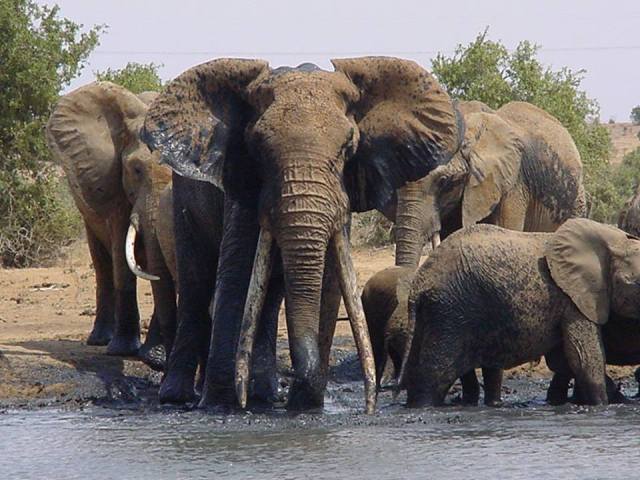 "Each memory fades and then is gone – A small part of you now dies
And when each brittle piece is dead – This house shall feel your cries
The cold night wind treads like a threat – Blown by wasted years …
But the dust around lies undisturbed"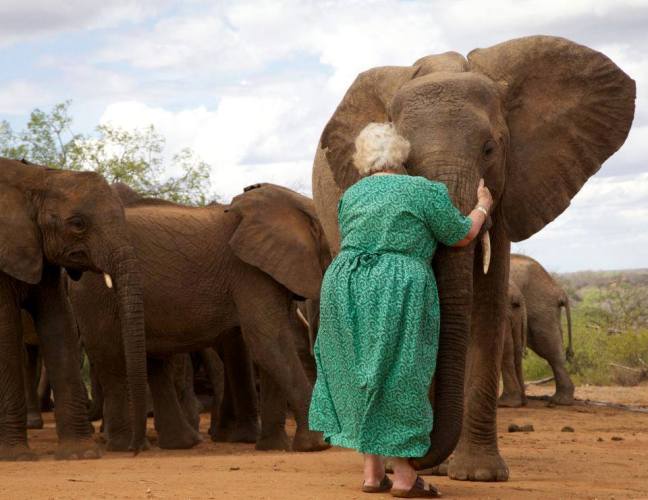 And life continues with each passing day at The David Sheldrick Wildlife Trust. We thank them most profoundly for the magnificent work that they do – and the heartbreak they must endure. But always beautifully tempered by the saving grace of a little rescued soul – whose life will know the kindness of compassionate humans and eventually a beloved, wild elephant family.
You Are Safe Now Little One – Dream Of Your Mommie – She Is With You Still In Your Strong Little Heart. She Would Want You To Enjoy Sunshine Days, The Splash of Water – Snuggling With A Loving Friend And Soft, Warm Star Filled Nights!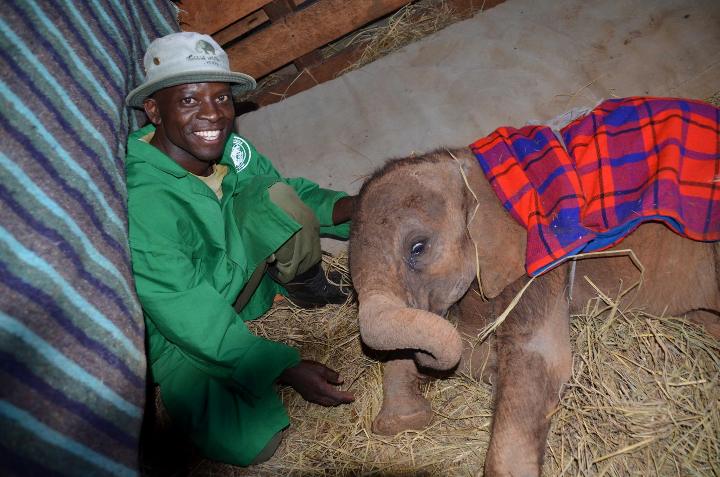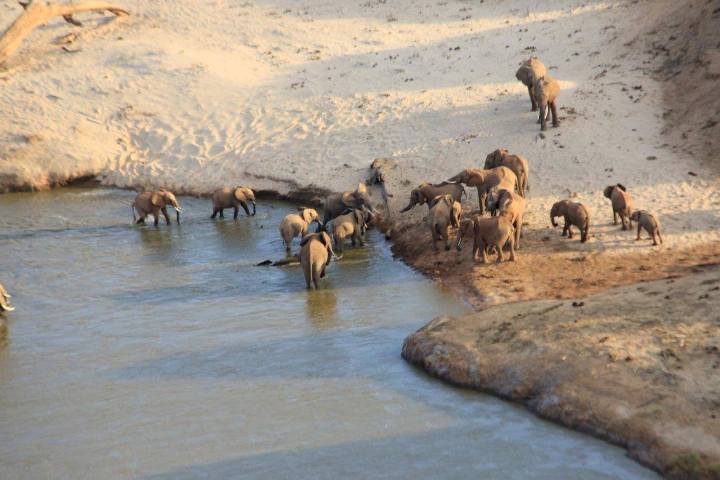 Stop The Buying – Stop The Dying
End The Ivory Trade
Get Involved And Help! Foster An Orphaned Baby Elephant – Buy A Tee Shirt – Share An Elephant Story – Tell A Friend – Spread The Word – Talk To Your Politicians.
Elephants Need Us And We Need Them! 
 The David Wildlife Trust