DSWT – David Sheldrick Wildlife Trust Videos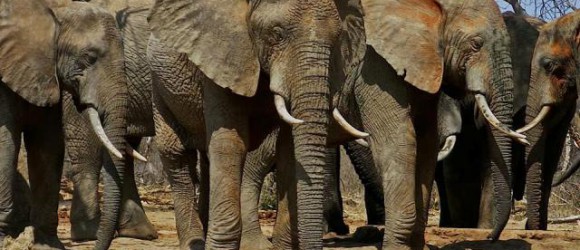 DSWT – David Sheldrick Wildlife Trust Videos
DSWT – David Sheldrick Wildlife Trust Videos – Saving elephants is the mandate of this amazing organization. Their incredible mission is stamped upon the souls of the Sheldrick family and all those who work at the trust. Their work involves the co-operation of many compassionate and dedicated people and legions of supporters and followers around the world.
You can adopt an orphaned baby elephant at the DSWT as your way of saying that you care. Please support their dedicated efforts to save the iconic African elephant in the wild. With poaching and habitat infringement at an all time high – there has never been a time when global involvement was more necessary.
www.sheldrickwildlifetrust.org
Dame Daphne Sheldrick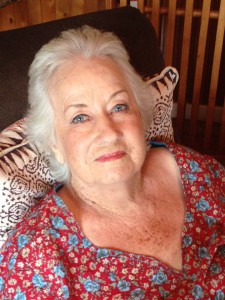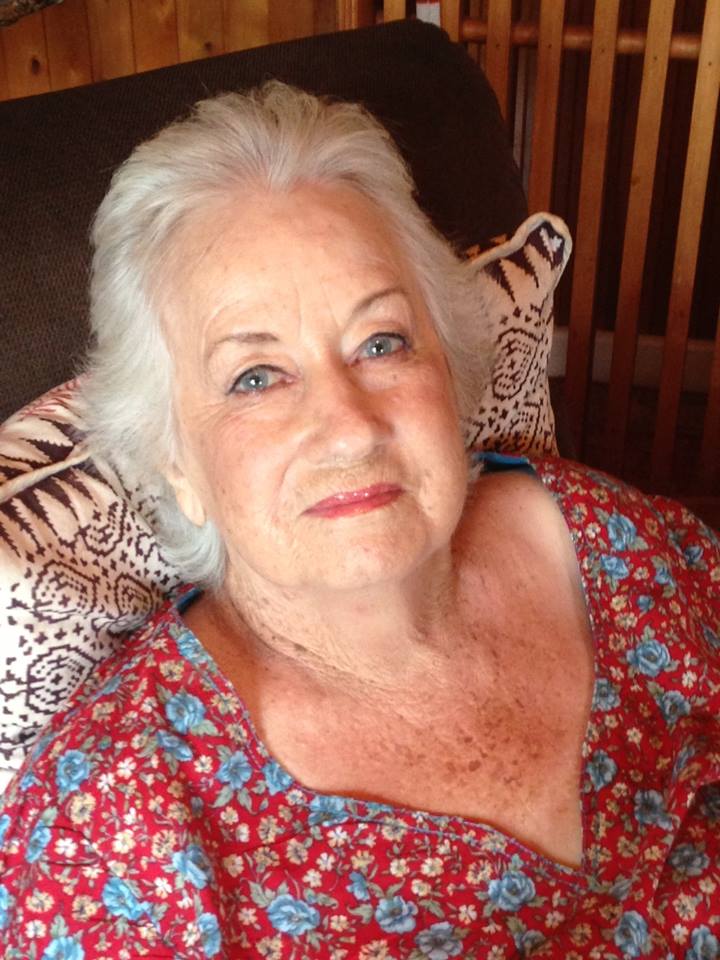 Watch the 4 videos below to understand why the work of the DSWT is so incredibly important. Photos and videos courtesy of the DSWT. Thank you for allowing me to share them on A Beating Heart.
How planes aid the DWST in their important work … eyes in the sky!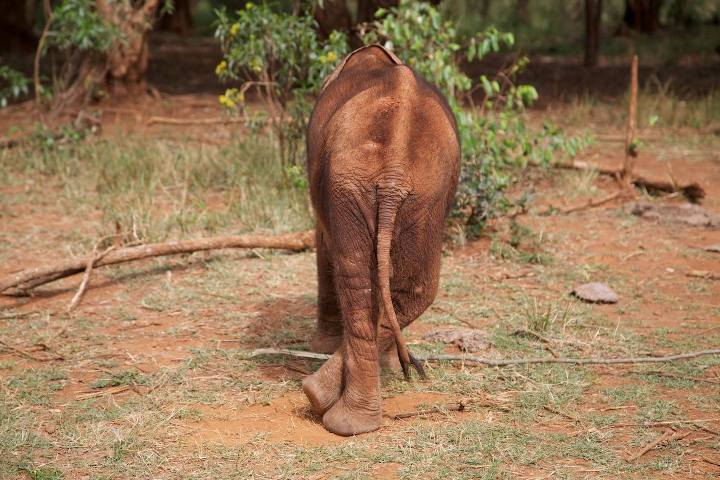 Sky Vets In Action – Providing A Timely Response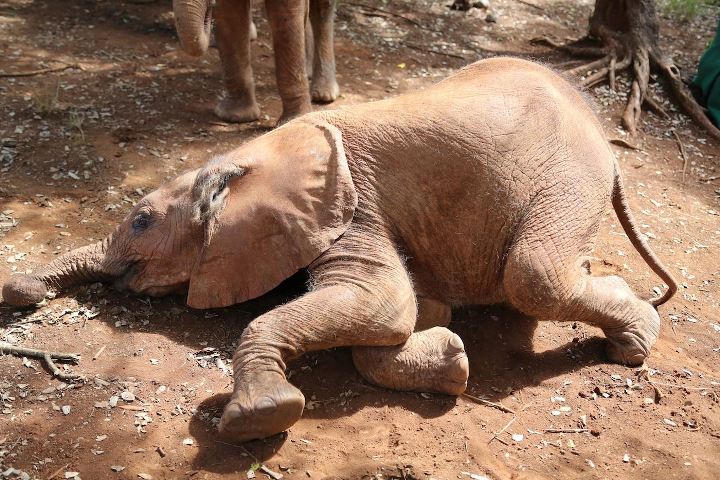 The Loss Of 3 Precious Little Souls
Risasi – Kerio – Arabukko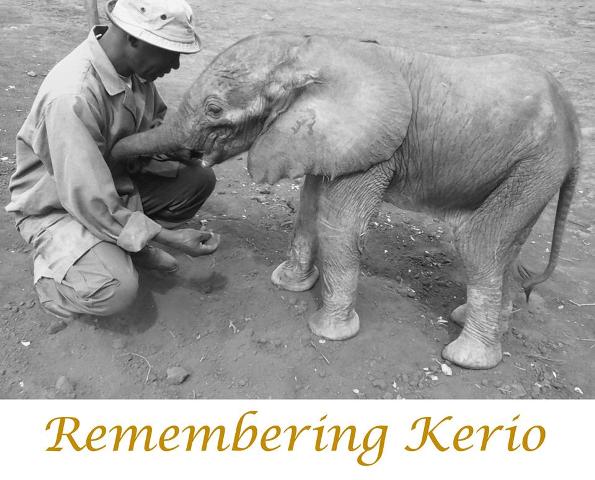 Listen And Learn!