The Cove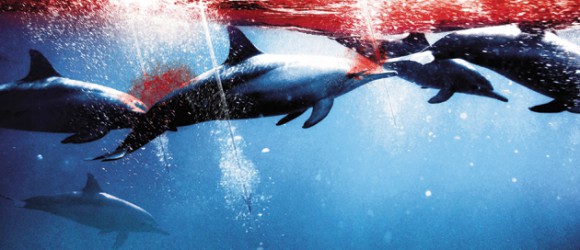 The Cove
The documentary The Cove was a ground breaking film that challenged people to really confront how they are behaving in the world, how they relate to animals and what cruelty and suffering really mean.
If you listen to the "nay-sayers" you will be led to believe that whaling is a Japanese tradition and that this hunt is a yearly activity that supports local fishermen and their families. But if you can't see what is wrong with slaughtering hundreds of these intelligent creatures – breaking up their dolphin families and sending some baby dolphins off to captivity in aquariums around the world – you may want to check your personal, moral compass (my opinion only).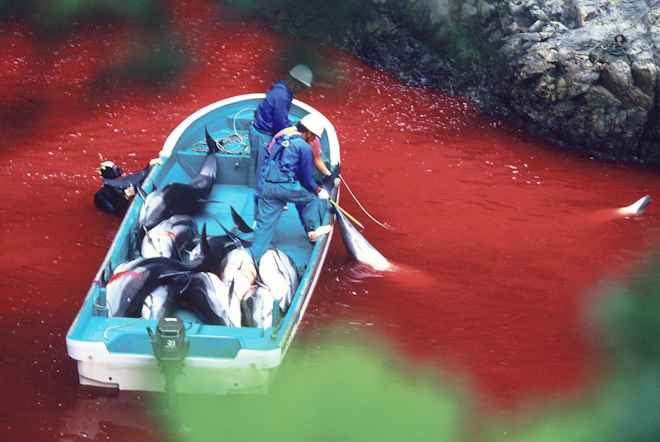 Now the same film crew is back and they are currently working on their next project a film called –  The Heist.  Enjoy this teaser clip – it's going to be thought-provoking.
We are finishing up production on our second film, which focuses on the mass extinction of species occurring on our planet today. Here's a sneak peak: http://www.kickstarter.com/projects/ops/the-heist
First The Cove – now – The Heist.