Carter And Olivia Ries – OMG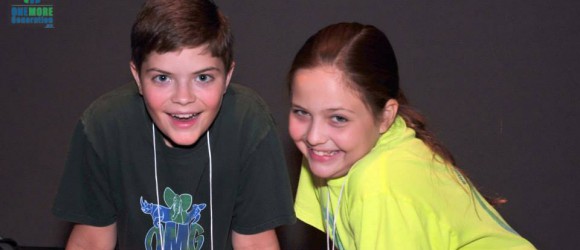 Carter And Olivia Ries – OMG
Carter And Olivia Ries – OMG – I did a blog post for Carter and Olivia in January this year and knew it was time to do an update on what they've been up to. They are two really, really busy kids! With their foundation OMG – One More Generation – they are making a huge difference for the environment and for animals.
Carter and Olivia – OMG – One More Generation. Jim Ries of Fayetteville, Georgia – USA – has two incredible kids named Carter and Olivia who are passionate about animals. In 2009 they started to adopt endangered cheetahs in South Africa because they understood the concept of becoming  "extinct".
Our Mission Statement:
We are a nonprofit organization dedicated to the preservation of endangered species, our communities and our environment.  Our goal is to ensure the wellbeing of our planet for at least One More Generation … and beyond.
Their Non Profit – OMG – One More Generation – started in 2009 – wants endangered species to be a around for generations to come. They love cheetahs – are passionate about the environment and are huge supporters of endangered rhinos. They helped to donate supplies during the massive Gulf Oil Spill and are big advocates of lessening the impact of plastic on the environment. They have recently added Green Well to their foundation – growing organic produce. 
Carter And Olivia Have Been Busy!
Earth 2100 Conference – George Mason University – Carter and Oivia Ries were asked to be part of a panel of experts who discussed the need for students to get involved as well as present some of the many initiatives they have started since forming OMG.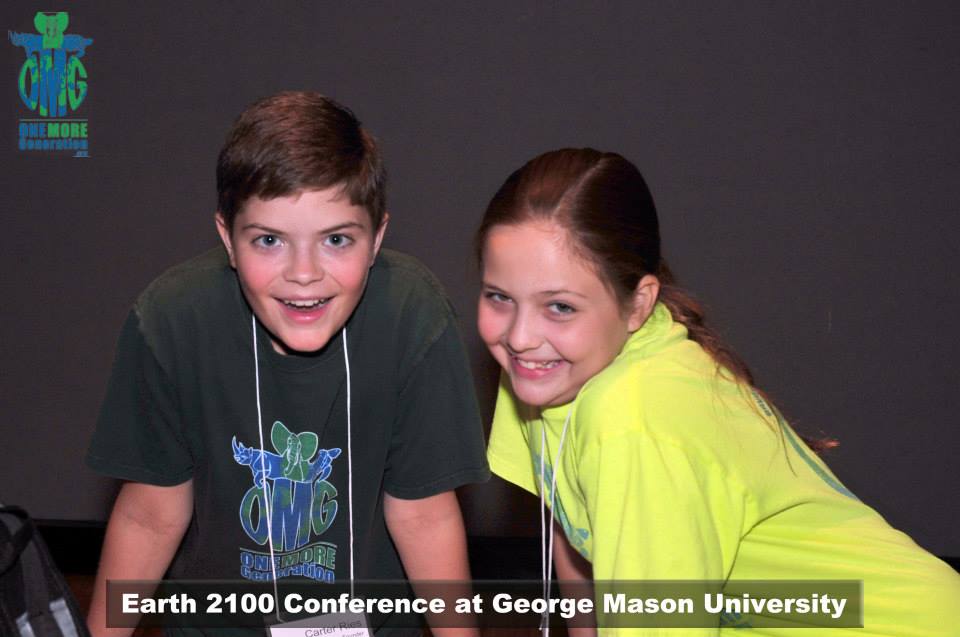 Olivia and Carter were invited back to the State Department to meet with Under Secretary Catherine Novelli to present our Plastic and Recycling Awareness Curriculum. Last month the kids attended the "Our Oceans" conference and suggested that education be included in the State Departments oceans strategy. Under Secretary Novelli was intrigued and asked the kids to come and elaborate more on their work.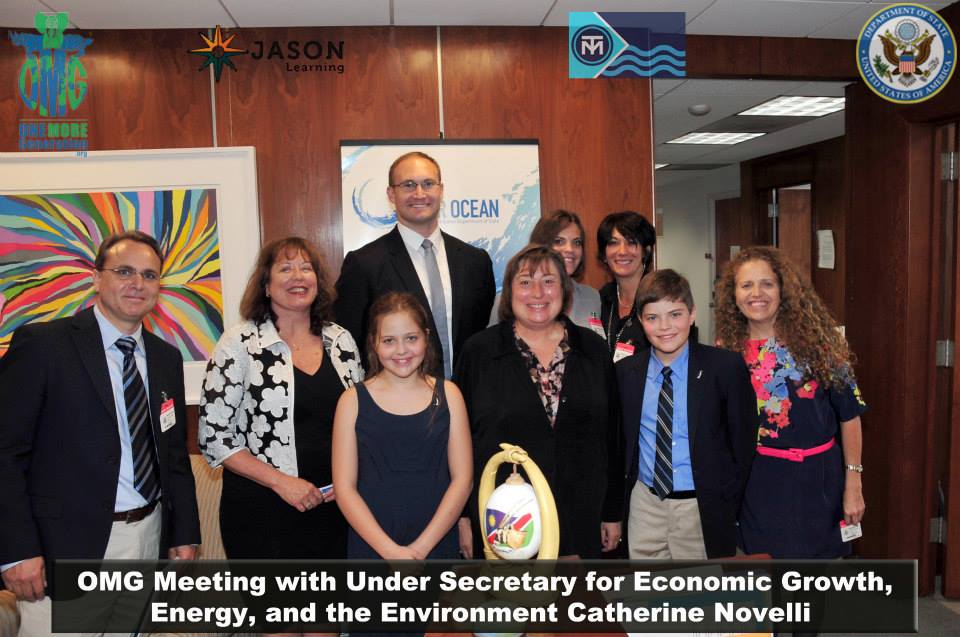 Meeting at the US Department Of State Wildlife Trafficking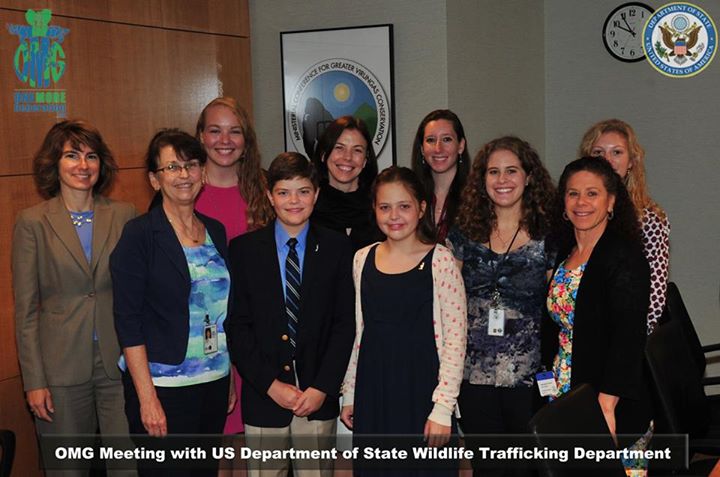 In Good Company With Melissa O'Young of Virgin Unite 
Carter Ries and Olivia had a great meeting with the folks at Virgin Unite where they discussed the various mutual initiatives both organizations have been working on such as rhino conservation and creating awareness to issues plaguing our oceans such as plastic pollution. We met with Melissa O'Young who is the Community Relationship Manager at Virgin Unite. Melissa and the kids had a great meeting and we look forward to working with her and the entire Virgin team.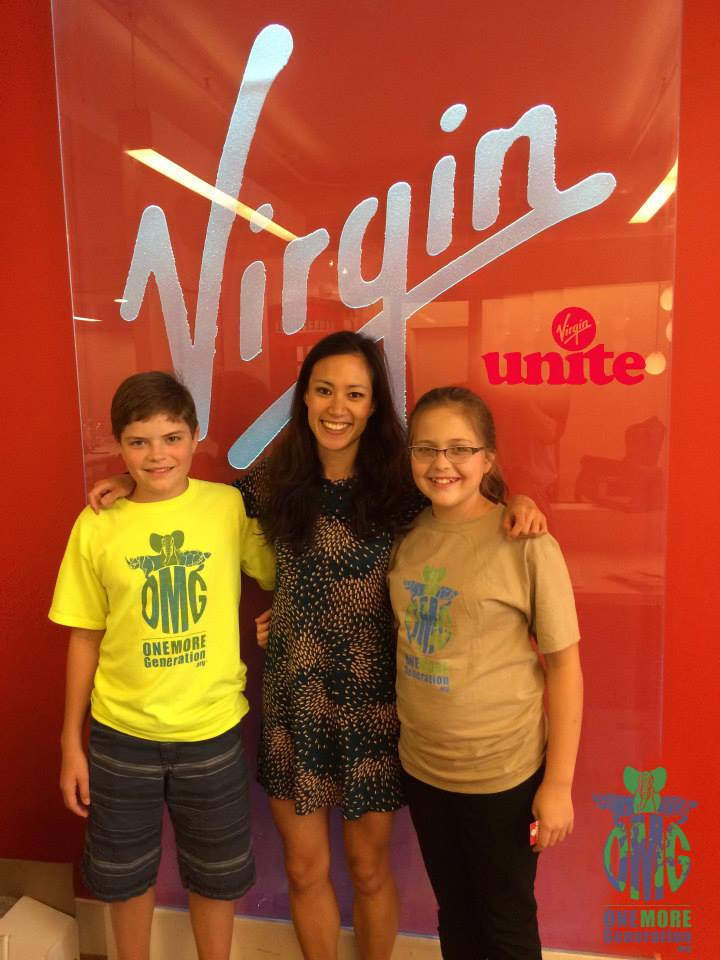 Testifying At The EPA Hearing In Washington DC
 And What – You May Ask – Are The Kids Doing This Fall?
In September the kids will attend and speak at the Association of Zoos and Aquariums Conference and in November they are the keynote speakers at the Zoological Association Of American in Florida.
Finally, they just got invited by the US Embassy in Hanoi to be guest speakers at an international conference in Vietnam on the issue of saving rhinos.
What Carter and Olivia are doing is extraordinary – leading as young people – and educating and creating much-needed awareness about the world in which we all live. With their dad Jim as the President of OMG – they decided to make a contribution to the world.
If you have bored kids – talk to them about making a difference. It doesn't have to be on the same scale as OMG – but every positive action matters!
Thanks Jim (their Dad) – Carter (now 13) and Olivia (11.5) for all that you are doing!
In 2009 When OMG Was Created