Bev Pervan of CACH Report 2 From The Karoo Wildlife Centre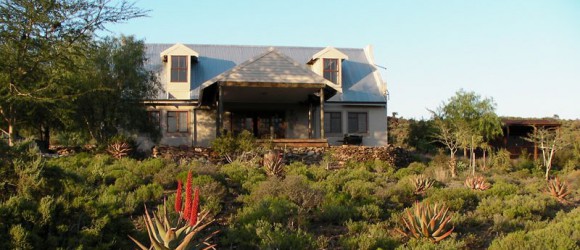 Bev Pervan of CACH Report 2 From The Karoo Wildlife Centre
Bev Pervan of CACH Report 2 From The Karoo Wildlife Centre – Hi Rosemary – well here is my newest update for you from Karoo.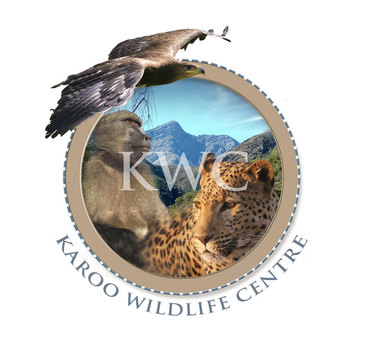 We have had really lovely rains, and the dam has filled up a little. It had been reduced to a muddy puddle.  The rain came down so hard that the soil could not absorb it and was running straight over the top of the soil in rivers. There are two low points on the road and it was as high as the top of my wheel when I went out. It was gorgeous.  I am so cross with myself that I did not have my camera with me.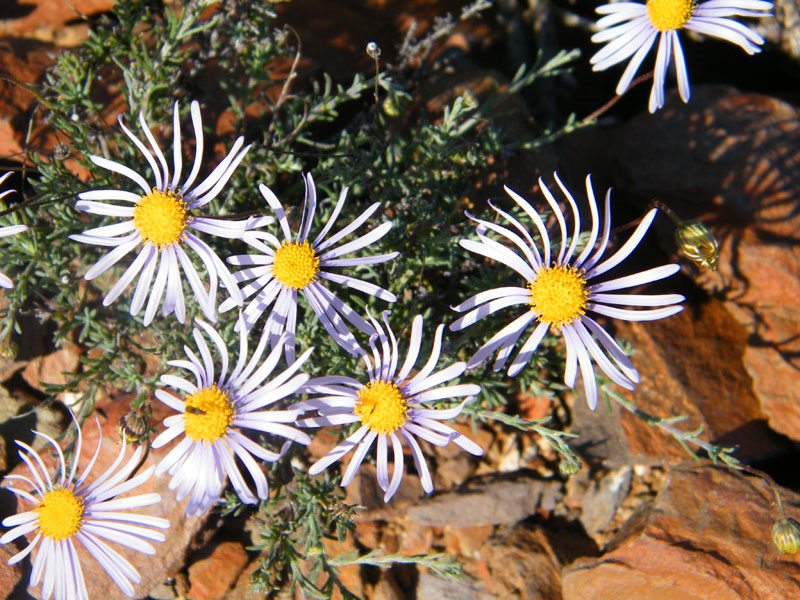 I did this short newsletter for friends who are always wanting news about the centre. It makes it easier than writing to so many individuals. I thought you might find it fun to read.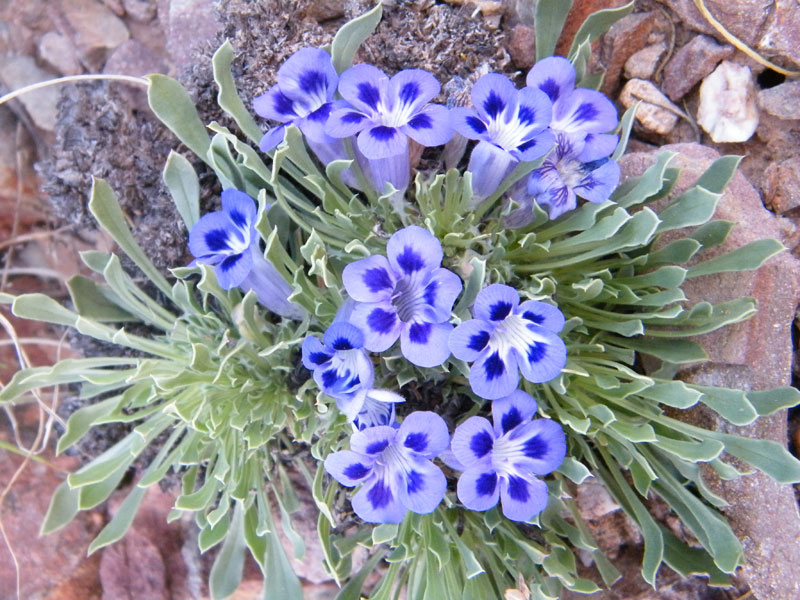 Mini Newsletter
Our weather has been quite changeable.  Some days very hot and others rather bloody cold.  Evenings are always cold. But we see spring everywhere, the avenue of poplars have burst into leaf and look lovely.  There are wild flowers everywhere and the veld is so pretty. Some of the flowers are so tiny. I wish I could capture it all on a photo. But my camera does not do that well.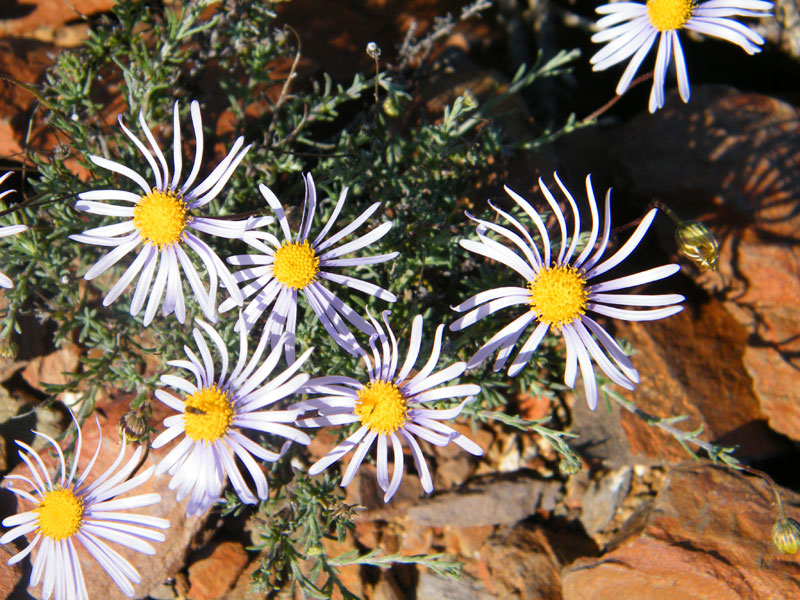 We are busy with the permits. We have some work still to do and we have to rezone the property. So we are busy with paper work at the moment. Chris says not to worry we will get there! We are still trying to decide what enclosures and camps to build, and designing the quarantine enclosure and ICU. We hope our crowd funding page will help us to raise funds to do those buildings.
We went to Cape Town on Thursday to see the documentary, Blood Lions, about canned hunting that we contributed to financially. It was very well done, and exposes the whole industry for what it is. Dirty, cruel and disgusting. But also a little depressing. They had cheese and wine before hand and I had lots of wine to get me through the film. CACH will be promoting it in Europe and the UK. We hope that by doing screenings – we will expose the truth so people can be more understanding of the cub petting and lion walking industry – and how cruel it is to those animals involved.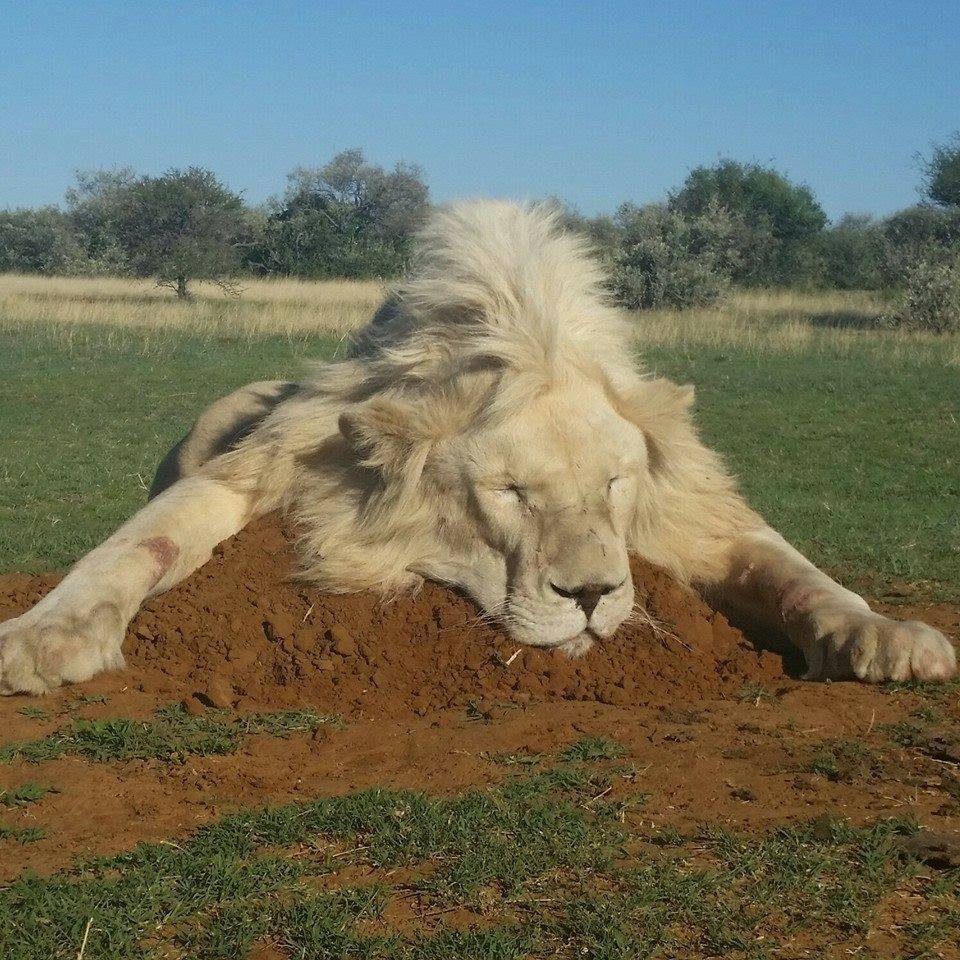 It is lovely to be back at the farm, it's so peaceful here and we are very happy. We consider ourselves very privileged to be living here. We see lots of spoor on our walks, there are raptors (black eagles too) soaring above and we have seen the odd little steenbok or two. Very shy. Lots of Bush Buck spoor too.
There is an awful lot of work to be done though. We need to build camps and enclosures for the rehabilitation centre and we need to attend to the terrible soil erosion on the farm. The past occupiers did not look after their land. It has been abused for years. We thought of opening up to tourists and selling Karoo little canyon tours.  We would definitely be competition for the Grand Canyon.
We have contacted the agriculture offices to send out a field officer to give advice on how best to go about reclaiming the land, or just stopping further destruction. They are scheduled to visit us this week.
The view from the top of the hill looking over to the Swartberg is quite lovely even on a cold winter's morning.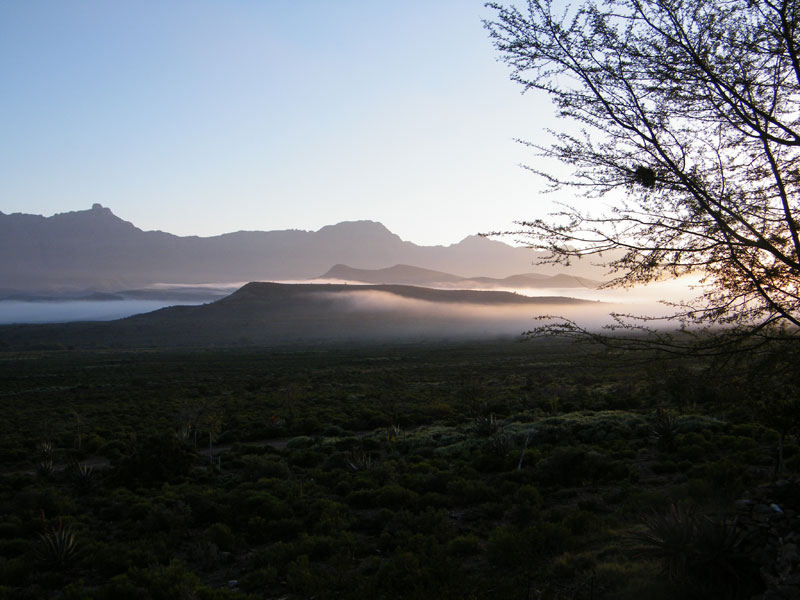 So Rosemary – that's about all the news from me!
xxxx – B.