Baby Elephant Smuggling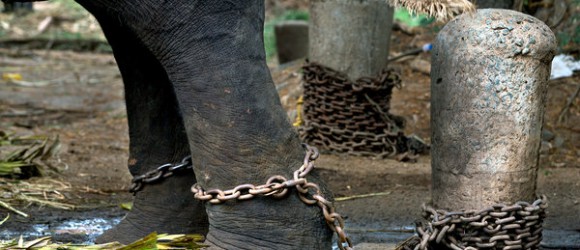 Baby Elephant Smuggling
Baby Elephant Smuggling – It is NOT cool to engage in elephant tourism – full stop! Big Shame Burma And Thailand and Big Shame on tourism and travel companies who promote elephant vacations and elephant trekking camps. And Big Shame on tourists – who by now – should know better then to participate in any venue where elephants are ridden – involved in festivals – street begging – painting pictures – playing any sort of sport for entertainment – or splashing in the surf.
Baby elephants are sought after for the "cute" factor – but the story of their illegal abduction and training is based on death – depravity – human greed – criminal activities – government corruption and appalling cruelty.
During the "breaking of their spirits" – many baby elephants die from the abuse – starvation and shattered hearts: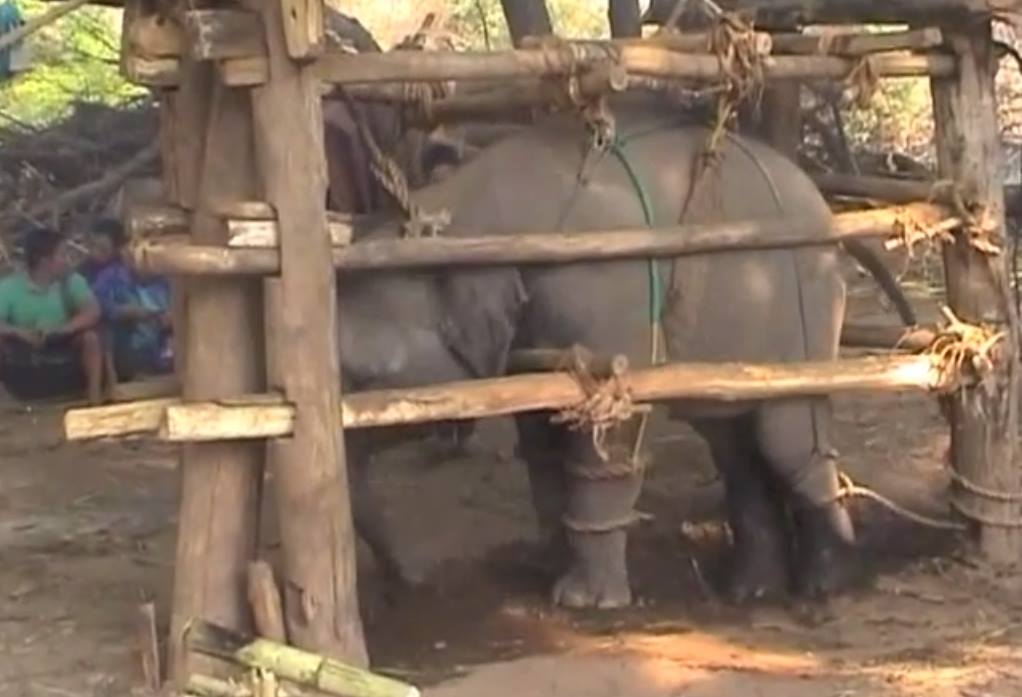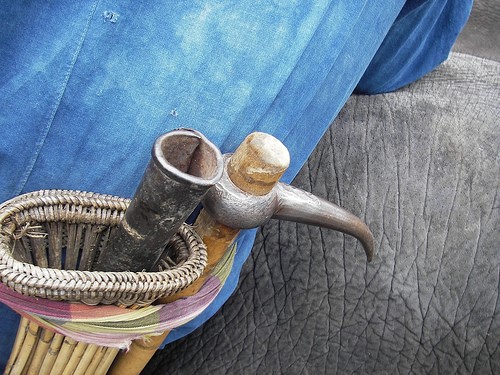 In the last 100 years – 90% of Asian elephants have disappeared in the wild – they are endangered. We need to be supporting the many organizations who are trying to educate people and to protect and save the remaining elephant populations.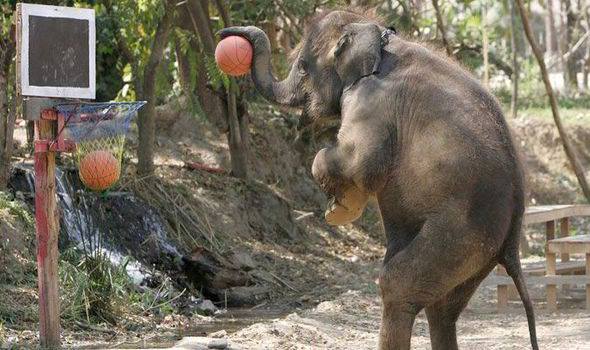 Watch the video below for an overview of this disgusting industry and NEVER participate in elephant tourism – unless it is with a sanctuary where elephants are saved – rescued and protected. Visit Elephant Nature Park and BLES in Thailand for a true elephant experience.