Animals Are The Victims Of Our Culture Of Cruelty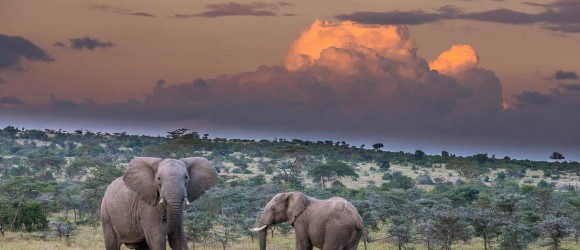 Animals Are The Victims Of Our Culture Of Cruelty
We Defend Our Positions Even When We Know We're Wrong
Animals Are The Victims Of Our Culture Of Cruelty – Humans have an unrelenting arrogance about our place in the world – a misguided belief in our superiority and a need to dominate and destroy that is unmatched in any species. We savour our place at the top of the food chain and believe in our  right to "use" animals as a commodity. 
We brag about our ability to exert control over "lesser" species. We are systematically destroying the oceans – the rainforests – the atmosphere – the landscapes. We justify our vile actions by claiming tradition – habit – culture – religion – business interests and entitlement. We value profit over all else. Nothing is sacred to humans and our collective "ego" knows no bounds. We are morally and spiritually bankrupt. Our politicians are corrupt. People are lazy and disengaged. It's all about "us".
Animal cruelty is a sad reality – an accepted normal. It is extolled in media messages of "gangsta" cool – child abusers are forgiven – adult abusers revert to the angst of their troubled childhoods to explain their vicious actions. Animal abusers often move on and terrorize and kill children and adults.  The "mainstream media" should be all over dog fighting – factory farming – poaching – trapping – horse racing – puppy mills – religious sacrifice – AgGag laws – fur farming – the greyhound industry – torture – crush videos and animal cruelty of any kind. They are NOT – they are silent – they are complicit. The victims are forgotten.
The Angora Scarf You Just Had To Have.
This Little Bunny Will Be Returned To His Cage. His Fur Will Grow Back And Be Ripped Out Again. He Will Endure This Torture 5 Or 6 Times Before His Broken Body Can Take No More. He Will Then Be Killed – He Has No Further Purpose. He Can No Longer Be Exploited! Why Are We Buying Products From The Fashion Designers Who Use Angora?
If You Are Rich You Can Have Anything!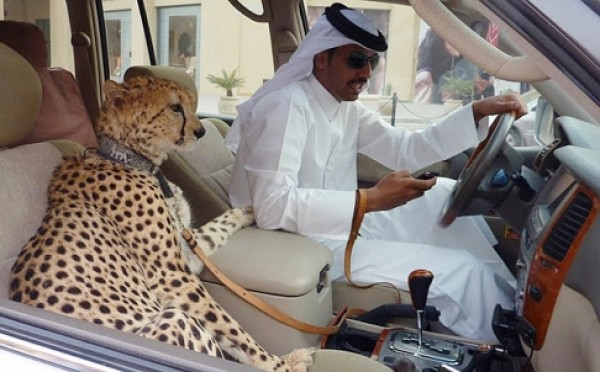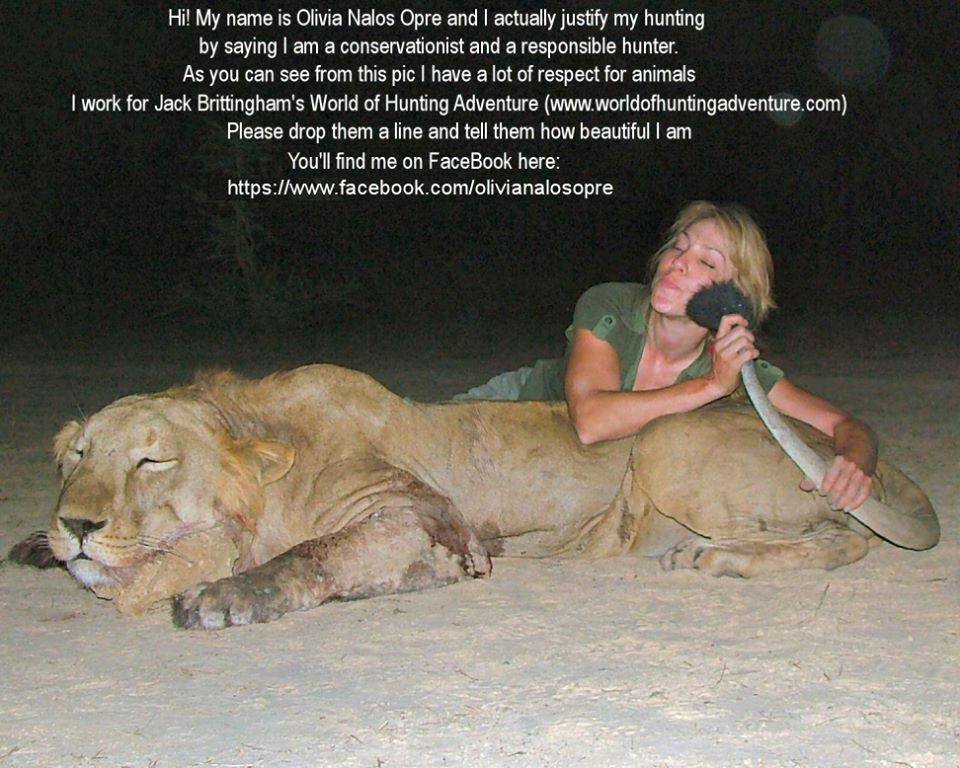 We blast the tops off mountains – disfigure the landscapes – create islands of plastic refuse in the oceans and defile the floors of the great freshwater seas and lakes. We poach endangered creatures and turn a blind eye to appalling cruelty. We claim not to know. We pretend that all is well in our world. We are cowards of the worst kind because we agree to the suffering of the weak – hidden away behind closed doors. Out of sight – not our problem!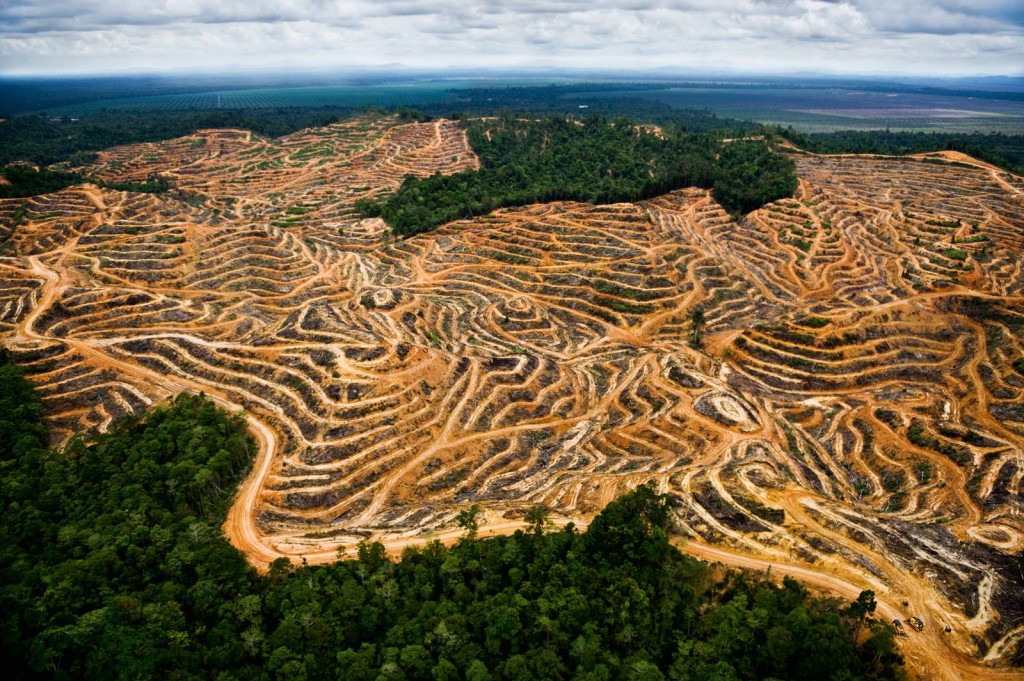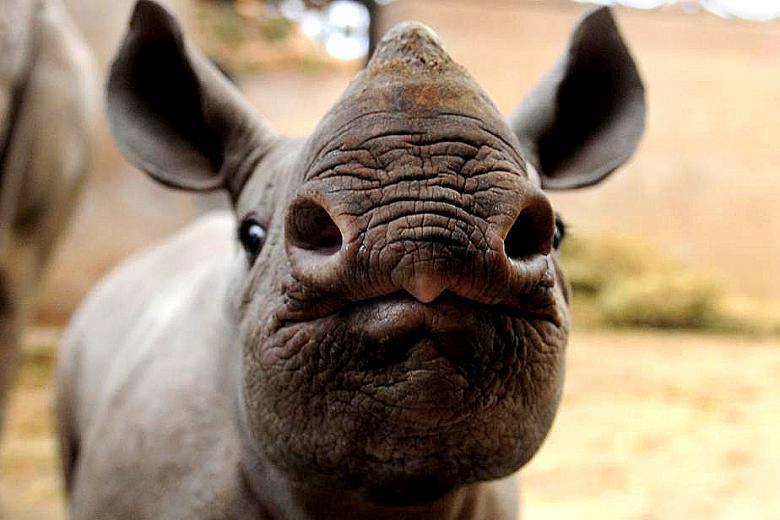 We have created a race that is without compassion – devoid of kindness and intent on satisfying our every need regardless of the cost. We brag about our civilized ways and worship at the feet of the very technology that has made us heartless. We scorn the weak of our own species and torture, mutilate, experiment on, kill and endanger the birds and animals who are at our mercy. Whatever cruelty we can conceive of – we will visit upon those who we dominate.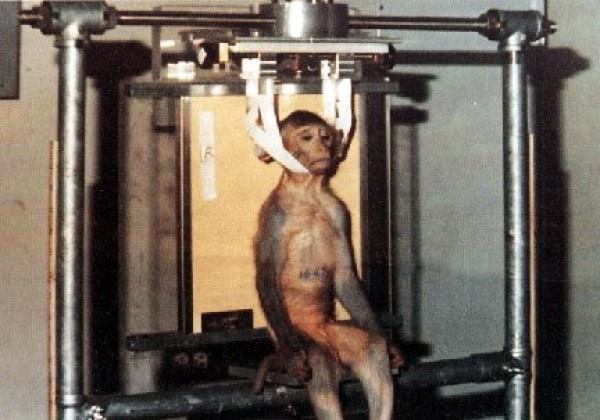 We do this because we can. We make choices every day to carry out acts of such barbaric ferocity that it numbs the minds of those who have allowed any degree of real thought into their lives. We do this to wild animals – domestic creatures – livestock and our own pets. Billions of animals never experience any kindness during their entire lives. Many are tortured over decades at the hands of humans. Others have short, traumatized lives and then are brutally slaughtered so we can use their body parts.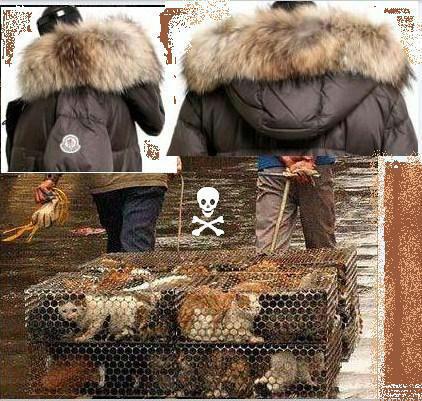 Animals are a product – a commodity – a profit centre – an item – a novelty – a sacrifice – a creature to be used, abused and discarded.  We do not believe that animals have feelings – fears – families and that they long to play – to feel safe and to love. I don't think a baby animal exists that does not reach out and try to connect with a person if they are given the chance. But we are too self-absorbed to notice. Too arrogant – too selfish – too ignorant to understand that their hearts beat just like ours do.
This Infamous Photo Speaks Volumes. Those Who Were There Decided Not To Rescue This Sweet, Desperate Little Kitten – But To Let Nature Take Its Course!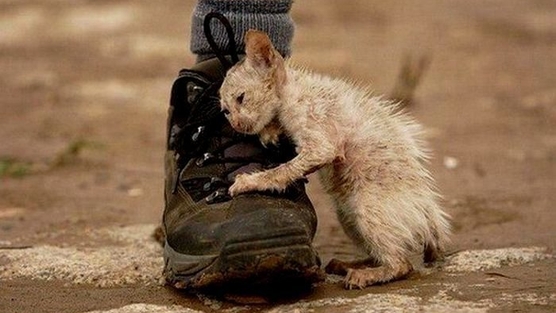 Have a look at these images and realize that if you are doing nothing in your own life to ease the pain of animals that you are complicit in the abuse and the suffering. Your inaction allows cruelty to exist. One lamb who escapes from a slaughter house captures the imagination of millions of people. We pray for her survival and a contented life in a safe sanctuary. Then we go out to dinner and order lamb kabobs.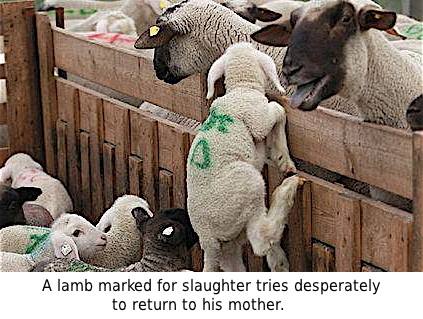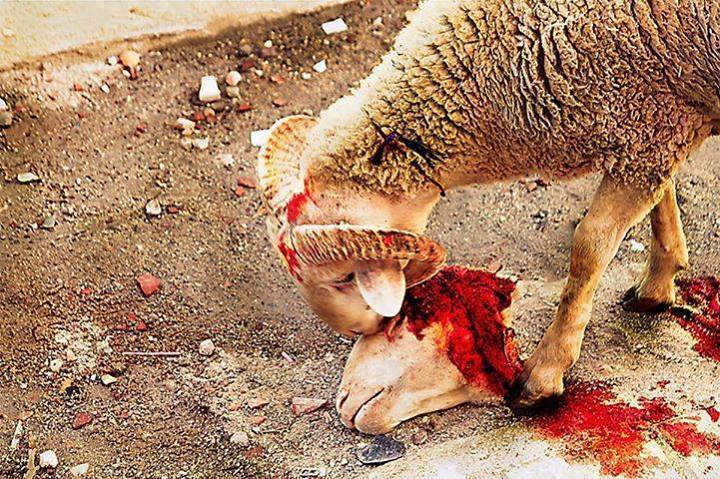 We are disconnected – distracted and dumbed down to the level of stone age cretins. The human race is so profoundly evil and ignorant that it is a miracle that we have accomplished the incredible things that we have. Sadly we have not learned about love and compassion – kindness, tolerance and generosity. We can go to the moon but we can't extend mercy to the weak, the injured,  the lost and lonely.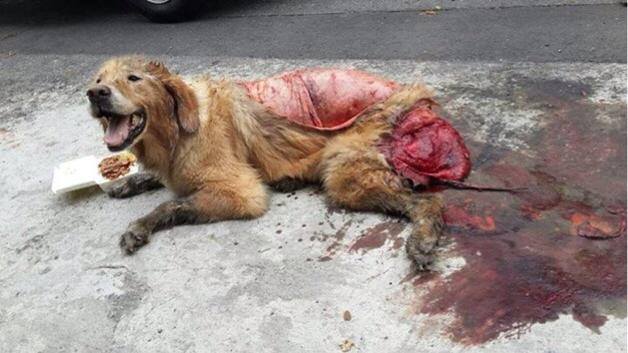 Driven by the lust for power – the worship of money and the demand for the instant gratification of our every whim – we bully our way through life – intent only on fulfilling our every want. We are a toxic species – and one who is ultimately doomed.
Think about where you fit in the world. What are you are doing to make things better?
What are you willing to give up so animals do not suffer?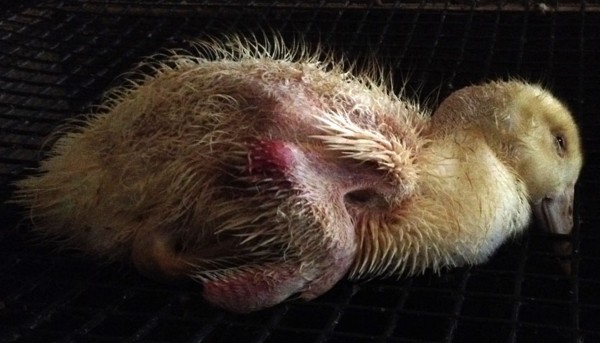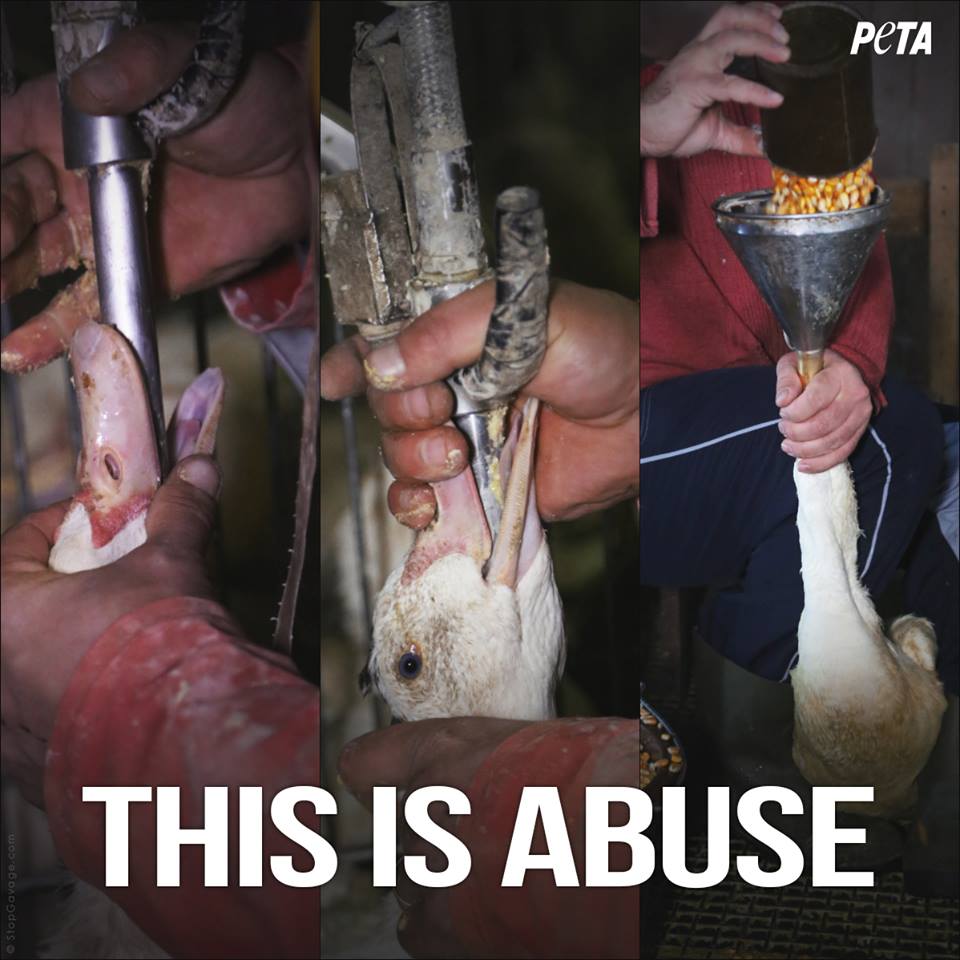 The Circus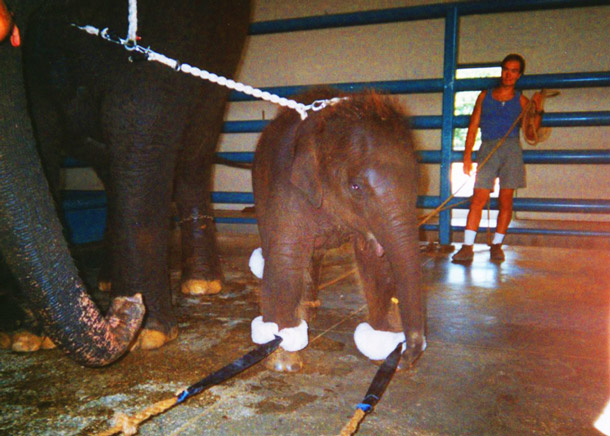 Left To Suffer With A Massive Tumour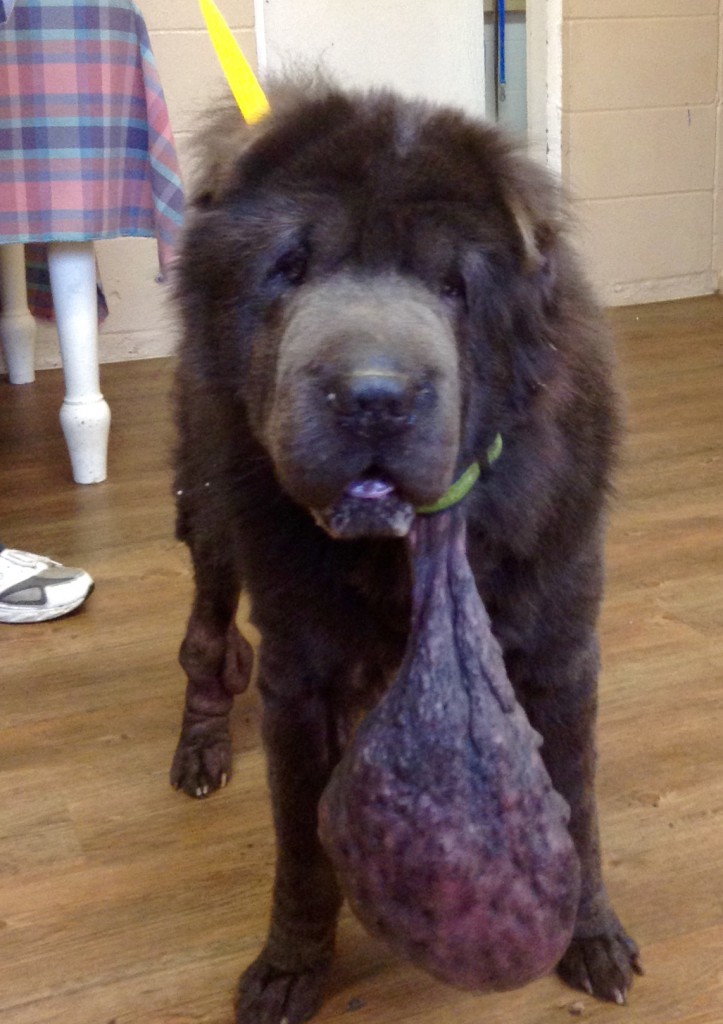 Dancing Bears – Ignorant Tourists Support This Vile Cruelty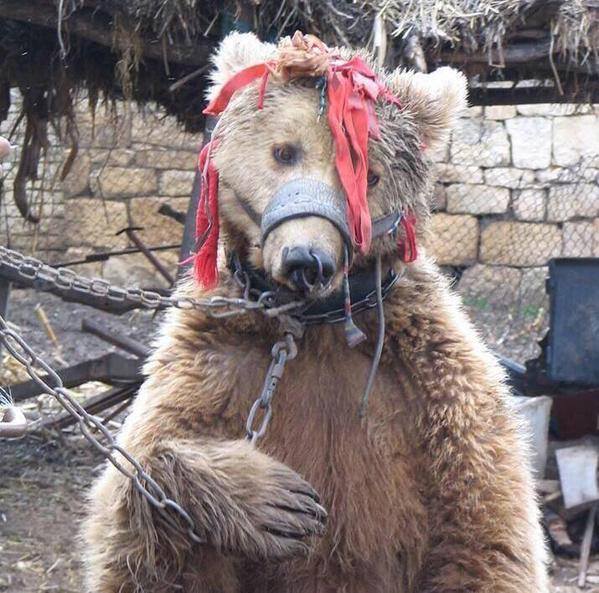 If You Make The Choice Every Day To Consume Sentient Creatures  – You Support Their Misery And Inhumane Slaughter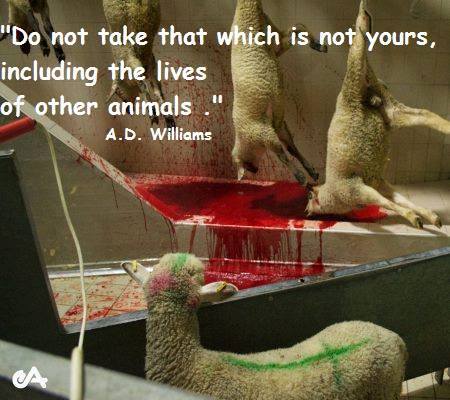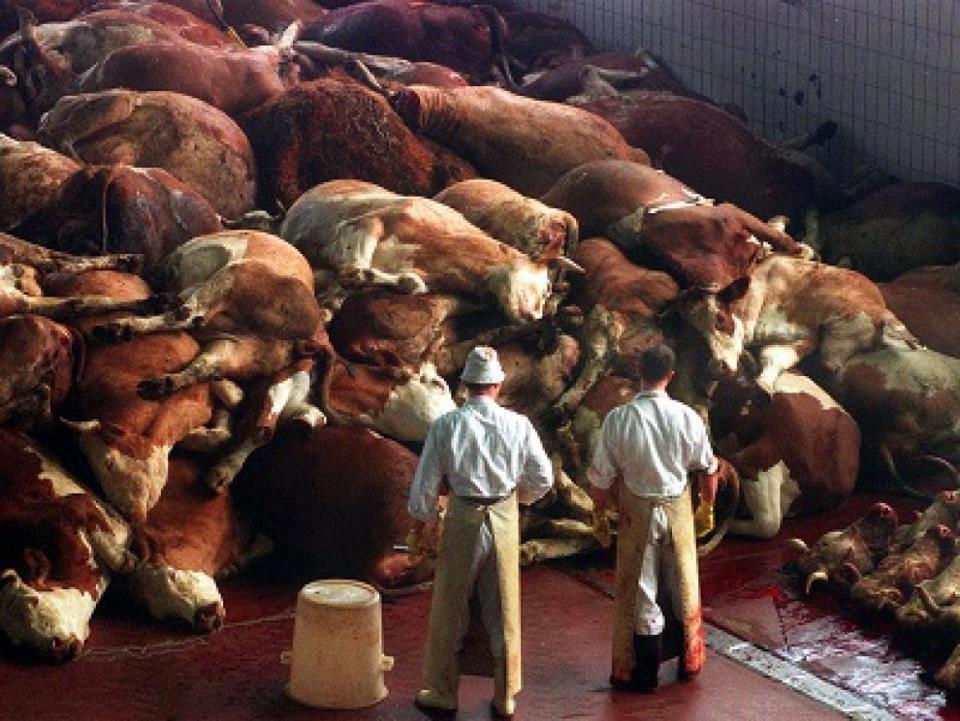 The Ultimate Oxymoron – "Kill Shelter"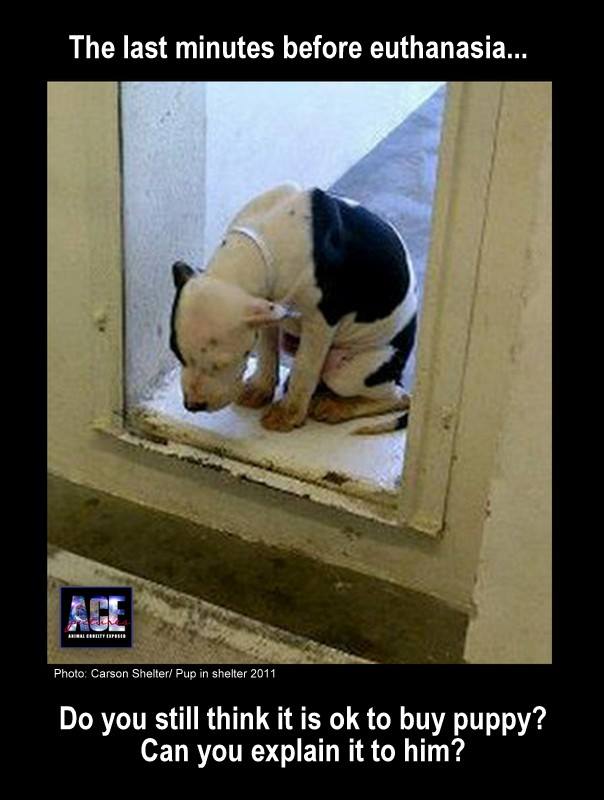 This Happened Because Humans Do NOT Protect Animals. They Have NO "Rights"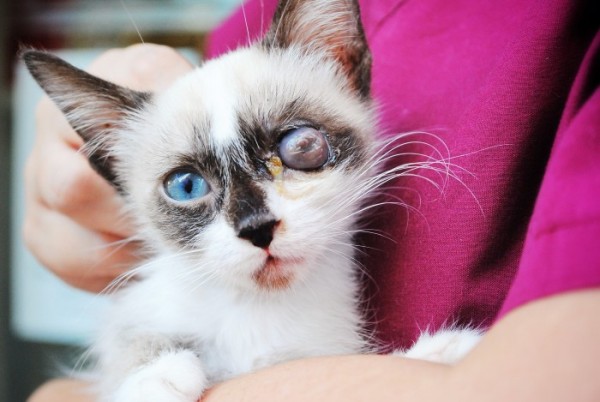 The Appalling Bastardization Of Religion In Nepal. A Blood Bath Of Ignorance – Profit And Corruption In The Name Of Religion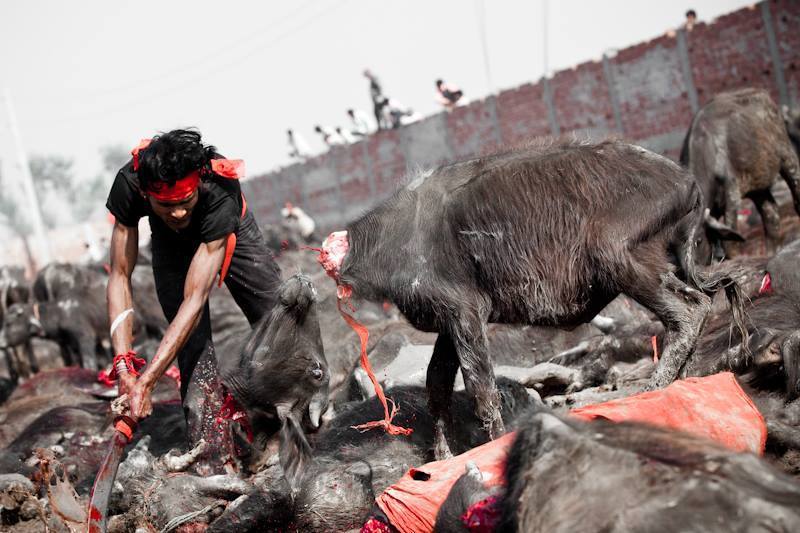 What God Wants This? Religions Is Simply The Excuse These Nitwits Use For Brutality And Sadism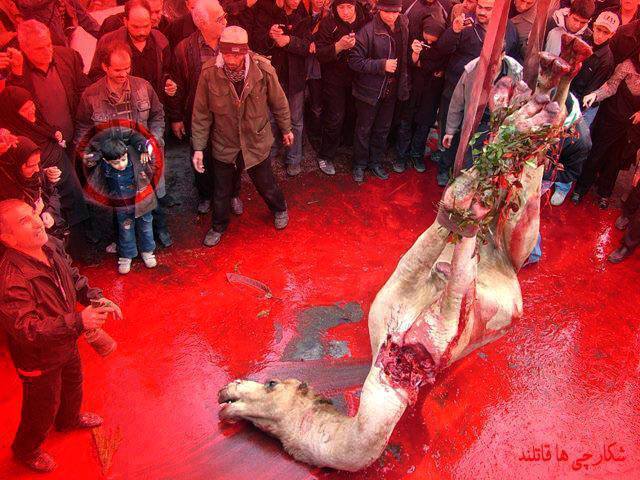 Bush Meat – Once Noble Creatures Reduced To This!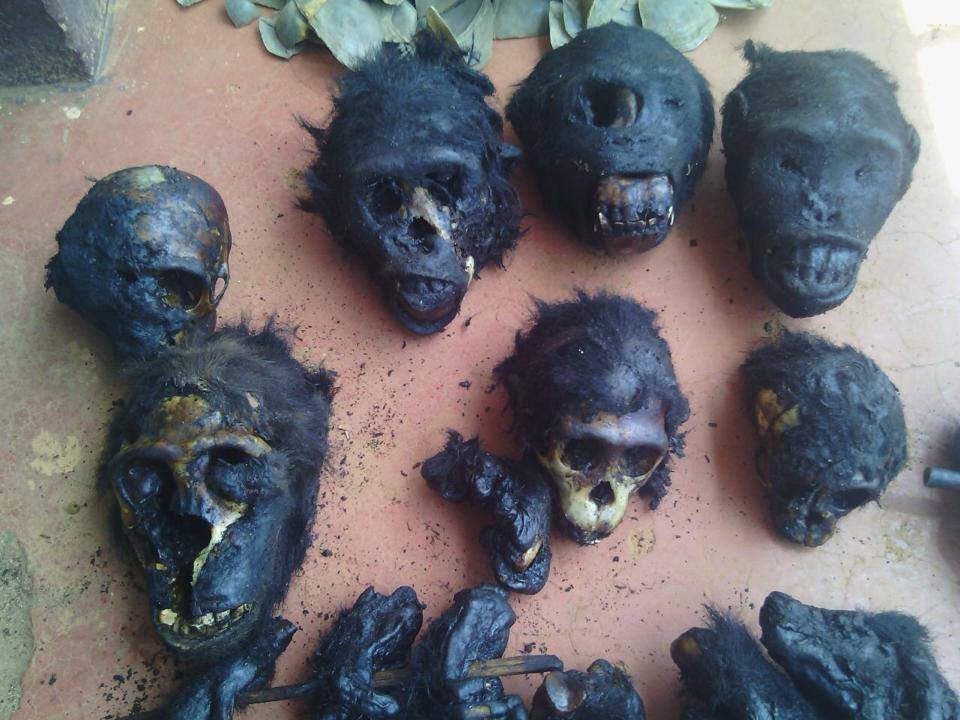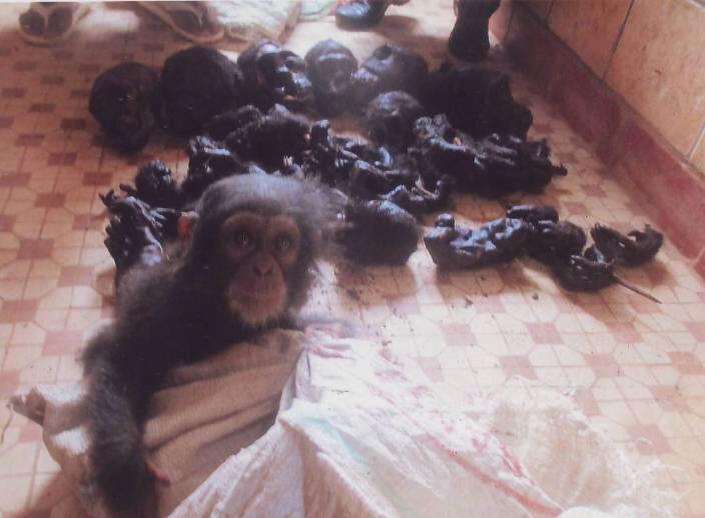 A Discarded Galgos In Spain – No Longer Useful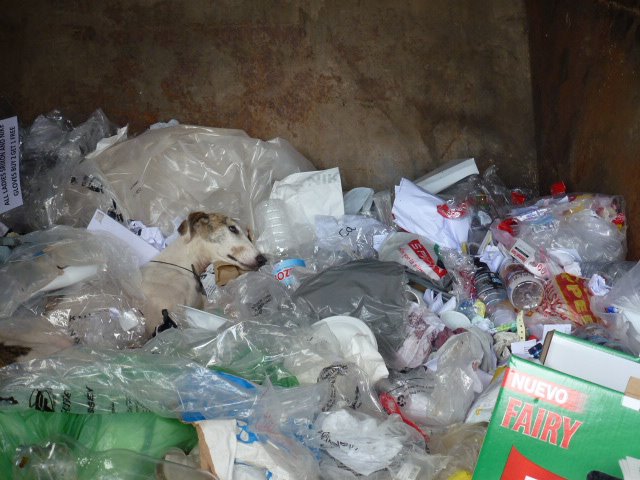 Trapped For The Fur You Think You Have To Have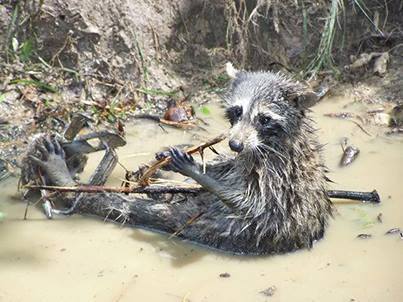 Their Eyes Melt Before They Die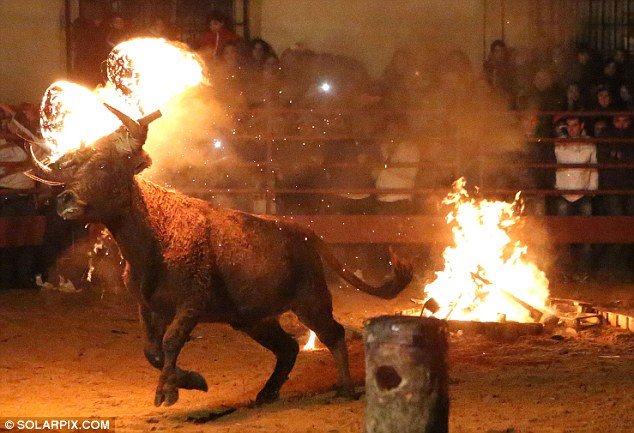 We Do This To Our Friends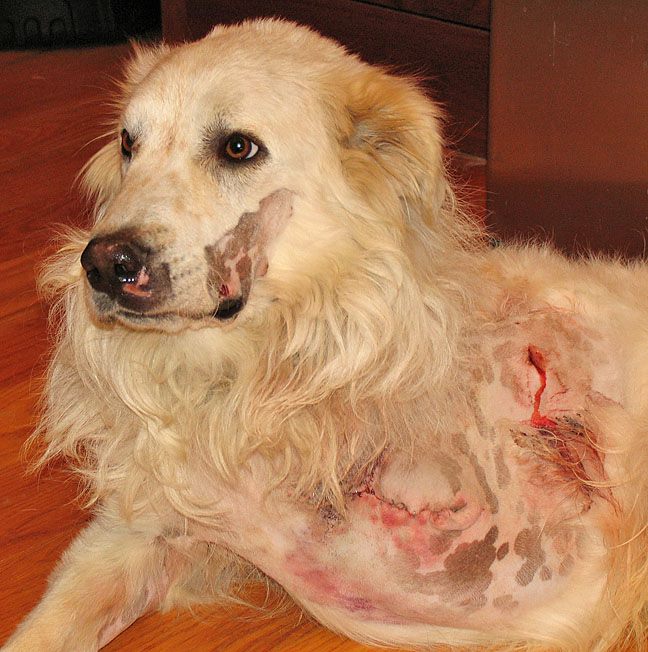 He Can't Produce Milk So He Has No Right To Live – The Vulgar Dairy Industry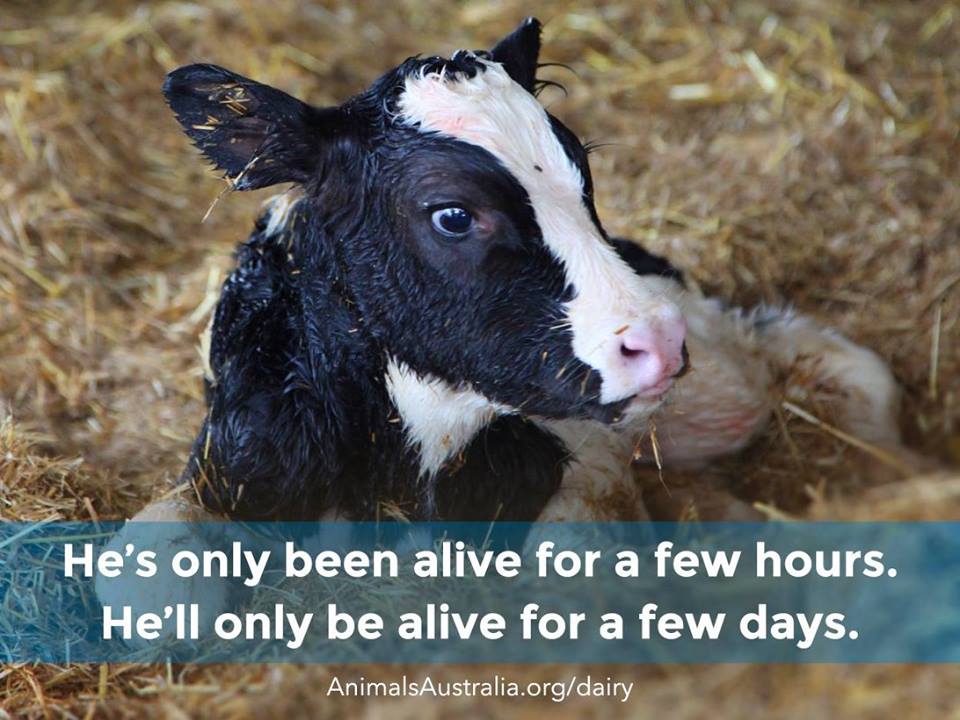 She Is Called "Pork" – So You Don't Have To Think – Her Babies Are "Bacon" …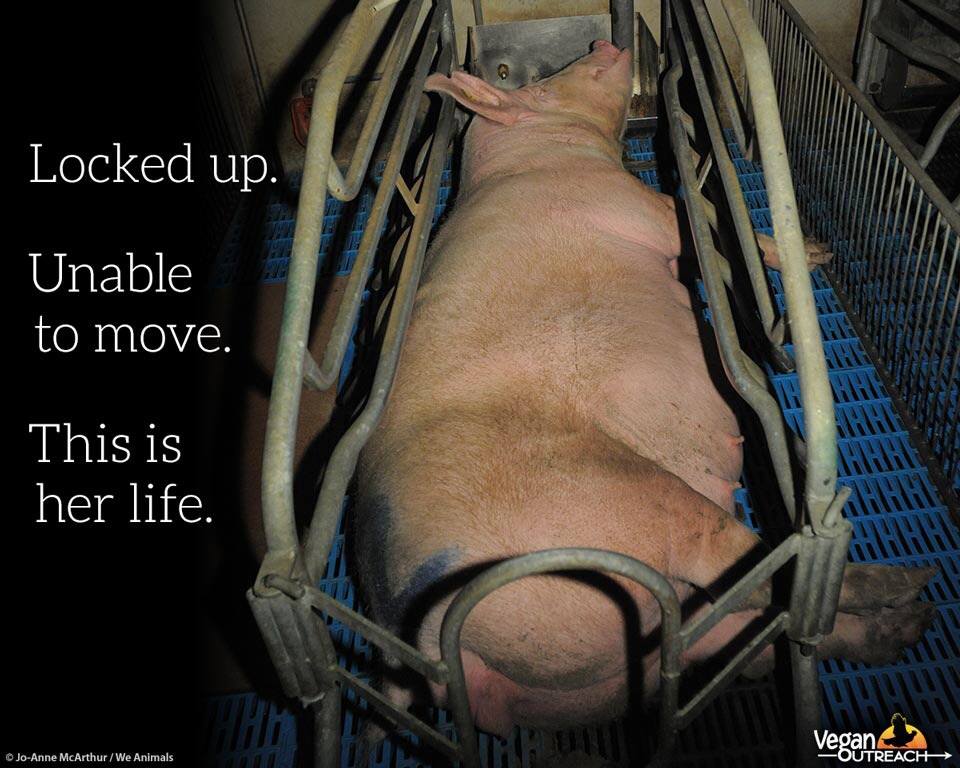 This Little Elephant Didn't Step On The Scale Fast Enough To Please This Jerk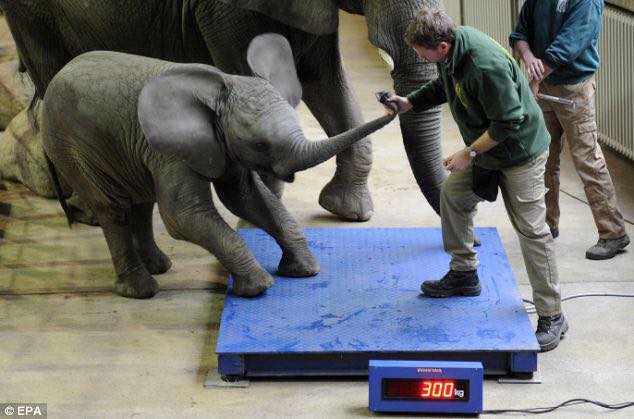 All Dignity Is Gone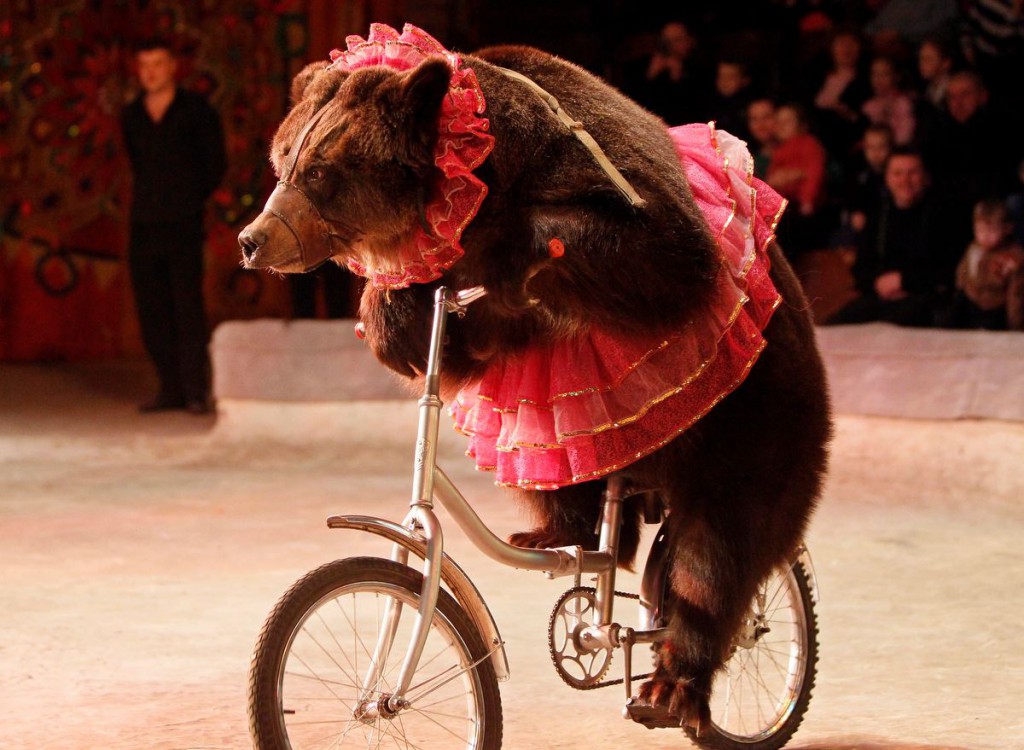 Exhausted – Finally Relief From Human Torture. Why Would Anyone Visit A Country That Thinks This Is "Entertainment" …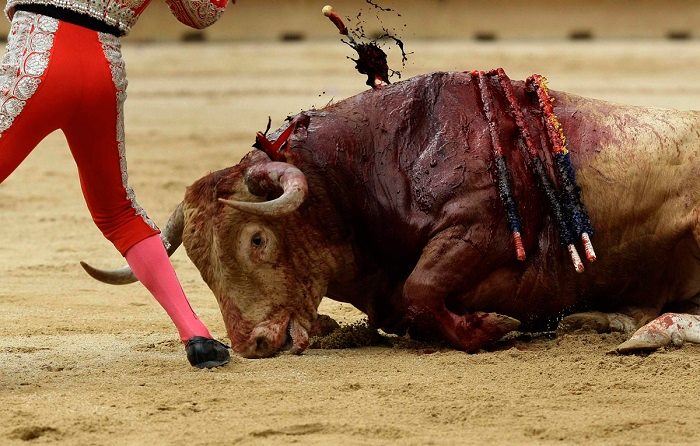 Because Matadors Are Cowards – They Weaken The Bull Before The "Fight"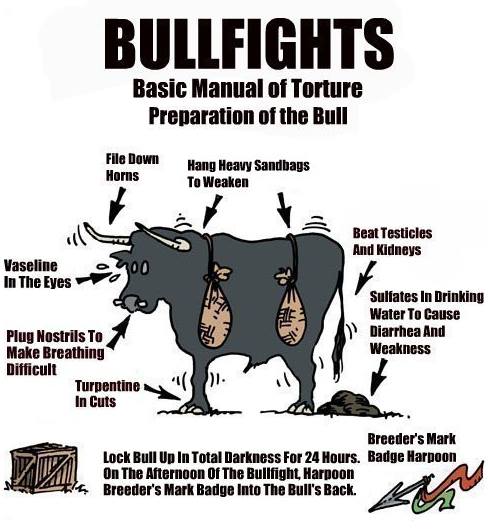 Unnecessary Experiments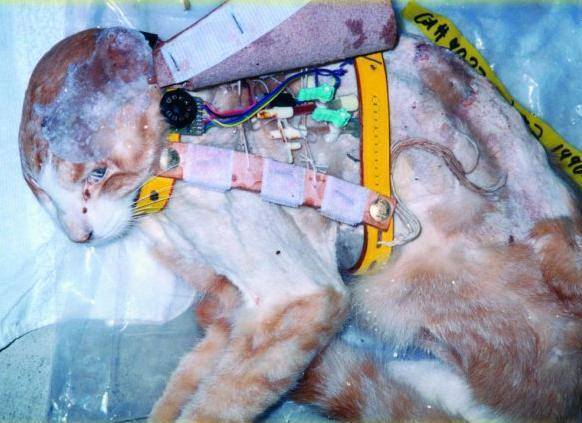 In China – They Cut Off The Camel's Legs So He Makes More Money As A Street Beggar – The Sympathy Factor. They Tell Tourists That He Was Hit By A Train … Or Some Other Preposterous Lie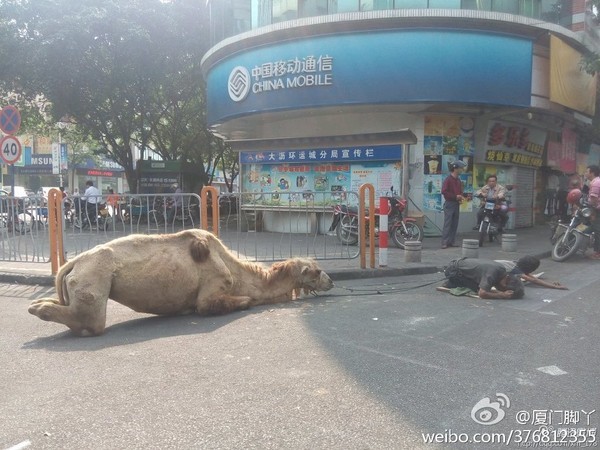 The Illegal Asian Dog Meat Trade – Countless Dogs Are Severely Beaten And Then Cooked Alive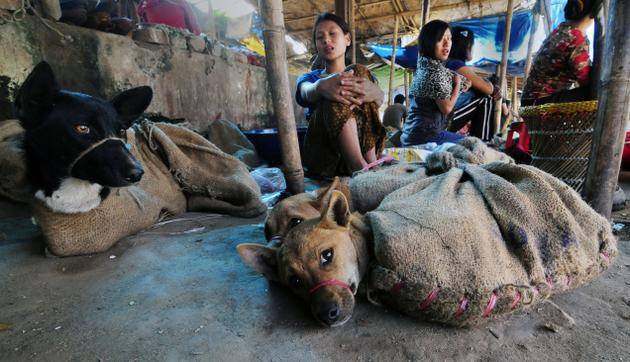 This Is What They Are Doing To The Wild Horses In The USA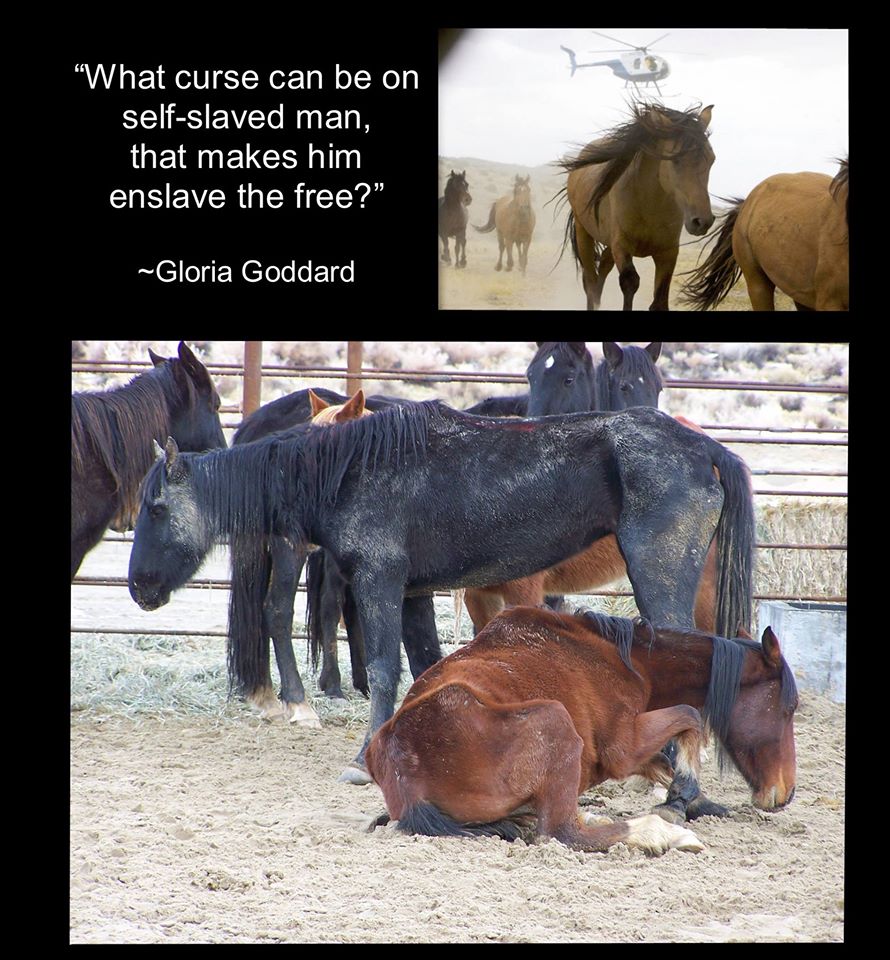 Thousands Are Sent To Appalling Slaughterhouses In Canada And Mexico – Support The Free Trade Agreement. Politics And Profit Over Compassion Every Time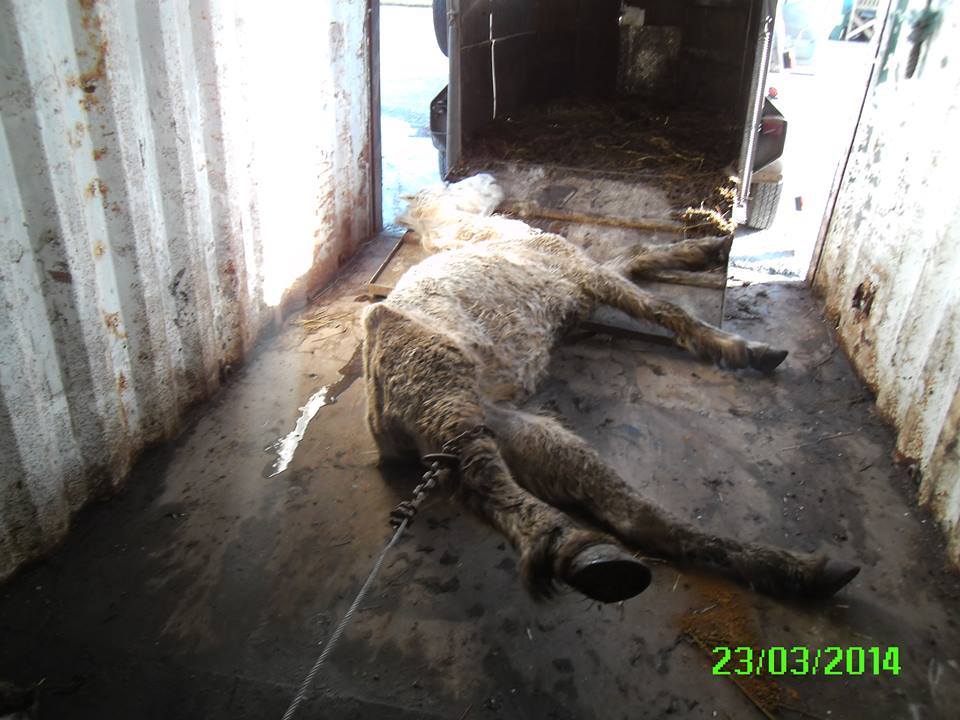 Just Babies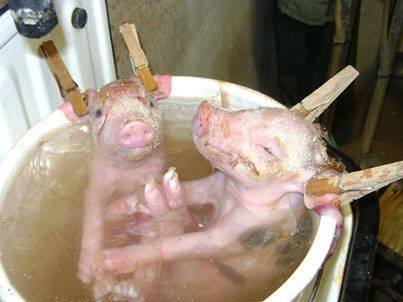 Raped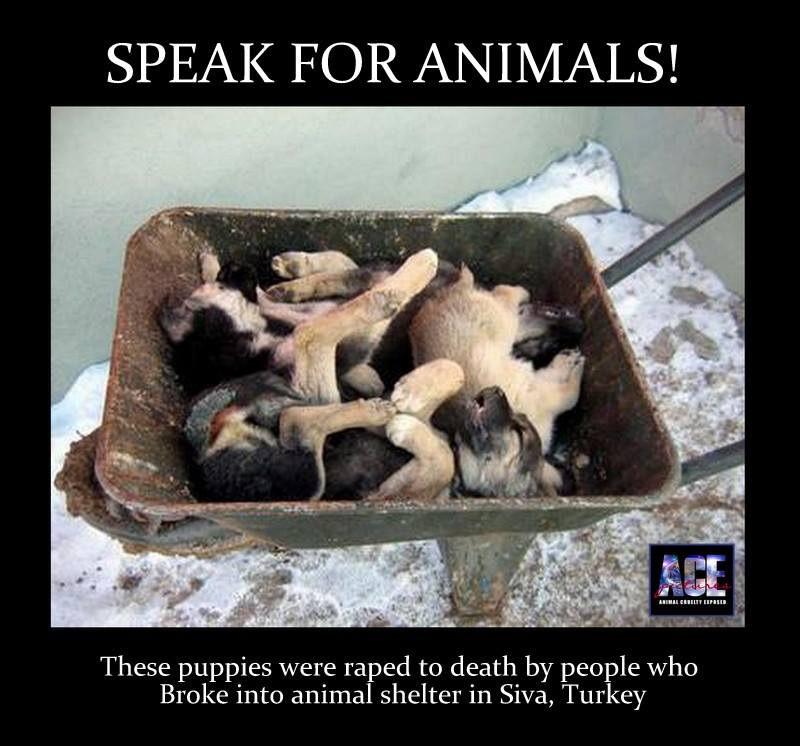 Drugged So These Brain-Dead, Stupid Tourists Can Amuse Themselves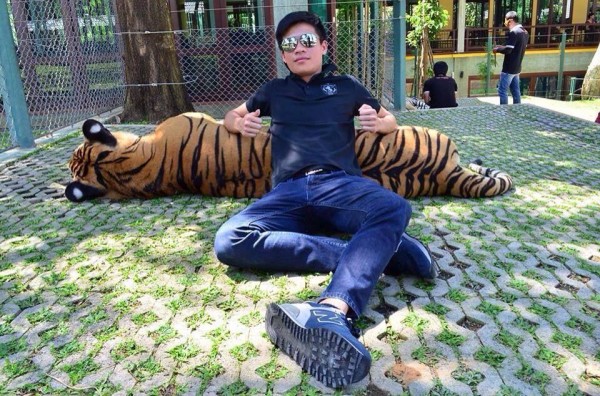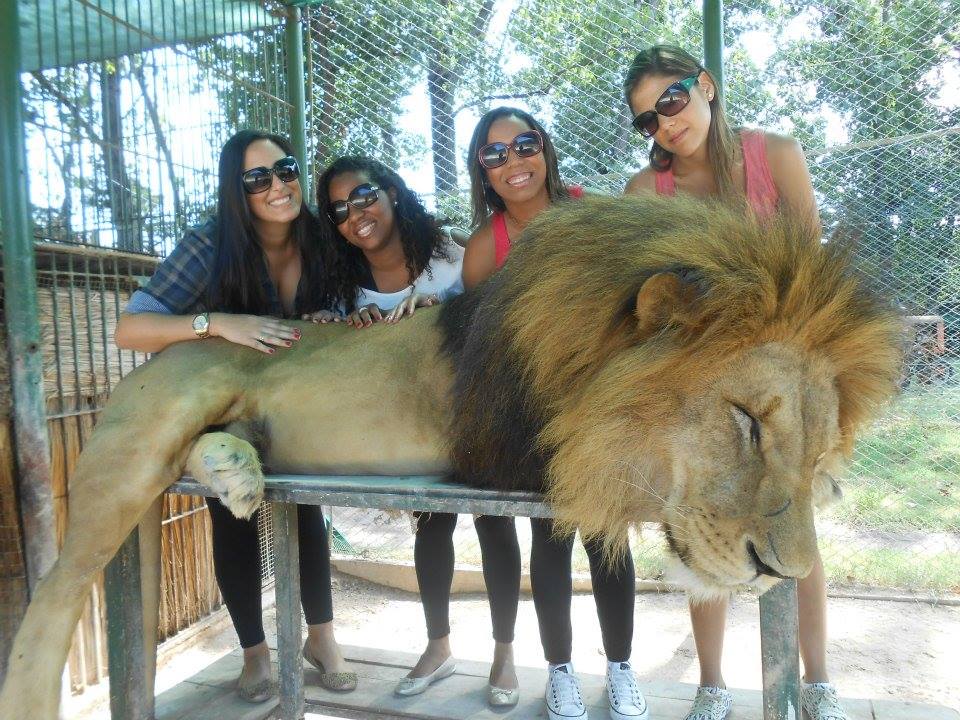 Shark Fin Soup – The Sharks Are Thrown Back Into The Ocean Alive To Die An Agonizing Death. Millions Are Mutilated And Slaughtered Every Year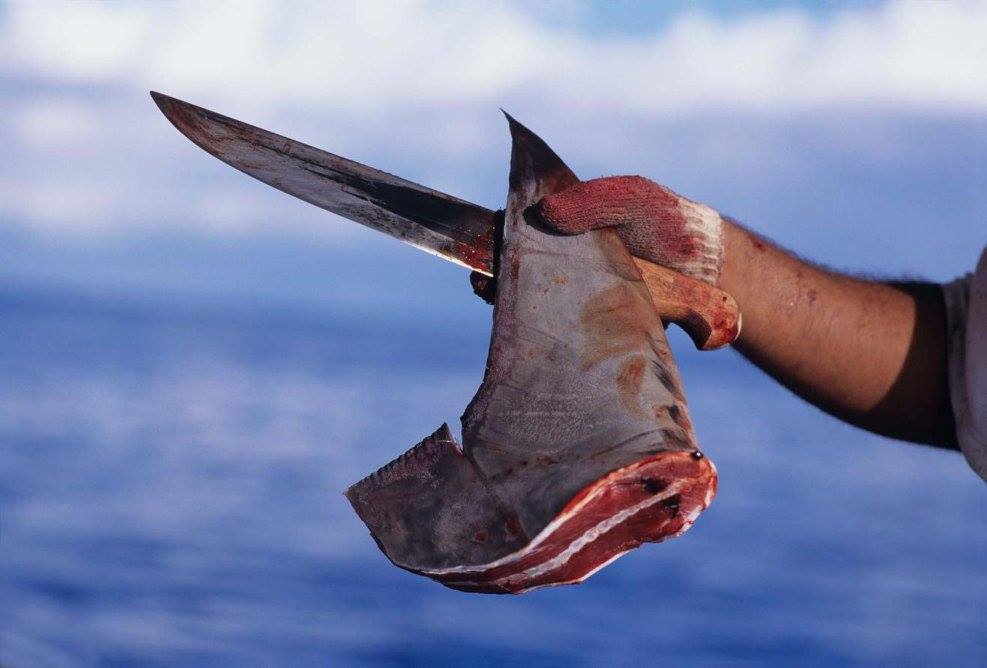 Livestock Death Trucks – Animals Are Transported In Filth And Fear – In Any Kind Of Weather – Often For Hours Or Days At A Time With No Rest – Food – Water. The Suffering And Misery Cannot Be Measured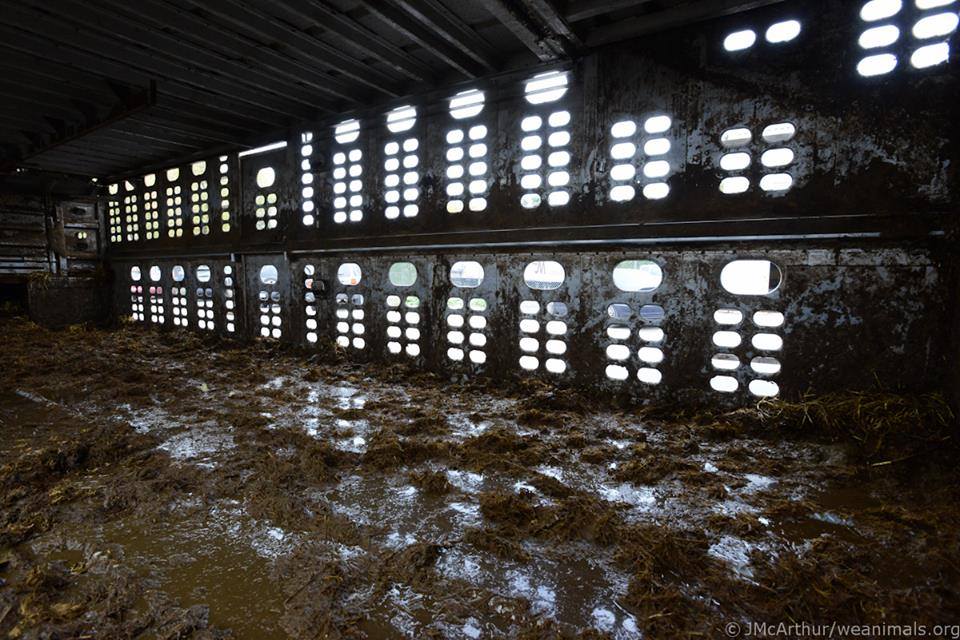 Many Animals Are Fully Conscious When Their Throats Are Hacked Open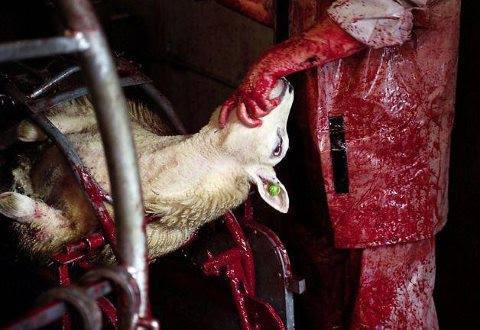 Up To 30 Years A Slave In A Bear Bile Farm In China – Vietnam. This For Quack Medicine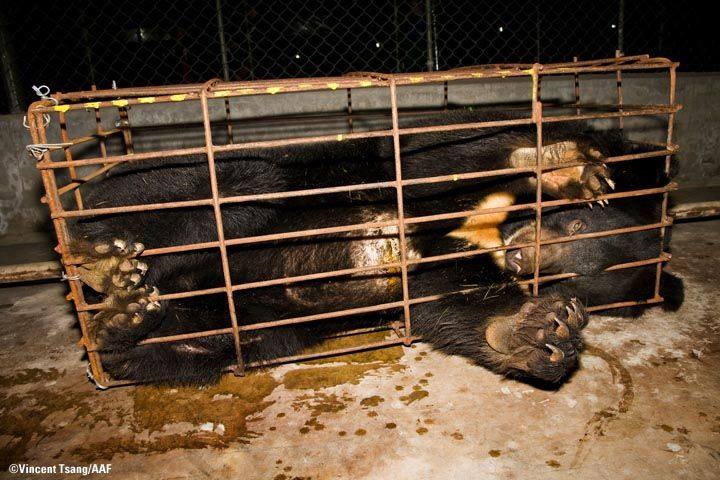 This Is Canada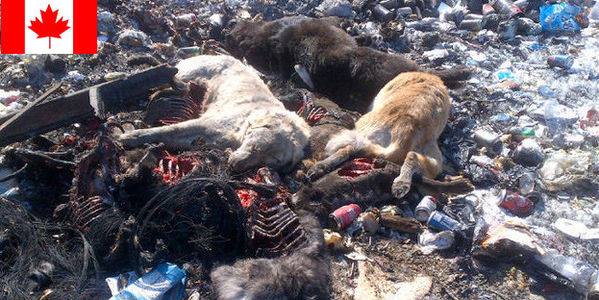 China & The USA – The 2 Biggest Ivory Markets In The World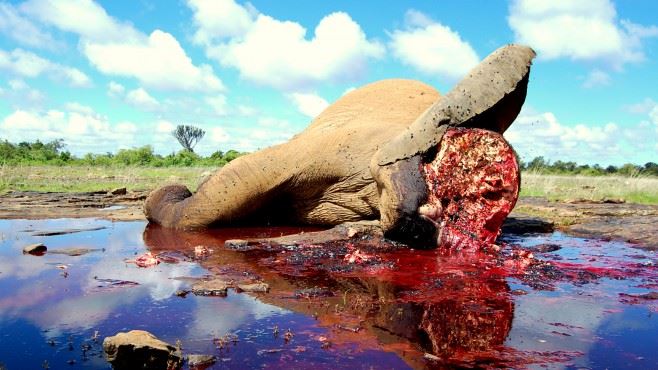 Just A Baby But Already Broken For Elephant Tourism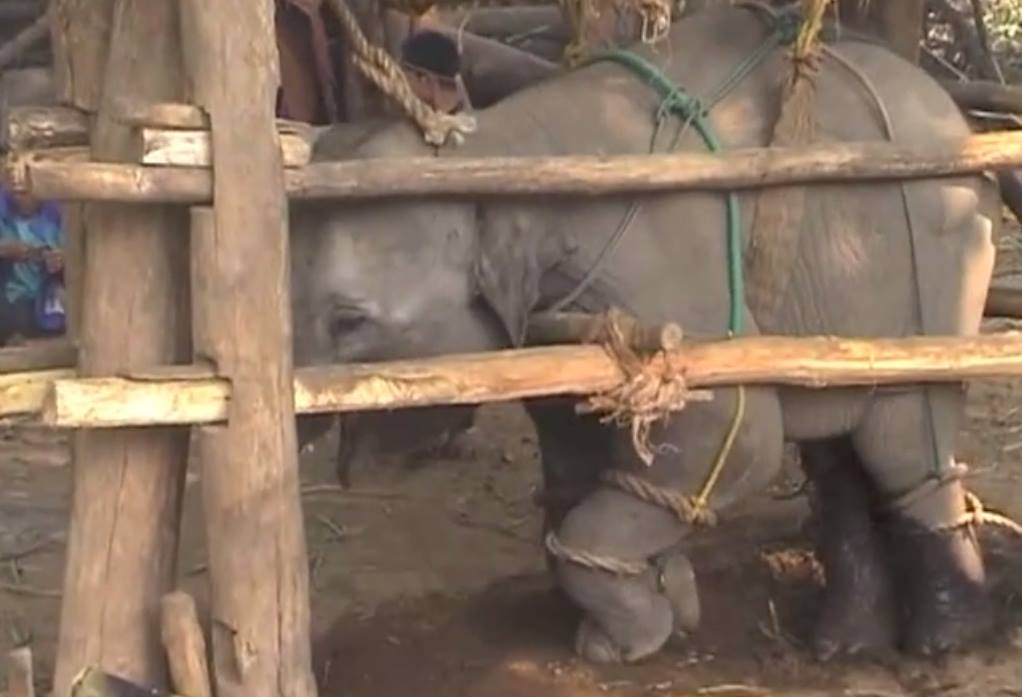 Poached For Rhino Horn. China – Vietnam For "Traditional" Medicine – The Ultimate Lie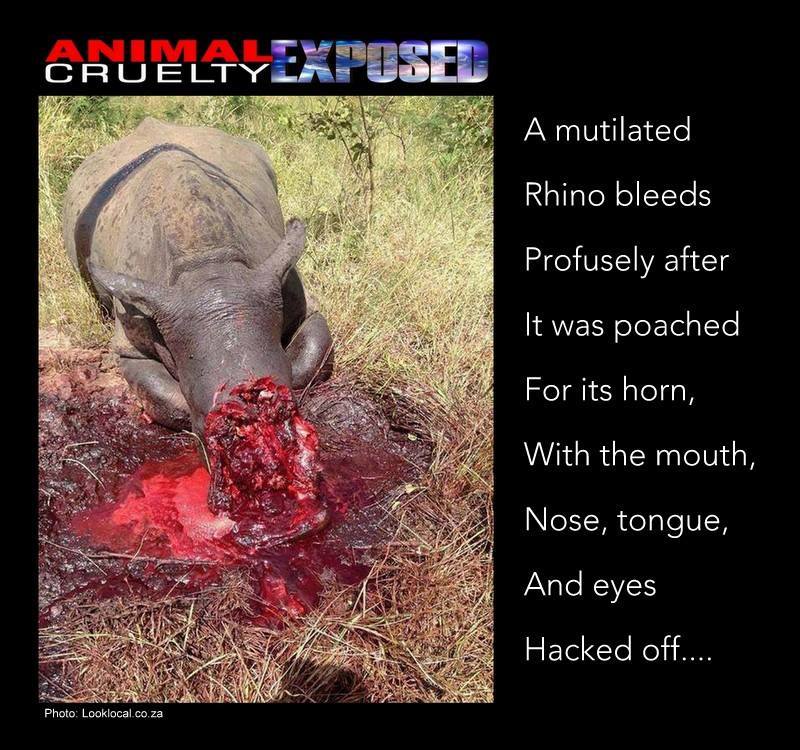 Tajii & Faroe Islands Claim "Our Traditions".  The Real Reasons Are Ignorance – Greed – Corruption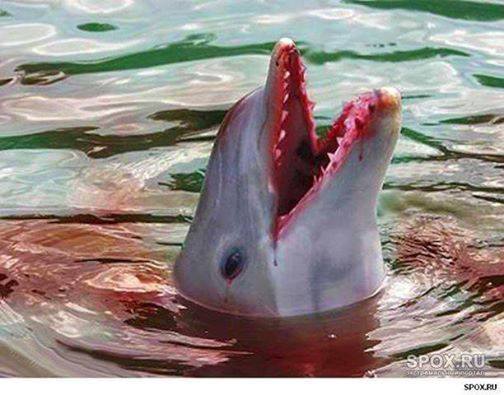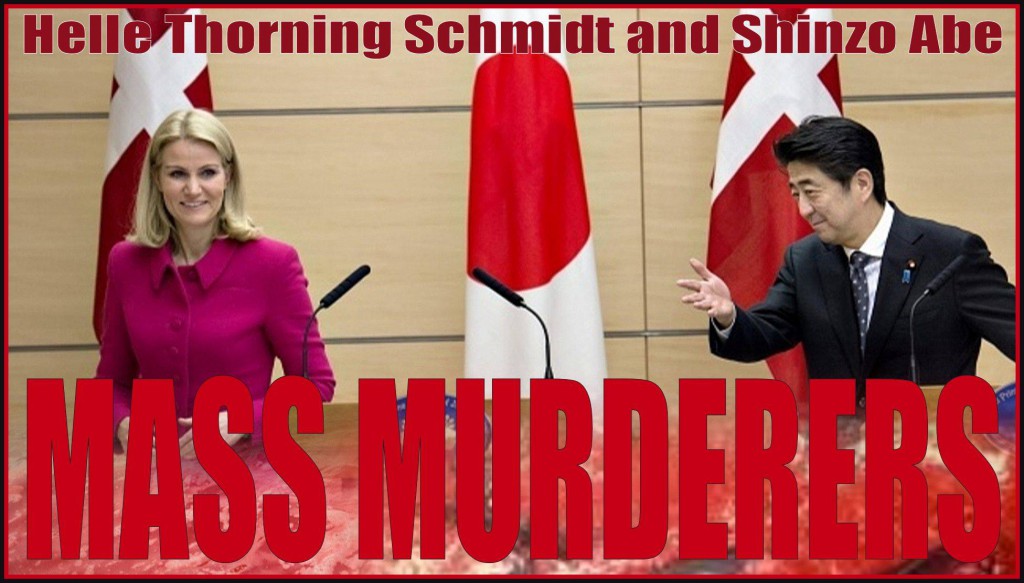 They Wanted To Live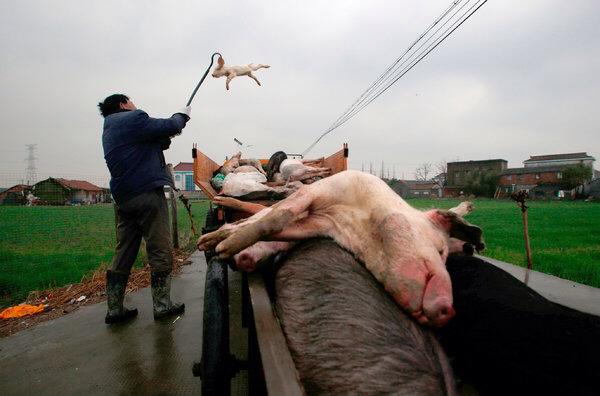 I Wrote This Poem For Every Veal Calf Deprived Of His Life
                 I know there is a beautiful place                
Where kindness reigns with love and grace
Where Mother watches me sleep at night
And nothing can dim the morning light.
 Instead my stall is dank and still
My legs are weak and sore
I can't lie down or stretch or mill
My broken heart has lost its core.
 Curled fists crash down on my head
I know in my soul I would rather be dead.
I struggle to turn – see the eyes of a brother
And briefly recall the sweet face of my Mother.
 I dream of fields and warm sunshine
Of running free and life sublime
Instead I wait – can this be real
Yes it is – I'm becoming your veal.
 And one day soon when I'm on your plate
Will you ever ponder my dreadful fate
And wonder why you stole my life
Why I paid so dearly under your knife!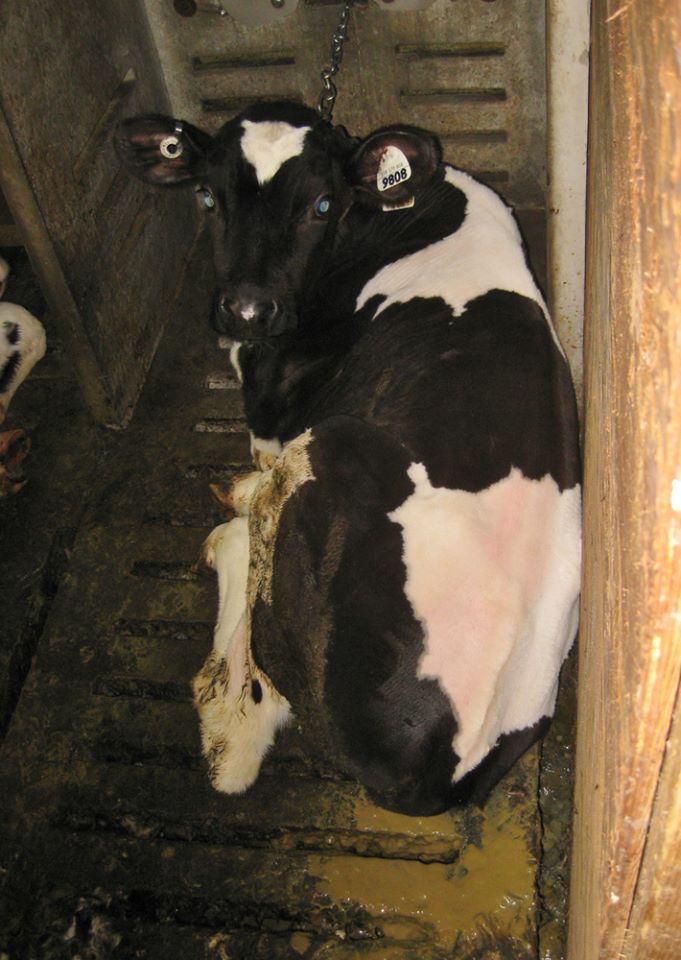 Either A Bait Dog Or The Loser After A Dog Fight – They Are Lobbying To Make Dog Fighting Legal In Las Vegas. Society Idolized Michael Vick Again After His "Short" Fall From Grace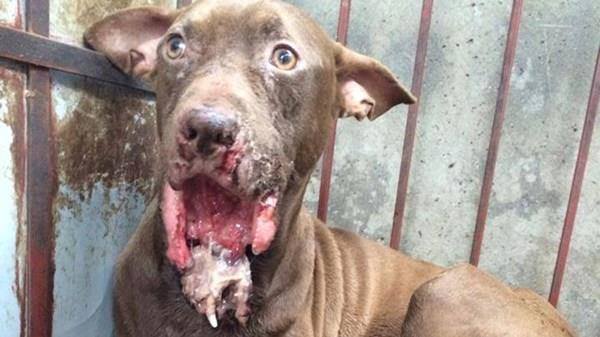 A Bait Dog Who Survived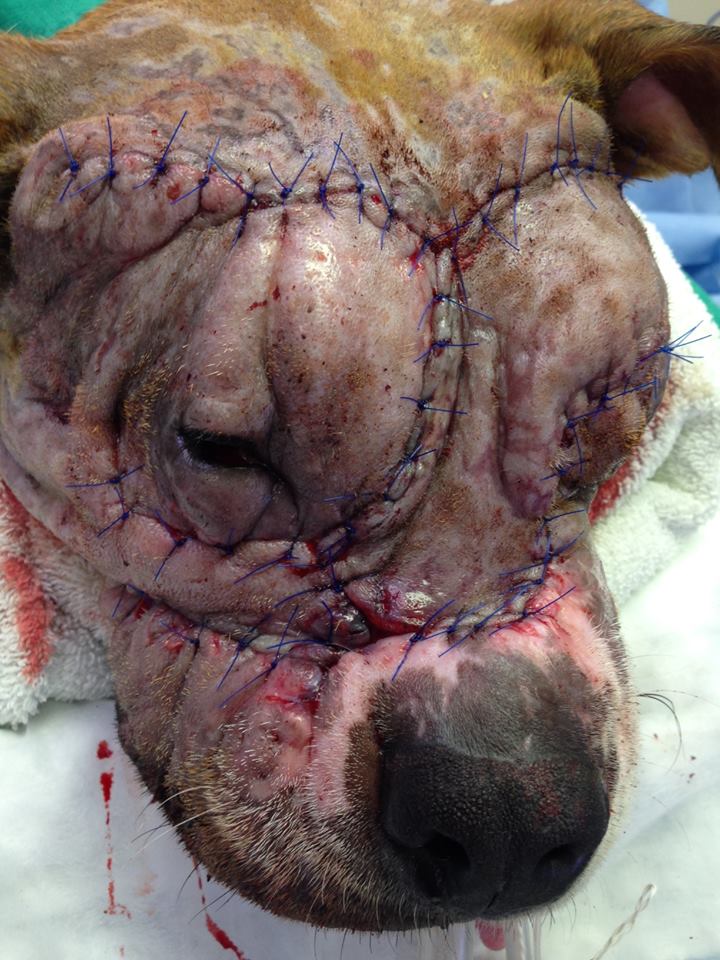 More Of Your Fur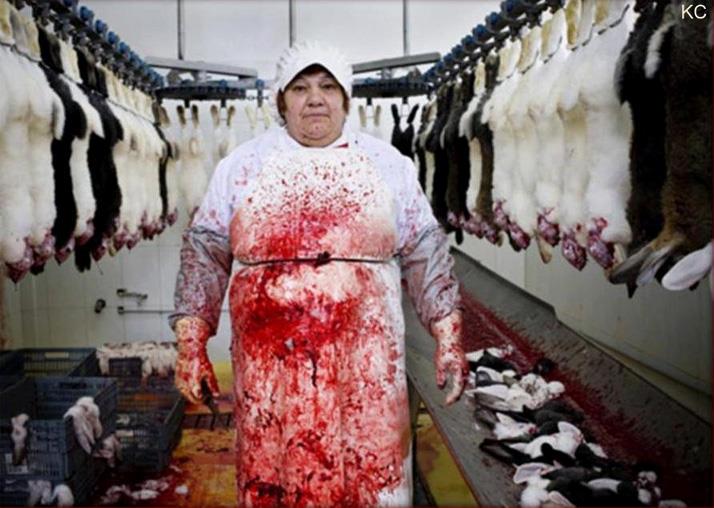 Live Shark Bait For Wealthy Fisherman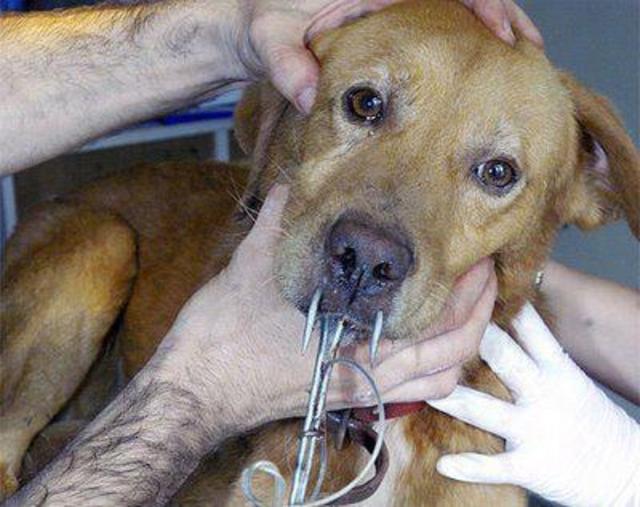 The Heinous Canned Lion Hunting Industry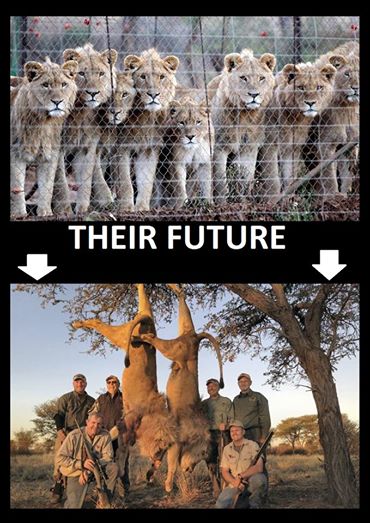 His Future When He Is No Longer A Money Maker As A Cute Cub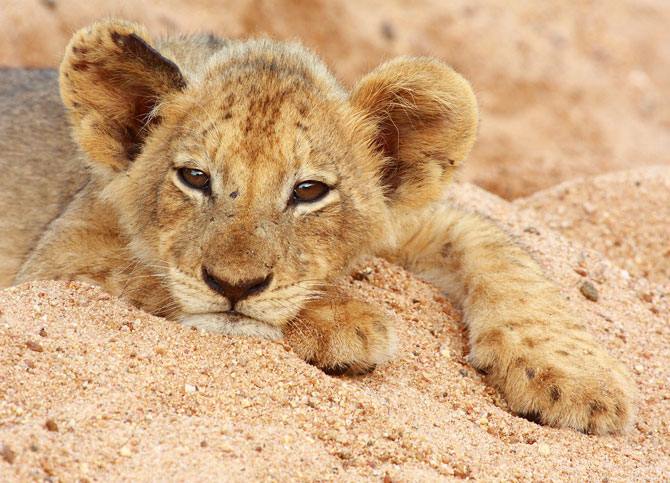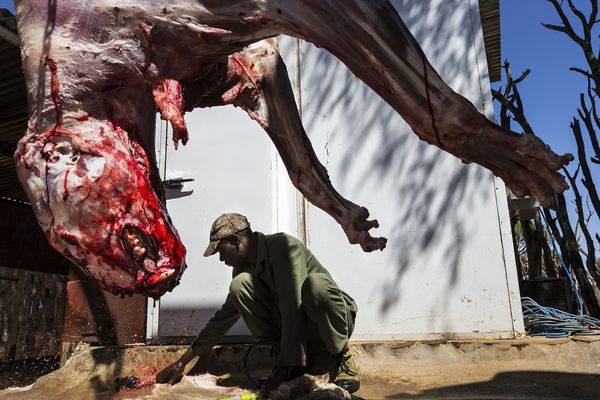 Imagine The Pain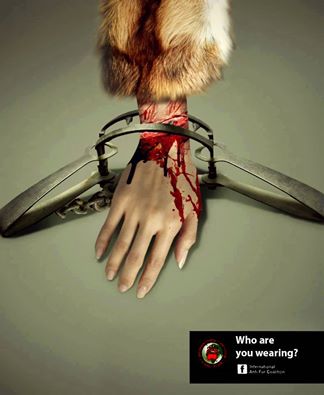 Skinned Alive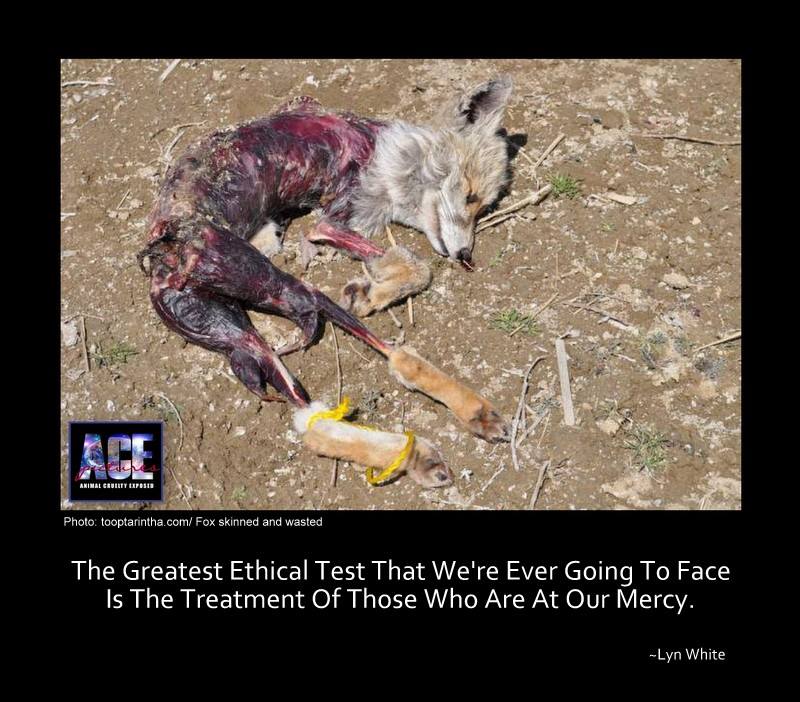 Most People Claim That They Can't Change. This Is NOT True. They Want To Remain Blissfully Ignorant So They Can Continue To Support The Choices That They Make Every Day!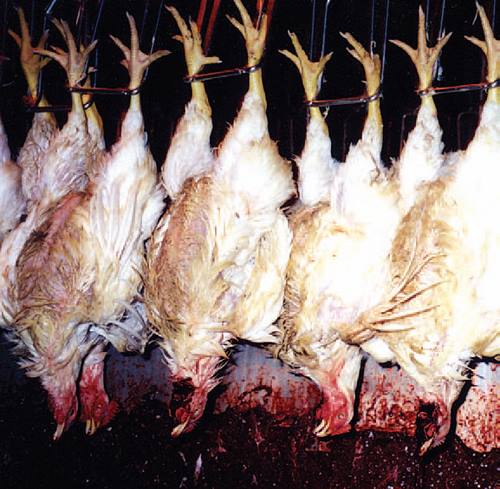 Elephants Are Herd Animals With Rich, Bonded Family Lives. To Deny Them This Is The Ultimate Cruelty!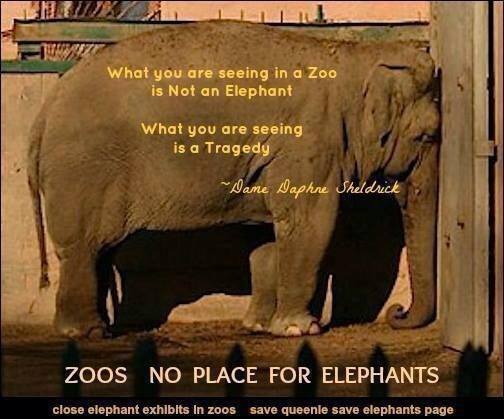 Your Hat Once Had A Life – Out-Of-Touch, Spoiled And Lacking Compassion. They Could Be Powerful Roll Models And Instead They Choose To Be Perpetrators Of Vulgar Animal Cruelty. The New Generation – Just As Ignorant As The Old …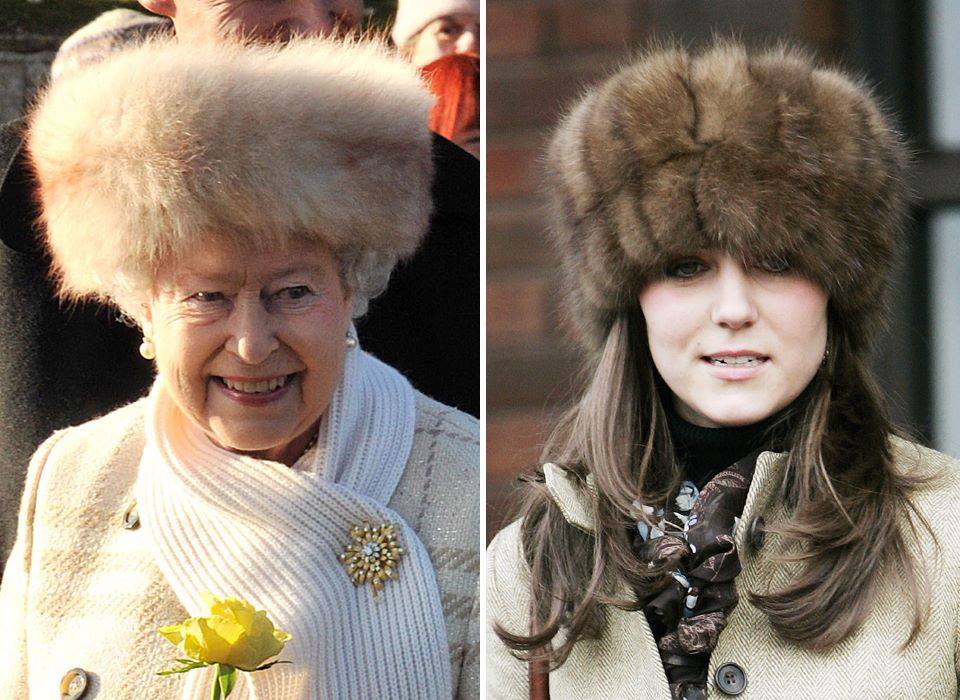 If You Don't Feel Any Responsibility To End Animal Cruelty After Seeing These Images And Think That You Aren't Complicit In Global Animal Cruelty Because You Are Not Personally Cruel To Animals – You Are Wrong! 
If You Look Away – Too Offended To Acknowledge What People Do …
 You Are The Problem!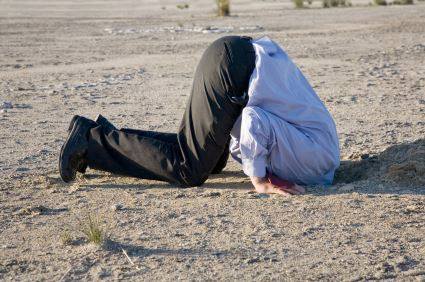 I Am Grateful That I Have Achieved Some Clarity And Made A Choice To Be Part Of The Light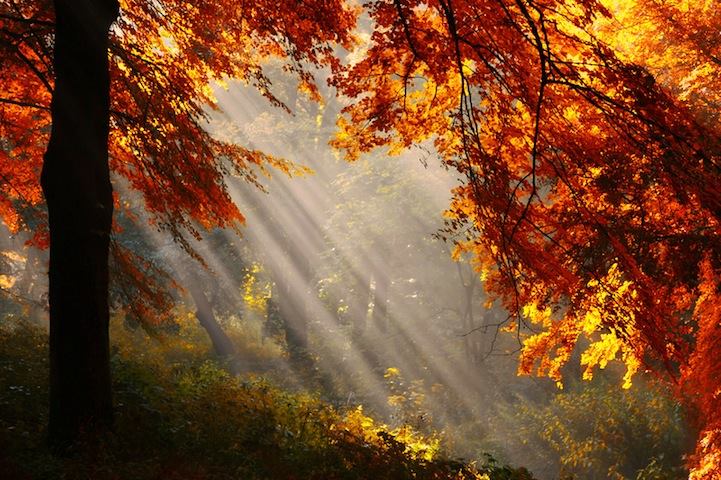 I Light A Candle Every Day As A Gesture Of Caring For All Suffering Animals Around The World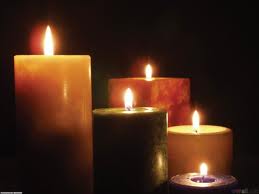 I Feel At Some Level That They Know!