Africa – Trip Of A Lifetime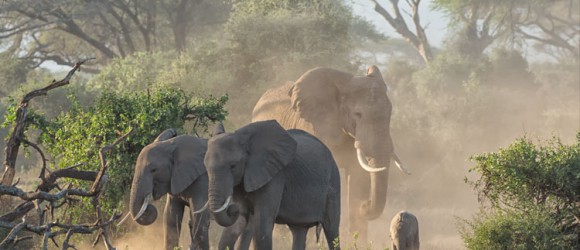 Africa – Trip Of A Lifetime
Capture Africa Tours With Dick Berry
Africa – Trip Of A Lifetime – For many people in North or South America, the U.K. or Europe a trip to Africa would be considered one of those "once in a lifetime – quite possibly life changing" holidays. So if you're going to do it – you do it right.
If a trip like this is on your bucket list – you may want to consider scheduling a holiday with Dick Berry of Capture Africa Tours. Dick is now in the planning stages of a tour running from June 25, 2014 to July 4, 2014.
Experience Amboseli, Tsavo, and Chyulu National Parks on the"Land of the Giants" tour. These picturesque parks are an elephant lover and photographer's paradise. On this 10-day photo safari we will also visit the Amboseli Trust for Elephants and the David Sheldrick Wildlife Trust for private viewings of orphaned elephants.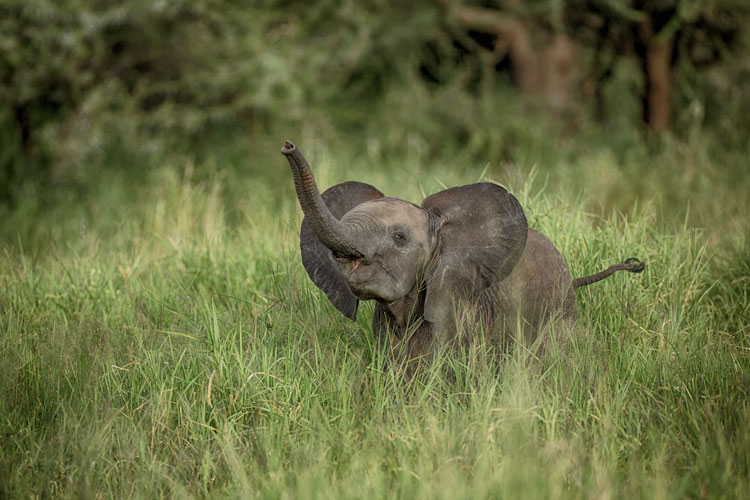 • Experience the "Land of the Giants" home to over 1000 approachable elephants in Amboseli National Park and Tsavo National Parks.
• Visit the David Sheldrick Wildlife Trust (DSWT) for a private viewing of rescued orphaned elephants and Amboseli Trust for Elephants (ATE) for an educational lecture.
• Maximum of 10 participants on the tour with only 3-4 people per vehicle to assure the space you need for yourself and your equipment.
• See elephants, giraffes, zebras, cheetah, lions, and impala in their natural habitat with a majestic backdrop of Mount Kilimanjaro.
Contact Information: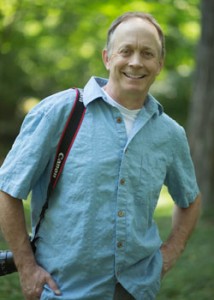 Dick Berry
Photographer/Tour Leader
269-313-0358
dberry@captureafricatours.com
info@captureafricatours.com