ABH – Selfies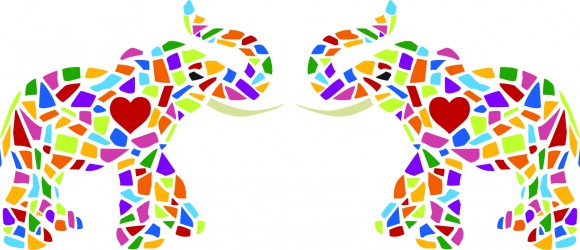 ABH – Selfies
ABH – Selfies – Hello my fellow Animal Warriors. I have just added another Blog Topic to A Beating Heart – ABH -Selfies and now I need your help! Please stop for a moment – take a "selfie" and send it to me along with a statement – 17 words or less – about your favourite animal cause.

Right now we are trying to create awareness for the important Lion March that is happening all over the world on March 15, 2014 – so ABH – Selfies about banning the Canned Lion Hunting industry would be stellar!
But it could be a picture with you and your shelter dog or you at an animal event or you just telling us how animals have changed your life.  That's the point of the "selfie" – what matters to you!  If your favourite animal just happens to be in the selfie – all the better!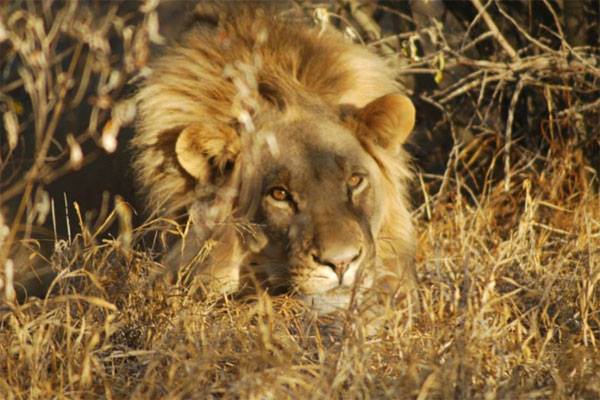 But your passion could also be dolphins or puppy mills or banning bull fighting or freeing Sunder or campaigning to abolish cruelty in factory farming. Animal advocates are all on the same page and on the right side of history – when we're passionate about helping animals anywhere in the world!
This should be a fun 5 minutes in your day. I will publish "selfies" on my blog. I only have a few requests:
1)     Send me your picture as a j-peg with a legitimate return e-mail address.
2)    Send your text with it – 17 words or less.
3)    I will edit offensive language and I reserve the right not to publish inappropriate or off-topic photographs.
4)    This is about helping animals. Children under 16 require parental approval to participate.
That's It . . .
Come On – We Need a Selfie-Storm For Animals