ABH Newsletter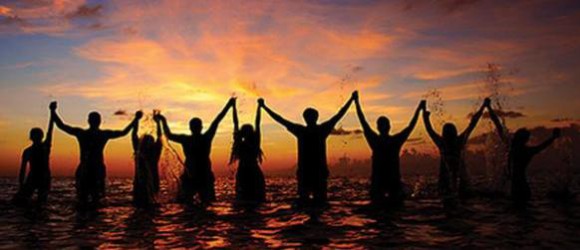 ABH Newsletter
Animal Stories – Campaigns – ABH Kids – Happy Hearts – Guest Writers And More In My Bi-Monthly Newsletter
ABH Newsletter – No self-respecting Blog is complete without a newsletter. I introduced mine in August 2013 – 6 months after I launched A Beating Heart and it is developing a loyal following.
If you know a great kid with an animal project or a story to tell – an event that needs to be promoted or a personal story to tell or share –  just let me know. There is always room in Guest Writers or People Who Matter for new voices in animal activism.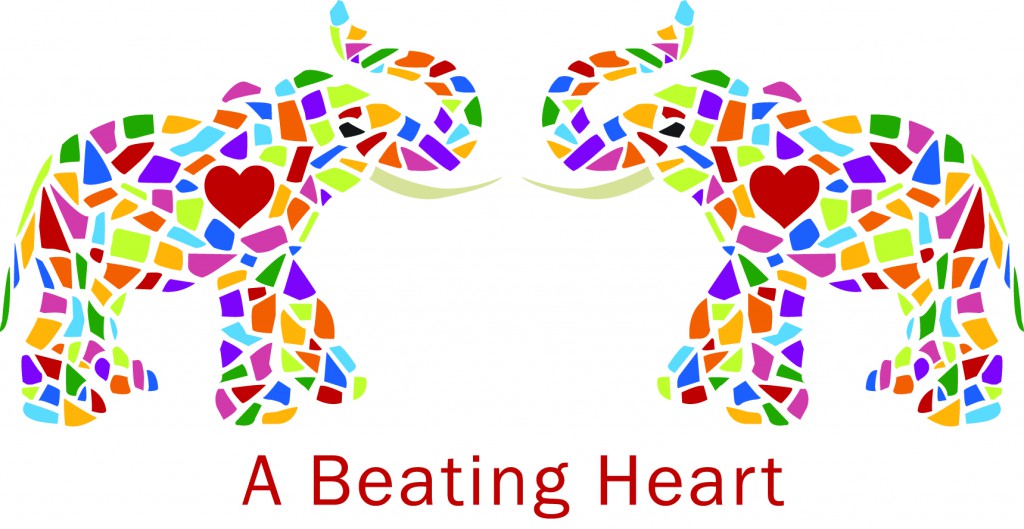 If  you would like to receive my newsletters – there is a sigh up button on the Home Page – or send me an e-mail address outside of Facebook and I will be happy to add your name to my database. It's all for the animals and they need us – now – more then ever!

In my ABH Newsletter – you have a chance to tell your story. We all have a powerful voice if we choose to use it. Get involved!