ABH – Inspirational Sayings – October 2015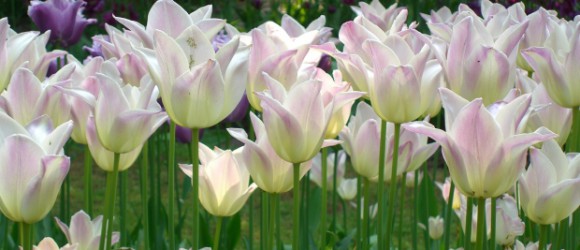 ABH – Inspirational Sayings – October 2015
ABH – Inspirational Sayings
ABH – Inspirational Sayings – October 2015 – If there is one thing that I know – it's that all people who love animals have their hearts nicked or broken every day. But then we focus on the task at hand – which is creating awareness to help them – and get back to doing the job that stirs our passions and helps to correct human wrongs!

A Beating Heart – Inspiration Sayings – is for those days when we need a reminder of all that is wise, profound and still beautiful in the world. I have always loved "profundities" and I hope these give you a lift on a day when you need a touch of magic!
This page was inspired by and is in remembrance of the Nigerian people who have either been kidnapped or lost their lives in these appalling atrocities against them.
October 1, 2015
"I believe all suffering is caused by ignorance. People inflict pain on others in the selfish pursuit of their satisfaction and greed" – Dalai Lama XIV …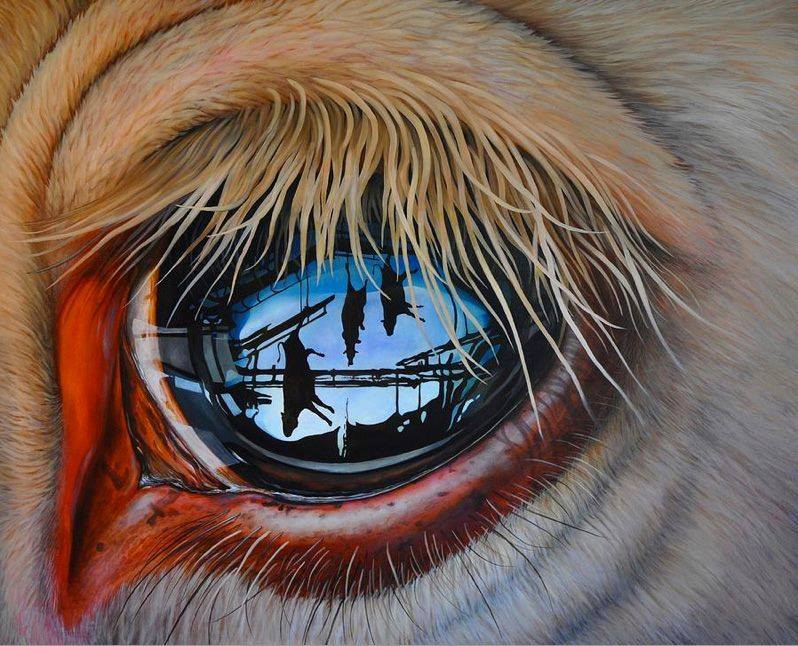 October 2, 2015
"Don't cry because it's over – smile because it happened" – Dr. Seuss …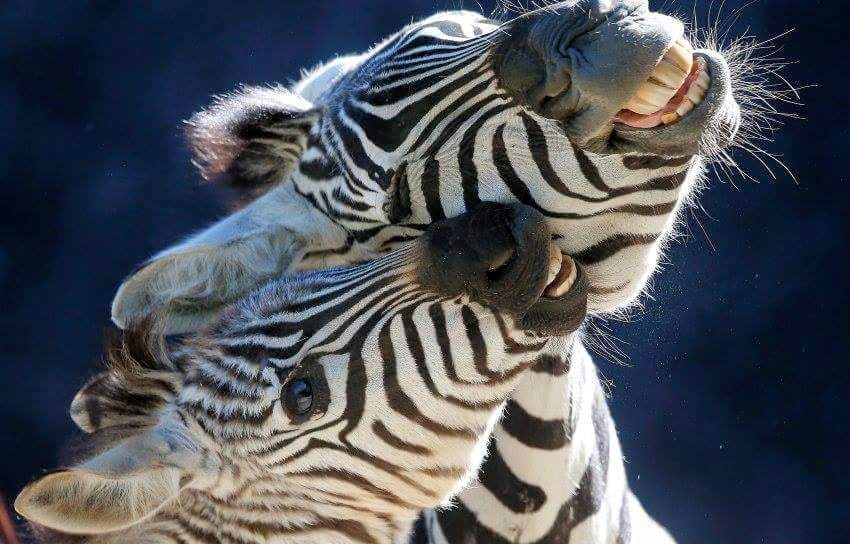 October 3, 2015
"Election 2015 – Canada – This Election Is IMPORTANT – The Right To Vote Is A Precious Thing – Never Miss An Opportunity To Have Your Voice Heard" – Rosemary Wright …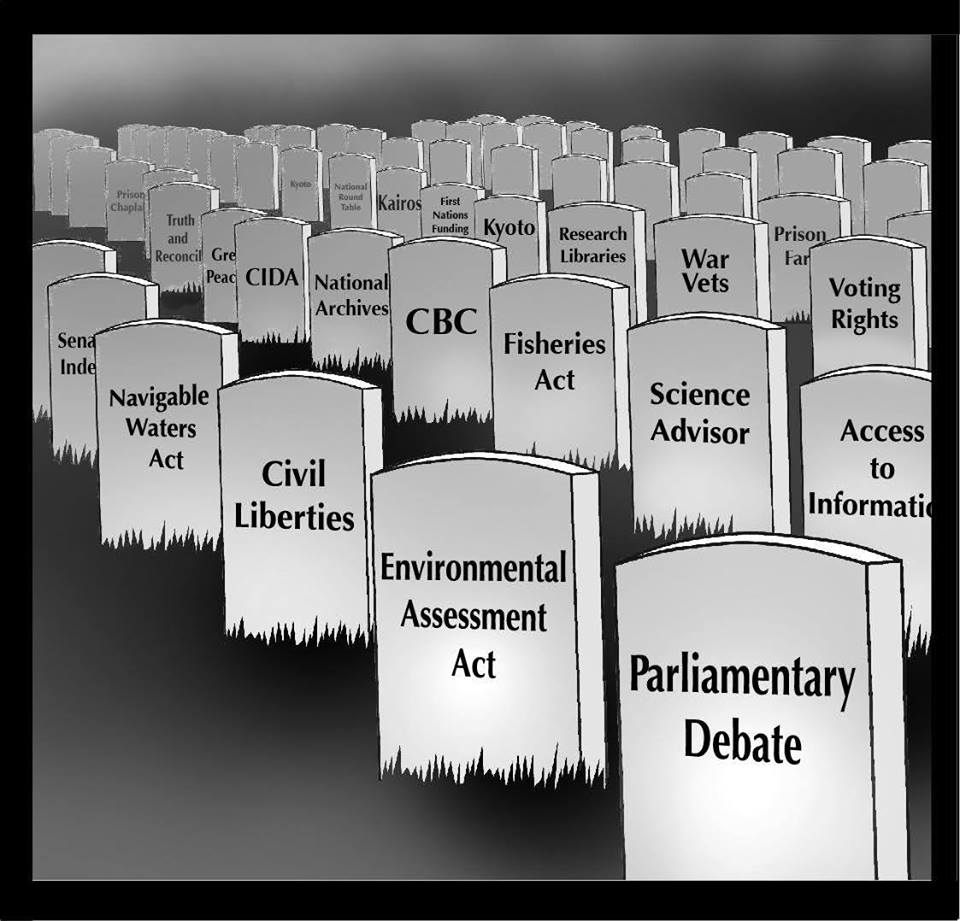 October 4, 2015
"A people that values its privileges above its principles soon loses both" –  
Dwight D. Eisenhower …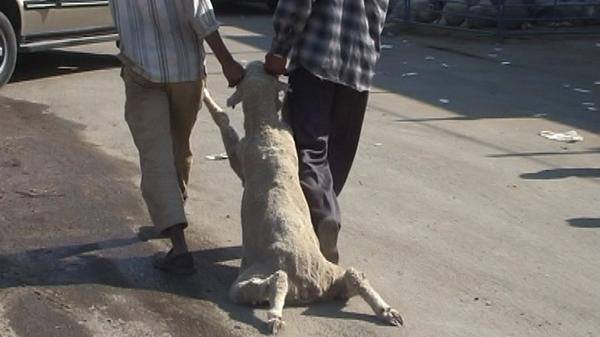 October 5, 2015 
"The sea – once it casts its spell – holds one in its power forever" – Jacques Cousteau …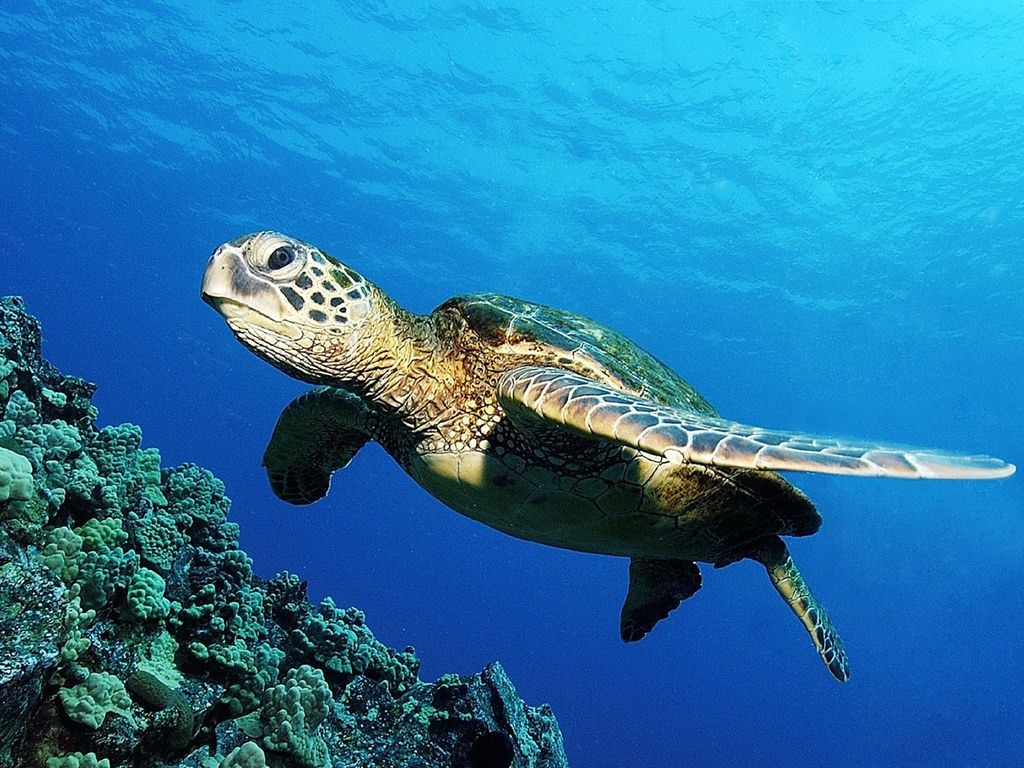 October 6, 2015
"Some birds are not meant to be caged – that's all. Their feathers are too bright, their songs too sweet and wild" – Stephen King …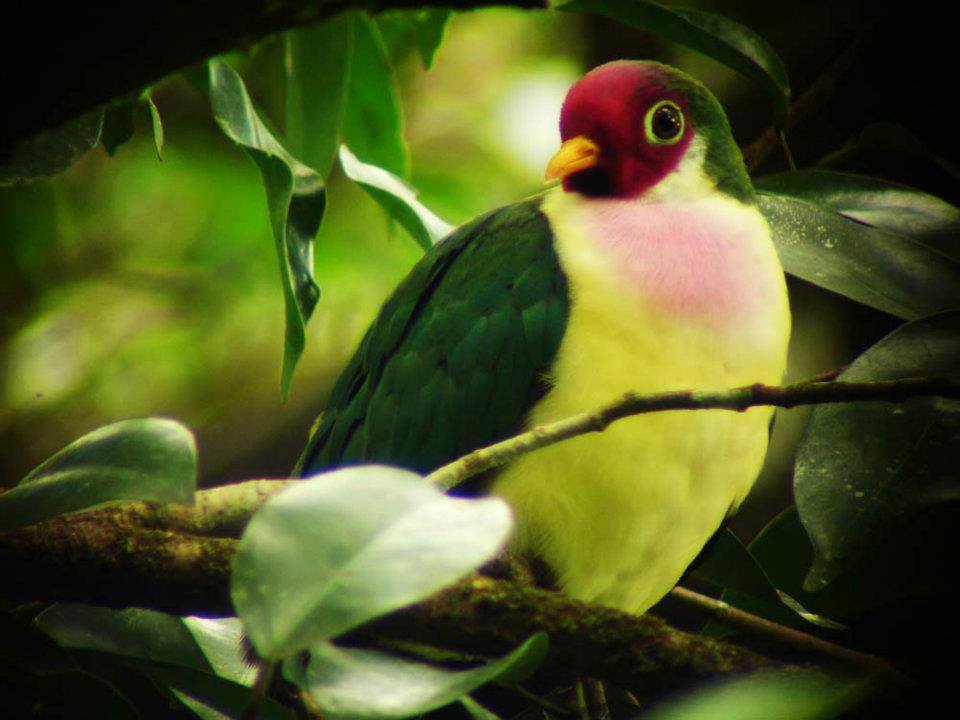 October 7, 2015
"Meditation will give you insight, understanding and compassion. When you have these – you are compelled to act" – Nhat Hanh …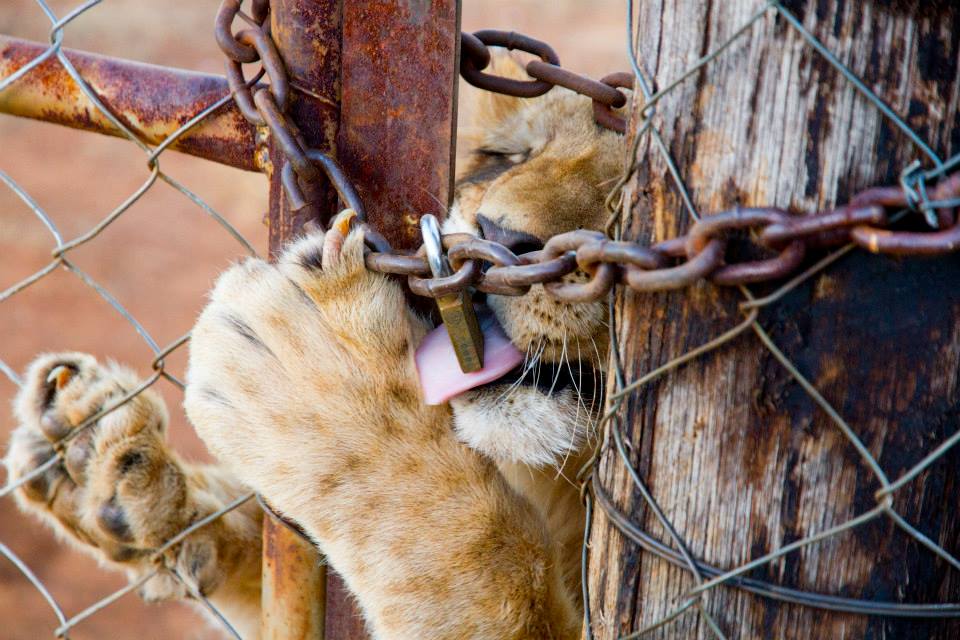 October 8, 2015
"Evil is not something superhuman – it is something less than human" – Agatha Christie …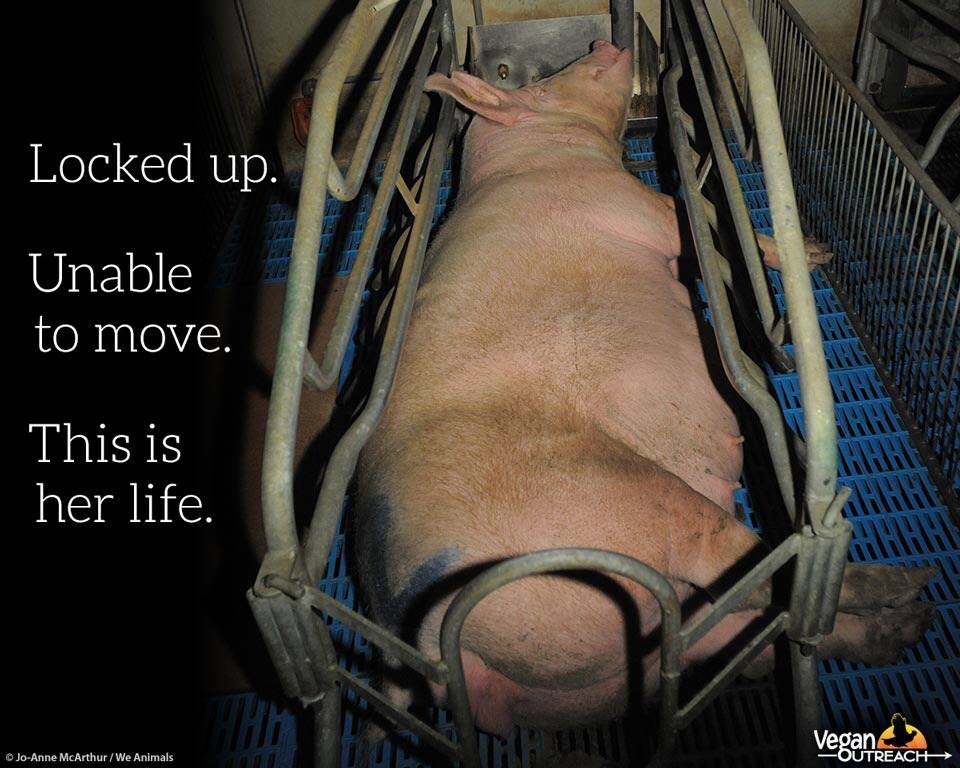 October 9, 2015
"Joy is the simplest form of gratitude" – <3 – Karl Barth …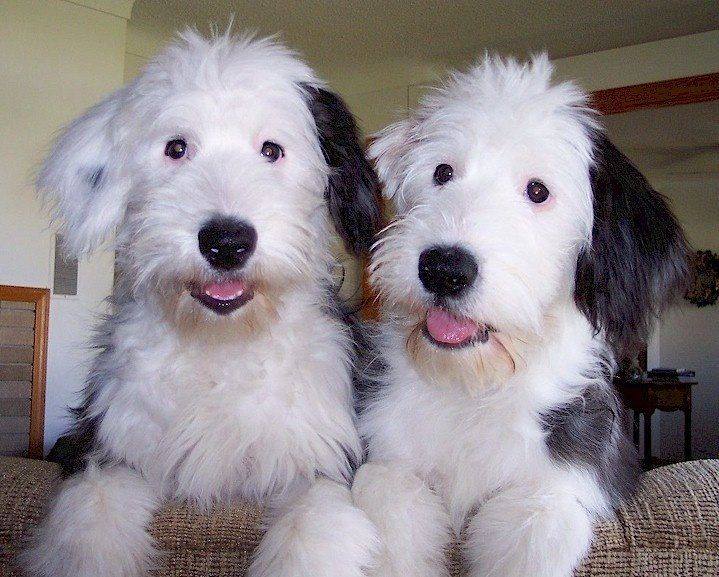 October 10, 2015
"The family is one of nature's masterpieces" – George Santayana …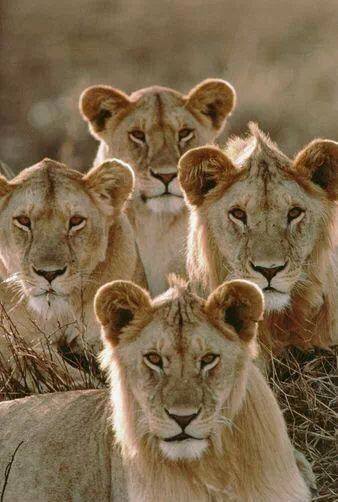 October 11, 2015
"Cruelty, like every other vice, requires no motive outside of itself – it only requires opportunity" – George Eliot – (Odense Zoo – Denmark just did this to a lion) …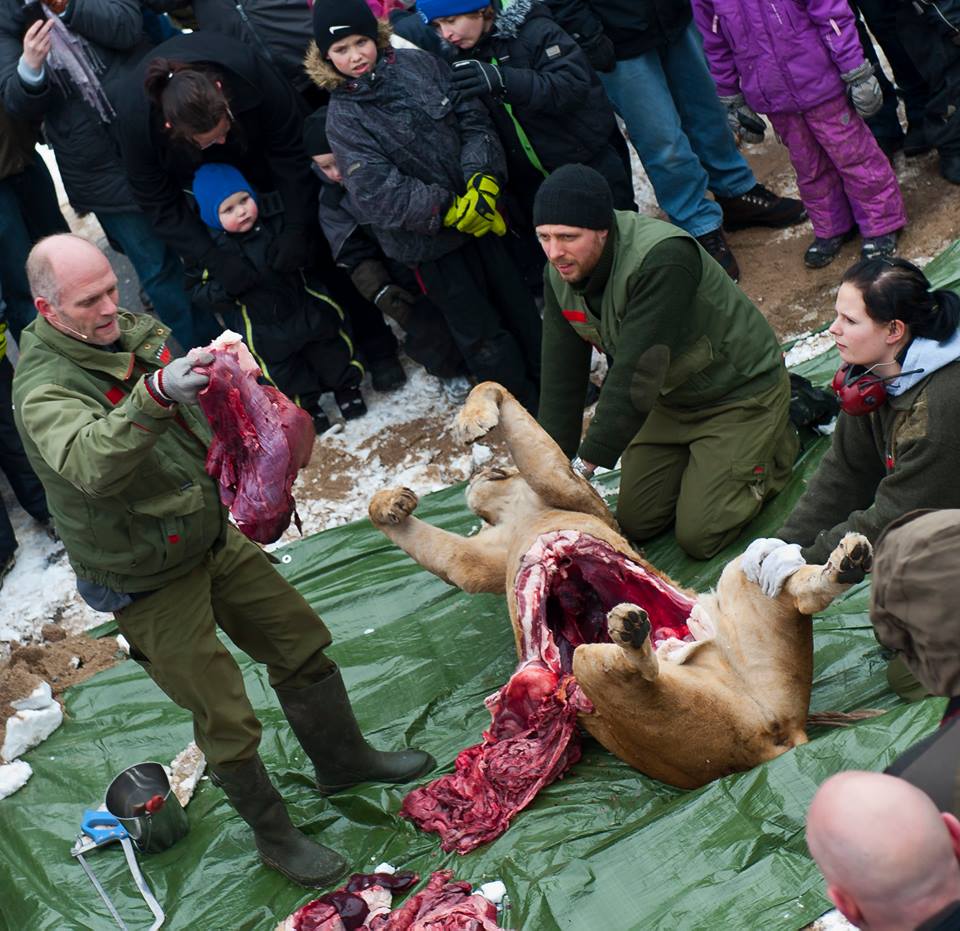 October 12, 2015
"Try to be a rainbow in someone's darkest cloud" – Maya Angelou …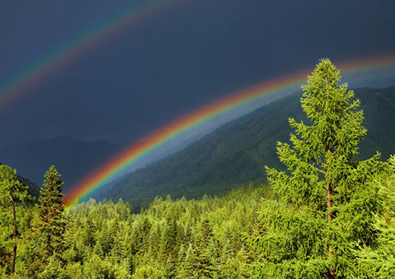 October 13, 2015
"To understand "fur" – Slam your hand in a car door – that is how a steel trap feels to a fur bearing animal" – Anonymous …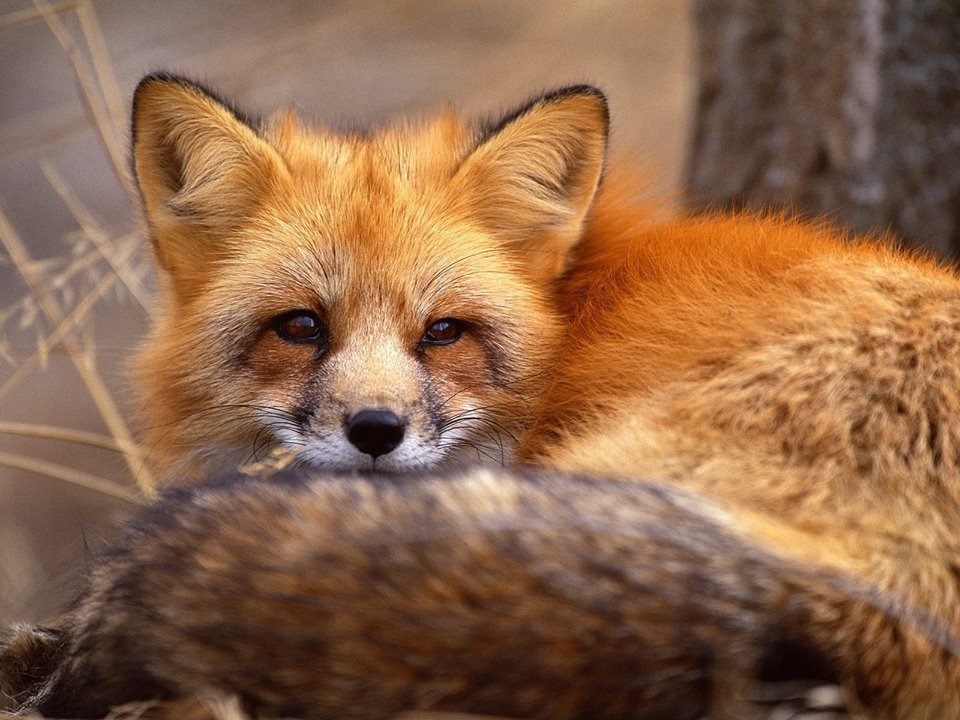 October 14, 2015
"We live in a self-absorbed time – people are addicted to mediocrity. Have the courage to stand up and say 'I am unique and proud of it' – and then go out and change the world" –  Rosemary Wright …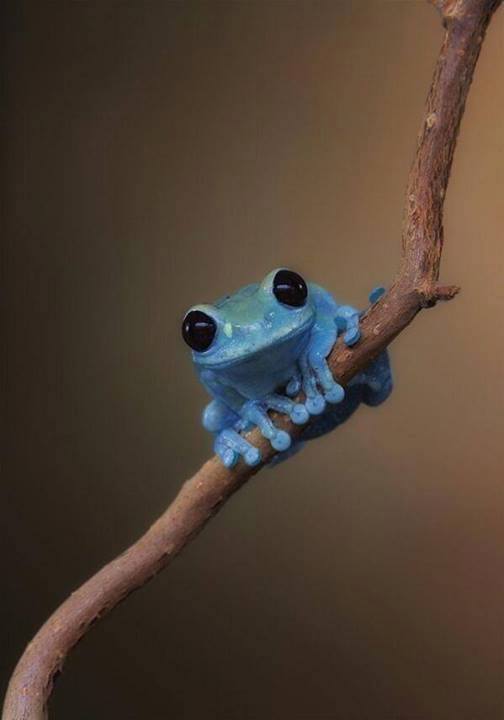 October 15, 2015
"One can never consent to creep when one feels an impulse to soar" – Helen Keller …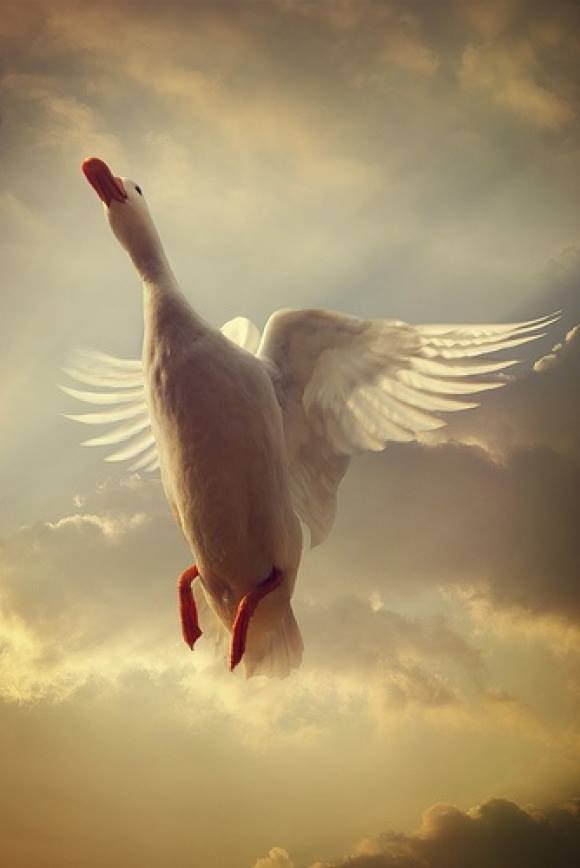 October 16, 2015
"Humanity will one day pay a very high price for caging a bird – confining a lion and chaining an elephant. For every creature whose freedom we violate we lose another piece of our collective soul – and it is already very badly tarnished" – Rosemary Wright …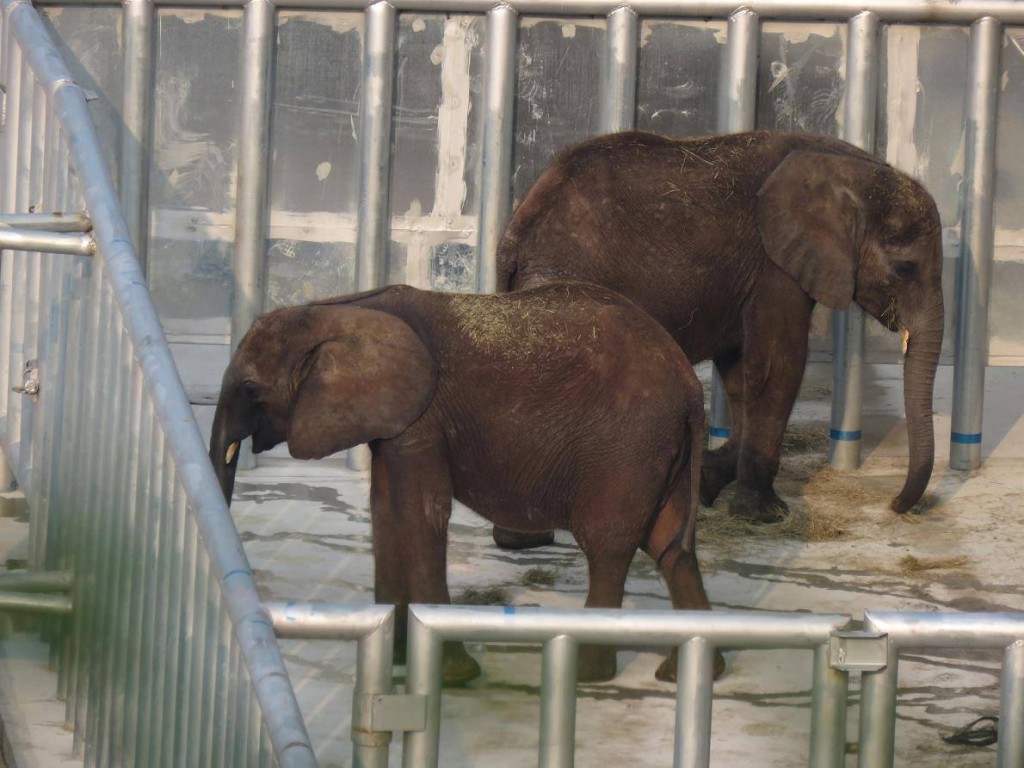 October 17, 2015
"There is something about the outside of a horse that is good for the inside of a man" – Winston Churchill …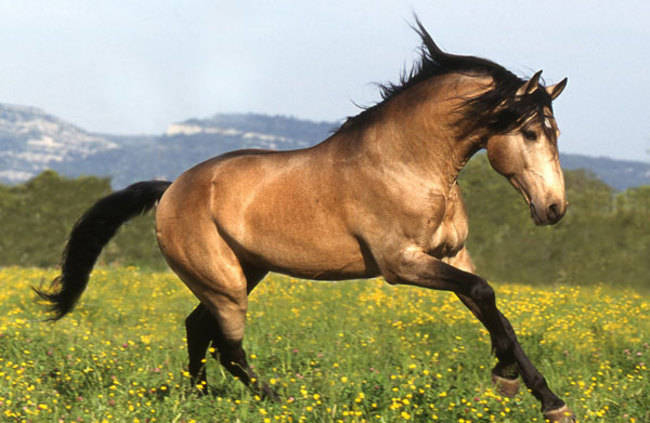 October 18, 2015
"History will record that the greatest tragedy of social transition is not the strident clamour of bad people – but the appalling silence of good people" – Martin Luther King Jr.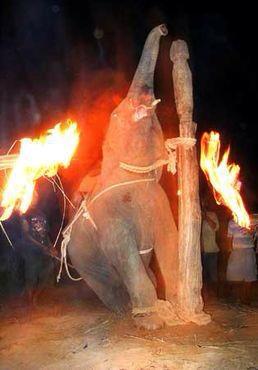 October 19, 2015
"Election Day In Canada – October 19, 2015 – arguably the most crucial election in Canadian history! VOTE and show Canada that we haven't given up on her!
Rosemary Wright …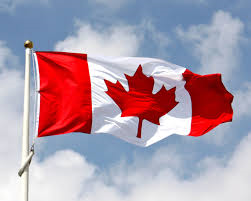 October 20, 2015
"Awaiting The Destruction Of This Vulgar Ship Of Death. May The Spirit Of Every Animal Who Was Ever A Prisoner On These Voyages Of Greed Know That You Are NEVER Forgotten" – Rosemary Wright …
October 21, 2015
"Every morning is a new day full of promise. You have the privilege of making the choices that will define it beauty or its gloom" – Rosemary Wright …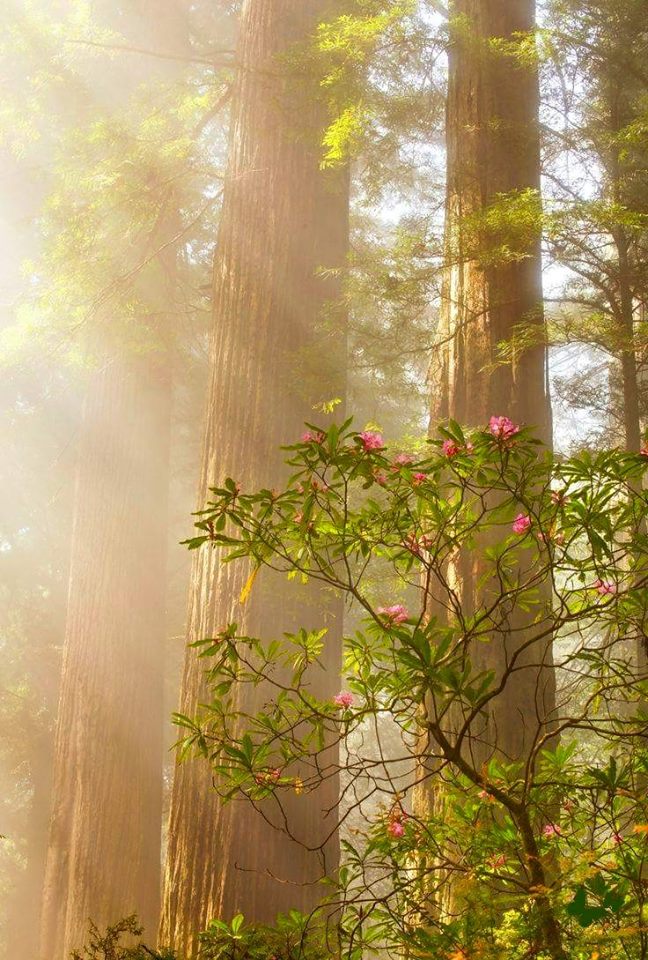 October 22, 2015
"The first duty of love is to listen" – Paul Tillich …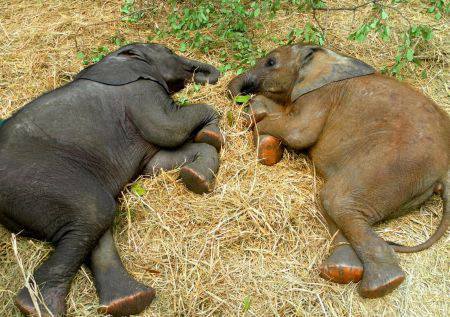 October 23, 2015
"Ah – but a man's reach should exceed his grasp – or what's a heaven for"
Robert Browning …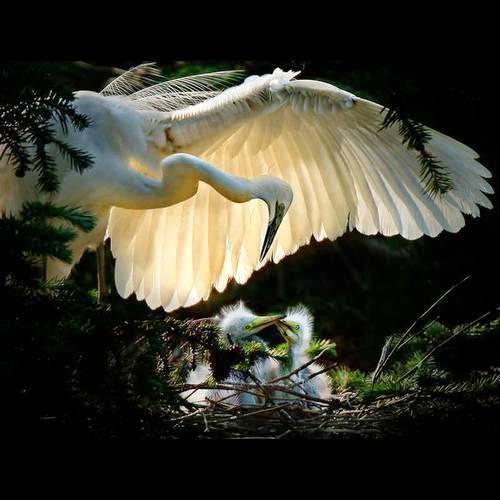 October 24, 2015
"We live in a society bloated with data yet starved for wisdom" –
Elizabeth Kapu'uwailani Lindsey …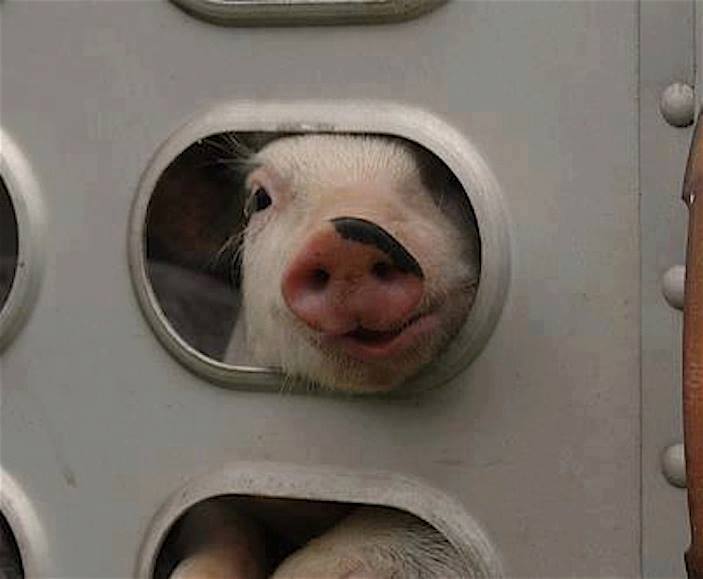 October 25, 2015
SHAME ON THE STATE OF FLORIDA & THE CAMO COWARDS – "Hunting for sport is just about as vile as humans get" – Jonathan Safran Foer …
October 26, 2015
"As Florida Mops Up The Blood From Their Ugly Killing Spree Of Bears – MARYLAND Opens its Bear Hunt Today. More Cubs Will Be Orphaned. There Is Something Inherently Evil About Camo Cowards" – Rosemary Wright …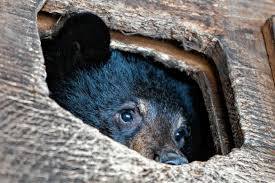 October 27, 2015
"We know we cannot be kind to animals until we stop exploiting them – exploiting animals in the name of science – exploiting animals in the name of sport – exploiting animals in the name of fashion – and yes – exploiting animals in the name of food" – Cesar Chavez …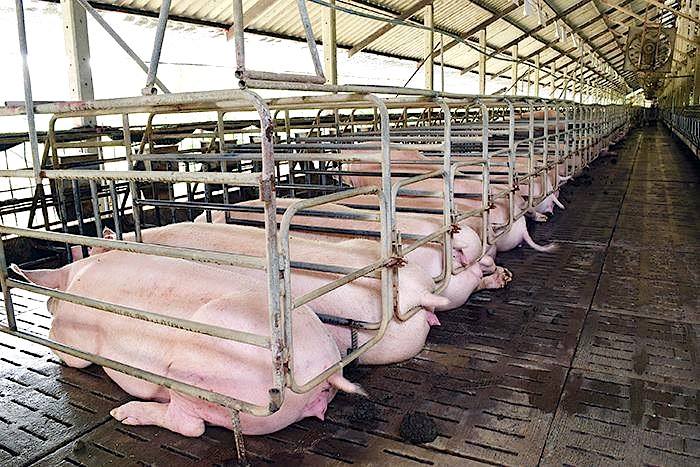 October 28, 2015
"The layers of a human life are varied and incredibly textured. When we learn – it is imperative that we teach. Awareness matters and knowledge changes everything"   Rosemary Wright …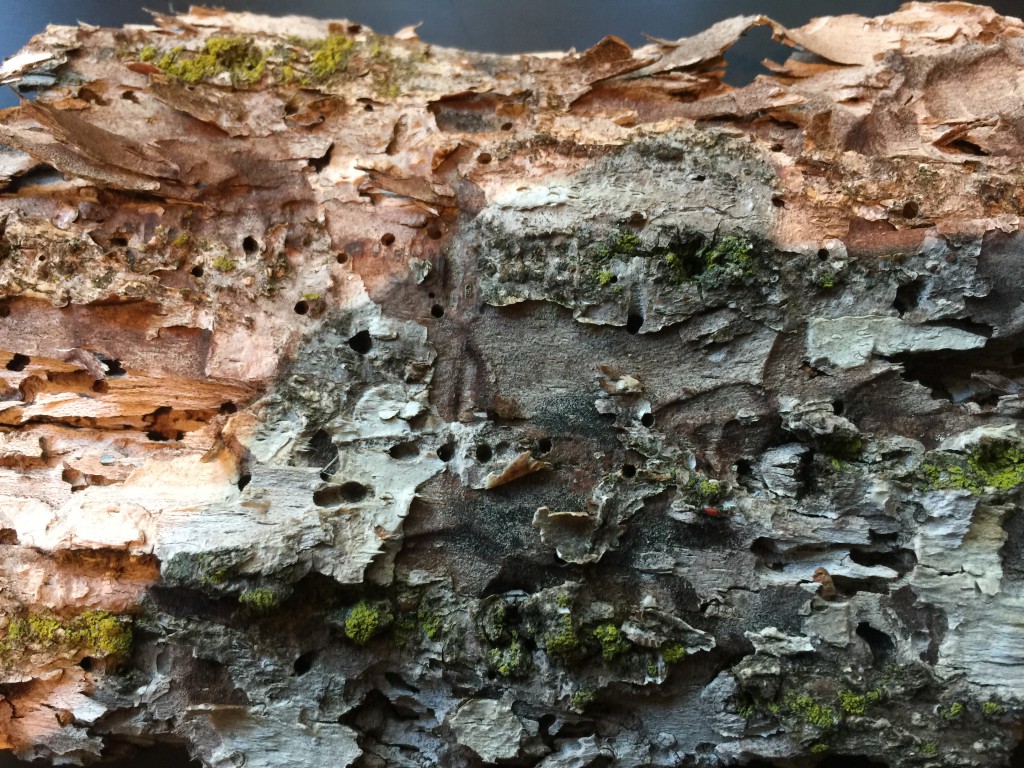 October 29, 2015
 "You don't need to visit faraway places to be awed by Nature. Take a walk around the block and just look – her magic is everywhere" – Rosemary Wright …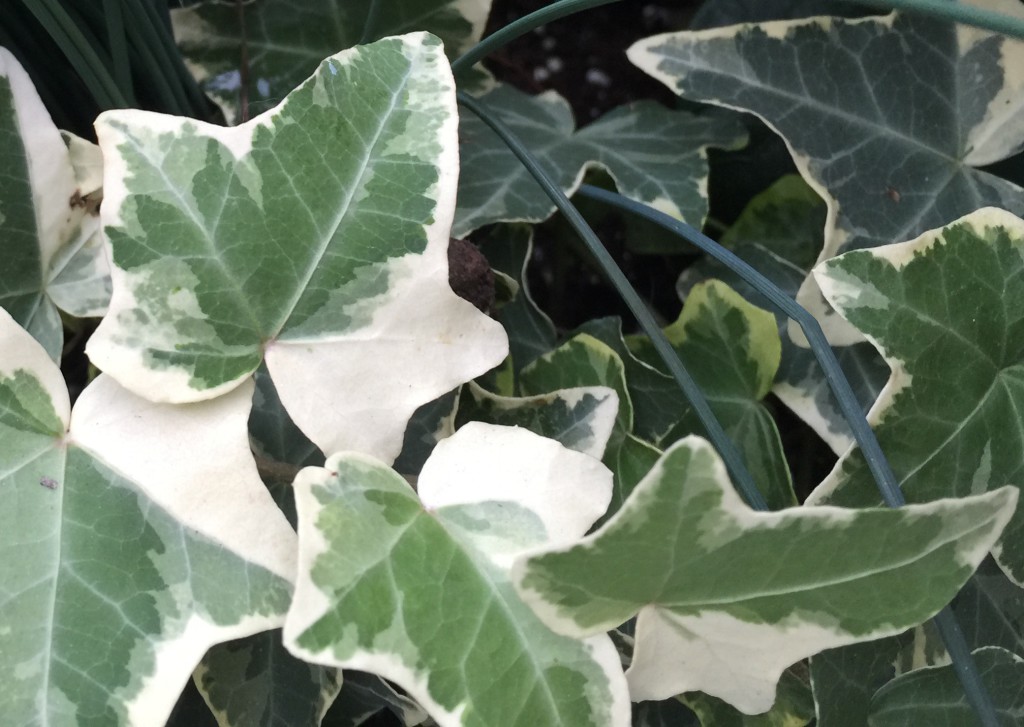 October 30, 2015
"Most people in the world are decent. Probably 10% – those responsible for war – corruption – misery and cruelty are not. More good people need to get involved with a cause and demand change. People working peacefully together have incredible power. Wake up and step up – do some good" – Rosemary Wright …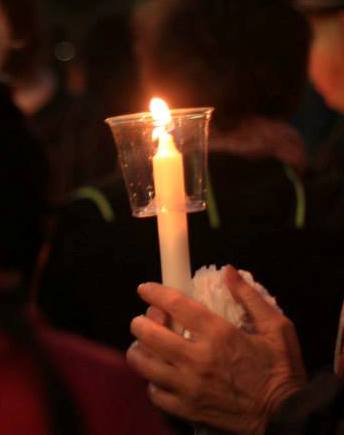 October 31, 2015
A Tribute To The Florida Bears
In Memory of The Victims of The Florida Bear Hunt
Rosemary Wright
October 31, 2015
A Tribute To The Florida Bears
As she lived – so she died
Always for her cubs!
She awoke on that crisp fall day
Aware of the familiar – the sounds
The scents – the subtle nuances
Of her bountiful forest home – all as
It should be – known – predictable.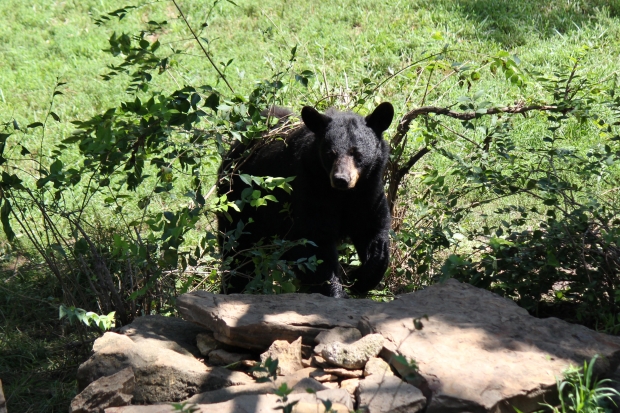 Then she scented the wind once and again
A slight unease made her tremble
Nothing definitive – a vague sense of
Coming and doom – something she
Did not recognize or understand.
She nosed her three cubs awake
Her mischievous, playful young – her family
Her angels on earth – her reason to be
Her strong heart beating for them
Only them.
Her mother love an unassailable force
Her powerful intelligence and her instincts
The sure, steadfast allies of her cubs
No matter their sins and youthful nuisance
She would challenge Ursa Major for her cubs.
As she lived – so she died
Always for her cubs!
She angled against a moss covered stump
Leaned into its comfort and her cubs settled
Softly on her chest – greedy pink mouths
Nursing noisily – pushing and prodding
The gift of life from mother to cubs – safe – warm.
Her nose was assaulted first – her ears
Heard a lingering scream – her body tensed
Cubs immediately fearful – not knowing why
Mother facing her young – she had
Taught them well – one growl means climb.
Two growls mean go to our den
Far to the back – only come out to me
A slow and steady rumble means
Go to the creek – into the water
Run – never look back – don't stop.
The cubs had been schooled by their
Mother – not because there had ever been
Any danger – but because of a primal
Instinctive knowing that an unseen enemy
Existed – waiting – hating – crass – cruel.
As she lived – so she died
Always for her cubs!
A nameless noise assaulted her ears
Slams and voices – laughter and guffaws
She didn't recognize this predator
But she knew the peril immediately.
A steady rumbling growl signalled the danger.
Her cubs didn't question – did not tarry
The largest – a male led the way – his sisters
Followed – away from their mother and then
Turning south they fled to the welcoming water
Of the creek and plunged into the shallows.
They ran – water droplets flying in all directions
They stumbled and fell and ran again
Their hearts beating with a frenzied fury
They moaned and cried and ran
Grief had already gripped their hearts.
As she lived – so she died
Always for her cubs!
Their mother's terrified piercing screams
Reached her cubs as they struggled – fell – ran on
She had never seen a man before
So she stood on her hind legs – reaching for the sky
Perhaps her size would deter their advance.
One said "Too stupid to run" – the other laughed
He gut shot her once and then again
Well below the heart – not a kill shot – a suffer shot
The first explosive bullet drove the breath from her body
The second brought her angel of death closer.
She crashed backwards milk oozing from her body
"All right – there are cubs – get the dogs – tender steaks
Are carved from the chubby rump of a cub".
Frenzied four legged wolf-like animals tore
Past the dying mother – baying in the early light.
As she lived – so she died
Always for her cubs!
Her last thoughts as she lay bleeding on the still damp grass
Were of her babies – her family – their sweet faces
The killer put a foot on her snout and ground her face
Further into the dirt – breathing was impossible
She convulsed – he leaned over and cut her throat.
Her warm blood gushed – she did not see the frustrated
Dogs return – her cubs had learned their lessons – her intelligence
Passed on to them and from them to their young one day
The cubs reached the waterfall – detoured down the side
Returned to the water. Still they ran. Before noon they stopped.
They didn't recognize this place – there were fewer trees
They found a rock and crowded beneath it – whimpering
Shaking and moaning – their grief was absolute – they knew
Instinctively that the ties that had bound their family were gone
Out of sheer exhaustion and lacking understanding – they slept.
As she lived – so she died
Always for her cubs!
At dusk they returned to their special familiar place
This had been their home – she was gone – her powerful scent
Remained on the grass in a pool of congealed blood 
They climbed a tree – searching the sky – crying – frightened – hungry
The stars blinked – the twinkling lights of Ursa Major shone back.
Her body was weighed in a filthy, blood stained net – her head – hide – paws
Removed – she was a record holder – too damn bad those
Cubs got away – "next time" said the man with the knife
They strutted and grinned – belly bumped – high- fived each other
"Easiest damn hunt I've ever been on – drive up – execute – done".
A week later the male cub was killed in a school yard
Hunger had driven him away from the forest – into the open
They shot him seventeen times – he was a danger to the children
The smallest female would not leave their den – she starved to death
The larger female found a log with bugs and worms aplenty.
She grew slowly and steadily – her magnificent instincts
Guiding her every move – her senses sharp – the rank smell
Of man forever in her memory – her raw bear energy
Linked to the dense grief that still claimed her heart
And she knew in the soft gentle place that was her soul
That when she was finally a mother …
That she would live – love – die
Always for her cubs
Just as her mother had.
The light of the 295 massacred bears will not extinguished
The ignorant – arrogant perpetrators are well known
The officials of the State of Florida are culpable
The Bears stand in Death with Cecil the Lion
The intentional killings will be remembered
Only the bears will be honoured!