ABH – Inspirational Sayings – 2016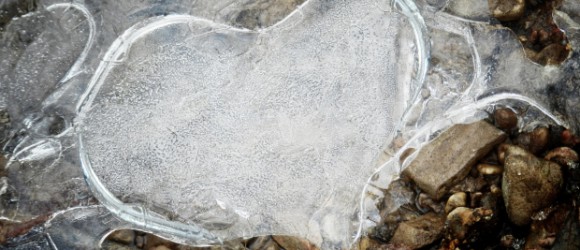 ABH – Inspirational Sayings – 2016
ABH – Inspirational Sayings
ABH – Inspirational Sayings – 2016 – If there is one thing that I know – it's that all people who love animals have their hearts nicked or broken every day. But then we focus on the task at hand – which is creating awareness to help them – and get back to doing the job that stirs our passions and helps to correct human wrongs!
A Beating Heart – Inspiration Sayings – is for those days when we need a reminder of all that is wise, profound and still beautiful in the world. I have always loved "profundities" and I hope these give you a lift on a day when you need a touch of magic or need to be inspired to get involved with an issue near and dear to your heart.
2016
Take a moment to think about what 2016 means to you and how you can make a difference in your own life and the lives of others.
We can all make a contribution to a kinder, more peaceful world.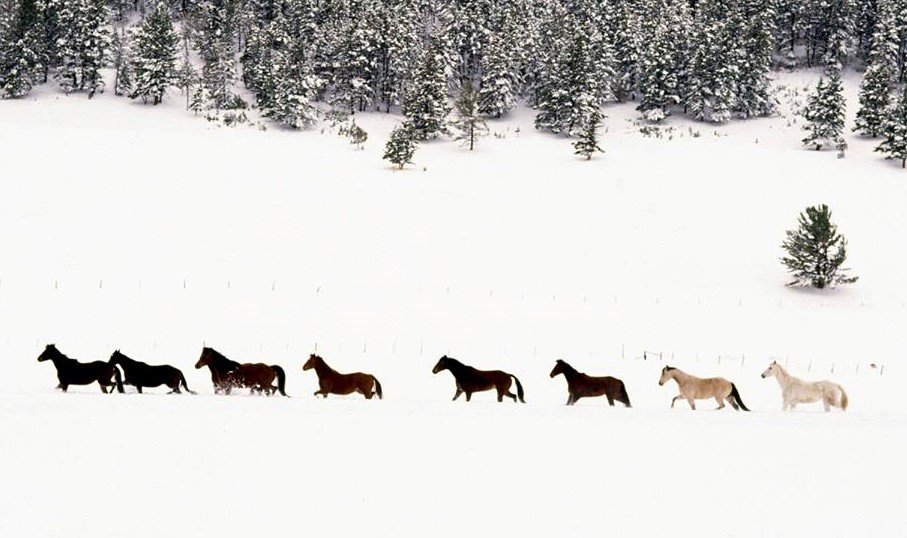 www.facebook.com/ABHInspirationalSayings
"If you scratch a cynic – you find a disappointed idealist" – Unknown …
www.facebook.com/ABHInspirationalSayings
"January 7 – In memory of Charlie Hebdo – one year ago today. Honour your 'Freedom of Speech' –
it is a precious thing" –  Rosemary Wright …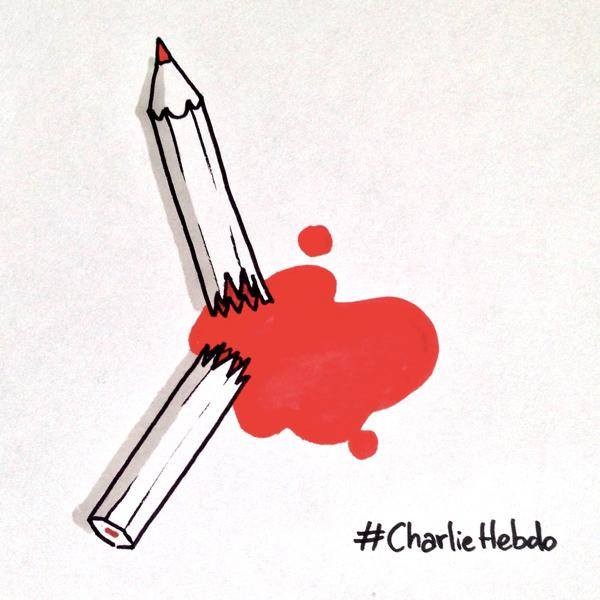 www.facebook.com/ABHInspirationalSayings
"Since his death – a comment I have read many times about David Bowie – mentions his kindness. Aside from a powerful music legacy – he left the world with a beautiful message – be authentic – stand up and be yourself – walk your own path" – and did he ever – Rosemary Wright …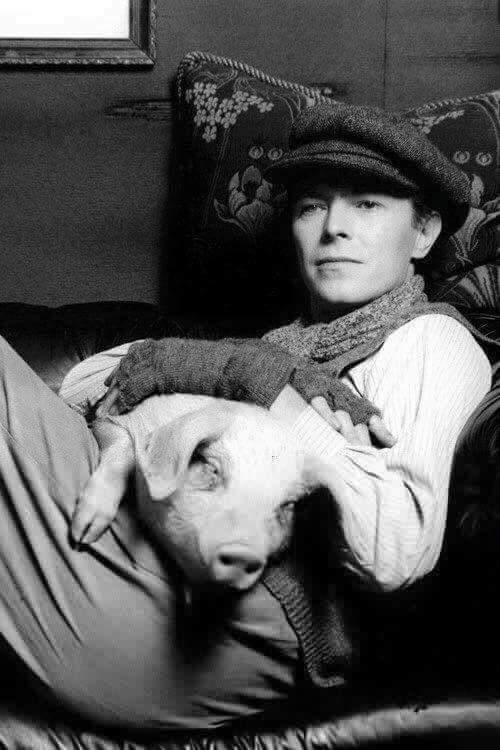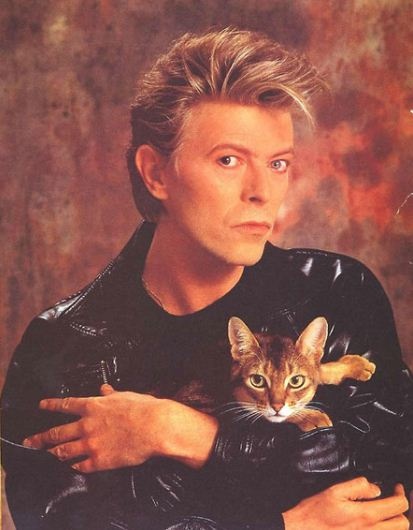 www.facebook.com/ABHInspirationalSayings
If You Have An Awakened Consciousness You Will Know This Pledge – Because You Are Living It …
Guardians are men and women who have answered a universal calling for justice, compassion and kindness.
We champion our beautiful planet and strive to expose all those who use her resources for greed and profit.
We recognize the right of all sentient beings to live in freedom and peace.
We feel their fear and offer solace.
We see human cruelty and seek justice.
We hear their cries and become their voices.
We brighten their darkness by bringing them light.
We seek to replace ignorance with understanding, knowledge and awareness.
We support all those who are striving to live in a world that is just, inclusive, peaceful, tolerant and balanced.
We are guardians and we bear witness to injustice. We protect and defend those, whose voices are so different from ours, but whose right to life and happiness is equal to our own.
We are guardians and the truth is on our side.
We are guardians and our numbers are growing.
We are guardians and we will never be silent.
Rosemary Wright – March 25, 2015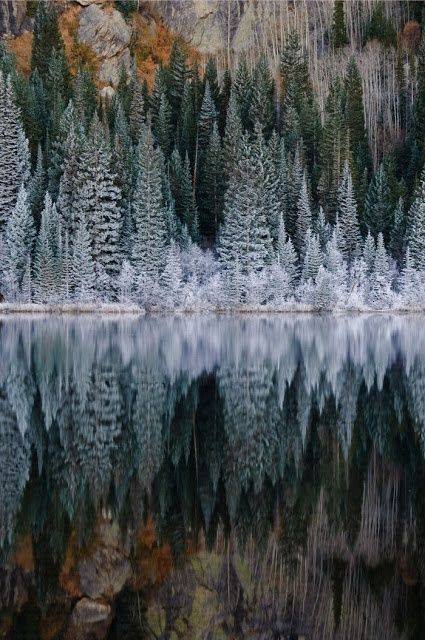 www.facebook.com/ABHInspirationalSayings
"I refuse to accept the view that mankind is so tragically bound to the starless midnight of racism and war that the bright daybreak of peace and brotherhood can never become a reality. I believe that unarmed truth and unconditional love will have the final word" – Martin Luther King, Jr.
Unless we start with the way we treat our animals – man will never know peace. Make the connection with your thinking and your choices!
www.facebook.com/ABHInspirationalSayings"On those days when it seems that cruelty is around every corner – remember all the wonderful things that caring people do that make a difference. Kindness saved this dog's life in China" – Rosemary Wright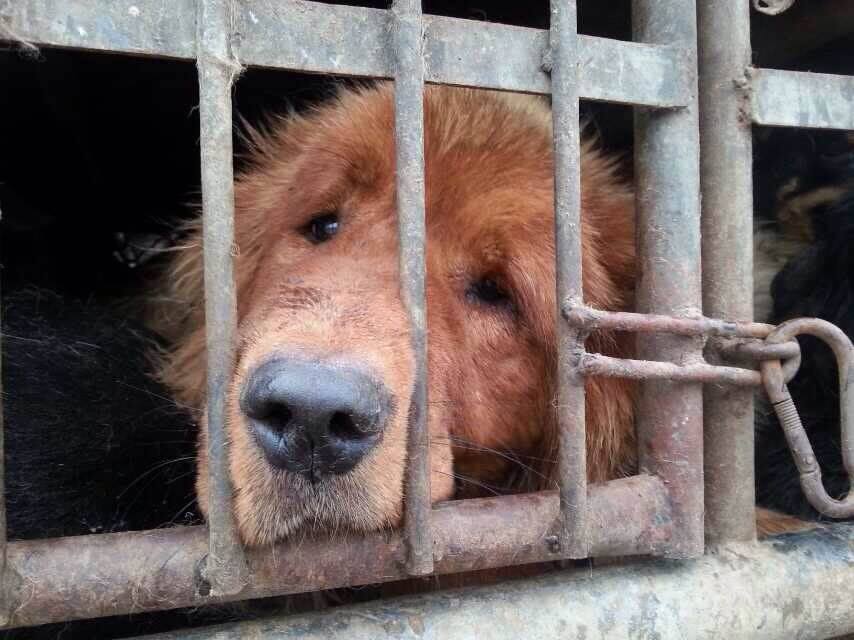 www.facebook.com/ABHInspirationalSayings
"Why not take a moment and spread a little love around our sad world. Do something kind for a stranger or help a homeless animal"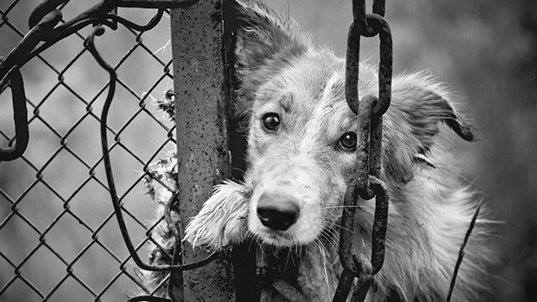 www.facebook.com/ABHInspirationalSayings
"It May be Too Late This Year – But in 2017 – Why Not Consider A Peaceful, Non-Violent Easter" 
Rosemary Wright …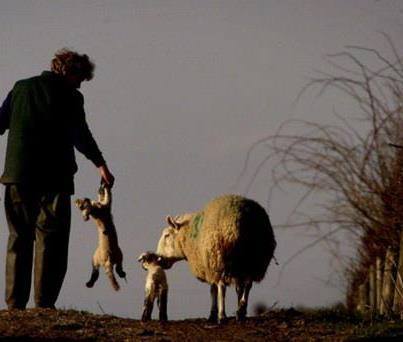 www.facebook.com/ABHInspirationalSayings
"Take a moment of Sunday quiet, and think about how you can be a more generous, kinder, loving and compassionate person. Think about how that would change the lives of people close to you – and if we all made these choices – we would change the world" – Rosemary Wright …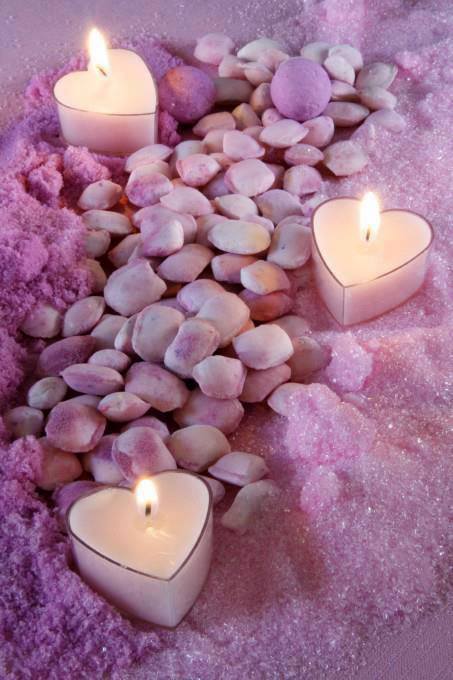 www.facebook.com/ABHInspirationalSayings
"If you open your heart – it's not hard to change your eating habits. Imagine the soft, beautiful eyes of a doomed animal looking up at you. The power to save his life is in your hands. It's time to give up your addiction to meat. It's time to recognize his right to life – Rosemary Wright …