62 Cities March For Lions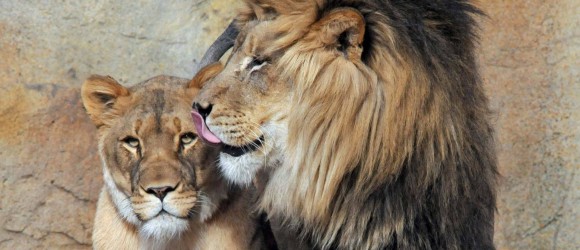 A Momentous Day For Lions – March 15, 2014
62 Cities March For Lions – A Momentous Day For Lions – March 15, 2014 – The Global Lion March. People from all over the world have embraced this cause as their own – because we view Lions as belonging to the world and indeed they do. So when they are in trouble – it is a global issue – not just a concern in Africa.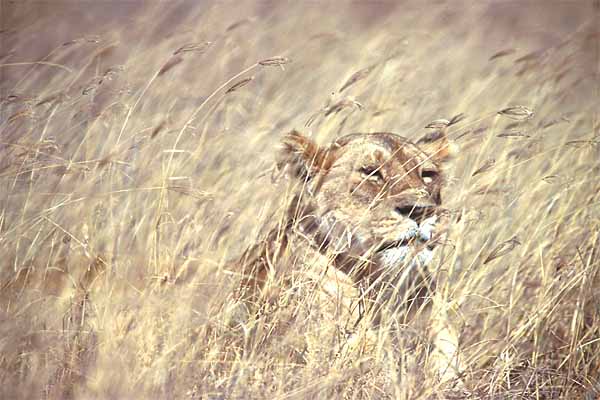 Our brothers and sisters in 62 cities have stood up and declared that Canned Lion Hunting is wrong and must be banned. We are prepared to March For Lions on Saturday March 15, 2014. Governments and Trophy Hunters think they can ignore us – but they are wrong because we will NOT stop – we will NEVER be silent.

This is not just a one day event – this is a movement. If there is no march in your city then join the virtual march at www.cannedlion.org and get involved.
Watch This Brilliant and Powerful Video by Shona Lyon – Organizer for Auckland New Zealand – You Will Never Question Why This Is Such An Important Event
Shona Lyon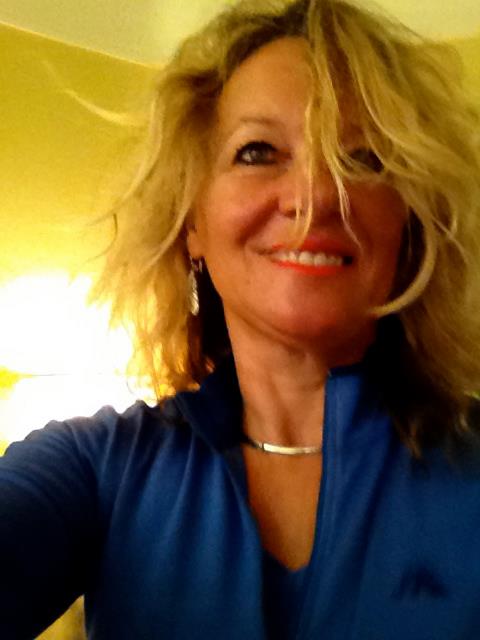 Brian May & Kerry Ellis Perform "Born Free"
  Just Look At Who Is Marching!
ASIA
Hong Kong
AUSTRALIA
Adelaide
Brisbane
Melbourne
Perth, WA
Sydney
Townsville
BELGIUM
Brussels
BRAZIL
Rio de Janeiro
CANADA
Calgary
Ottawa
Toronto
Vancouver
COSTA  RICA
Nicoya, Guanacaste – * special private retreat event for lions!
FRANCE
Paris
Pau
NETHERLANDS
Amsterdam
INDIA
Hyderabad
IRELAND
Dublin
ISRAEL
Jerusalem – Tel Aviv
ITALY
Padova
KENYA
Mombasa
MALAWI
Lilongwe
NEW ZEALAND
Auckland
Wellington
PORTUGAL
Porto
ROMANIA
Bacau
SENEGAL
Dakar
SOUTH AFRICA
Cape Town
Durban
East London, SA
George
Grahamstown
Hoedspruit – special event for lions!
Johannesburg
Nelspruit
Pietermaritzburg
Port Elizabeth
Pretoria
SPAIN
Madrid
SWEDEN
Stockholm
UGANDA
 Butogota (Rogando)
 Kampala
UNITED ARAB EMIRATES – Abu Dhabi
(New location, formerly Dubai)
UNITED KINGDOM
Birmingham
Edinburgh
Liverpool
London
Sheffield
UNITED STATES OF AMERICA
Austin, Texas
Charleston, South Carolina
Chicago
Columbus, Ohio
 Las Vegas
 Los Angeles
 New York
 Phoenix, AZ
 Sacramento
 Seattle 
 Tampa, Florida
 Washington DC