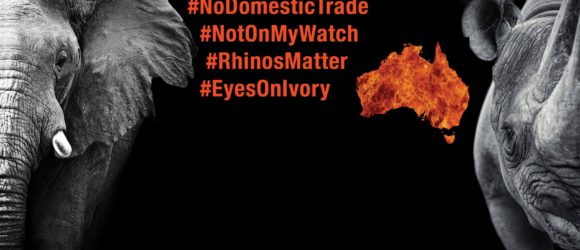 The Elephant and The Rhino
Please Support This Important Campaign
The Elephant And The Rhino – This Poem Is My Contribution To The Campaign Started By Donalea Patman – Breaking The Brand and Fiona Gordon to Ban The Australian Trade In Elephant Ivory And Rhino Horn. We can all do something – so please get involved and follow the campaign on Facebook at – https://www.facebook.com/NoDomesticTrade/ – and do your part!
Read More

»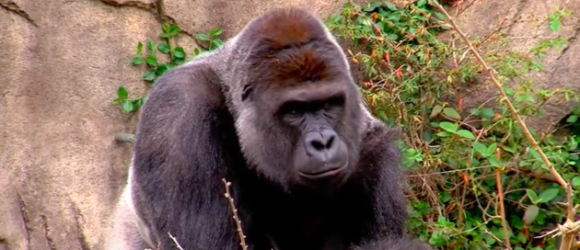 I Am Not A Parent – Harambe And My Dogs
Finally Free
I Am Not A Parent – Harambe And My Dogs – Rest In Peace dear gorilla. You were born as a slave – you were raised as a slave – you were displayed as a slave – you were murdered as a slave. This was done to you so humans could come to the zoo and marvel at your captivity. Your entire life, you were denied every natural inclination, that burned in your heart and soul. When the "incident" happened – through no fault of yours – you were not distracted – not darted – but destroyed, because now you were an inconvenience. That is what we humans do – we kill inconvenient things!
Read More

»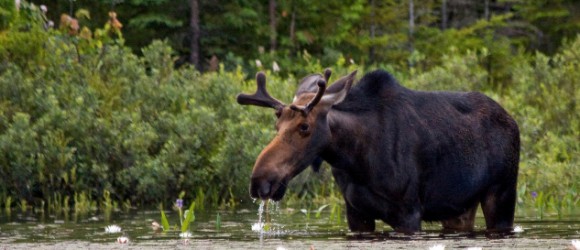 The Big Guys
When we think of the wilderness – mountains, forests and plains – The Big Guys come to mind – incredible animals with massive horns, sleek coats, gentle eyes and soft muzzles. All around the world members of the deer, goat and sheep family populate the land. As with all animals – human encroachment – loss of habitat – human conflict – disease – government inaction – hunting and trophy killing are affecting various populations.
Read More

»