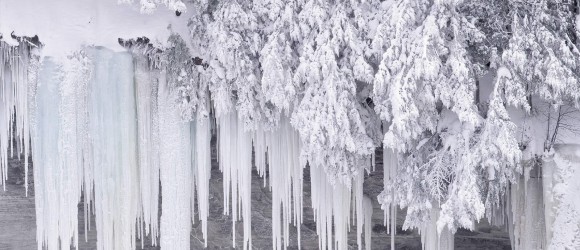 The Night Of The Freezing
The Night Of The Freezing – January 6, 2014 – The Arctic Vortex hits Canada and the USA and dogs chained outside suffer terribly. These few words are for them – so in death – they know they are never forgotten:
Read More

»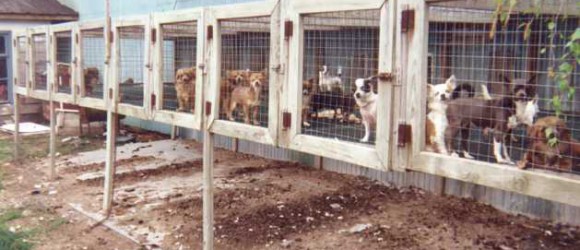 Puppy Mills
Puppy Mills also called Puppy Farms are a global atrocity. They are everywhere. The people who own and run them are ruthless, cruel, soulless and without remorse. It is a business and a big one world-wide. The dogs endure a life of appalling misery, neglect, cruelty and eventual death. In a puppy mill when a dog draws it's final breath – it is a blessing.
Read More

»