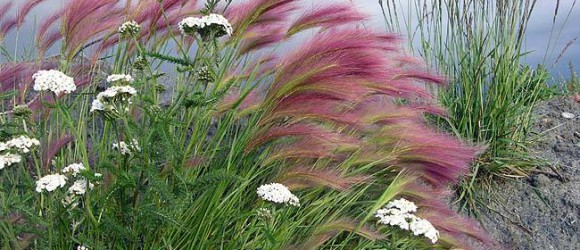 The Lions Are Crying
In Honour Of Bev Pervan
I never met Bev Pervan. We were on-line friends, as so many people are, who connect over the issues facing animals today. Bev's unending passion for animals, and especially the lions of Africa was inspiring. Along with Chris Mercer, they represent what is the best in humanity. When I learned that she was ill last year I hoped for a full recovery. A path back to vibrant health, that would allow her to work alongside Chris, making the Karoo Wildlife Centre and CACH headquarters an incredible place to visit. It was not to be. She has left us. She is needed elsewhere. My heart is heavy. My prayers are with her family. This short offering is to honour Bev.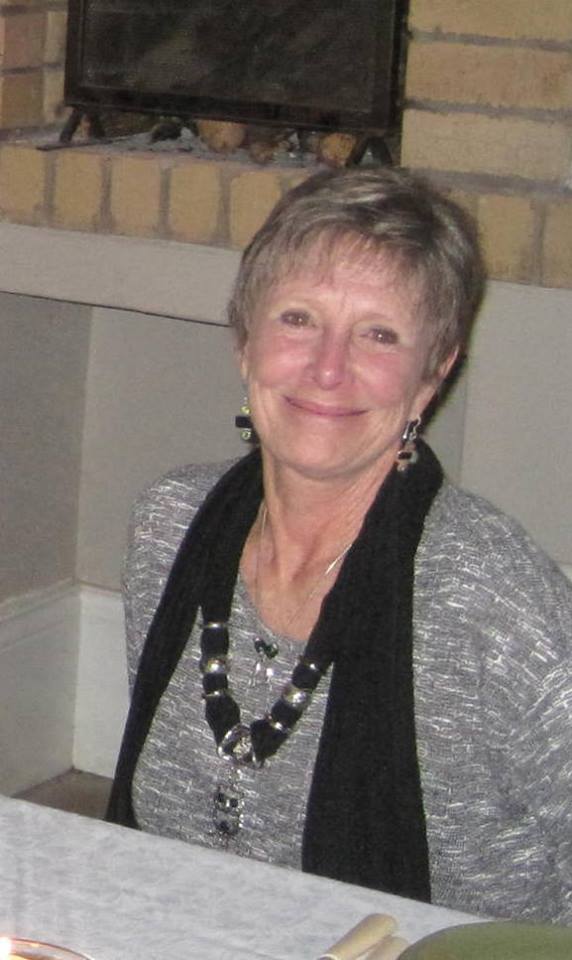 The Lions Are Crying
The sun came up on this Klein Karoo morning
The wild still pulsing – but a woman is gone
It is not possible to lose the significance
Of a well-lived, kind and generous life
The lions know
And the lions are crying.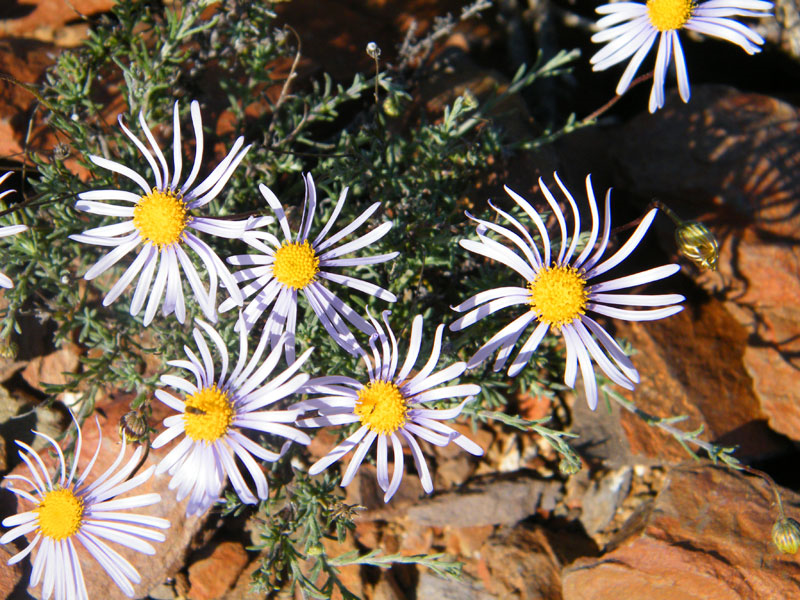 Her light has dimmed but still shines bright
Her voice is silent but has never been bolder
Her heart is quiet but the beat never stronger
Her spirit is gone but has never been more present
The lions know
And the lions are crying.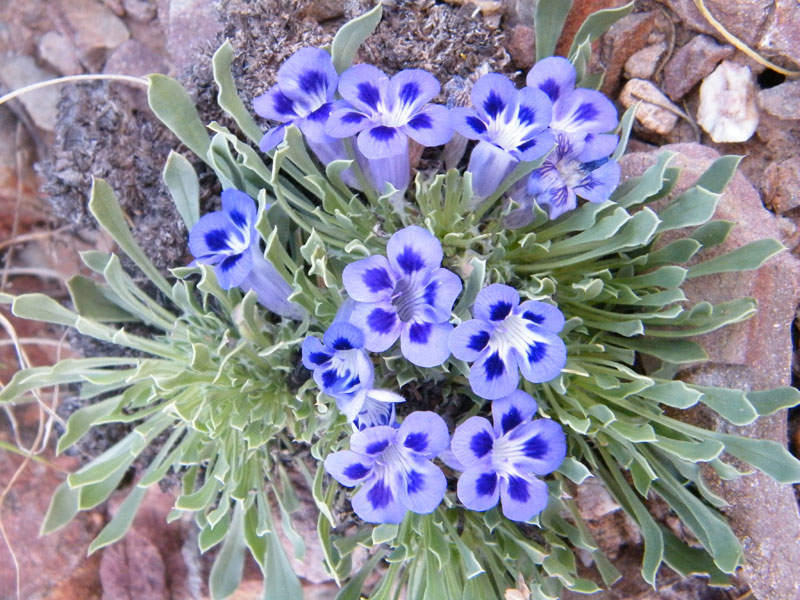 The sum total of a woman can never be determined
Her passion and commitment can not be measured
Her positive influence is not up for debate – it just is
Her contribution to animals is her beautiful legacy
The lions know
And the lions are crying.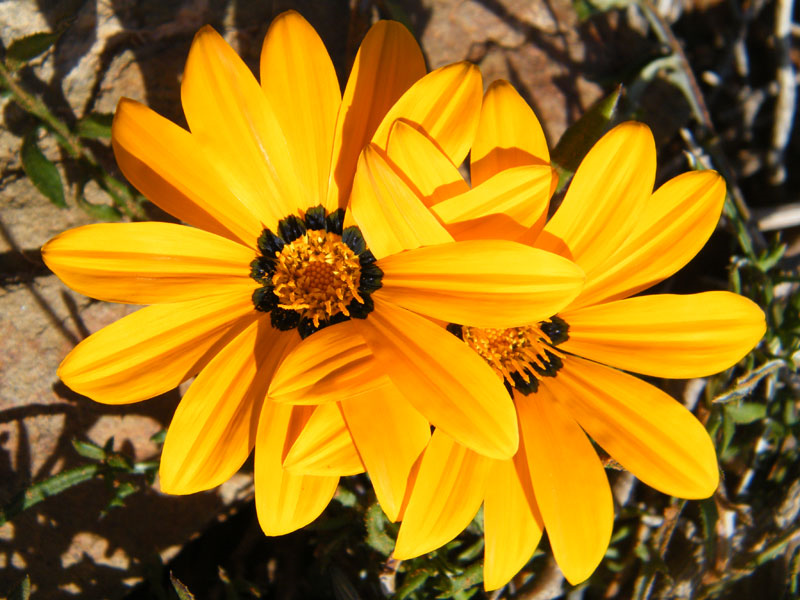 There is a divide that we cross to the other side
Some approach it with regret and trepidation
Some cross over to a lonely, empty space
Bev Pervan marched across to a welcoming crowd
The lions know
The lions dried their eyes – they were there to greet her.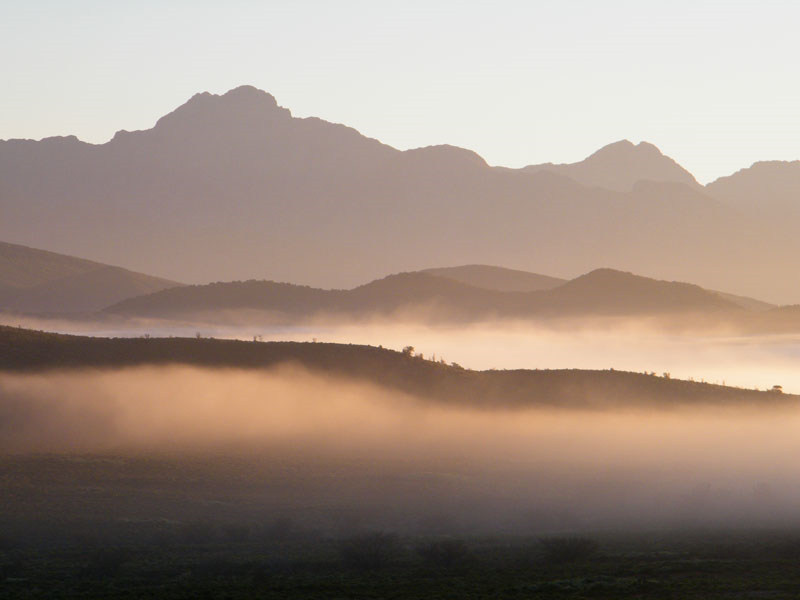 Rosemary Wright – April 30, 2016
Photos above – courtesy of Bev from Karoo Wildlife Centre.