ABH – Inspirational Sayings – November 2015
ABH – Inspirational Sayings – November 2015
ABH – Inspirational Sayings
ABH – Inspirational Sayings – November 2015 – If there is one thing that I know – it's that all people who love animals have their hearts nicked or broken every day. But then we focus on the task at hand – which is creating awareness to help them – and get back to doing the job that stirs our passions and helps to correct human wrongs!

A Beating Heart – Inspiration Sayings – is for those days when we need a reminder of all that is wise, profound and still beautiful in the world. I have always loved "profundities" and I hope these give you a lift on a day when you need a touch of magic or need to be inspired to get involved with an issue near and dear to your heart.
This page was inspired by and is in remembrance of the Nigerian people who have either been kidnapped or lost their lives in these appalling atrocities against them.
November 1, 2015
"One day when you are no longer a shiny new penny – would you want your family to shun you – maybe drop you off at a human kill shelter because they don't have time for you any longer. Why would you ever allow that to happen to a pet dog in your family. Final moments in a gas chamber at a kill shelter" – Rosemary Wright …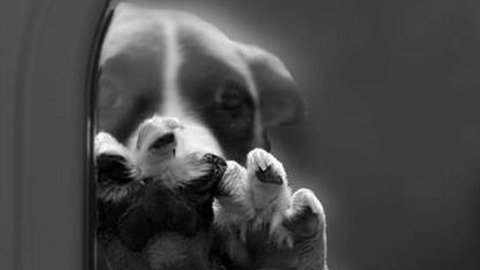 November 2, 2015
"When sad – search for joy
When weary – seek respite
When afraid – seek courage
When questioning – be grateful
When happy – share your smiles
When lonely – seek companionship
When angry – always look for the love"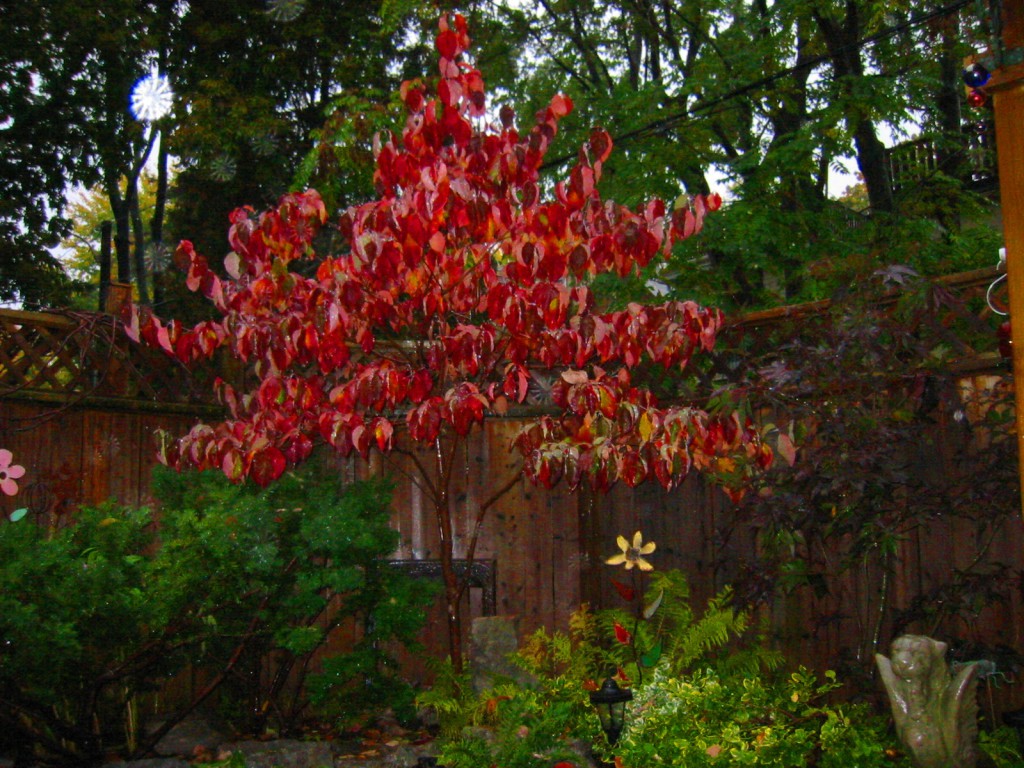 November 3, 2015
"A lie does not consist in the indirect position of words – but in the desire and intention – by false speaking – to deceive and injure" – Jonathan Swift …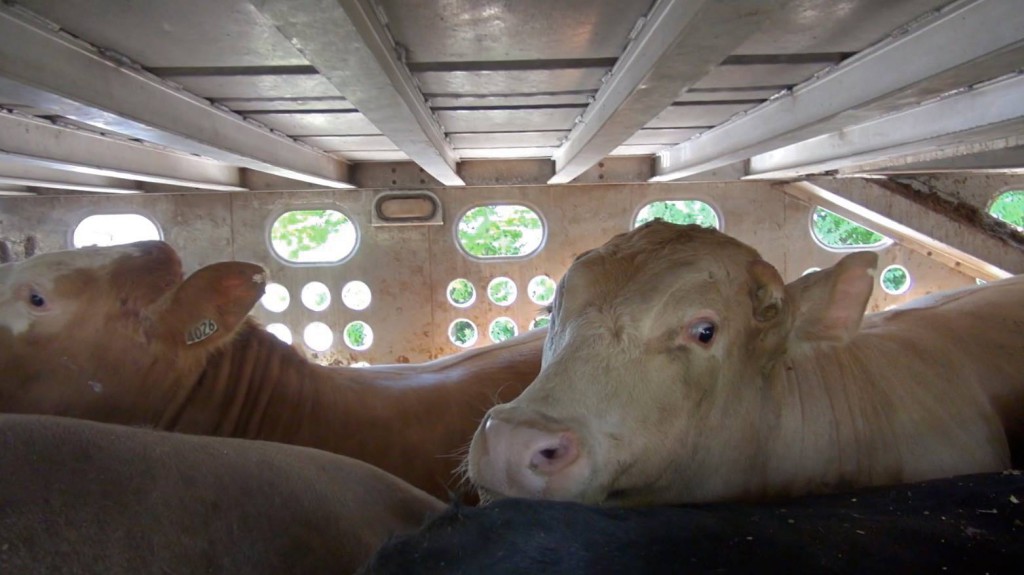 November 4, 2015
"Yesterday at Riverdale Farm Sanctuary in Toronto – this is how pigs are supposed to live. They talk to each other constantly – play in the mud – run around and snooze in the sunshine. In sharp and disturbing contrast – factory farms need to be banned"